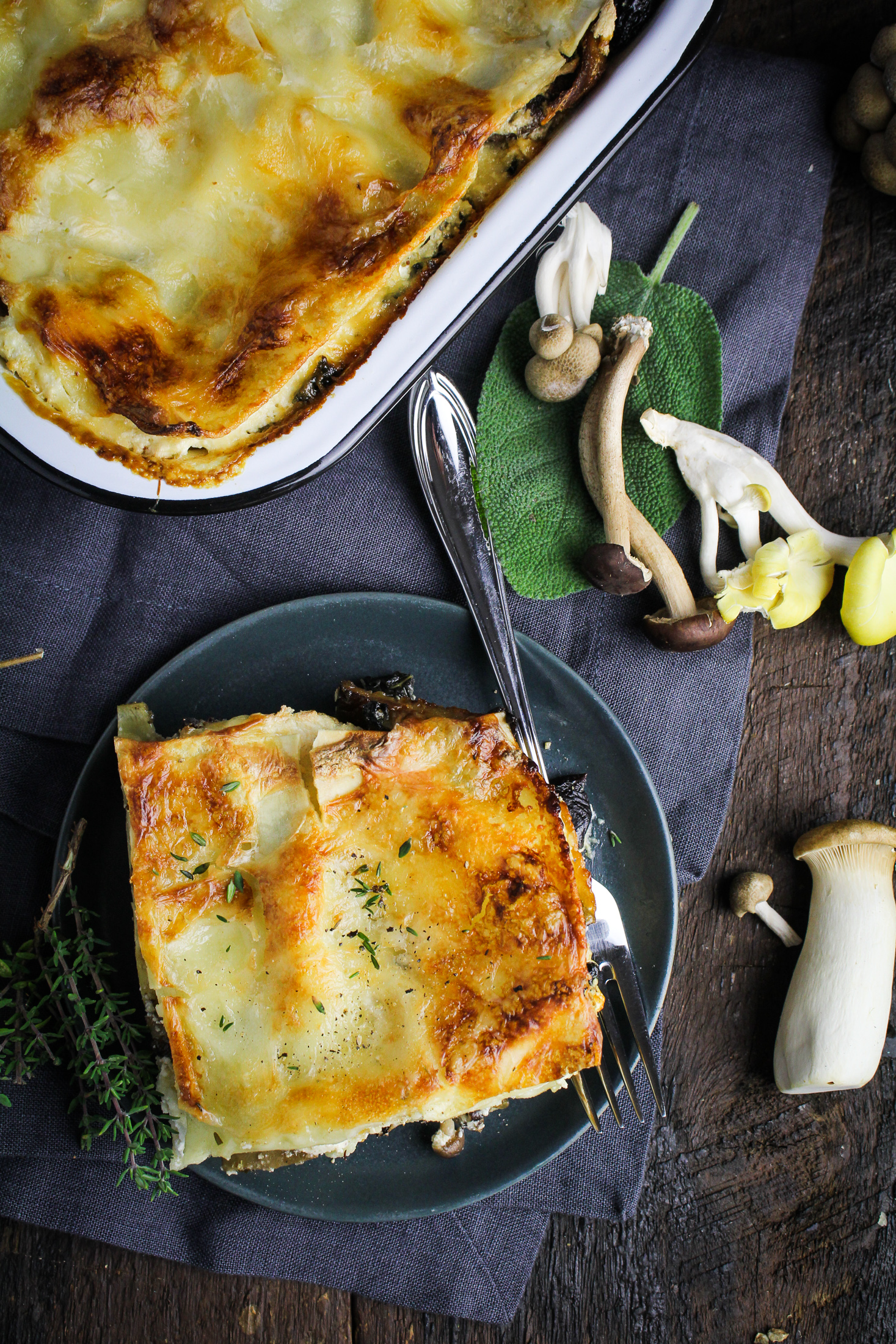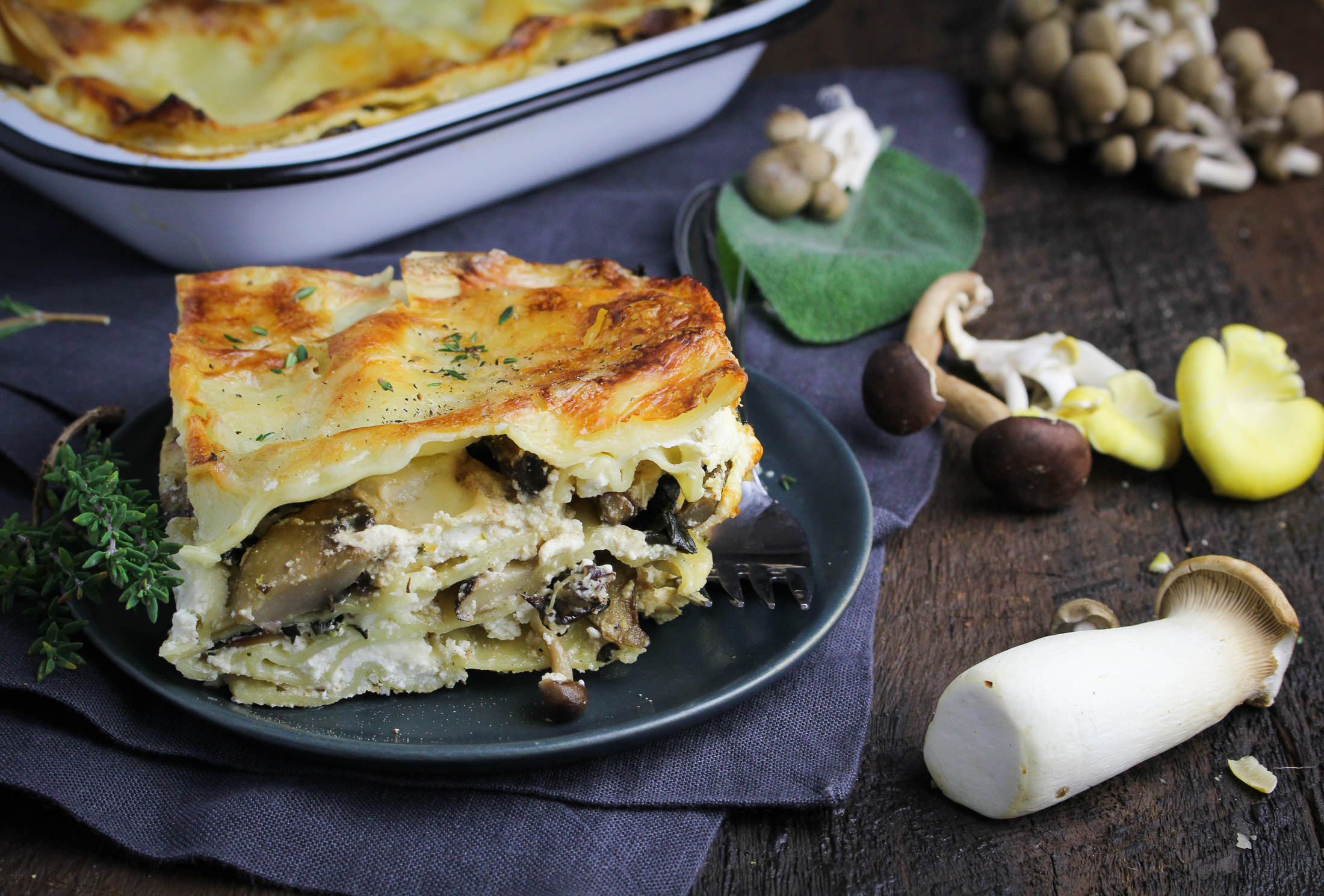 I spent this past week in Hong Kong, on my first work trip in two months. This trip felt a lot easier than some of the others I've taken this year, for a number of reasons. For one, it was a lot easier to say goodbye after so much uninterrupted time at home, a much-needed break after the insanity of the first 8 months of this year. And Hong Kong is such an exciting city, with great food and a ton to see, it made the week fly by.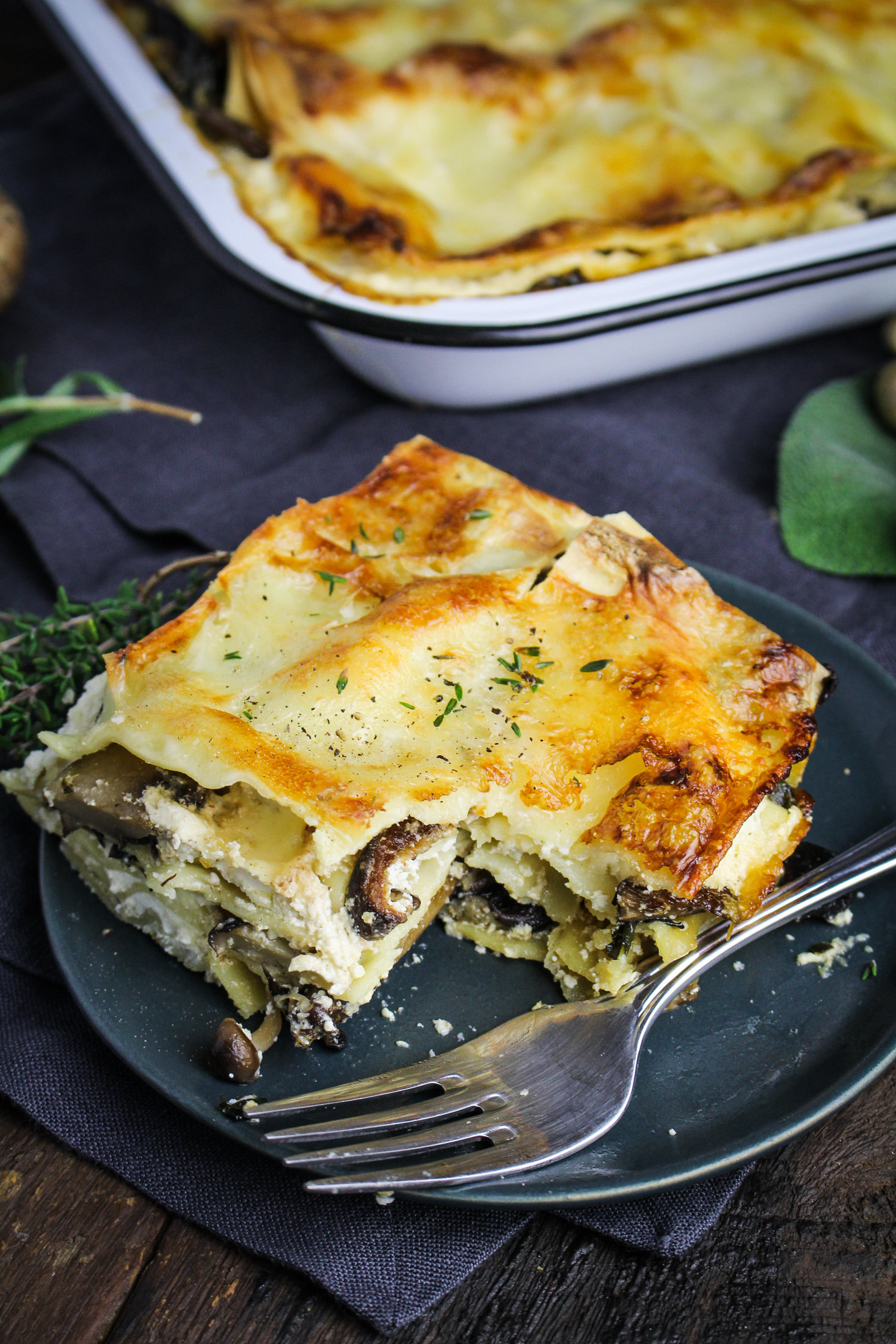 When I'm gone for more than a day or two, I have a tendency to cook up a bunch of different meals and then leave them in the fridge. I'm not consciously doing it to make sure Trevor stays fed while I'm gone, as he's a very good cook (despite his tendency to eat primarily chips, salsa and hot dogs while I'm gone… I think that habit is more of a celebration of his brief freedom from bounty bowls and green vegetables). But maybe I'm subconsciously doing it out of guilt for leaving so often. Regardless of the reason, I haven't heard any complaints. This time, I left him with not one but two big batch meals, a steak and ale pie (recipe coming soon!) and a tray of this lasagna.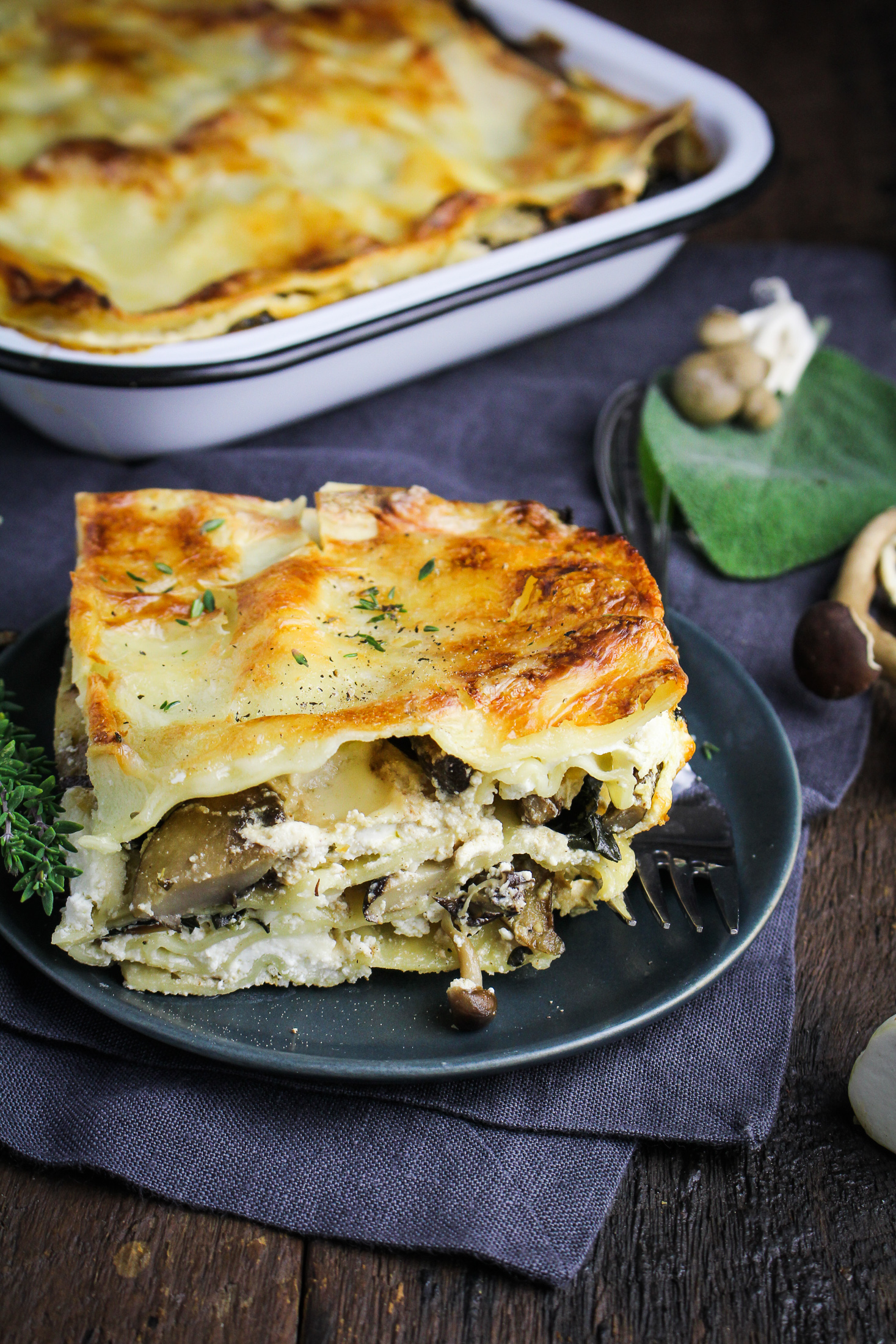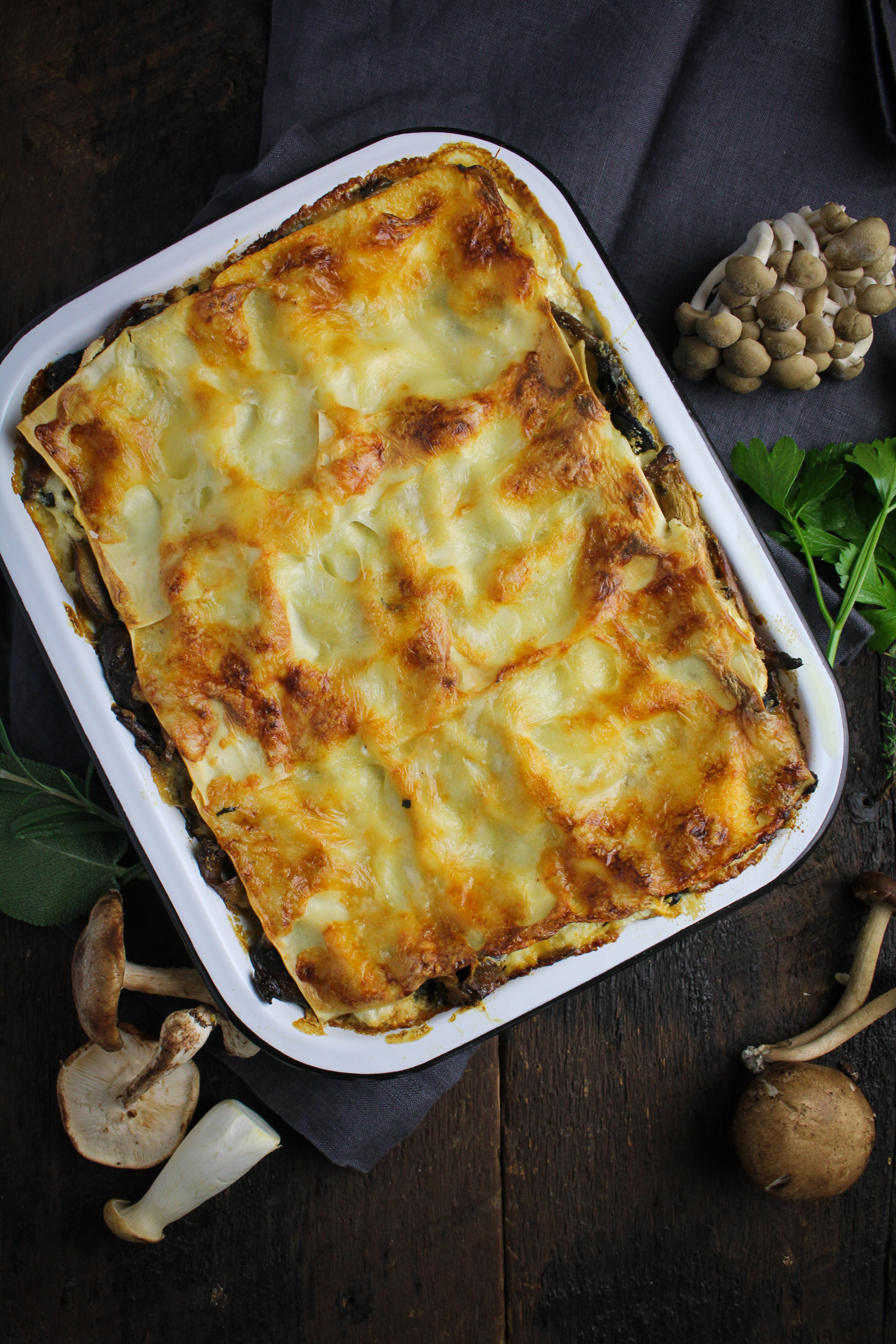 Over the past few months I've been experimenting with lasagna recipes, which I'll admit, is kind of a fattening thing to experiment with. The first one I tried was a classic lasagna Bolognese, adapted from the over-the-top Serious Eats version. It was delicious, but it took like 6 hours to make from start to finish and was also a little too soupy (probably because I lacked patience in cooking the ragu down to the right consistency and then letting it cool). Next I tried this Wild Mushroom Lasagnette, which was much faster and had great flavors, but was a little dry. So I came up with my own version, using tons of wild mushrooms, fresh fall herbs like sage and rosemary, a rich béchamel sauce, ricotta, and grated taleggio cheese. I won't say that I've reached lasagna perfection, but I will say that when I got home from my trip last night the entire tray of lasagna was gone… so I know it was good.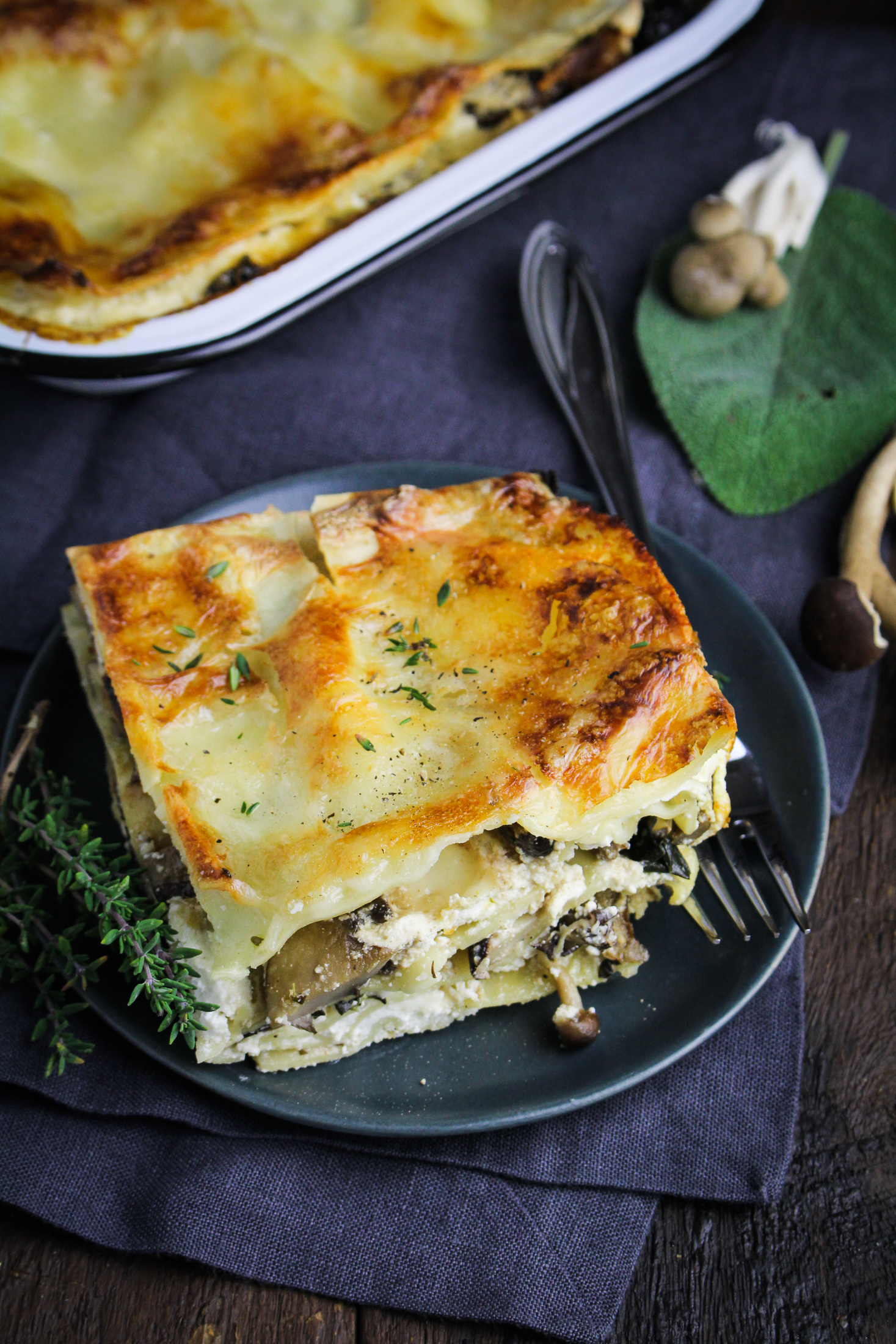 Wild Mushroom Lasagna
Serves 6-8. Inspired by Bon Appetit and Serious Eats.
2 TBS butter
2 TBS olive oil
1 tsp fresh thyme leaves
2 TBS chopped fresh sage
1  TBS chopped fresh rosemary leaves
1/2 lb. oyster mushrooms, sliced lengthwise
1/2 lb. shiitake mushrooms, stems removed, thinly sliced
1/2 lb. crimini mushrooms, thinly sliced
sea salt to taste
1/2 c. white wine
1 bunch Tuscan kale, leaves removed from stems and roughly chopped
1/2 c. heavy cream
3 TBS butter
3 cloves garlic, minced
3 TBS flour
2 c. whole milk
1/2 lb. taleggio cheese, grated
1/4 tsp nutmeg
1 box no-boil lasagna noodles
1 lb. whole milk ricotta cheese
Finely chop the fresh herbs and mix together in a small bowl. Melt 1/3 of the butter and 1/3 of the olive oil in a large saute pan over medium heat. Add the oyster mushrooms to the pan in a single layer, and sprinkle with 1/3 of the chopped herbs and a pinch of sea salt. Let cook undisturbed for 3-4 minutes, then flip with a spatula and brown on the other side. Mushrooms should be golden brown all over and slightly crisp when finished. Transfer oyster mushrooms to a bowl and repeat the process with the shiitakes and criminis, cooking each type separately in a new batch of butter, olive oil, herbs, and sea salt.
Once all the mushrooms are cooked, return them all to the pan and add the wine and kale to the pan. Simmer the mixture until the kale is tender and the wine has mostly evaporated. Add the heavy cream and simmer for 2-3 minutes longer. Season the mixture to taste with salt and pepper, then remove from the heat and set aside.
Add the 3 TBS of butter to a small saucepan and melt over low heat. Add the minced garlic and saute until fragrant, about 1-2 minutes. Add the flour all at once and stir into the butter to form a paste. Cook for 1 minute, until flour is lightly browned and nutty smelling. Slowly drizzle in the milk, whisking as you do to incorporate the milk smoothly into the roux. Once you have added all the milk, cook over medium-low heat, stirring constantly, until the sauce has thickened enough to coat the back of a spoon. Remove the sauce from the heat. Reserve a small portion of the grated taleggio cheese to the side for topping the lasagna, then stir the rest of the cheese in a handful at a time, until it is fully melted. Stir in the nutmeg. Set the béchamel sauce to the side.
Preheat the oven to 350°F. To assemble the lasagna, place a thin layer of ricotta cheese on the bottom of a large casserole dish. Cover the ricotta with a layer of noodles. Top the noodles with a layer of mushroom filling, a thin layer of ricotta, and a layer of béchamel sauce, spreading each layer out thinly to cover the entire area. Repeat this layering – noodles, mushrooms, ricotta, béchamel – until you have used all of the filling and almost all of the noodles and béchamel. Your last layer should consist of noodles, topped with béchamel, and then sprinkled with the reserved taleggio cheese. I usually get between 3-5 layers out of this amount of filling. Place the lasagna on a baking sheet to catch any drips, and place in the oven. Bake until noodles are tender and cheese on top is browned, about 40 minutes.
1