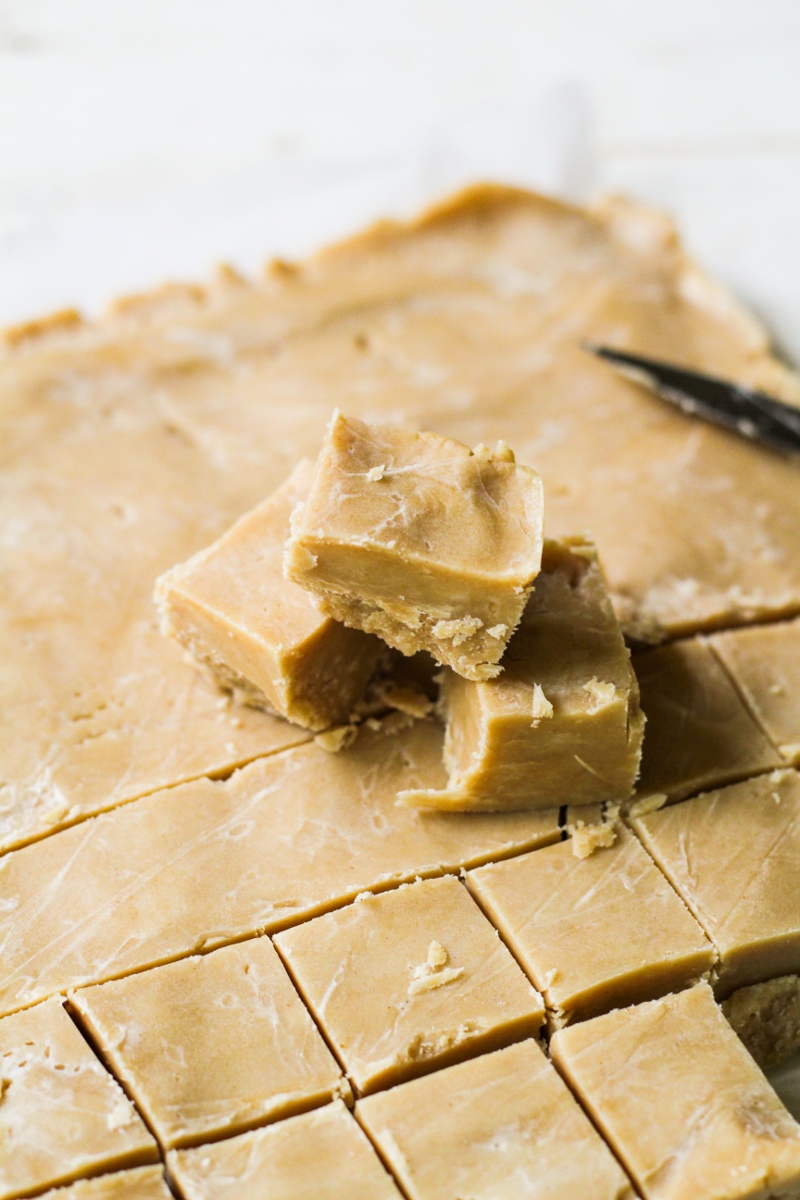 Yesterday marked three major events for people I love – Mother's Day, my baby brother's confirmation, and Trevor's birthday. Since a confirmation happens only once, and since being at home killed two birds with one stone (kidding! I'm always happy to be home), I spent the day with my family, celebrating. Even though Trevor and I had a low-key night out Saturday (and I showered him with presents), not being around yesterday made me feel kind of like a bad girlfriend. So, to make up for it a little bit, the blog post of this weekend goes to Trevor.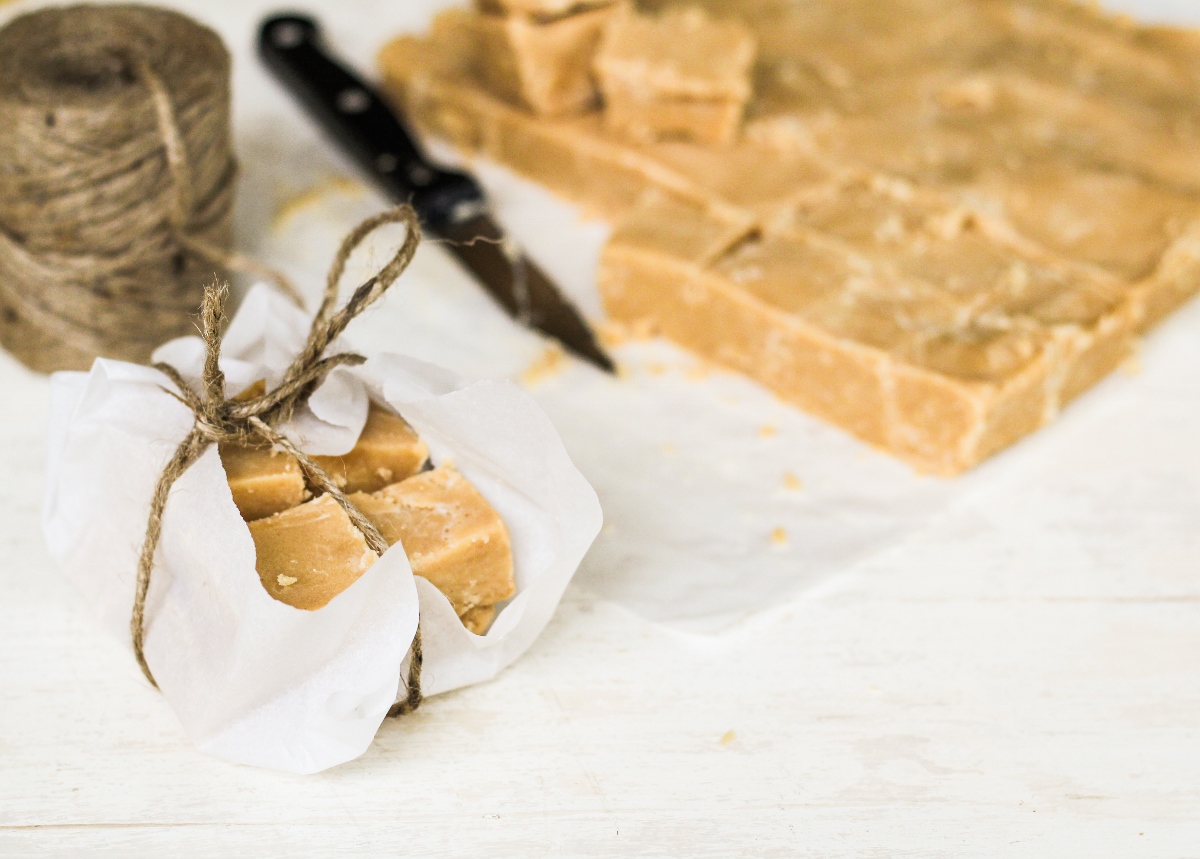 So, Trevor. Happy Birthday, babe. It's kind of crazy to think that I've already been around to celebrate your birthday with you five times. You should know that you've only gotten more awesome over those past five years. I still have as much fun with you as I did back when we used to flirt overtly at every possible opportunity – you know, frosting fights, chasing each other on the lawn, playing footsie in class, embarrassing stuff like that. And I still like the flirting, but now, you're also my best friend. My favorite person to be with. I'm so excited about you, and about all our plans, and about all the things we haven't planned that will take us by surprise. I'm going to stop, given that this is the internet equivalent of making out in a public park, but I love you. I tell you all the time but I really, really mean it. You are the best.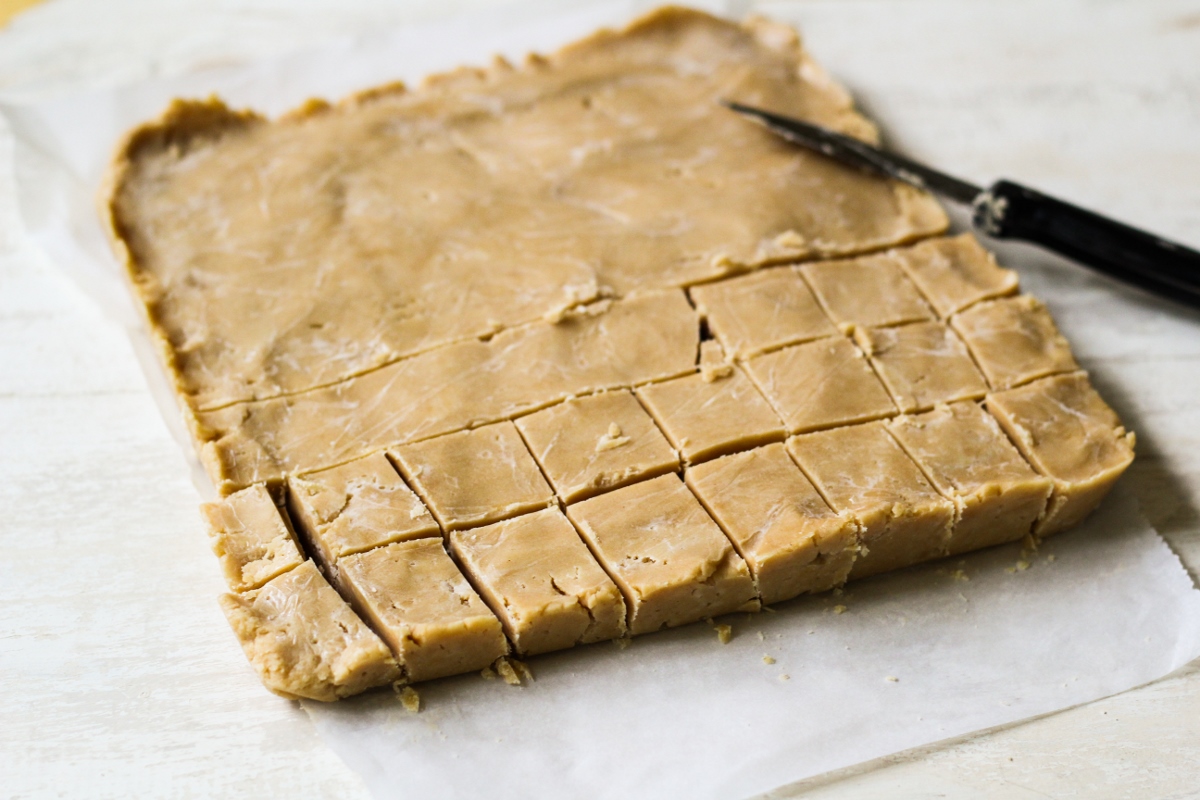 I've mentioned in previous years how much Trevor likes peanut butter desserts. Although he made me a fantastic cake this year, I went with something simpler, richer, and longer lasting – peanut butter fudge. This recipe, which is from Joy of Cooking via Brown-Eyed Baker, is super simple – it only takes ten minutes of stirring/measuring time, then you pop it in the fridge and it's ready in an hour. That being said, it has two-and-a-half sticks of butter in it, so be careful. I'd give away as much of it as possible, after test-tasting all the crumbs and edge pieces, of course.
More like this…
Peanut Butter Fudge
Recipe from Joy of Cooking via Brown-Eyed Baker. Yields 64 1-inch-square pieces.
2 1/2 sticks butter (10 oz.)

1 1/4 c. smooth peanut butter
1 1/2 tsp vanilla extract
4 1/2 c. powdered sugar, sifted
Line an 8×8 inch baking pan with parchment paper. Set aside.

Place butter and peanut butter in a medium saucepan and melt over medium heat, stirring occasionally. Bring to a gentle simmer, then remove from heat.
Stir the vanilla extract and powdered sugar into the hot peanut butter mixture until smooth and lump-free. It will be quite thick. Pour into the prepared baking pan and smooth the top to make it even. Press a piece of plastic wrap directly onto the fudge, then refrigerate for at least 1 hour.
Cut the chilled fudge into pieces and serve. Store at cool room temperature or in the fridge in an airtight container.
50