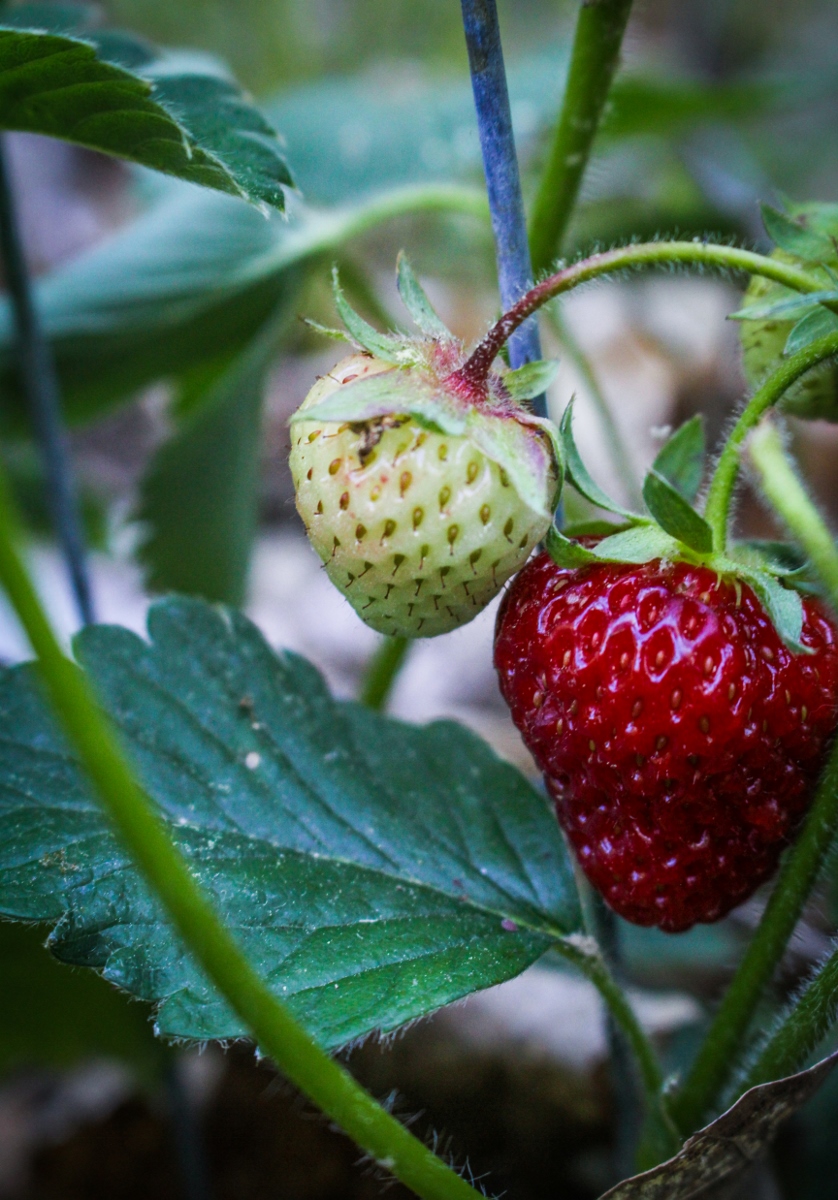 I'm taking a quick break from new strawberry recipes tonight to dig up some strawberry-themed posts from the archives. It's been a long week, and I'm feeling a little short on words, so I'm going to let the pictures do most of the talking here. Hopefully if you picked a few pounds more berries than you know what to do with, this will provide some inspiration!
Drinks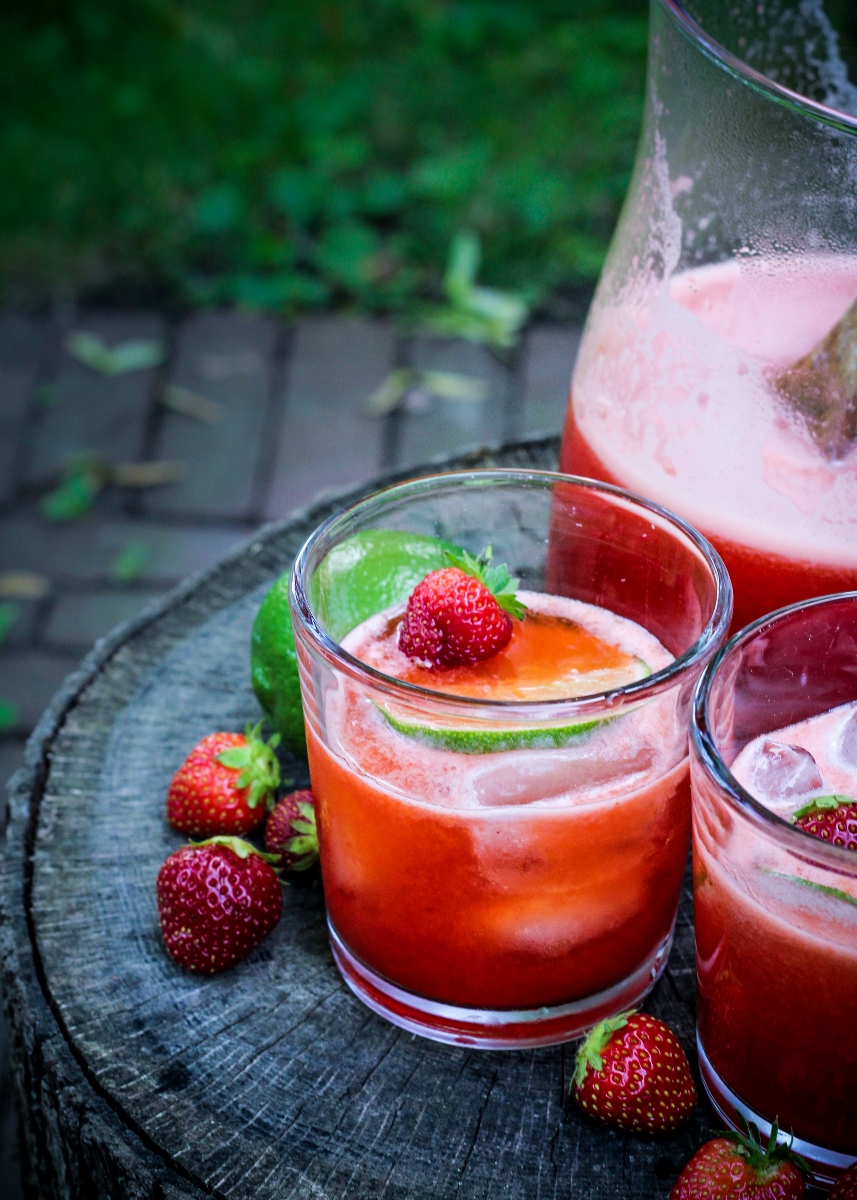 An incredibly refreshing drink for a hot summer day, it's also a little bit gorgeous.
Strawberry and Rosewater Lassis
Strawberries, buttermilk, cardamom, and rosewater come together for a Middle-Eastern take on a milkshake. Not too sweet, but still feels like dessert.
Savory Strawberries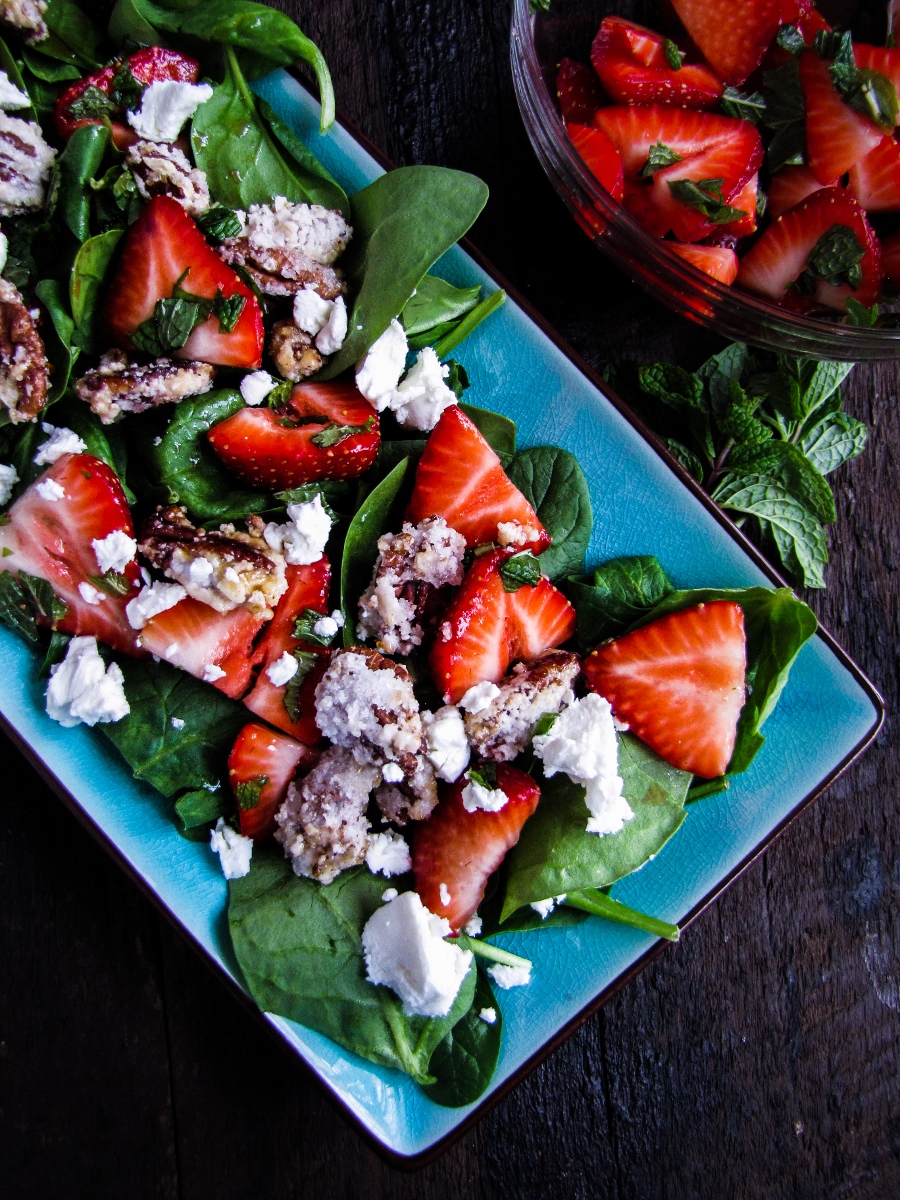 Strawberry Balsamic Salad with Candied Pecans and Goat Cheese
This salad is almost like dessert, it's so sweet and delicious. For times that you need to trick yourself into consuming raw spinach.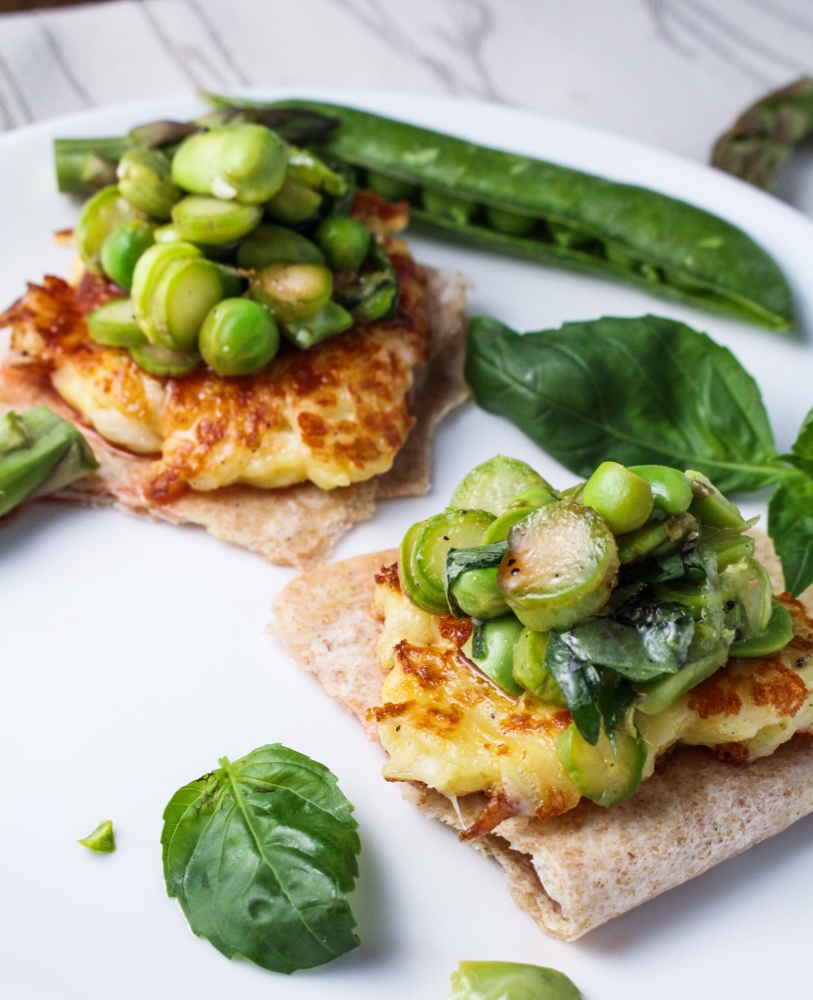 Fried Halloumi with Spring Veggies and Strawberry-Balsamic Gastrique
An unusual appetizer that packs a lot of flavor into a little bite. Perfect for that moment in March when you get prematurely excited about spring produce, but are still craving foods like fried cheese.
Breakfast and Baking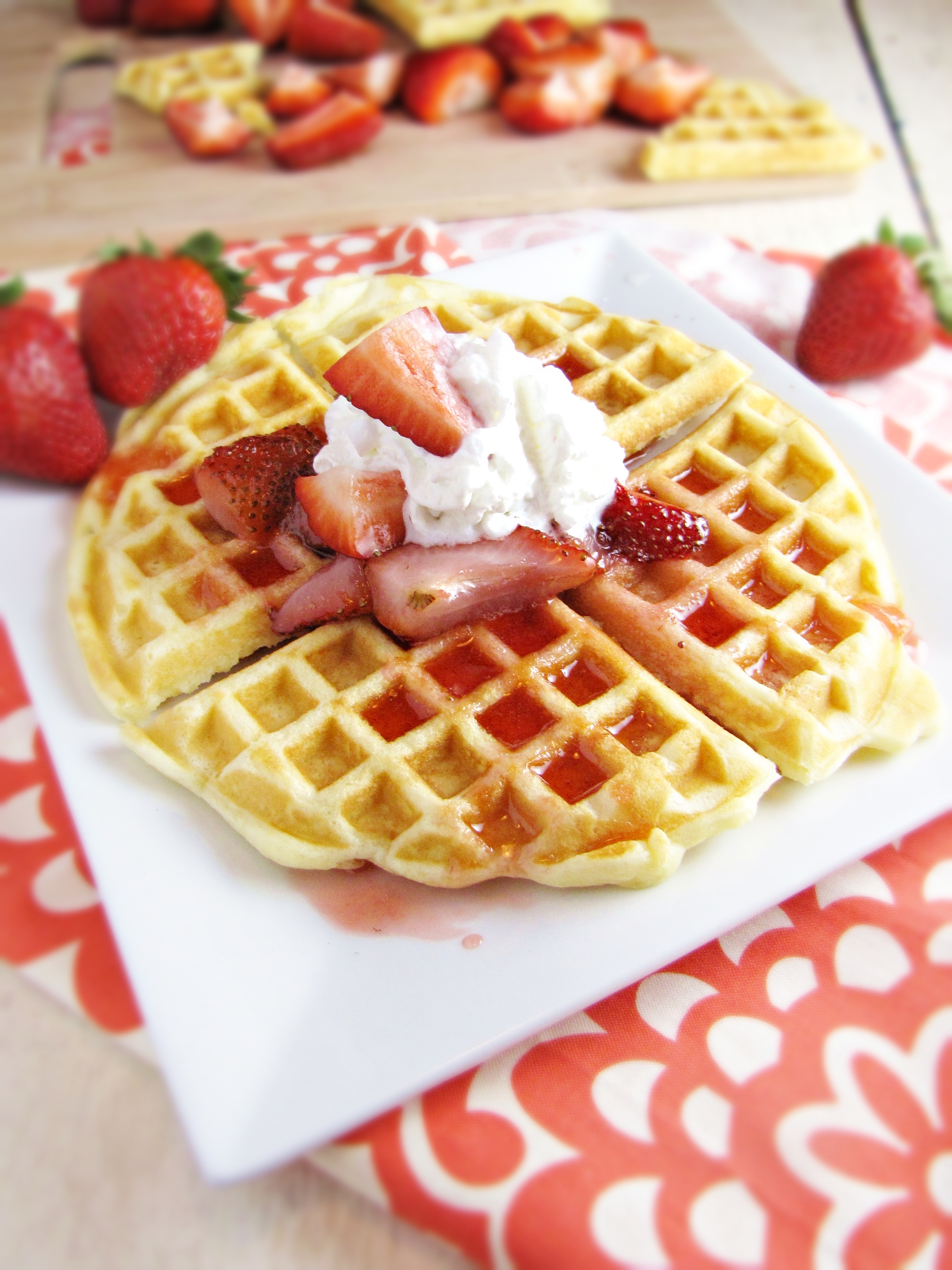 The only acceptable breakfast on my birthday…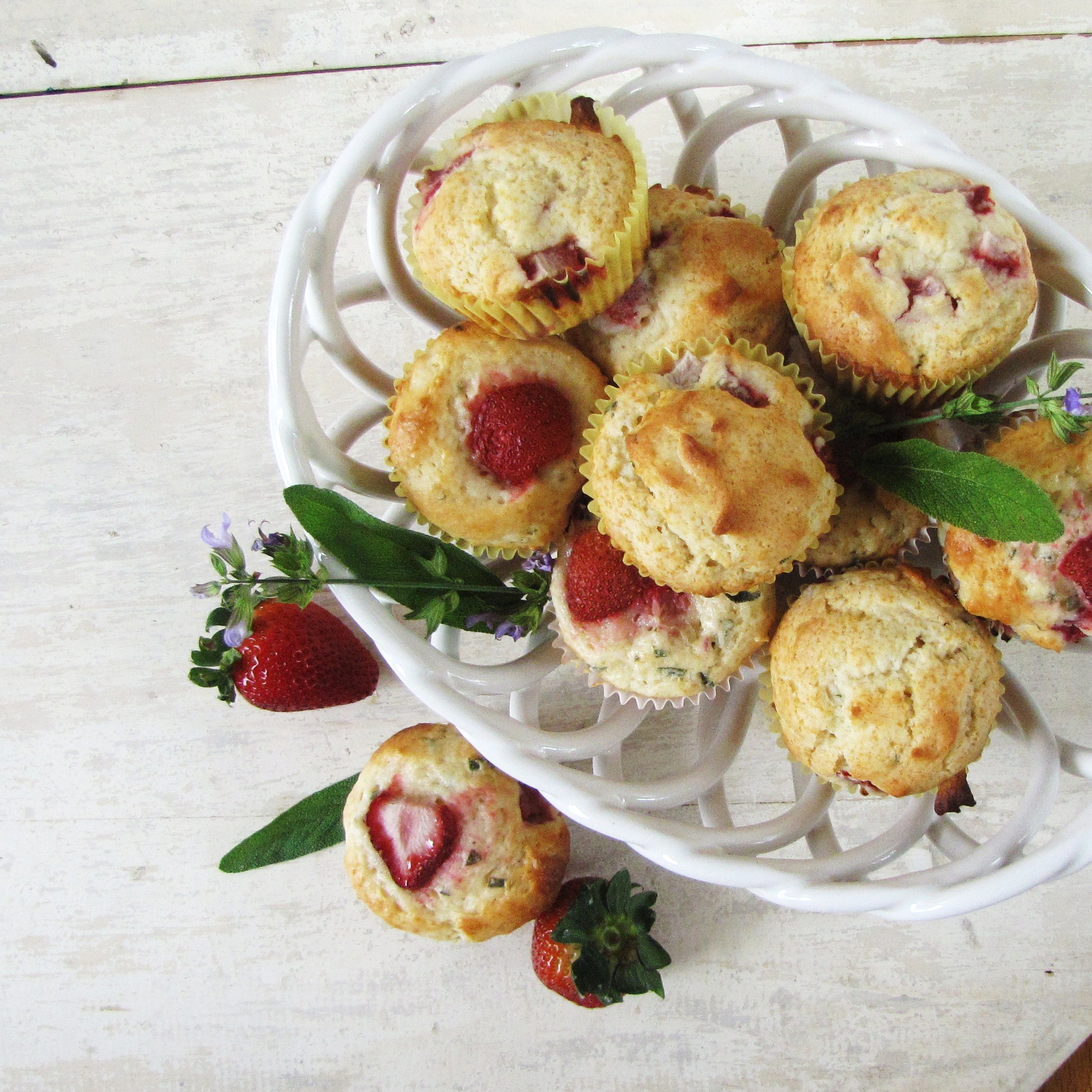 My favorite basic muffin recipe, with the unusual (but delicious) pairing of sweet juicy berries and fresh sage leaves.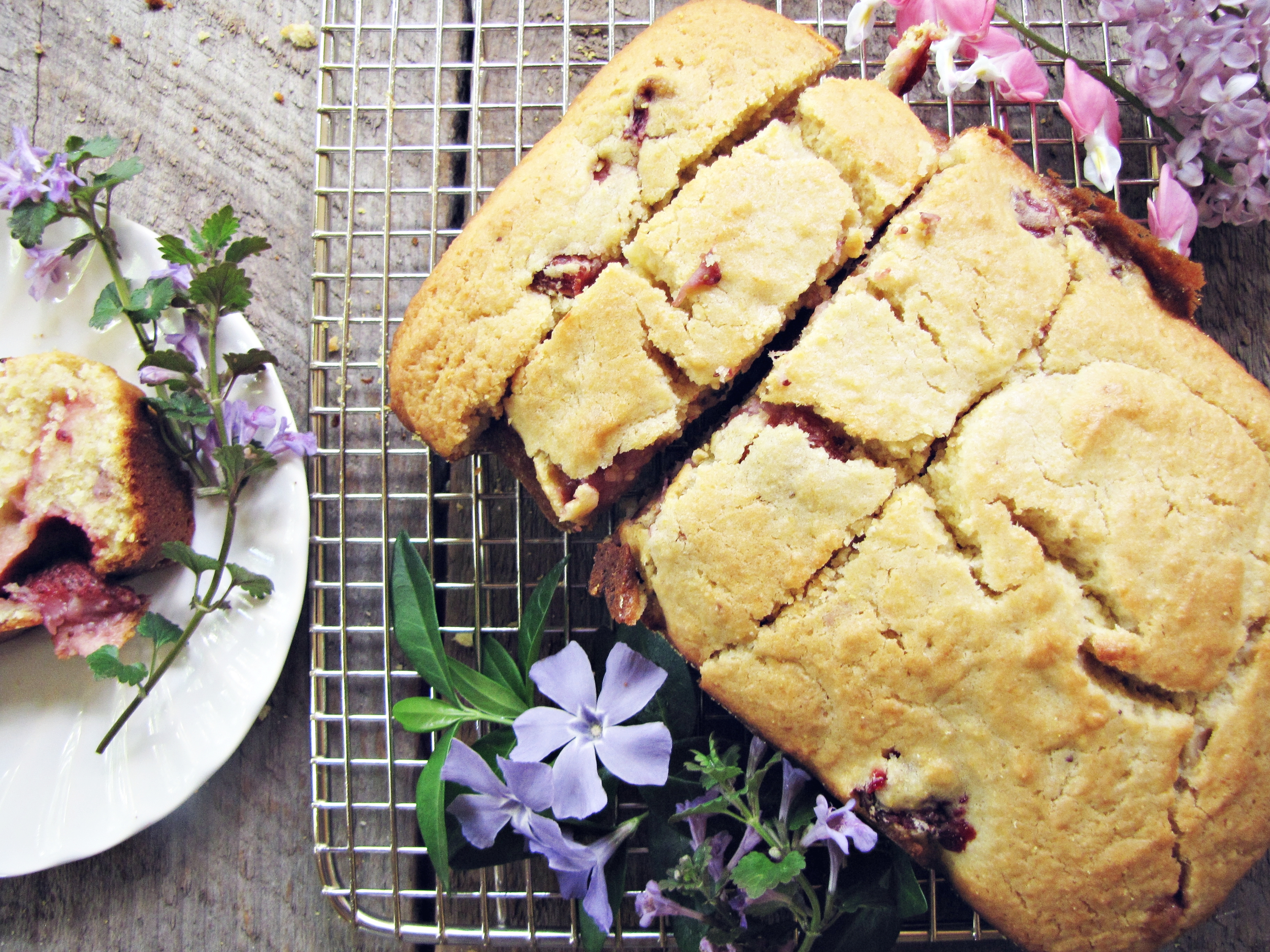 Strawberry Cornmeal Breakfast Cake
A quick one bowl cornmeal cake, perfect for snacking on or for serving mid-morning with a steaming cup of tea.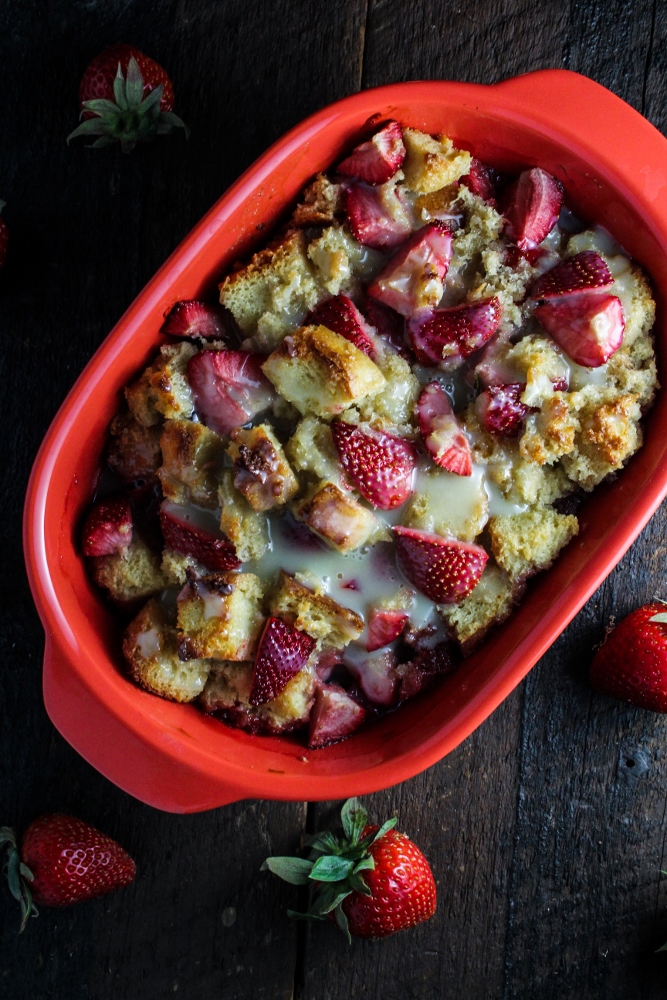 Strawberry Bourbon Bread Pudding with White Chocolate Sauce
Ridiculously rich and addictive dessert. Carb-y and boozy, it's terrible for you but oh so satisfying.
Other Sweets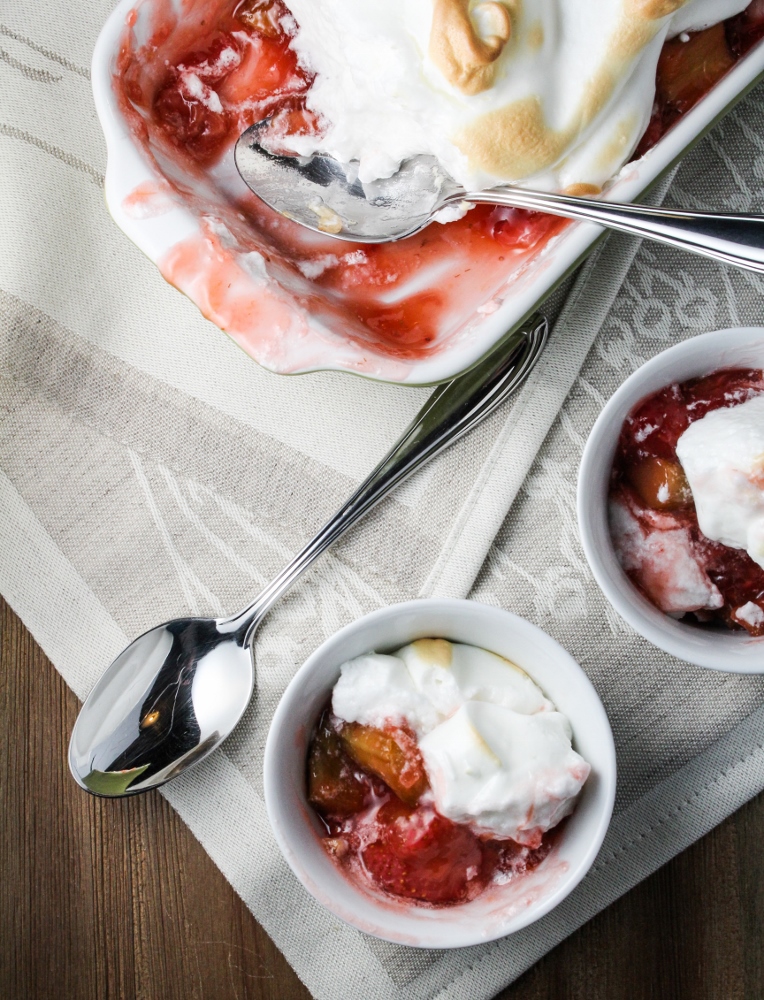 Strawberry-Rhubarb Meringue Pots
A quick and simple spring dessert, lighter than a pie and without the hassle of making crust.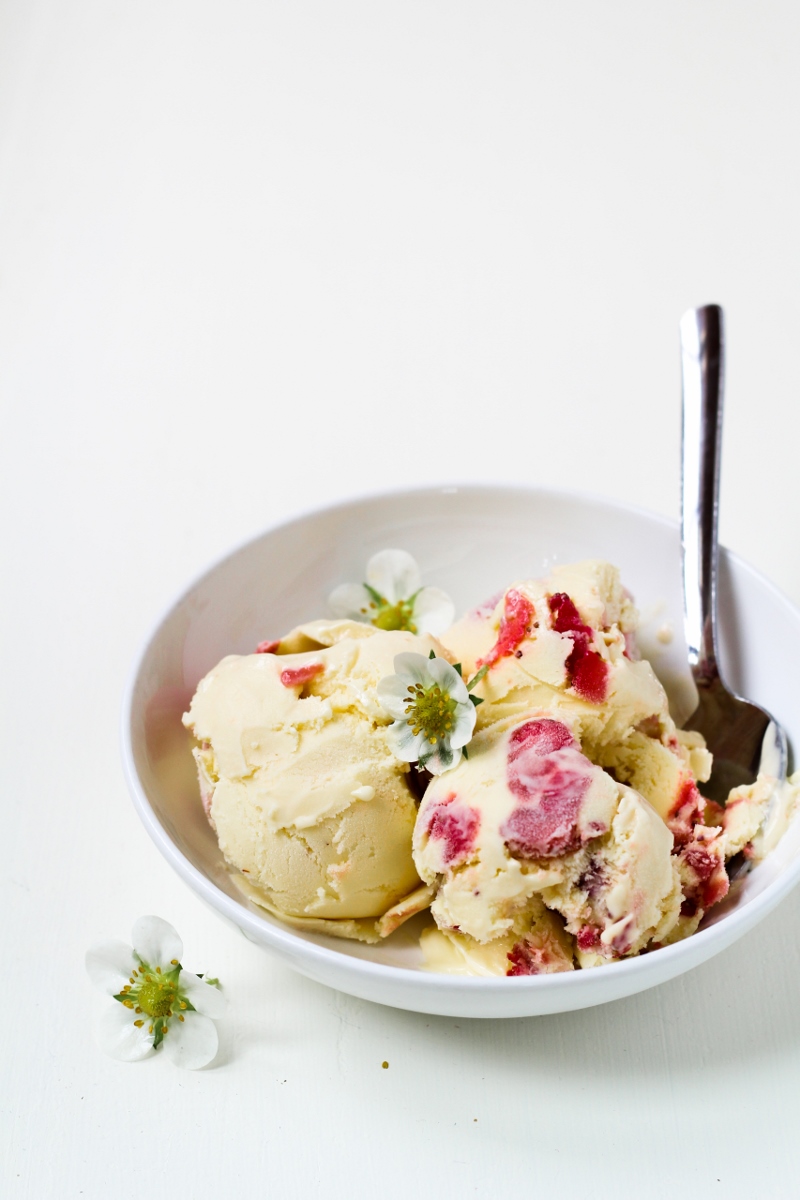 Strawberry Sour Cream Ice Cream
Still the best ice cream I've ever made, and maybe the best I've ever eaten. Incredibly rich, but worth every calorie.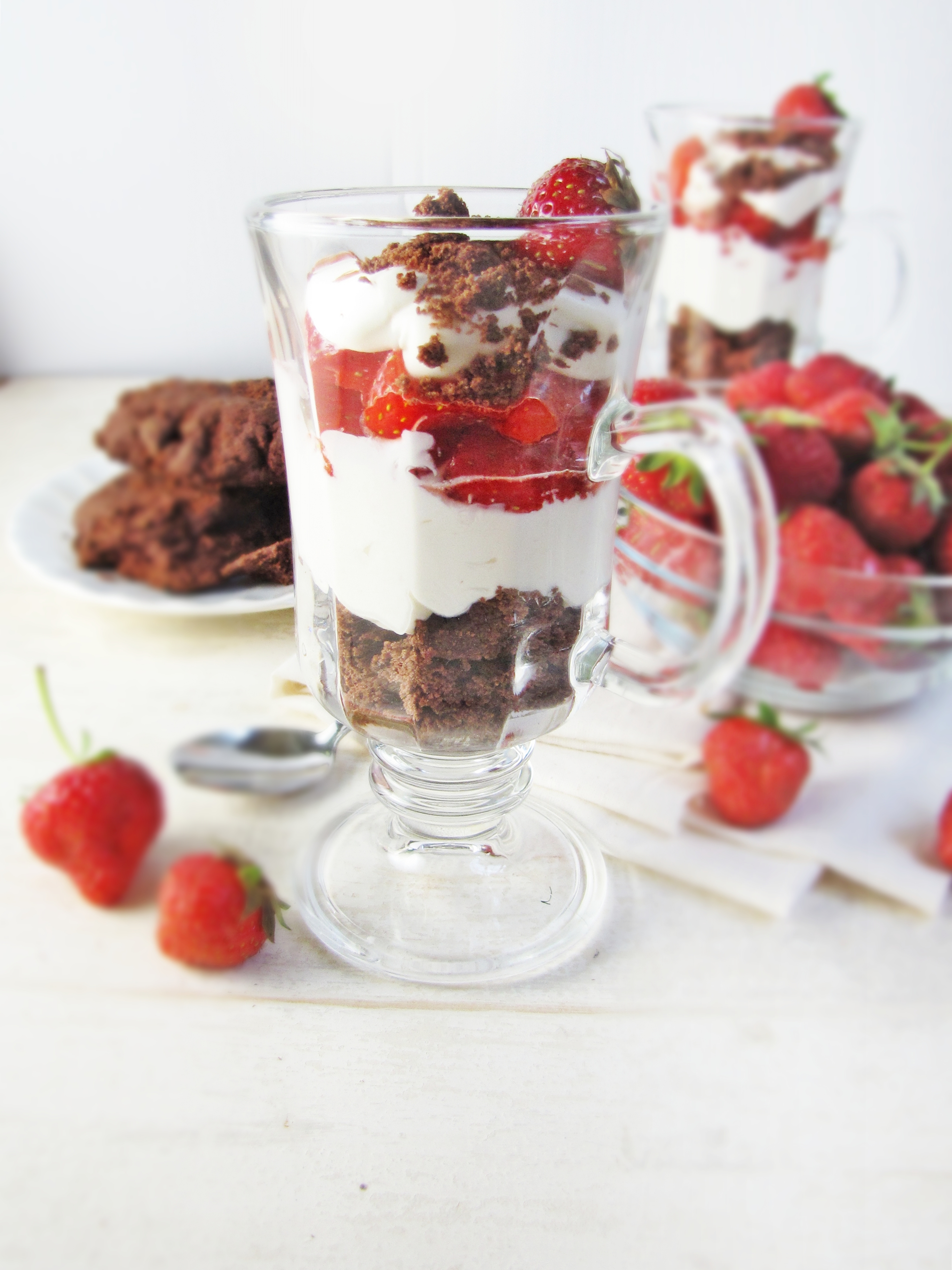 Strawberry, Chocolate, and Whipped Mascarpone Parfaits
Layers of creamy sweetness, fresh sweetness, and crunchy chocolate sweetness. Pretty and elegant.
A classic, and deservedly so. All your friends will ooh and ahh when they see it, as an added bonus.
Like what you just read? Subscribe to Katie at the Kitchen Door on Feedly or Bloglovin', or follow along on Facebook, Twitter, Pinterest, Instagram, or Google+. Thanks for reading!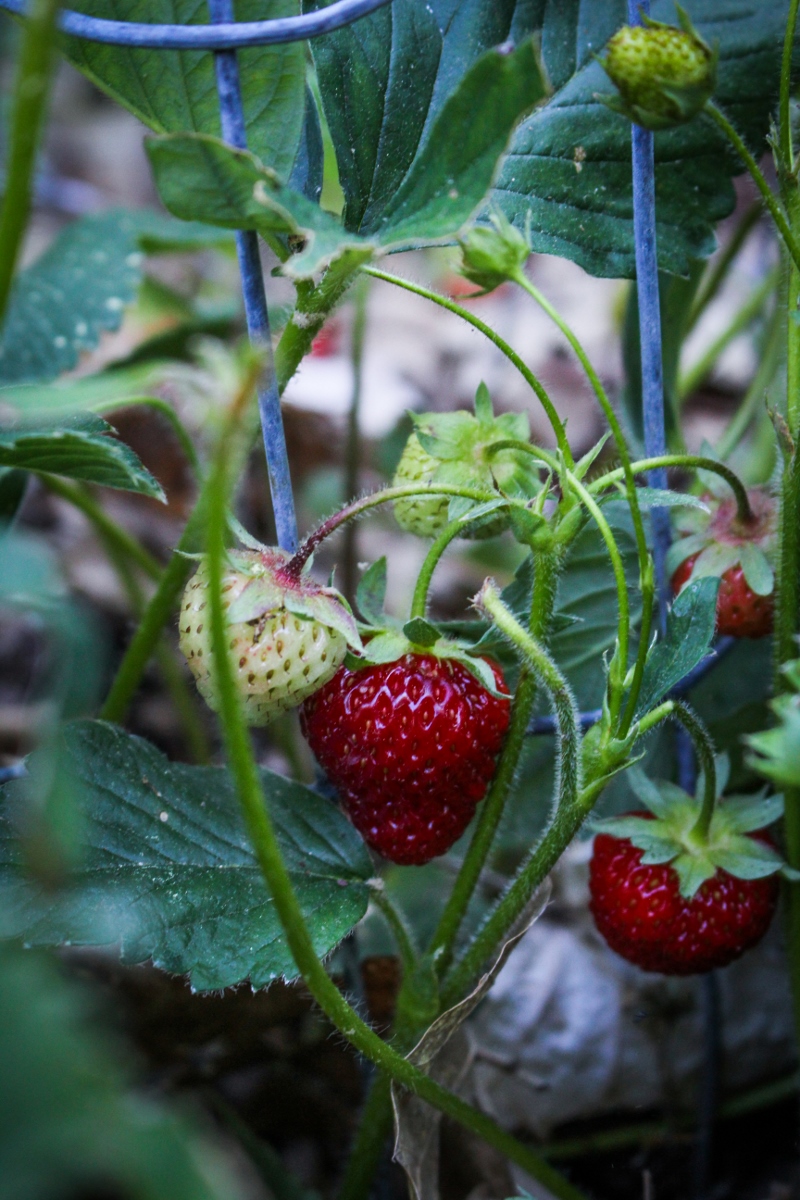 0