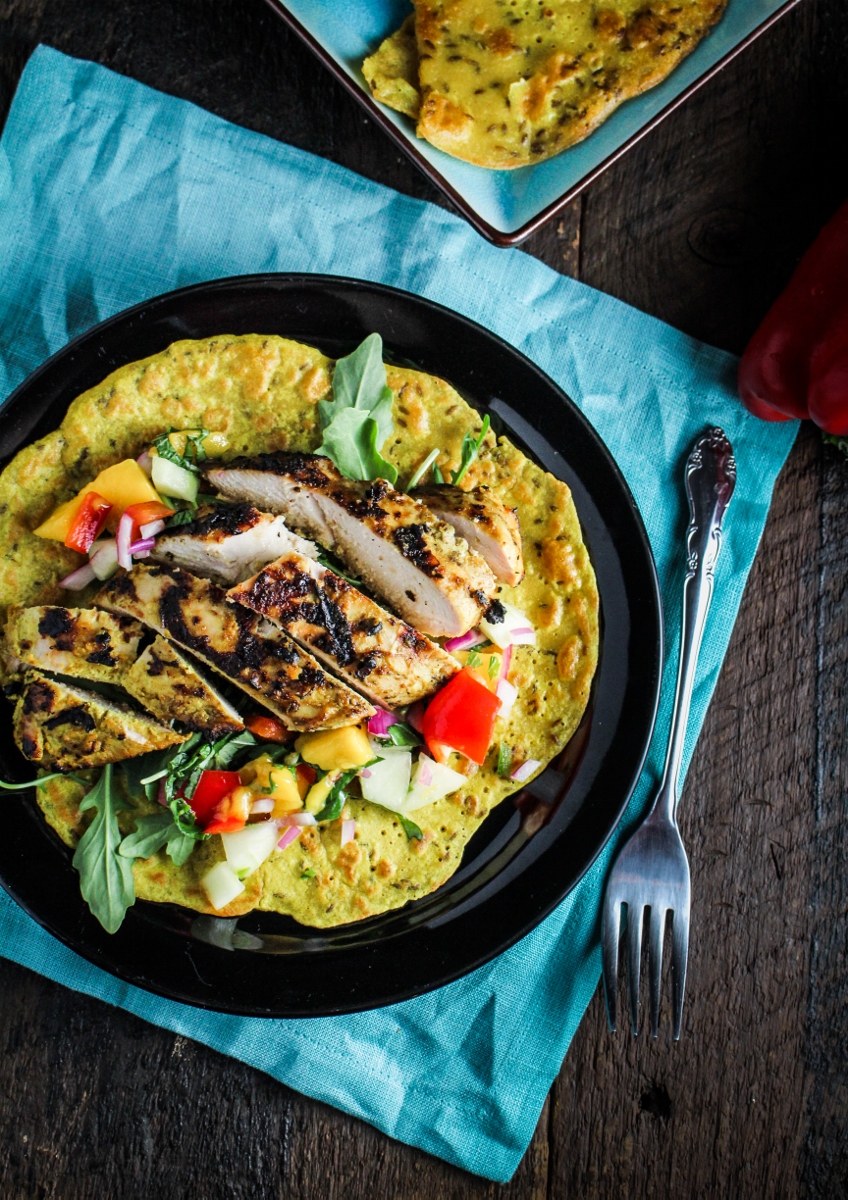 Even though January, February and March felt never-ending, I find myself very surprised that it's already June. Is this what it feels like to get old, the weeks seemingly disappearing into months like it's nothing? Oi. It's not a bad thing, but my life feels full, in a good way, and time is flying by. Given that I might have to spend the better part of August and September in Malaysia for work, I feel like I really have to make the most of summer in June and July, including, of course, sticking with my monthly fitness goals – it is bikini (or at least one-piece?) season after all.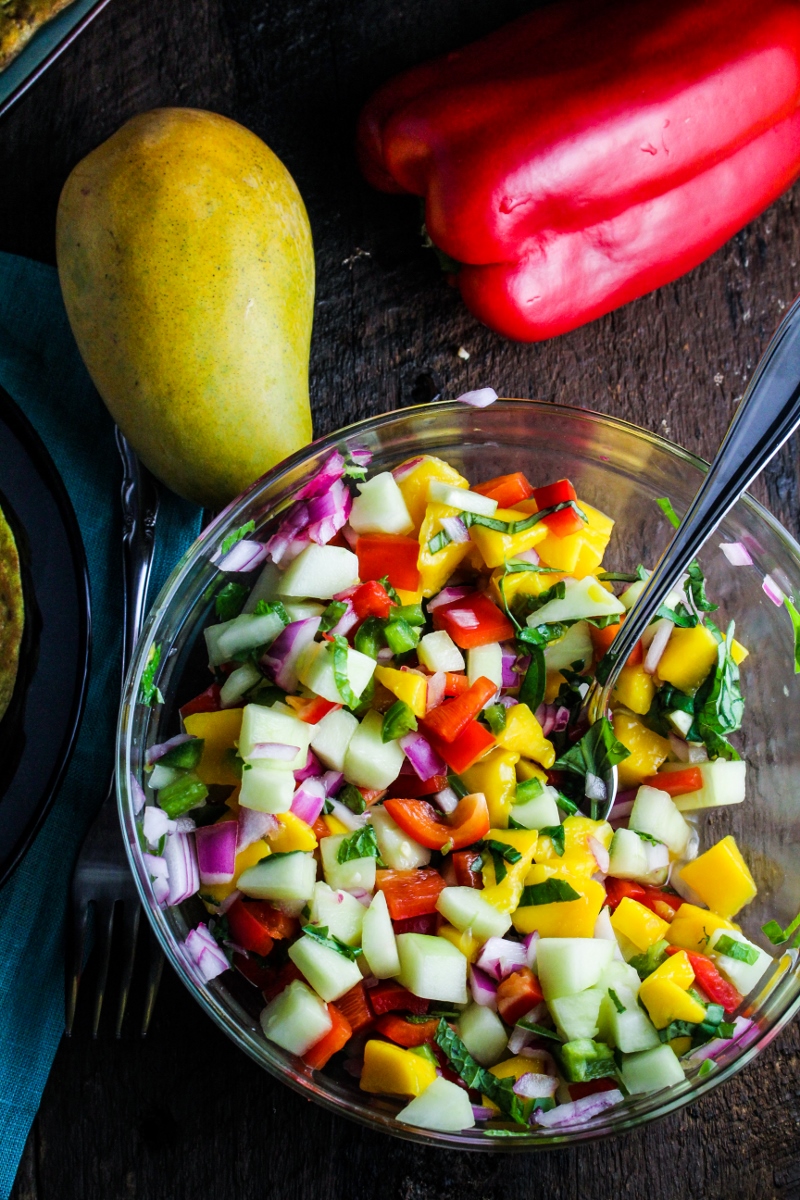 I did a good job with exercise in May, even though I had a ten day, three-stop business trip that could have potentially thrown a wrench in my workout schedule. Not only did I complete my May goal of getting 180 minutes of strength training in (although it came down to the wire, with my last Nike Training Club session just squeezed in on the 31st), I also kept up with the running, clocking over 55 miles at an average pace that was 6 seconds faster than April. I feel good, and now I just have to maintain both components even as the weather gets hotter and working out becomes a sweatier proposition.
However, I did not do so well with my eating habits last month. Business trips are rarely good for my eating habits – too many three-course meals paid for by our hosts, an especially difficult thing to turn down in a world-class food city like Rome – but even when I was at home, I found myself eating out or resorting to cheese and crackers for dinner all too often. This month, I want to be better organized and prepared, bringing healthy lunches to work whenever I can, planning ahead for wholesome dinners, and, if I can really commit myself to this, kicking the daily latte and muffin/cookie habit I seemed to have developed over the past month (it used to be a less frequent habit, but I have somehow slipped into a pattern where I run downstairs to grab one on a daily basis now). Besides planning ahead, I want to rely more on fresh fruits and vegetables for my meals, especially since we've finally arrived in the season where a variety of local New England produce is available (beyond radishes and rhubarb, that is). So, the official goal? Have at least one serving of fruits or veggies at every meal (ideally fresh, but I'm not going to fault myself for having a bowl of vegetarian chili at dinner or lightly sauteed spinach in my omelets). I'm also going to try and make most of my afternoon snacks fruit or veggie based – replacing cookies and pretzels with apples and crudités. We'll see how that goes in practice, but I swear I'll try.
In that vein, this month's recipe is packed with flavor, color, and freshness, while still being filling and balanced. I recently received a review copy of Golubka's The Vibrant Table, and the very first night I flipped through it, I ended up making the Chickpea Crepes with Mango Salsa for dinner. Of course, once I'm inspired, just leaving recipes the way they are is very difficult for me, so I tweaked this and that and ended up with a recipe that's a perfect dinner for me. The biggest change is obviously the addition of grilled chicken marinated in a curry yogurt sauce – I felt like I needed some more bulk to make this a stand-alone meal – but I also swapped out some of the flavors for a more Indian profile (cumin seeds instead of sesame seeds in the crepes, mint and basil instead of cilantro in the salsa), played with the consistency of the crepes to make them more pliable, and added a bunch of sweet red pepper to the salsa for even more color and freshness. The resulting meal is bursting with flavor, and just the kind of thing I need to get me excited about eating fresh vegetables.
Past Fitness Challenges
January: 10 Visits to the YMCA; Recipe: Gluten-Free Olive-and-Feta Corn Muffins
February: One vegan meal every day; Recipe: Pakistani Chickpea Pulao with Sweet-Hot Date-Onion Chutney
March: Run 40  miles in 20 days; Recipe: Chocolate-Dipped Almond Butter Cookie Bites
April: Walk 8,000 steps a day; Recipe: Herb-Flecked Spring Couscous
May: 180 minutes of Nike Training Club; Recipe: Warm Arugula Salad with Maple Mustard Dressing
Like what you just read? Subscribe to Katie at the Kitchen Door on Feedly or Bloglovin', or follow along on Facebook, Twitter, Pinterest, Instagram, or Google+. Thanks for reading!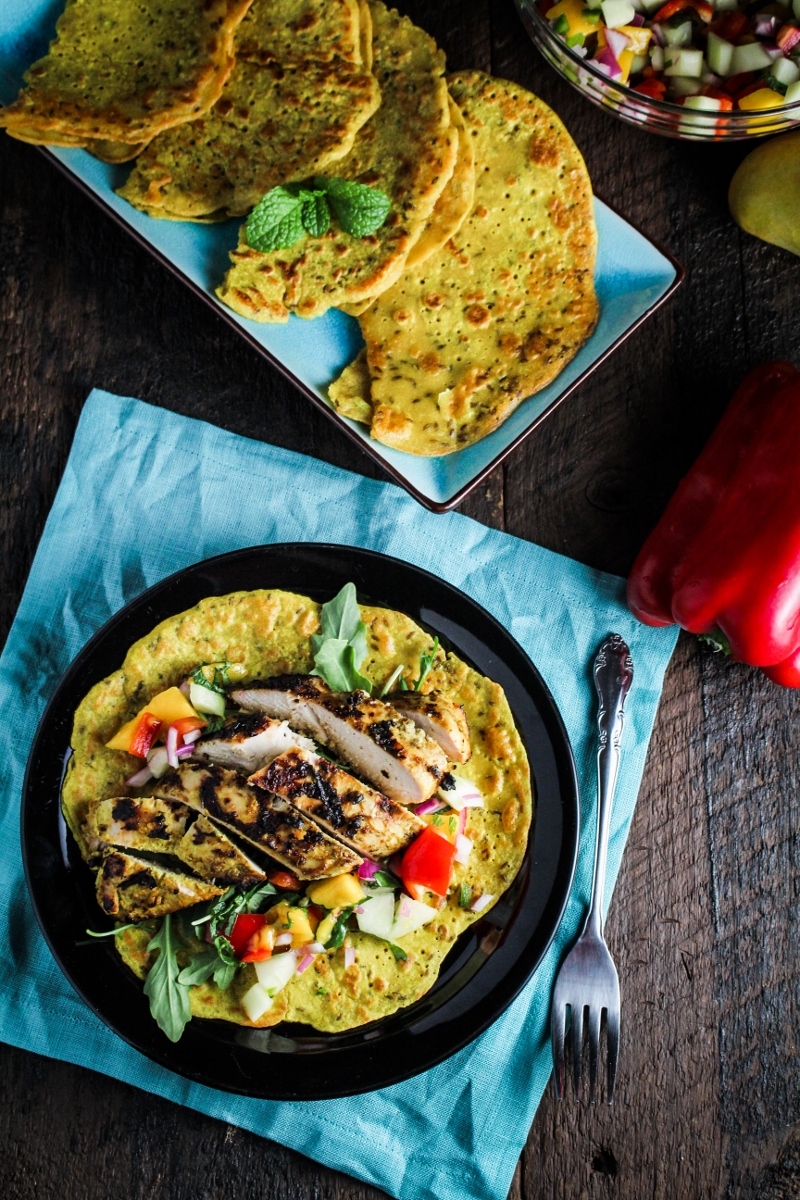 Chickpea Crepes with Grilled Curry Chicken and Mango Salsa
Inspired by The Vibrant Table. Serves 4.
For the chicken:
1 c. plain Greek yogurt
2 TBS olive oil
2 TBS curry powder
4 cloves garlic, peeled and crushed
1 tsp sea salt
4 medium boneless skinless chicken breasts
For the crepes:
2 c. chickpea flour
2 TBS whole cumin seeds
2 tsp ground turmeric
2 tsp sea salt
2 1/2 to 3 c. water
1 large egg
vegetable oil for frying
For the mango salsa:
1 large ripe mango, peeled, pitted, and diced into 1/2 inch cubes
1 red bell pepper, cored and diced into 1/2 inch pieces
1 small cucumber, peeled, seeded, and diced into 1/2 inch cubes
1/3 c. very finely chopped red onion (from about 1/4 of a large onion)
1 jalapeno, seeded and finely minced
juice from 1-2 fresh limes
1/2 tsp sea salt
small handful of mint leaves, sliced into chiffonade
small handful of basil leaves, sliced into chiffonade
To make the chicken: Mix the yogurt, olive oil, curry powder, crushed garlic, and 1 tsp of salt together in a large bowl until evenly combine. Add the chicken breasts and rub the curry marinade all over them to fully coat. Cover the bowl and refrigerate for at least 2 hours, and up to overnight.
To make the crepes: Whisk together the chickpea flour, cumin seeds, turmeric, and salt. Add the water 1/2 cup at a time, whisking until as smooth as possible between batches. Resulting batter should be runny but not watery. Add the egg and whisk to blend with the batter. Cover the batter bowl and let rest for at least 30 minutes, and ideally 1 hour.
To make the salsa: Mix together all salsa ingredients in a medium bowl. Taste and adjust seasoning (lime juice, salt, jalapeno, and herbs) to your taste.
When you are ready to eat: Fire up your grill and preheat. Grill the chicken for 6-8 minutes on each side, until cooked all the way through with no pink left in the middle (grilling time may vary significantly depending on the temperature of your grill and  the thickness of your chicken – always check that they are cooked in the middle before serving!). Set cooked chicken aside.
Heat 2 tsp of vegetable oil over medium heat in a large frying pan. Once hot, add half a cup of the crepe batter and quickly swirl the pan to allow the batter to run into a large circle. Cook crepes for 30-60 seconds on each side, until golden brown and bubbly, then flip. Stack cooked crepes on a serving platter. Slice cooked chicken and serve over the warm crepes alongside the mango salsa. Serve as soon as possible after cooking, although leftover crepes can be wrapped in tinfoil and stored in the fridge if necessary.
1