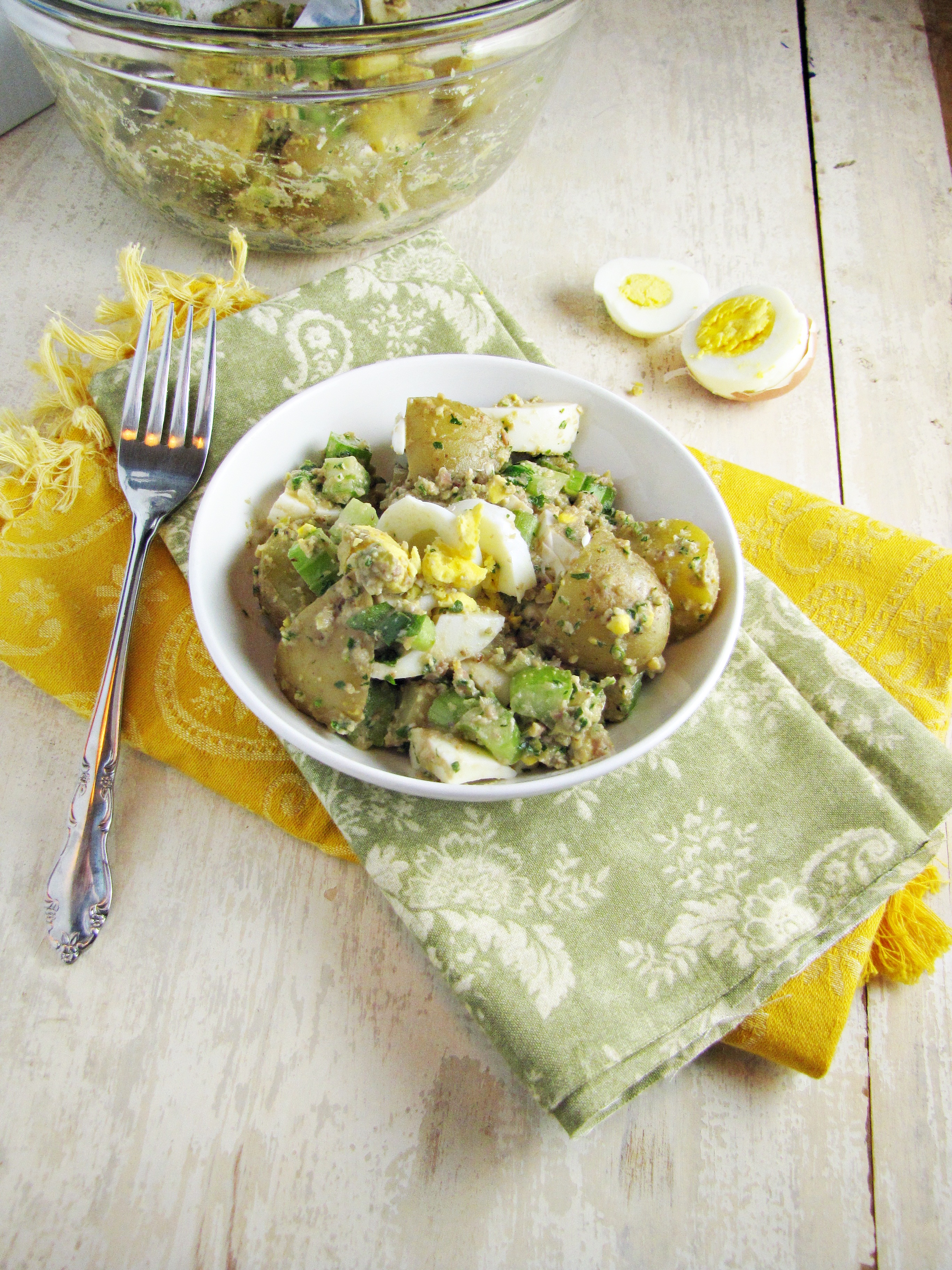 Here I am, January 31st, squeezing in the cookbook of the month post!  It's been a busy, but good month.  It only seems appropriate that the cookbook of the month be Louisa Shafia's "Lucid Food: Cooking for an Eco-Conscious Life
," as so many of the recipes from my cleanse (which pretty much consumed the first two weeks of my January) came from it.  In fact, this is probably the single cookbook that I own that I've cooked the most recipes from, coming in at a total of 12 I've tried in the year that I've owned the book.  For someone who usually bookmarks 20 recipes per cookbook and then makes one, maybe two of those 20, this feels like quite an accomplishment.  Maybe it's because it's lightweight and paperback and easy to tote back and forth to the kitchen, or maybe it's because the recipes are consistently healthy and intriguing, but for whatever reason I keep coming back to this book.
That's not to say that this book has the best recipes I've encountered – in fact, I would say that in general the recipes in Lucid Food are solid but not mind-blowing.  Which is a little disappointing, as I really want to love this book.  This is one of two cookbooks I ordered as a present for myself to celebrate accepting my job offer last spring (I know, I really live it up, right?)  I had flipped through this in a bookstore and was intrigued by both the recipes (all of which were unique and fresh) and the theme that ties the book together – that living and eating eco-consciously can be easy and delicious, while still helping the environment.  Truth be told, I'm not one of the "greenest" people out there, and I don't think I'll ever be an extremist of any sort, but I do think that there are great benefits to eating in season as much as possible, even if only because it makes our food taste better.  So I like this book a lot in theory, and am repeatedly drawn to the style of eating – hearty grains, roasted veggies, interesting and flavorful sauces – but in practice the quality of the recipes is inconsistent.  Examples?  I've tried the raw kale and avocado salad and absolutely loved it, but the roasted fennel with cranberries and chestnuts didn't do it for me.  Also good were the indian spiced scrambled eggs with cilantro-jalapeno sauce, and gold beet barley risotto, but the indonesian corn fritters and grape and ginger chicken were mediocre.  I've also tried the apple pomegranate sangria, the nutty banana shake, the green smoothie, and the rhubarb and pistachio yogurt, with mixed results.  Still, I've found a few favorites in this book, and I still have a dozen or so recipes I've bookmarked to try, so it's definitely a book that I consider worth having – it's just not perfect.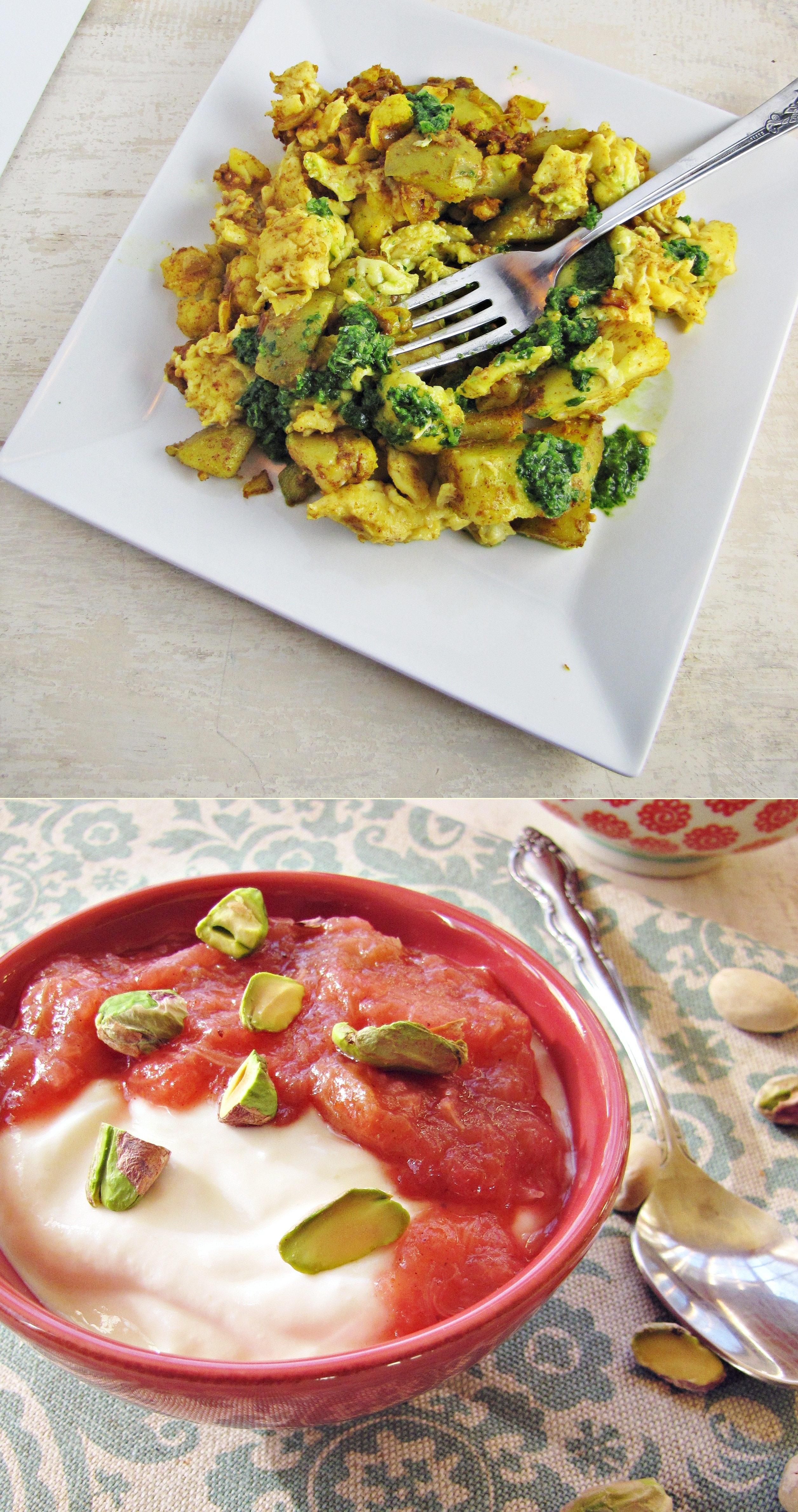 One recipe from this book that truly is a gem is this recipe for new potato, egg, and green olive pesto salad.  I actually had this on my list of posts for this past summer, as it's perfect picnic food, but I kept making it and eating it all before I got a chance to take pictures.  The fact that my friends with whom I shared this on my summer picnics loved it so much that I never had leftovers to bring home didn't help the photo-taking aspect either.  When I was flipping through Lucid Food the other day though, noting which recipes I'd tried and which ones were on my short list, I realized that this recipe really doesn't have any ingredients that are particularly seasonal – olives, potatoes, eggs, walnuts, celery… they're all either available year round or you really can't get them locally in the Northeast, so I figured I'd share my favorite recipe from the book even though it's lighter, summery fare and we're in the middle of the winter.  It's been a mild winter anyway – I got a sunburn visiting DC last weekend.  Maybe I'll even take this on a winter picnic.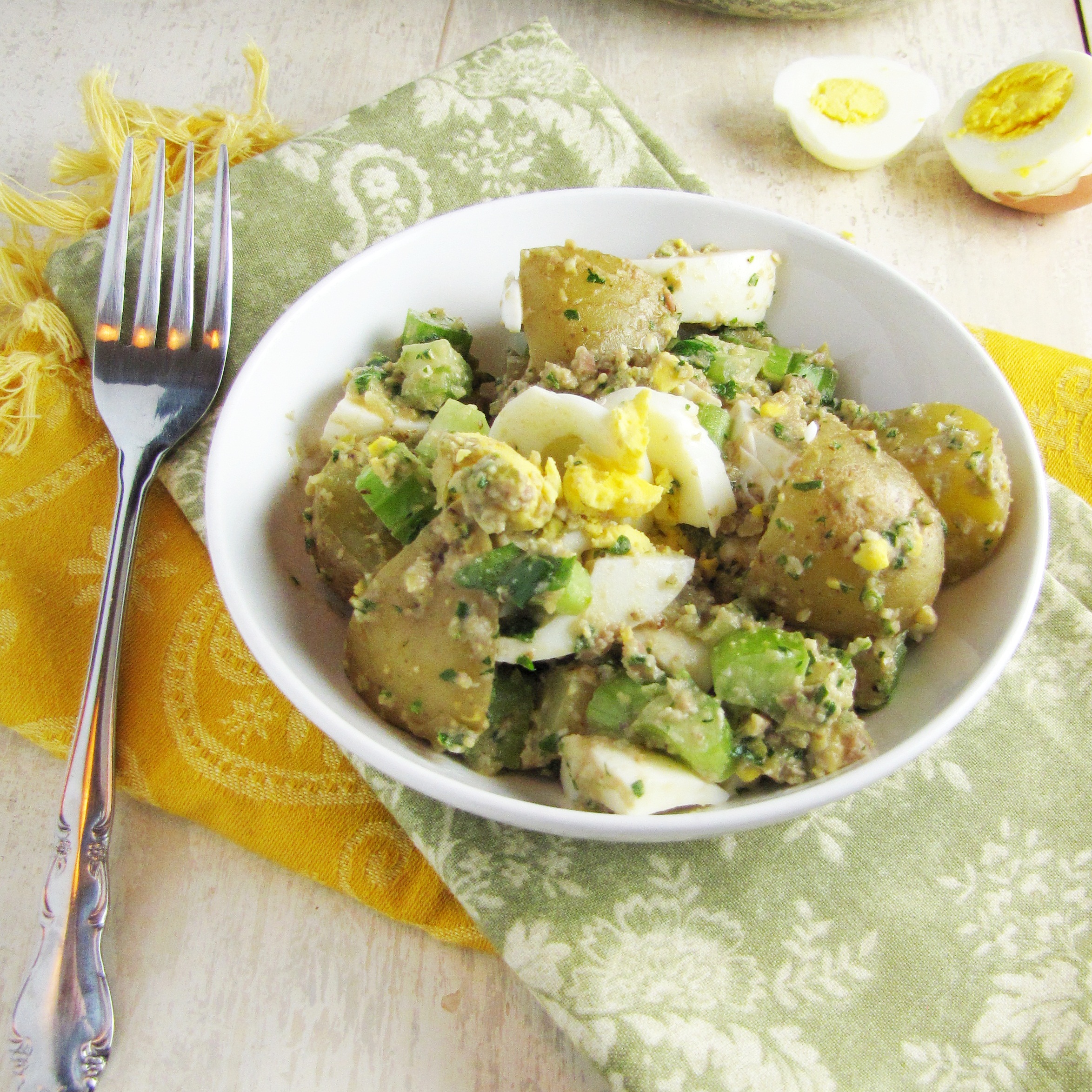 Eggs and New Potatoes with Green Olive Pesto
Adapted slightly from Lucid Food
.  Serves 3.
6 eggs
1 TBS white vinegar
salt and pepper
1 1/2 c. cubed new potatoes
1/4 c. packed fresh parsley leaves
3 anchovy filets
6-10 green olives, pitted
1/4 c. walnuts
1 TBS lemon juice
3 TBS olive oil
1 large celery stalks, trimmed and cut into small cubes
Make the pesto: combine parsley, anchovies, olives, walnuts, and lemon juice in a food processor and pulse until coarsely chopped.  Add olive oil (in a drizzle while food processor is running if you have a food processor that does that, otherwise all at once) and process until pesto is uniform in texture but not completely smooth.
In a small saucepan, cover eggs with cold water, add vinegar and a generous dash of salt, and bring to a boil over medium-high heat.  Cover pot, reduce to a simmer, and simmer for 1 minute, then turn heat off and let pot sit, covered, for 15 minutes.  Drain hot water off eggs and rinse under cold water until cool enough to handle, then peel, discarding shells, and chop hard-boiled eggs into small pieces.  Add to a large bowl.
Cover the potato cubes with cold water and add a dash of salt, then bring to a boil over medium heat.  Reduce heat to a simmer, cover, and simmer for 3-4 minutes, until potatoes are tender.  Drain and toss with eggs.  Add celery pieces and pesto to bowl and toss together.  Serve at room temperature or cold.  Keeps for 2-3 days in fridge.
0