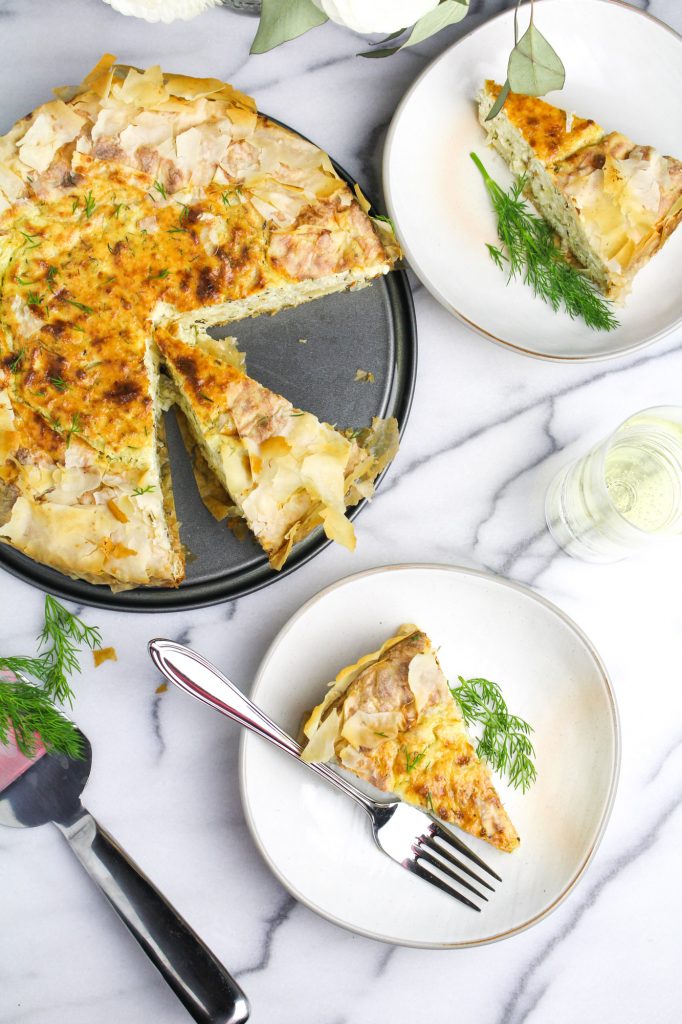 I'm glad I reread last year's New Year's recap before writing this one, because otherwise I think it might have ended up sounding eerily similar. There was travel. There was stress, largely related to the travel. We made progress on the house, bit by bit. I probably took on a bit too much for my own good. When I wrote last year I said I knew that 2016 was going to be another busy one, and it was. I also wrote that I wanted 2016 to be calmer, less stressful, more balanced; a little more relaxed, a little more joyful. I'm not totally sure I succeeded in that, but I want this post to focus on the positives of this year. What did I accomplish? How was it different – bigger, better – than the year before? And if you bear with me (or skip ahead), there's a lovely recipe for Feta and Onion Phyllo Pie at the end of the post. It's the perfect make-ahead dish for festive winter brunches.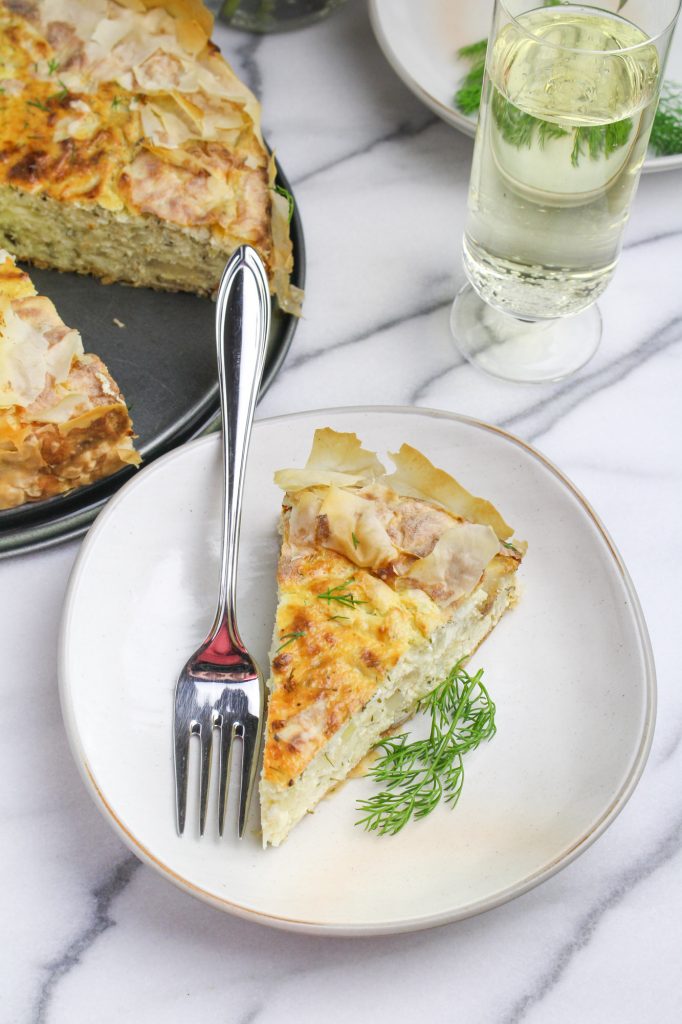 All the good things.
It can be hard to recognize accomplishments as they happen, but when I look back, there they are – big and notable. I got promoted, and more importantly, I'm much better at my job than I was a year ago. I learned Portuguese! Enough to have a reasonable conversation with another person and to read children's books. I went to three new countries, and three I'd been to before. We finished our first major house renovation, and we have a shiny new basement to show for it. And then there are things that are not so much accomplishments, but just… good. I have a job that I love. It's engaging, I work with wonderful people all over the world, and I earn a good living doing it. My family lives nearby (except you, Rynie!) and I have great relationships with them. I have Trevor – we've been in a happy, stable relationship for almost 9 years and I still look forward to seeing him every single day. Everyone is happy and healthy. My social life is just what I want – good friends that I see frequently, with common interests and values. I no longer worry about not being fun enough or social enough; I just spend time with people that I like and don't worry about people that I don't. We live in a safe, warm house that I love being in, despite its quirks and flaws. And although money was more stressful this year than in past years (weddings and houses will do that), we are lucky to have the resources to live a very comfortable life, with travel and celebrations and stability. I am very fortunate, and very grateful.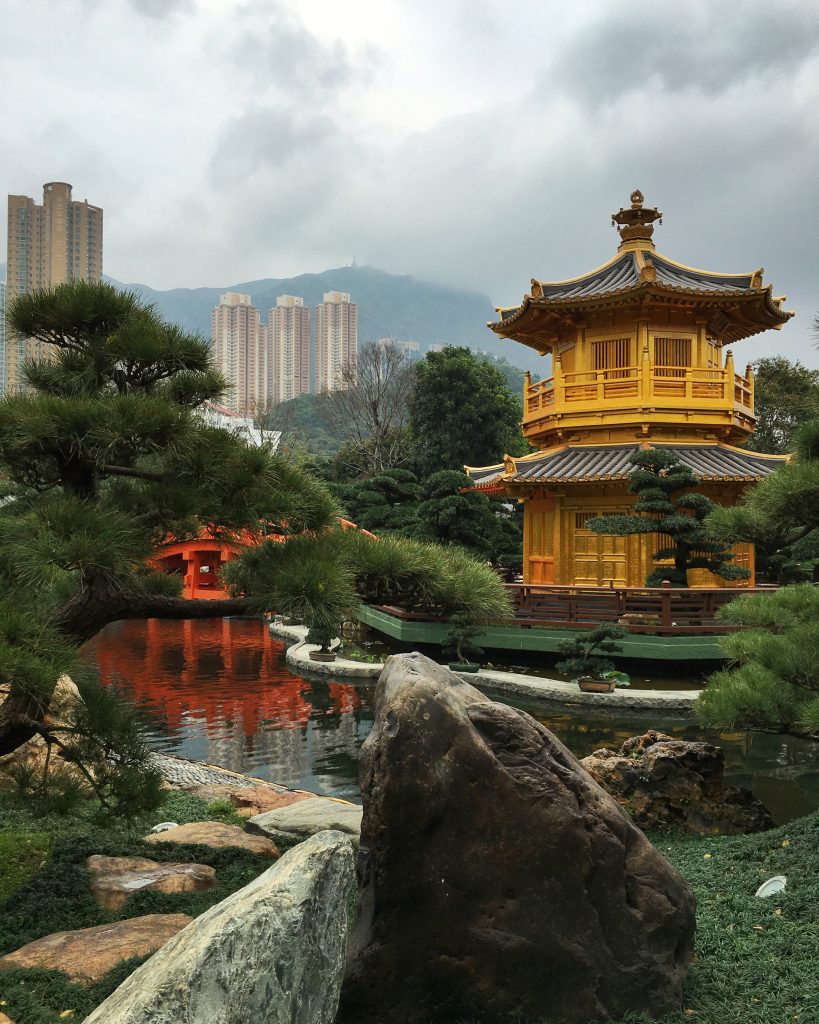 Our travels, the short(ish) version.
Like the three years before it, I was on the road a lot in 2016. To be exact, I spent 113 days outside of the US. That's more than 30% of the year. I was in six countries – Hong Kong, Japan, Costa Rica, Ireland, Portugal, and Colombia.
We started the year in Hong Kong, where it rained almost every day for a month. We loved it anyway. Hong Kong is incredible. It's noisy and smelly and vibrant and elegant all at once. It can be overwhelming at times, but you're never more than a short hike away from the mountains or the beach. And the food is amazing. We climbed winding jungle staircases to find golden temples at the top, we ate dumplings in subway stations and tea houses and on the street, we watched the neon lights pulse at night, and we drank ourselves silly at the race-track, placing $1 bets on the horses we liked the most. I have so much more to say about Hong Kong – I'm working on a few posts about it – but for now, suffice it to say it was awesome.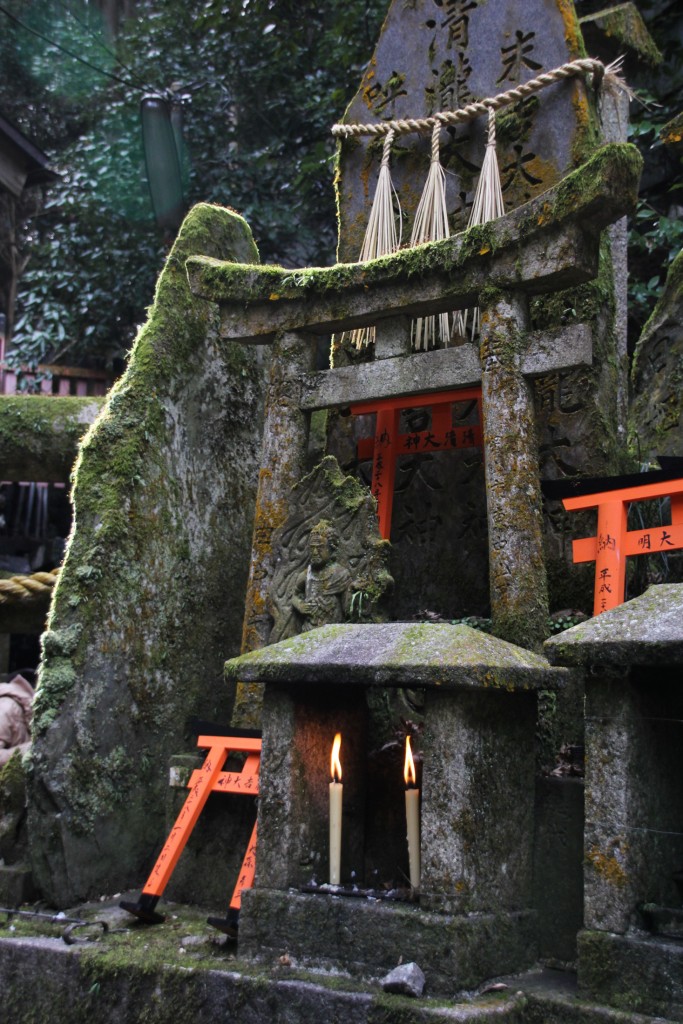 On our way home from Hong Kong, we spent a week and a half in Japan. Japan was mesmerizing, one of the best trips I've ever been on. I've written about Kyoto and Ise, but in a nutshell, we wandered through orderly temples and bamboo forests, saw the first plum blossoms unfold while Mt. Fuji stood majestically in the background, ate skewers of grilled chicken in smoky izakaya under the train tracks, and hiked past moss-covered shrines and ancient trees. I'm trying to find a way to get back there soon.
Not long after returning from Japan, we spent just a few days in Costa Rica with my family. I was stunned by the heat and the flowers and the incredible noise of so much life in one place. I mostly sat by the pool and watched the toucans swoop between the flowering trees, and the monkeys clamber noisily overhead. It was a short but beautiful rest.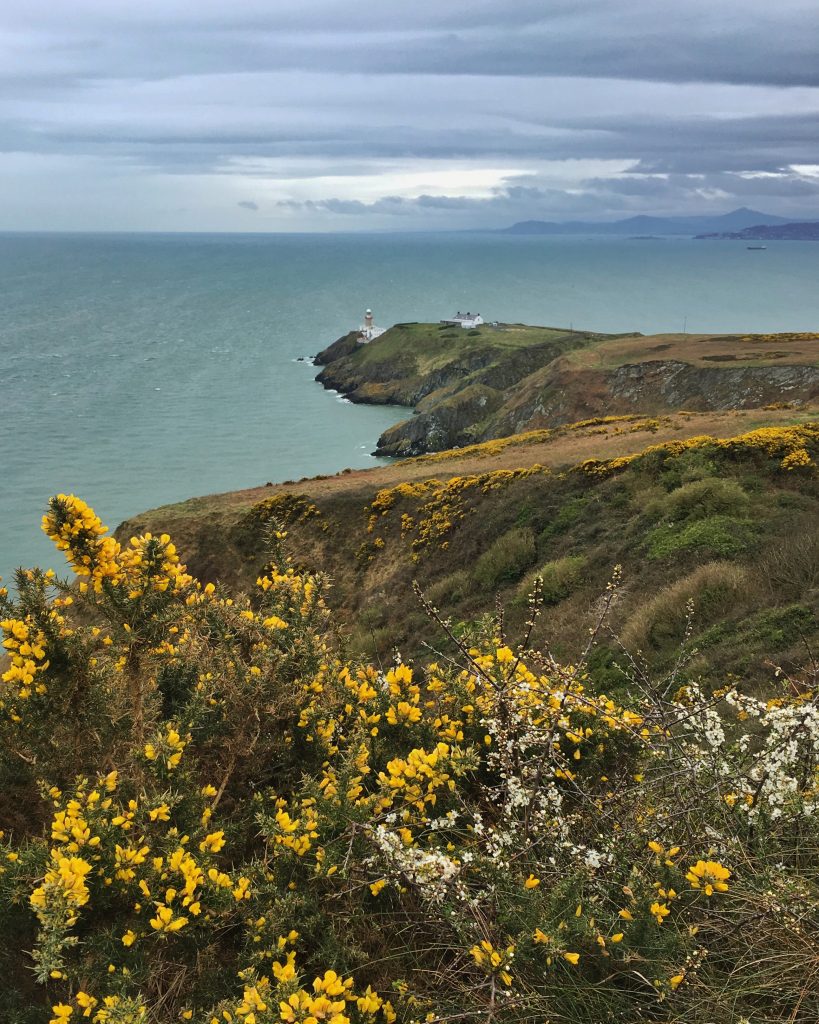 In Ireland, in April, I was stunned by the vibrancy of the green. I took one extra day for myself at the end of the week, to hike the cliffs of Howth Head. It was windy and gray and the heather and gorse were blooming everywhere, with the waves crashing against the cliffs. After I was thoroughly chilled and exhilarated I ate bangers and mash and drank cider in a pub. This was my third trip to the Emerald Isle, and I fall a little bit more in love with it each time I go.
Lisbon is another city that is slowly stealing my heart, with the way the light reflects off the thousands of white cobblestones, filling the city with a permanent dusty glow. The Portuguese love food and wine perhaps more than any other culture I've experienced and I've had many long meals feasting on buttery octopus and rich sheep's cheese and syrupy sweet port wine. We'll be spending more time there this year, and I'm excited to get to know the country better.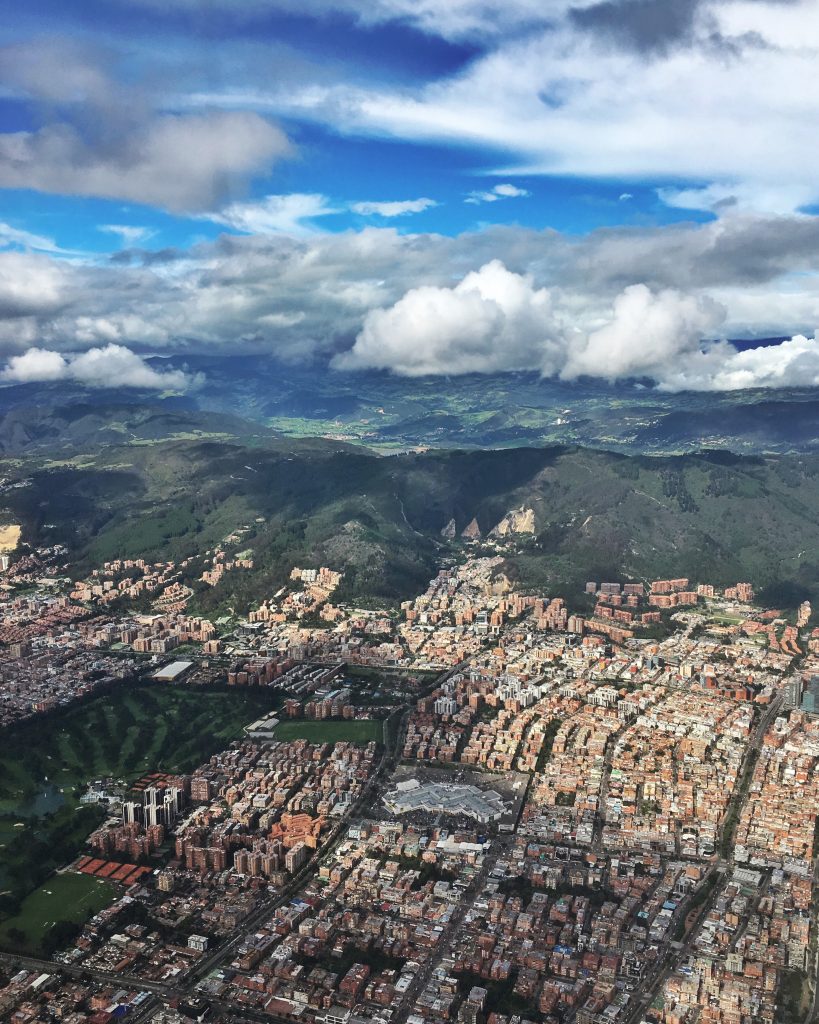 Most of my trips to Colombia were of the airport to hotel to office and back variety, with one notable exception. I spent a lovely day exploring with my coworker and her family. She and her husband and her two young daughters took us to a cathedral buried in a salt mine followed by lunch at the real Andres. I love the way Latin cultures gather at the table on weekends, for long and rowdy lunches with family. To get a glimpse into that, to chat with her daughters in my basic Spanish, to play with them and teach them how to sing Miss Mary Mack while stuck in traffic – that was the beauty of that day. Oh and I became an official Colombian soccer fan with the purchase of a yellow Colombia jersey for watching the Copa Americana.
Seeing it all written out like this makes my heart full. All of that was in one year? I'm incredibly privileged to have so many amazing travel experiences as part of my job. It is hard, yes, and there is a lot of shuttling back and forth, packing and unpacking and sitting in airports. Most of my days abroad are not that dissimilar from a work day anywhere else, with a commute and lots of meetings in an office and the hope of squeezing a workout in at the gym. But then there are moments – afternoons and dinners and the occasional weekend – when I get to immerse myself in the culture of another place, to explore on my own, and those are the moments that make the whole thing worthwhile.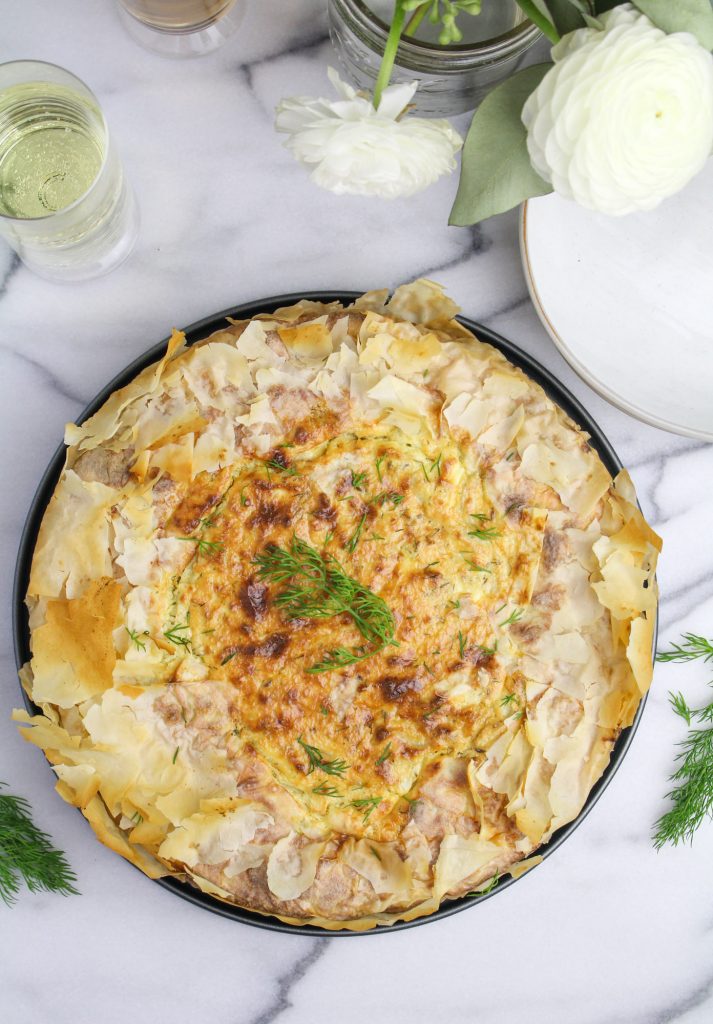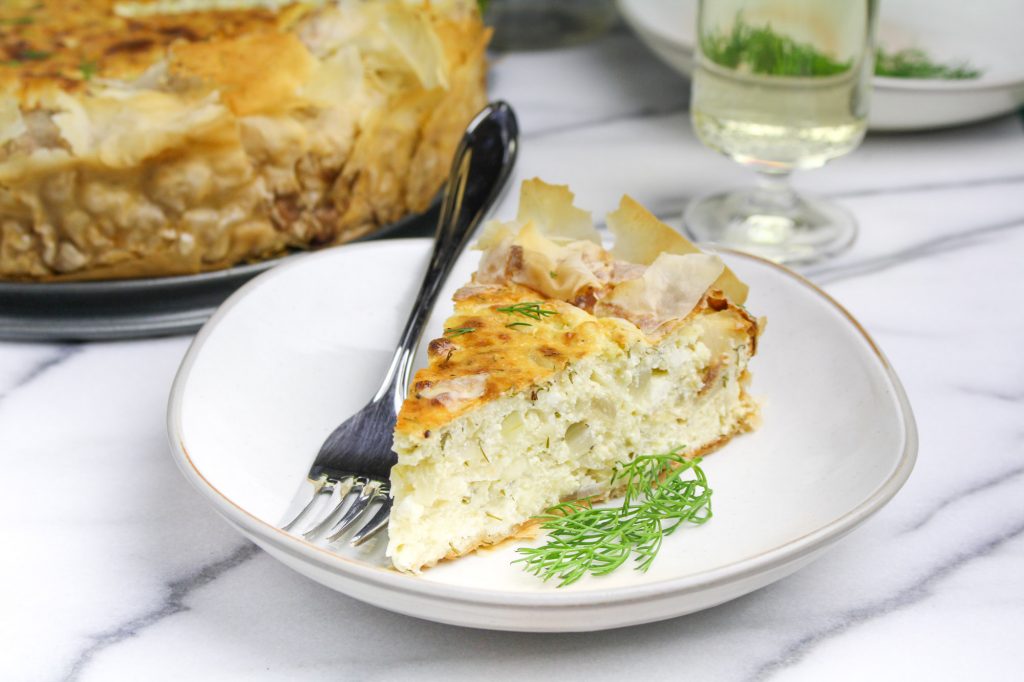 On stress, and why maybe it's not such a bad thing.
When I look back at my recaps from the past two years (and all the posts in between, to be honest), there is a lot about stress. I know I'm not alone in this – stress is often described as an epidemic in our society. But I've thought a lot about stress this year – what causes it, how to reduce it, and how to limit its effects on my long term health. I also started to talk to some friends about it, and what we discussed is this: we didn't necessarily like feeling stressed about work, but would we really be happy if our jobs were not causing us stress? Doesn't the stress we feel about performing well mean that we are engaged and that we care about the results of our efforts? Then I read a book, The Upside of Stress, that echoed this exact sentiment and went on to express so much more about why, and how, we as a society should be rethinking our mindsets about stress. I enjoyed the book (especially since it really delves into the research supporting the idea that stress doesn't have to be bad for you), but if you're looking for the quick and dirty version, the author also did a Ted talk a few years back. After finishing this book, I'm starting 2017 with a different mindset about stress. Not embracing it, exactly, but learning to see the good with the bad, to recognize stress as an essential part of life, and of growth. To remember that without stress, I might be pretty bored. At the same time, I'll be finding ways to take better care of myself and build up my resilience.
Hopes and intentions for 2017.
Last year I wrote down six words at the beginning of the year – genuine, generous, gratitude, decluttered, and balance. All of those still hold, but I particularly want to carry generous and gratitude forward to 2017. To these I would add: energy, health, and joyful. I will focus on bringing these things into my life this year, and on putting them back out into the world. In a less touchy-feely realm, this is also the year that Trevor and I are getting married! Now that we're counting down in months instead of years, it's starting to feel more real. I can't wait; it's going to be the most fun. There's other big stuff coming up this year (a new kitchen?!), but that's the main one.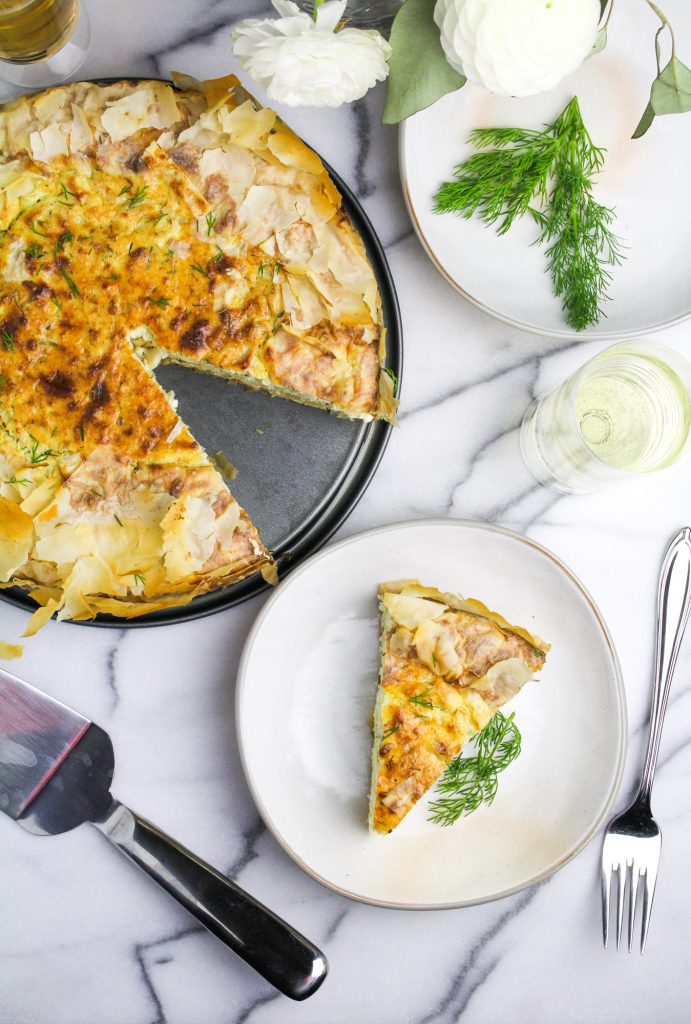 And a recipe for Feta and Onion Phyllo Pie.
If you made it through all that, thanks for listening. And to those of you who skipped down here for the recipe, I'm happy to have you here too. And here it is! This Feta and Onion Phyllo Pie is a festive, brunchy recipe – like a very dense quiche where the filling is mostly cheese instead of mostly egg. Trevor's dad and his wife are vegetarians and brought this to Christmas dinner as a main dish alternative, and it was my favorite thing on the table. It's vaguely Scandinavian, thanks to a copious amount of dill, but the filling is primarily made of ricotta, feta, and not-quite-caramelized onions. It's easy to make, easy to reheat, and delicious at any temperature, making it a prime candidate for festive brunches. I hope you have a chance to try it this winter. All my best wishes and good vibes to you for a 2017 that's full of joy and energy and goodness!
Past New Years' posts…
2015: Brown-Butter Chestnut Waffles with Poached Pears and Mascarpone
2014: Rye Blini, Smoked Salmon Dip, Russian Beet Dip, Pretty in Pink Cocktail
2013: Raspberry Sherbet Champagne Floats
2012: Butter-Roasted Cinnamon Chicken with Almonds and Pomegranates
Like what you just read? Subscribe to Katie at the Kitchen Door in the box on the right, on Feedly or Bloglovin', or follow along on Facebook, Pinterest, or Instagram. Thanks for reading!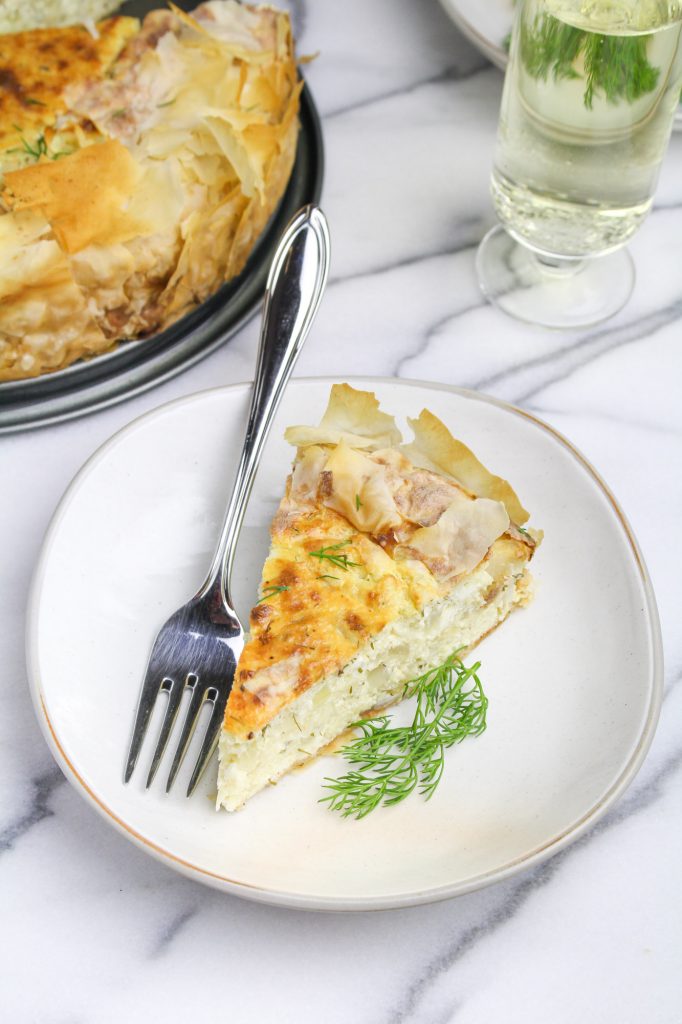 Feta and Onion Phyllo Pie
Adapted from Sunset Magazine via My Recipes. Serves 10-12.
3 sweet vidalia onions, peeled
1/3 cup olive oil, divided
1 1/2 tsp caraway seeds
sea salt
3 large eggs
2/3 cup milk
1/3 cup farina (cream of wheat)
12 oz. fresh ricotta cheese
10 oz. soft feta cheese (in brine), cut into small cubes
2 tsp lemon juice
1/2 cup minced fresh dill
1/2 tsp freshly ground black pepper
6-8 sheets phyllo dough, thawed according to package directions
Cut onions in half, then slice into thin half-moon rings. Heat 2 TBS of the olive oil in a large skillet over medium-low heat and add the onion rings, caraway seeds, and a generous pinch of sea salt. Saute the onions, stirring occasionally, until they are translucent and very soft, and just beginning to take on a pale golden color. Remove from the heat.
Preheat onion to 400ºF. In a large bowl, whisk together the eggs, milk and farina until evenly combined. Add the ricotta, feta, lemon juice, dill, and black pepper and whisk until smooth. Stir in the prepared onions.
Pour remaining olive oil into a small bowl. Brush the inside of an 8 or 9 inch springform pan with olive oil. Lay one sheet of thawed phyllo dough over the bottom of the pan and up one side, letting 1-2 inches of extra dough drape over the top of the pan. Brush phyllo with olive oil. Repeat with a second sheet of phyllo, this time draping over a different side of the pan. Repeat until all parts of the bottom and sides of the pan have at least 2-3 layers of phyllo dough covering them. Pour the cheese and onion mixture into the center of the pan. Fold the phyllo that is overhanging the sides of the pan on top of the tart so that it covers just 1 inch of the top, trimming any extra phyllo dough off if necessary. Place carefully in the oven.
Bake until filling is set and pastry is golden brown, about 50 minutes. Let cool for at least 10 minutes, then remove the outside of the springform pan. Cut into slices and server warm, at room temperature, or chilled.
5