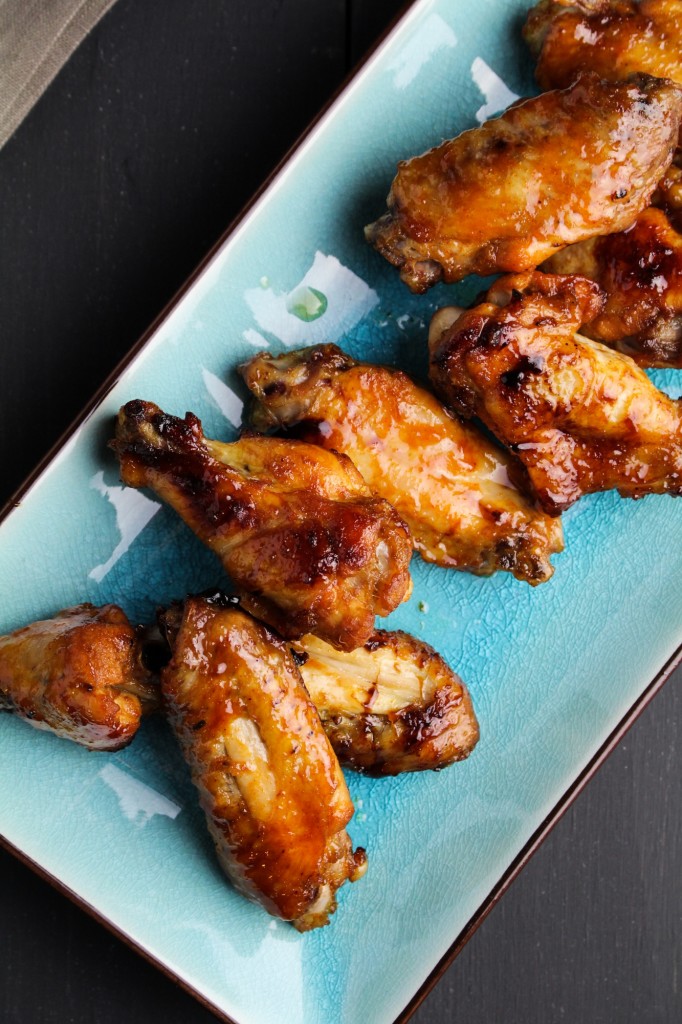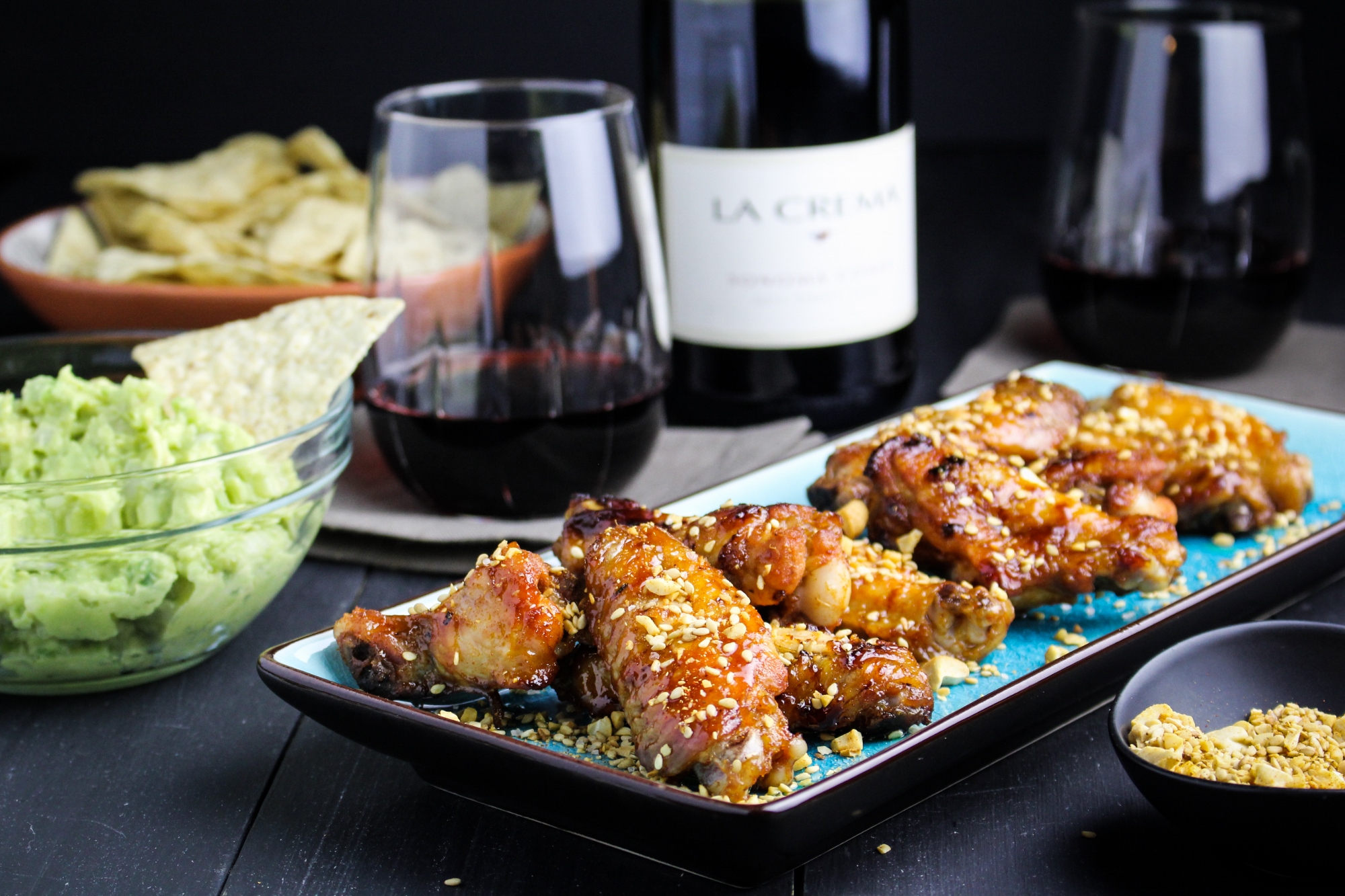 Another post brought to you from on the road, although this time it's not exactly planned. Trevor and I spent the last 5 days on vacation in the USVI, for some much needed sun and unplugged time. I'm pretty sure it was not particularly high on Trevor's all-time-best vacation list, given that he's been battling a sinus/ear infection pretty much since we landed on the island, but it was still great to be outside and soak in the views, even if we took it a little slower than we might have otherwise. However, since we were supposed to fly back into Boston Monday night and Blizzard Juno (man, I really hate that they name snowstorms now) had other ideas, we are now on an unplanned, extended layover in Miami. It's a little bit of a pricey layover… but things could be a lot worse. A) We aren't stuck in Boston pining for a missed vacation and B) we're on a beach while everyone at home is just listening to the wind howl and watching the snow pile up.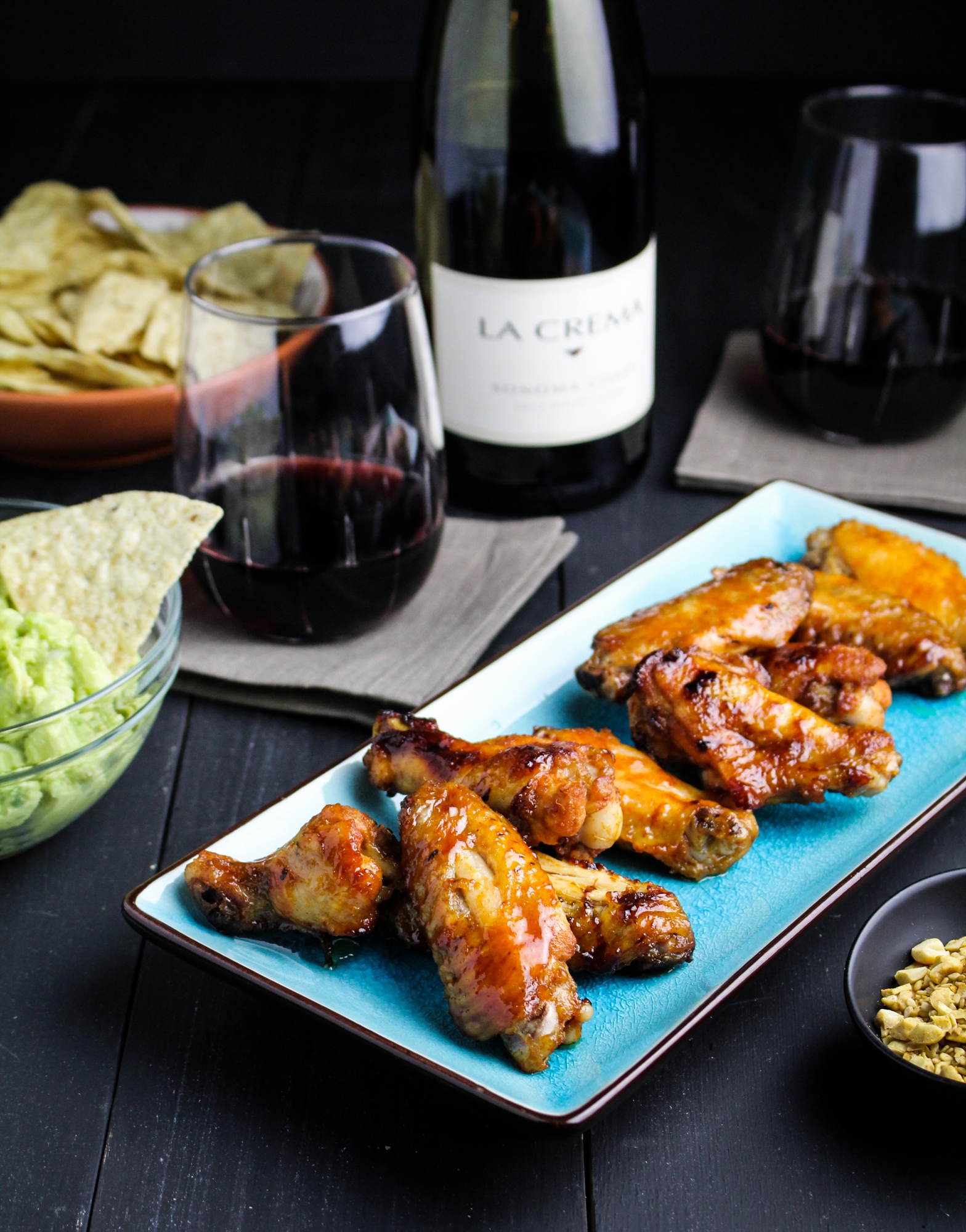 So I'm still mostly in vacation mode, but I am starting to think ahead to what needs to be taken care of when I get home, and what's coming up in the next couple of weeks. And one of those things is the big game this weekend. I'm not really much of a sports fan, but over the past 5 or 6 years, I've watched my baby brother turn my parents into diehard Patriots fans, to the point where I'll show up in the house on game day to find everyone dressed in jerseys and cheering loudly for individual players. It's a bit incongruous with my memories of growing up – my dad always loved soccer, but baseball, football, and basketball were things we played outside, not watched on TV. I'm OK with it, though, because if there's one thing I can appreciate about watching football, it's the food that comes with it. Nachos, chili, wings, guacamole, and pizza – it's like junk food heaven. Of course when my family is cooking, junk food tends to be not that junky – homemade pizza and chili with cornbread are a far cry from the greasy fryolator food we associate with huge crowds and stadiums.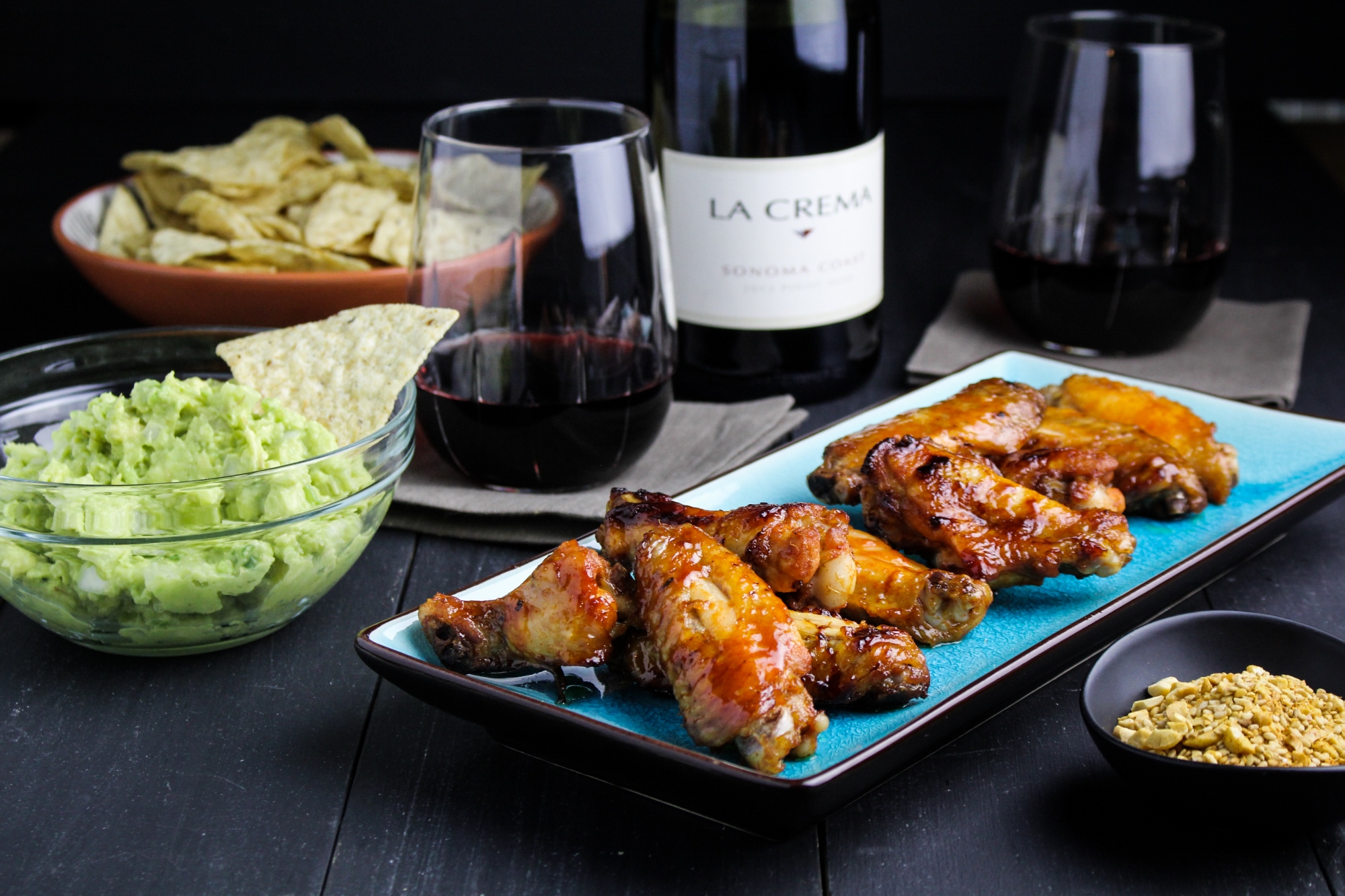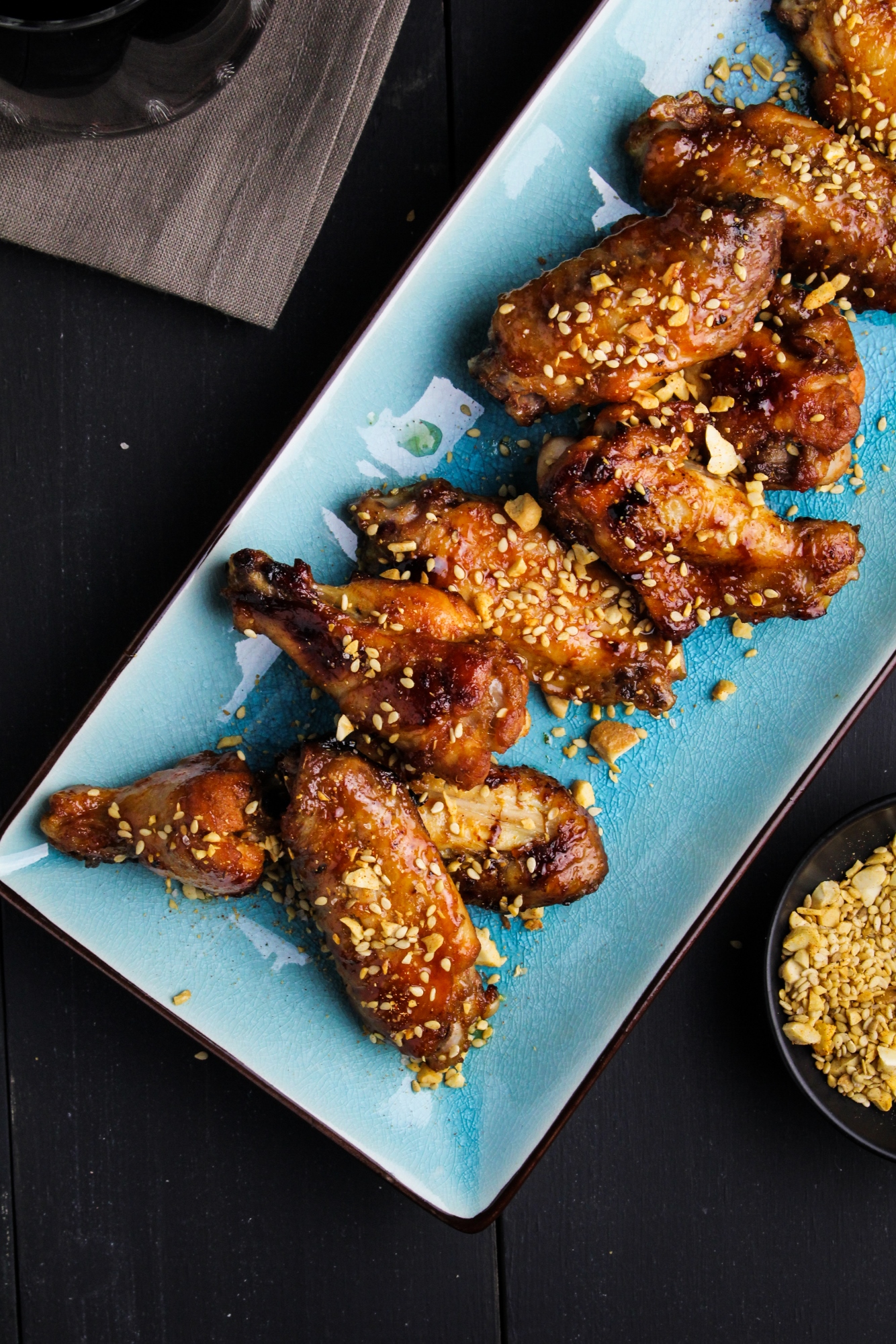 These wings are another example of classic stadium finger food given a healthier and more refined twist. Marinated in an exciting, Korean-inspired sauce, then baked instead of fried, they're a bit more gourmet than buffalo wings but equally delicious. The sauce is primarily a mixture of gochujang – a spicy Korean red pepper paste – and pomegranate molasses, which adds tang and depth of flavor in addition to sticky sweetness. A few other strong flavors: fresh ginger, honey, and umeboshi plum vinegar round out the intense sauce for a balanced, spicy-sweet chicken wing. Tossing the sticky wings in toasted sesame seeds and chopped cashews after baking gives them a bit more crunch, and adds another element of flavor. While beer is the obvious choice for football-watching, it's not the only one. I'm personally much more of a wine-lover, and these wings go just as well (if not better) with a glass of light red as with a cold beer. If you're also a wine-lover, the La Crema Sonoma Coast Pinot Noir is a great pairing for these. The pomegranate notes in both the wine and the wing sauce will complement one another, and the Pinot Noir's relatively light body makes it a good choice for serving with spicy food.
Find the recipe for these wings over on the La Crema blog!
Disclaimer: This post is sponsored by La Crema. All opinions are honest and my own.
Like what you just read? Subscribe to Katie at the Kitchen Door on Feedly or Bloglovin', or follow along on Facebook, Twitter, Pinterest, Instagram, or Google+. Thanks for reading!
0