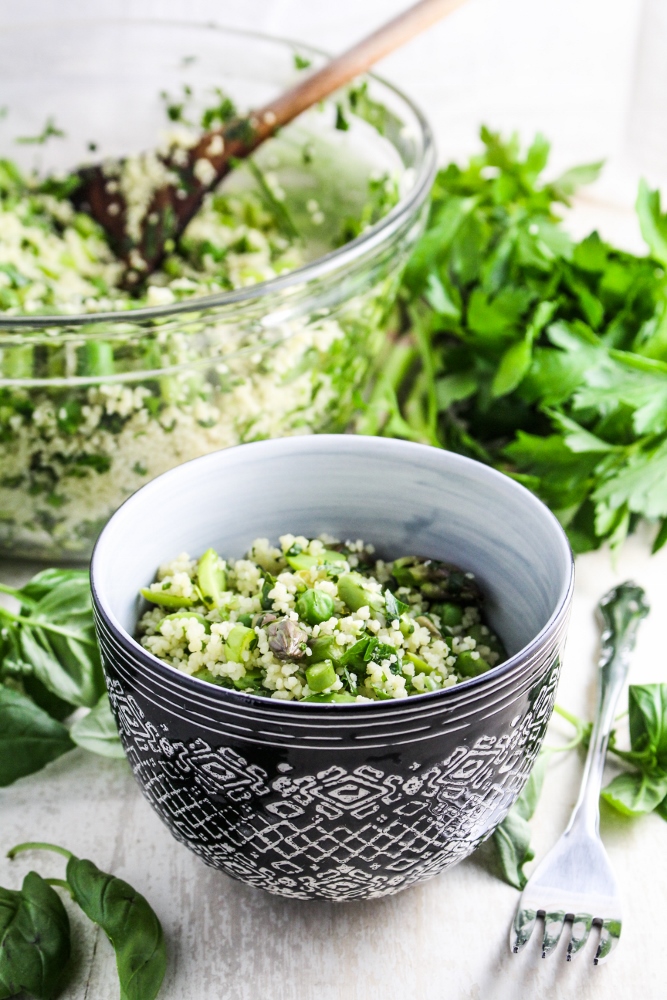 I'm writing this after a particularly frustrating run because I need to give myself some perspective. It's a cold Tuesday night at the end of March, and I've been cranky since my miserable WWE-fan filled train ride back into the city from Andover. I really don't want to go for a run but I still have 10 miles left to meet my March goal, and only five days to complete them in, so I talk myself into going with the old "I promise you can stop after two miles" trick, which works every time, surprisingly. I start out, and I feel OK, if a little cold, and at about a quarter mile shy of my two mile mark, I realize that I'm going fast enough that I'm within striking distance of my 5K PR, and I pick up the pace and go for it. Eight minutes later, I stop, wheezing like I haven't since high school cross country races, and look at my iPod. Ten seconds short of my 5K PR. Eight seconds short of my 1 mile PR. I'm incredibly frustrated, in pain, and in an even worse mood than when I started. The wine is poured as soon as I walk in the door.
As frustrated as I am, I know in the back of my mind that I've made a ton of progress this month, and I need to take a minute to recognize that. My mile time tonight was 7:13, and my 5K time was 23:50. My fastest mile in February? 8:24. And 8:37 in January. Earlier this winter it was even slower. That's a big improvement. Last Saturday I ran 5.3 miles, which is more than I've run in one go since my half-marathon training two years ago. I've really been pushing myself this month, in large part because of this 40 mile goal I've set, and it's paying off. I'm faster and stronger, and (bonus!) I've lost 7 pounds since January, which feels like the first meaningful weight loss I've had in years. So despite nights like tonight, I'm sticking with these monthly goals!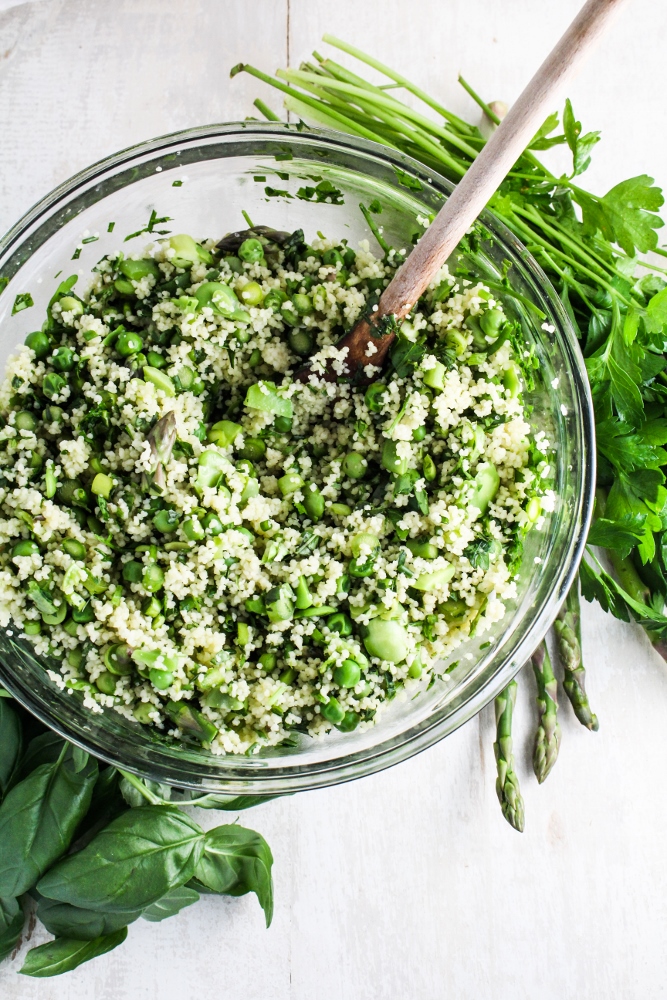 Writing the above a few weeks ago was really empowering – it's the kind of thing I need to write down so that I can go back to it as I encounter the inevitable fitness frustrations the future will bring. Later that week I did beat my 5K record, and I managed to run 43 miles in total in March. A big success, and a goal that really made me focus on what I wanted to achieve.
My goal for April is to take 8,000 steps a day, at least on all the days when I'm not traveling (you don't really have full control over your activity levels when you spend an entire day on a plane). I've been using the Moves app as a pedometer in my phone since January, when I decided I wanted a FitBit but wasn't sure which model. A few Google searches and I came across the free app which serves my purposes very adequately, negating the need to buy a new device. As I did my research, I also came across the "10,000 steps" goal that most pedometer users strive for – it was mentioned on almost every website I read. I consider myself a pretty active person, so I wasn't expecting reaching 10,000 steps to be hard, but I was sort of shocked by the low numbers in my first few weeks of tracking. To be fair, I don't bring it with me when I'm running, but still, I don't run every day, and it was particularly eye-opening to see that on most weekend days, I barely take 1,000 steps out of the house. Since I've only gone above 10,000 a handful of times, I decided that 8,000 would be challenging enough to do every single day, and if I can hit that, I can move up from there.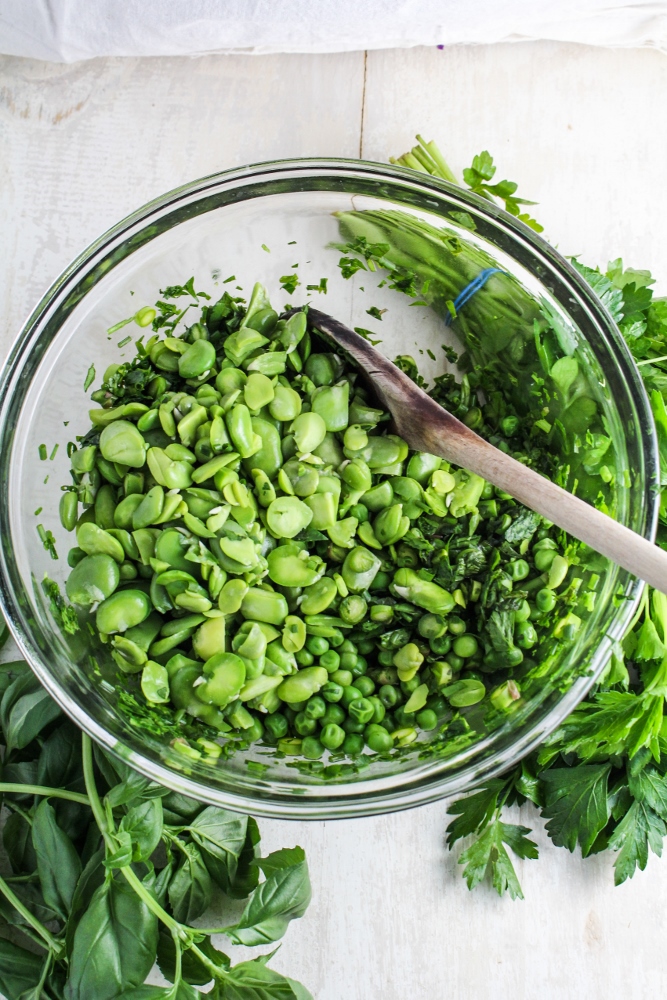 This month is off to a bit of a rocky start, as I whiffed on the 8,000 number last Sunday, racing to the grocery store in the dark after a long day in the garden, trying to get those last 3,000 steps in before our friends came over. I only made it to 6,000 that day, but in a way, that means I'm setting goals that are hard enough. On weekdays it's fairly straightforward to hit my goal – I just replace my subway transfer with a 15 minute walk through the park on either end of my commute, a pleasant addition to my day now that it's finally warm. But those weekend days are hard! So wish me luck with the next few weeks.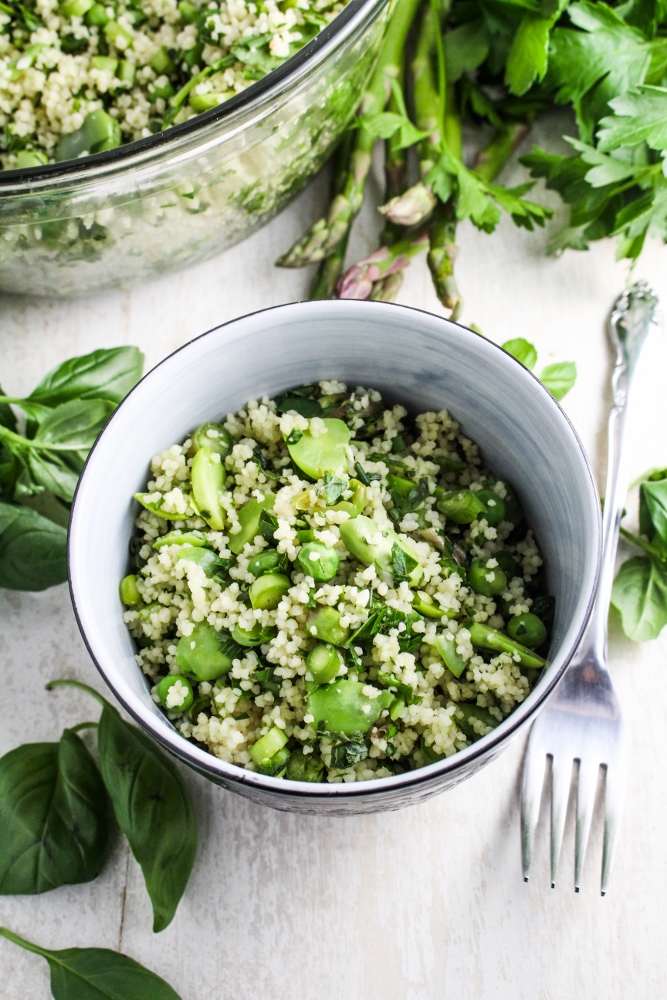 As for this month's healthy recipe, I'm celebrating the return of green to the world by packing as many green spring vegetables and herbs as I can into one bowl of couscous. I mentioned last week that I had caved and bought some of the not-local-at-all fava beans and asparagus I've been seeing at the grocery store, and my consumption of spring greens hasn't slowed down at all since. This salad is mostly vegetables, dressed lightly with lemon, herbs, and salt. You can add as much or as little couscous as you want – just a cup or two and you'll have something akin to a tabbouleh; the full amount listed below and it will be more like a pasta salad. The ingredients are good in almost any ratio, so feel free to interpret the recipe loosely and incorporate whatever spring greens are currently inspiring you.
Past Fitness Challenges
January: 10 Visits to the YMCA; Recipe: Gluten-Free Olive-and-Feta Corn Muffins
February: One vegan meal every day; Recipe: Pakistani Chickpea Pulao with Sweet-Hot Date-Onion Chutney
March: Run 40  miles in 20 days; Recipe: Chocolate-Dipped Almond Butter Cookie Bites
Like what you just read? Subscribe to Katie at the Kitchen Door on Feedly or Bloglovin', or follow along on Facebook, Twitter, Pinterest, and Instagram. Thanks for reading!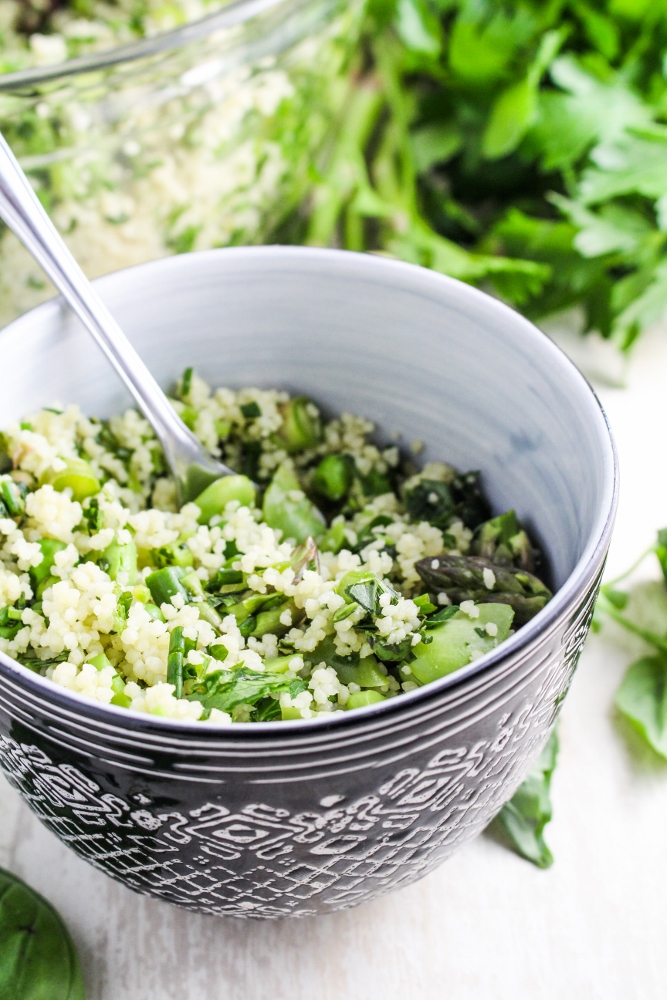 Herb-Flecked Spring Couscous
Serves 8-10.
1 1/2 c. chicken or vegetable stock
1 1/2 c. couscous
2 TBS basil olive oil or regular olive oil
sea salt to taste
2 c. shelled fresh fava beans (from about 2 lbs. in their pods)
1 c. shelled fresh English peas
1 c. very thinly sliced asparagus rounds, from about 1/3 lb. asparagus stalks
1/3 c. finely minced fresh basil leaves
1/3 c. finely minced fresh parsley leaves
1/3 c. finely minced fresh chives
juice from 1 lemon
Bring chicken stock to a boil over medium heat in a medium saucepan. As soon as it reaches a boil, add the couscous, cover with a lid, and remove from the heat. Let stand, covered, for 10 minutes, then remove the lid and fluff the couscous with a fork. Add the basil olive oil and stir to coat the couscous, then season to taste with sea salt.
Bring a large pot of salted water to a boil. Add the shelled fava beans and the peas, and blanch until peas are bright green, about 3-4 minutes. Drain and rinse the beans and peas in cold water, then drain again. Remove the skin from the fava beans by slitting one end with your thumb and popping the bright green bean out by squeezing the other end. Roughly chop the fava beans, and place in a large bowl with the peas.
Add the asparagus rounds, the basil, the parsley, the chives, and the lemon juice to the bowl with the favas and peas. Stir to mix. Add the couscous to the greens and stir to coat. Season to taste with sea salt. Serve room temperature or chilled.
8