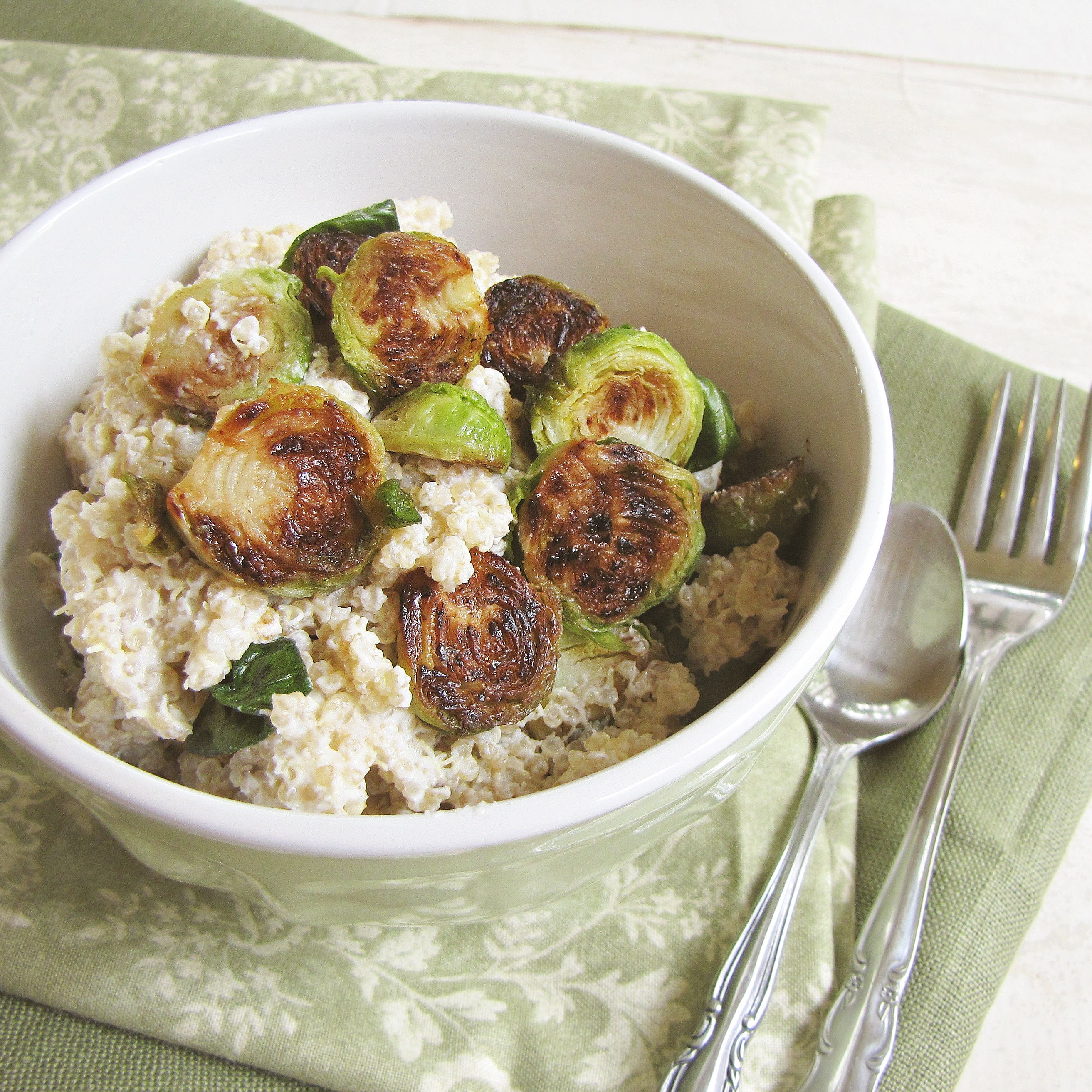 Before leaving for Miami I thought that going a full week without access to a kitchen was going to be horrible.  That I would come back dying for something freshly prepared with my own two hands.  That I would feel gross and weighed down by too-hearty breakfasts and unhealthy dinners.  For most people, a week of fully-paid-for restaurant food would be a cause for celebration, not concern, but I was seriously worried.  Turns out I was being a little bit ridiculous.  The breakfasts are a little bit on the heavy side, but seeing as it's a buffet, it's totally within my control.  The buffet lunches actually have a surprising number of fresh and interesting dishes – yesterday they had three separate dishes incorporating three of my favorite foods –  pesto, chickpeas, and avocados – and today spinach ravioli and a chorizo bar.  Last night, we had an incredible dinner at Red Fish Grill – I was really stunned by how much flavor each of the ingredients in my salad had (super sharp and creamy blue cheese, slightly smoky and slightly sweet candied pecans, smoky smoky smoky bacon, and crisp-tart apples) and the key lime pie was perfect.  Literally, perfect.  Plus, having a gym a 60 second walk from my bed and my "office" right downstairs decidedly increases the frequency of my visits to the gym.  So, really, not much to complain about here.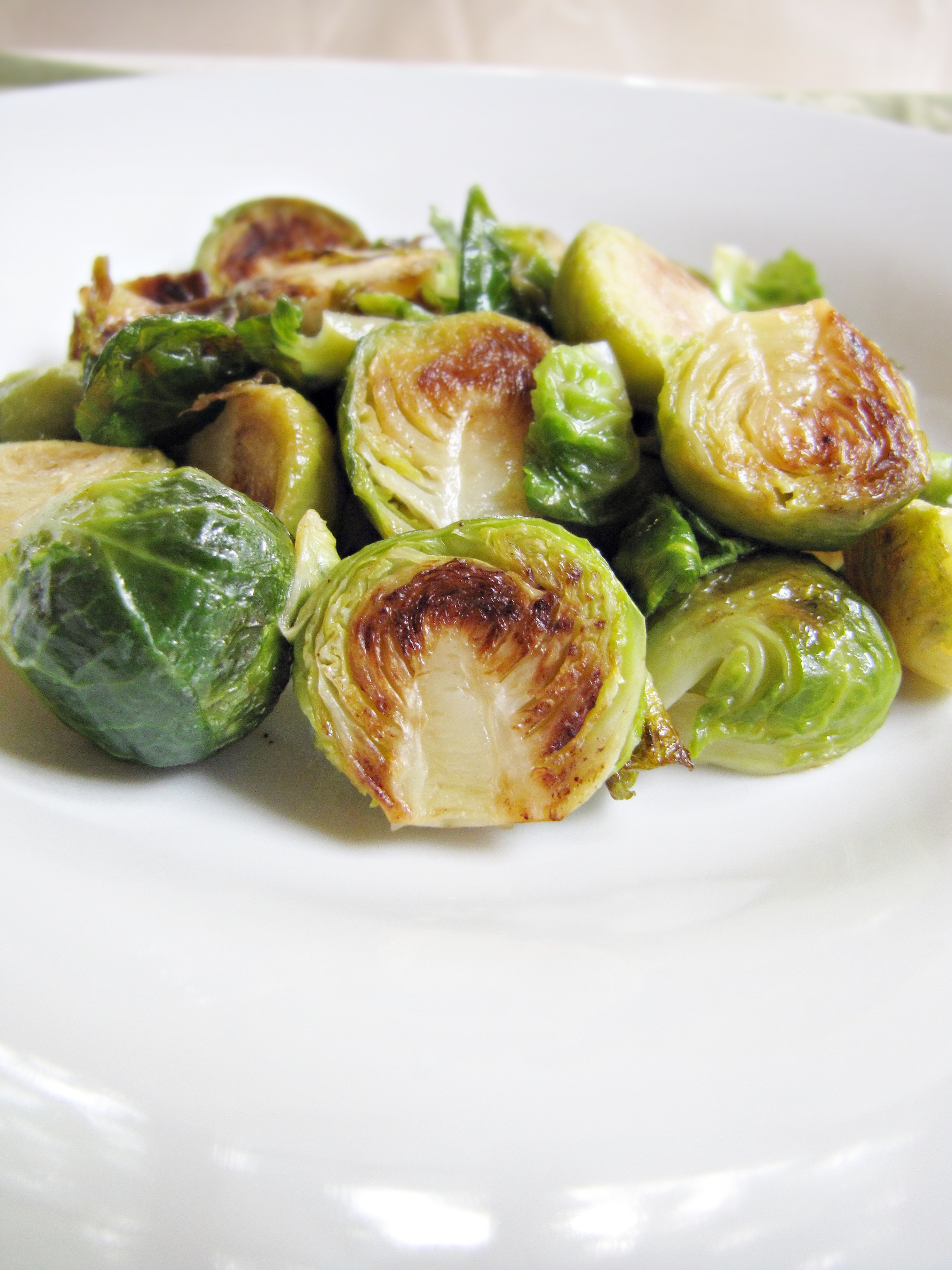 Still, I do sort of miss the act of cooking.  It's one of my favorite ways of unwinding on weeknights.  Occasionally on weekends when the cooking I'm doing is for the blog and I'm racing against the daylight, it gets stressful, but I still enjoy it.  And it's certainly nice to have homemade food for lunch every day (well, most days… sometimes it's nice to just get pizza).  Since starting work, as you might have noticed, I've been concentrating a little more on quick and healthy recipes – recipes that I can make before I leave in the morning, and that counteract the serious increase in eating out that I've experienced since moving to the city … and having an income.  This recipe is one of my favorites for fulfilling both those purposes – with the added bonus that I find it absolutely delicious.  The idea for this comes from Let's Dish, but I've tailored it to my own tastes – which is sort of what the original recipe encourages you to do, anyways.
This recipe was also the first way that I tried brussel sprouts, about 2 months ago.  Brussel sprouts have never been on my family's table, because my mom absolutely hates them.  I think it's because she was forced to eat them in a very unpleasant, boiled soggy, flavorless form as a kid, and swore never to force her own children to eat them.  I'm the complete opposite though, and absolutely love them, enough to have made them several times since first trying them.  I always blanch them in water or broth before caramelizing them with butter, half because I love the flavor the caramelization gives them, and half because that ridged golden brown effect makes them so pretty!  For this dish, I then toss them with hot quinoa, a bit of cream cheese, a sprinkling of parm, and whatever other vegetables happen to be in my kitchen at the time, briefly sauteed with garlic – I've included carrots, green beans, asparagus, and onions, but the brussel sprouts are so far the only mandatory vegetable.  I brought this along to Vermont with us, but we didn't have a microwave in our hotel room, and it's really best heated up.  Also, cooking the quinoa in chicken broth seriously ups the flavor because it absorbs so much of it – water is OK, but definitely inferior.  If you don't like brussel sprouts, give the original recipe a try with whatever vegetables you do like, and enjoy a quick, healthy lunch!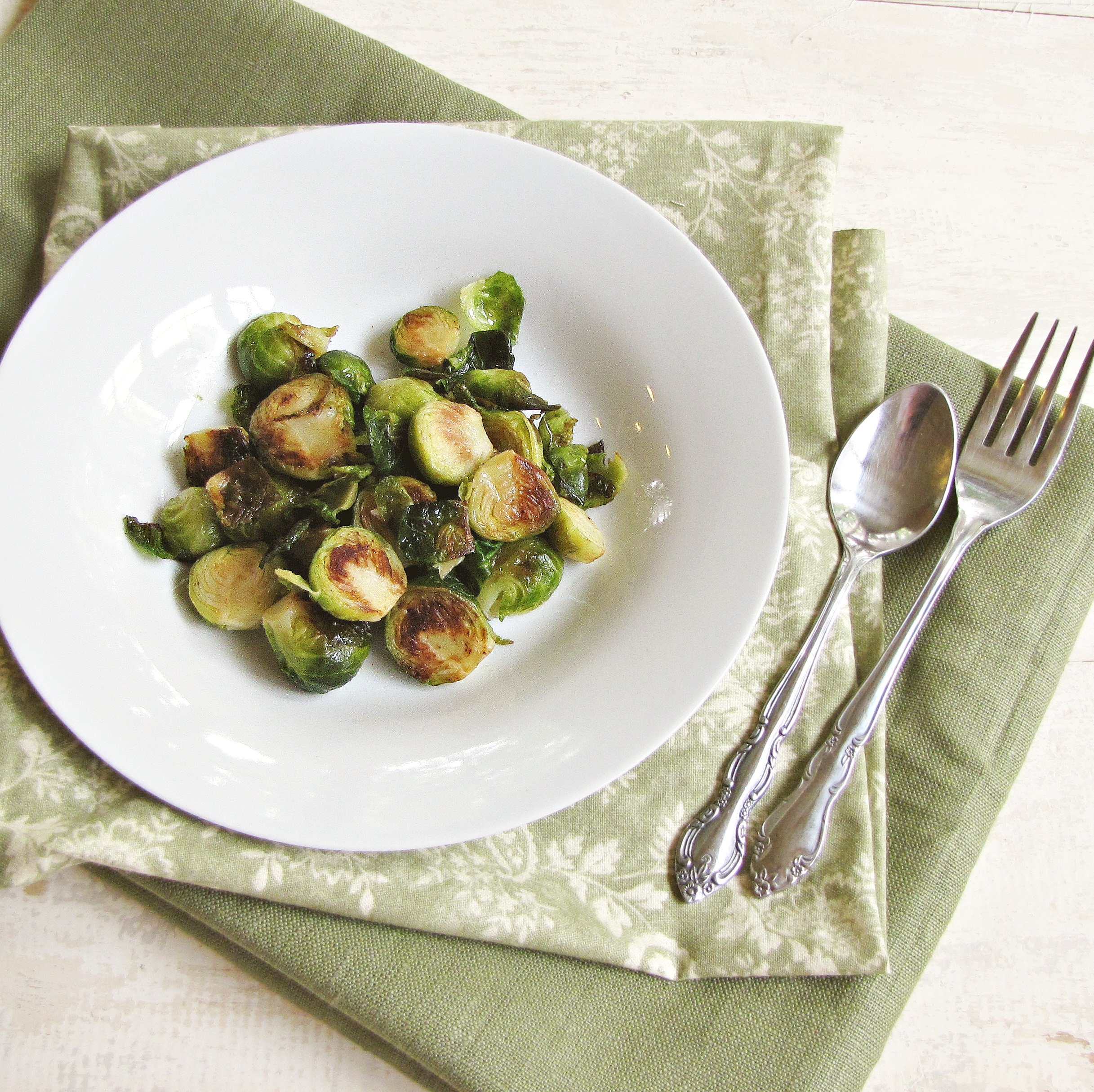 Quinoa and Brussel Sprout Primavera
Adapted from Let's Dish.  Serves 2.
1 c. quinoa
2 c. chicken broth
3 oz. cream cheese
3 c. fresh brussel sprouts, washed and halved
2 c. other vegetables, cut into small chunks (optional)
2 cloves garlic, sliced
3 TBS butter
parmesan cheese, for topping
Bring chicken broth to a low boil.  Immediately upon boiling, add halved brussel sprouts and blanch by cooking for 2 minutes, then removing with a slotted spoon and rinsing in cold water.  Add quinoa to boiling chicken broth and turn heat down to medium.  Cook qunioa for around 15 minutes, until it has absorbed all the broth and the "tails" of the quinoa grains have unfurled.
While quinoa is cooking, heat half the butter in a large saucepan over medium heat.  Add the garlic slices and cook for 1 minute, until golden.  Add the brussel sprouts and let cook without disturbing for 2-3 minutes, then flip sprouts so that both sides can brown.  Remove brussel sprouts when they are golden-brown in places, and set aside.  Add remaining butter to pan along with other vegetables, if using.  Cook veggies until they are just a bit more tender than when fresh, about 2-7 minutes depending on the vegetables.  Toss brussel sprouts, vegetables, and quinoa together.  Stir in cream cheese until melted throughout.  Top with parmesan cheese and season with salt and pepper, if needed.  Serve hot.