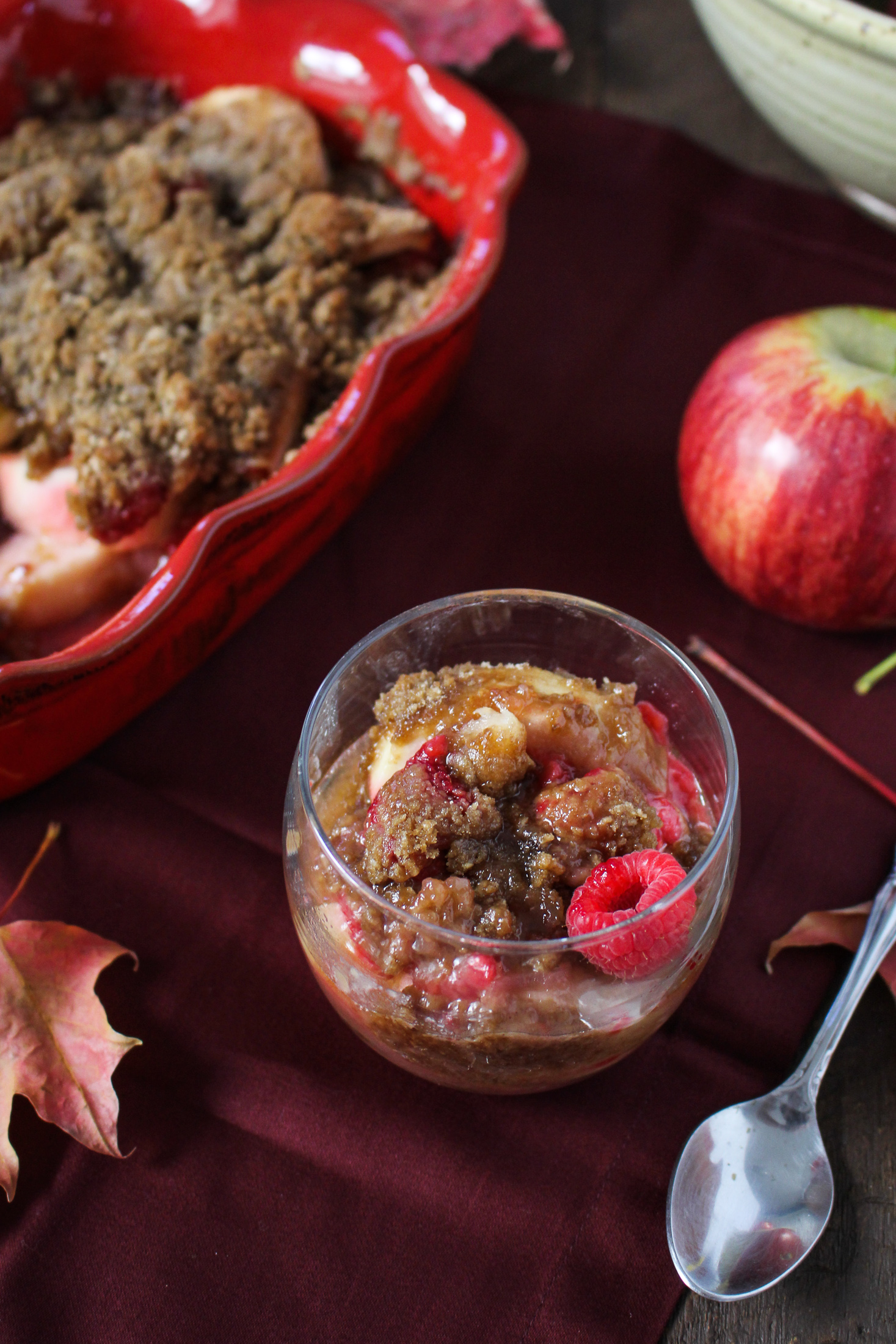 Trevor and I have recently undertaken a very serious task – finding the perfect apple to grow in our front yard. After moving in, we quickly decided that we wanted nothing to do with the overgrown hedges creating a border between our tiny patch of lawn and the sidewalk, or with the constant maintenance they seem to require. The only thing I liked about them were the colorful snails they made a home for, and I think the snails just moved into our basement anyways. So we took the hedges down (I use the term "we" loosely, although this is one of the few house chores that I've actually contributed to) and chopped them up into little pieces and stuffed them into about a dozen lawn bags to be hauled away (ed note: that description sounds more sinister than I intended). And in their place, we decided to plant an apple tree.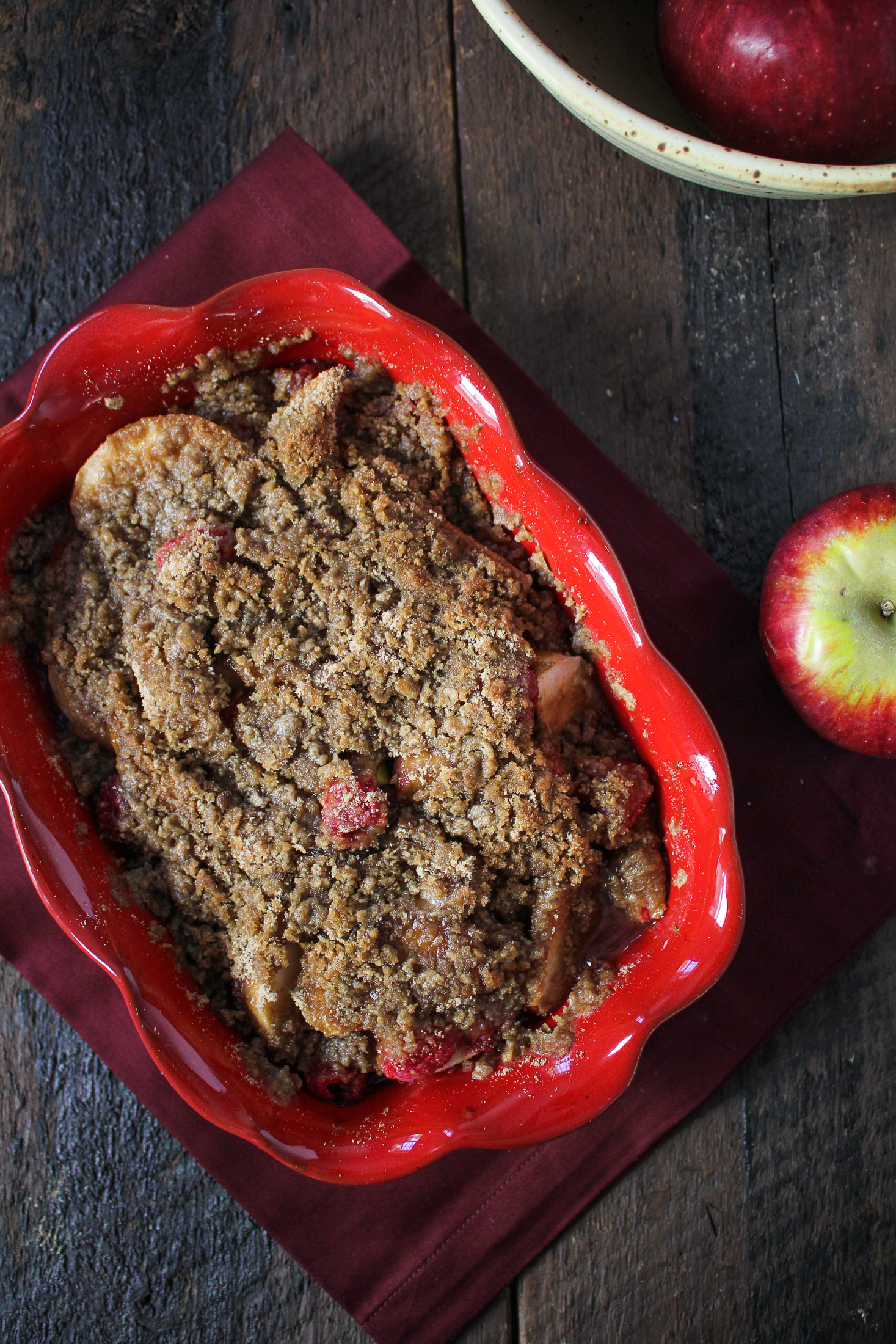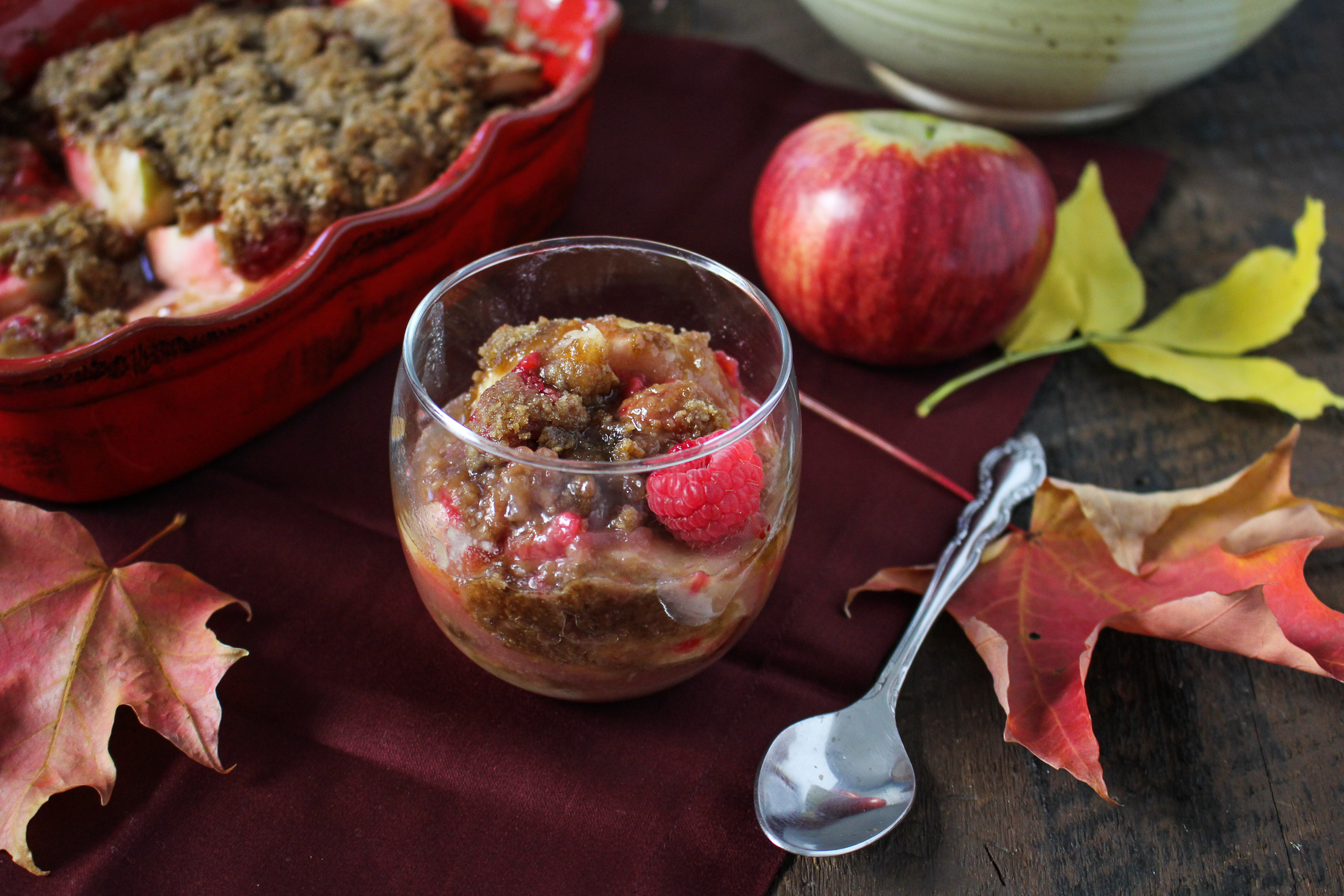 Being able to plant a tree – a permanent, flowering, fruit-bearing tree – is one of the things that Trevor and I daydreamed about when we were looking for houses. Really, I think that someday we'll end up on a farm in Vermont with an orchard and a little pond and baby goats running around, but for now, we have room for one tree. We've thoroughly scoped out the neighborhood and identified at least 4 different apple tree varieties within a quarter mile of our house, so pollination shouldn't be an issue with a single tree. So now we just need to pick a variety. I initially proposed a Honeycrisp or a Pink Lady, but Trevor quickly established that whatever apple we chose, it needed to be heirloom, and it couldn't be something that you could get at the grocery store. Apparently I live with an apple snob. So, we did the only logical thing there was – embarked on an apple tasting of all the varieties we could get our hands on.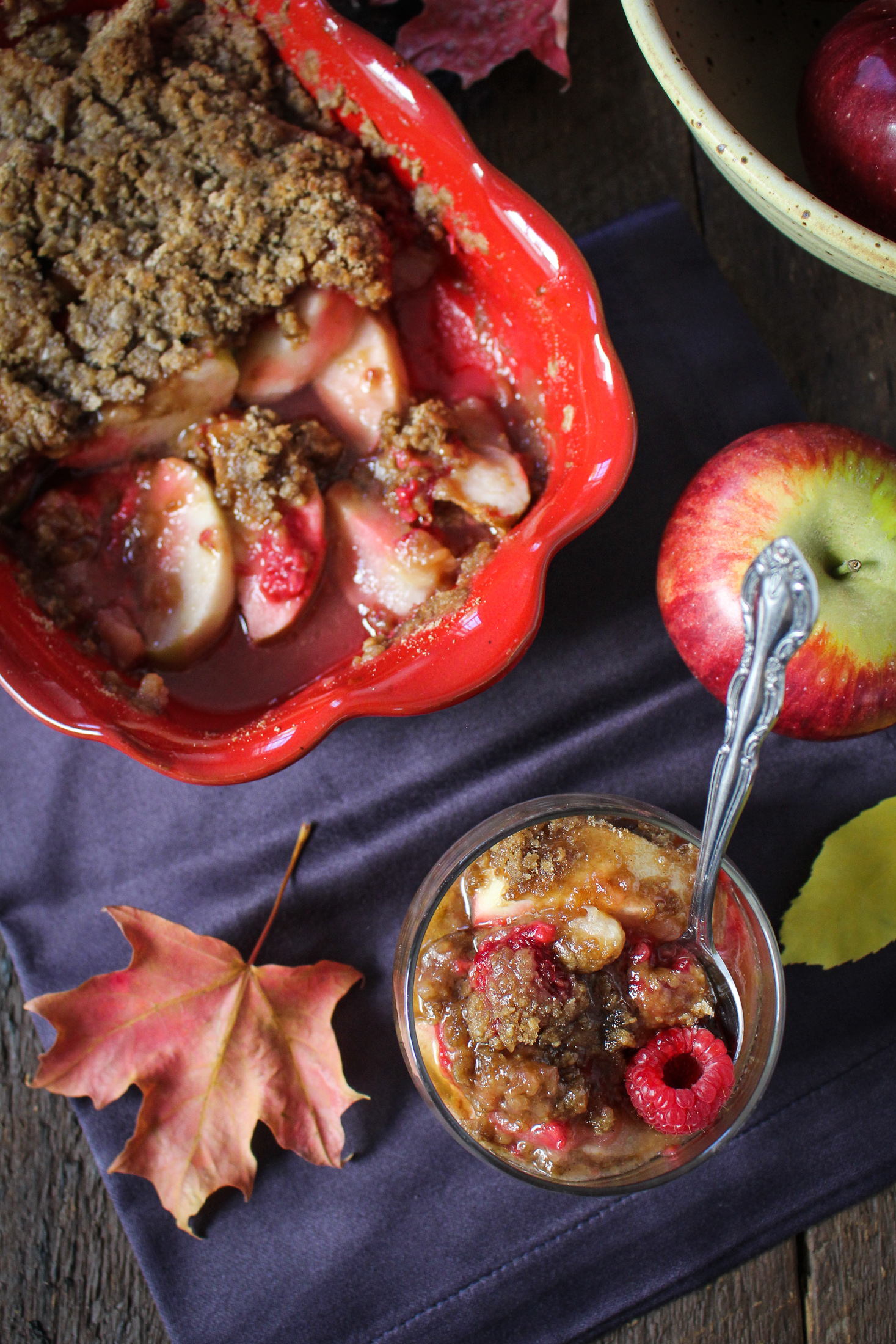 So far, we've tasted 18 varieties – Mollie's Sheepnose, Ginger Gold, Holstein, Franc Rombauer, Lamb Abbey Pearmain, Blondee, Zestar, Mollie's Delicious, Paula Red, Wolf River, Melrose, Fortune, Snowsweet, Mutsu, Rhode Island Greening, Burgundy, Red Gravenstein, and Opalescent. It's all very serious and scientific: I load up on apples at the farmer's market, taking a picture of each apple next to the sign so I can remember which is which, then when I get home, we line them up on the counter with labels and cut slices and take notes. It's dorky, maybe, but it's totally fascinating how much variation there is in different apples – texture, flavor intensity, sweet-tart balance, skin thickness, color, juiciness, tannins, etc. We're looking for an apple with a strong, unique flavor, that's relatively crisp, and preferably thin-skinned. The front runners are Snowsweet, which has a really unique, strong, almost tropical flavor, Mutsu, which is intensely sweet and very crisp, and Burgundy, which may be the juiciest apple I've ever taken a bite of. But the decision is not made yet, and we're not done tasting – if any of you have favorite apples that we should try, tell us!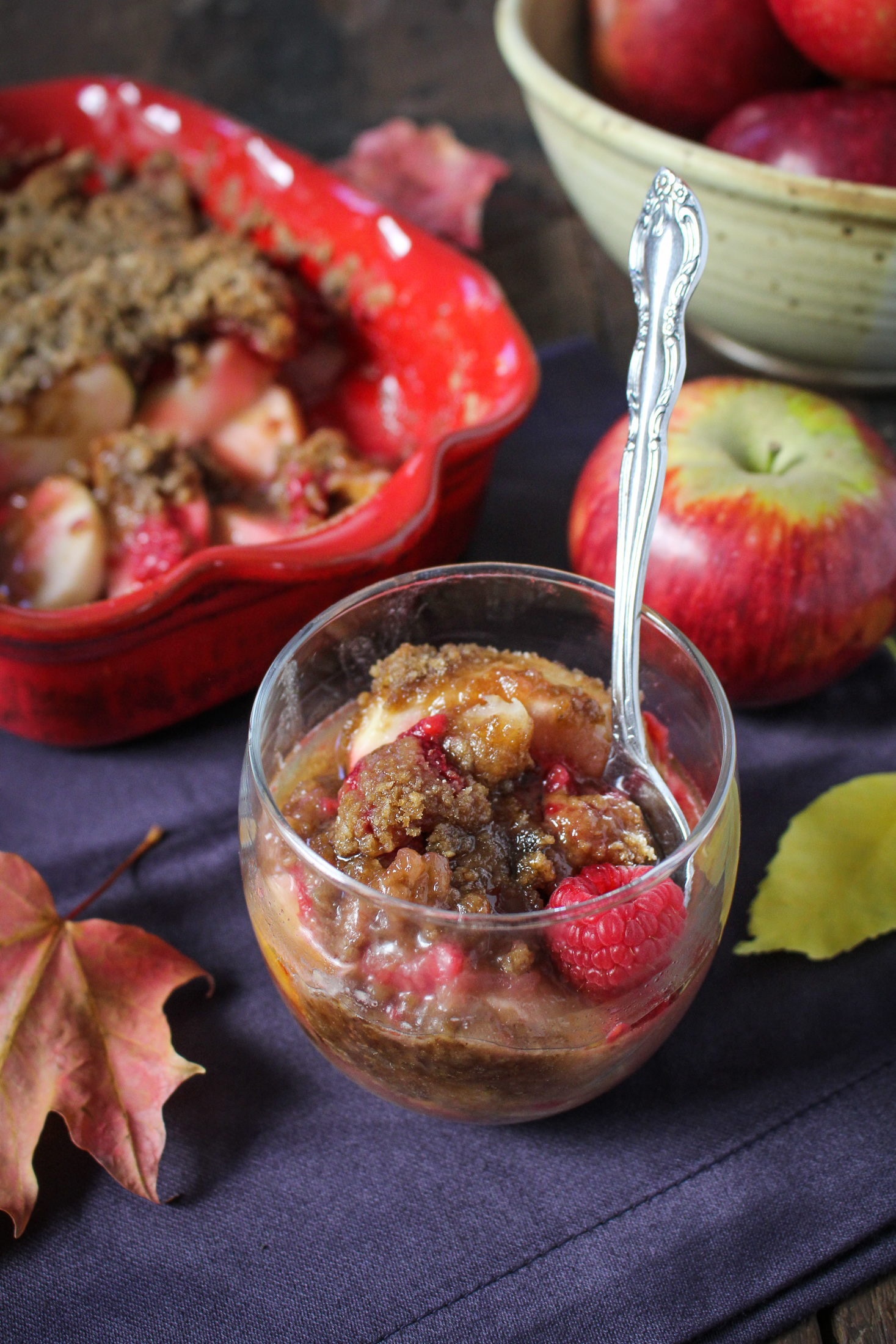 When trying 8 to 10 apples at a time, you end up with a lot of half-eaten apples leftover. So I've been making a lot of applesauce and apple crisp, which I actually don't really recommend using 8 different varieties of apples for because you end up with all kinds of textures and doneness. But all the apple crisp got me thinking about what makes a perfect apple crisp, which I basically consider to be my dad's apple crisp. In my book, there should never be any oats in the topping, the apples should be thickly sliced and have minimal additions, and the ratio of apples to topping should be about 4:1, volume-wise. This crisp has all of that. It also has raspberries, because I realized with the first crisp that early apples and late raspberries both show up in late September, and are a beautiful pairing. So here you have it – an oat-free, brown sugar topped, raspberry-apple crisp, the happy result of trying too many apples and making too many apple crisps.
Like what you just read? Subscribe to Katie at the Kitchen Door in the box on the right, on Feedly or Bloglovin', or follow along on Facebook, Twitter, Pinterest, Instagram, or Google+. Thanks for reading!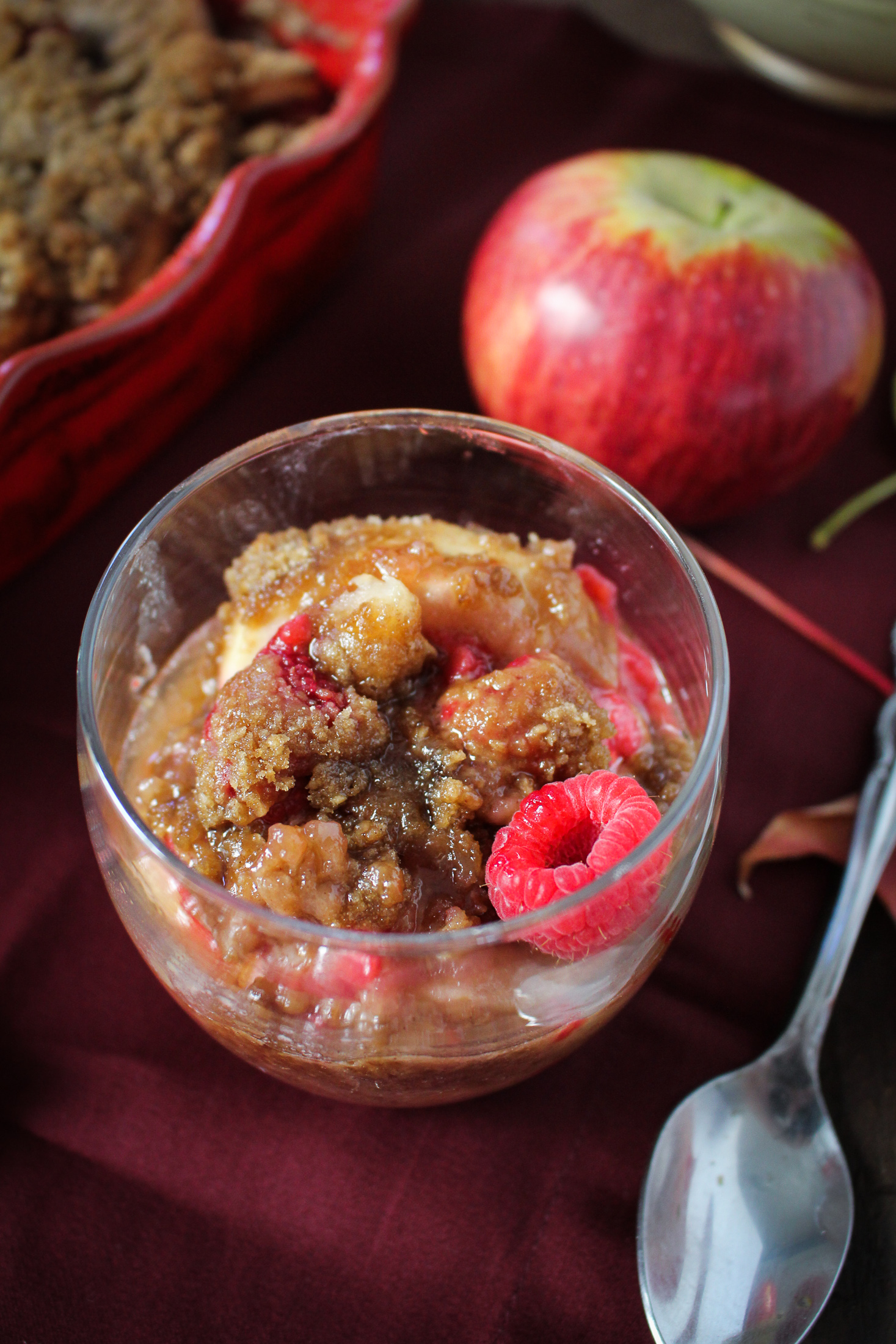 Raspberry Apple Crisp
Topping recipe from Netcooks. Serves 4.
4 medium Cortland apples, peeled, cored, and cut into wedges
6 oz. fresh raspberries
2 TBS honey
1/2 c. brown sugar
1/2 c. flour
1/4 tsp cinnamon
pinch of salt
1/2 stick (1/4 c.) cold butter
Preheat oven to 350°F. In a medium bowl, toss the apples and raspberries with the honey, then transfer to a small casserole dish (that holds 1.5 or 2 quarts).
In a small bowl, whisk together the brown sugar, flour, cinnamon, and salt. Cut the cold butter into small cubes and add to the topping mix. Use a pastry cutter or a fork to work the butter into the flour and sugar, until the mixture is coarse with the pieces of butter being no larger than peas. Sprinkle the topping evenly over the top of the crisp.
Bake in preheated oven until apples are tender and juicy, and topping is browned and melted, about 45 minutes. Let cool slightly then serve with vanilla ice cream.
0