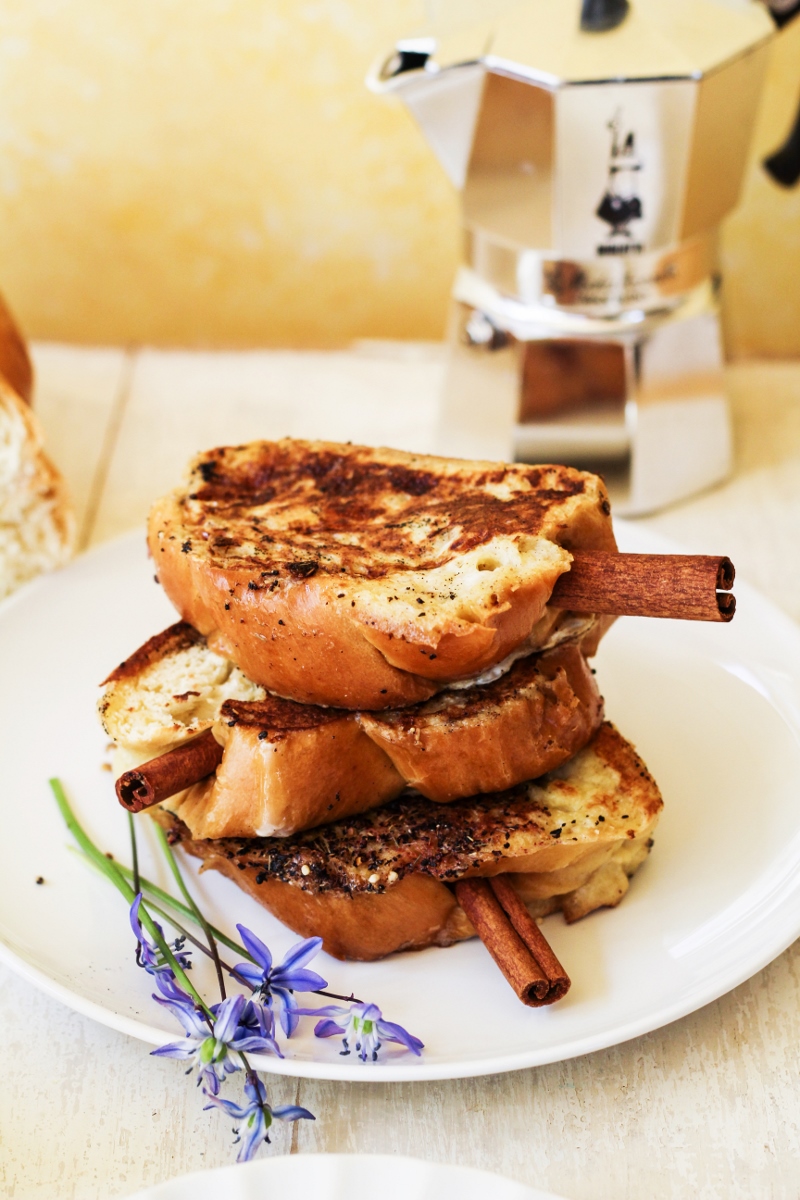 I'm home! We had a great trip – lots of eating, walking, photographing, exploring small villages and oohing and ahhing at all the famous monuments. We even managed to spend a little bit of time, you know, relaxing. Ten days was just long enough, and so far I'm enjoying being home just enough to offset post-trip depression. I will definitely have food stories to share, but I have lots of thoughts and notes and photos to sort through first. In the meantime, I wanted to share this somewhat overdue book review of Try This At Home, the new(ish) cookbook from Top Chef winner Richard Blais that I've been meaning to write about since it came out in February.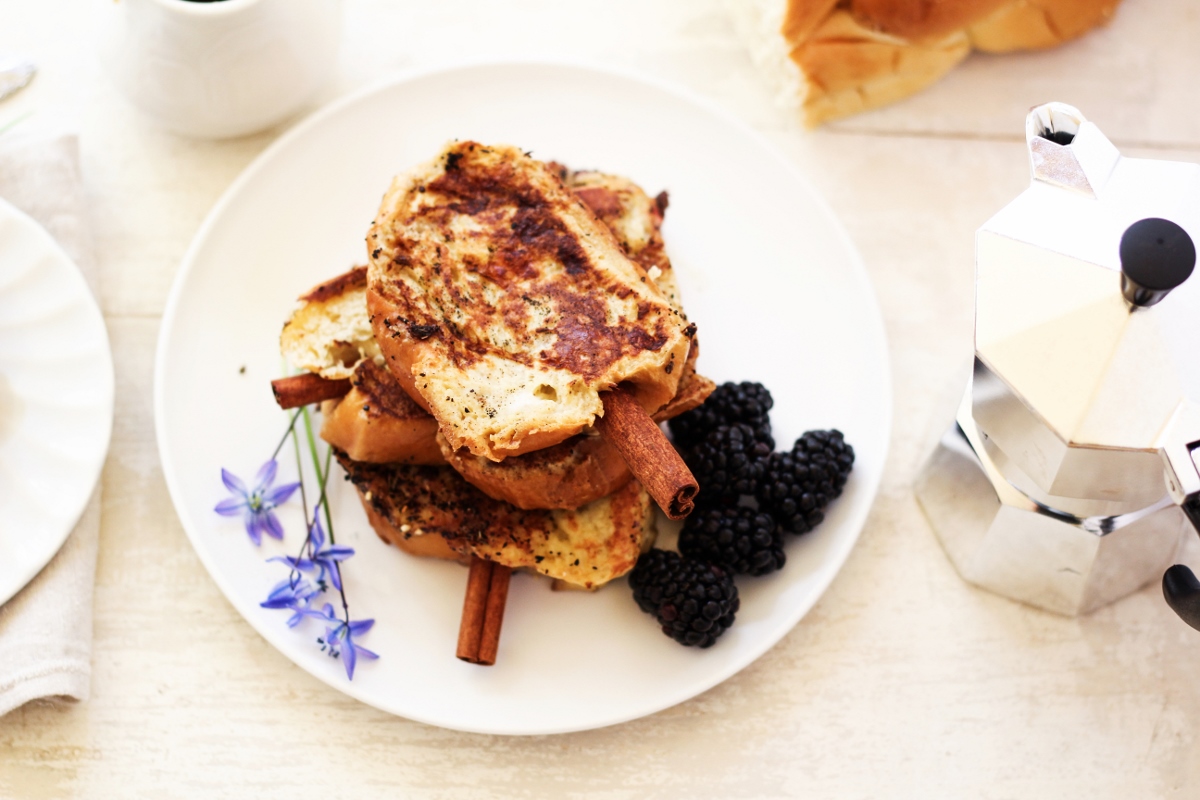 Try This At Home is a challenging and exciting cookbook. In contrast to many of the books I tend to gravitate towards, its focus is not on seasonal vegetable-based cooking (e.g. Vegetable Literacy, The Chef's Collaborative), nor is it a photography-driven travel-cum-recipe regional book (e.g. Venezia in Cucina, Every Grain of Rice, The Latin Road Home). Instead, its appeal lies in the new-to-me, modernist techniques and creative twists that it brings to familiar recipes like hamburgers and ice cream. Both during Top Chef and at his restaurants, Blais is known for using molecular gastronomy to elevate classic dishes into something unexpected and exciting. This may sound like a skill that would be difficult to translate into a book designed for home cooks, but Try This At Home makes it surprisingly accessible.
There are certainly recipes that will challenge the home cook, like Spaghetti Carbonara made with Chicken-Flavored Agar-Agar Noodles, but there are many more that require no special tools or ingredients, only an open mind about how flavors work together. Some of his ideas are so creative yet so simple that my reaction is not intimidation, but something more along the lines of "What?! That's awesome, I'm doing that immediately." A good example? Freezing blue cheese sauce into ice cream and serving it with a hot steak. So simple, yet if you did that at a dinner party, your guests would be amazed. It's a book that expands your imagination and you will definitely learn a thing or two from it.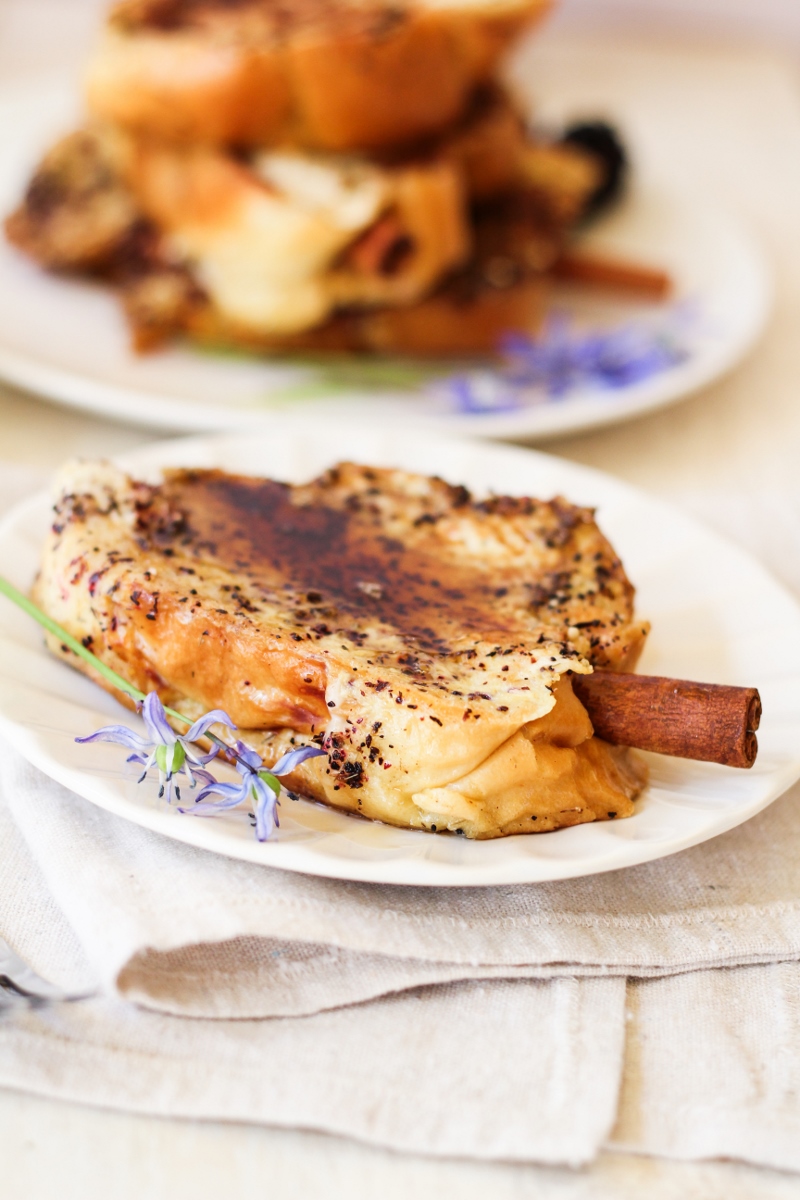 When things do get a bit more complicated, Blais calls it like it is by designating these recipes as "2.0" takes on the simpler version. For example, the Sweet Tea Ice Cream recipe is creative but easy to do at home with a standard ice cream maker; it gets taken to the 2.0 level with the addition of dry ice in the freezing process. If this next level of cooking appeals to you, there are some tools and special ingredients that you may find yourself searching out after reading this book. Some items I'm considering purchasing are an iSi Siphon for creating foams and mousses, a pressure cooker (especially since so many of the recipes call for the delicious sounding Pressure-Cooker Braised Bacon), and maybe someday, a sous vide machine. Before I make any major purchases, though, I'm going to keep testing out the equipment-free recipes – the Vidalia Onion Rings with Beer Mustard, the Lemon Curd and Black Pepper Roasted Chicken, and the Sticky Pudding with Scotch Sauce are all on my shortlist.
I did try out one of these simpler but creative recipes to share with you here – these Cinnamon Brioche French Toast Skewers. It's a basic french toast recipe except for three clever changes: one, adding dried hibiscus and lavender to the butter in the frying pan or griddle, two, adding the Moroccan spice blend ras el hanout to the batter, and three, skewering the french toast on cinnamon sticks, making a super-fun treat for kids (or maybe even grown-ups at a weekend brunch party). They didn't have any hibiscus or lavender at my Wholefoods, so I ended up sprinkling a few sachets of Tazo's Passion tea into the pan (it's largely hibiscus-based) and I LOVED the effect it had. The dried flowers coated the french toast and gave it a sophisticated and floral tang that was unexpected but so delicious. I would absolutely make it this way again.
The bottom line: Try This At Home is a fun and creative introduction to some of the techniques of molecular gastronomy, made accessible through the use of simple and easy to find kitchen tools and well-loved flavor combinations. Some of Blais' recipes are challenging, but many of them are simply new ideas that could be executed by any motivated home cook. I'd recommend it to experienced cooks with an urge to explore new methods and new flavors.
Disclaimer: A review copy of Try This At Home was provided to me free of charge by Clarkson Potter, but I was not otherwise compensated and all thoughts are my own.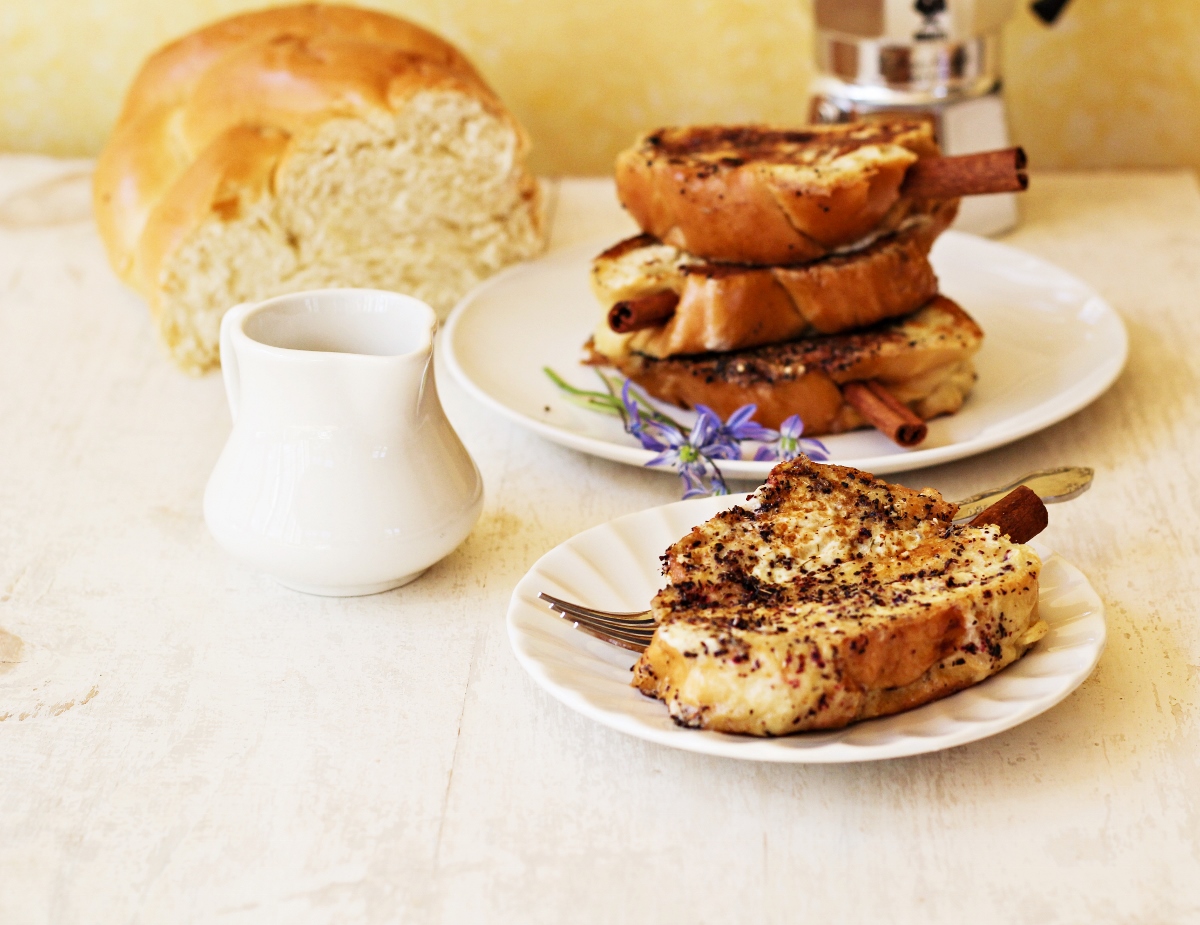 Cinnamon Brioche "French Toast" Skewers
Reprinted with permission from Try This At Home. Serves 4.
I made this French toast for a very sophisticated audience when I did a cooking segment on the PBS Sprout kids' program The Sunny Side Up Show, where I appeared with the resident star, a squawking chicken puppet named Chica. The recipe is standard egg-dipped French toast, but I cut slices of day-old brioche into long rectangles and use cinnamon sticks to skewer them, so the overall effect is of French-toast-on-a-stick.
4 large eggs
1 cup whole milk
1 vanilla bean, split, seeds scraped out, and seeds pod reserved
1 teaspoon kosher salt
1 teaspoon ras el hanout (Moroccan spice blend; optional)
Four 2-inch-thick slices brioche
12 cinnamon sticks
2 tablespoons unsalted butter, plus (optional) more for serving
2 dried hibiscus flowers, crushed (optional) [Katie's note: I used two sachets of Tazo Passion tea in place of the hibiscus and lavender flowers to wonderful effect]
1⁄2 teaspoon dried lavender flowers (optional)
Pure maple syrup, warmed, for serving
Preheat the oven to 300°F. Place a cooling rack over a baking sheet and set aside.
 In a shallow dish, whisk the eggs, milk, vanilla seeds, salt, and ras el hanout together.
Cut the crusts from the brioche slices and cut each slice crosswise into 3 strips. Insert a cinnamon stick into one end of each strip. Dip each piece of bread in the egg mixture, letting it soak for at least 5 seconds on each side, and transfer to the cooling rack to drain.
Heat a pancake griddle or electric skillet over medium-low heat. Add the butter, the vanilla pod, and hibiscus and lavender flowers, if using, and cook until the butter is melted and bubbling. Add half of the soaked bread pieces and cook, turning once, until golden, 2 to 3 minutes per side. Transfer them to the rack-lined baking sheet and keep warm in the oven while you cook the remaining bread.
To serve, stack 3 skewers on each of four plates. Spread a little more butter on them, if desired, drizzle warm syrup over them, and serve.
0