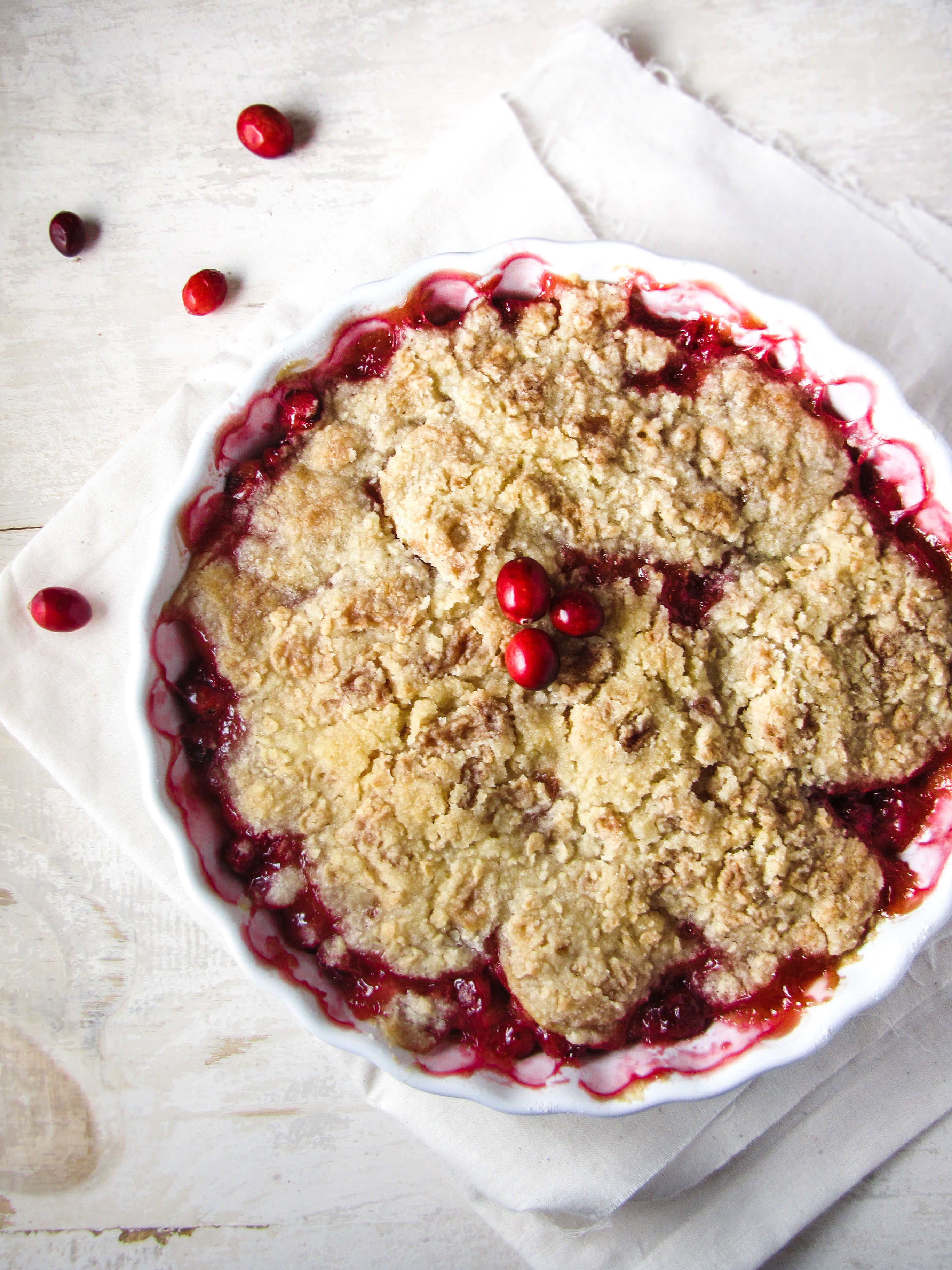 Every new situation in life comes with potential pitfalls to your health habits. Going away to college? Erratic sleep schedules and frequent hangover binges. Summer vacation with the family? Your dad handing you a margarita every night at 5 on the dot. Breakup with your boyfriend?  Pity pints of Ben & Jerry's and many bottles of Merlot. First job? That dratted chocolate box, free "bonding" dinners, and sitting in one spot all day.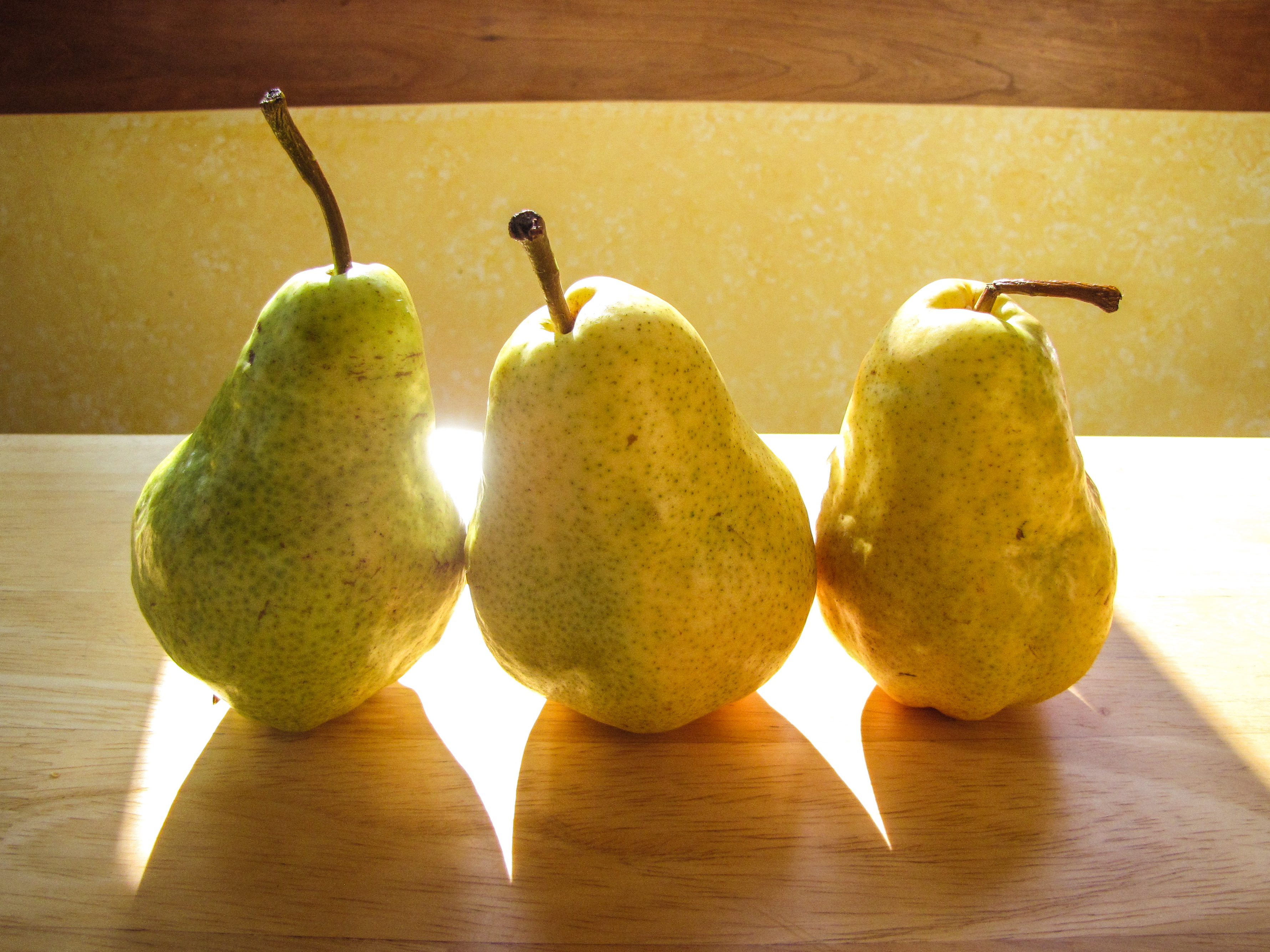 The result? Pounds creep on. Crash diets are picked up, then dropped. We try to make sweeping changes to our lifestyles and it's hard, even unrealistic. Changing a bunch of habits at once is a real mental challenge, which is why I'm trying something new. Smaller. Make one resolution each week and write it down – a specific, easy to follow resolution with no loopholes or room to argue with yourself. Stick to it all week. The next week, if you were successful, add one more resolution, and try to keep the old one, too. If you were unsuccessful, try the first one again. And try not to worry about everything else! If you said "no chocolate" this week, don't eat chocolate, but don't also try to give up everything sweet or indulgent – it'll be so much easier to defeat yourself if you try for too much all at once! Taking small steps towards forming the best habits will eventually add up.
I started this out last week with the most troubling problem in my health-at-work life – the chocolate box. Now, I'm not ever going to give up chocolate. But the constantly full chocolate box located approximately 5 feet from my desk is a real self-control issue for me. I hear everyone open and close the box, unwrap their chocolate, and it's like a little bomb goes off in my brain, exclaiming "chocolate time!" And once I've had the first piece, I go back maybe 4, 5, 6 times before stopping. Something about the combination of there being an unlimited supply and being constantly reminded that it's there by everyone else really does a number on my willpower. And 6 pieces of chocolate a day is no laughing matter!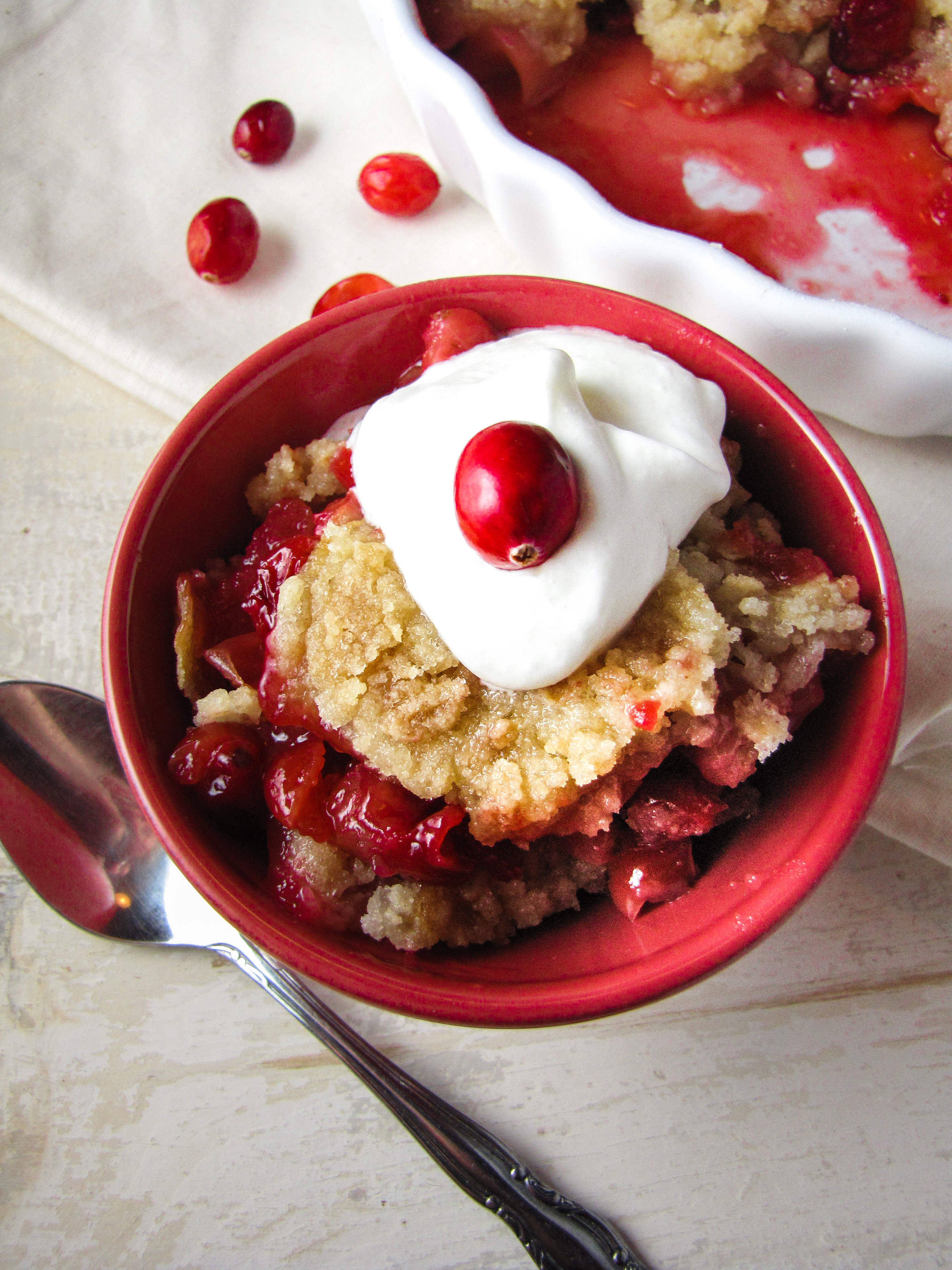 So week one's resolution was "no chocolate from the chocolate box at work." And I was successful! Wednesday afternoon was hard, but I managed to power through and stick it out for the whole week. I'm going to try and stick with it this week, and add a resolution for week two – walking the extra mile to the red line at least once per day. To recap:
Week one: No chocolate from the chocolate box at work – Success!
Week two: Walk to or from Park St. to work at least once each day
Anyone want to join me and make a small resolution for this week? The more the merrier! And, if you get through the whole week without lapsing, you should then join me in a little homemade celebratory indulgence – like this cranberry-pear crisp. The not-too-sweet cranberry filling and crispy sugary crust made a pretty good reward for going all week without chocolate. It might also be the perfect dessert for Thanksgiving, if you're looking for alternatives to the classics – festive and bright, palate-cleansing and not too heavy, any Thanksgiving table would benefit from the addition of this crisp!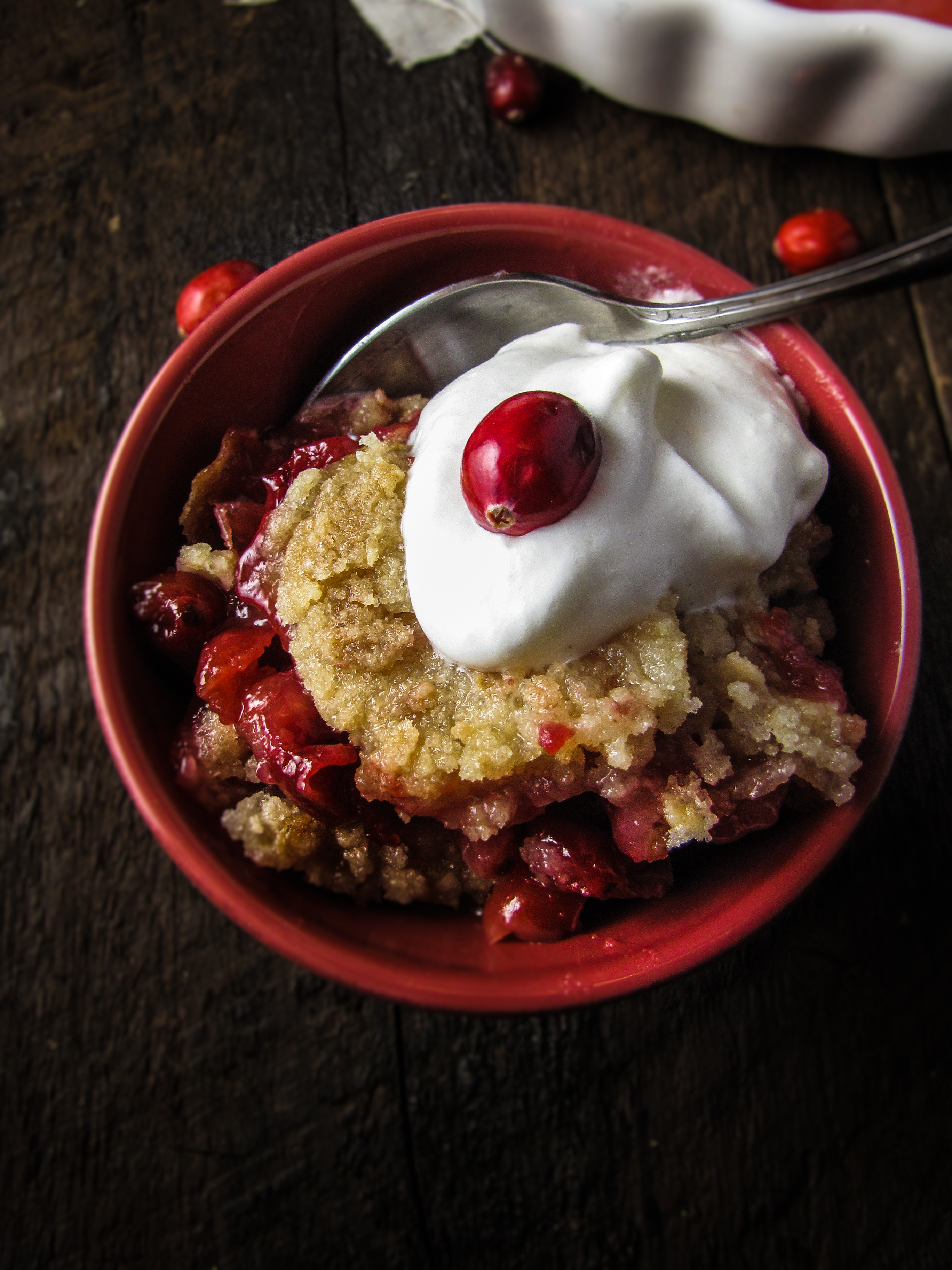 Cranberry-Pear Crisp
Adapted from The Preservation Kitchen. Serves 4-6. If you're making for a crowd, double the recipe and the pan size!
2 pears, peeled and thinly sliced
2 1/2 c. cranberries, washed and picked over
3/4 c. plus 1/3 c. sugar, divided
3/4 c. flour
6 TBS cold salted butter, cut into small pieces
1/2 tsp ground ginger
Preheat the oven to 350°F. Layer half of the pear slices on the bottom of a 9-inch pie pan. Cover with the cranberries, and sprinkle 1/3 c. sugar over the berries. Layer the remaining pear slices on top of the cranberries.
In a mixing bowl, whisk together the flour, the remaining 3/4 c. sugar, and the ground ginger. Use a pastry cutter or a fork to cut the cold butter into the flour, until a crumbly mixture with chunks no larger than a pea is formed. Sprinkle the crumble mixture on top of the fruit.
Place the pie pan on a baking sheet to catch any drips, and place in the preheated oven. Bake for 45-55 minutes, until the top of the crisp is golden brown and the fruit is bubbly. Serve warm or at room temperature, topped with fresh whipped cream or vanilla ice cream.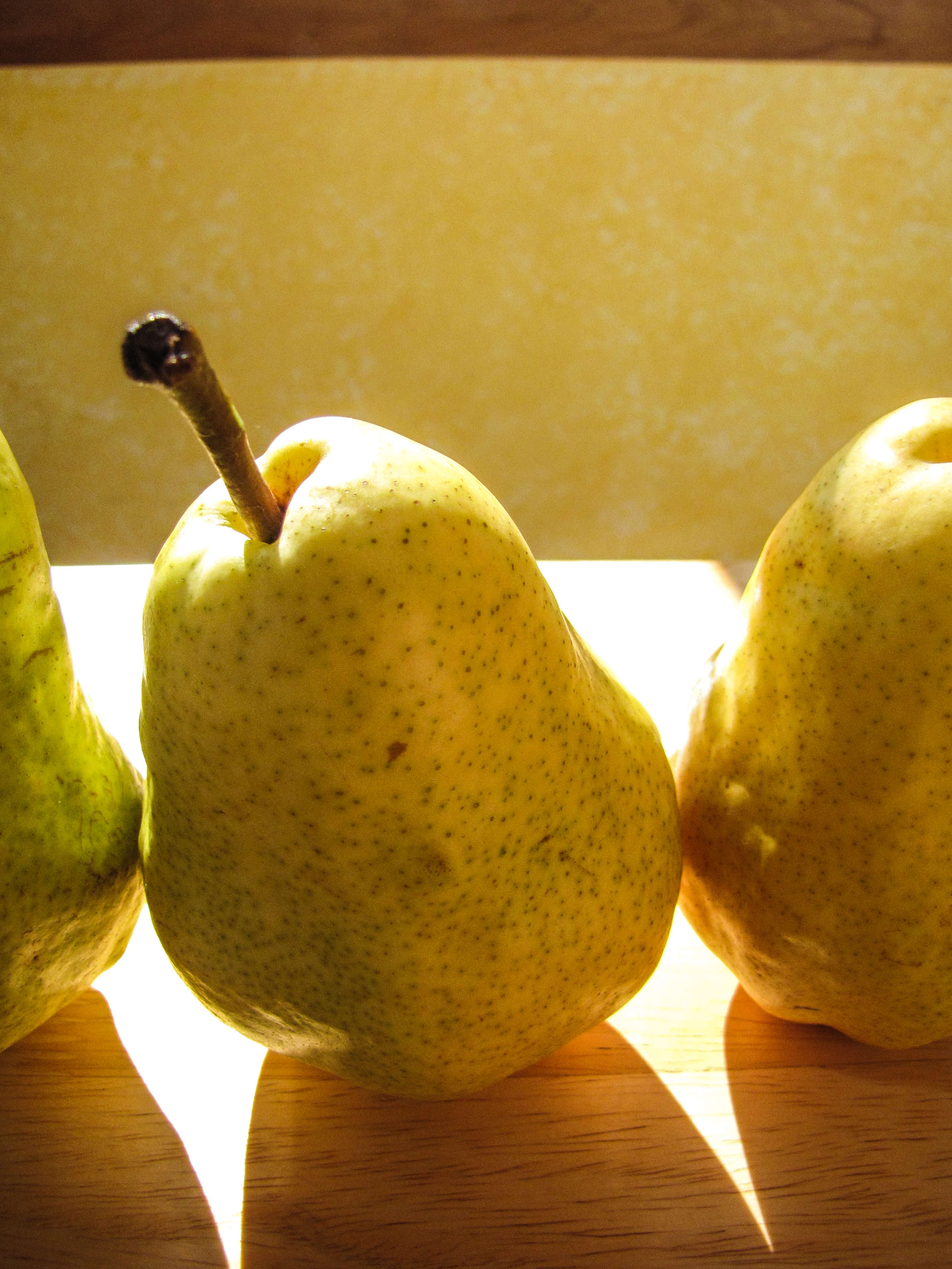 3