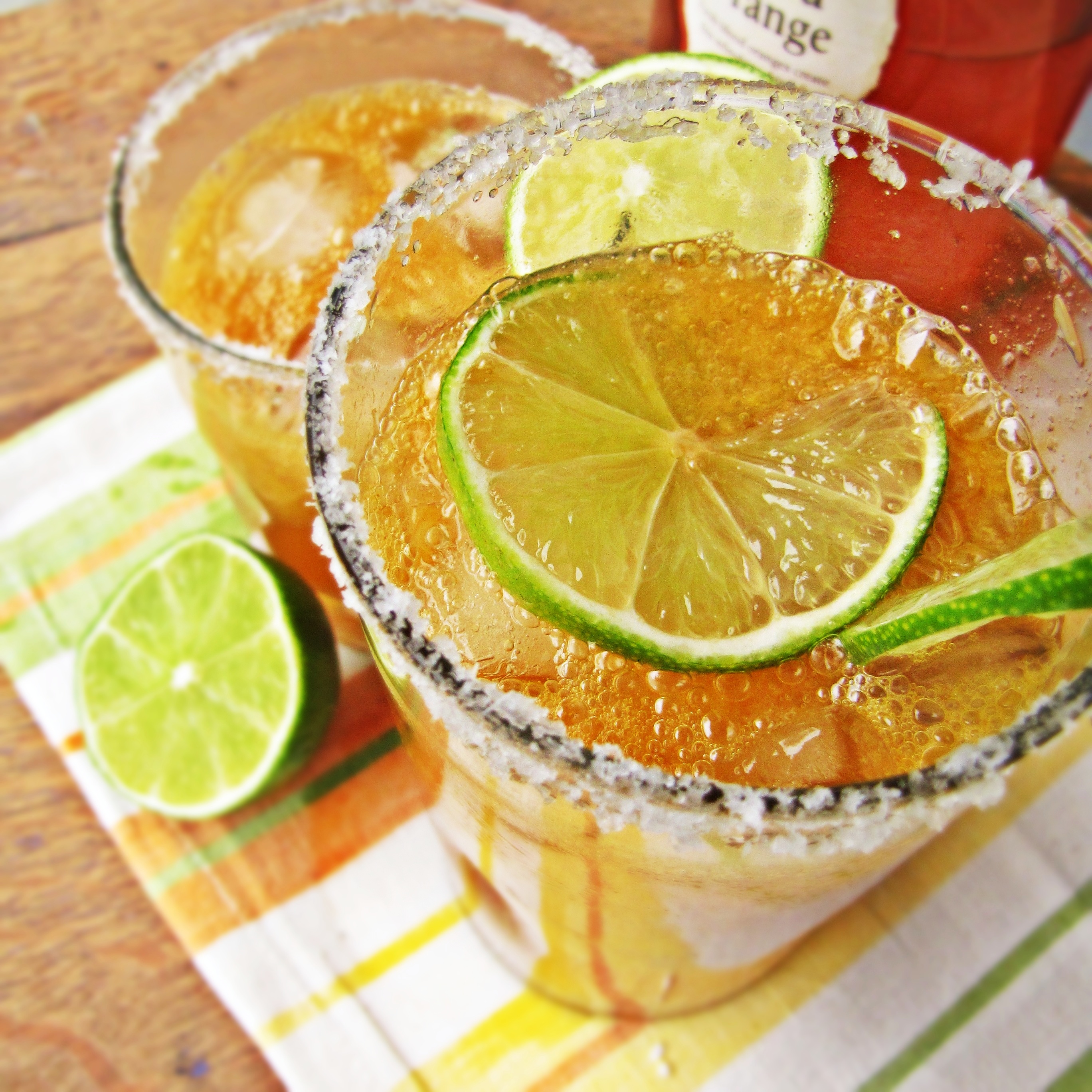 I have a cookbook problem.  I'm sure many of you can relate.  I add them to my Amazon cart compulsively.  I read the ones I own as bedtime stories.  I take 10 at a time out from the library and imbibe them, writing down every single recipe I want to try.  I have scans of recipes.  I have pictures of recipes.  I have scribbles of recipes.  I have 20 page word documents full of recipes.  And this isn't even including the 200+ recipes I have bookmarked online.  I have too many recipes.  I need to stop collecting and start making.  In this vein, I have decided that before I open another cookbook, I must make at least three recipes from each of the books I own, or have photocopied, or have consumed/memorized/retained in any other way.  Hopefully this will go better than the time I banned myself from baking.  Which was only ten days long.  And I couldn't do it.  Woe.  (By the way the enchiladas in that link are really delicious.)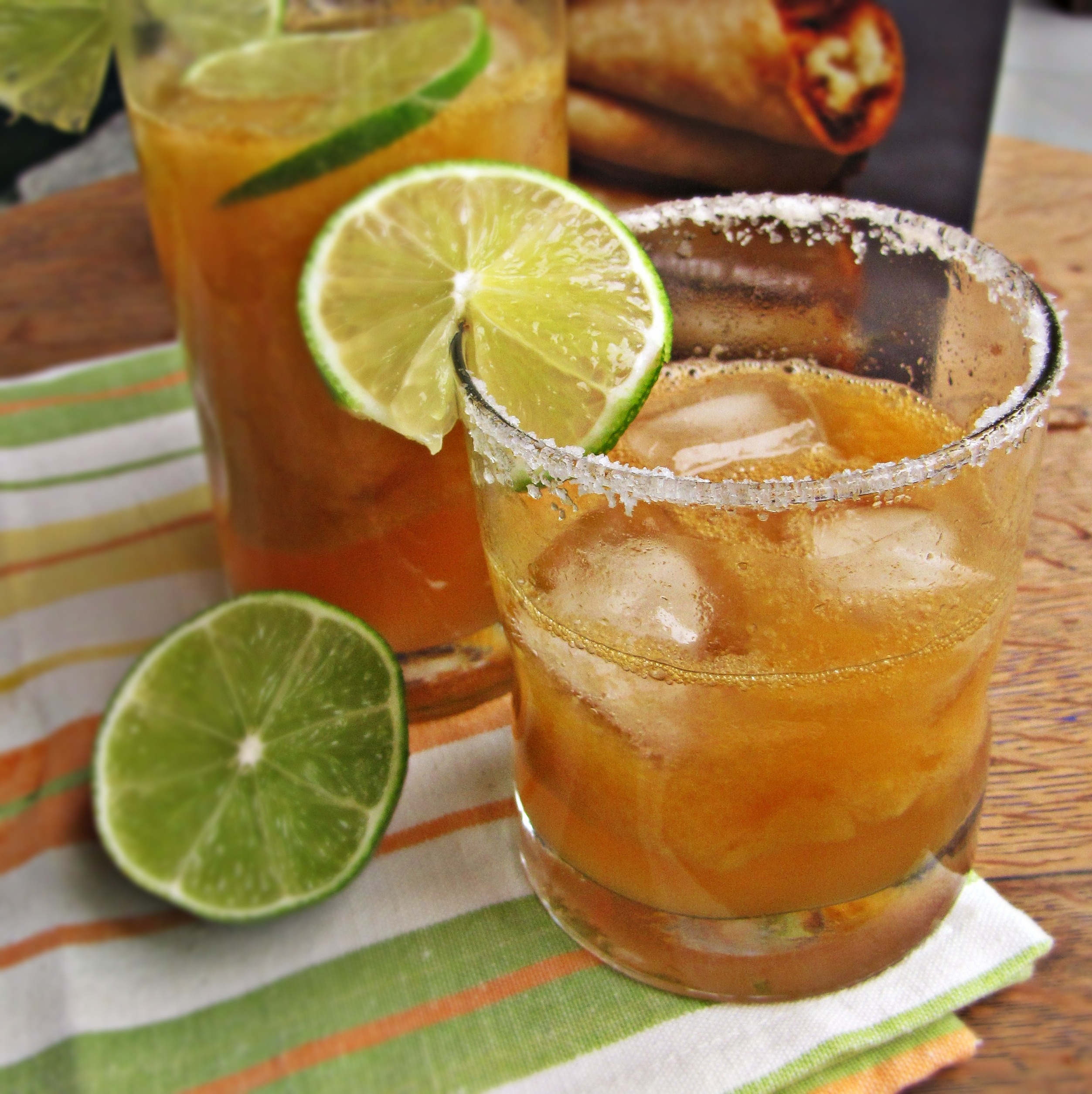 However, there's a perk – using cookbooks as intended (i.e. to make and consume food) allows for discovery of exceptional recipes.  And occasionally, a single book may be filled with exceptional recipes.  In which case, it should be highlighted.  On the other hands, some cookbooks have mouthwatering photos and intriguing flavor combinations and all the food turns out super blah/boring/crappy.  These books should also be highlighted, although hopefully with less frequency then the exceptional variety.  Thus, as I go through the 20-odd cookbooks I have collected and 300-plus recipes from them, I will highlight one book per month, for however many months I continue to feel like doing this.
For July, I'm cheating a little and using a cookbook I already wrote about this month – Antojitos.  But it's one of the good variety, in fact, one of the really good variety, and since I've cooked more than 3 recipes from it this month, I think it deserves the spot.  Plus, these mango-grapefruit palomas might be the best drink I've ever tasted.  Which may not be that convincing, coming from someone who has just graduated from Franzia, Busch Light, and Pink Panty Punch, but my parents agreed that it was great, and they have considerably more experience.  I couldn't find the mezcal (a single-distilled tequila) that the recipe calls for, but regular tequila works just fine.  It's simple enough to put together – frozen mango pureed with citrusy Italian soda, and mixed with Tequila and cilantro (optional) – and the end result is sublime: fizzy, refreshing, not too sweet, fruity, and, duh, there's tequila in it.  Just this recipe itself might make snagging a copy of this cookbook worthwhile, but there's a whole lot more to recommend it.  You can see my earlier comments here, but in a nutshell, this book is full of unique and authentic Mexican recipes that are fairly simple to put together and pack a whole lot of flavor.  You won't find overdone Tex-Mex recipes here, but I can almost guarantee you'll find something you've never heard of before (and that sounds/is delicious), which is pretty much the number 1 thing I look for in a good cookbook.  Now that I sound a little like I'm obsessed with this book, I will lay it to rest, and leave you to get your tequila on.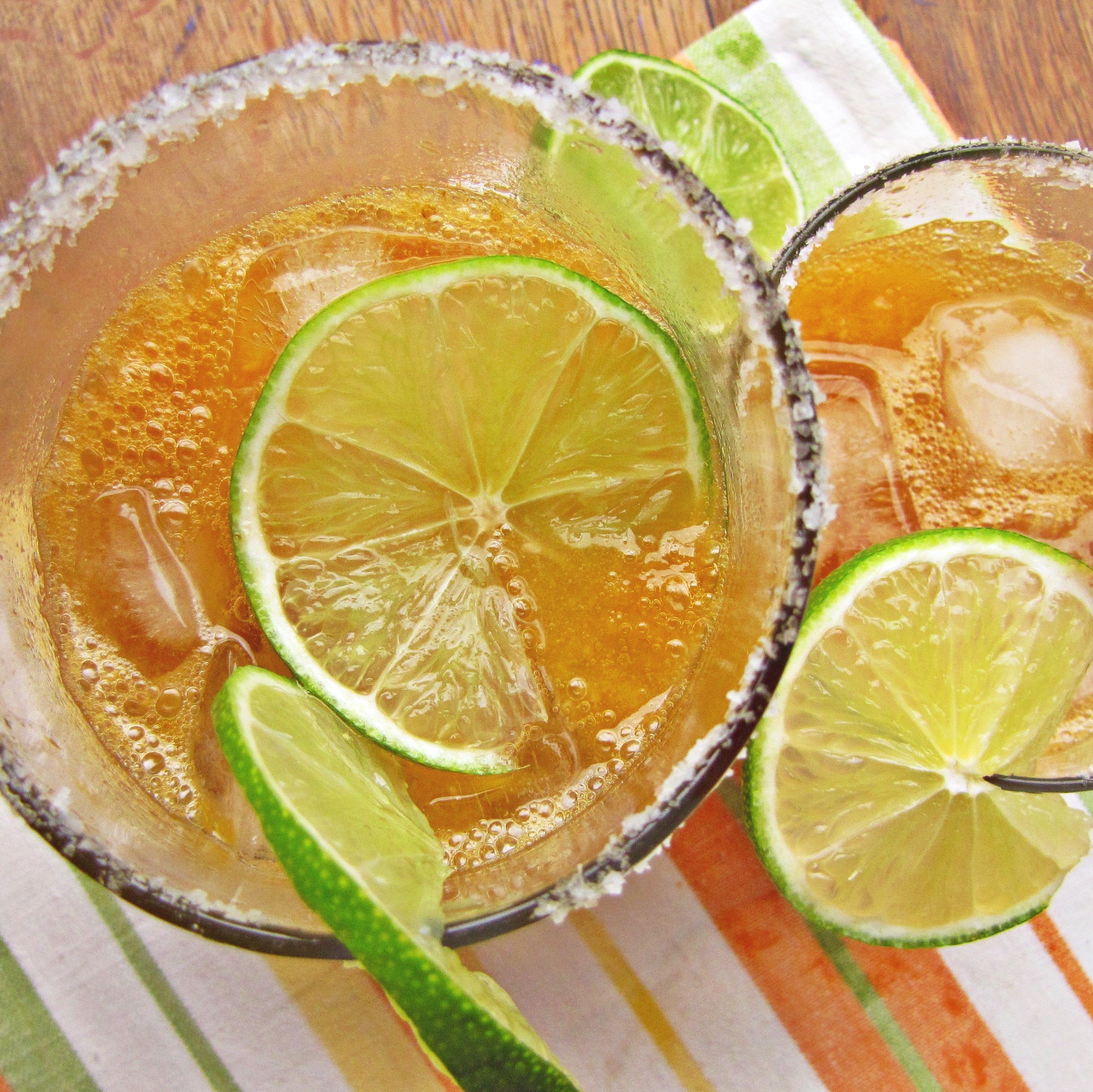 Mango-Grapefruit Palomas
Adapted from Antojitos.  Serves 4.
2 c. frozen mango cubes
1 1-liter bottle grapefruit or blood orange italian soda
8 oz. tequila
4 tsp chopped fresh cilantro (optional)
ice cubes
1 lime
margarita salt, or 2 TBS kosher salt mixed with 1/2 tsp chile powder for chile salt!
Note: this is more of a flavor as you go sort of recipe, so the quantities used here are approximately what I used to get a drink with the flavor, consistency, and strength that I like.  Feel free to adjust to your taste!
In a blender, puree the mango cubes and 2 cups of the grapefruit soda until smooth.  The consistency should be that of a thick applesauce.  Add more soda as needed.
Quarter the lime and rim the edge of each glass with its juice.  Roll the glasses on a plate full of margarita salt or chile salt to coat the rim of each glass.  To each glass, add 3 to 4 ice cubes, 2/3 c. mango puree, and 2 oz. (1/4 c.) tequila.  Top off with grapefruit soda, and stir to mix.  Add a tsp of fresh cilantro if desired.  Serve cold and enjoy!
1