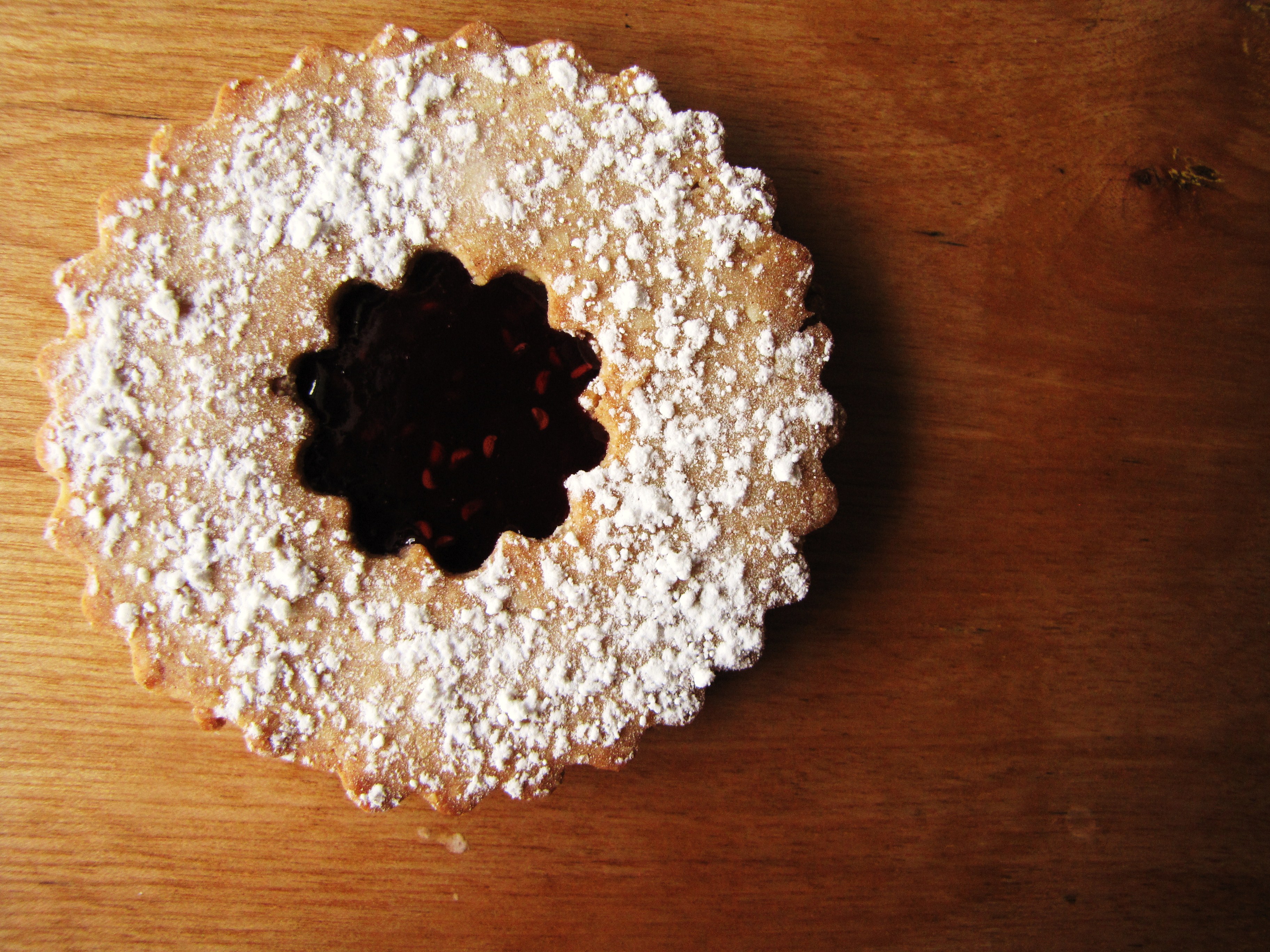 Dear Blog,
I'm sorry about August.  I really meant to spend a lot of time with you, whisking, mincing, drinking nice wines, holding hands… but I got distracted, and I let things slide.  Please forgive me.
To be fair, I did get to do some pretty cool things in August.  I successfully summitted Katahdin via the Cathedral Trail, and although it was one of the most challenging/terrifying/harrowing things I've ever done, it was also completely exhilarating and incredible and awesome.  I finally had the loon stalking experience I've been waiting for (see my previous lament), and I was totally channeling my Native American heritage as I paddled my little red canoe, kneeling quietly in the center, into the middle of a group of birds fishing.  And then whipped out my huge high tech camera and stole their souls. Sorry, guys.  I kayaked in the ocean and communed with bald eagles, I saw Shakespeare performed in a tiny opera house by the sea, and I had some really, really good steak.  Life's been OK.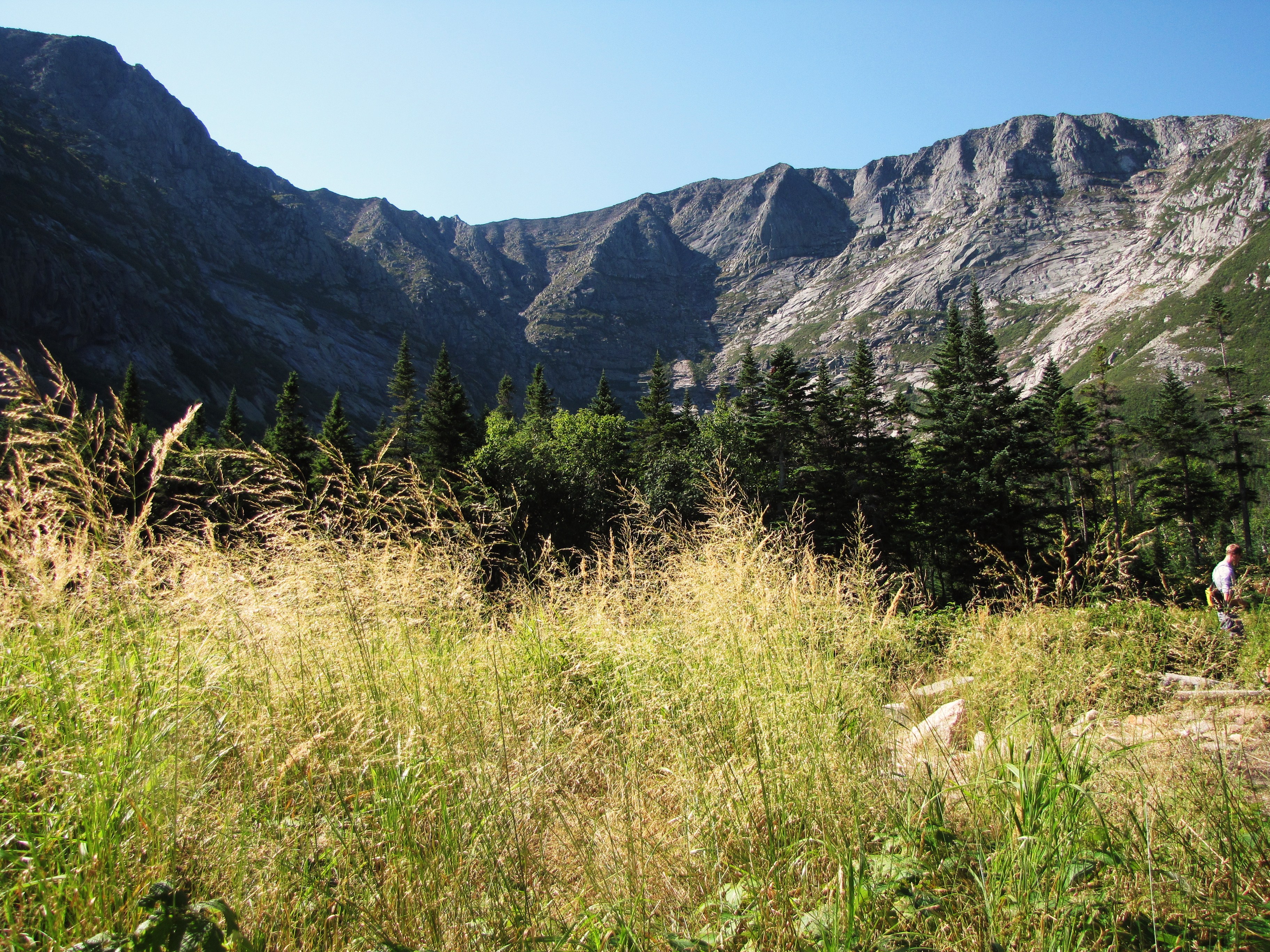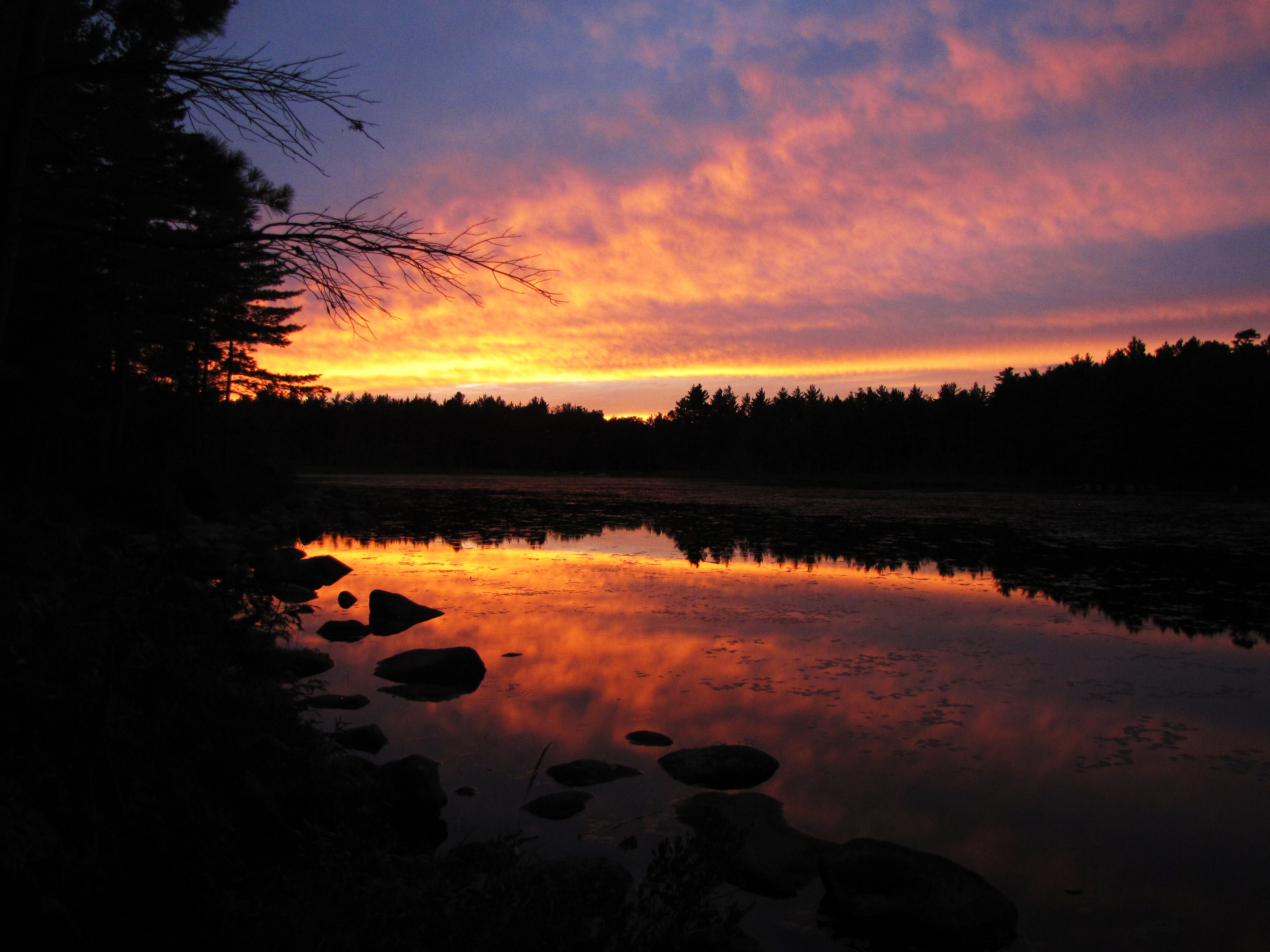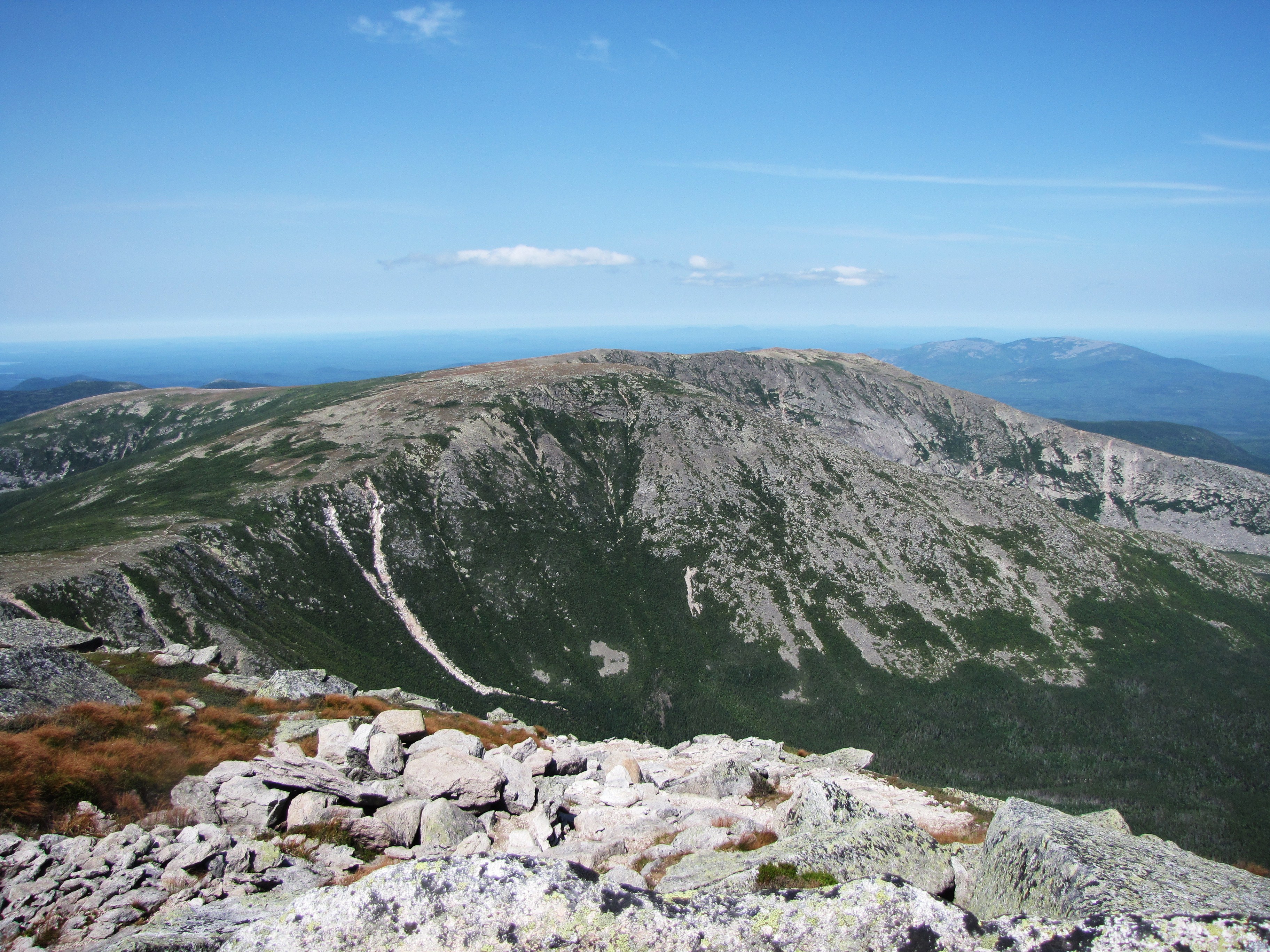 I even got a little busy in the kitchen, despite my lack of effort in the documentation department.  I tackled my first leg of lamb with less than thrilling results.  I then returned to my vegetarian inclinations and made the most sublime gnocchi-corn-chanterelle-sage concoction, which I promise to share with you sometime.  And I had ribs for the first time in my life and now I know why everyone always wants to eat them.  I lost negative 1 pounds.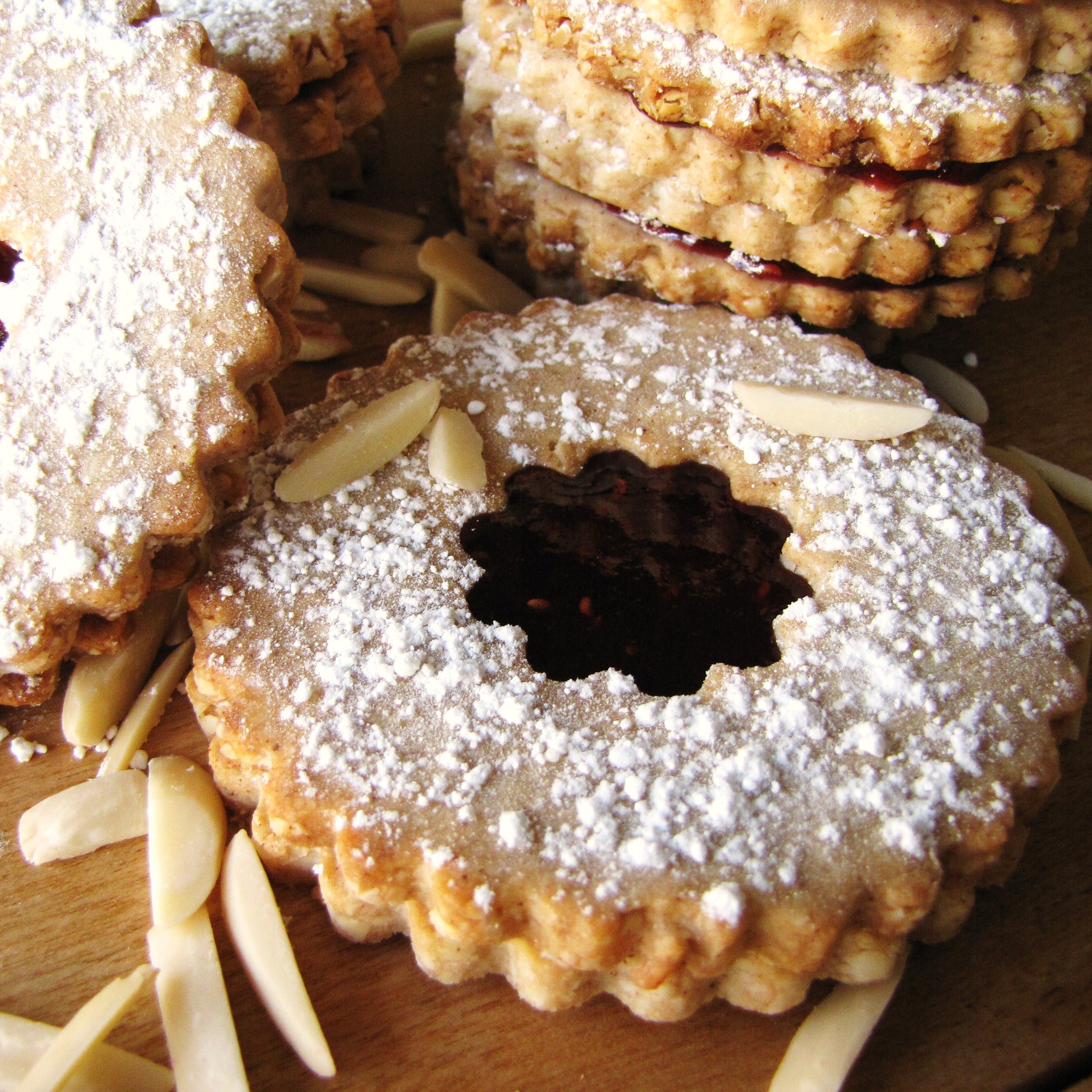 But now I'm back.  Back in Durham, back at school, back in my own kitchen.  And that means I'm once again responsible for feeding myself every day.  So hopefully, with a little help from the food muses, I'll be around here more often.  And by food muses I mostly mean Justin, whom I have committed to cooking for at least once a week.  He has high standards.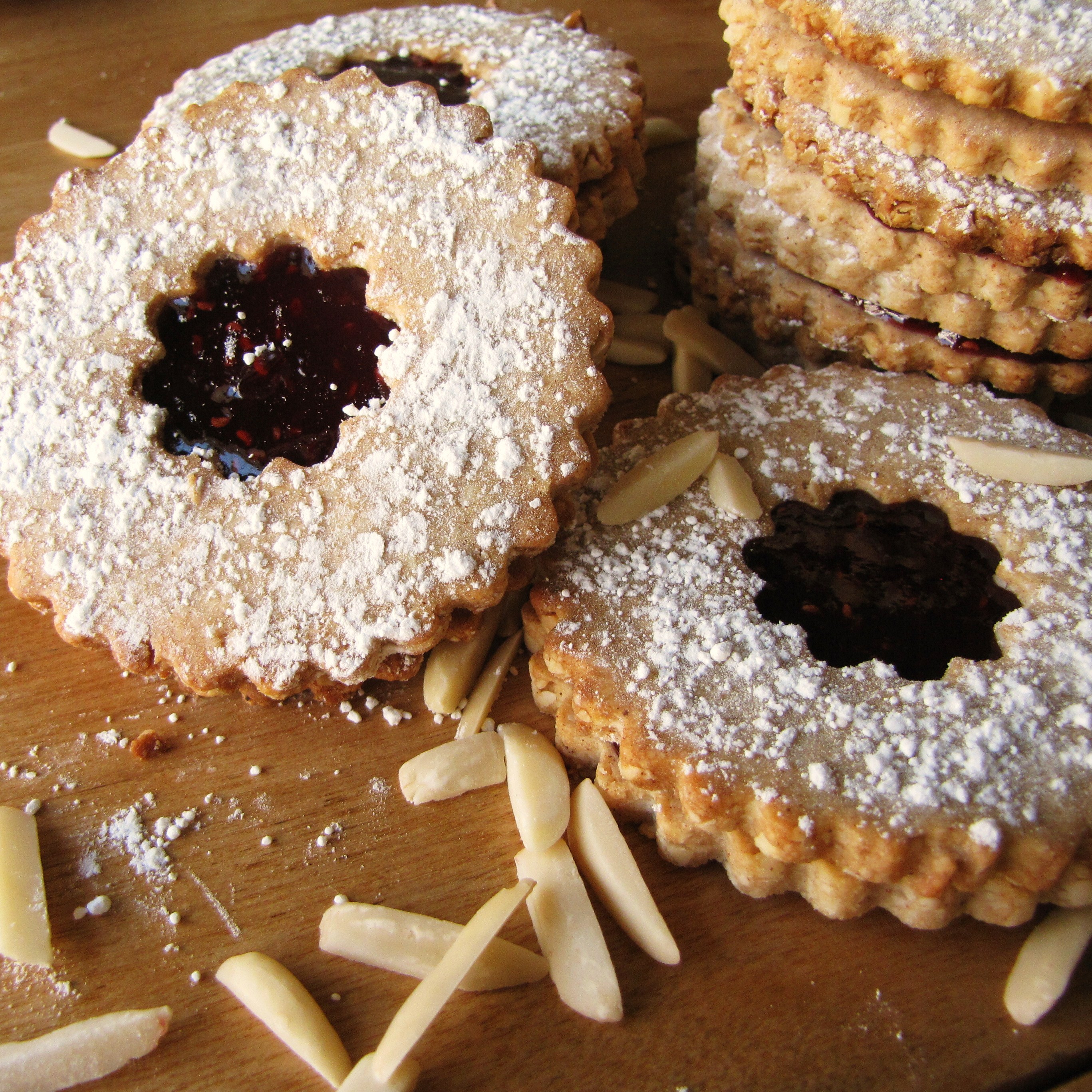 So, to start things off, I've made some back to school cookies.  You know, to pack in my lunch bag.  Because I'll probably never outgrow bagged lunches.  These particular back to school cookies are linzer cookies, because I've been meaning to make them since I had a less than satisfactory one in Prague.  And because one of the other things I did in August was spend an amazing hour in Rooster Bros, my favorite kitchen store of all time, buying culinary essentials like tartlet pans, orange oil, and linzer cookie cutters.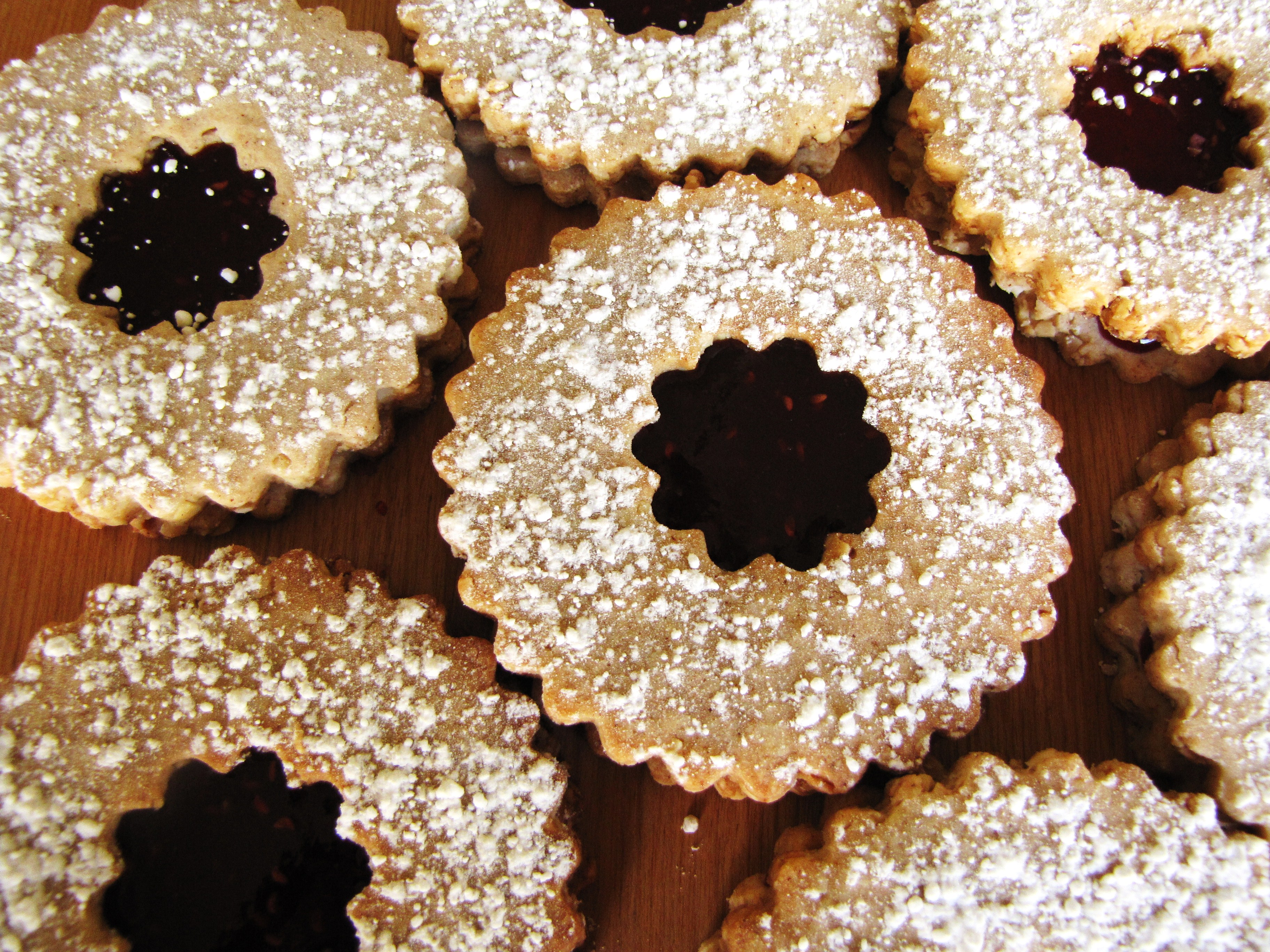 I used the Dorie Greenspan recipe, as it seems to be fairly ubiquitous, and I would give it a 4 out of 5.  Definitely make sure your nuts are ground very finely so that you don't get irritating little pieces stuck in your mouth.  Less jam makes a prettier cookie, but more jam gives a better flavor balance.  The dough was a little bit difficult to work with it – be sure to chill it in between each time you roll it out so your cookies don't crack as you transfer them.  And, for the most photogenic results, dust the top halves of the cookies with powdered sugar before placing them on top of the jam.  Enjoy!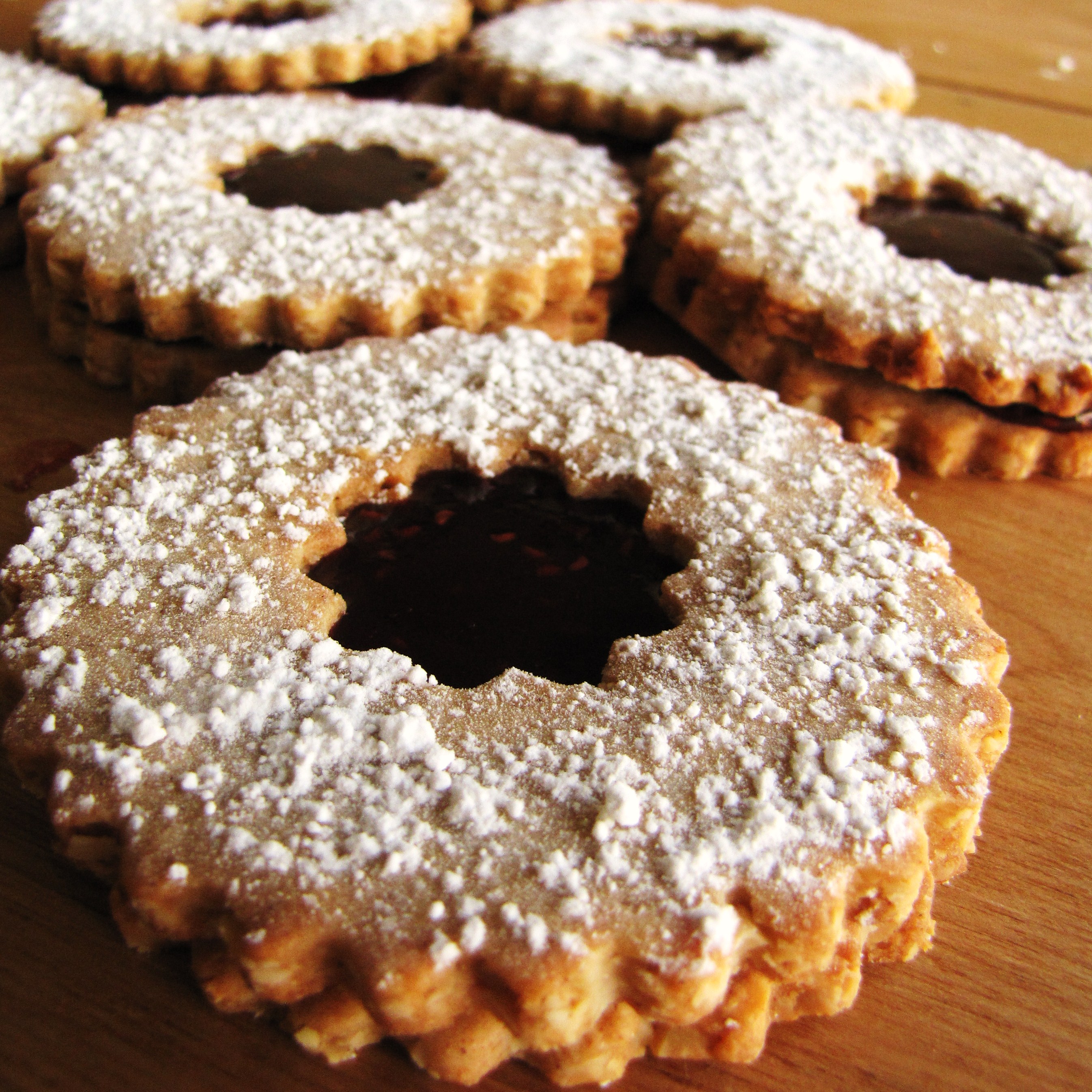 Linzer Cookies
Makes 12 large sandwich cookies, or 20 small sandwich cookies
Recipe from Dorie Greenspan via Lottie and Doof
1 1/2 c. ground almonds and/or hazelnuts
1 1/2 c. flour
1 1/2 tsp. cinnamon
1/4 tsp salt
1/2 tsp nutmeg
1 egg
2 tsp water
1 stick butter, room temperature
1/2 c. sugar
3/4 c. jam
2 tsp water
powdered sugar for dusting
Sift together ground nuts (to grind, pulse in food processor), flour, cinnamon, salt, and nutmeg.  Stir to combine.  In a separate bowl whisk egg with 2 tsp water.
Beat softened butter with 1/2 c. sugar until smooth.  Add egg and water mixture and beat for another minute.  Add dry ingredients to wet and stir gently.  Do not overwork the dough once you have added the dry ingredients as it will toughen the dough.  When the dough comes together in your hands, take half of the dough and form it into a ball.  Flatten into a disk and place between two sheets of wax paper.  Roll out to a 1/4 inch thickness.  Repeat with remaining dough.  Place dough sheets on top of a baking sheet and freeze for 30 minutes, or refrigerate for 2 hours, until dough is firm.
Preheat oven to 375°F.  Use a round cookie cutter to cut circles from the chilled dough.  Place on a baking sheet lined with parchment paper.  Use a smaller round cookie cutter to cut circles out of the centers of half of the cookies; these will form the tops.  Bake cookies for 12 minutes.  Re-roll any dough scraps and chill quickly in the freezer while first batch of cookies bakes.  When first batch is done, remove from oven and place on racks to cool to room temperature.  Cut out cookies from remaining dough and bake.
In a small saucepan, bring jam and 2 tsp water to a boil over medium heat, stirring occasionally.  Once boiling, remove from heat and allow to come to room temperature.
Dust top cookie halves with powdered sugar.  Line bottom cookie halves up and place a small spoonful of jam on each one.  Sandwich the jam by placing a top cookie half over the jam.
0