[Disclaimer: I wrote this a month ago.  I made the cupcakes yesterday.  I am a bad blogger; forgive me.  But the story is still relevant, as the cardinal is still not cooperating, and the cupcakes are still delicious, so I encourage you not to give up on me.  Yet.]
He's such a tease.   He's there, tantalizingly close, and then he's gone, just like that.  I'm this close to giving up on him completely, but some small part of me can't let go.  If only he knew how much it would mean to me if he could just sit there, quietly, for 45 seconds.  Stupid bird.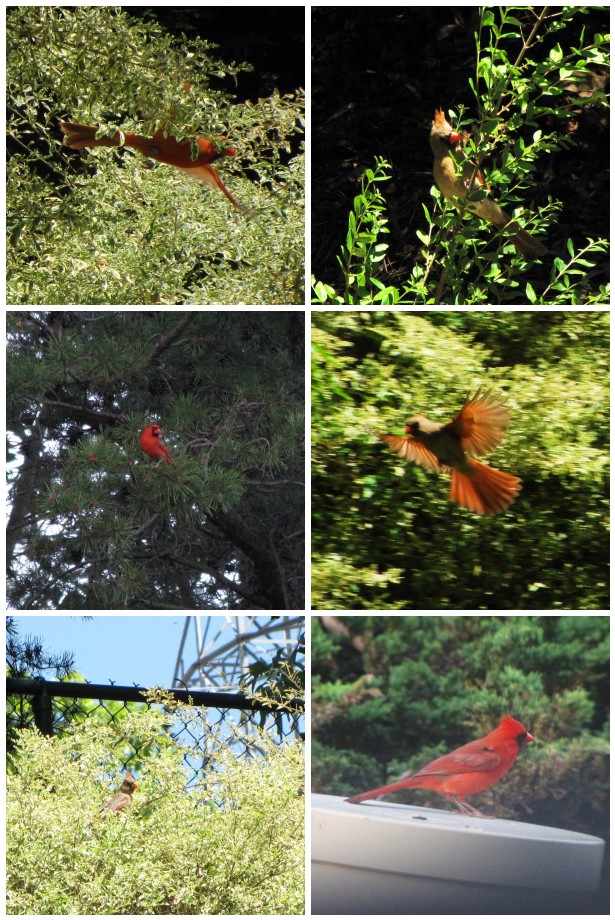 OK, maybe I shouldn't care so much, but I've been trying to get a decent picture of this bird for a full week.  Two cardinals live in the bushes behind my apartment, and they are absolutely stunning.  I've always thought cardinals are beautiful – they way their red coats match the berries on an iced-over holly bush can really brighten up a winter day – but I'd never seen them in the summer until I moved here.  That red against the vibrant green foliage of North Carolina in May is just incredible.  Sometimes when one of the birds flies past my window I literally catch my breath.  Just ask Trevor – several Skype conversations have been interrupted recently by a rapid head turn and exclamation of "Bird!" a la Doug from Up.  (Incredible movie.  I could watch it 100 times and laugh/cry every time.)   Once I even hung up on him to run barefoot out the door and chase the birds around the apartment complex.  And yet, where is the stunning photographic evidence of this?  Sadly, nowhere to be found. [Fortunately, I have been able to counter this lack of cardinal photography with what is hopefully stunning cupcake photography.  Cupcakes are very cooperative subjects.]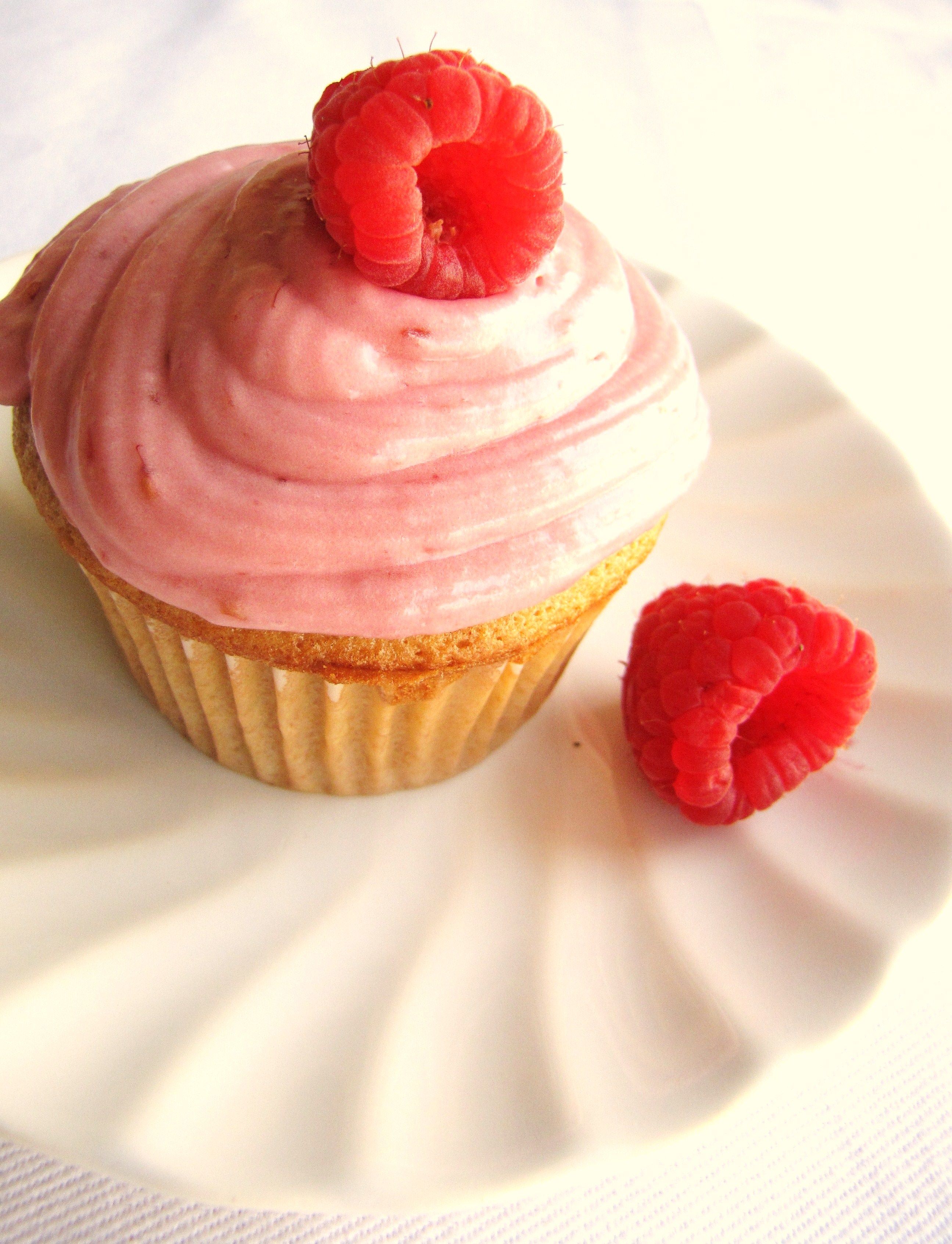 Now, I've been in this situation before.  Last summer, my sole mission in life was to get close enough to one of the loons of Walker Pond to take a good picture.  My brother and I took our clunky old motor boat, The Tub, across the lake to work every morning, and on the days that there was a loon in our vicinity I'd hiss "Ryan, I've got to get that bird!"  And like the wonderful brother he is, he would dull the engine, and steer us slowly toward the bird, with me in the front holding my breath and desperately snapping long distance pictures.  We'd almost be close enough and then, without a sound, the loon would be underwater, not even leaving a ripple on the surface.  Admittedly, a gasoline chugging motorboat is not really the ideal stealth vehicle, but taking my camera in any sort of unstable boat is not worth the hyperventilation that occurs as I envision my beautiful Canon sinking to the bottom of the lake.  So when my brother left for school a few days before I did and I was on my own on the boat front (i.e. I canoed; the Tub and I are not compatible individuals, much to my parents' frustration), my pocket camera was all that accompanied me.  As Trevor and I canoed peacefully across the lake one orange-tinged morning, a loon popped peacefully up about 50 meters in front of us.  And then, one by one, six more popped up next to him.  We paddled silently towards them, getting so close that we could see their shiny red eyes watching us.  It was perfect: seven graceful loons drifting through small puffs of leftover fog, the whole lake silent but for the hesitant chirps of the birds.  And the only photographic evidence I have is a grainy, dull photo with seven small blobs.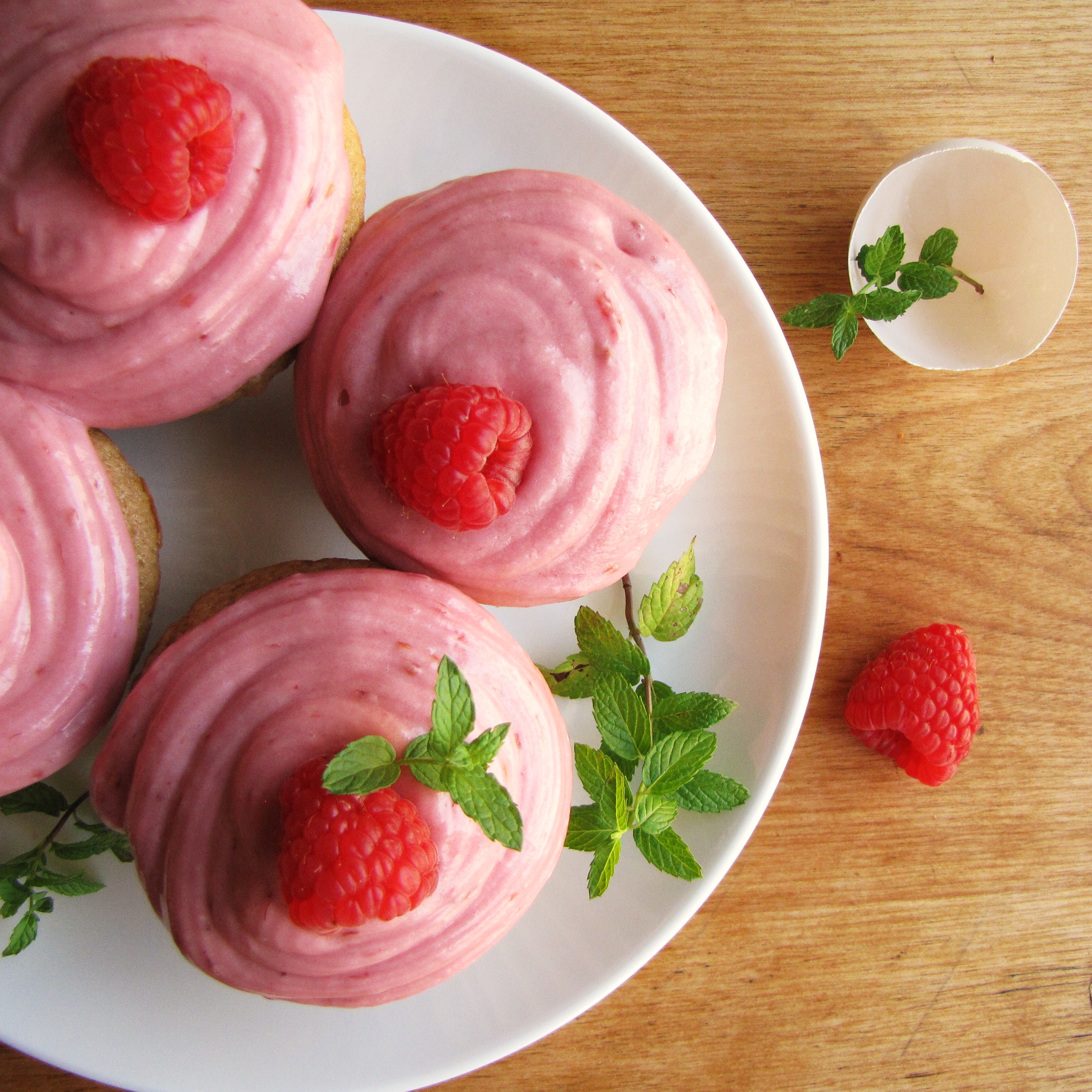 And now this cardinal is playing the same game with me.  Oh we've had some close calls, the cardinal and I.  There was the time he landed on my drainpipe while I was waiting there, camera poised, only to realize that my shutter speed was way too high, and as I frantically spun the camera wheel, he flitted away like it was nothing.  And then, when I had the camera poised and perfectly adjusted on him resting on a distant branch, he dove out of the field of vision, leaving me with a dramatic red blur streaked across my photo.  Just the other afternoon, he landed on a cannister right outside my window, but I knew if I opened the back door he would leave in a hurry, so there will forever be the stains of my dirty window in between me and that beautiful red bird.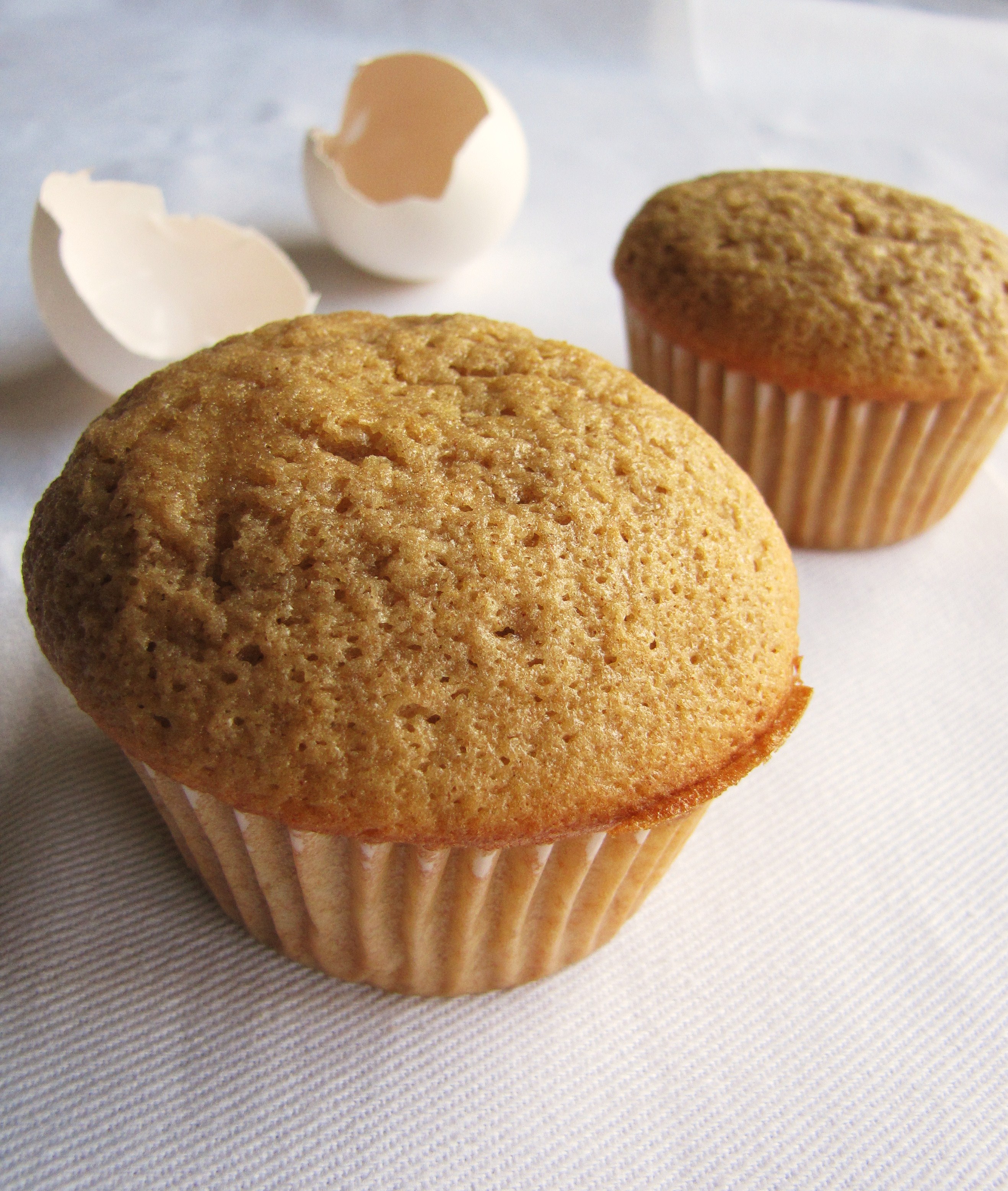 His wife has been more cooperative, but, no offense to her, she's just not as attractive.  Sure, her beak is nice, and she is certainly distinctive, but she just can't hold a candle to her male counterpart.  I have a few shots that are OK, but I'm just not satisfied.  With each frustration, the amount of respect I have for the patience that wildlife photographers have in their pursuit of nature's rarest creatures grows.  I can barely manage standing on my own back porch for half an hour, and so I can't imagine what standing in sub-zero temperatures for 48 hours waiting for the instantaneous migration of a rare goose in China would be like.  (Yes, someone did this, I saw the exhibit in Prague.)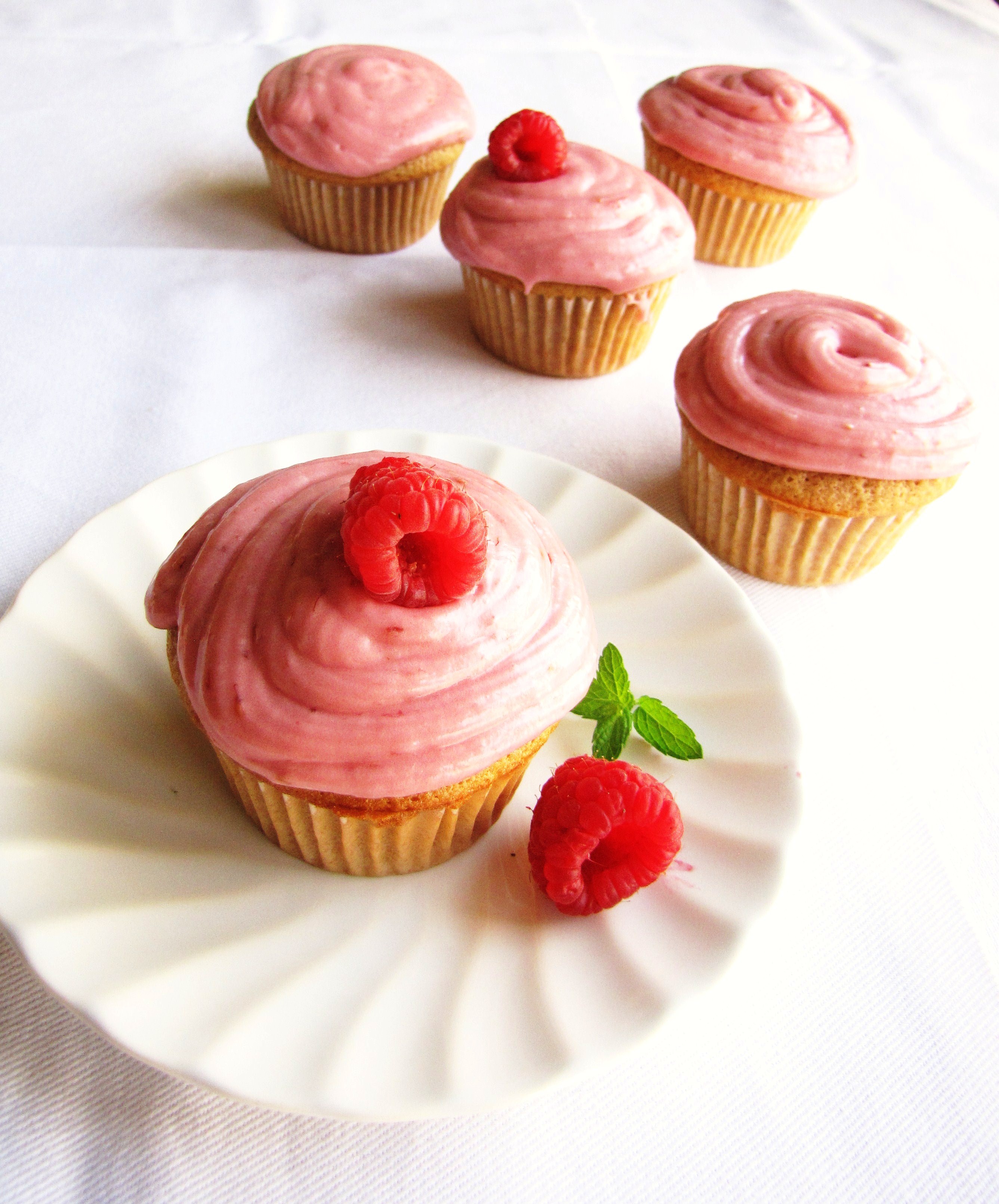 So, wow, if you came here expecting food and read all of that bird-chasing-nonsense, I definitely owe you a recipe of some sorts.  Unfortunately, I do not know of any cardinal recipes.  And I already shared the only recipe I know that has the world cardinal in it here.  And as Megan just pointed out, eating a loon is probably a felony. So…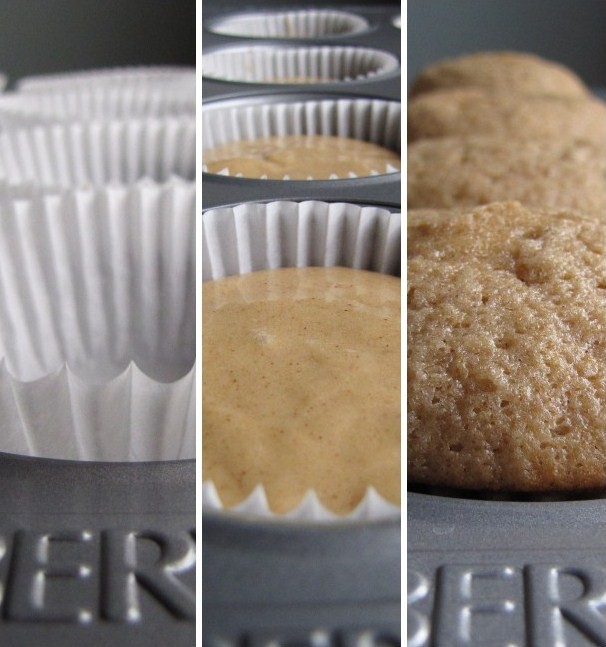 Cupcakes!  Everybody loves cupcakes, even if they have absolutely no relevance to the 800 words they just read.  And hopefully you've made it to this point because of the tantalizing cupcake photographs that have accompanied my bird saga.  These are cupcakes that I've been mulling over in my head for a while – I love the idea of spicy, chai flavored baked goods, and I just couldn't shake the image of a chai cupcake topped with a tangy raspberry frosting.  So I made some, and they were good.  And they were very pretty.  So I'm happy.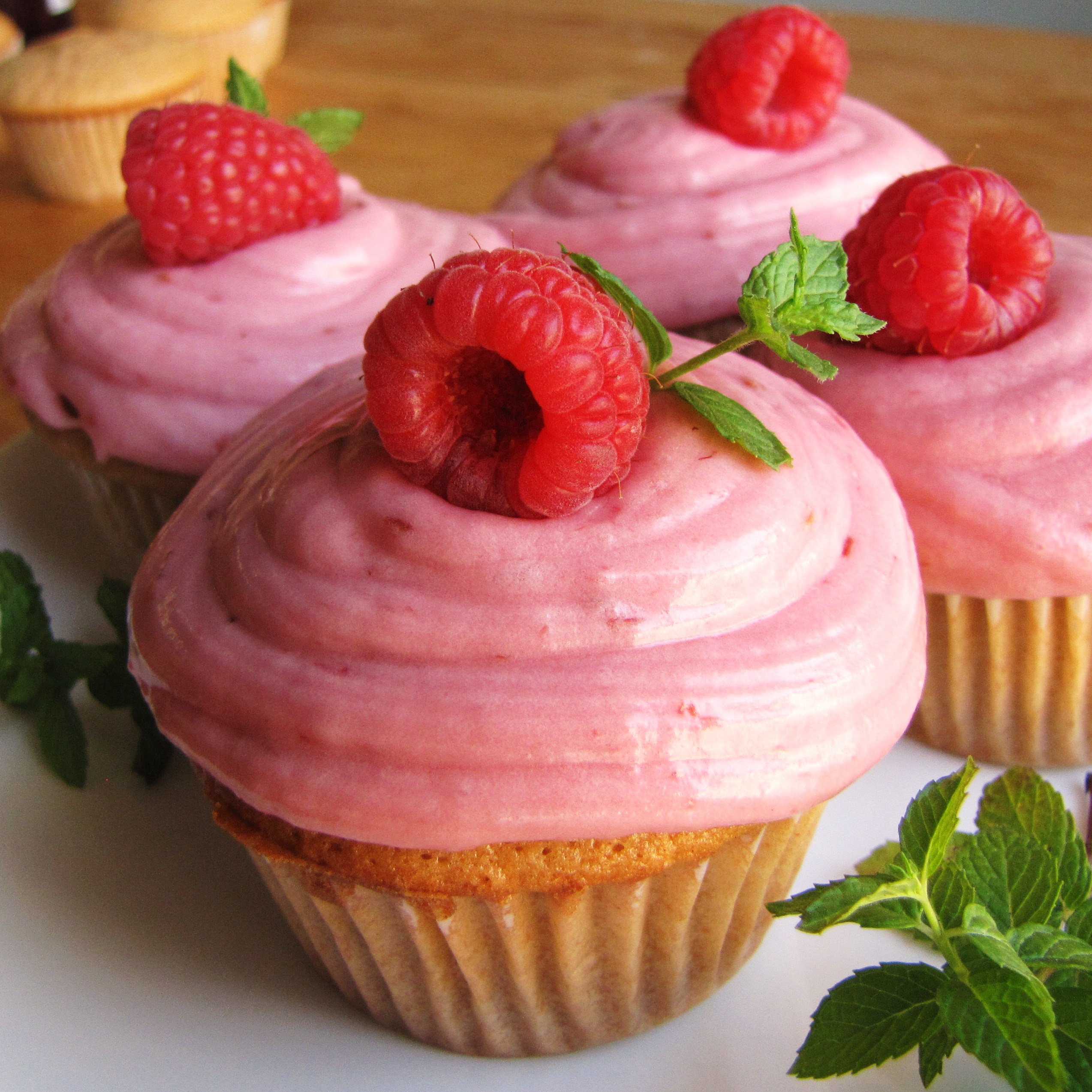 Chai Cupcakes with Raspberry Cream Cheese Frosting
(Adapted from Sky High Cakes via Une-Deux Senses)
For the cupcakes (makes 12):

2/3 c. whole milk
5 bags chai tea
2 whole eggs
1 egg yolk
1 tsp vanilla
1 1/3 c. cake flour
1 c. sugar
2 1/4 tsp. baking powder
1/2 tsp cinnamon
1/4 tsp salt
1 stick unsalted butter, softened
Preheat oven to 350°F.  Line cupcake tin with liners.
Bring milk to a low simmer over medium heat, stirring occasionally.  Add tea bags and remove from heat.  Allow to steep for 10 minutes.  Squeeze milk from teabags and discard tea.
In a small bowl mix together 1/4 cup of the chai milk with the eggs, egg yolk, and vanilla.
In a large bowl, sift together flour, sugar, baking powder, cinnamon, and salt.  Add butter and remaining chai milk and beat until fluffly.
Add egg mixture in two batches and mix just to incorporate.
Divide batter evenly among cupcake cups.  Bake for 18-22 minutes, until a toothpick inserted in the center of a cupcake comes out clean.
For the frosting (makes enough for a lot more than 12 – halve, or plan on having extra):
1 8oz package of cream cheese, at room temperature
3 TBS butter, at room temperature
1/4 c. – 1/3 c. raspberry jam
2-3 TBS grenadine or raspberry flavored syrup/liquor
2 1/2 c. powdered sugar
Beat cream cheese and butter together until fluffy.  Mix in jam and syrup until desired color and flavor is reached.  Mix in powdered sugar a half cup at a time, stopping when desired consistency is reached.  Chill for an hour before using.