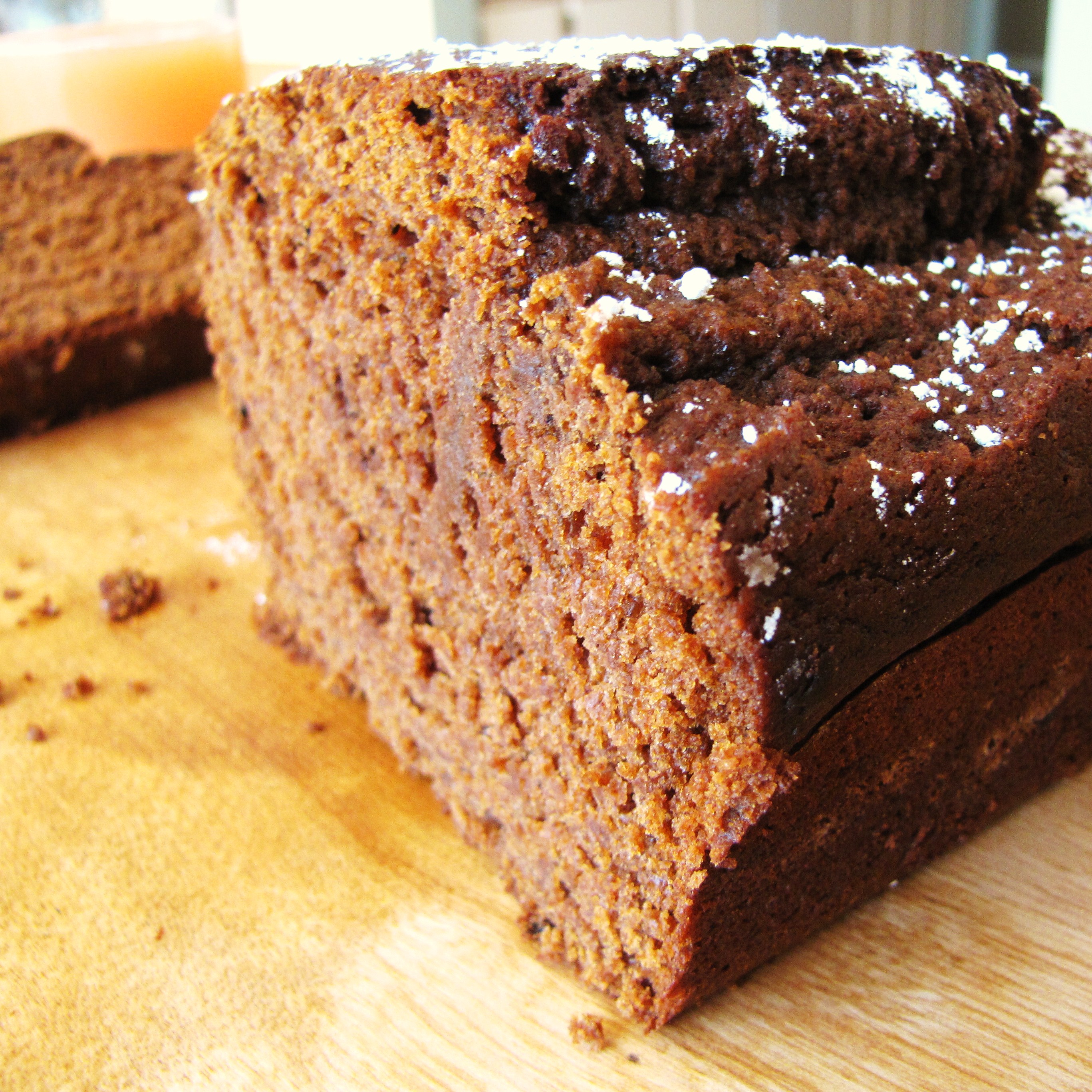 Two Sundays ago we went to the NC Museum of Art, and it was very nice.  But I've found that even in the huge, incredible national galleries of Europe, my tolerance for looking at art is about 1 hour and 45 minutes.  No, exactly 1 hour and 45 minutes.  And then I just can't look anymore.  Trevor, on the other hand, is an artiste, so after 1 hour and 45 minutes of deep artistic pondering I found myself sitting outside in the very beautiful, but rather warm Rodin garden, being the impatient child that you don't want to take to art museums.  I'm a big girl though, so I decided to pass the time by calling my father to wish him a happy Father's Day.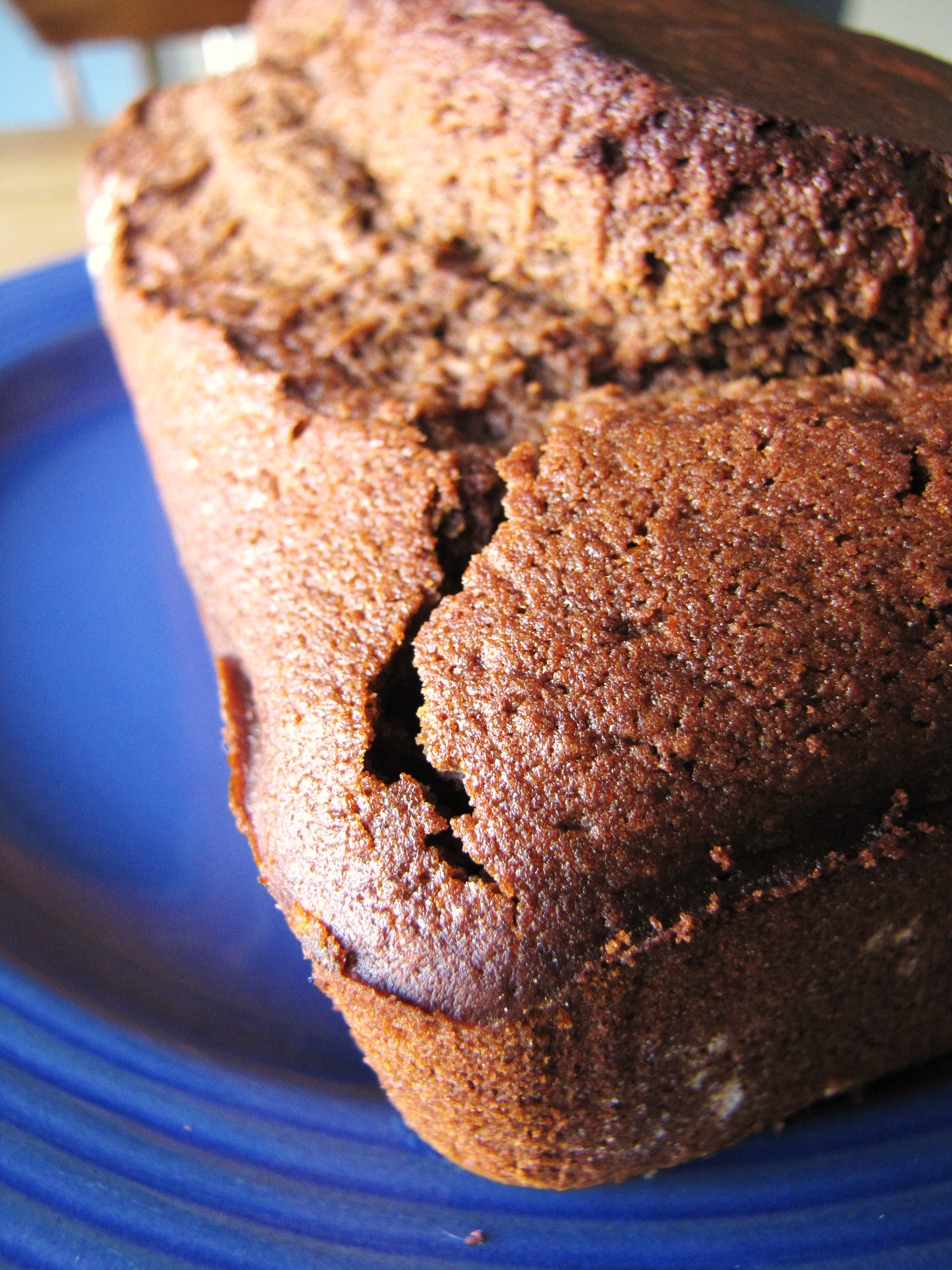 And then I realized, oh my goodness, they're in Maine.  Already.  Without me.  In my Maine.  I'll have to call him there.  Why am I not in Maine?  I bet it's nice and cool and perfect in Maine.  I bet there's a car with working air conditioning in Maine.  Sigh.  I'll just call.
And so I called.  And with each ring, a different, utopian scene from Maine flashed before my eyes.  Ring.  Laying out on the swim dock with a pitcher of lemonade and my John Steinbeck anthology.  Ring.  Walking up the gravel path to camp with my little brother every morning, inhaling the scent of pine and watching the yellow sunbeams slant across the road.  Ring.  Sitting at the picnic table drinking red wine and eating cheese and playing badminton with my brothers.  Ring.  Sea spray blowing into my face as we race across the bay to Pond Island.  Ring.  Picking blueberries so ripe that they roll off the plants into your hand.  Hello, you've reached the Morris family, we're unavailable at the moment but please leave a message …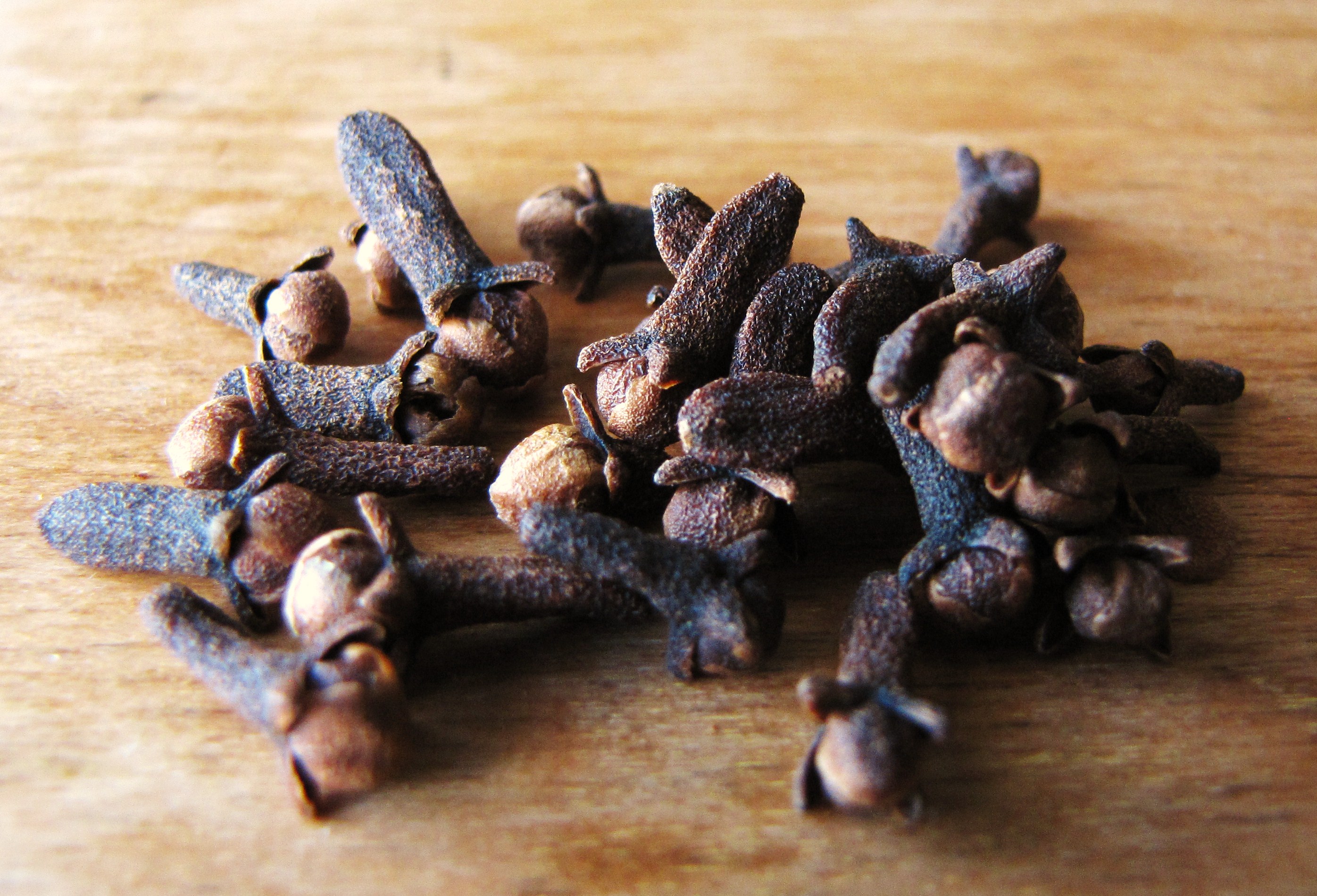 Wait a minute, I know where they are.  Ha.  Hahahahaha.  They are putting the docks in.  I am not there.  Ahahahaha.  They are in their wet suits, lugging enormous metal frames and wood panels down the hill into the lake, shivering and searching for dropped bolts in the mucky water as they simultaneously support tons and tons of weight above their shoulders.  And when I arrive, I will simply walk out the back door, skip down the hill, and step gracefully onto the beautifully constructed, perfectly leveled dock.  Life is not so bad.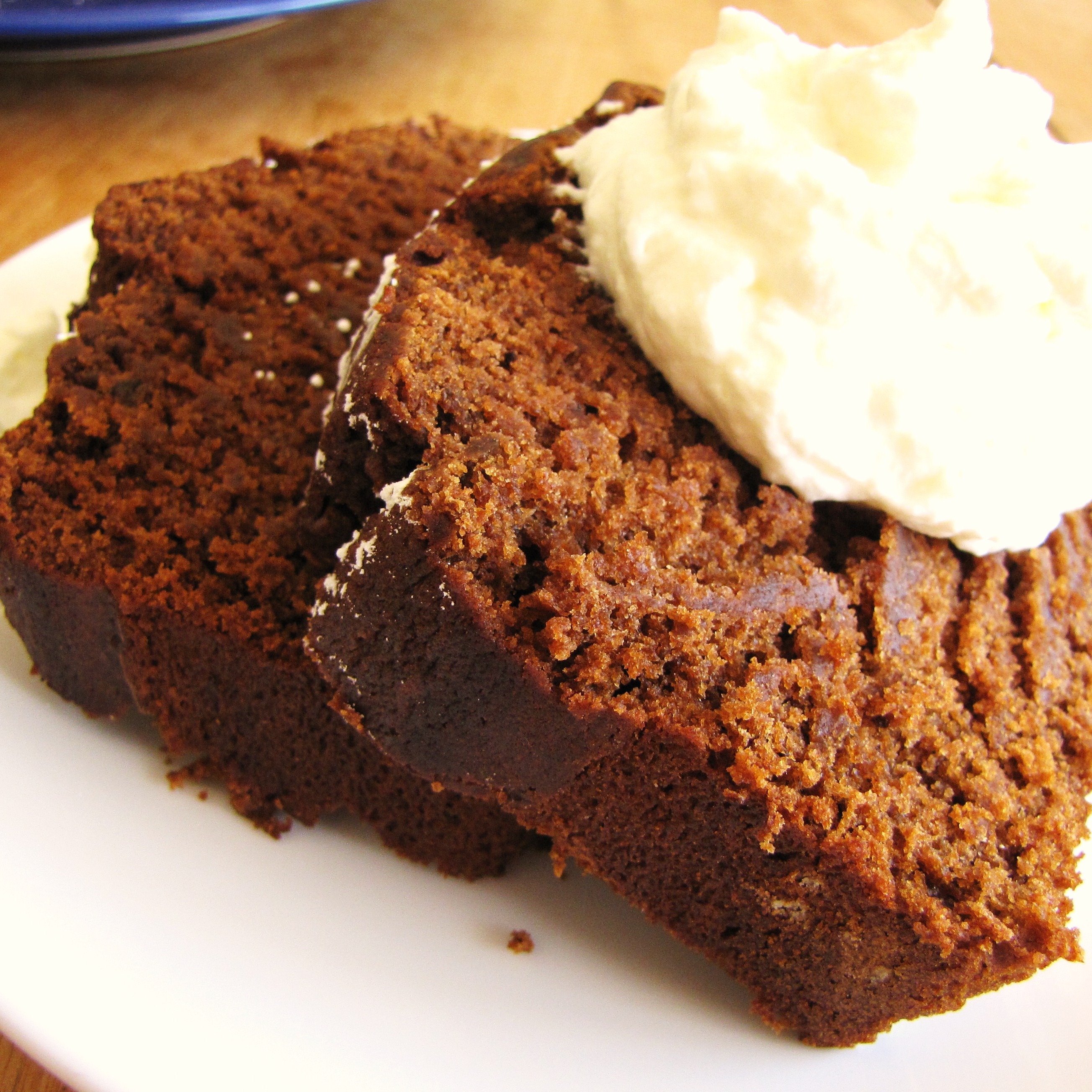 But to be honest, I would have gladly suffered through the yearly dock ordeal if it meant that I could spend the next four weeks in Maine.  Because Maine is tied with the city of Prague for the superlative of best place in the world.  And I can't wait to join my family there for the last three weeks of summer.  I mean, spending the summer in North Carolina is kinda cool – there's something old-fashioned and feminine about summer in the south.  Things really do seem to move slower, and the air is heavy with heat and the fragrance of honeysuckle and magnolia.  But there's nothing quite like summer in Maine, at least for me.  And so I wanted to share my love for Maine with you, through food of course.
Now, Maine has two signature foods – blueberries, and lobster.  I love blueberries, but I kind of want to wait until I'm actually in Maine and can show you the tiny wild blueberries that are so sweet and perfect to write about blueberry food.  And I don't eat seafood, so sorry, no lobster.  (Can you even get lobster in North Carolina?) Instead, I made something that really channels the experience of Maine for me. It's not something I eat frequently in Maine, or something that is specific to Maine.  It's just something that feels like Maine – gingerbread.  Warm gingerbread with whipped cream.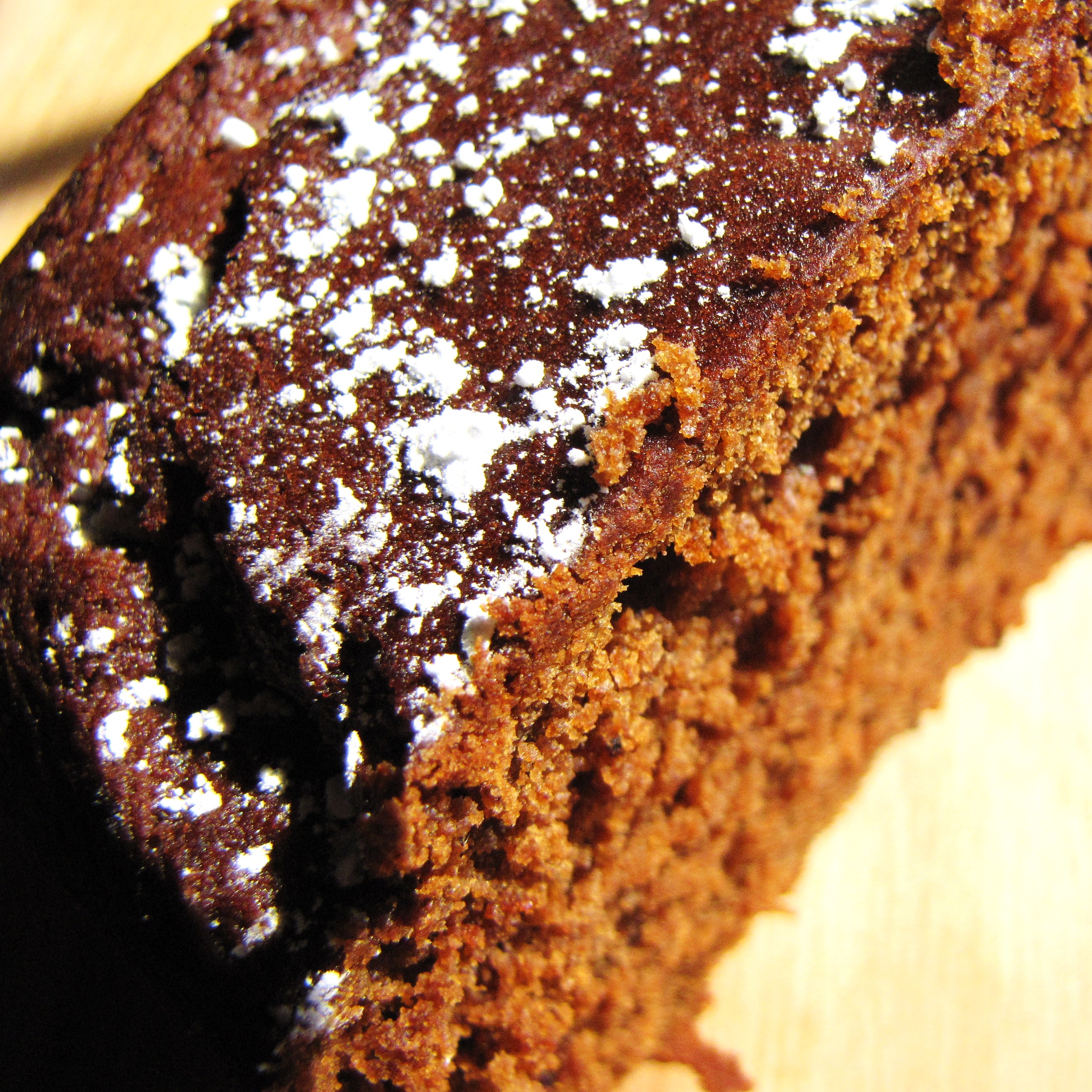 Gingerbread is the sort of thing you should eat in the morning with your tea, while you sit at the old wooden table and watch the dusty morning sunlight stream through the skylights.  It's the sort of thing you should eat by the wood stove, while it's on in the morning before the house has heated up.  It's the sort of thing your mother makes while you're still asleep, so that you wake up to a house full of spice.  It's comforting and hearty, sweet, but not too sweet.  It's simple and rustic, yet wonderful.  It's a lot like Maine.  So the next time you're craving comfort and tranquility, the calm of an early morning in a house with no internet and no cell phone reception, the relaxation of a morning by yourself with nothing to do… try this.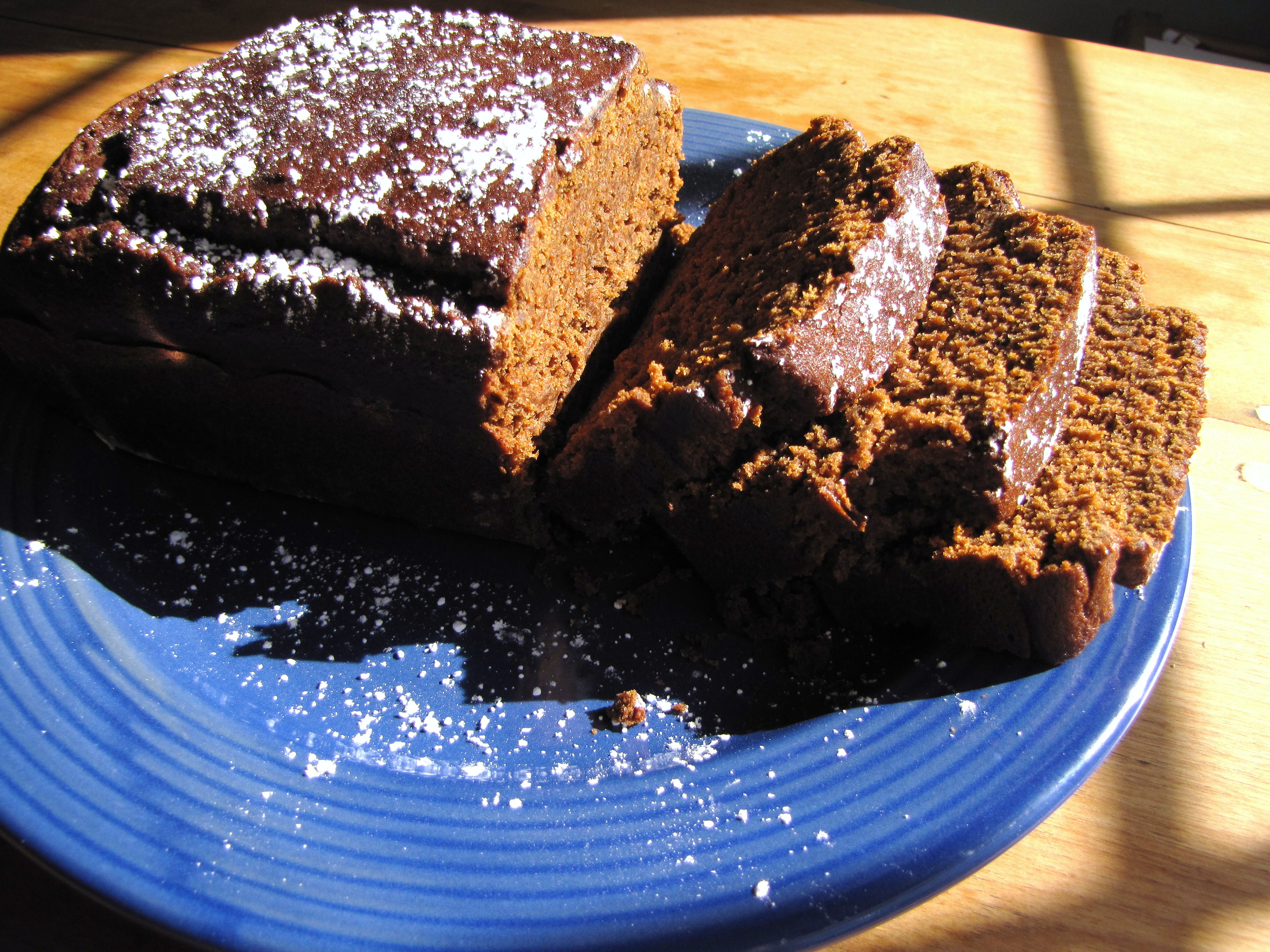 Gingerbread Cake
Adapted from AllRecipes
1 stick butter, softened
1/2 c. brown sugar
1 egg
3/4 c. molasses
1/2 c. applesauce
2 1/2 c. flour
1 1/2 tsp baking soda
2 1/2 tsp cinnamon
2 1/2 tsp ground ginger
1 tsp ground cloves
1/2 tsp salt
1 c. hot water
Preheat oven to 350°F.  Grease and flour a large loaf pan.
In a large bowl, cream together brown sugar and butter.  Beat in egg, molasses, and applesauce.  It helps to swirl a little vegetable oil in your measuring cup before pouring the molasses in – this allows the molasses to dribble out freely.
In a medium bowl, whisk together dry ingredients – flour, baking soda, cinnamon, ginger, ground cloves, and salt.
Add dry ingredients to wet ingredients 1 cup at a time, stirring gently between additions, until all of the dry mixture has been incorporated into the wet mixture.  At this point, add the cup of hot water and stir to incorporate.
Bake for 50-60 minutes.  A toothpick inserted into the center of the loaf should come out with a few moist crumbs attached.
8