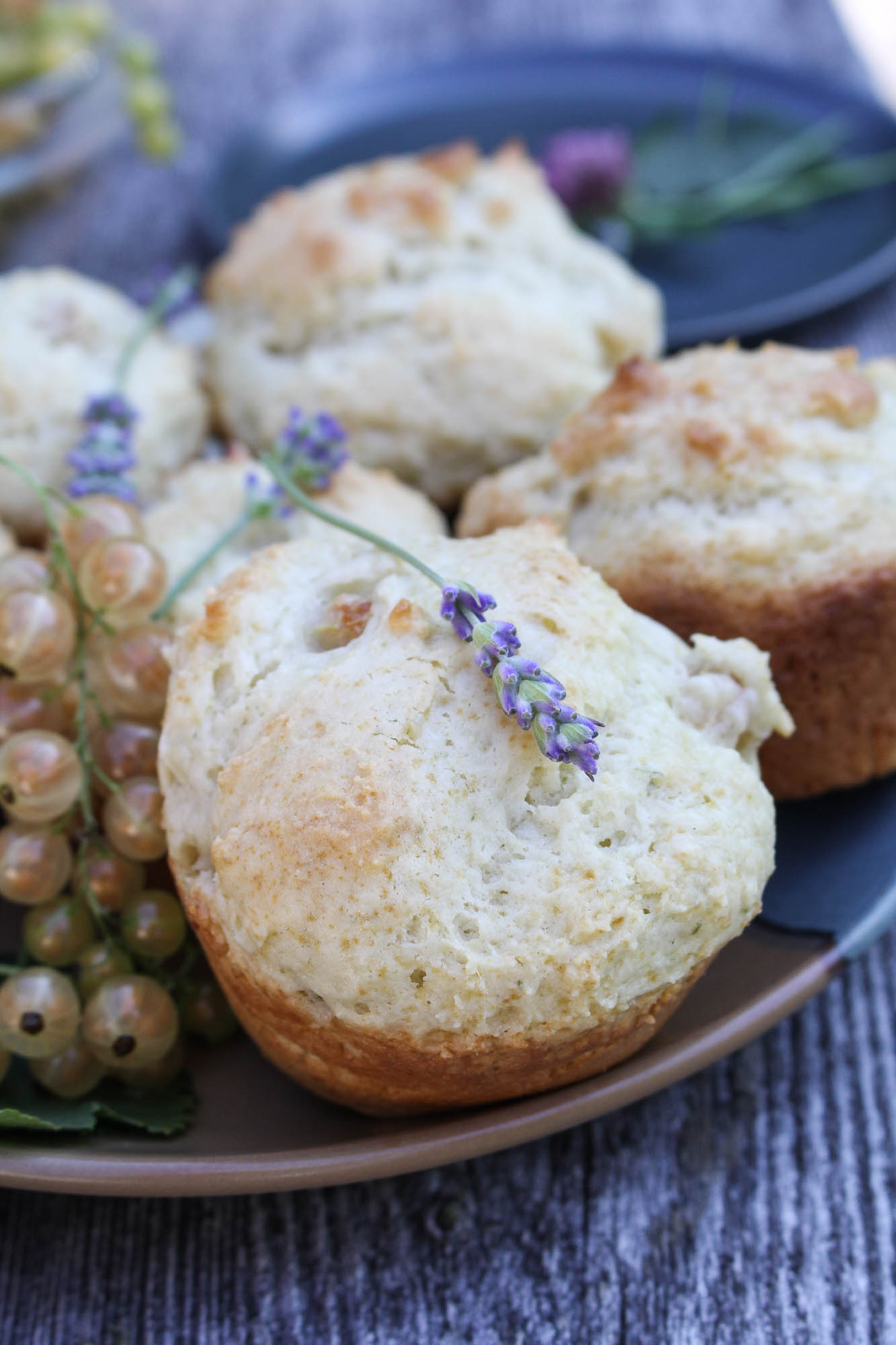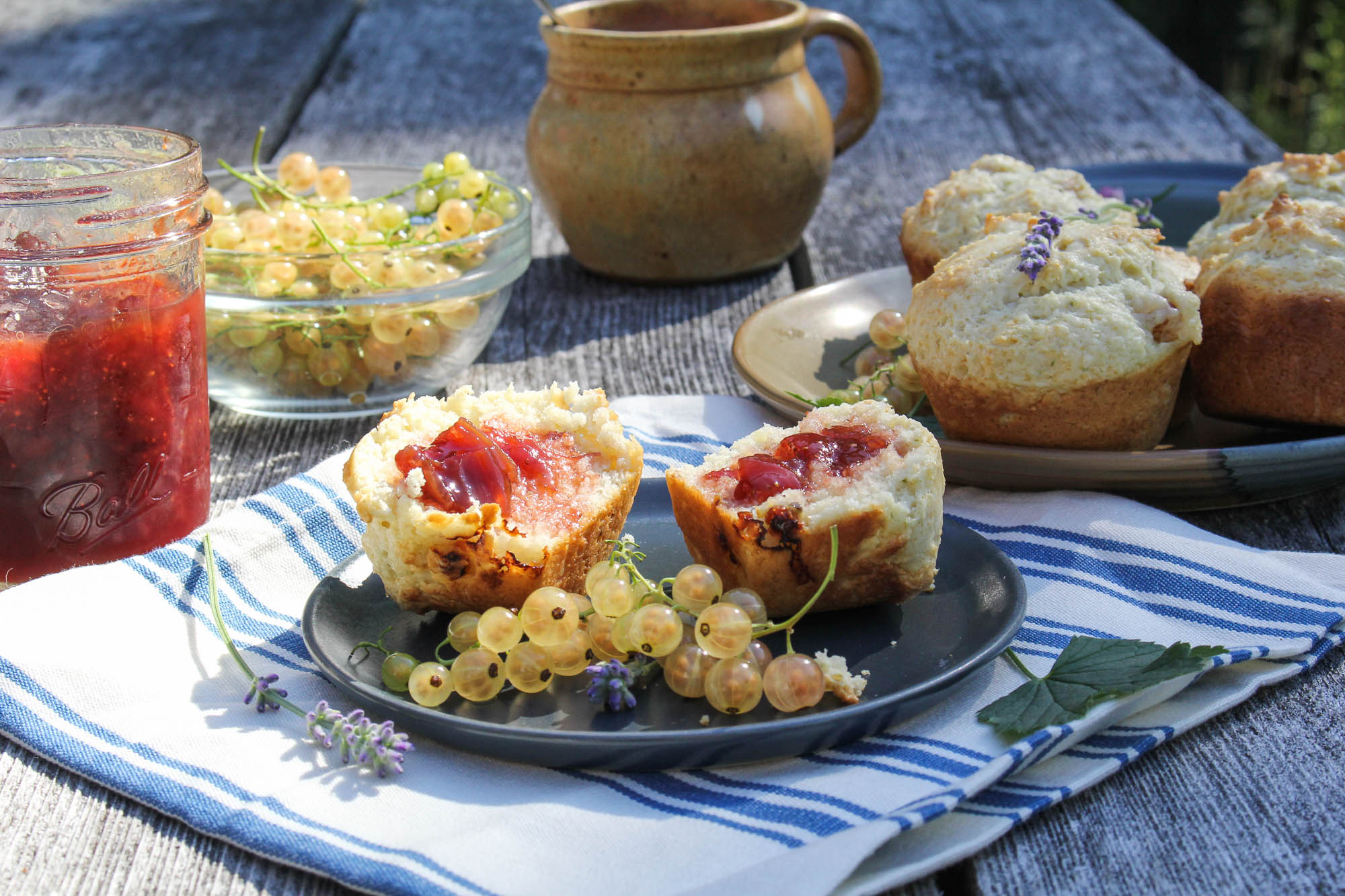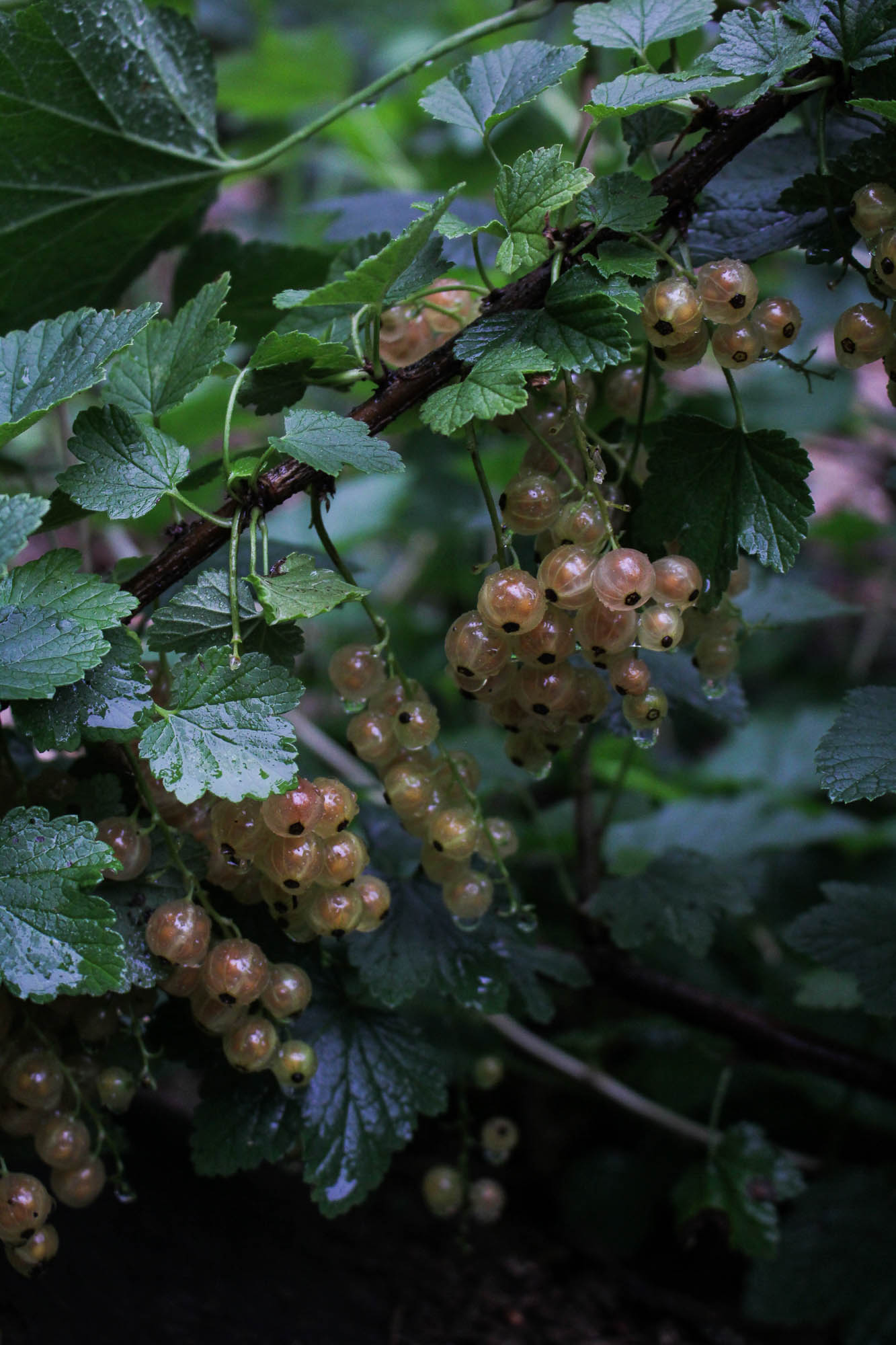 We are definitely still in transition mode as we attempt to settle into our new house. Our official move date was 13 days ago, but, as always, unpacking is a slow, painful process. The kitchen, in particular, is a disaster zone, and we have yet to do anything other than pour wine and open beer in it. We're still waiting for a fridge (worth the wait since it's free!) so our only cold storage is the wine fridge, which is not that cold, and also mostly full of wine. The result? We've eaten 100% of our meals at restaurants/cafes/the Wholefoods hot bar for the past two weeks. It has been kind of fun to explore the new places around us, but I am starting to miss cooking (and vegetables). The upshot of all this is that the blog might be quieter than usual this month, but after that, expect the recipes to come back full force.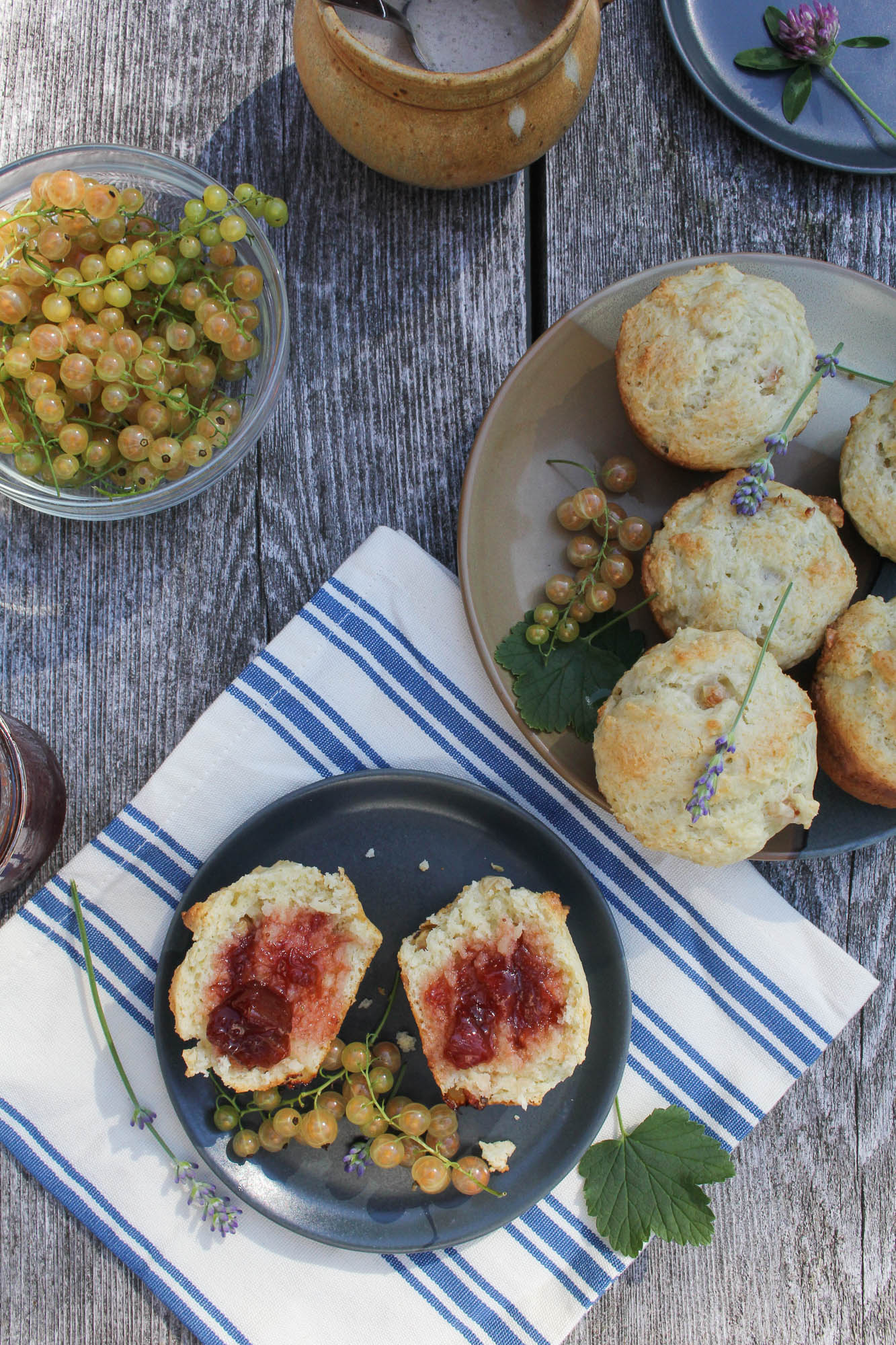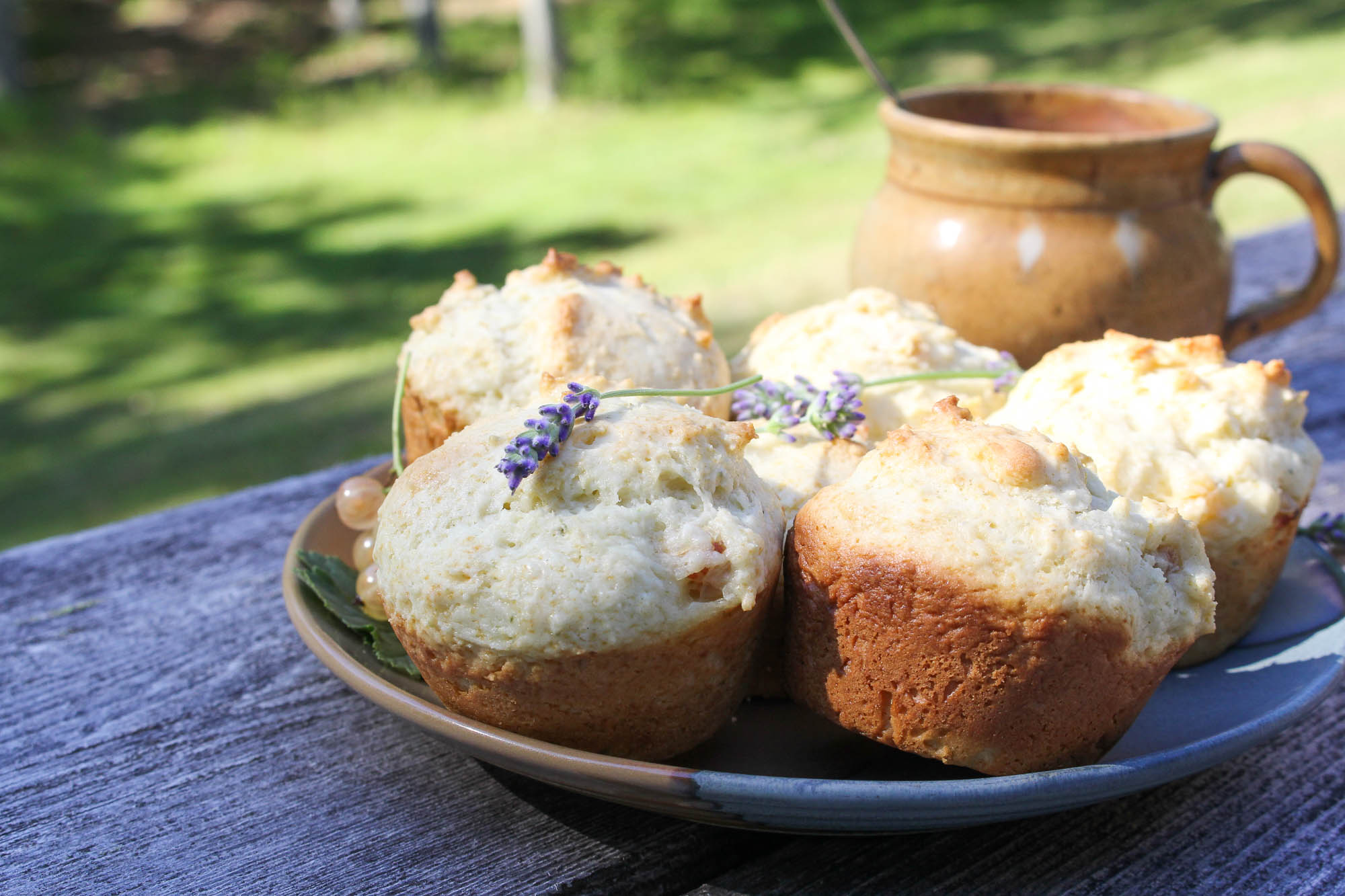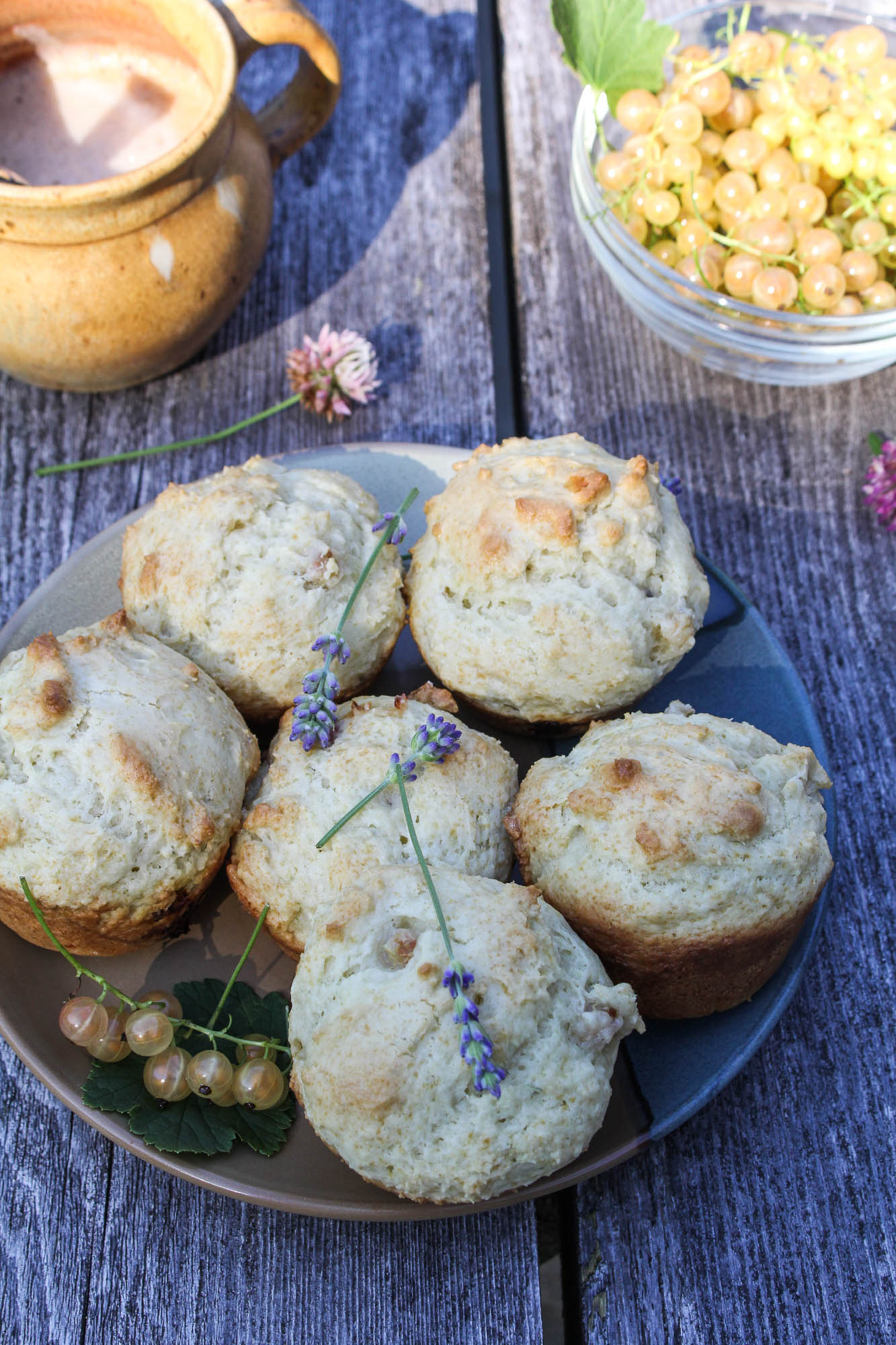 We did get a brief reprieve from moving chaos last weekend, when we went up to visit my family in Maine for the 4th. With everything going on this year, I'm not going to find a full week to spend up there, but I'll take what I can get. It's so lovely and relaxing to be there – no alarms, no to-do lists, just sleeping in, refreshing swims, naps in the hammock, and huge family dinners. I took advantage of the working kitchen to do just a little bit of cooking, making muffins for my family early one morning. This is the first year that our currants have really been productive, and I wanted to make sure the gorgeous, pucker-inducing little berries got put to good use. The lavender up in Maine is also in full bloom, so I combined the two in these sweet, floral little treats. I used my favorite muffin recipe as a base, replacing the sugar with lavender sugar and the strawberries with the currants. They were lovely.
Like what you just read? Subscribe to Katie at the Kitchen Door in the box on the right, on Feedly or Bloglovin', or follow along on Facebook, Twitter, Pinterest, Instagram, or Google+. Thanks for reading!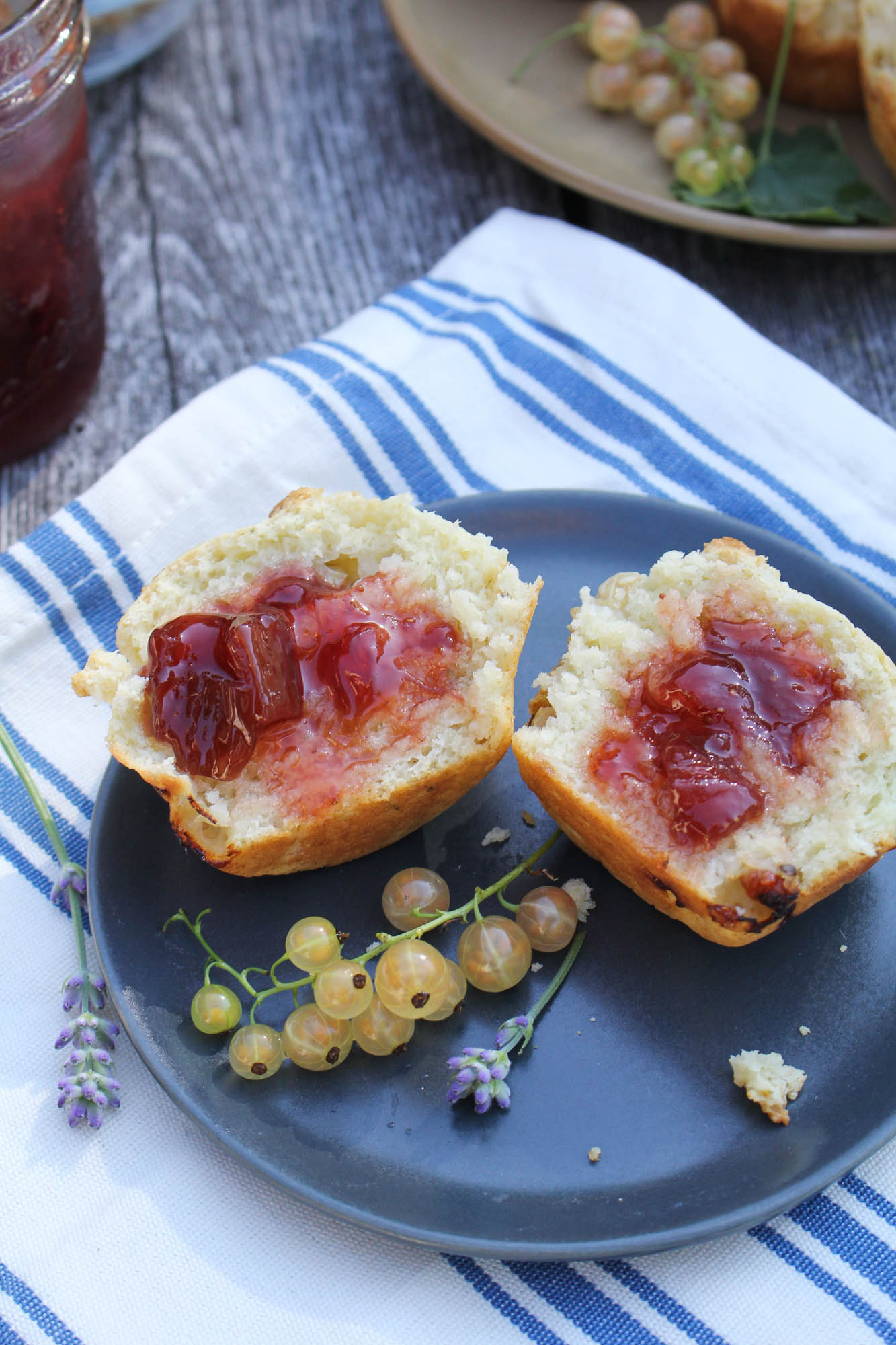 Lavender and White Currant Muffins
Adapted from The New Best Recipe. Makes 12-16 muffins.
2 c. AP flour
1 TBS baking powder
1/2 tsp. salt
1 c. sugar
3 TBS fresh lavender buds
1 egg
4 TBS butter, melted and cooled slightly
1 1/4 c. sour cream
1 1/2 c. fresh white or pink currants, removed from stems
Preheat oven to 350. Line muffin tins with paper muffin cups or grease with cooking spray. In a medium bowl, whisk together flour, baking powder, and salt. Set aside.
Add sugar and lavender buds to a food processor and pulse several times, until lavender buds are fully blended into the sugar. In a large bowl, briefly whisk egg until pale yellow. Scrape the lavender sugar into the egg and mix until slightly creamy. Whisk in melted butter in 2 additions. Whisk in sour cream in 3 additions, until batter is just uniform in color and texture. Try not to overmix.
Add currants to the flour mixture, and toss gently to incorporate. Now add flour and currants to wet ingredients, and gently fold together until just combined. Some remaining clumps of flour are OK, and the batter will be quite thick.  Spoon batter into muffin cups, filling almost to the top, and bake for 25 to 30 minutes, until they are a light golden color and a toothpick comes out clean.