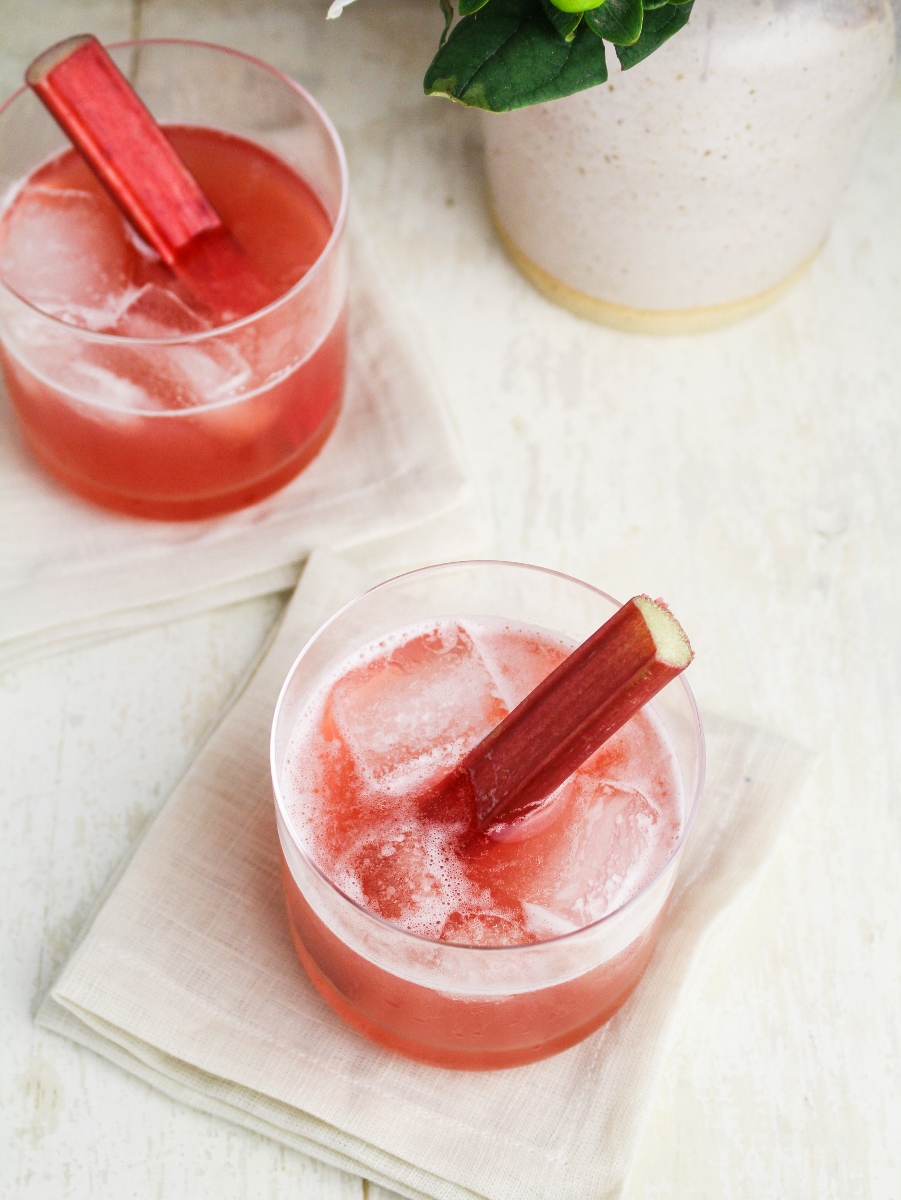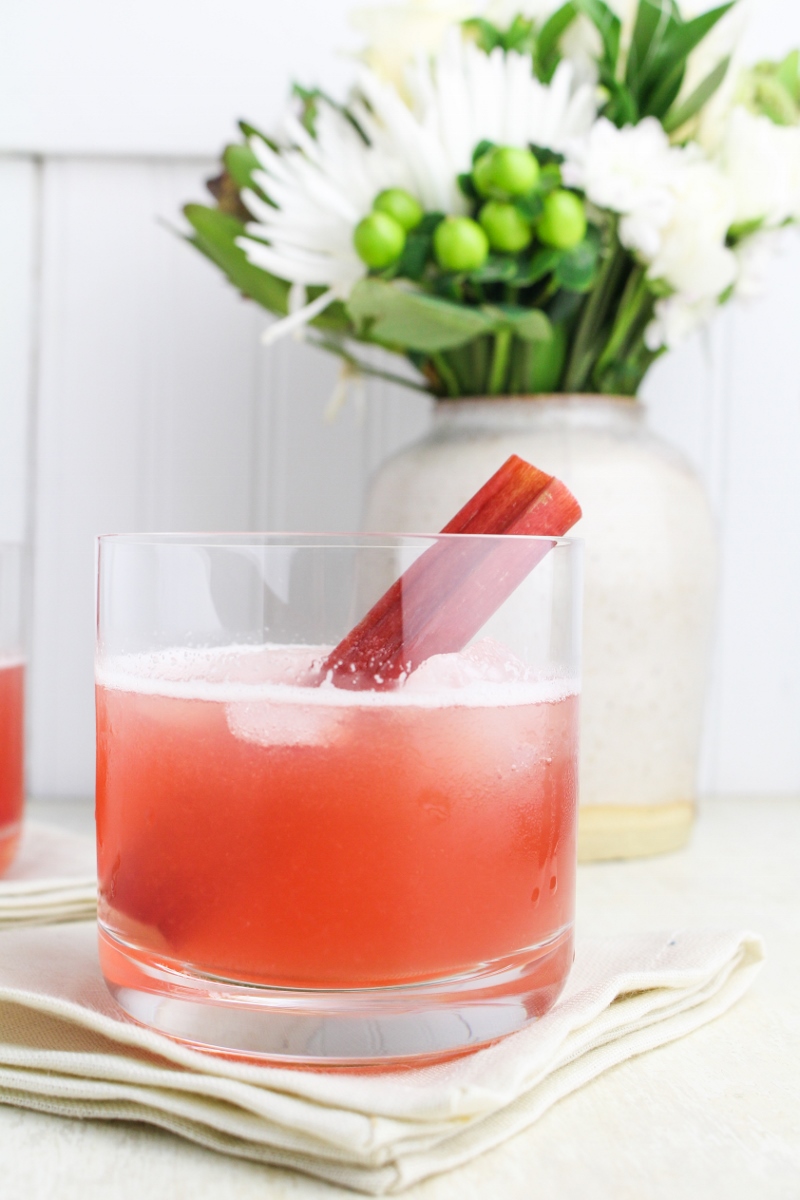 This week has my head spinning. I don't want to jinx it by writing about it but we may have found our first house. Saturday night I arrived home from Chile, Sunday we went out for a round of open house visits like we've done almost every weekend since the beginning of February, Monday we went back to one of the houses for a second visit, and Tuesday we made an offer… which was accepted! Now we're gearing up for several weeks of legalities and formalities – the inspection, purchase agreement, appraisal, and so on. It's all new to me and completely overwhelming. I'm stressed to the point of exhaustion but also really excited (although I'm trying to keep my excitement somewhat in check until it's a sure thing). It doesn't help that I fly back to Colombia for a week on Monday morning. There's so much going on! But before then, I'm going to do my best to enjoy the long weekend and celebrate my 26th birthday (tomorrow!) in style, starting with this springy pink cocktail.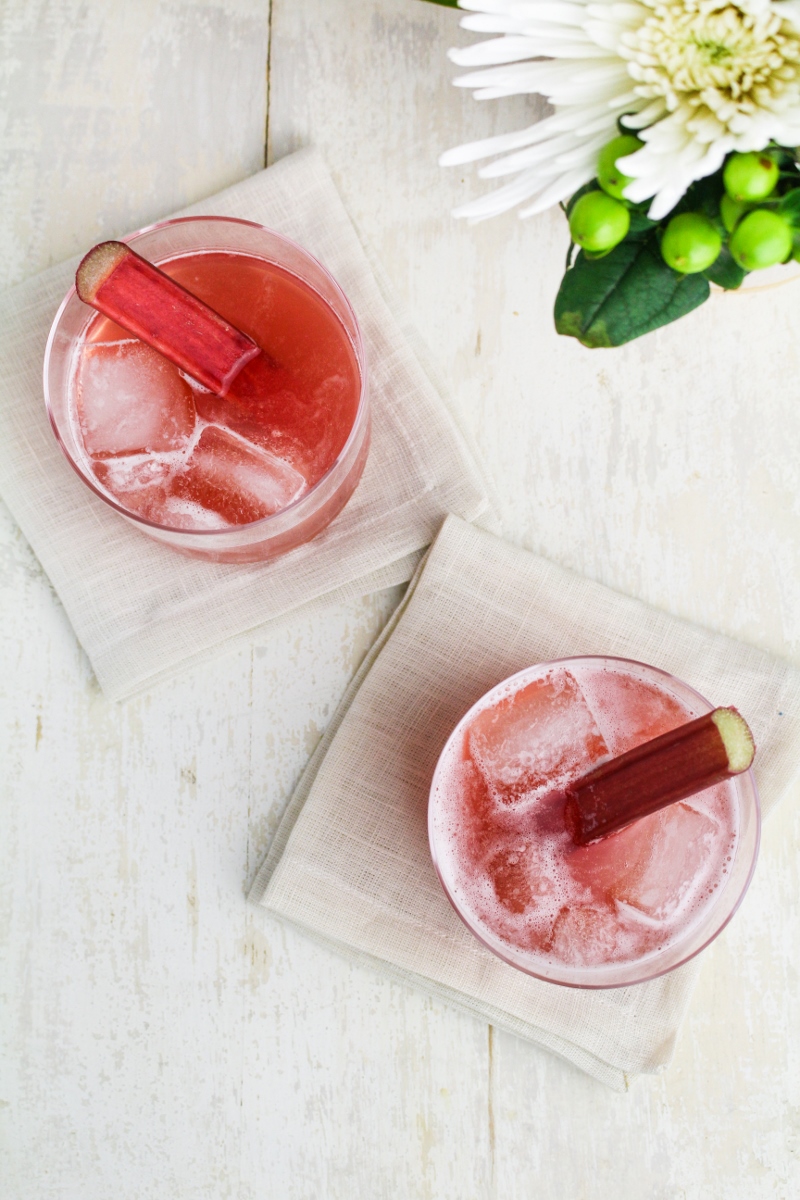 This cocktail is inspired by our long weekend in New York this winter. The trip was Trevor's Christmas present to me, and it was wonderful – we spent the first night in a beautiful old inn in Newport, where we had a superbly elegant French dinner and slept in a room that made me feel like a complete princess. The next morning we continued the drive into the city, arriving in time for the matinee of Les Miserables, which was incredible – I was in tears basically every time Val Jean opened his mouth. We spent the evening restaurant hopping, sampling big soft pretzels and candied pork belly at Pony Bar, incredible pizza at BSide Brick Oven Pizza, and a series of whiskeys at  On The Rocks. I'm not a huge whiskey drinker and actually had sort of a difficult time convincing the bartender there to make me a cocktail ("it's a whiskey bar, not a cocktail bar"), but once I did, I very much enjoyed the Bourbon Sour he made me. Although I know a Whiskey Sour is about as classic as it gets, it was new to me and I felt a bit more grown-up then I usually do at bars, since there was no fruit, champagne, or sugar rim to be found in my cocktail for once. I've made my own spring version here, adding rhubarb and a dash of vanilla to the sour mix for color and a hint of sweetness. This drink is super easy to make and will liven up any spring gathering, so give it a go.
Like what you just read? Subscribe to Katie at the Kitchen Door in the box on the right, on Feedly or Bloglovin', or follow along on Facebook, Twitter, Pinterest, Instagram, or Google+. Thanks for reading!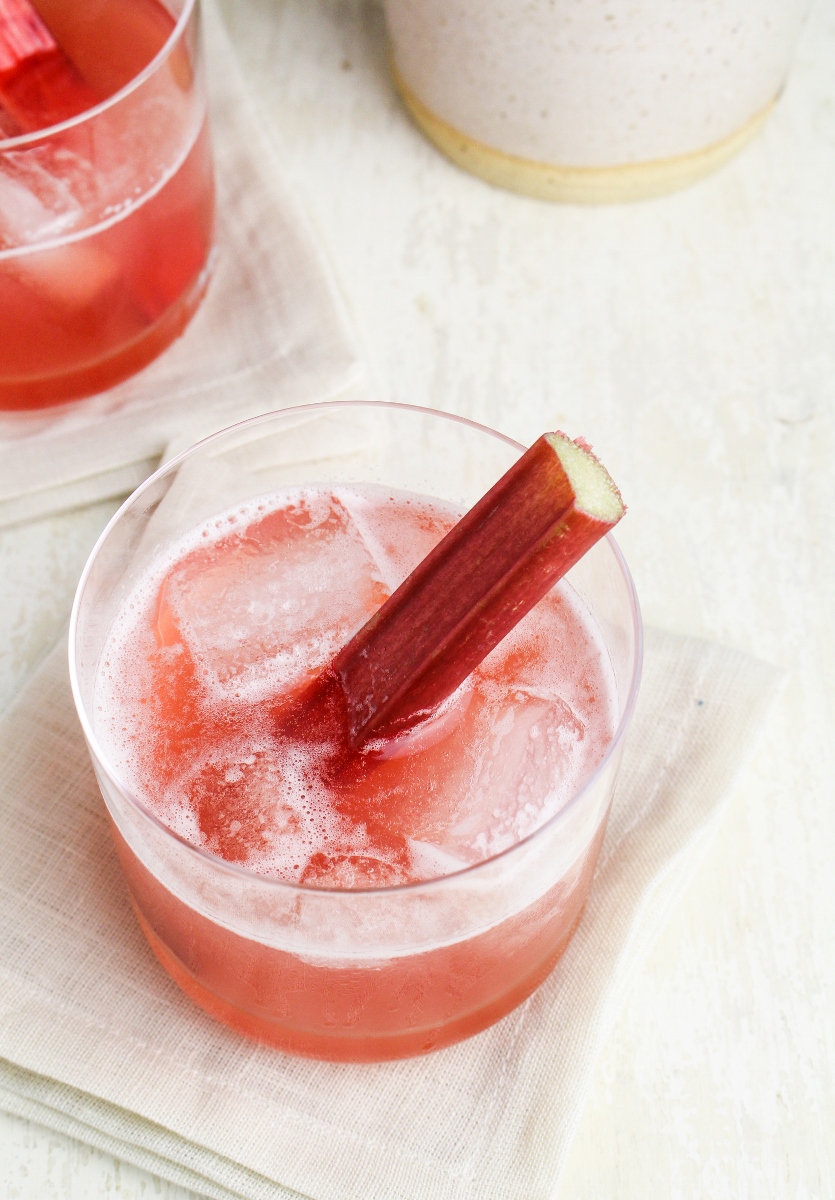 Print
Rhubarb Bourbon Sour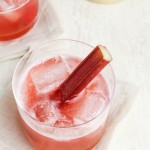 A refreshing spring cocktail made from fresh rhubarb syrup and bourbon, with a hint of vanilla.
1 1/2

c. chopped fresh rhubarb

1

c. sugar

3/4

c. freshly squeezed lemon juice

1/2

c. water

1/2 tsp

vanilla extract
Bourbon
few drops bitters
Instructions
Combine the rhubarb, sugar, lemon juice, and water in a medium saucepan. Bring to a simmer over low heat and simmer gently until the rhubarb is completely soft and the mixture is syrupy, about 8-10 minutes. Keep an eye on it to make sure it doesn't boil over. Strain the liquid into a bowl or glass jar. Stir the vanilla extract into the rhubarb syrup. Keep the stewed rhubarb for another use.
For each cocktail, add ice, 1 part rhubarb syrup, 1 part Bourbon, and a few drops of bitters to a cocktail shaker. Shake vigorously for 20-30 seconds, until foamy, then strain into a chilled glass. Garnish with extra rhubarb stalks if desired, and serve immediately.
16