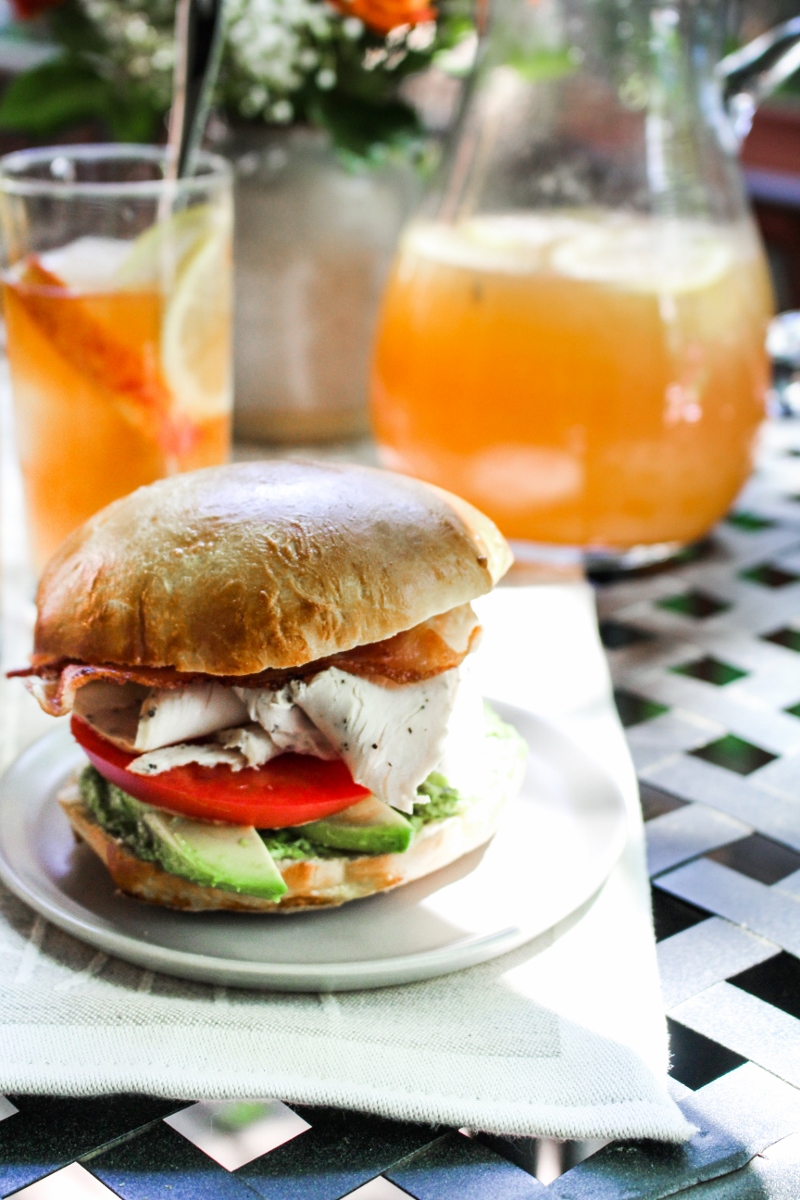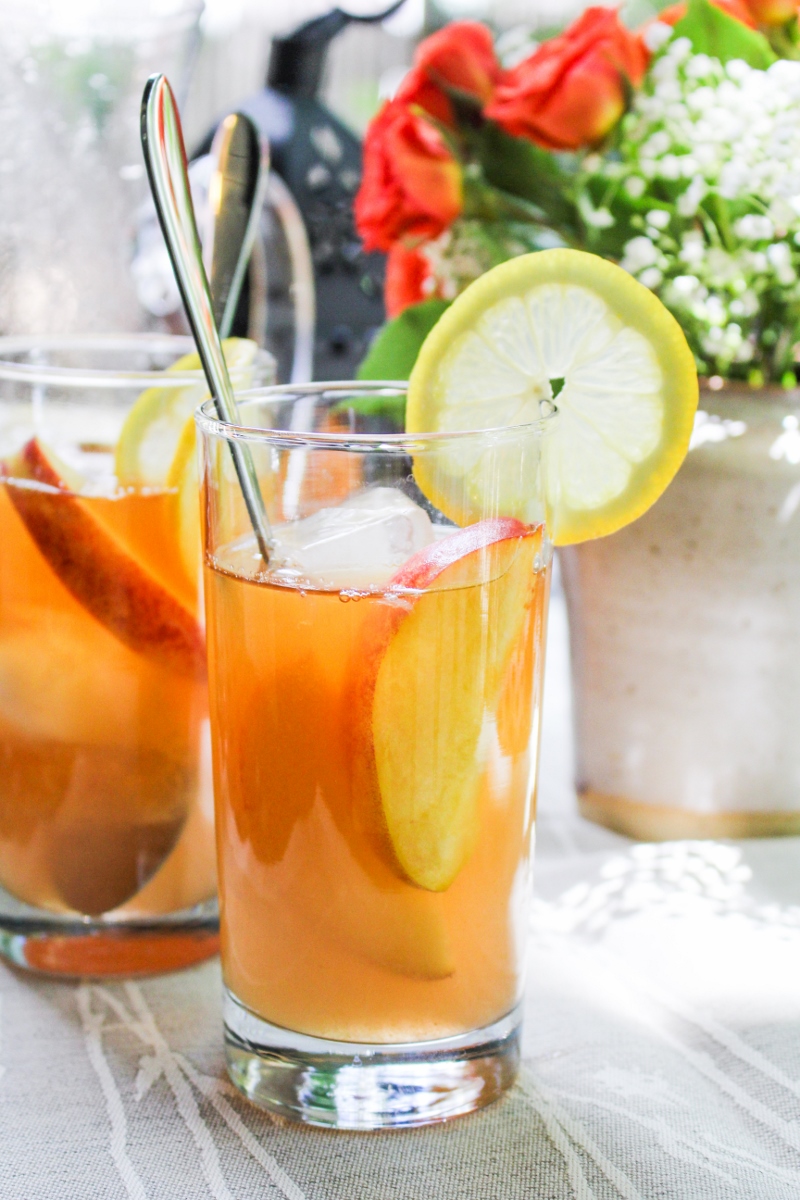 This post is sponsored by CoinTent, a micropayment system that allows bloggers to monetize premium content.
There's something a little different about today's post: CoinTent, a new service with the goal of providing bloggers and other internet content creators a way of directly monetizing their content through small pieces of premium content sold at a price between $0.05 and $1, has asked if I would test out their plugin. So, you'll notice that in today's post, one recipe is visible but the other two are hidden behind a paygate. As I'm sure many of you know, bloggers put a lot of time and effort into their little pieces of the internet, first and foremost because it's something we truly love to do. But sometimes, when you've worked a 50 hour week at your regular job and you're facing a Saturday with three recipes to cook and shoot, you wonder if it's worth it. Being able to earn a little side income helps us rationalize the amount of effort we put in, and also helps pay the grocery/prop/photo equipment bills. Some bloggers have figured out how to make what they love a full time job (see these incredibly helpful income posts from Pinch of Yum, if you haven't already), but for most of us, we're still trying to work through that part of the blogging equation. If successful, a direct monetization tool like CoinTent could be a really interesting way to create income – as well as feel validated by your primary consumers, your readers, and not just third party advertisers and brands.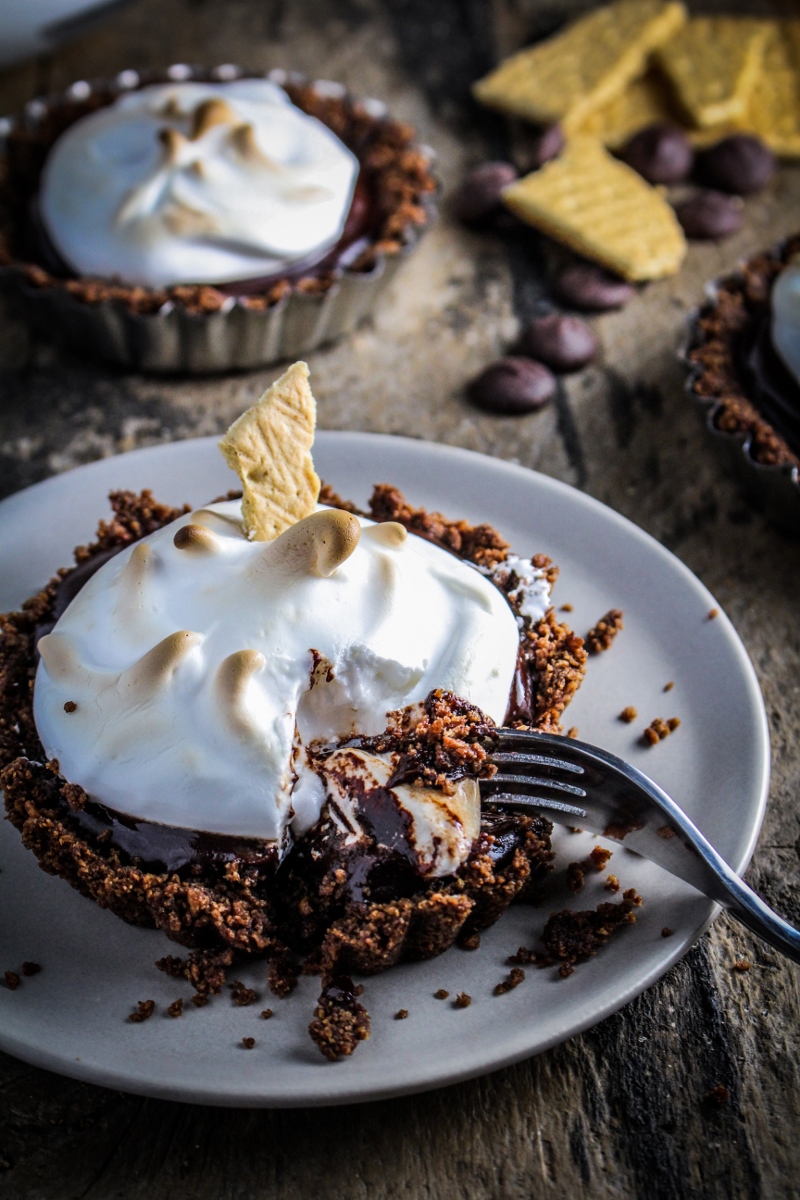 I'd like to ask you guys a big favor (and no, it's not to click through the paygate, although if you choose to do that, thank you so much for your support!). What I would really love is to hear everyone's thoughts on the potential of CoinTent. As a reader, would you be willing to pay directly for content? Because of the content itself? Because you'd like to support the bloggers you like the most? If not, why not? And since I know many of you are bloggers, too, what do you see as the advantages of using a system like CoinTent for monetization? The drawbacks? I'd love to discuss all of this with you, so please, if you have any thoughts, leave them in the comments.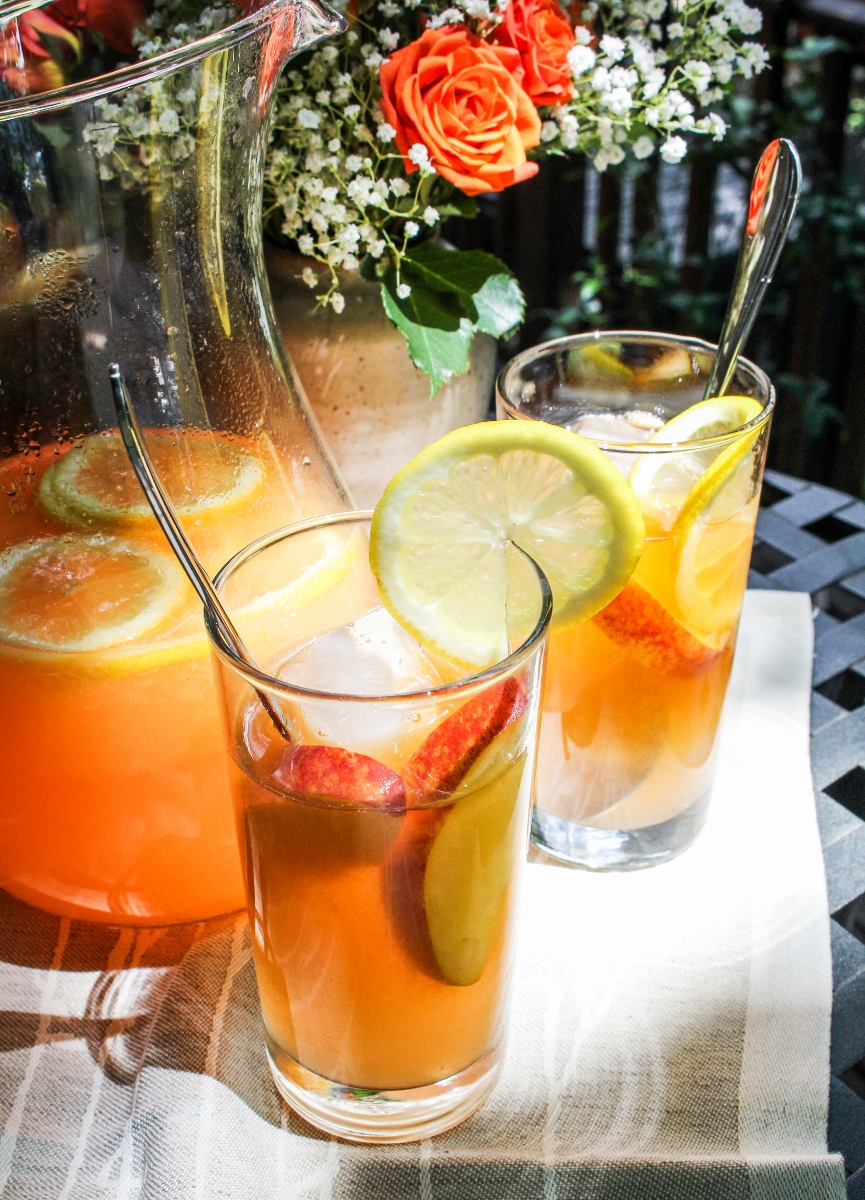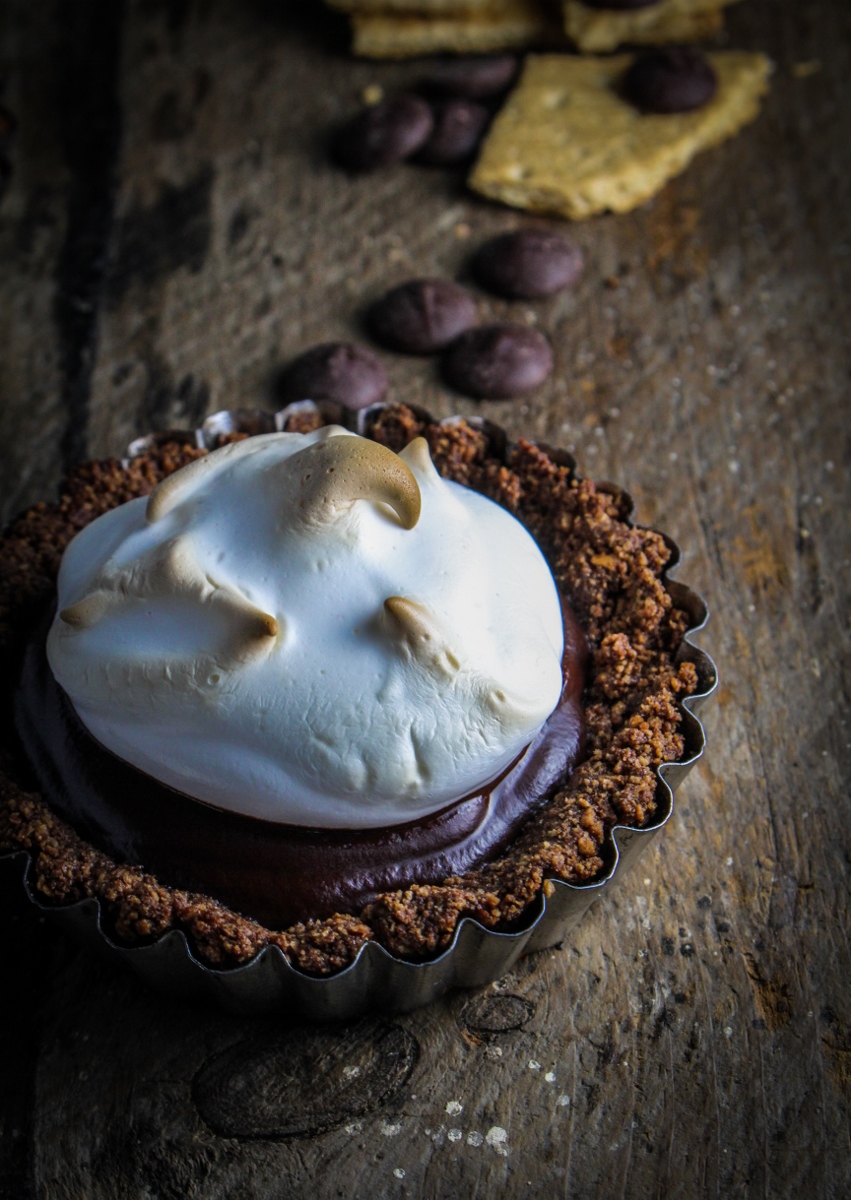 And now, if you're not here for a diatribe on blogging and income, here's the regular part – the food! I put together this menu with the idea of an easy summer lunch to make for family or friends on vacation. Nothing is difficult or requires much time in the kitchen, and everything makes the most of summer produce and flavors. As the main event, we have a turkey pesto club with goat cheese-pesto spread, crispy  bacon, super ripe tomatoes, and mashed avocado, a combination that's good on homemade slider buns, biscuits, or any other good bread you have. In my opinion, nothing beats a really good sandwich for a perfect lunch. To wash them down, I made a big batch of fresh peach Arnold Palmers – half iced tea, half lemonade, with a generous dose of sweetened fresh peach puree, this is the most refreshing summer beverage I've tried this year. And as for dessert, I've taken the ooey gooey goodness of s'mores and turned them into individual-sized tartlets, with chocolate graham cracker crusts, a warm chocolate ganache filling, and a marshmallow meringue on top. So good. Seriously.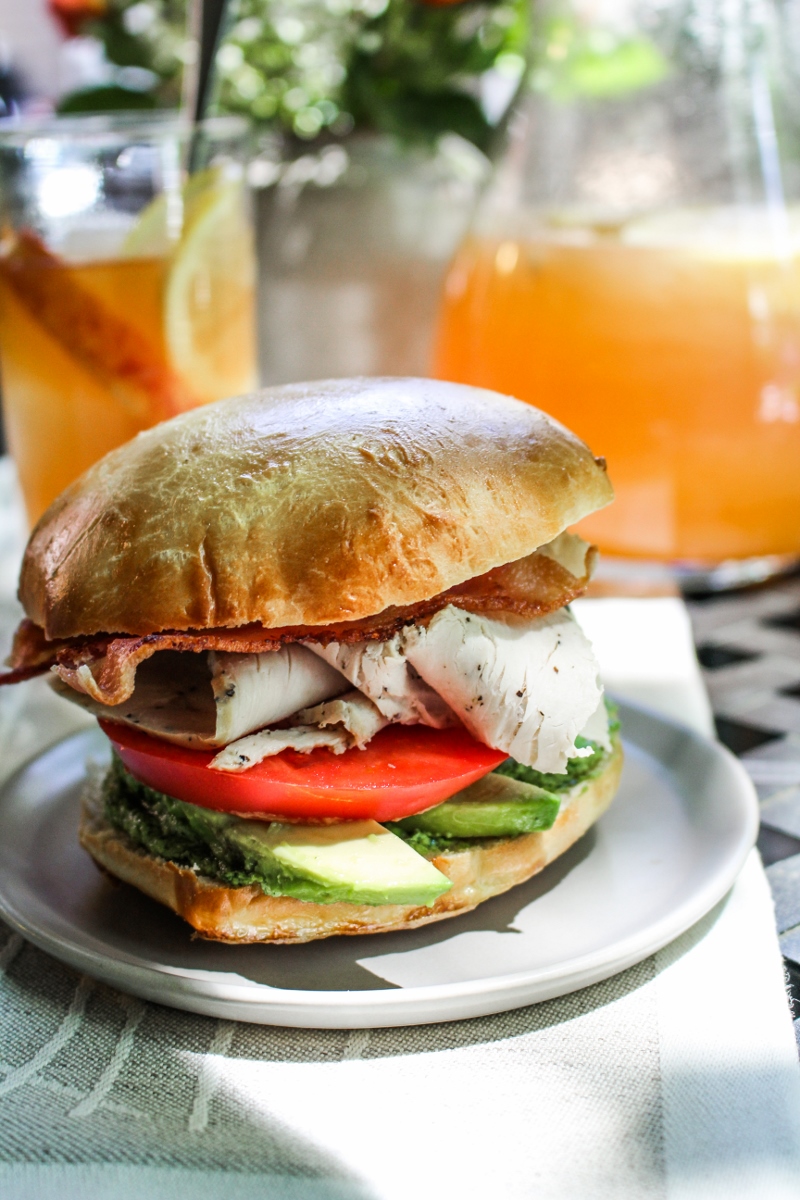 Turkey Pesto Club
Serves 4.
8 slices bacon
2 TBS pine nuts
1 clove garlic, peeled and chopped into large pieces
4 oz. goat cheese
3/4 c. packed fresh  basil
4 buns, biscuits, or 8 slices of bread
2 avocados
1/2 lb. sliced turkey
1 large heirloom tomato, thickly sliced
Fry the bacon over medium heat until crispy. Drain on a paper towel-lined plate and set aside.
In a food processor, pulse the pine nuts and garlic until finely chopped. Add the goat cheese and pulse until smooth, then add the basil and blend until smooth. Set aside.
 Slice the buns in half and toast until golden brown, in a toaster or in a dry skillet. Spread the bottom of each half with 1-2 TBS of the goat cheese and pesto spread. Cut the avocados in half and scoop the flesh into a bowl. Mash roughly with a fork, then spread on the other half of the buns. Place 2 slices of bacon on top of the goat cheese spread, then top with turkey and a slice or two of avocado. Top with the avocado covered buns and serve immediately.
[cointent_lockedcontent title="Get the recipes for S'Mores Tartlets and Peach Arnold Palmers for $.50 with CoinTent" subtitle="Your support helps keep Katie at the Kitchen Door going" post_purchase_title="Thank you for your support!"]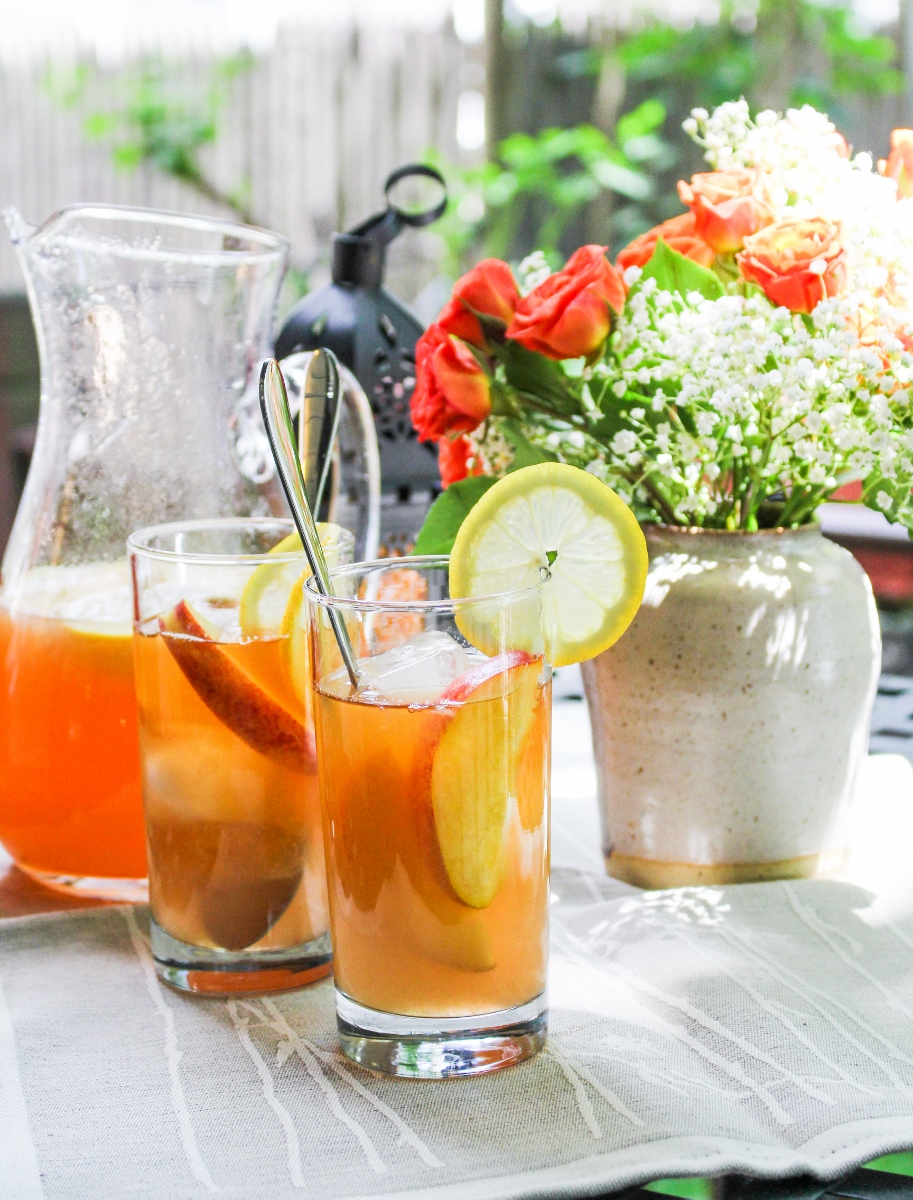 Fresh Peach Arnold Palmer
Serves 8-10.
3/4 c. fresh lemon juice (from 3-4 lemons)
3/4 c. + 1 c. sugar
4 black tea bags
2 fresh peaches, pitted and sliced
In a large pitcher, stir together the lemon juice and 3/4 c. of the sugar until the sugar is dissolved. Add 4 cups of cold water and set aside.
Bring a pot of water to a boil. Place the tea bags in a heatproof container, preferably with measurements marked on the size (quart-sized mason jars work great). Pour 4 cups of the boiling water over the tea bags. Let steep for 5-10 minutes, then remove the tea bags, cover the tea, and place in the fridge to chill.
In a small saucepan, place the sliced peaches, the remaining 1 cup of sugar, and 1 cup of water. Bring to a simmer, and simmer until peaches are very soft and fragrant, about 8 minutes. Remove from the heat, let cool slightly, then puree with an immersion blender. Add the peach puree to the pitcher of lemonade, and place in the fridge.
When ready to serve, mix the peach lemonade and the iced tea together in one pitcher. Serve in tall glasses over ice.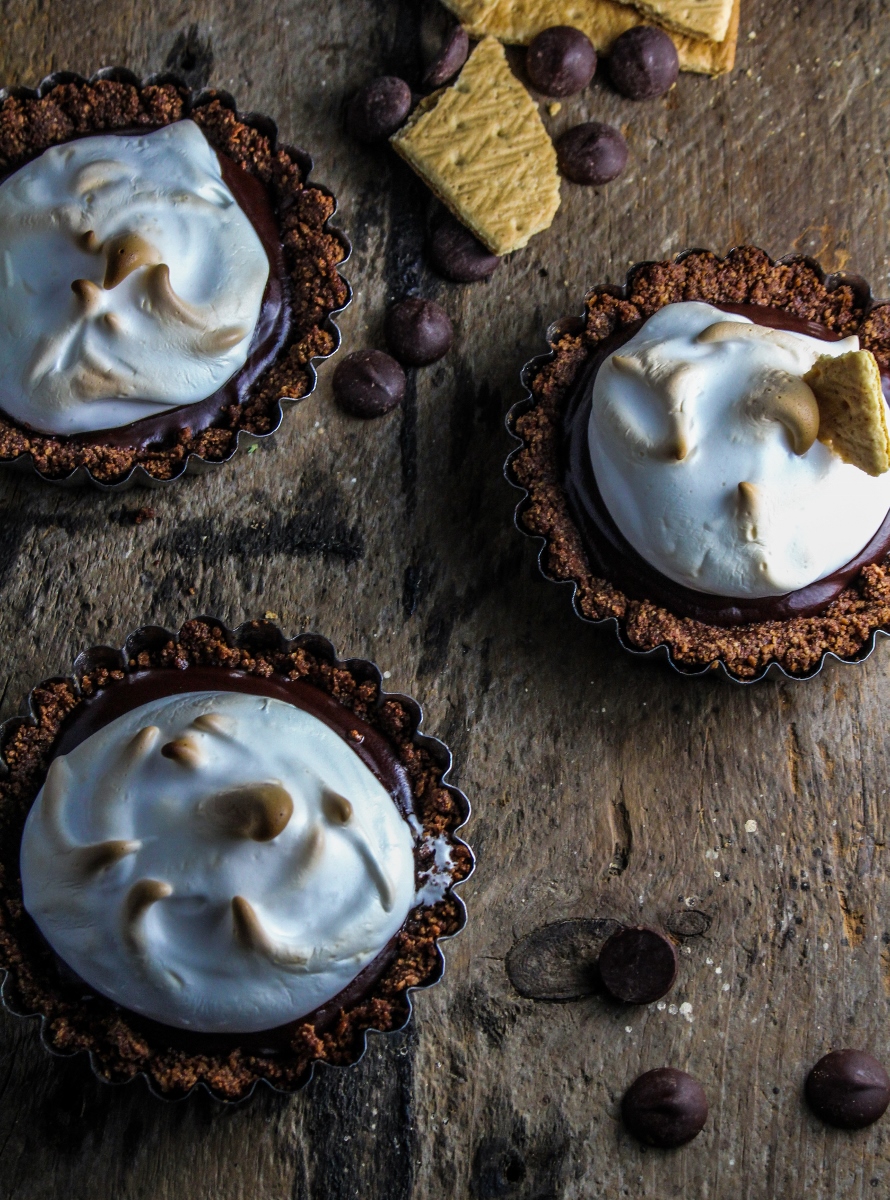 S'Mores Tartlets
Makes 6 small tartlets
8 whole graham crackers
1 TBS cocoa powder
4 TBS melted butter
3 egg whites, divided into batches of 1 and 2
8 oz. bittersweet chocolate chips
1/3 c. heavy cream
pinch cream of tartar
3 TBS sugar
3/4 c. marshmallow fluff
Preheat the oven to 350°F. In a food processor, pulse graham crackers until finely ground. Pour into a small bowl and whisk in the cocoa powder, then stir in the melted butter. Lightly beat one of the egg whites, then add to the graham cracker crumbs and stir until crumbs are all well moistened. Divide the crumbs between six 3-inch tartlet pans with removable bottoms, and press crumbs firmly into bottom and along sides with your fingers. Bake for 8 minutes, then remove from oven and let cool.
In a small saucepan over low heat, combined the chocolate chips and the heavy cream. Heat, stirring constantly, until all of the chocolate chips have just melted, then remove from the heat immediately and divide the chocolate mixture between the six tartlet shells, filling each about 3/4 of the way up. Chill the tartlets until firm, at least 30 minutes.
Just before serving, preheat the oven to broil. In a large bowl, use an electric beater to beat the remaining 2 egg whites until frothy. Sprinkle the cream of tartar over the top, then beat until soft peaks form. At this point, continue beating while slowly sprinkling the 3 TBS of sugar over the top. Beat until stiff peaks form, then add the marshmallow fluff and beat until fully combined and stiff. Spread a dollop of the fluff meringue on top of each tartlet, then broil on high until golden brown in spots, about 4 minutes. Remove from oven and serve immediately. Refrigerate any leftovers, reheating quickly before serving.
[/cointent_lockedcontent]
0