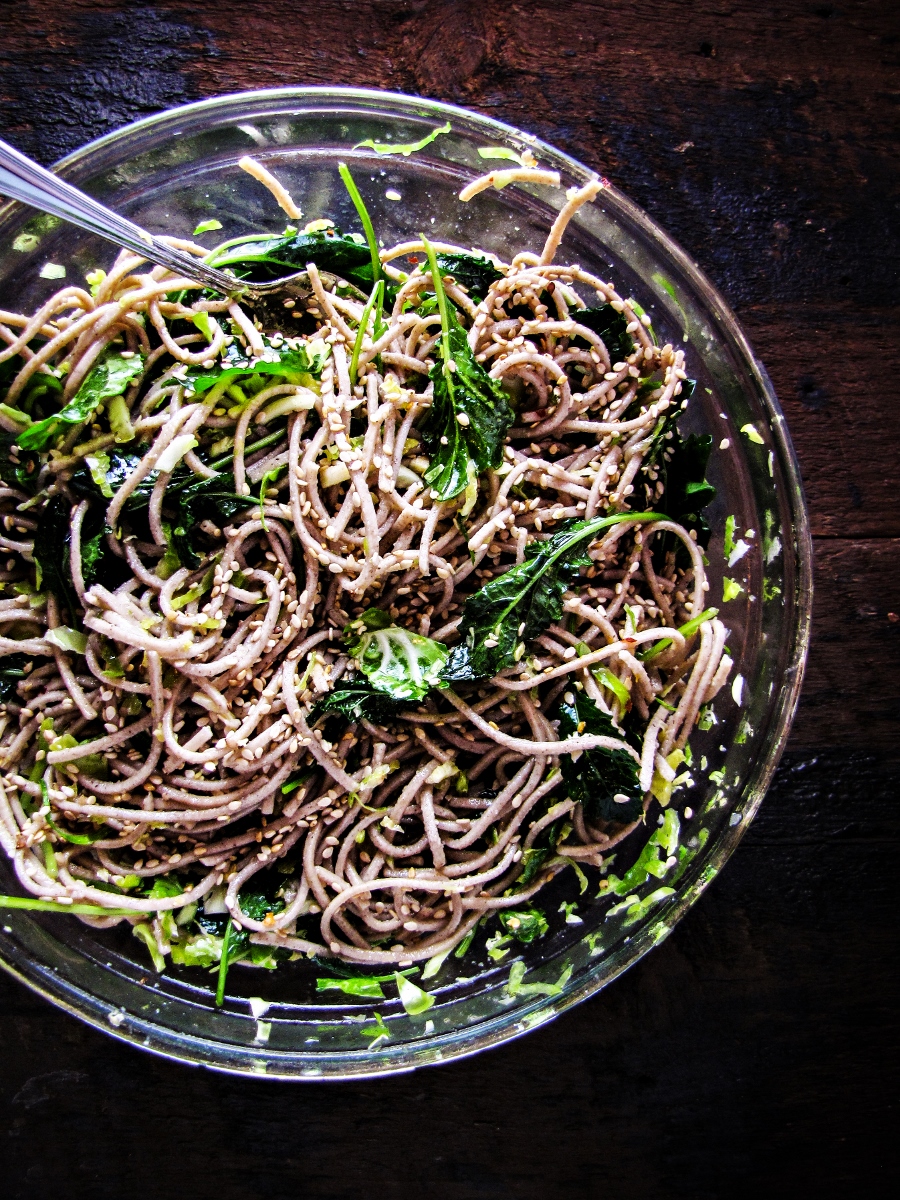 One of the most buzz-worthy cookbooks released so far this spring is Vegetable Literacy, Deborah Madison's information-packed ode to cooking with vegetables. Since I'm already planning for the gardening season ahead and dreaming of what to do with all of our fresh, home-grown vegetables, I was thrilled to receive a copy to augment my daydreaming.
This book is wholly centered around the plant kingdom. The chapters are organized by plant family, e.g. the knotweed family – sorrel, rhubarb, and buckwheat, or the nightshade family – potatoes, eggplants, peppers, and tomatoes. Within each chapter, each vegetable is given a lengthy introduction that mixes history, culture, biology, and even linguistics into a tale of the vegetable that is guaranteed to teach you something. (I'm still utterly fascinated by what I learned about Belgian endives – they grow on these massive roots, but in the dark!) Then the narrative moves on to discuss the best varieties (which reminds me of Tender), using the whole plant, kitchen wisdom, good flavor companions (which reminds me of The Flavor Bible), and how-tos (how to roast peppers, how to freeze garden-fresh swiss chard), before presenting us with the recipes that showcase that vegetable.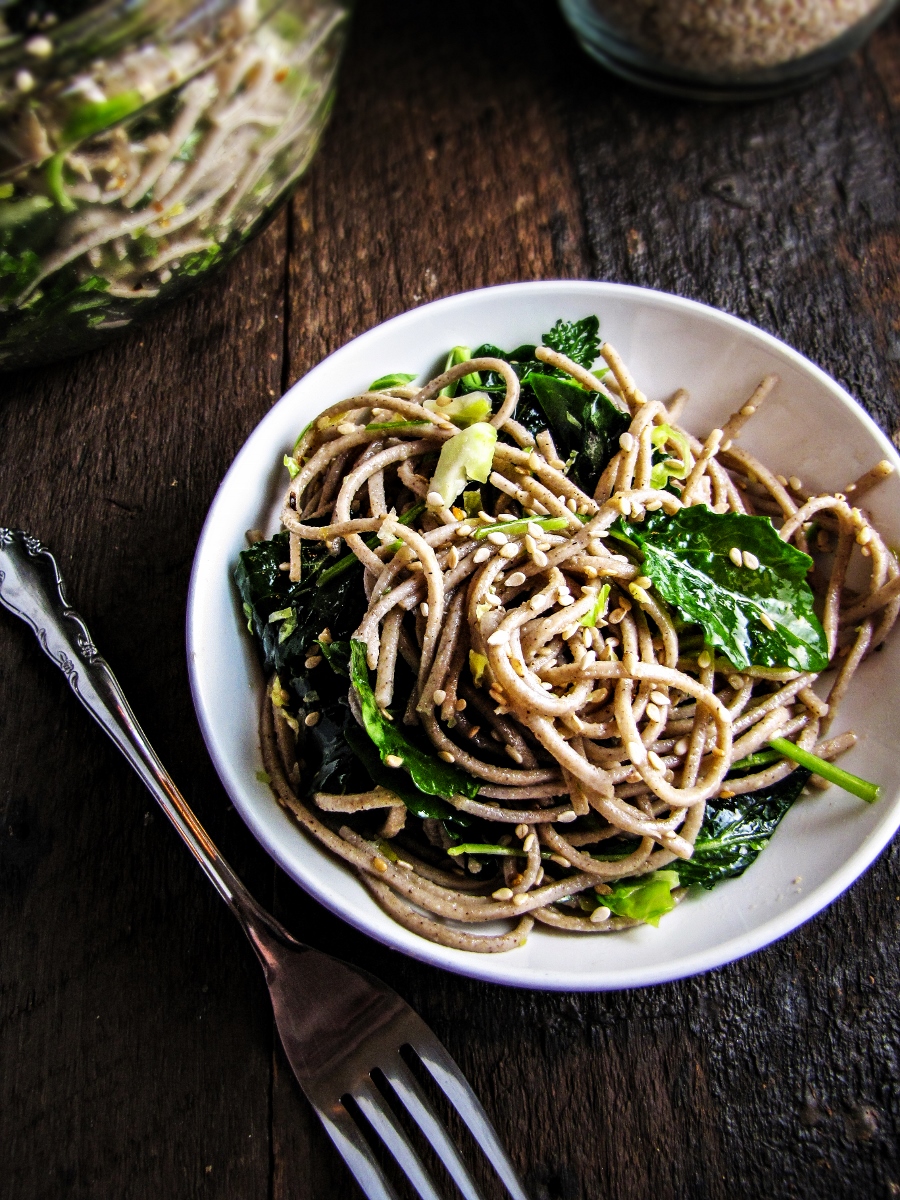 That may sound like a lot of information for every vegetable – and it is! Vegetable Literacy doesn't follow the current trend of having pretty pictures with every recipe (although when there are pictures, they're lovely, just not the focus), or having fun graphics and sidebars – this cookbook is all about the words. Even visually it's about the words – there are entire two-page spreads that are simply four columns of text. But it's well written, highly informative, and horizon broadening – it's easy to read and easy to learn from.  The recipes themselves are creative and unabashedly healthy, and would provide any avid home-gardener with years worth of dishes to try using their home produce in. I already can't wait for my peas to come up so I can try the Peas with Baked Ricotta and Bread Crumbs, and I'm intrigued by combinations such as Corn Cookies with Almonds and Raisins, and Tomato and Cilantro Soup with Black Quinoa. There's plenty of new ideas to hold my attention as a cook.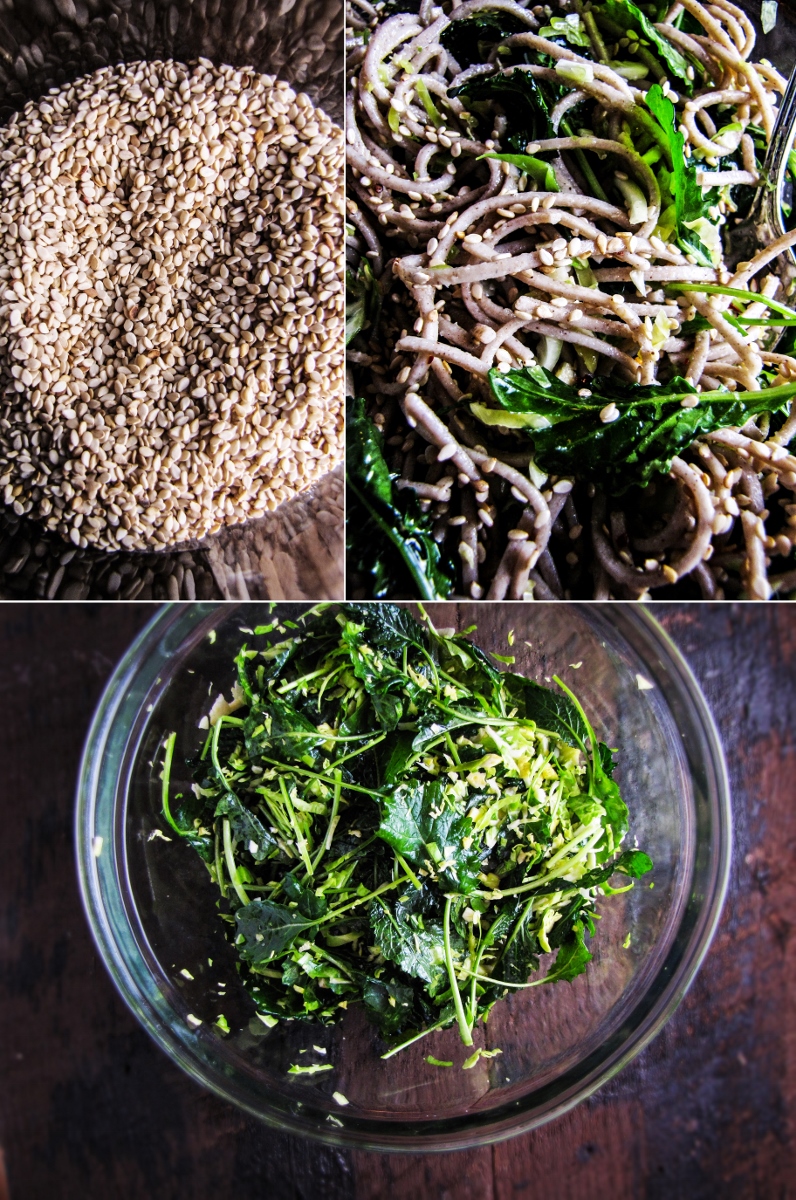 Coming back from a weekend of traveling and indulging with my girlfriends, I needed something fresh and simple to help re-balance my system. There were plenty of choices of fresh, delicious meals in Vegetable Literacy, but March is actually a tough season for local vegetables in New England – root vegetables are tired and everyone's minds are on spring, but the first homegrown peas are still months away. So I went for a year-round staple, kale, and settled on this Soba Noodle Salad with raw kale, raw brussels sprouts, and a sesame-soy dressing. I liked that the noodles made the dish filling but the veggies remained uncooked, keeping as much of their nutrition as possible. It was easy to make and tasty, and I can definitely see adding a little bit of this or that (shredded carrot? raw red peppers?) as the seasons change.
The bottom line: Vegetable Literacy is a well-written and highly informative cookbook that offers both healthy, veggie-focused recipes and a wealth of information on the history, culture, and biology of the plants we find on our plates. Truly, it straddles the line between cookbook and encyclopedia. I'd recommend this book to anyone with an interest in gardening or vegetarian cooking, as it will likely expand your horizons on both topics.
Disclaimer: I was sent a review copy of Vegetable Literacy by Ten Speed Press, but I was not otherwise compensated for writing this review and all opinions are my own.
Soba Noodles with Kale, Slivered Brussels Sprouts and Sesame Dressing
Adapted slightly from Vegetable Literacy. Serves 3-4.
8 oz. soba noodles

8 tsp sesame oil, divided
1 bunch Tuscan kale OR one 5-oz box baby kale
sea salt
8 Brussels sprouts
1 clove garlic
1 TBS brown rice wine vinegar
1 tsp soy sauce
1 TBS sesame seeds, toasted in a dry skillet until golden
2 pinches red chile flakes
handful of slivered chives or scallions
Bring a large pot of salted water to a boil, then cook the soba noodles according to package directions. Drain, then toss with 3 tsp of the sesame oil.

While the noodles are cooking, prepare the veggies. Wash and dry the kale. If using large, Tuscan kale, remove the leaves from the stems, then, working in batches, stack the leaves, roll them up tightly, and slice into thin ribbons. Place the ribbons in a large bowl. If using baby kale, simply put the clean dry leaves into the bowl. Add 2 tsp of the sesame oil and 1/4 tsp sea salt, then massage with your hands until the leaves have started to shrink and glisten.
Remove the outer leaves from the Brussels sprouts, cut off the bottom stem, then slice them as thinly as possible, using a mandoline (carefully!) if you have one. Cut the slices into slivers, then toss with the kale.
Pound the garlic into a paste with 1/8 tsp salt in a mortar and pestle. Whisk in the rice vinegar, then the remaining 3 tsp sesame oil, then the soy sauce, until you have a smooth dressing. Pour over the kale and Brussels sprouts and toss to coat. Toss with the cooked noodles, sesame seeds, and red chile flakes. Finish with chives or scallions, and serve at room temperature or chilled.
10