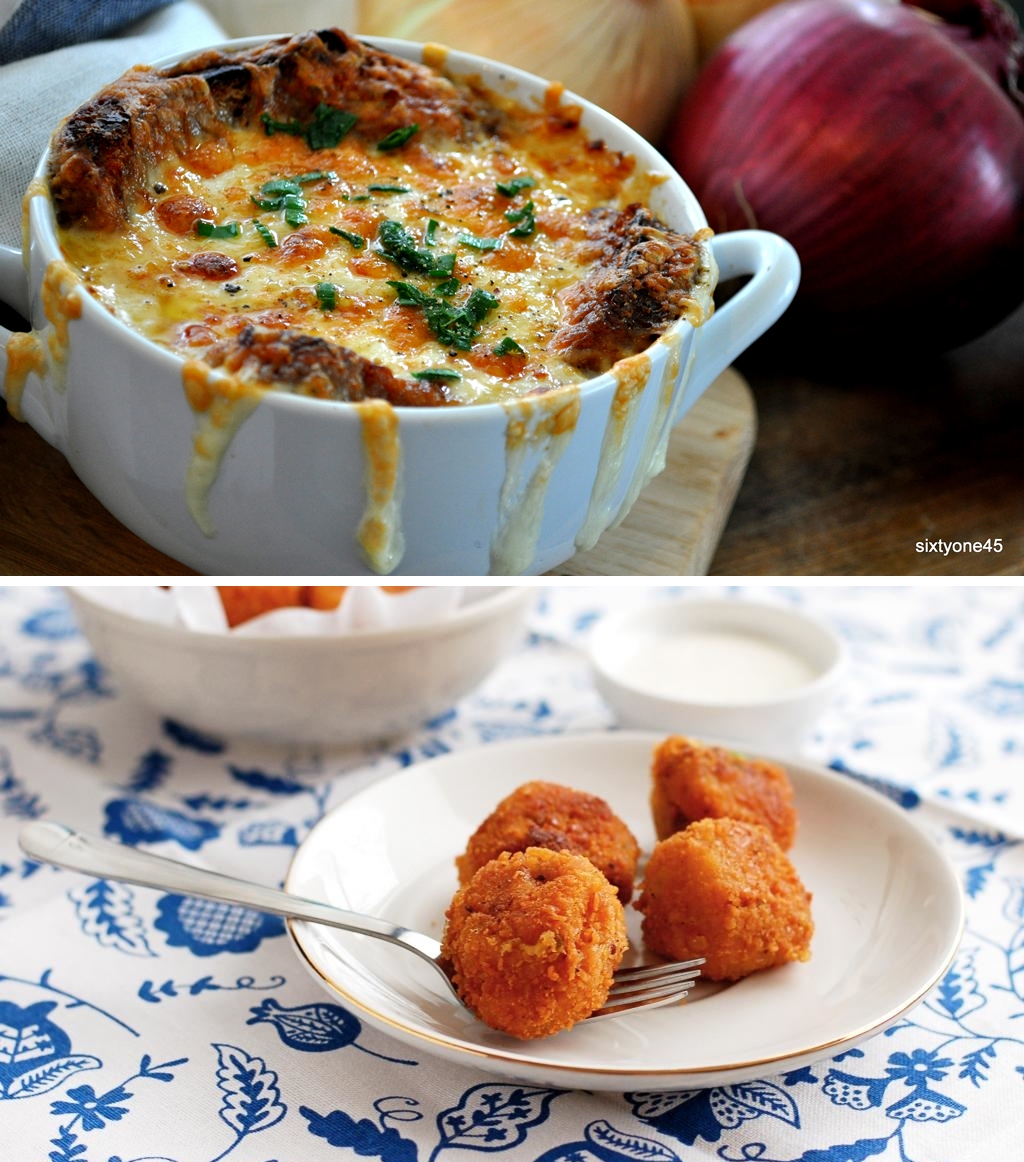 I'll be back with a recipe (and a new cookbook!) on Monday, but before I head to Philly for the weekend, I wanted to wish you all a Happy St. Patty's Day Weekend and to share some delicious/interesting/lovely things.
First up, I did a round-up of 12 great recipes that use beer for Life'd this week, and you should really go check out some of the awesome bloggers that contributed. You'll find links to recipes like the Slow-Cooker French Onion Soup from SixtyOne45 (made with beer instead of wine) and the Beer Cheese Potato Bites from Culinary Cool pictured above, both of which are a way better way to celebrate St. Patrick's Day than with corned beef and cabbage, IMHO.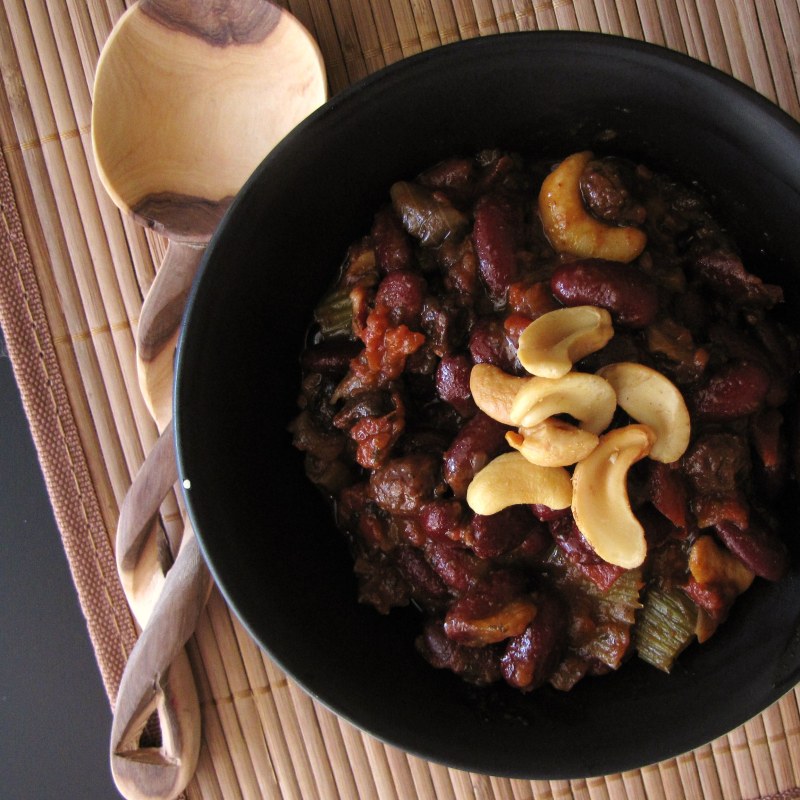 Personally, I'm not much of a beer drinker, and it turns out that I've only ever shared one recipe with beer in it… but that recipe, for my mom's Vegetarian Chili, is a total winner, one of the few recipes that I make over and over again.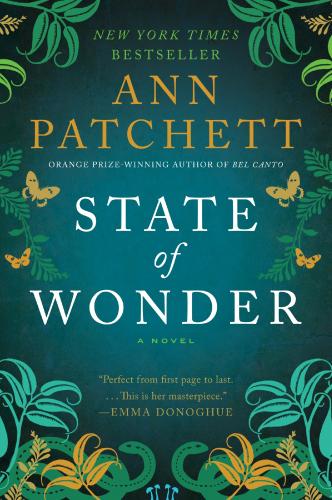 I finished reading State of Wonder this week, and I really enjoyed it. I loved the somnambulant quality of the writing, and the feeling of darkness and heaviness that the jungle gave to the book. Recommended.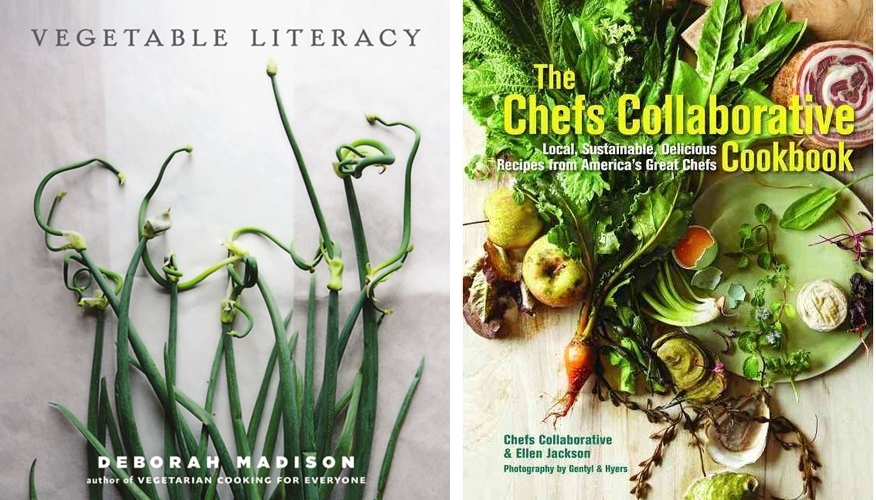 Two great cookbooks that came out this week: The Chef's Collaborative and Vegetable Literacy. Both heavily produce-focused, full of great ways to use local ingredients that you could plausibly grow yourself in creative and flavorful dishes. I'll be reviewing both in the next couple of weeks, so stay tuned!
And that's all for now! I hope everyone has a great weekend.
0