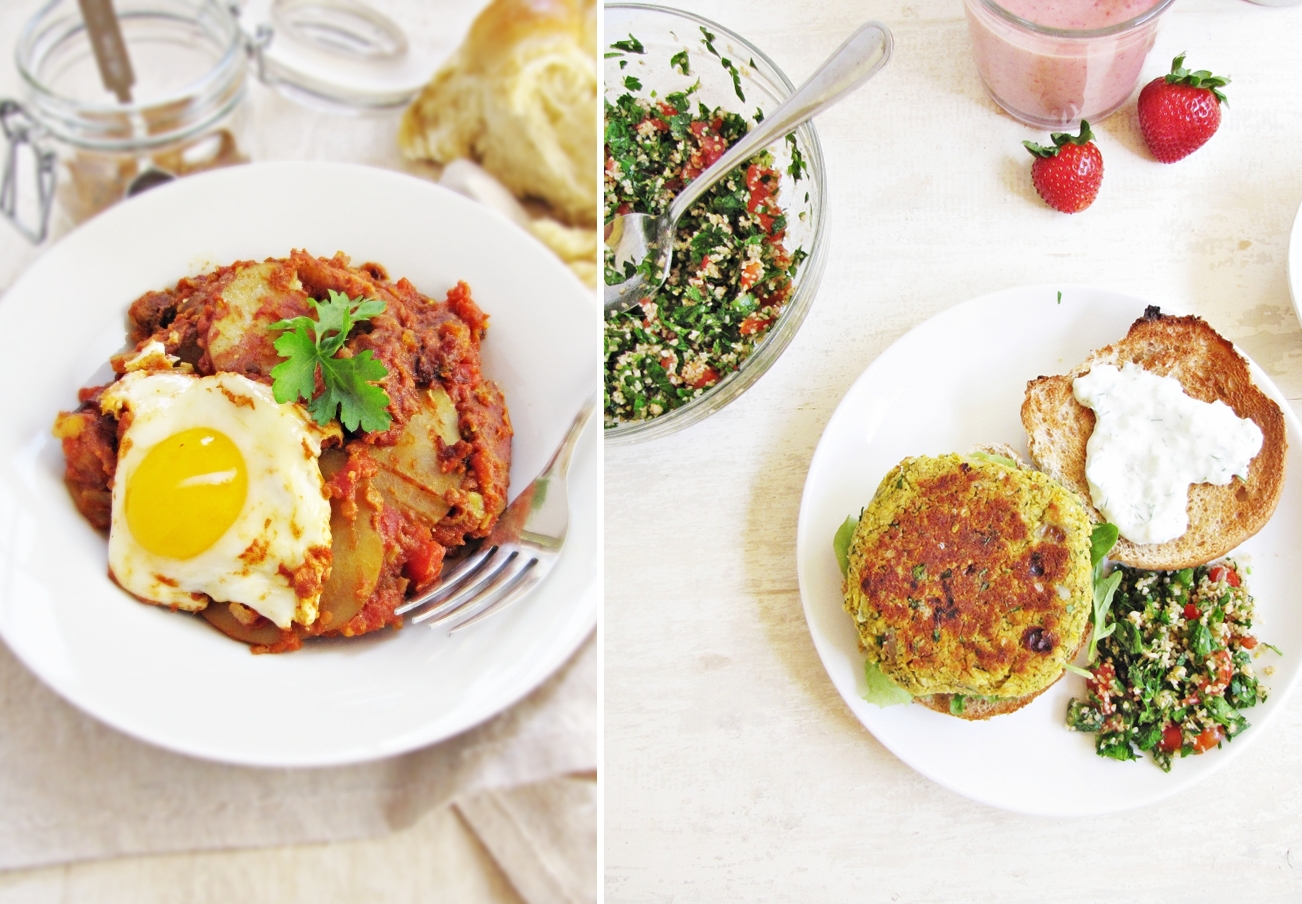 So I know I've been talking about it for a while now, but I finally have the first week of this year's winter cleanse menu ready to go. I struggle a lot with what to call this "cleanse" – I flip-flop between "cleanse," "detox," "diet," and other typical health-food plan words. At it's core, it's really just a healthy eating plan focused on whole foods and vegetables. While I do tend to lose weight while doing it, not every recipe is low calorie, and some even include typical diet no-no's like cheese, and chorizo. Still, the goal for me is to get a lot of the holiday junk out of my system and fill up on wholesome, nutrient-packed foods that will be kind to my body, so "cleanse" always ends up winning the word-choice battle.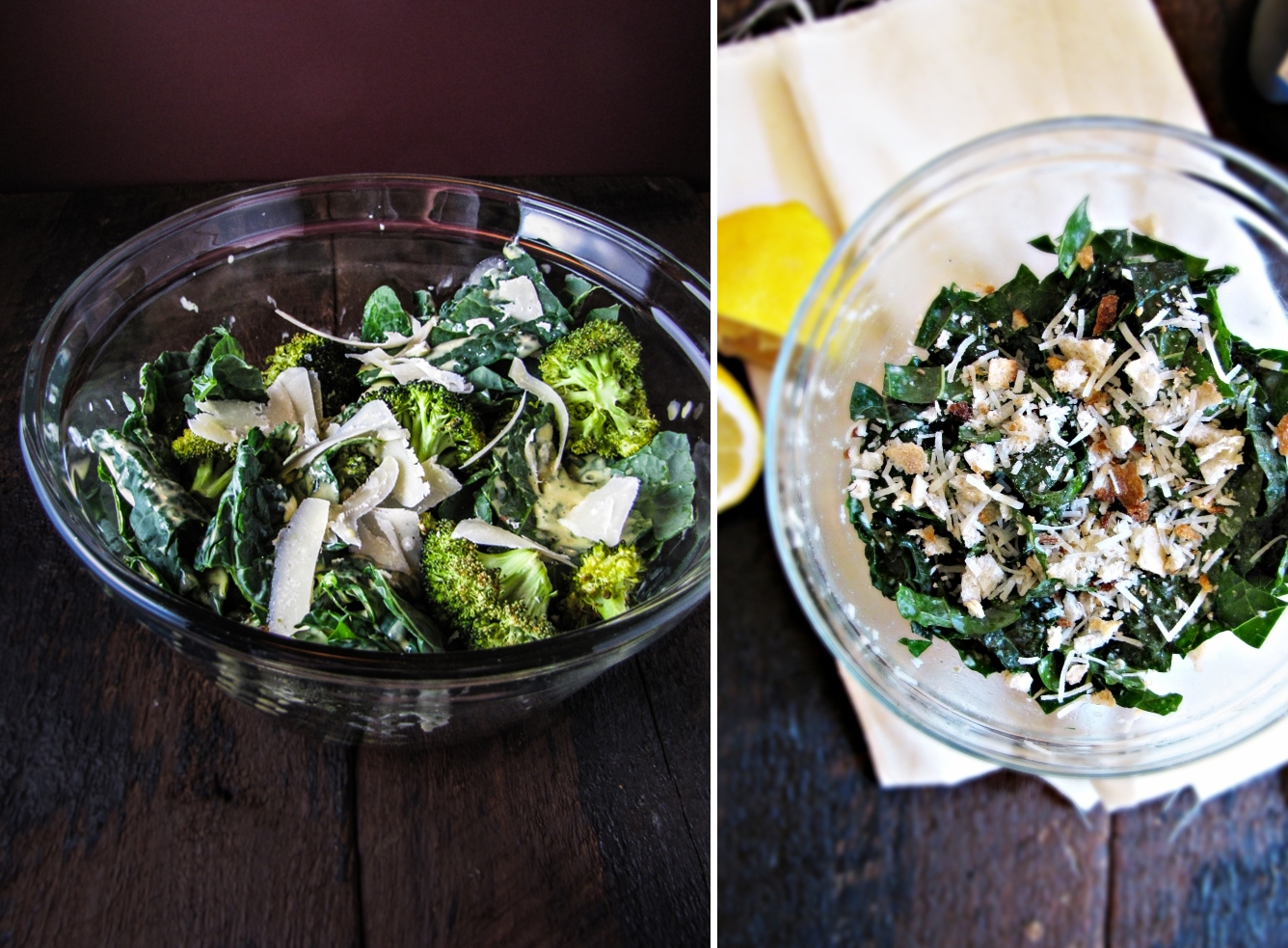 Last year I was a little too ambitious with my cleanse "rules," and I ended up having a really tough time sticking to them. This year, I'm being a bit more generous with myself in the plan, but stricter about sticking to it. Basically, I try to limit sugar, dairy, meat, and gluten (although I have some whole wheat foods), and replace those foods with lots and lots of vegetables, whole grains, and beans. I have to have a green salad every day, and drinks are mainly water and tea, with an occasional latte built-in as a snack/treat. No booze. It's not a super strict plan, but I find having everything mapped out and the rules firmly in my mind really helps with my motivation – and so far I feel great (and have lost 4 pounds in as many days)!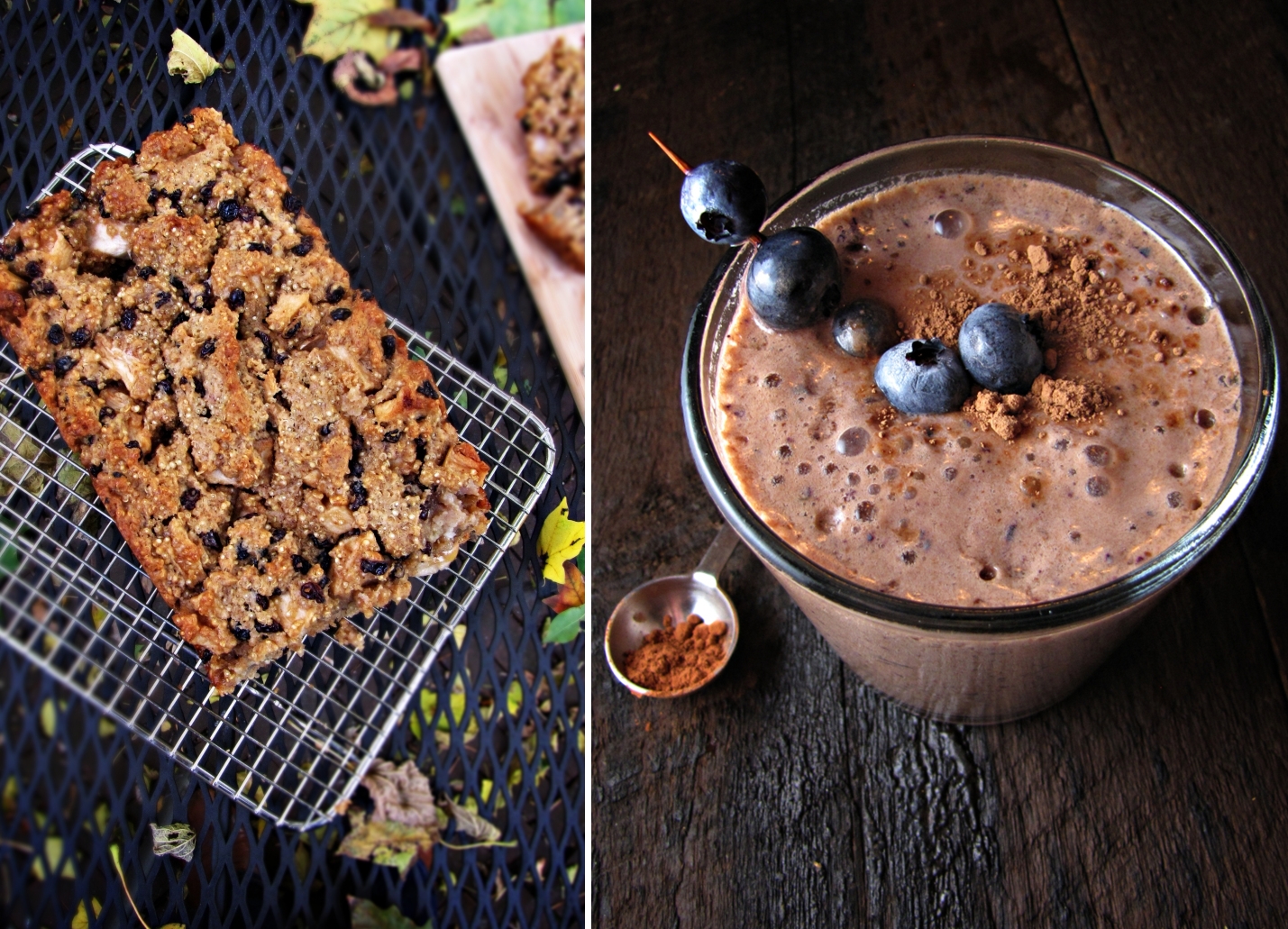 Another difficult part for me last year was the sheer amount of cooking that doing this required. There were definitely nights when I just ran out of energy – in particular, the night I stopped at a cafe and wolfed down a cheesy sandwich because I was too exhausted to think about getting more groceries comes to mind. This year, I put a lot more time into planning and prep so that this wouldn't be a problem. I got all the groceries for the whole week in one go, and I've attached a grocery list (enough for 1-2 people doing the cleanse) for you as well (as well as a menu print-out to hang on your fridge). I also identified all the activities that could easily be done on the first day, Sunday, or any other time that you have a little extra free time, so that making meals the rest of the week would be quicker. I didn't do all of these in one day, but spread them out over my free time:
A few last notes – the attached shopping list is written for one person to have enough to make all the meals in the first week, plus a little extra (you can't buy half an onion!). For the most part, I scaled the ingredient amounts down to be enough to serve 2 – one serving for dinner, and one serving of leftovers for lunch the next day. There are some recipes, though, that just don't scale as easily, and I did end up with a lot of leftovers. I froze all of the leftovers and encourage you to do the same, if you have them – it will just help you to continue eating healthily after the cleanse is over! You'll notice that the weekends are structured a bit differently, with larger brunch and dinner meals and one substantial snack – this reflects the way I eat during the weekends, but feel free to bulk up these days with more healthy fruit and vegetable snacks (or leftovers from other meals). In general, mixing and matching recipes you like and don't like is fine – I only have them in the order I do so that meals don't overlap too much within a day (aka you don't end up having eggs for breakfast, lunch, and dinner), and so that leftovers get used up. Last, if you miss a day or give in to something not on the plan, don't beat yourself up over it – just start again with fresh focus the next day!
Menu Attachment
Grocery List Attachment
Disclaimer: I am not a dietitian, nutritionist, doctor, or medical professional of any sort.  I simply wanted to share my personal menu and goals for healthy eating, so please realize that I have tapered this plan to what I feel my own nutritional needs are, and carefully consider your own health needs/consult your doctor before following any diet, cleanse, or detox plan!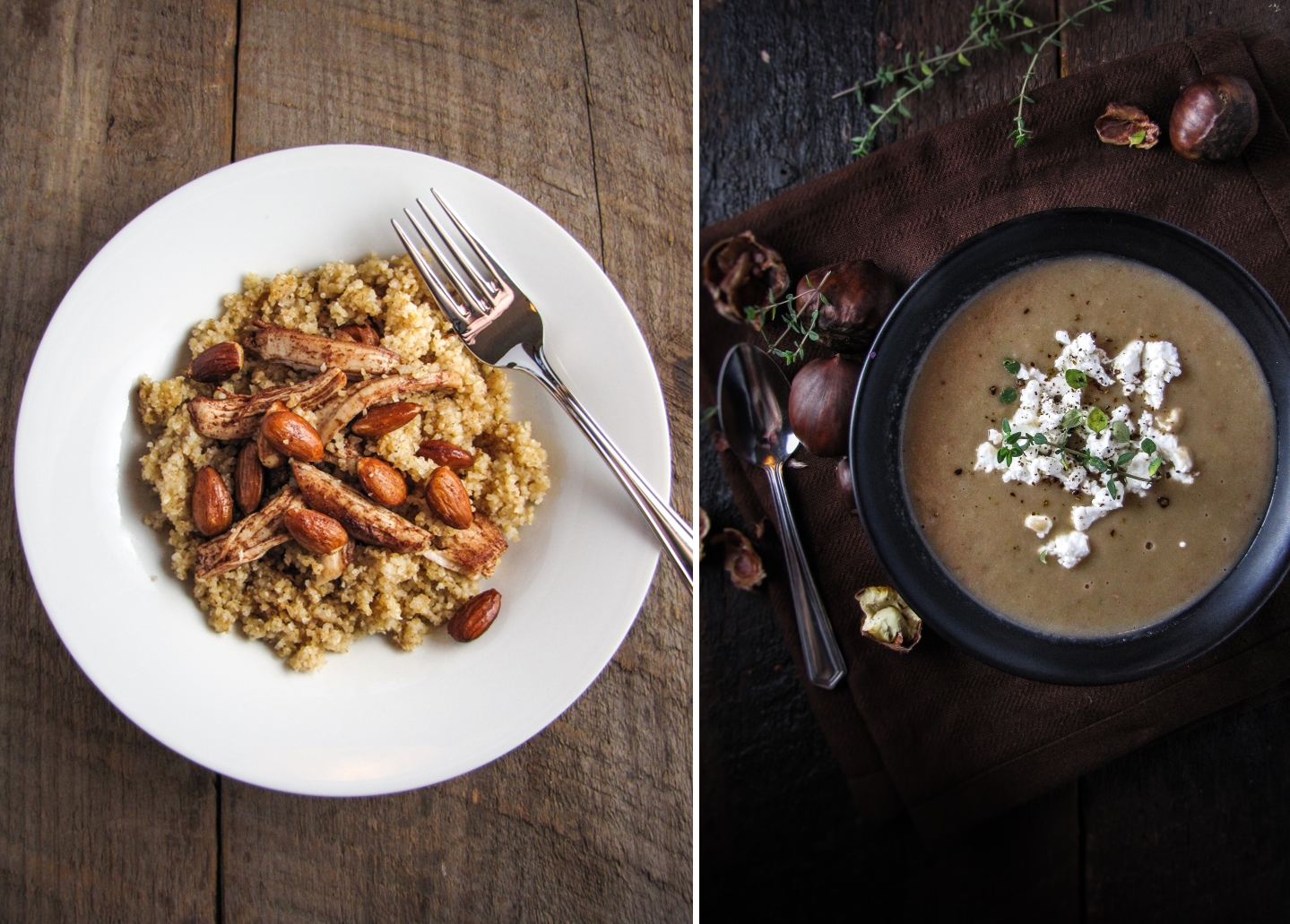 Winter Cleanse Menu 2013 – Week One
Day One, Sunday:
Day Two, Monday:
Day Three, Tuesday:
Day Four, Wednesday:
Day Five, Thursday:
Day Six, Friday:
Day Seven, Saturday:
Update: Week Two Menu is now available!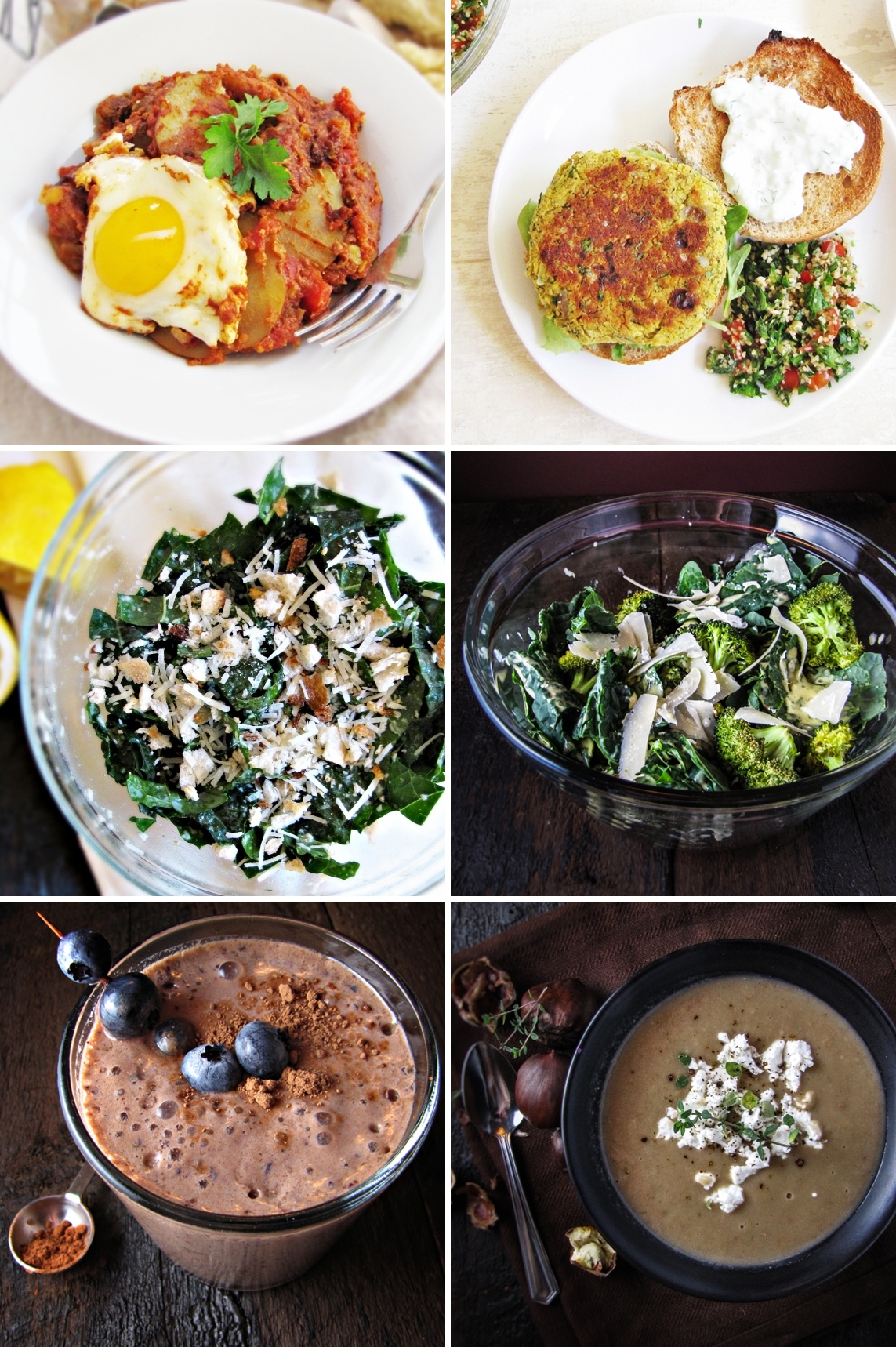 0