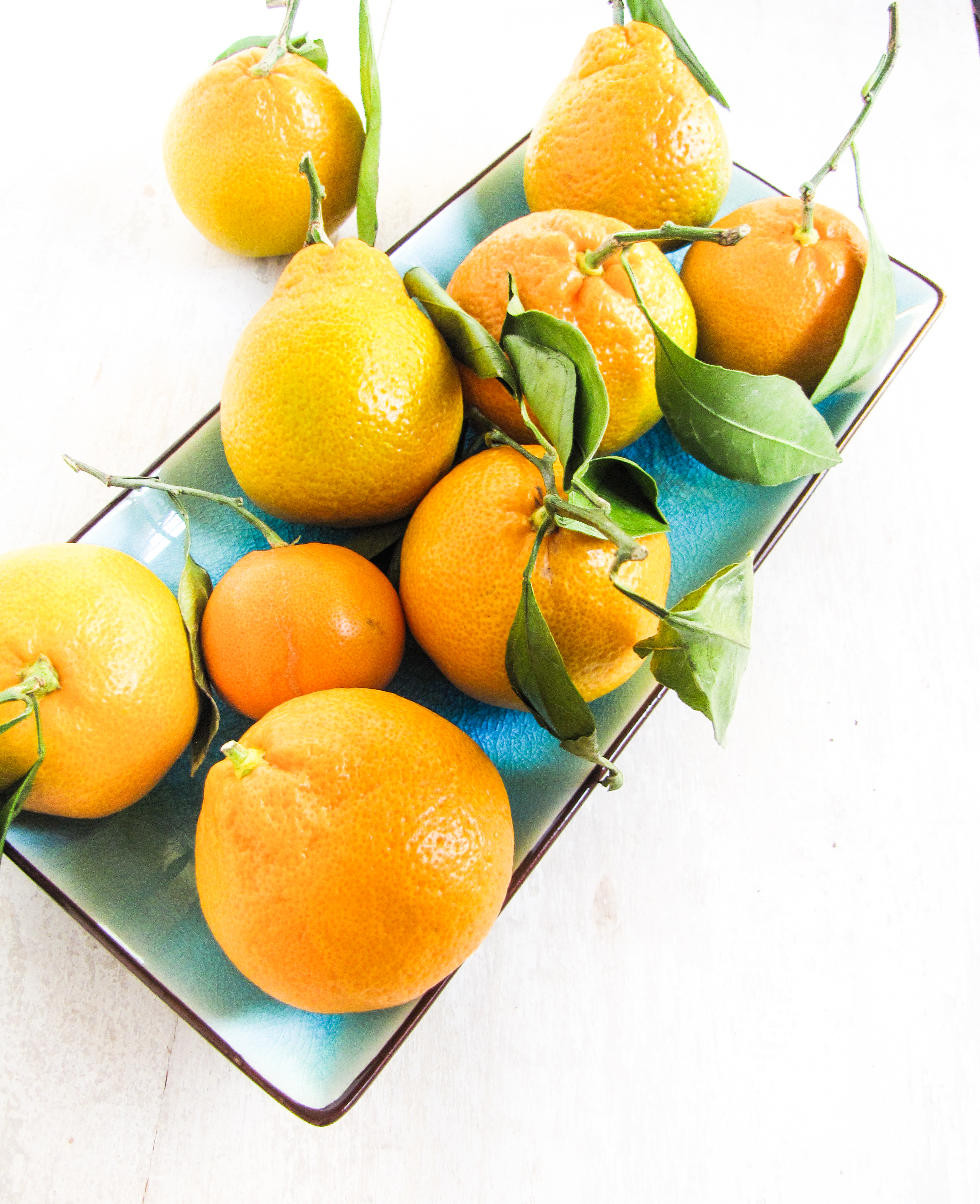 Last week I wrote about a new little thing I'm trying – making a week-long resolution relating to health and trying to stick with it all week. The trick is that you have to make the resolution specific enough that it's not mentally daunting, e.g. "No chocolate from the candy box at work" instead of "No dessert at all." Doing something for a week is challenging enough to feel like an accomplishment when you've finished, but not so challenging that you give up after three days. If, at the end of the week, you're glad that you were able to keep your resolution for the week, try to keep that one going for another week and add a new one as well.
So far, I've completed two weeks of these little resolutions, and I'm feeling pretty good about it so I'm going to try and keep it up, at least for a little while. This week, I'm going to try and do 10 minutes of strength training and stretching every day. Strength training is something I do sporadically, at best, but I know that doing it regularly will both help me feel better about how I look, and help my balance and coordination in ballet. If you're interested in joining me, I'd love to hear your own resolutions in the comments – and if you commented last week, let me know if you were successful!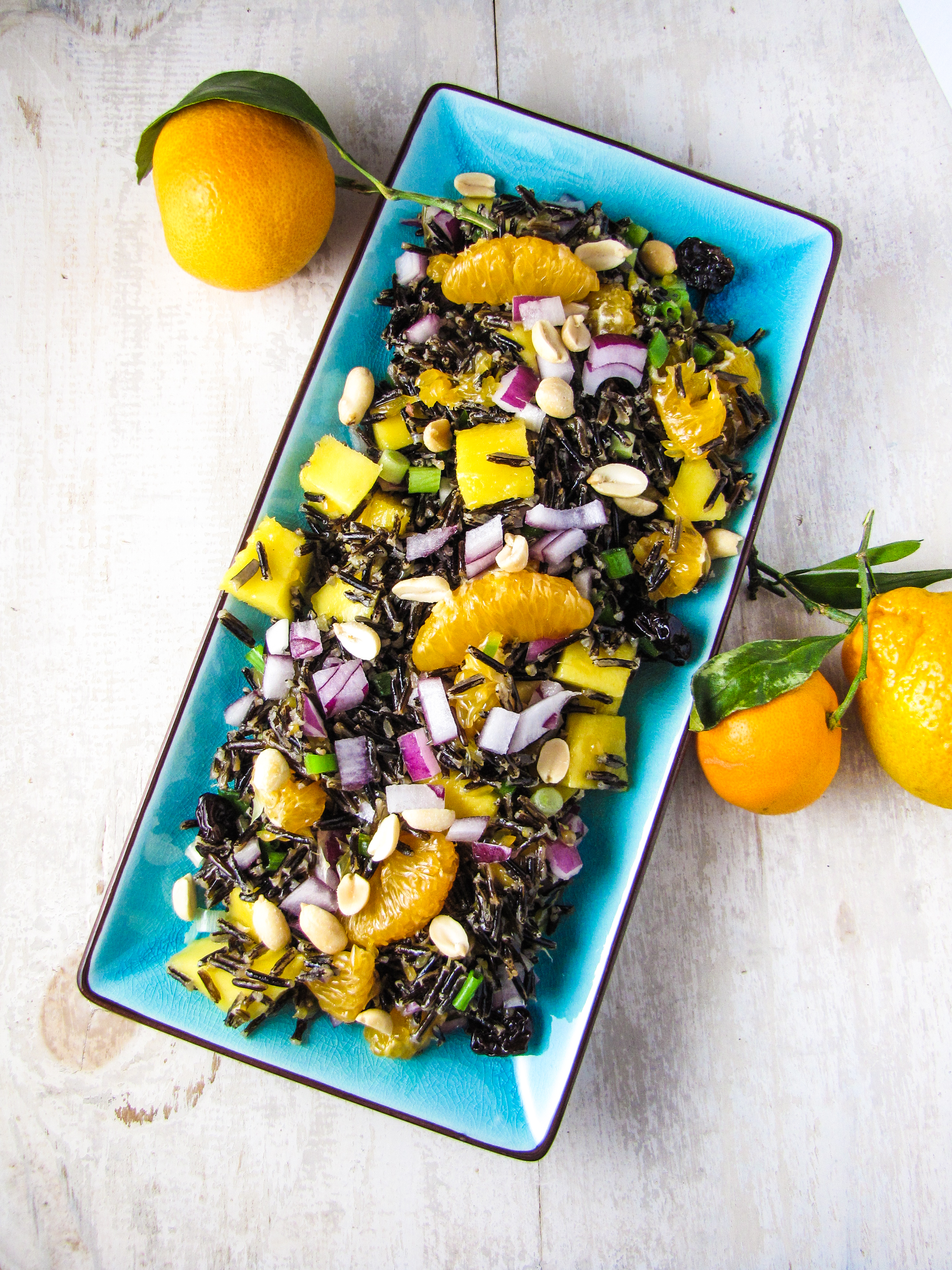 To keep track of my resolutions so far…
Week one: No chocolate from the chocolate box at work – Success for week one and week two! This is huge.
Week two: Walk to or from Park St. to work at least once each day – Success! I even went in the rain.
Week three: Do ten minutes of strength training/stretching every day
And now for the food. Trevor and I took a trip to Wholefoods this weekend and, silly me, I went without a list. This resulted in a lot of impulse purchases, like camembert, Haitian mangoes, blackberries, satsuma oranges, and clementines. None of it local, all of it too tempting to pass up. I was originally tempted to use all the fruit in a mango-cream tart, but since this week is such a big eating week, and since I had just made a batch of chocolate cookies, I managed to talk myself into a healthier option – mango, satsuma, and black rice salad.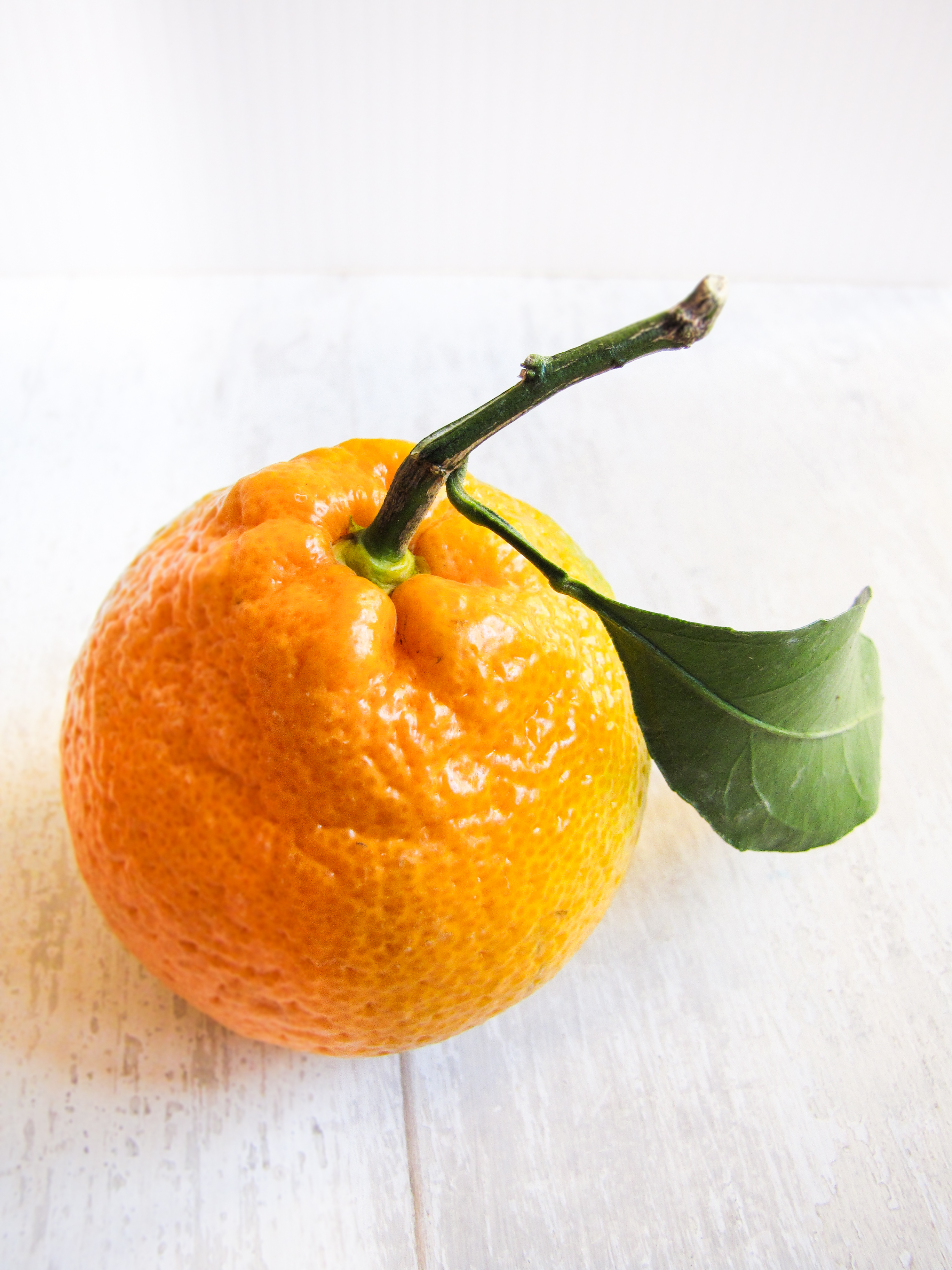 When I realized that I had bookmarked this salad from multiple sources, I knew it was about time that I tried it. Strangely, this salad seems both like summer food and winter food – summer food because it's light and fruity and healthy, and winter food because it's bright and citrusy and nutty. I doctored the original up a little bit, adding sour cherries and increasing the amount of orange. Feel free to play with the ratios to get it the way you like – an extra handful of peanuts, all scallions instead of the red onion, etc. It's an easy and forgiving recipe!
Mango, Satsuma and Black Rice Salad
Adapted from Bon Appetit. Serves 4-5 as a side.
1 1/2 c. black rice, rinsed and drained
2 c. water
1/4 tsp salt
3 satsuma tangerines or 1 c. canned mandarin oranges, drained, plus 1/4 c. of the drained juice
3 TBS fresh squeezed lime juice (from 1 large lime)
2 TBS canola oil
1 mango, peeled, sliced, and cut into 1/2 inch cubes
1/2 c. fresh cilantro, chopped
1/2 c. red onion, finely chopped
1/2 c. roasted salted peanuts
4 scallions, white and dark green parts removed, sliced
2 jalapenos, seeded and finely chopped
1/4 c. dried cherries
In a medium saucepan, combine rice, water, and salt. Bring to a boil, then reduce heat, cover, and simmer until water is absorbed and rice is tender, about 25 minutes. Remove from heat and let sit, covered, for 15 minutes longer.
If using fresh tangerines, peel tangerines, remove as much of the white pith as possible, and separate into segments. Using a small knife, carefully slice along the skinny length of each tangerine segment, then use your fingers to remove the skin/membrane of the tangerine. Save the membranes with the little pieces of fruit attached (some staying attached is inevitable). Squeeze the membranes over a bowl and collect the juice – you should have about 1/4 – 1/3 of a cup. If you have less, squeeze one or two of your tangerine segments into the bowl to make up the difference. If you're using canned mandarin oranges, you can skip this step, just be sure to save 1/4 c. of the juice.
Whisk together the tangerine juice, lime juice, and oil. Pour over the black rice and let cool.
Stir the tangerine segments, mango, cilantro, red onions, peanuts, scallions, jalapenos, and dried cherries into the salad. Taste and adjust the seasoning with more salt or lime juice if desired. Serve chilled or at room temperature.
0