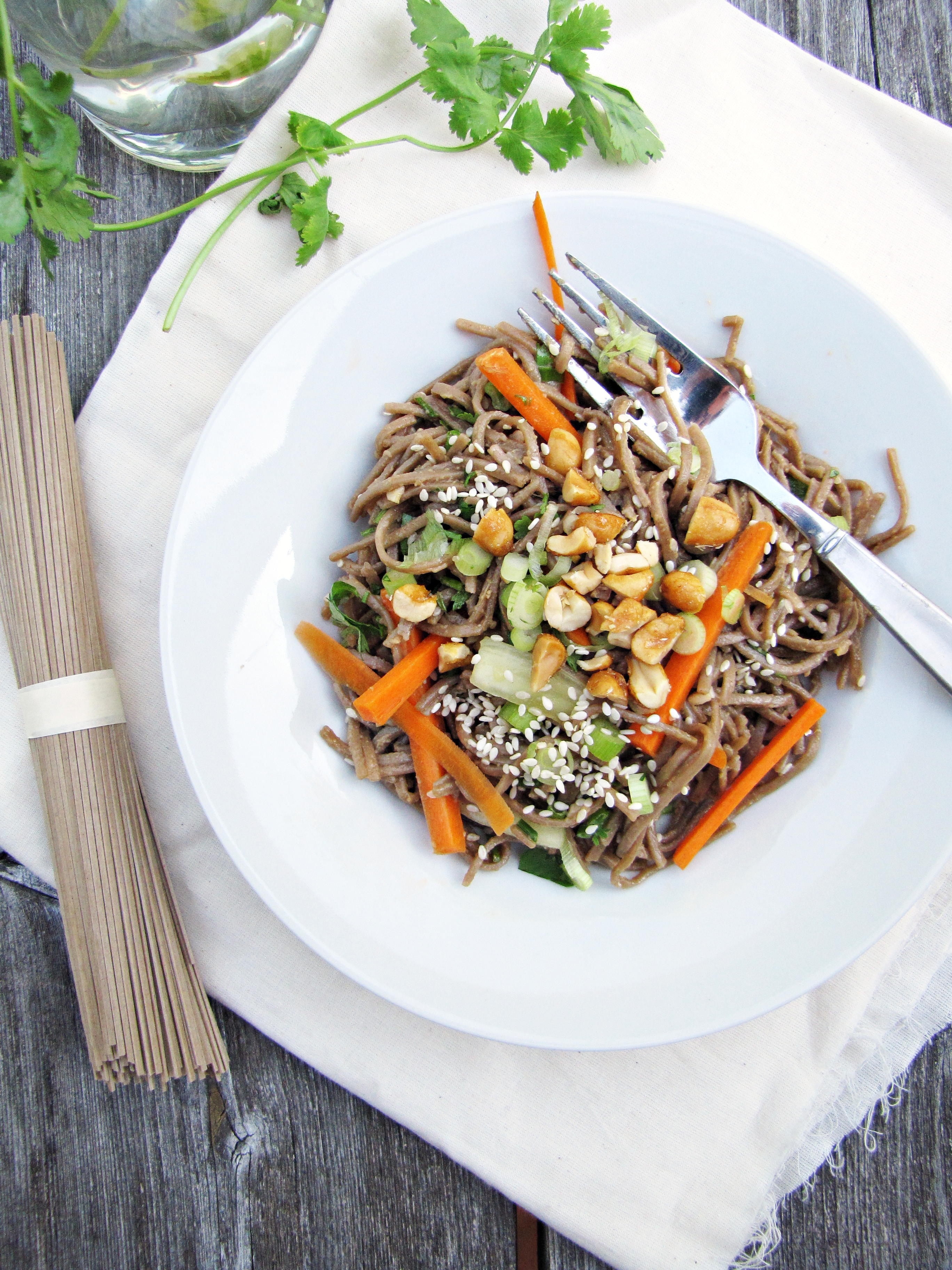 So here I am in Maine.  On vacation.  My first ever real-person vacation, to be exact.  It's been really nice, with just the right amount of activity, and just the right amount of rest… and there's still four whole days left.  Tomorrow my 3 best girlfriends from Duke begin to arrive, and things will be a little busier, but in a good way.  I'm envisioning margaritas, long tanning sessions, catching up on love lives and gossip, and some wholesome Maine activities for good measure.  So far though, other than Trevor's too-short visit, things have been quiet, rejuvenating.  Just me and the fam.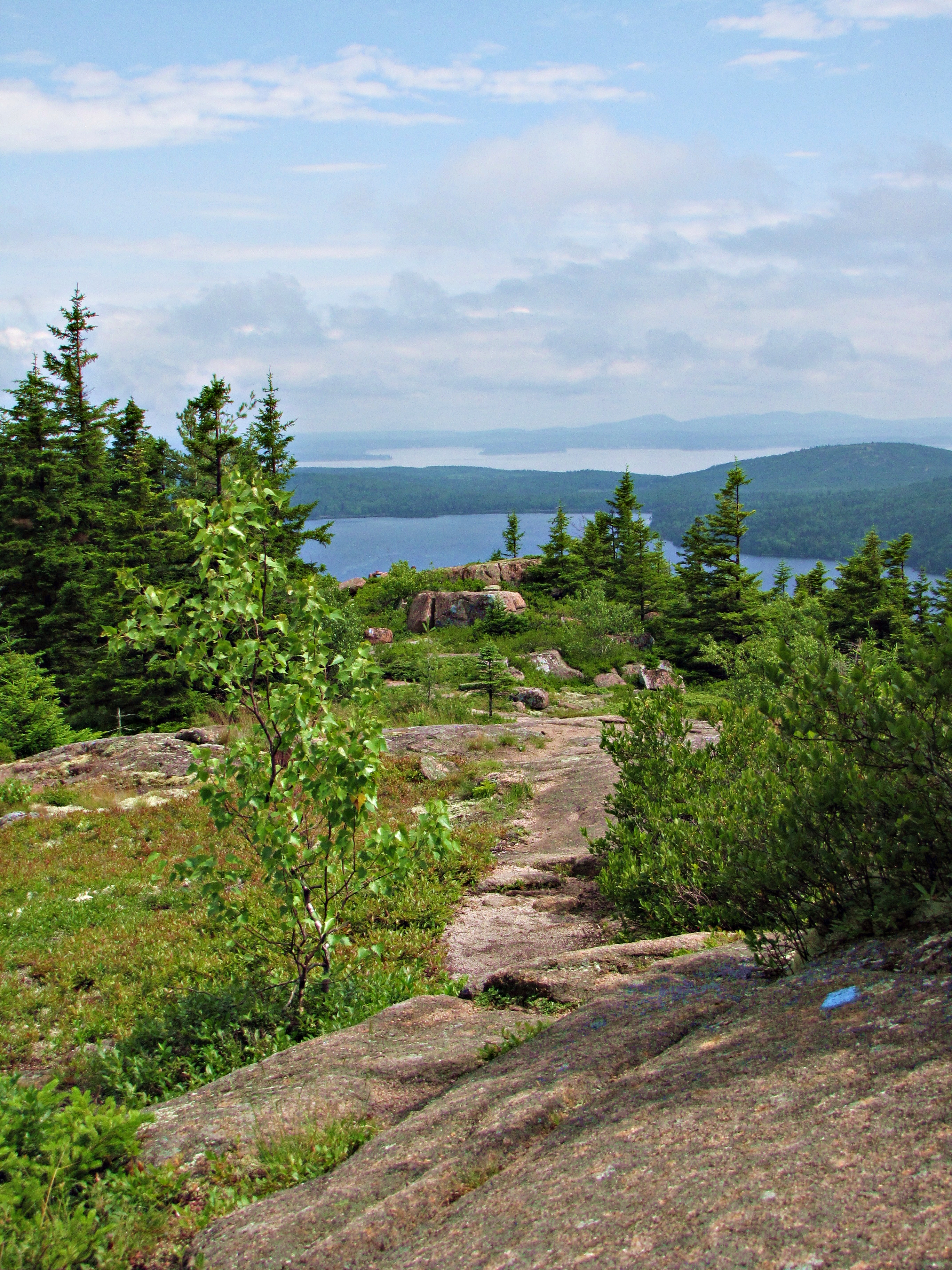 I've gotten up to a little bit of everything while here.  I learned to wakeboard, which is a major accomplishment, given my track record with sports where you're dragged behind a boat.  I also ran 8 miles down the most beautiful stretch of road I've seen in ages, another major accomplishment – the last time I ran anything more than 5 was in October.  It feels really good to know that I'm capable of running that far.  It helped that I took my camera along to take pictures of the butterflies and wild turkeys.  I also giggled through 21 Jump Street with Trevor.  I ate bowlfuls of the sweetest, creamiest mangoes I've ever tasted that our Indian friends brought during their visit.  I had piping hot popovers slathered with salty butter and strawberry jam at Jordan Pond House, after a gorgeous 7 mile hike in Acadia.  (You know, it just feels great to have moved that far before noon!)  I picked blueberries even though they're not quite ready, because I couldn't wait until next time.  I sat on the sandy beach of a deserted island and read my book and ate a turkey sandwich, then watched a curious seal check out our boat.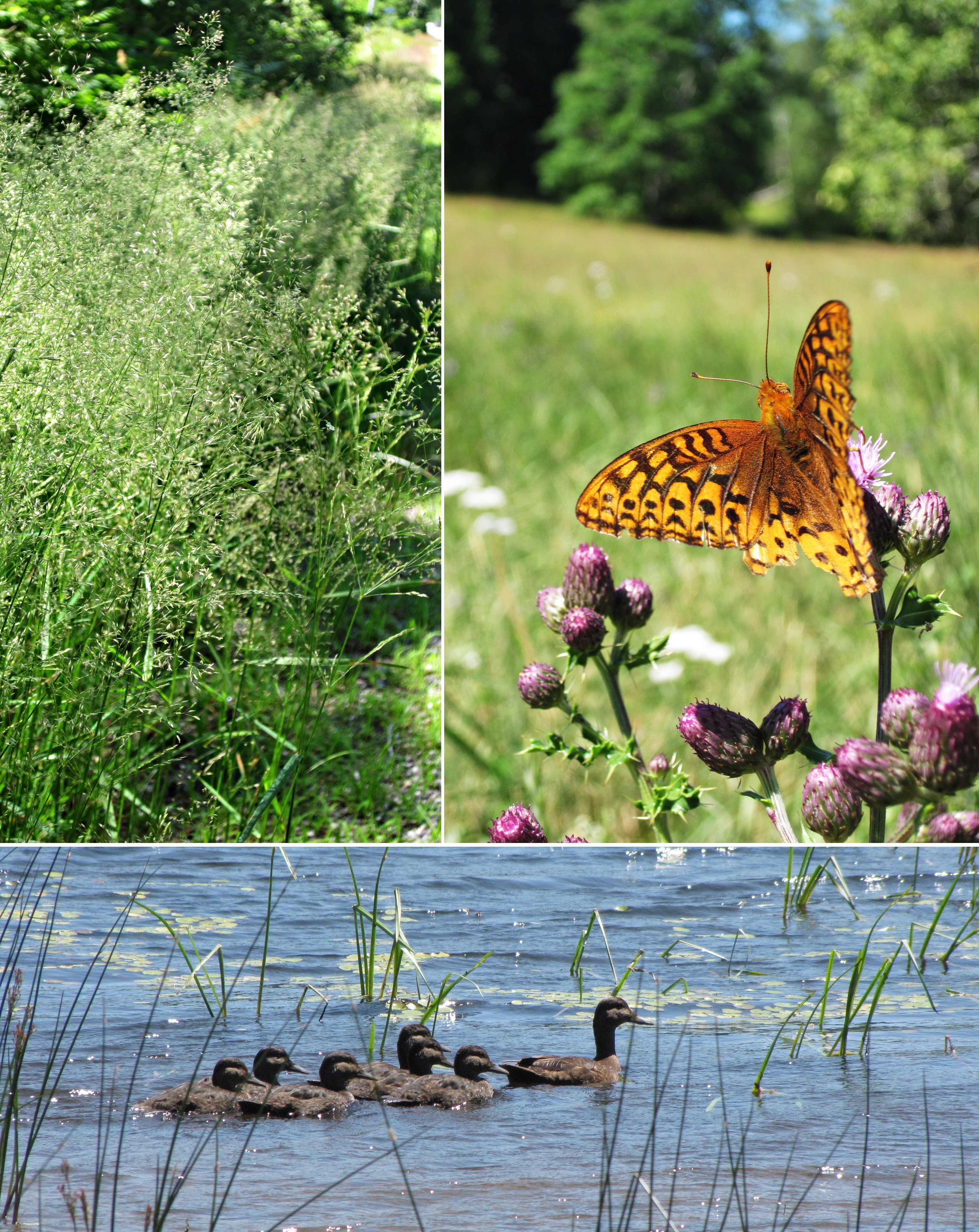 I've also devoted a fair amount of time to checking out some cookbooks that have been gathering dust on my bookshelf, updating my recipe lists and plans, and of course, cooking.  I've made Bailey's ice cream sandwiches that were a total pain in the ass, but worked out in the end, a bubbly stone-fruit crisp, arugula salads with hearty chunks of avocado, Mexican stuffed sweet potato skins, and a handful of other recipes I've been wanting to try.  Tonight, after a long day on the water, dinner was a simple bowl of cold, sesame noodles with crisp veggies and honey-roasted peanuts.  They were super yummy, and just the kind of simple, cooling, flavorful dinner that's perfect for a hot, summery day.  I served them with this warm cucumber and coconut dish, which was also quite good.  Enjoy this for now, and I should be back soon with more shots of Maine, and maybe even some ice cream sandwiches.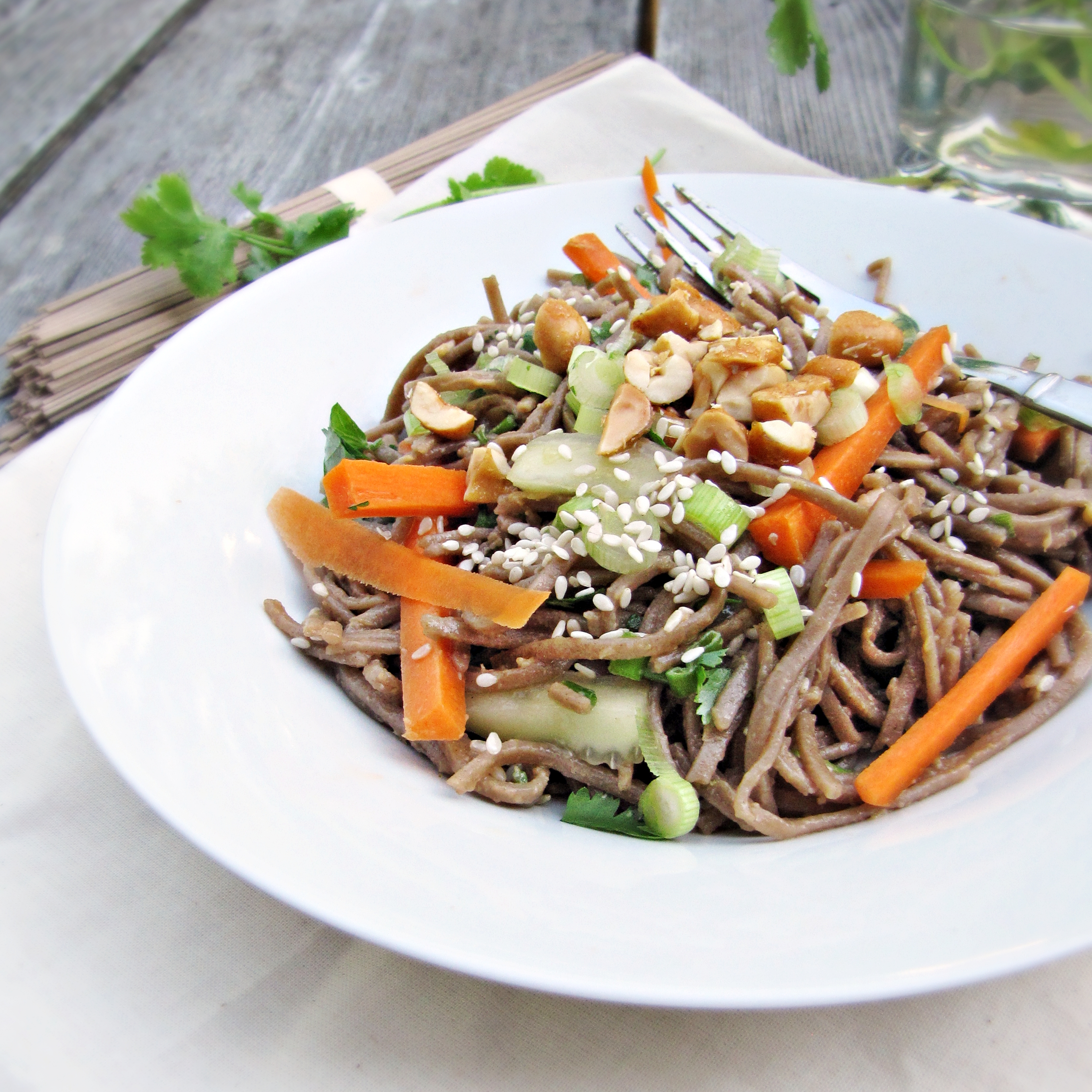 Cold Sesame Noodles
A hodge-podge of these three recipes (one, two, three).  Serves 4-6 as a main.
1 lb. soba noodles
2 TBS vegetable oil
3 TBS minced garlic
3 TBS minced ginger
4 TBS sesame oil
3 TBS soy sauce
3 TBS rice vinegar
3 TBS sugar
3 TBS peanut butter
1 1/2 TBS sriracha sauce or other hot sauce (taste as you go!)
1 large cucumber, peeled and cut into matchsticks
5-8 medium carrots, peeled and cut into matchsticks
5 scallions, trimmed and sliced thinly
1/2 c. chopped cilantro
1/4 c. sesame seeds
honey-roasted peanuts, for garnish (about 2-3 TBS per serving)
Cook soba noodles according to package directions.  Drain, rinse in cold water, drain again, and set aside.
In a small frying pan, heat vegetable oil over medium heat.  Add garlic and ginger and saute for 2-3 minutes, stirring frequently, until fragrant and garlic is just beginning to brown.  Remove from heat and add to a medium bowl.  Add sesame oil, soy sauce, rice vinegar, sugar, peanut butter, and sriracha to bowl with garlic and ginger and whisk vigorously to combine.  Sauce should be smooth.  Taste for flavor and heat and adjust ingredients to your taste as necessary.
Pour sauce over cooked noodles and stir to combine.  Stir in cucumber, carrot, scallion, cilantro, and sesame seeds.  Serve chilled.  Garnish with peanuts.
2