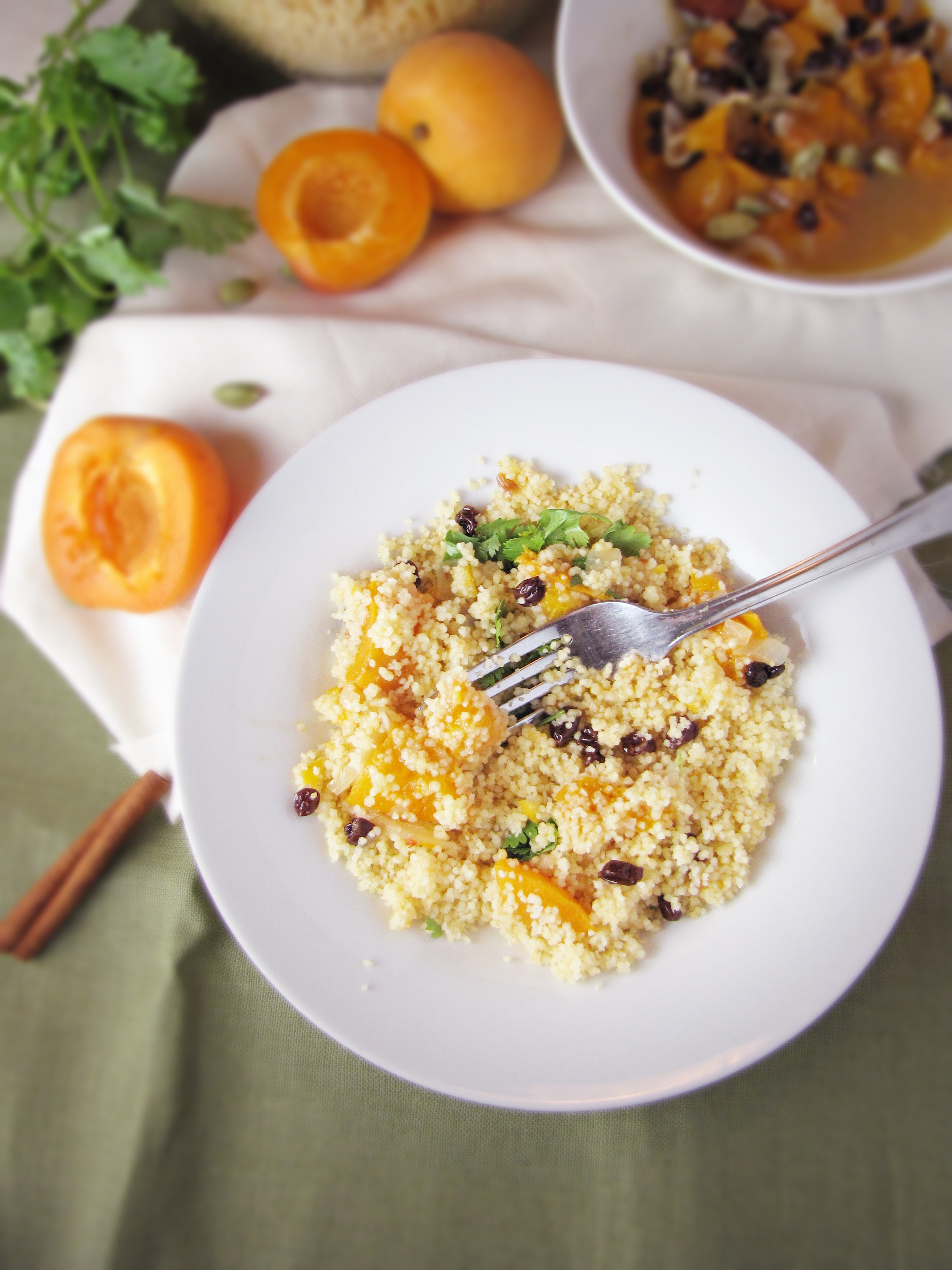 Last Sunday Trevor and I dropped by Wilson Farm, a 128 year old, year-round farm, garden center, and grocery store in Lexington.  We sort of went just to check it out, and I had no idea that the store would be packed with the most beautiful produce I've seen in a long time, so I was a little under-prepared (i.e. no grocery list).  Even though my practical side was telling me that I already had too much produce in the fridge to use up before vacation, I ended up leaving with several pounds of fresh apricots, nectarines and plums that were too luscious to resist.  We also bought two grapevines (but successfully talked ourselves out of buying a 2nd fig tree, even though it was on sale), but that's a story for a different day.
By the time we got home it was late afternoon, and I was sort of exhausted.  I set the fruit out on the table, most of it already at its peak ripeness, and began to get stressed out.  About fruit, yes, don't make fun of me.  I wanted to use it right away, but the ice cream maker wasn't ready, I didn't have anyone to eat a giant crisp, and I just couldn't get inspired.  I kind of agonized over this, and finally decided to put the fruit away and plan something for dinner the next day, but not before noticing that one of the plums was dented and beginning to leak.  I grabbed it and stood over the sink and bit into it, and instantly realized that my agonizing had been super pointless – you don't need to think about what to do with perfect summer stone fruit, you just need to eat it.  Room temperature or straight out of the fridge, sweet-tart juice dribbling down your elbows, it's the best, most refreshing treat in the world.  It reminded me that this has already been said, more eloquently than I'll ever be able to put it:
I have eaten
the plums
that were in
the icebox
and which
you were probably
saving
for breakfast
forgive me
they were delicious
so sweet
and so cold
~This Is Just To Say, by William Carlos Williams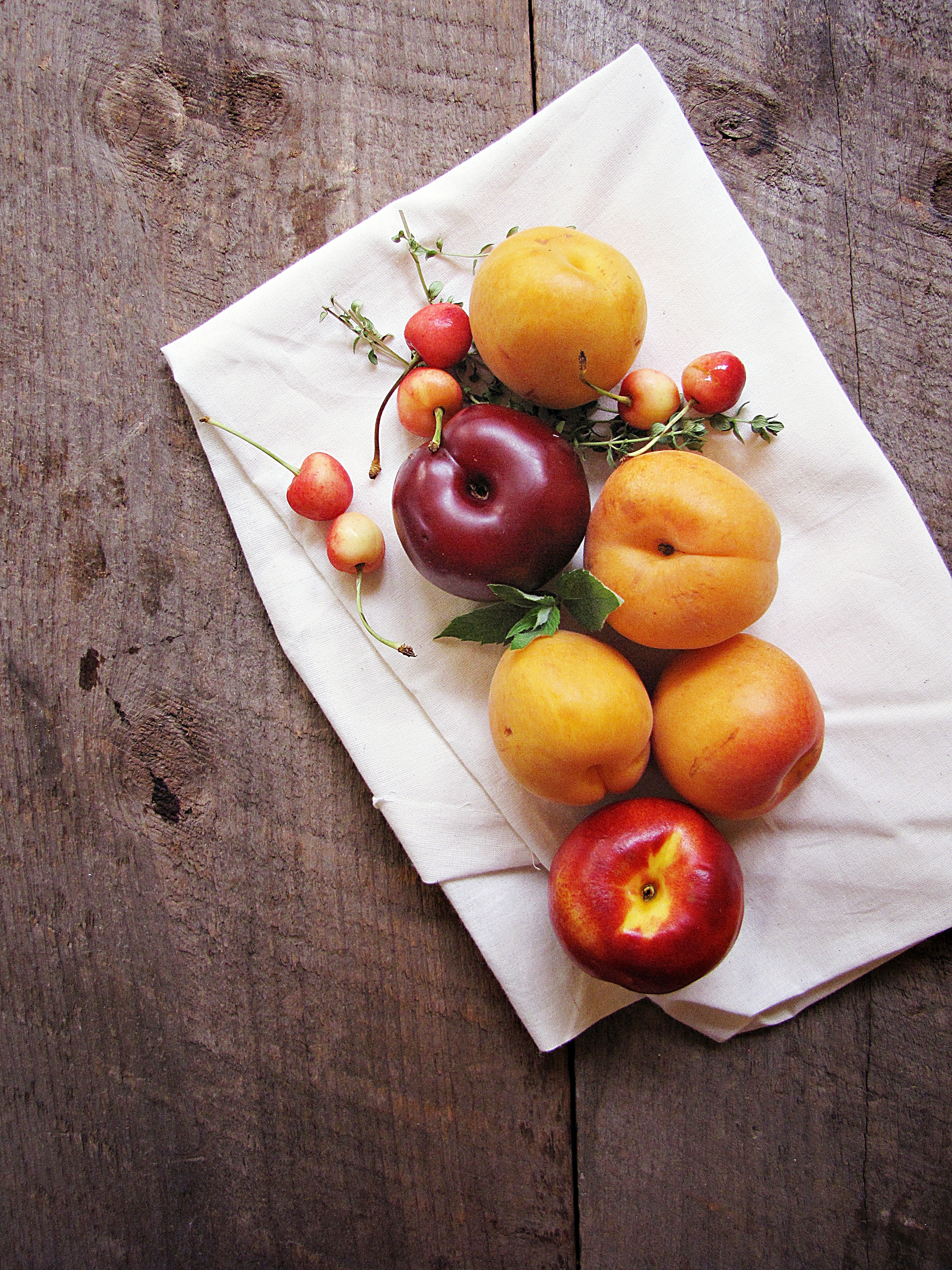 The next morning I repeated the simple treat, and again Monday night for dessert, but I still wanted to use some of the fruit for something bloggable.  I turned to Ripe, Nigel Slater's gorgeous book that's organized fruit by fruit.  All of the recipes Nigel shares are quite simple, with a handful of choice ingredients and a technique that's usually fit into one small paragraph.  But simple can be revelatory as well, and while the strawberry section, for example, provided little new inspiration (strawberry jam, strawberry ice, strawberries and cream), the apricot section is packed with amazing ideas.  A "Frenchified" casserole of lamb, apricots and rosemary; an apricot pilaf with yogurt sauce; broiled apricots with mascarpone; an iced apricot and black currant terrine – all ideas that are both simple but not at all boring.  I started with this spiced apricot couscous, which made a lovely, easy weeknight dinner, and if I find more fresh apricots and some black currants at the same time, that terrine will be a must.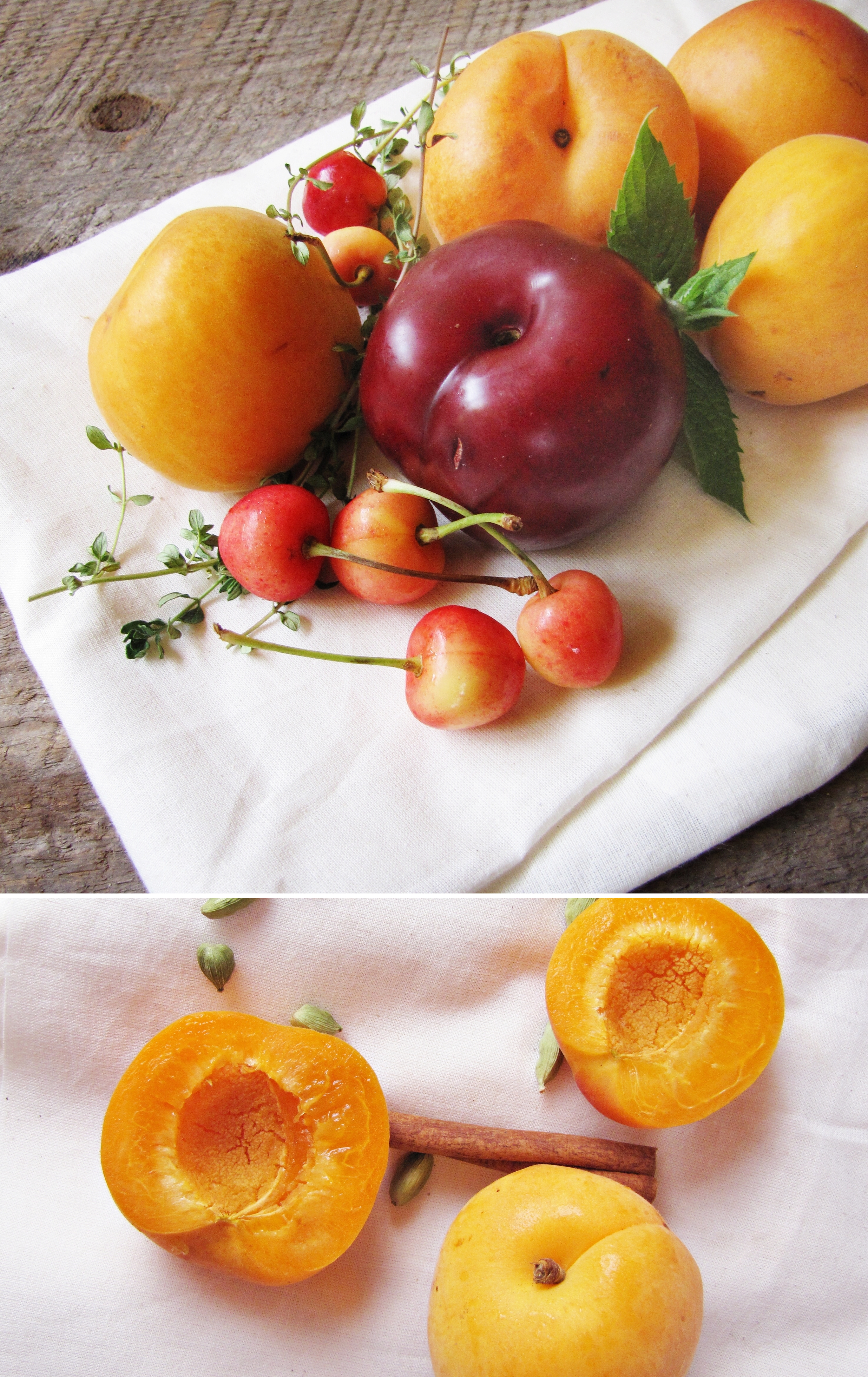 In other news, we arrived in Maine on Wednesday afternoon, and I've been meaning to post since then, but days have been super packed, in the best way possible – learning to wakeboard, eating fried fish sandwiches at Bagaduce, recovering from sunburns with long naps, hiking and popovers in Acadia, campfires and toasty smores, sparklers and roman candles, evening runs, and long sangria-filled dinners with friends.  Trevor is here through tomorrow, then my girlfriends come up next weekend, but in between, I'm sure I'll have time to share something deliciously Maine-y with you.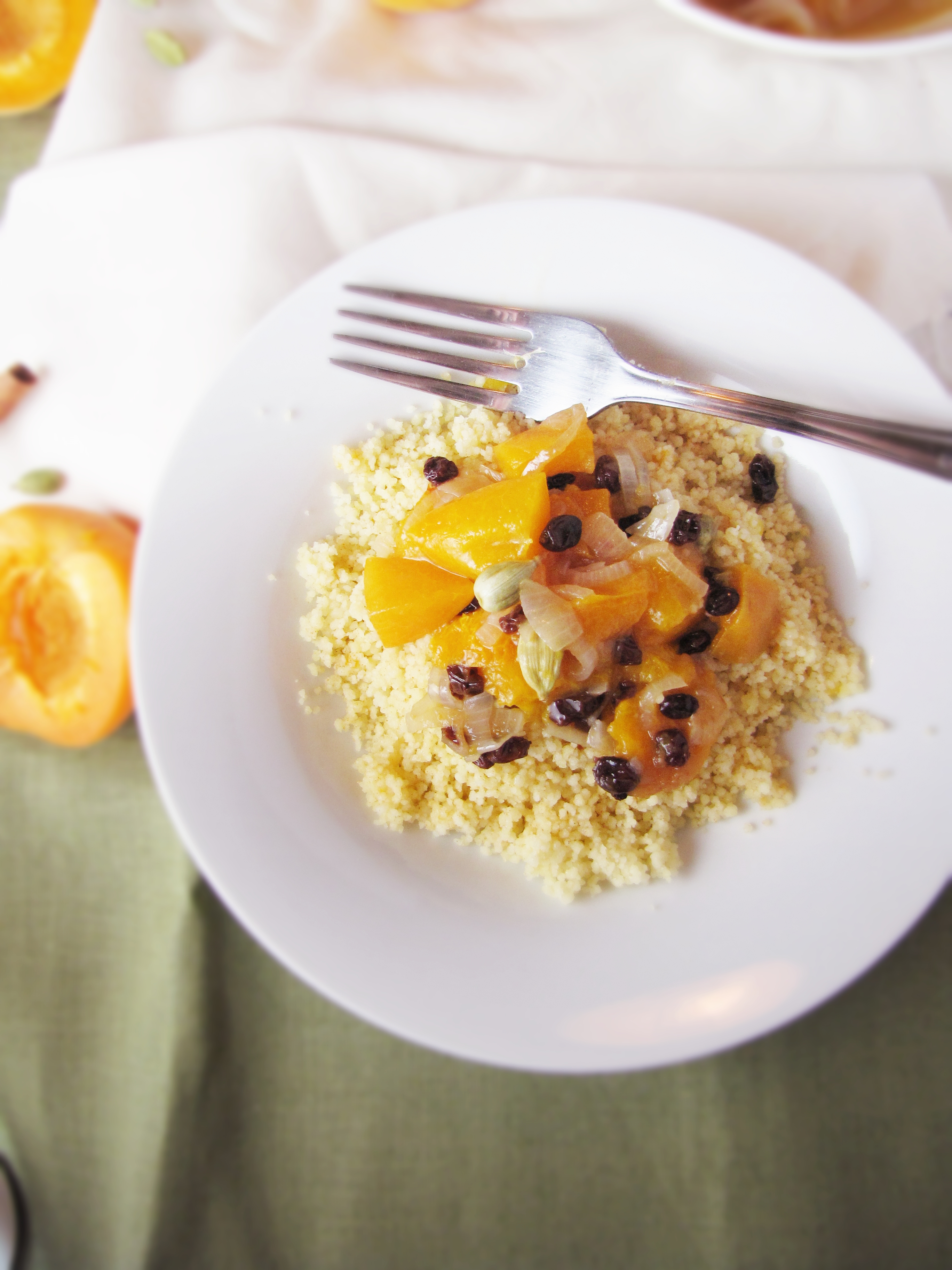 Spiced Apricot Couscous
Adapted from Ripe.  Serves 4.
1 c. couscous
1 c. vegetable stock
1 TBS good olive oil
1-3 tsp harissa
1 preserved lemon, cut into small pieces
1 small bunch cilantro, stemmed and chopped
2 shallots
1 TBS butter
1 cinnamon stick
6 whole cardamom pods
1/4 tsp dried chile flakes
5-6 ripe apricots, pitted and cut into 1 inch pieces
1/4 c. dried currants or raisins
sea salt
black pepper
In a small pot, bring the vegetable stock just to a boil.  Add the couscous, then turn off heat immediately, cover, and let stand for 10 minutes.
Heat the butter over medium heat in a large frying pan.  Add shallots and saute until translucent, stirring occasionally, about 5 minutes.  Add cinnamon stick, cardamom pods, dried chile flakes, chopped apricots, and currants or raisins.  Season with salt and pepper, and add 1 c. warm water to pan.  Leave to simmer for 10 to 15 minutes, until apricots are very soft and sauce has reduced and thickened.
Fluff up couscous with a fork, and transfer to a large bowl.  Stir in olive oil, preserved lemon, and cilantro.  Add 1 tsp of the harissa, stir to incorporate, and taste for heat.  My harissa is very hot, so 1 tsp did it for me, but the level of heat can vary greatly, so taste as you go and stop when you've hit the heat that you like.
Pour hot apricots into a separate bowl.  Serve the couscous, then mound the spiced apricots on top.  Serve hot.
0