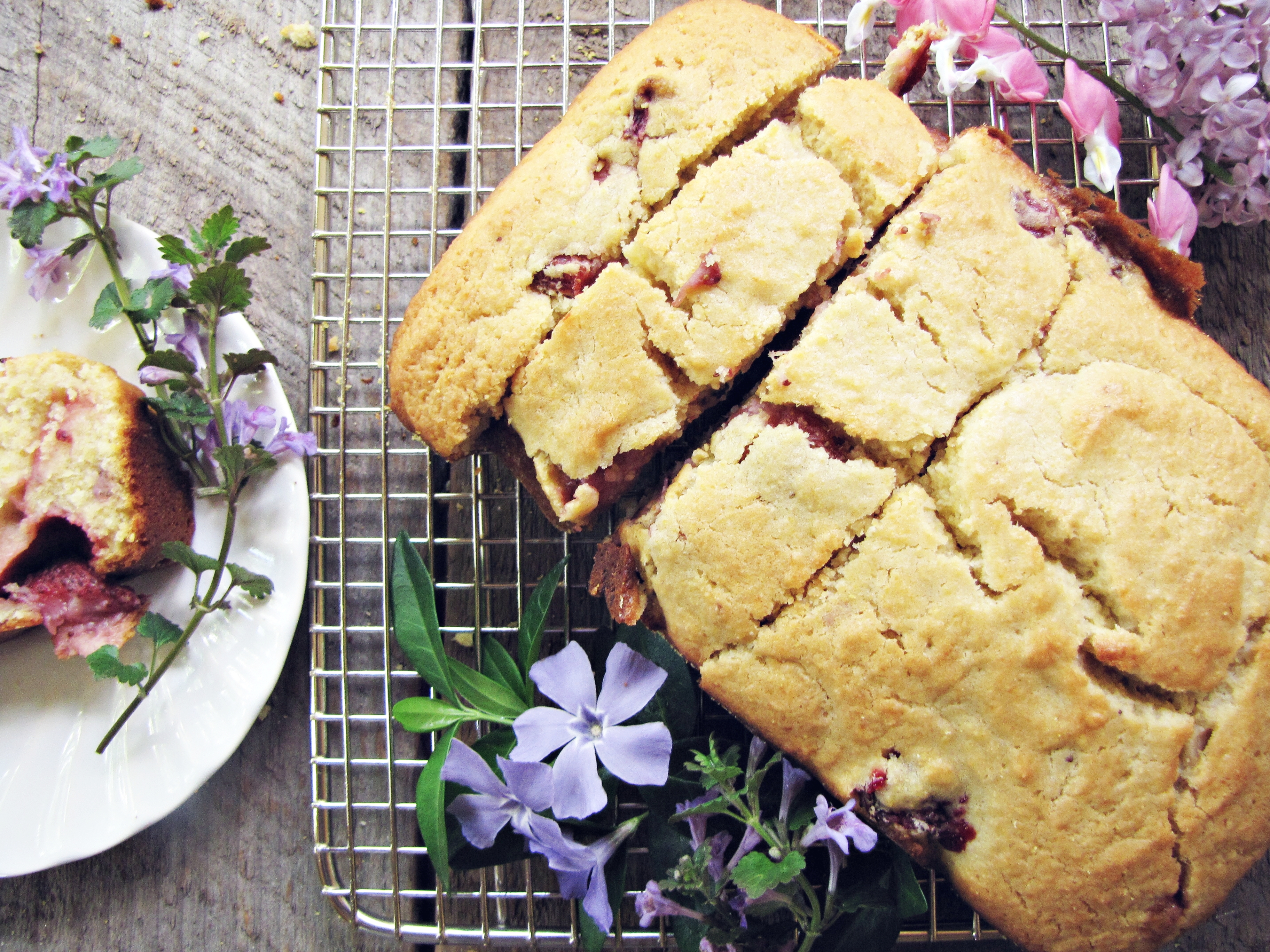 Today is my parents' 25th anniversary.
25 years!  That's a long time to be with someone.  And I can't imagine it's a particularly easy thing to do, for them, or for anyone.  But my parents are still cute together.  They still hold hands. They still tease each other, and play.  Two summers ago, our family was out on an island picnic in Maine, and I remember watching my mom chase my dad around the beach, both laughing, and thinking that I wanted to have that.  To still be playful with the person I love after all that time.  I took a picture, to remember.  I have another picture, from this Christmas.  My dad is hiding a grapefruit down my mom's shirt, and wearing his silly bathrobe that he only wears once a year on Christmas.  I want that too – for whoever I'm with to still do annoying things like hide random objects in my boobs.  Sometimes it's the little things.  Sometimes it's the big things.  My parents support each other.  They have dreams.  They share things, big things – me, my two brothers, two homes, plans for the future, 25 years of memories.
Given that my birthday is only a week before my parents' anniversary, it's almost always overshadowed in my mind by… well, me.  But this year I figured I'd share the spotlight I typically save for myself, and give back to them a little.  So last Saturday we went to the beach, and walked around plum island, and had a lovely dinner at Oregano in Newburyport, and I brought them this cake.  Really I wanted to make them a much fancier cake, this cake to be specific, but work sort of got the better of me last week and I ended up needing to meet them by train, making cake transportation hard.  Not that that's an excuse, so parents, you can expect more from me in the future, but I at least wanted to bring them a small treat and let them know, if only via blog post, how happy I am for them.
So parents, congratulations, I hope you have a relaxing time in Maine this week, and I love you!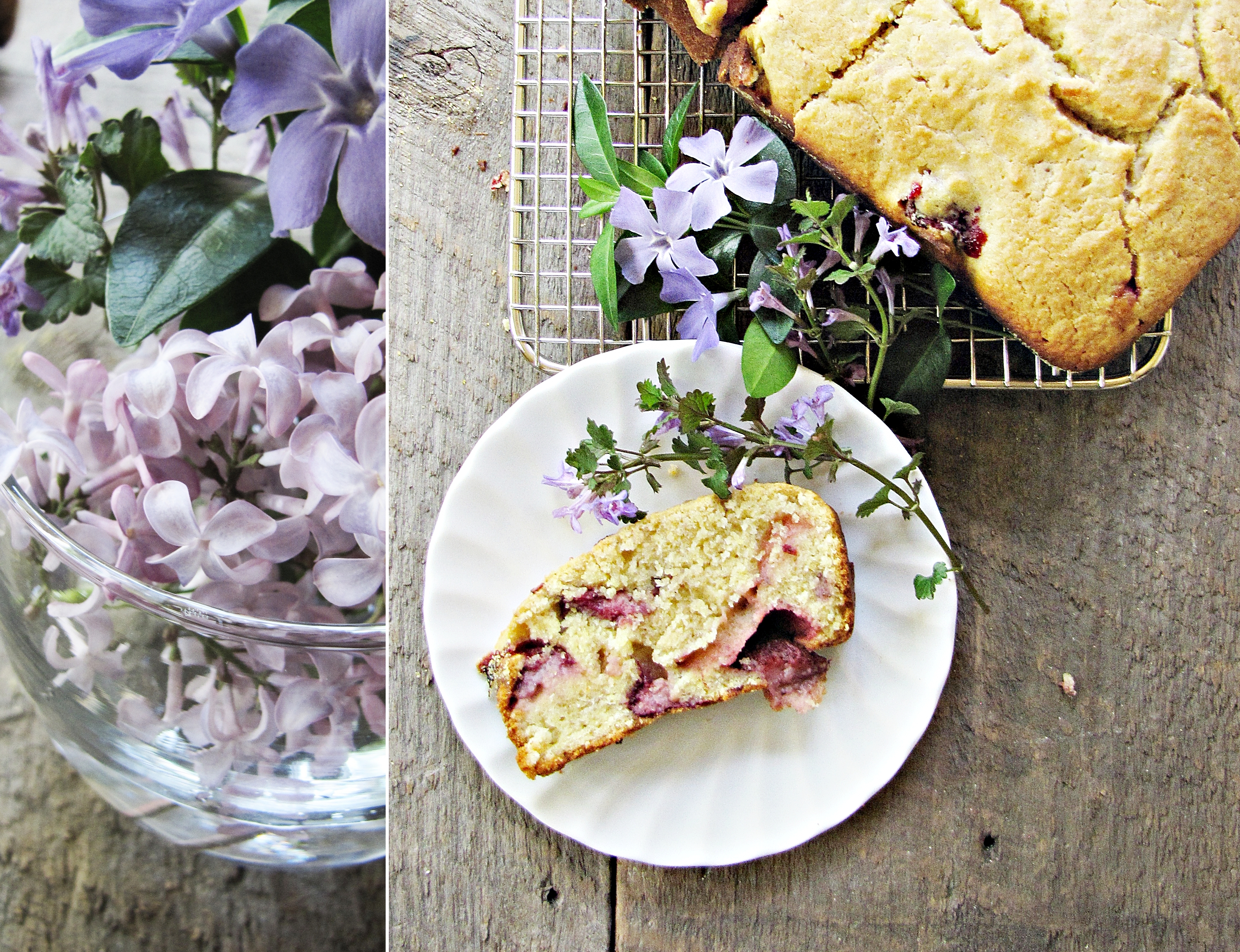 Strawberry Cornmeal Cake
Recipe from The Family Kitchen.  Makes 1 loaf of cake.
A few notes about this cake – it's very good, in a simple, homey way.  I thought it was a little bit sweet, so would consider reducing the sugar slightly (although I haven't tested how it would affect the crumb), and don't be shy with the strawberries – 1 1/2 c. wouldn't overwhelm the cake or make the batter too moist.  I've left the recipe as written originally here though, since that's how I made it.  A final comment – this cake smells AMAZING.  Like, truly delicious.  I should know – I sat on the train with it for an hour and a half and wanted to devour it the entire time.
1 stick salted butter, at room temperature
1/2 c. sugar
3 eggs
1 tsp vanilla extract
6 oz. greek yogurt (1 Chobani container)
1/2 c. plus 2 TBS cornmeal or polenta
1 c. AP flour
1/2 tsp baking powder
1 c. sliced fresh strawberries
Preheat the oven to 350° and liberally grease loaf pan.  Whisk together the cornmeal, flour and baking powder in a small bowl, and set aside.
In a large bowl, cream together butter and sugar until light and fluffy.  Beat the eggs in one at a time, incorporating fully between additions.  Stir in yogurt and vanilla.  Mix in the cornmeal mixture until just combined, then fold in the strawberries.  Pour into loaf pan and bake for 50-60 minutes, until top is golden and a toothpick inserted into the center comes out clean or with a few crumbs clinging to it.  Cool for 10 minutes in pan, then invert over cooling rack to finish cooling.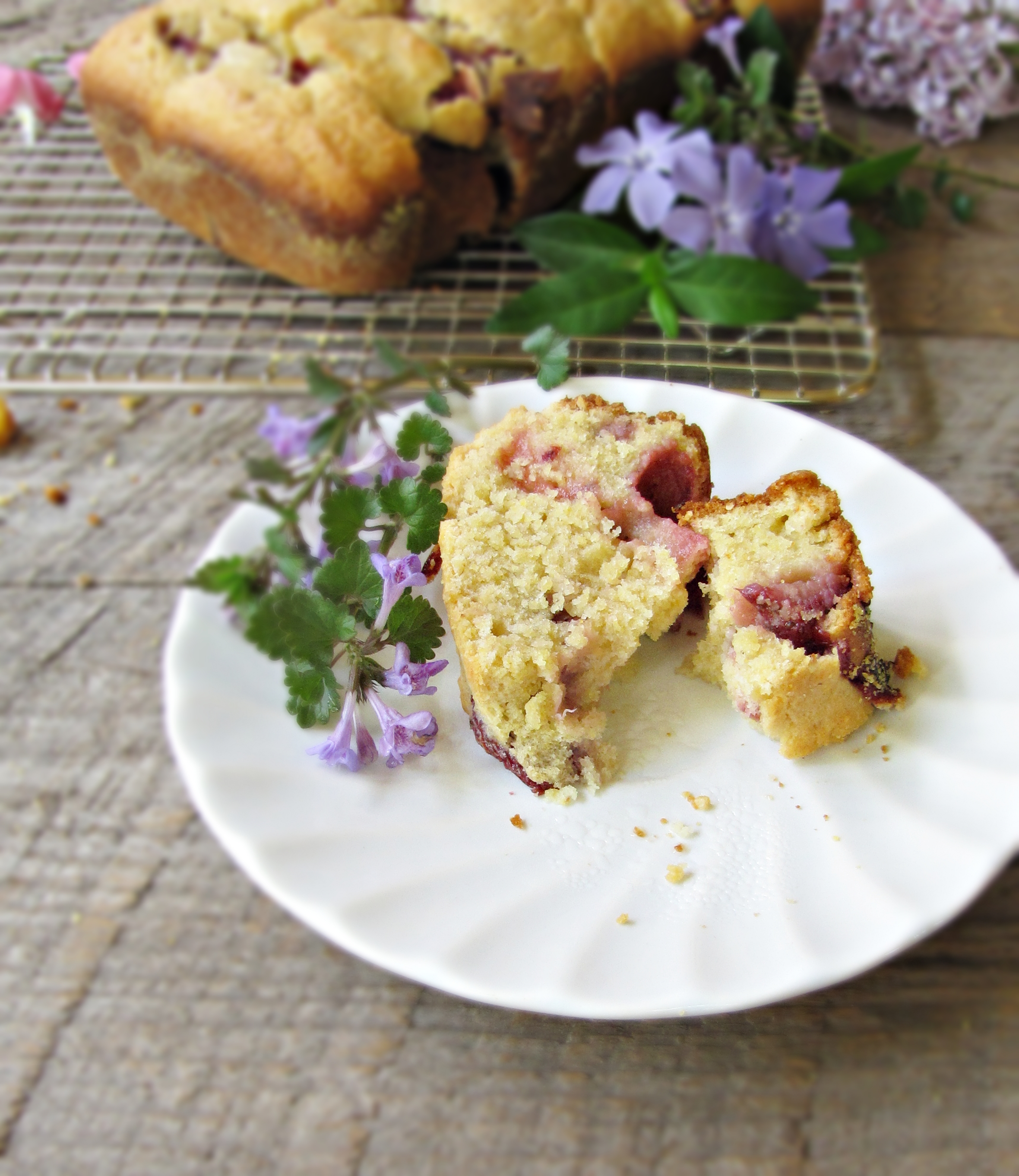 0