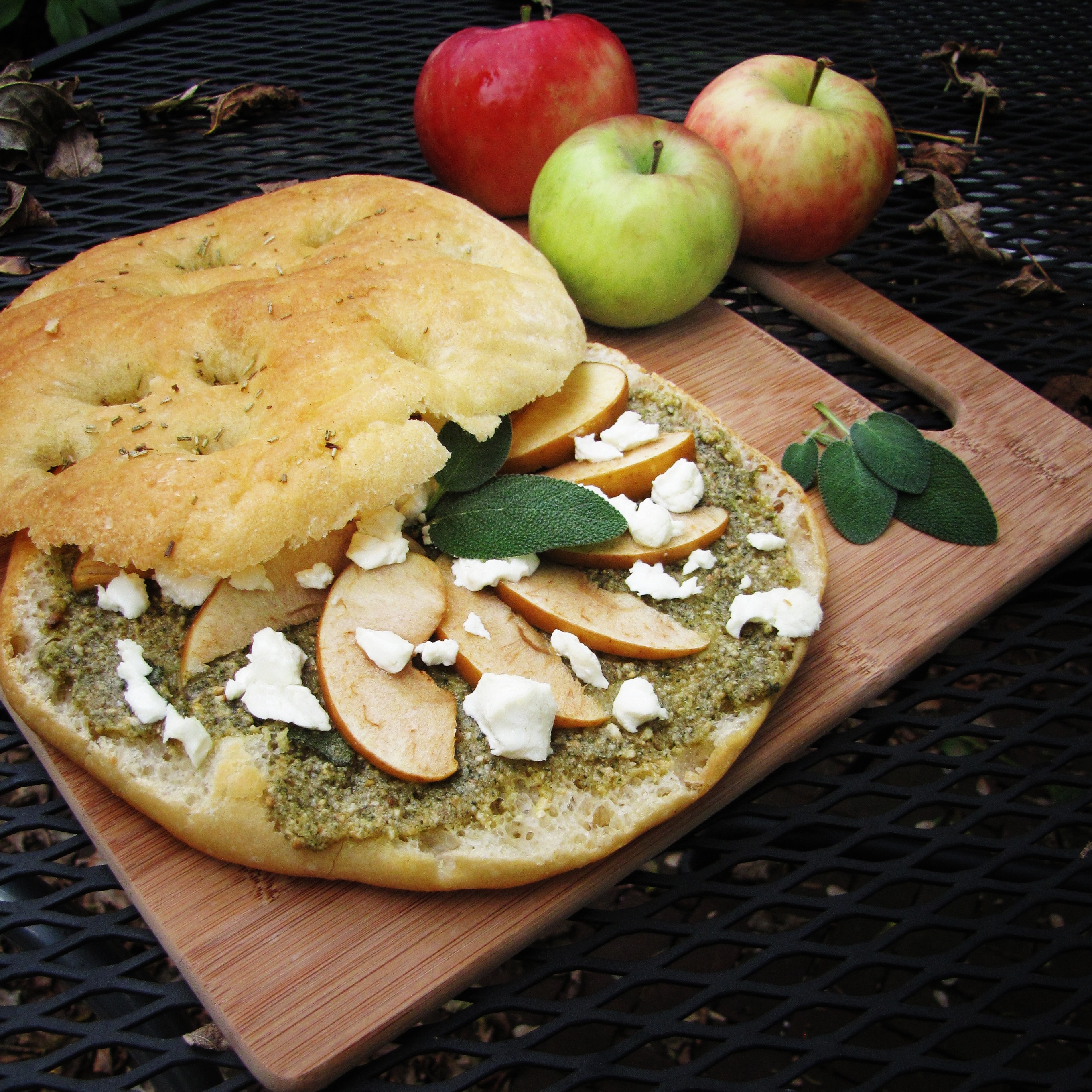 Since starting work, my goal has been to get the cooking and photographs for two posts done each Sunday, so that I can post twice a week without having to worry about shooting after dark.  If you look at the number of posts in September (4) and so far in October (this one makes 2), you'll notice that I haven't exactly achieved this goal.  Last Sunday I finally managed to get two cooking-styling-shooting sessions done in one day, and I was pretty excited about this accomplishment, so it should tell you something about my week that I'm not getting to posting it until a full week later.  The beginning of the week went smoothly enough – I had a great dance class Tuesday, and Wednesday I went to my very first food blogger event, which was awesome, and which I will hopefully write more about soon.  After that, no good.  Thursday night I got home from work at 10:30.  Friday night at 11:30.  Saturday night at 10:00.  Who has to work all day and all night on a Saturday??  Me, apparently, but I think this is a pretty rare occurrence in my group, so I'm trying to let go of the immense frustration canceling all of my weekend plans to sit staring at a computer screen in a boring office caused me and move forward.  Huge sigh.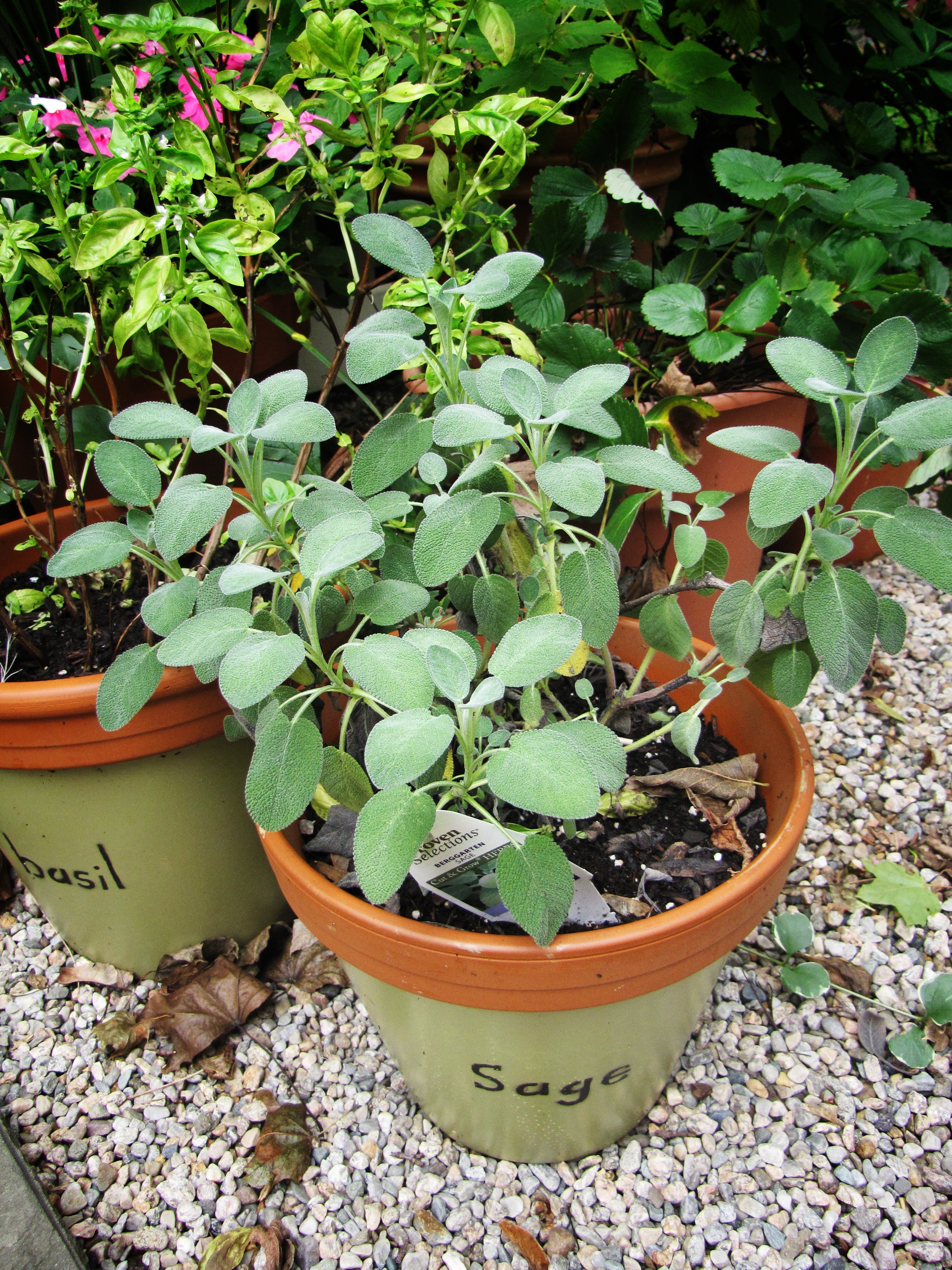 Moving on, welcome to fall!  It hasn't quite been the fall I've been dreaming of, but it's had its moments.  The wet, humid streak seems to have finally ended, and this weekend was warm, sunny, dry, and beautiful – and at least I got to have a nice brunch with Becky outside before being sucked back into a climate controlled environment on Saturday.  I'm hoping to get just one good fall day in to get me through to next fall – preferably a day with apple picking, pumpkin carving, leaf catching, earth toned sweaters, cider donuts and hot cider, stargazing, and snuggling by the fire.  Yes, I would like to live in an L.L. Bean catalog.  Here's hoping.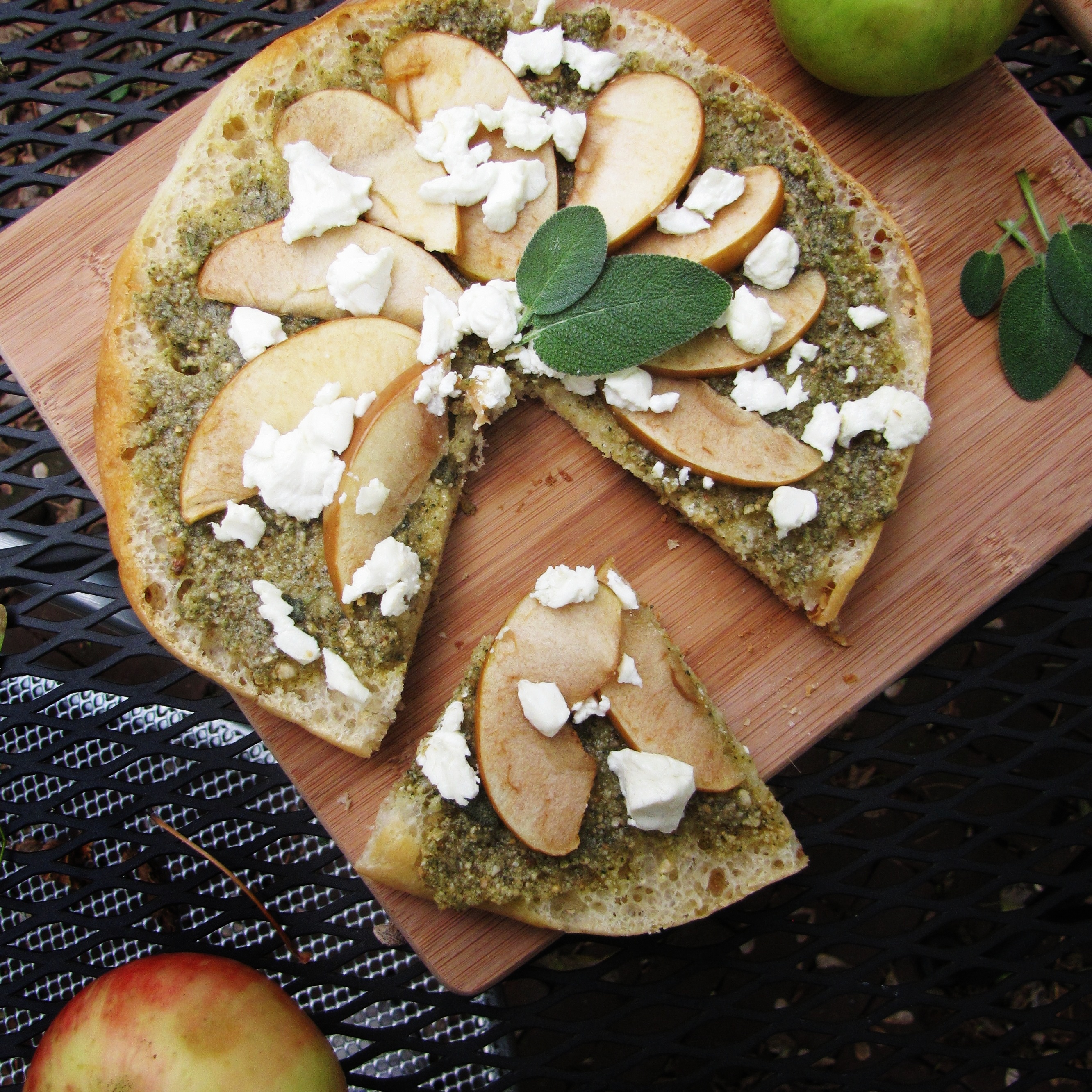 While I wait for this perfect day, on which I'm going to play hooky from work to make up for the few miserable nights of this past week, I made this sage pesto, apple, and goat cheese flatbread to get in the fall spirit.  Fall is obviously the best season for apples in any form, and sage has always struck me as an autumnal thing.  Plus, I'm trying to use up my herbs before the first frost gets 'em.  The inspiration for this flatbread comes from these sage pesto, chicken, and apple sandwiches, but I didn't feel like grilling chicken (grilling is still a missing culinary skill of mine), so I reinvented it.  I've had the sandwiches as they are before, and was able to make some tweaks to the pesto this time to make it … sagey-er.  I loved the pesto I ended up with – the dominant flavor was sweet and mild with that tiny medicinal hit sage has and twangy-salty undertones from the pecorino cheese.  The execution of the flatbread itself wasn't perfect, but the flavors were great together.  I'm posting the pesto portion of the recipe as I made it, but the flatbread recipe here is improved in elegance over what I actually did, which was throw all the ingredients on top of a pre-existing foccacia bread and heat it up for 10 minutes (I know, I know, but I was racing the sunset… it was still tasty enough to eat for dinner and breakfast).  Even if the flatbread doesn't appeal to you, I hope you try the pesto and use it elsewhere – it's such a nice, autumn-y twist on regular basil pesto.
Sage Pesto, Apple, and Goat Cheese Flatbreads
Inspired by Bon Appetit.  Serves 2.
1/2 c. lightly packed fresh sage leaves
1/2 c. cashews
3 oz. pecorino romano cheese
1/3 c. olive oil
1 foccacia bread or unbaked pizza crust
1 apple, cored and sliced thinly
1 TBS butter
3 oz. goat cheese
Make sage pesto: in a food processor, pulse cashews, pecorino, and half of olive oil, until smooth.  Add sage and pulse until fully blended.  Add remaining olive oil as needed (plus more if required) to get a smooth consistency.  Taste and adjust ingredients as desired, adding more of whatever flavor you think is missing.  Set aside.
If using pizza crust, preheat oven to 400°F.  Melt butter in a large saucepan and place sliced apples in pan (you might even consider adding a touch of brown sugar at this stage if you're not opposed to too much sweetness on a pizza).  Sautee, flipping once, until soft and slightly browned.  Smooth pesto over pizza crust (or foccacia) and top with sauteed apples.  Crumble goat cheese over top and bake for 10 minutes, until crust is golden and cheese is slightly browned.  If using a foccacia, spread pesto on foccacia, cover with apples, then sprinkle with goat cheese.  Broil on high for 2-4 minutes, until it is heated through and cheese is slightly golden.
0