UPDATE: Vote for me here!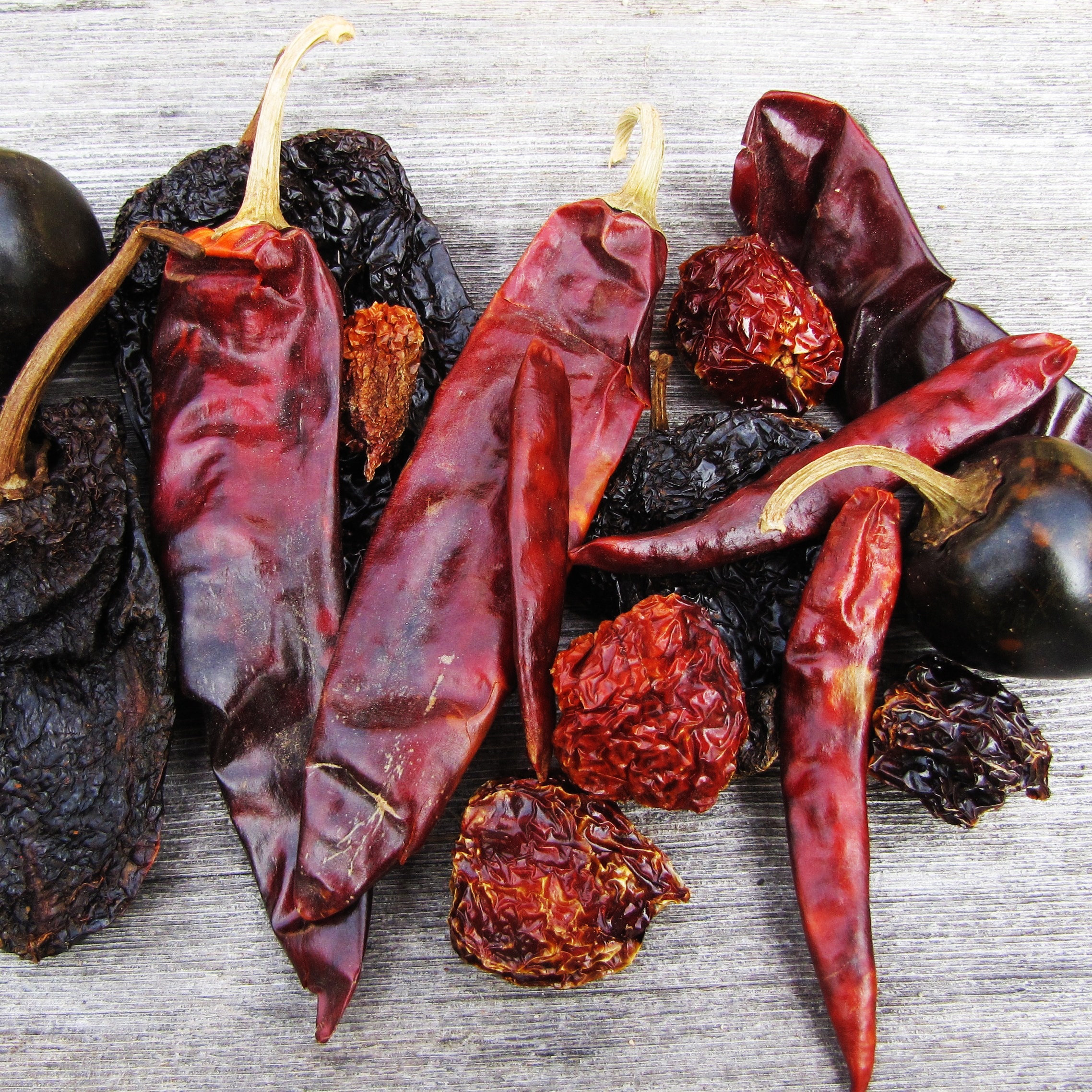 When I sat down to write this post I was in a bad mood.  Bad moods tend to give me writer's block, except for the negative things, which seem to get through just fine.  This was my original draft of this post:
"I hate food.  I don't like chiles.  I quit this contest.  Corn sucks.  Also stop reading food blogs it's making you fat.  It's making me fat too.  This is my last blog post ever.  Peace.  If you ever ate meat you are basically responsible for killing bambi's mom.  Traffic sucks.  Trains suck.  Goodbye.  Blog blog blog blah blah blog blog. [This is what Trevor says when I'm writing blog posts.]"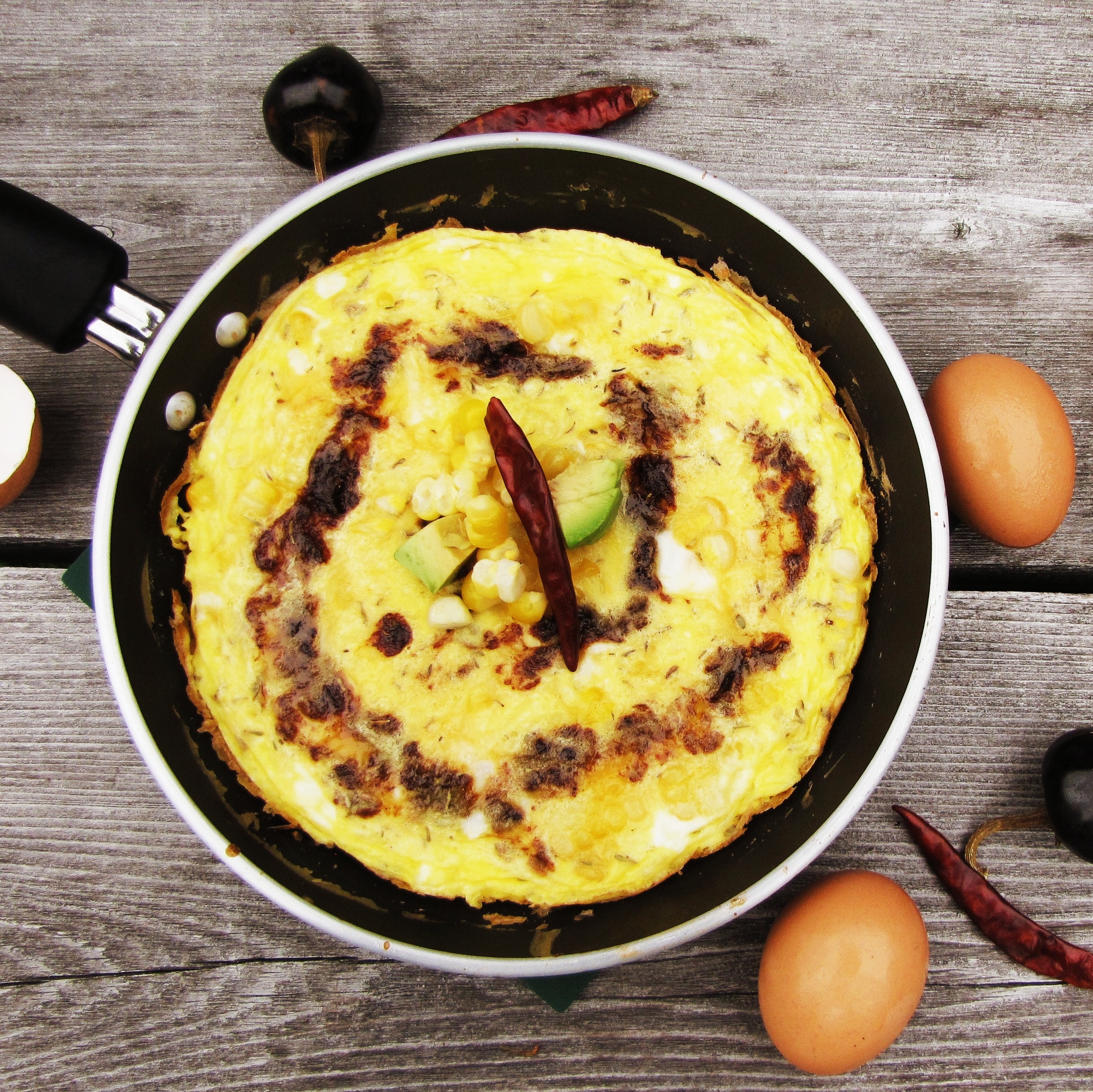 None of these things are actually true, except that writing a food blog actually does make you a little bit fatter than you'd like to be, unless you have the self-control of some animal that seems strong-willed and regal that is not a human.  Like a cougar, or an iguana.  And anyway, the reason that I was in a foul mood while writing is that I was sitting on a train for an hour immediately after sitting in a car for five and a half hours in Labor Day traffic immediately before riding the subway for 45 minutes.  So really, I just don't like traveling, people who wave at you when you're stuck in traffic, and sticky train seats.  I actually like chiles and contests and corn quite a bit, which is why I signed up for this contest in the first place.  Also, because when I saw the announcement for this contest I was basically only cooking things that contained various ratios of fruit, sugar, and butter, and I thought chiles would provide a little bit of inspiration.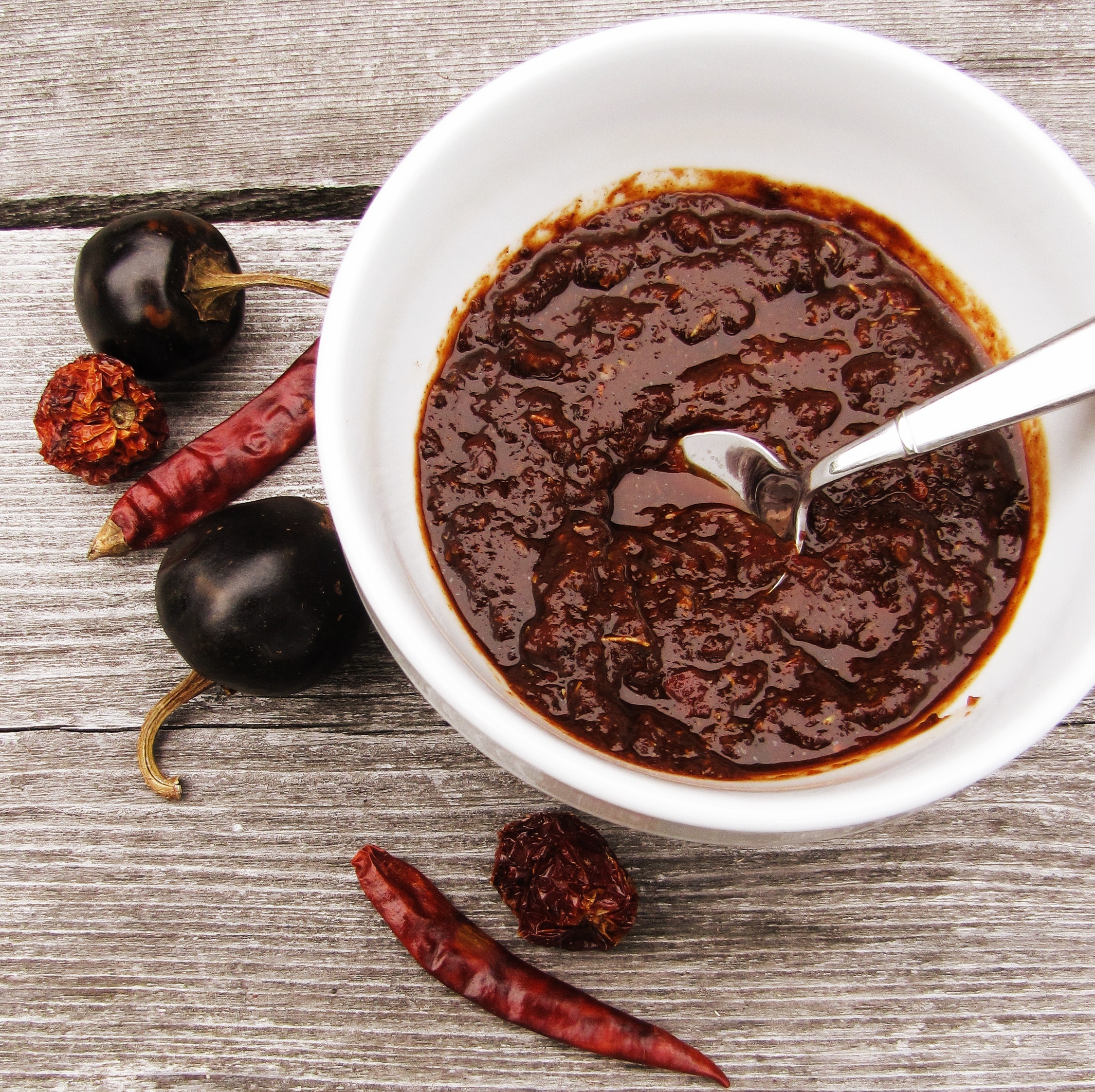 At this point I am going to back up to the point at which I would have started had I been in a good mood while writing this, and inform you that I am participating in a contest hosted by Marx Foods to develop an original recipe using a sample of their dried chiles.  I really like participating in their contests because a. they have great products that I get to use in the recipe development process, b. they have great prizes even though I don't usually win, and c. the contests push me to think outside of the box.  Also, they come up with really original, delicious sounding recipes on their blog, which you should check out if you haven't.
Anyways, they sent a sample of six types of dried chiles – aji amarillo, mulatto, habanero, puya, cascabel, and japones.  We were required to use at least one of the chiles in an original recipe, and after reading the descriptions on the chile samples, I decided that I had to use the mulatto chiles, as they were described as having mild heat, with a hint of molasses and chocolate.  Um, yum.  By far the best dish I made this summer was the "market corn" from Antojitos
(which I described here,) so I decided to use that recipe as my inspiration for this contest.  The Flavor Bible
informed me that eggs and dried chiles were a good match, and there was my spark – a sweet corn and adobo frittata.  I started by making an adobo sauce from the mulatto and puya chiles, sweetened with a bit of brown sugar and a tablespoon of molasses.  Then I mixed it into some eggs with some cheddar cheese (although I think I'd prefer something sharper, like parmesan) and fresh sweet corn, fried then broiled it, and topped with diced avocado.  I had mixed expectations for this creation – would it really go together as well as I hoped it would? – which were actually far exceeded by the result.  It was scrumptious.  And easy.  And the adobo sauce itself was super flavorful, and I had it the next day on top of a hamburger and that was almost more delicious.  Almost.
So, if you think this sounds good, or you like these lovely pictures, or you think it's funny when I'm grouchy, or you feel bad for killing bambi's mom, or you are enjoying this picture of Trevor using the cascabel chiles as maracas, or think that winning a sausage medley would cheer me up, keep your eye out for me to post the link to Marx Foods to vote for me to win this contest.  Cool?  Cool.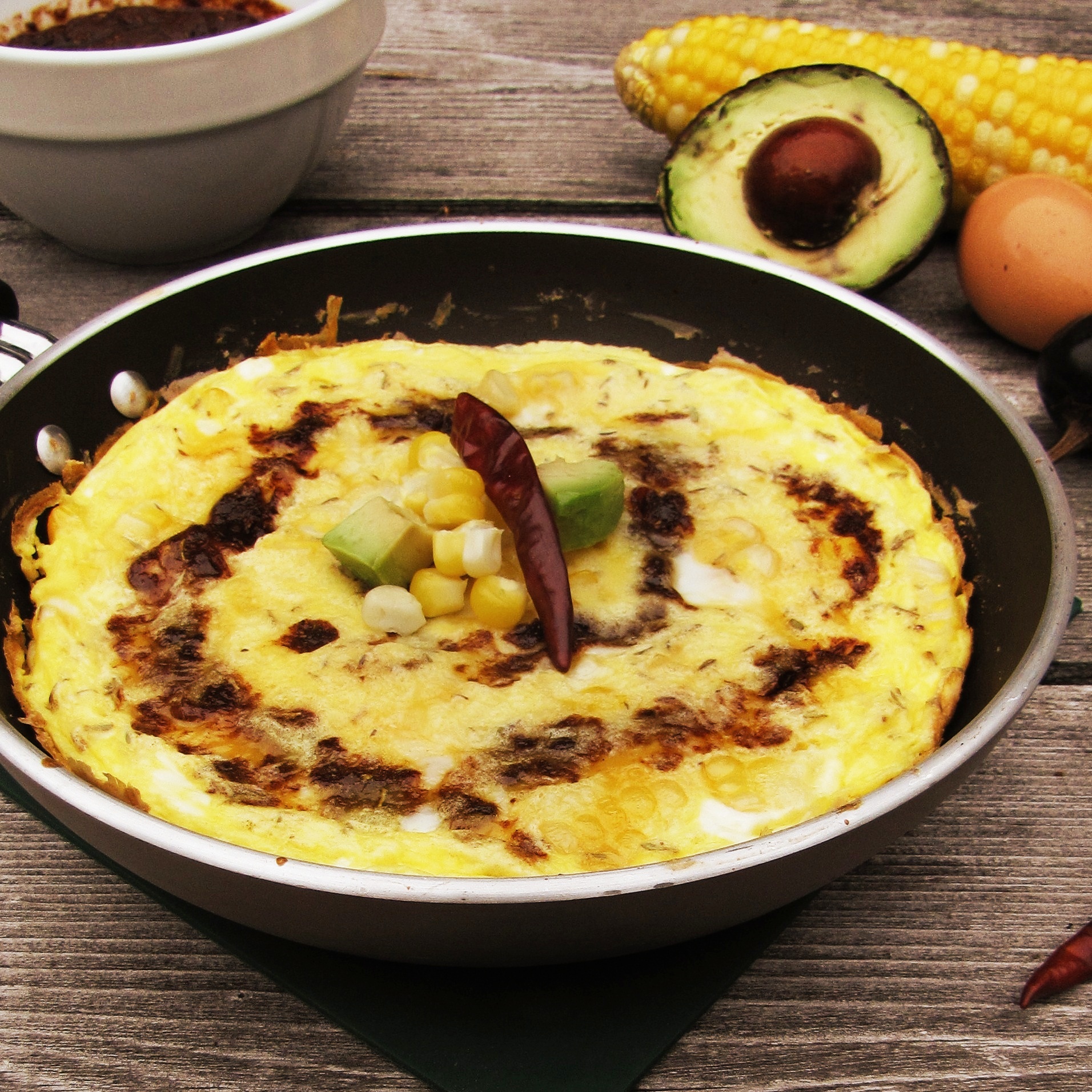 Adobo and Sweet Corn Frittata
Serves 3.  Adobo sauce recipe adapted from Emeril Lagasse.
Adobo Sauce – Makes 1 1/2 cups.
3 mulato chiles
4 puya or guajillo chiles
1/2 small onion, diced
1 TBS minced garlic
1 TBS brown sugar
1 TBS molasses
1/2 tsp oregano
1/2 tsp thyme
1/2 tsp cinnamon
1/4 tsp cumin
dash allspice
dash cloves
3 TBS cider vinegar
salt to taste
Toast the chiles in a dry pan over medium-high heat, turning every 30 seconds or so and pressing down with tongs until chiles begin to soften.  Do not allow to char.  Remove chiles from heat with tongs, and remove stem and seeds from chiles.  Discard stem and seeds and place chile flesh in a small saucepan.  Cover chiles with just enough hot water to submerge, then bring to a boil.  Remove from heat, cover pan, and allow chiles to steep for 20 minutes.  Remove chiles from pot and add to blender, reserving soaking water separately.
Add vinegar, onion, garlic, sugar, molasses, and spices, and pulse to blend fully.  Add salt, and taste for seasoning, adjusting as necessary.  Store in an airtight container in the fridge.
For the frittata:
4 eggs
2 TBS adobo sauce
1/2 tsp dried thyme
1/2 tsp salt
1 TBS butter
1 ear corn, boiled briefly and kernels removed
1/3 c. parmesan or cheddar cheese
1 avocado, diced, for topping
Beat together eggs, cheese, adobo sauce, salt, and thyme.  Over medium heat in an oven-safe pan, melt butter and saute corn for a minute or two.  Add eggs and allow to sit undisturbed for 1 minute, then pull edges gently from side of pan to let uncooked egg fall through.  Allow to cook undisturbed for 3 minutes, until mostly set, and then transfer to the oven and broil on high for 2 minutes, until top is cooked through.  Top with avocado, and serve warm.
0