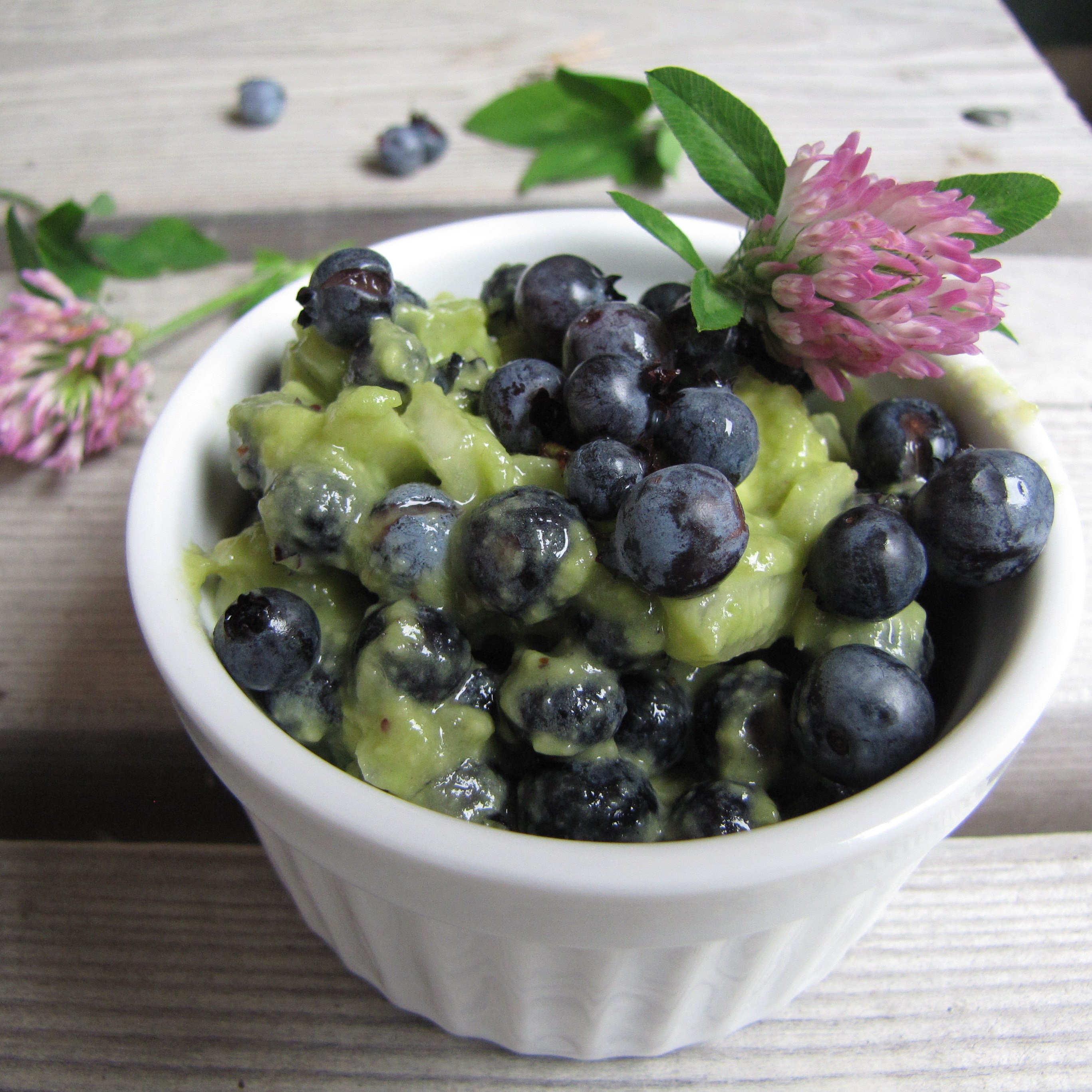 Maine is a pretty cool place.  It's cool because the other morning I was having tea on the dock, and a bald eagle flew ten feet in front of my face with another bird… in it's talons.  It was enormous.  And awe inspiring.  Even though I'll admit it made me feel a little bit shaky.  It's also cool because I spent yesterday morning hiking up a ravine with rickety wooden ladders in Acadia and suddenly found myself looking out over a perfectly calm and sparkling bay.  And then four hours later I was sitting in the corner of an old wooden tavern, eating the best restaurant meal I've had in years.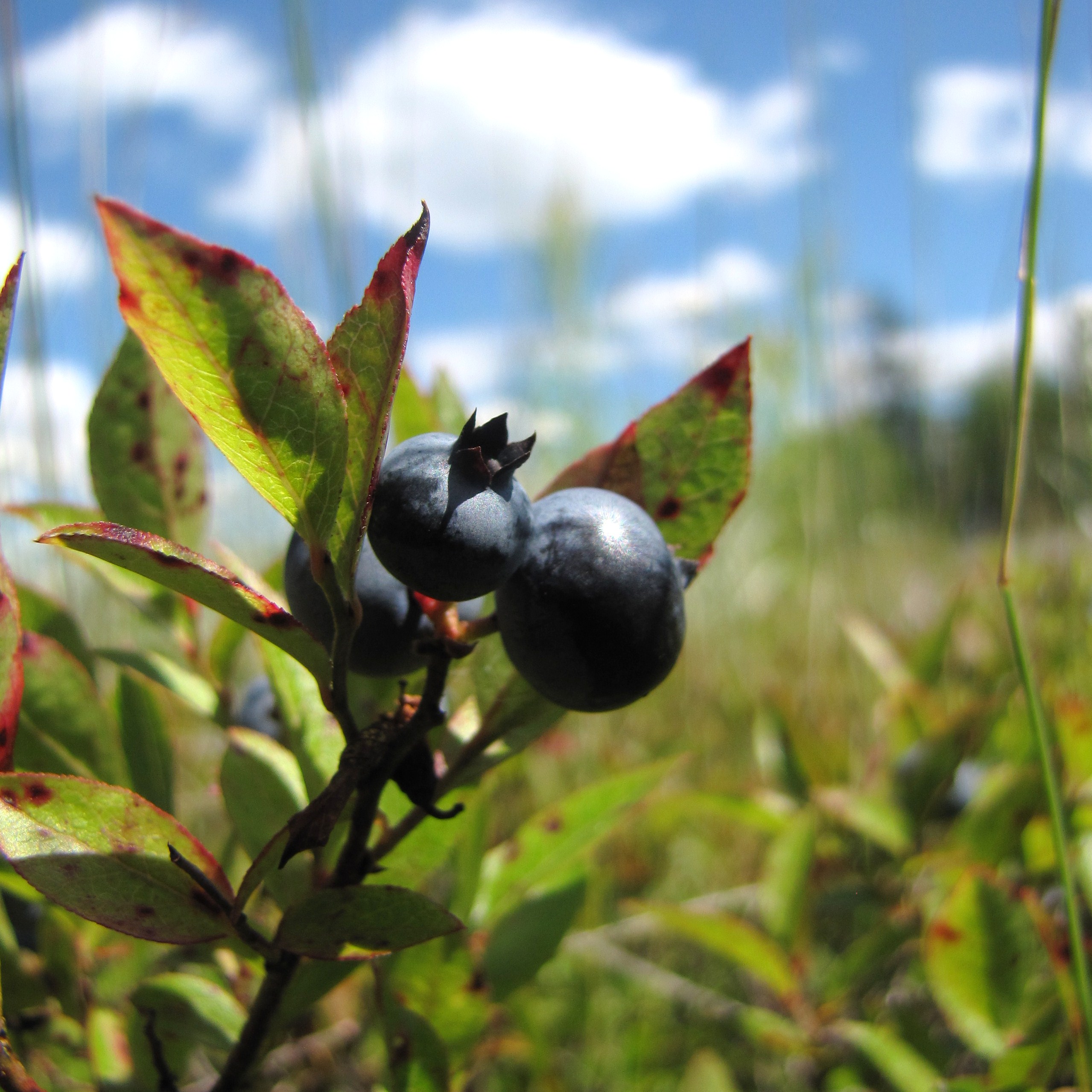 It's cool because when you look up at the sky at night it's so thick with stars that it looks like someone brushed them on with a paintbrush.  And because every afternoon at four the sun falls on the hammock and I fall asleep listening to the grasshoppers chirp.  On foggy mornings packs of loons float silently along the shore, and on sunny ones kingfishers relentlessly dive by the dock.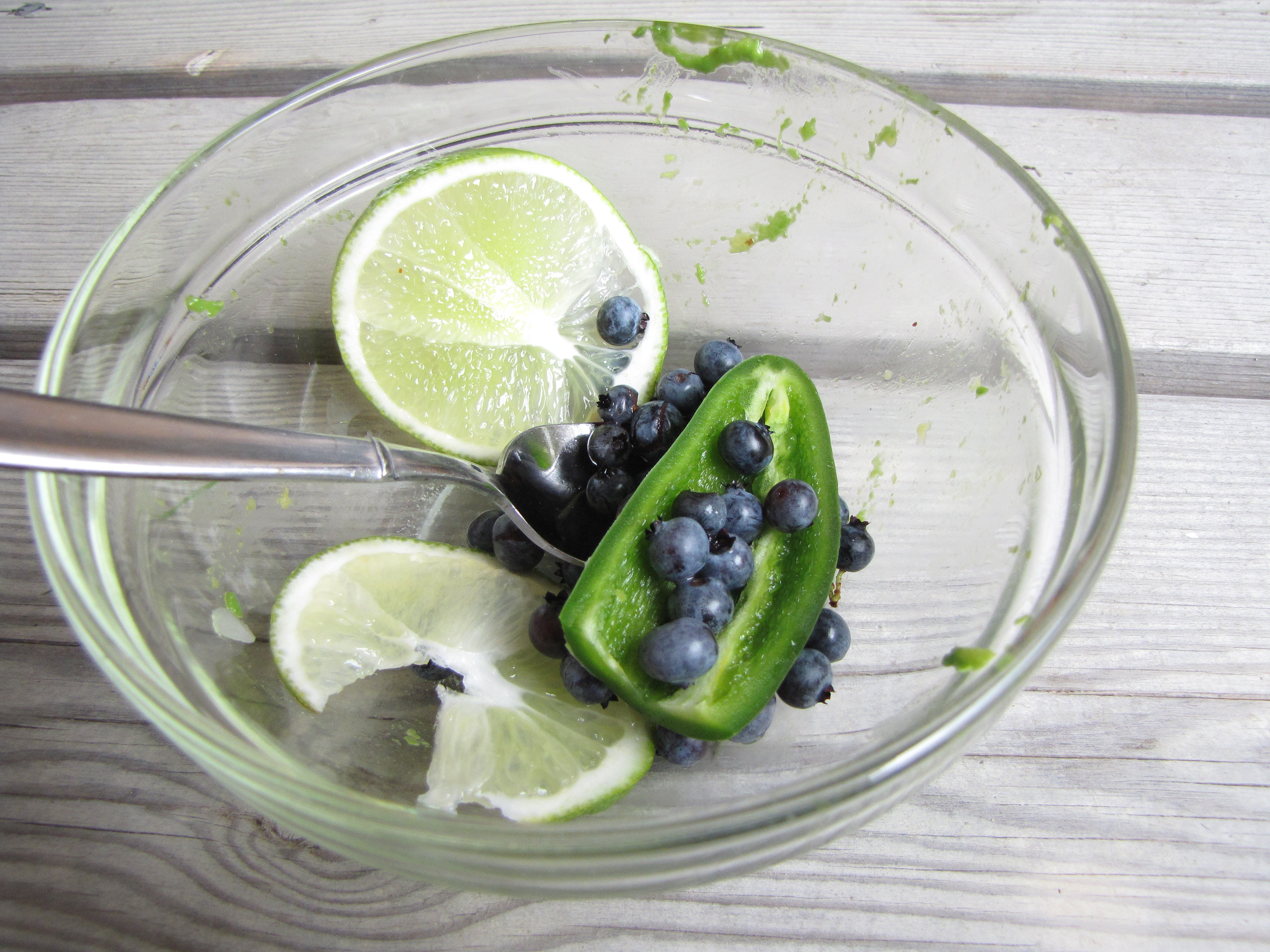 It's cool because Maine is where camp is, and when I went to visit this morning I received more hugs at once than I have in years, from both old friends and small children.  I watched a six year old's face light up as she barreled toward me and latched around my waist, and while sitting on the deck a four year old I don't even know climbed into my lap.  When Dalton told me he couldn't remember when his birthday was, and I asked whether it was in the wintertime or the summertime, he told me "Oh, I know, it's in moose-hunting season."  And later, Robbie pulled a cheese stick from his lunchbox and announced to me, "It's a cheese-stick.  It's like a stick … but it's cheese."  You can learn a lot from five year olds.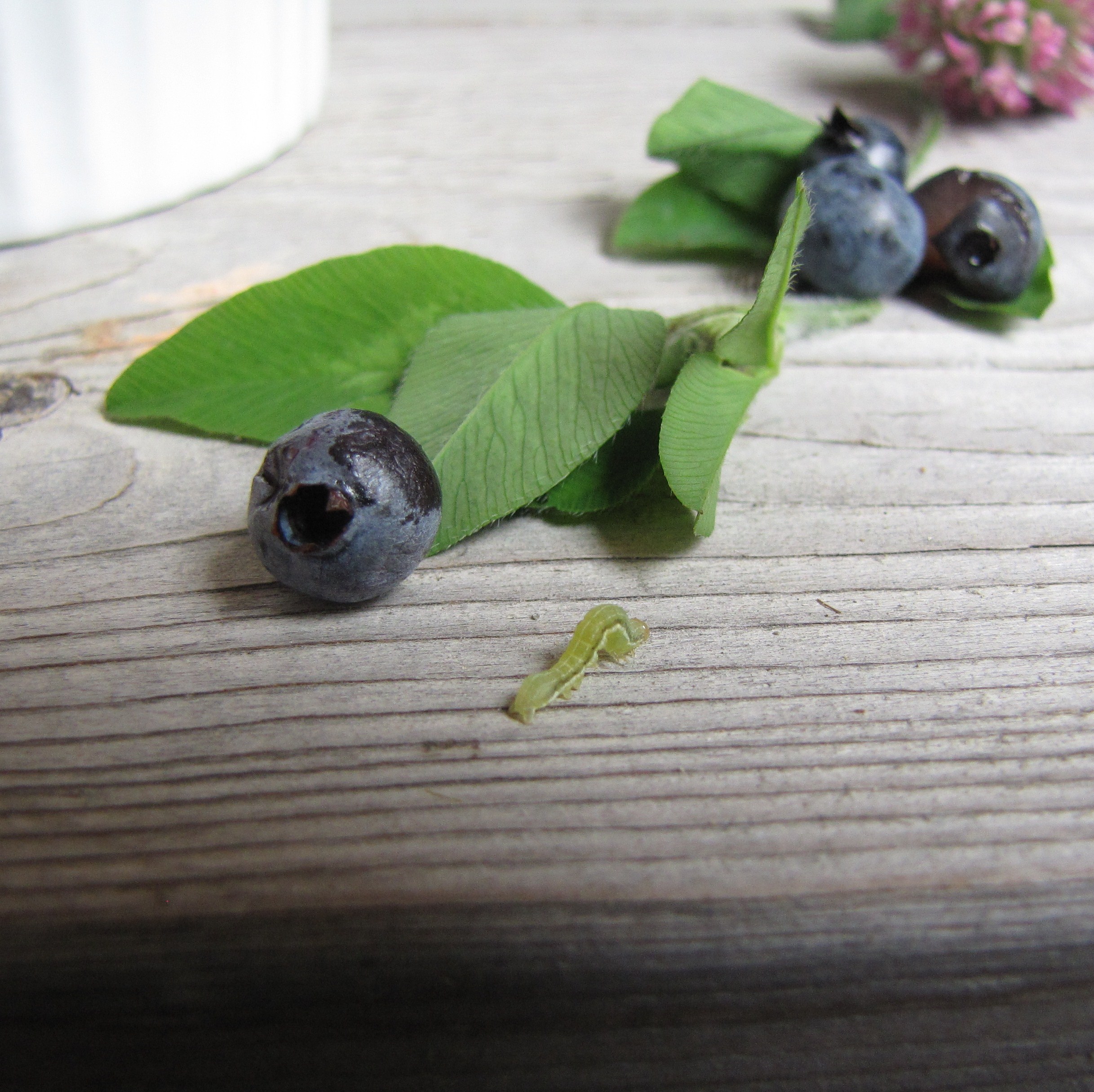 And lastly, it's cool because I can walk across the street and pick as many wild blueberries as I want.  As many times as I want.  And make as many different blueberry treats as I want.  For free.
Although it's almost the end of the blueberry season and I haven't made any scrumptious blueberry baked goods, I'm sticking to my healthy promise and using my first batch of blueberries in a savory recipe – blueberry guacamole.  Actually, it's really good for you – just think about the incredible amount of antioxidants in blueberries, the heart-healthy fat in avocados, and the metabolism raising properties of the capsaicin in jalapenos.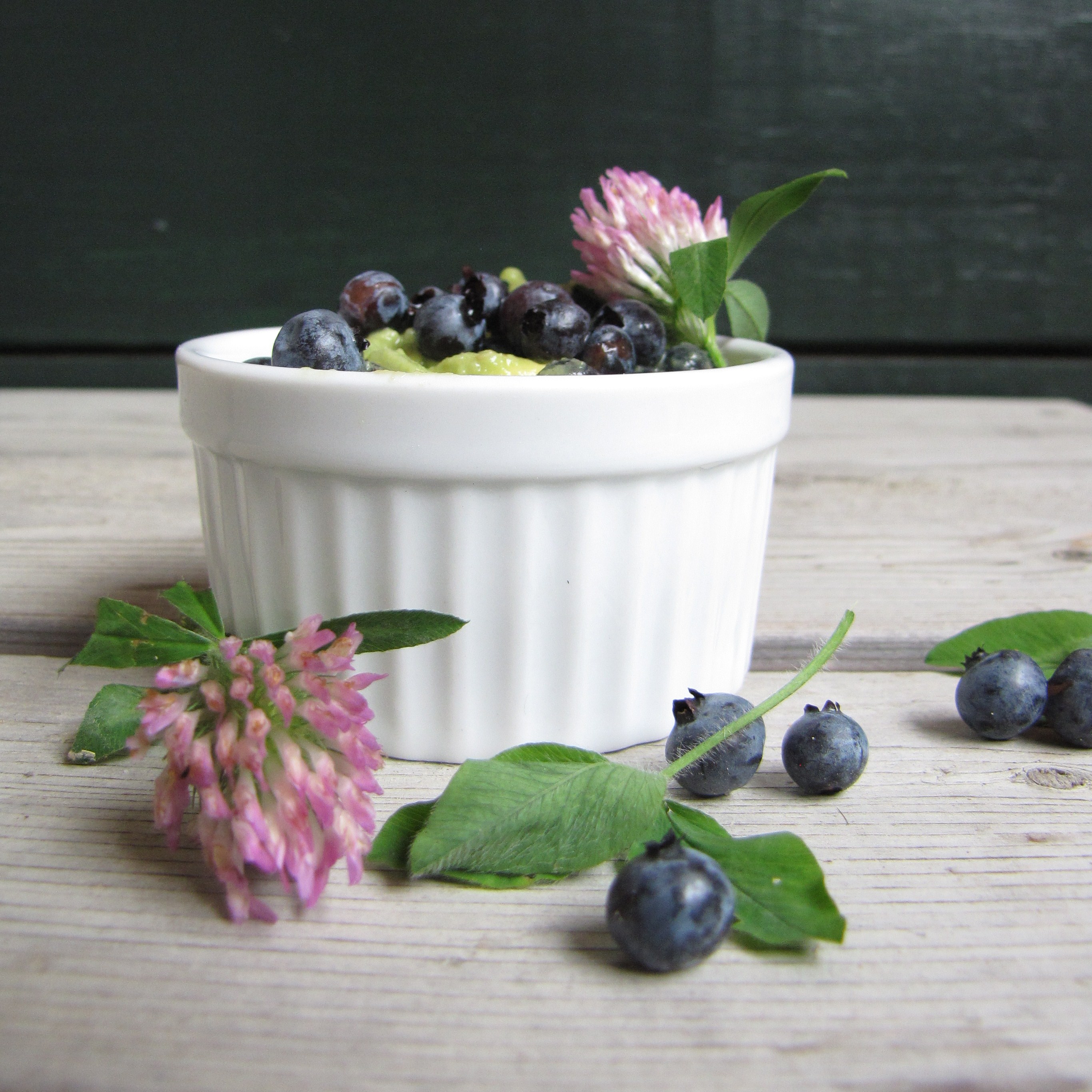 If you're looking for a fresh twist on your classic mexican dip, try this recipe – it's well-balanced, sweet, creamy, and spicy.  To make it a meal I put a few tablespoons in a tortilla with smoked turkey and goat cheese, and it was given a firm stamp of approval by all family members involved in taste-testing.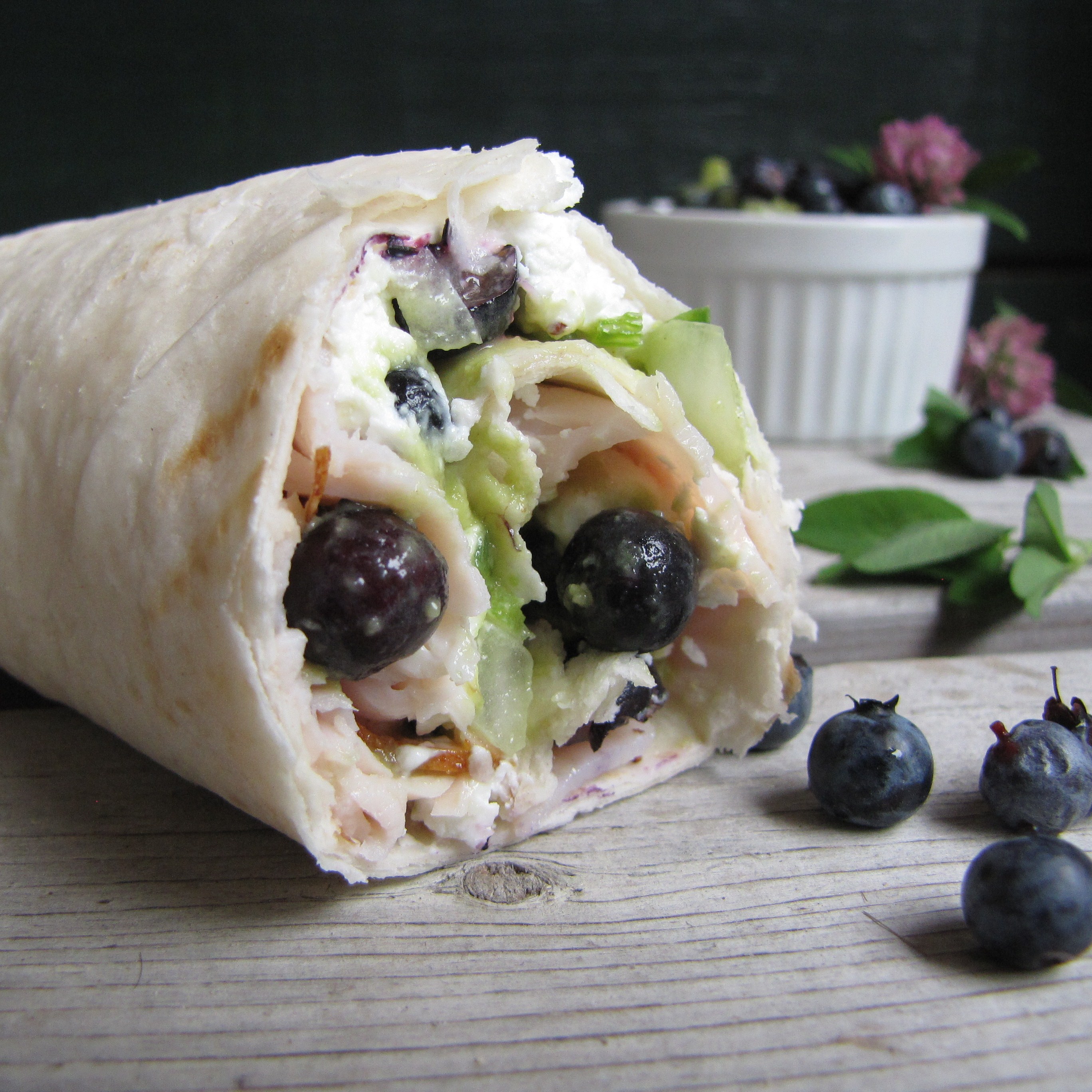 Blueberry Guacamole and Turkey Wrap
Inspired by Manifest Vegan and SELF
For guacamole (makes 3 cups):
1 large avocado
1/2 medium onion, very finely diced
2 c. fresh wild blueberries
2 TBS fresh lime juice
1/2 jalapeno pepper, seeded and finely diced
kosher salt
For wraps (makes 1):
1/4 cup blueberry guacamole
1 flour tortilla
2 oz. sliced, smoked turkey
1 oz. (approx. 1 TBS) goat cheese
Slice avocado in half lengthwise, working in a circle around pit, and pull halves apart.  Remove pit and discard.  Scrape avocado flesh into a medium bowl and mash with lime juice.  Stir in very finely chopped onion and jalapeno, and blueberries.  If you can't get small wild blueberries, you may want to puree or mash half of the larger berries before mixing in.  Season to taste with kosher salt.
Place a tortilla open on counter.  Spread with a thin layer of goat cheese, top with turkey slices, and spread guacamole over center of turkey.  Roll up and enjoy!
NutritionalAnalysis (Nutrtition estimated using SparkPeople's recipe calculator):
Nutrition: Guacamole: 80.7 calories, 4.5 g fat, 3.5 g fiber, and 1.0 g protein per half cup serving.  Sandwich: 333 calories, 12.7 g fat, 3.6 g fiber, 19.7 g protein in 1 sandwich.
0