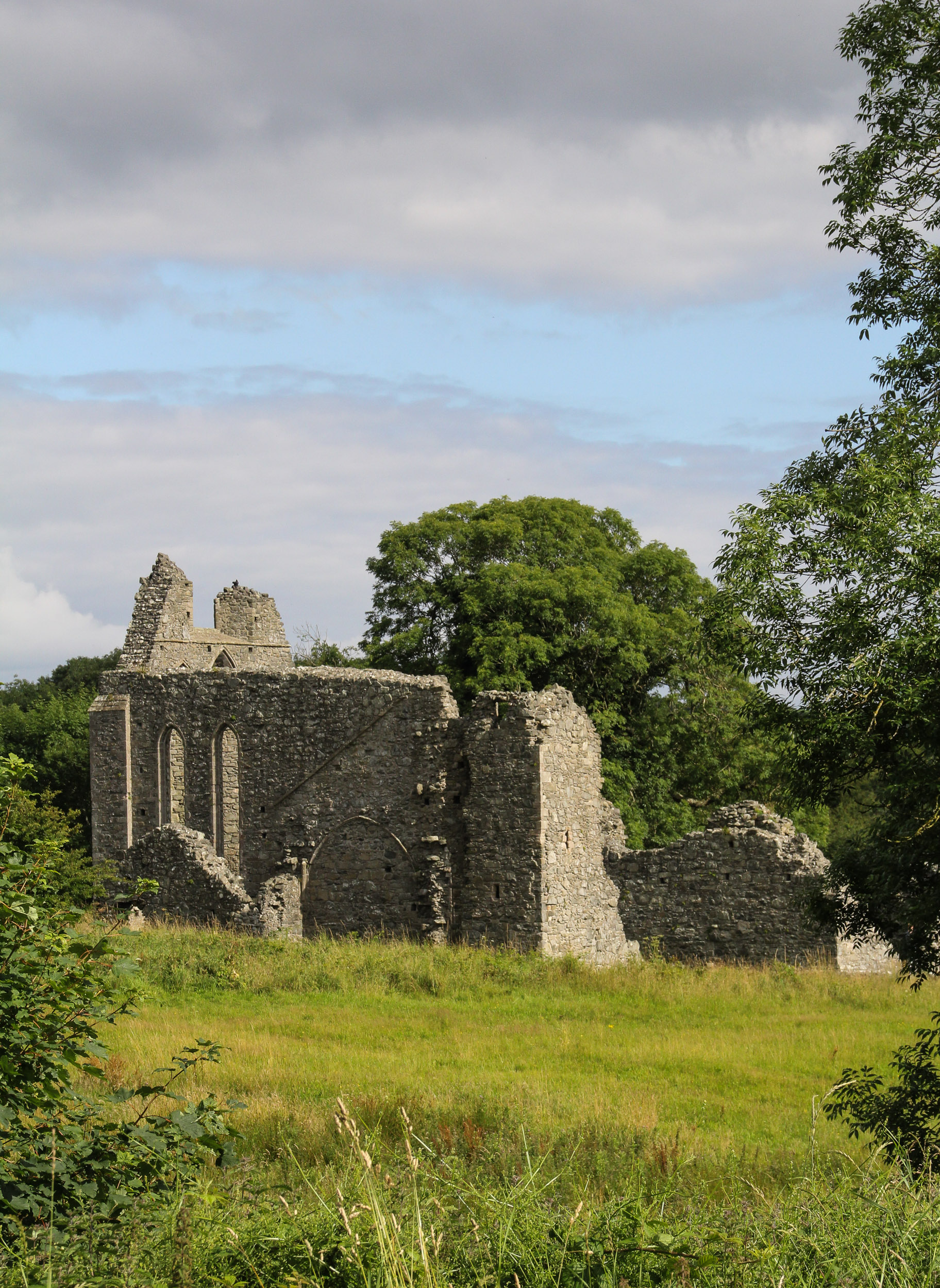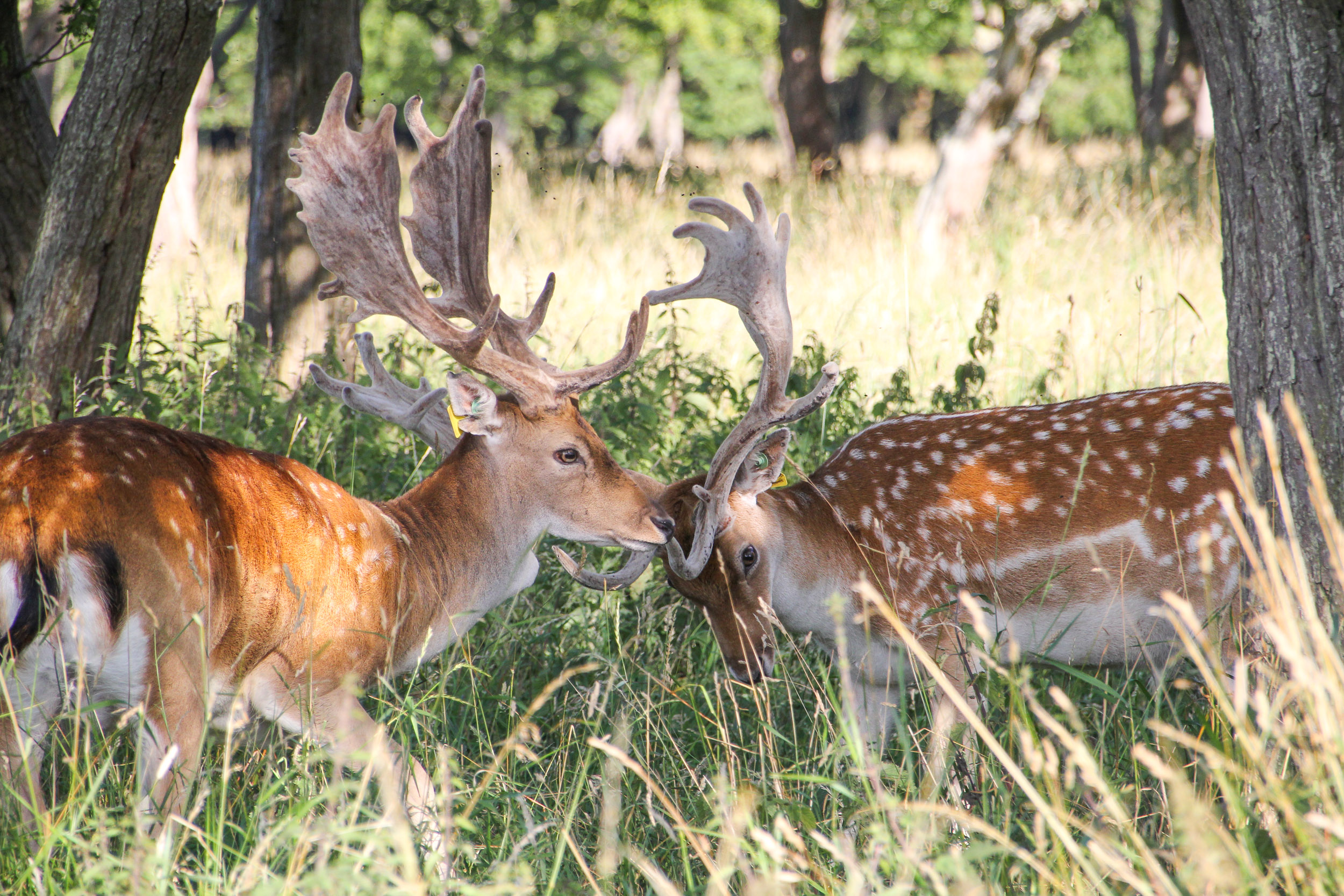 If you look at my travelogue collection, which currently includes Ecuador, Italy, St. Thomas, and bits and pieces from around New England and Canada, it sorely under-represents my actual travel history. Where is Russia? Malaysia? Chile and Colombia? Travelogues are some of my favorite posts to look back on, but I often fall into the trap of putting them on my editorial calendar, meaning to sort through all my pictures and memories to share with you and document for myself, and then dragging the post forward month after month until my memories are a little jumbled and I'm not sure exactly what to say. Case in point – I've been meaning to write about the 6 weeks I spent in Russia for two years. Two years!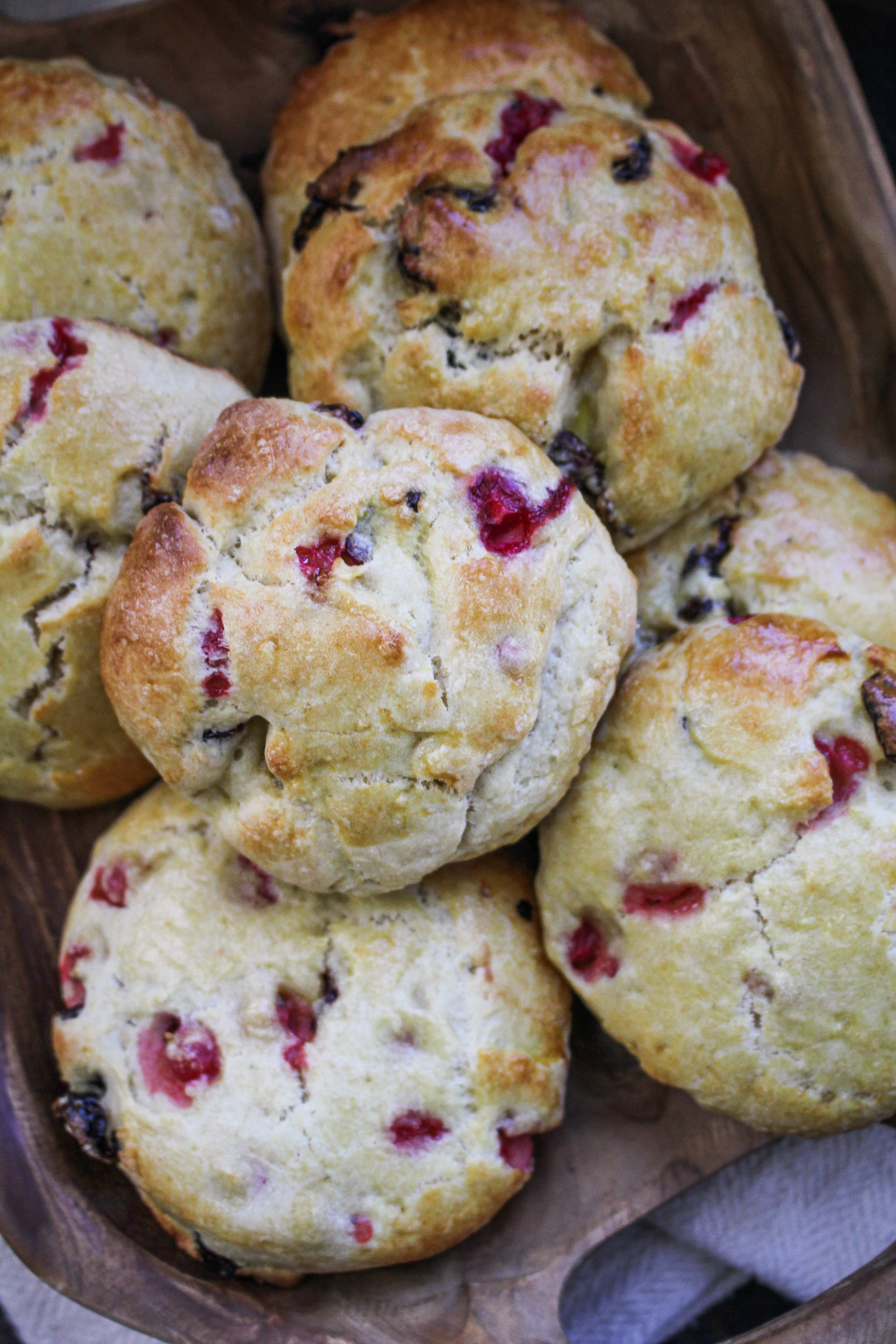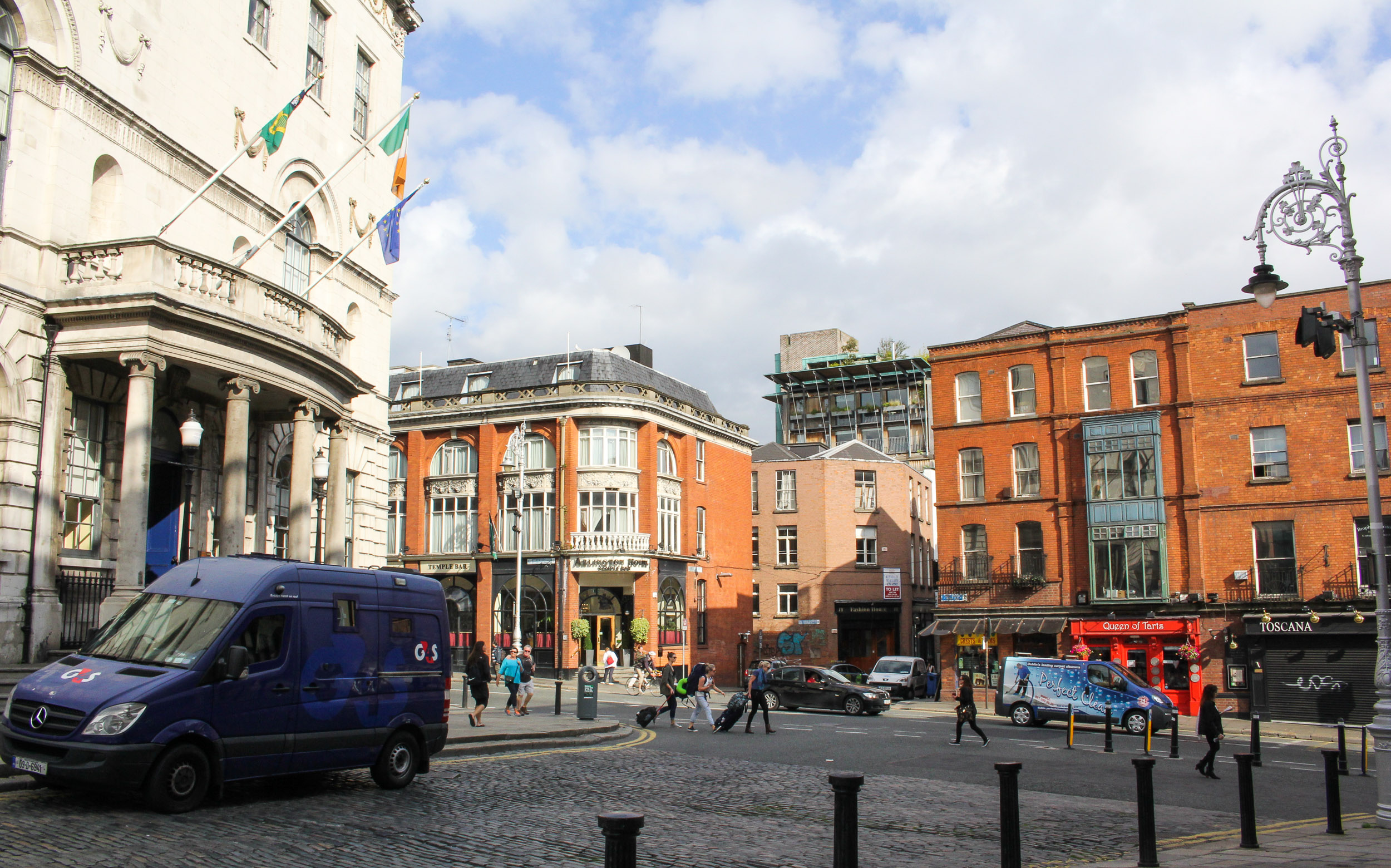 But I'm determined to change this, starting with my trip to Ireland in August. It was a short trip, just 6 days, but after 8 months of hectic and often stressful work travel, it reminded me that traveling for vacation is an entirely different matter – it's fun and thrilling and wonderful to be on your own discovering someplace new. The trip was just me and my two younger brothers, Ryan and Robbie, and it was special to have time together just the three of us (even when I was screaming at them to stop fooling around and get dressed as we all bumped into each other in the teeny-tiny B&B room we shared in Galway).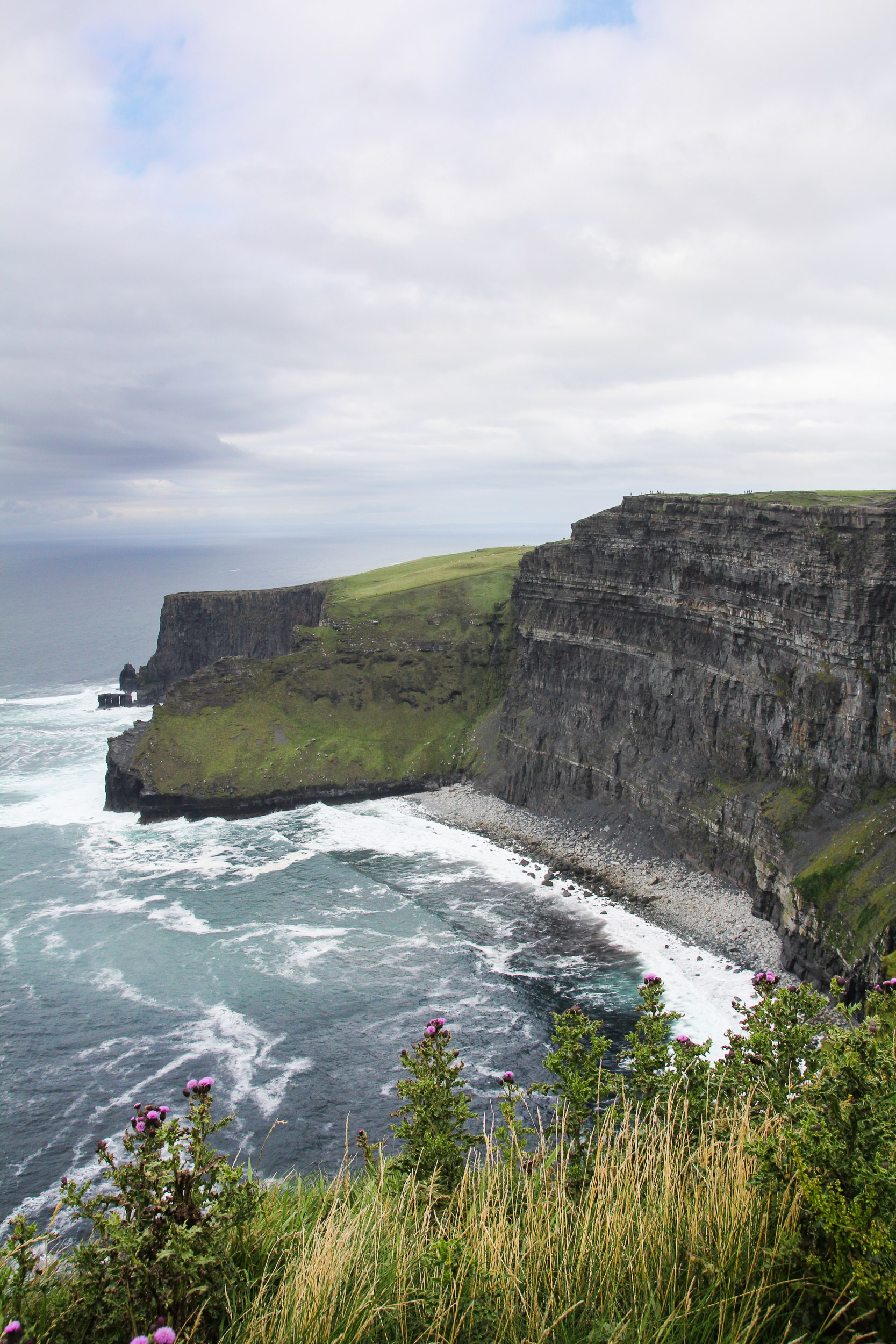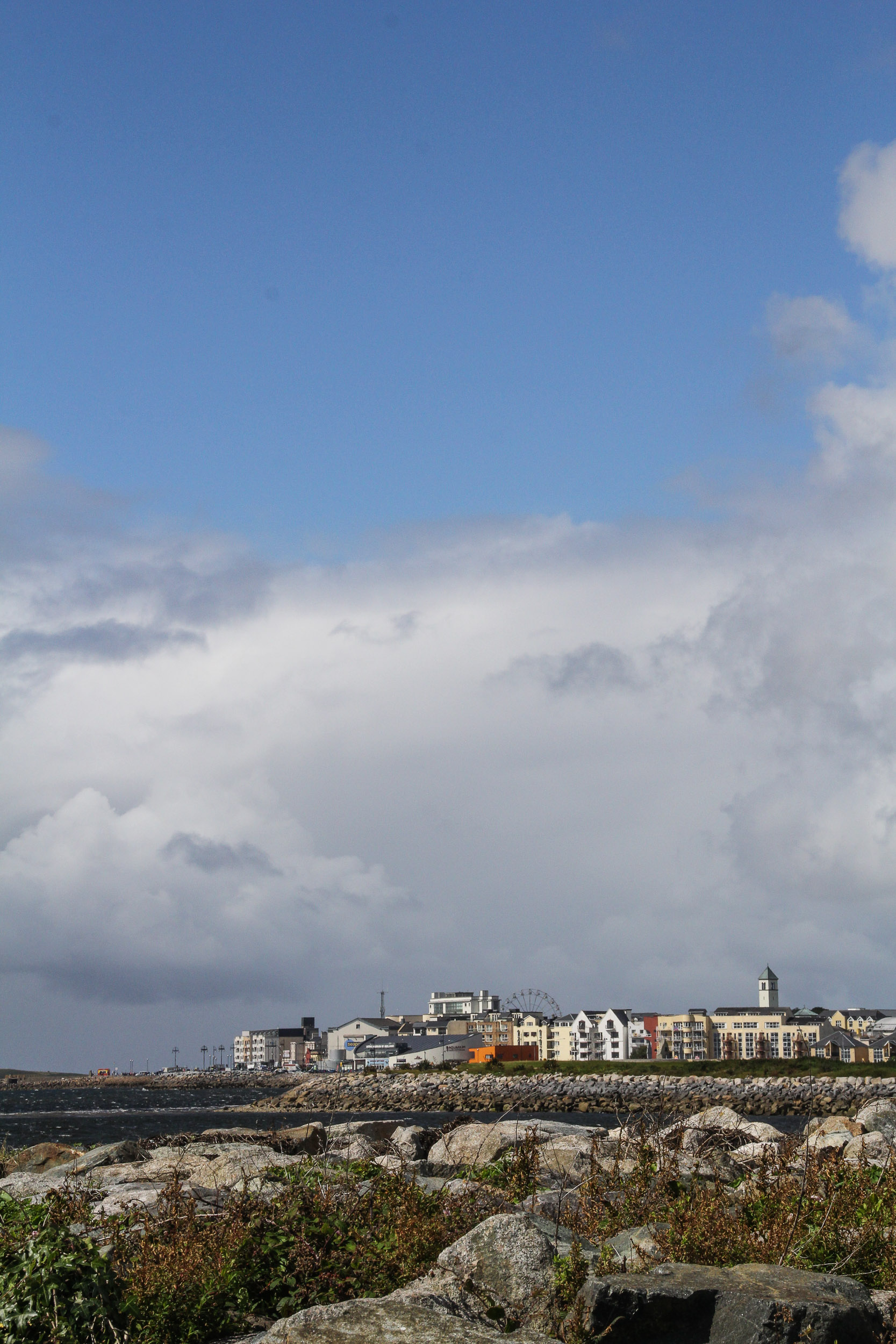 Galway, The Aran Islands, The Burren
I won't give you a day-by-day hour-by-hour breakdown of our trip – in fact, what I really want to share is just the one, perfect day we spent exploring the Burren. We flew into Dublin on Friday morning and after spending the day wandering, trying not to take a nap and enjoying our first few pints, we took the train from Dublin to Galway. The main event in Galway was a full day tour to the Aran Islands and the Cliffs of Moher – with only a short time in the country (and because none of us felt comfortable driving), we opted to do most of our sight-seeing with tour groups, and it worked out perfectly. We went on this tour with The Galway Tour Company, and I would highly recommend it – there was a good balance between the guided, tour-like parts and being able to explore on your own, and it allowed us to see a ton in the one day we had.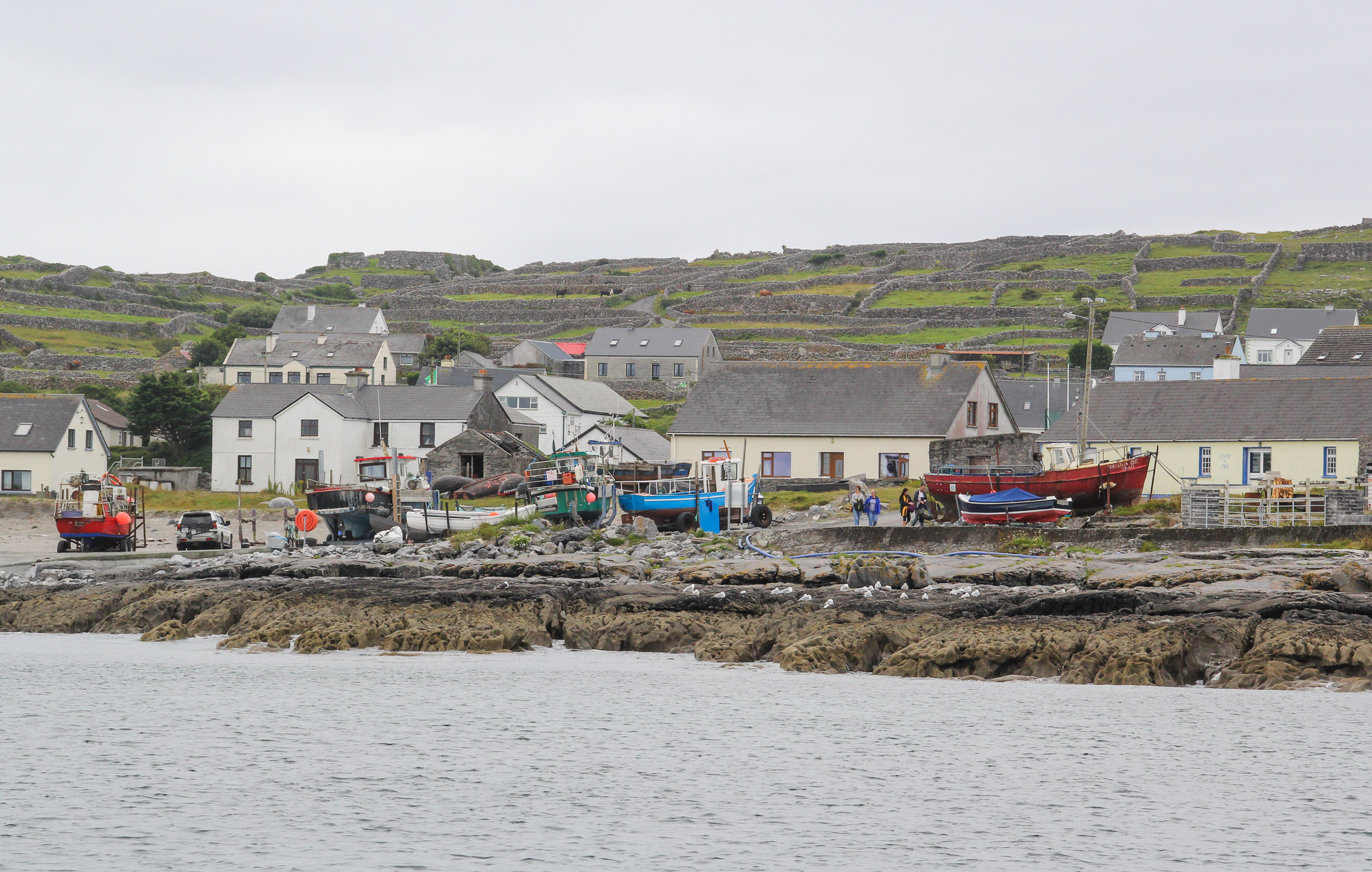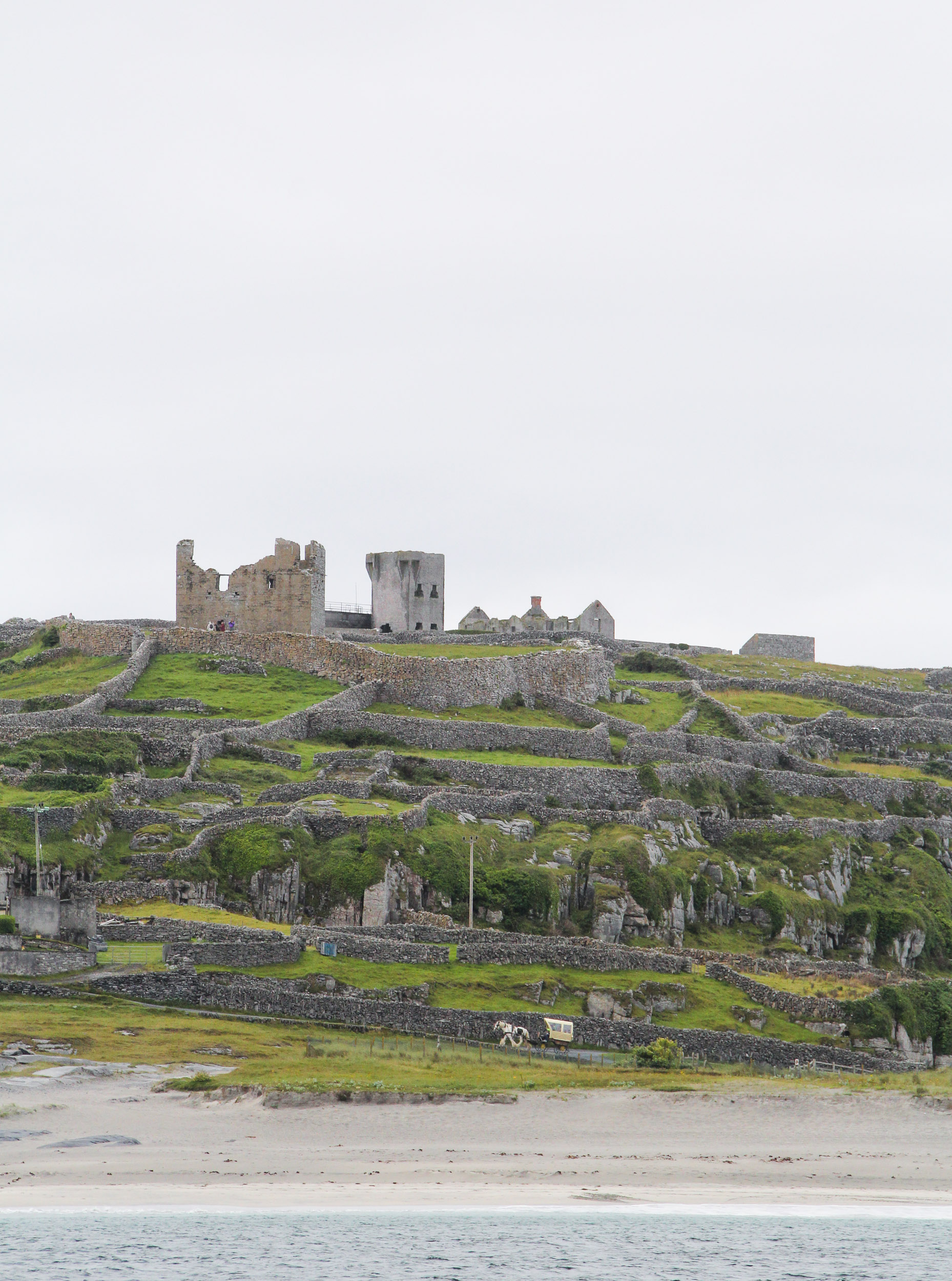 We went to the smallest of the Aran Islands, Inisheer, which has a population of only 250. The ferry across from Doolin to Inisheer was exciting, to say the least. I have spent a lot of time on boats of all shapes and sizes throughout my life, and this went straight to my "Top 3 most nerve-wracking boat experiences." Just looking at the ocean from the dock made me nervous – when they say Wild Atlantic here, they really mean it. I'm sure we were perfectly safe – it is a ferry, after all – but the pitch of that boat and the size of those waves was both awe inspiring and terrifying. And they told us it was a "pretty good" day for crossing.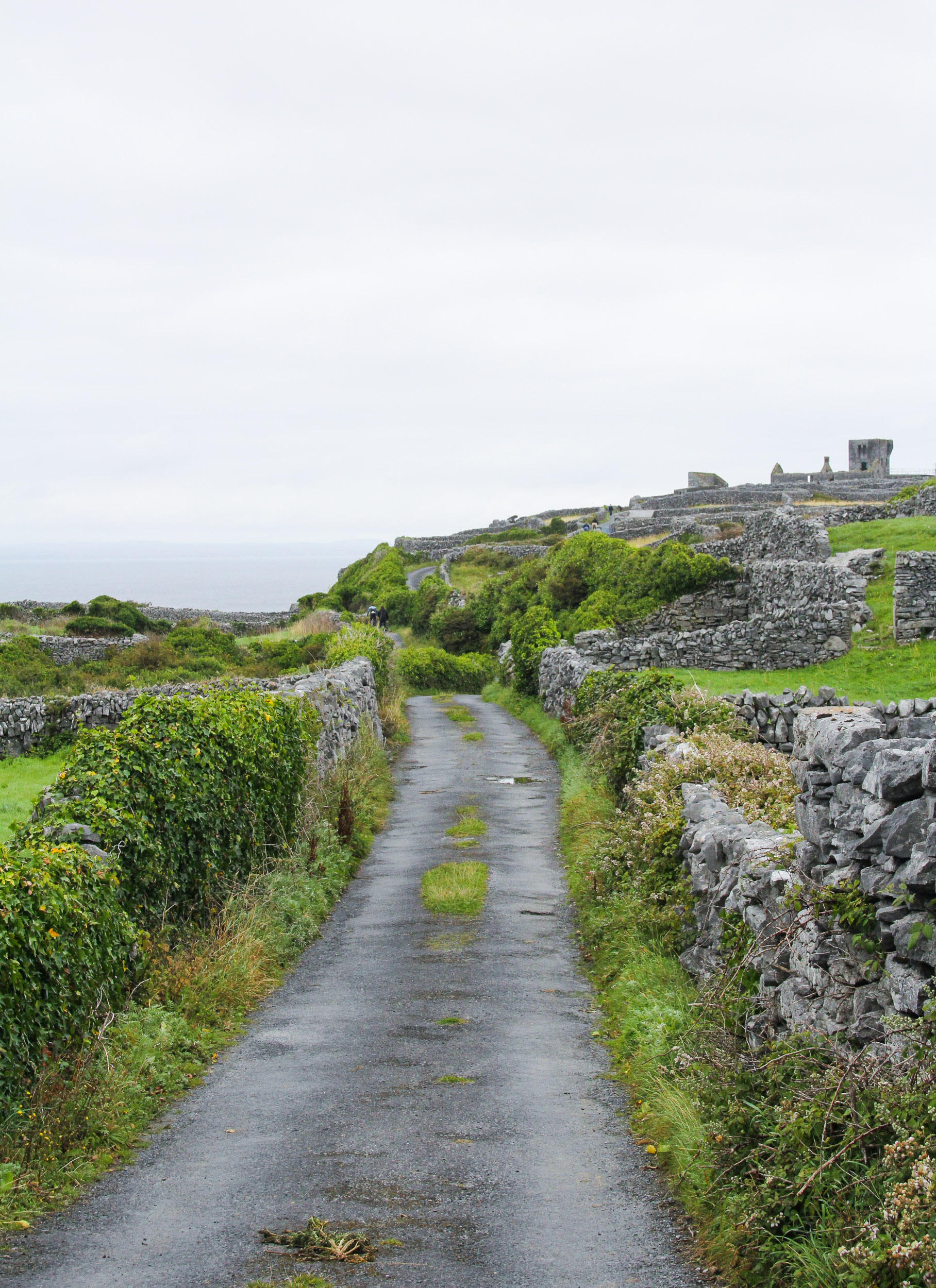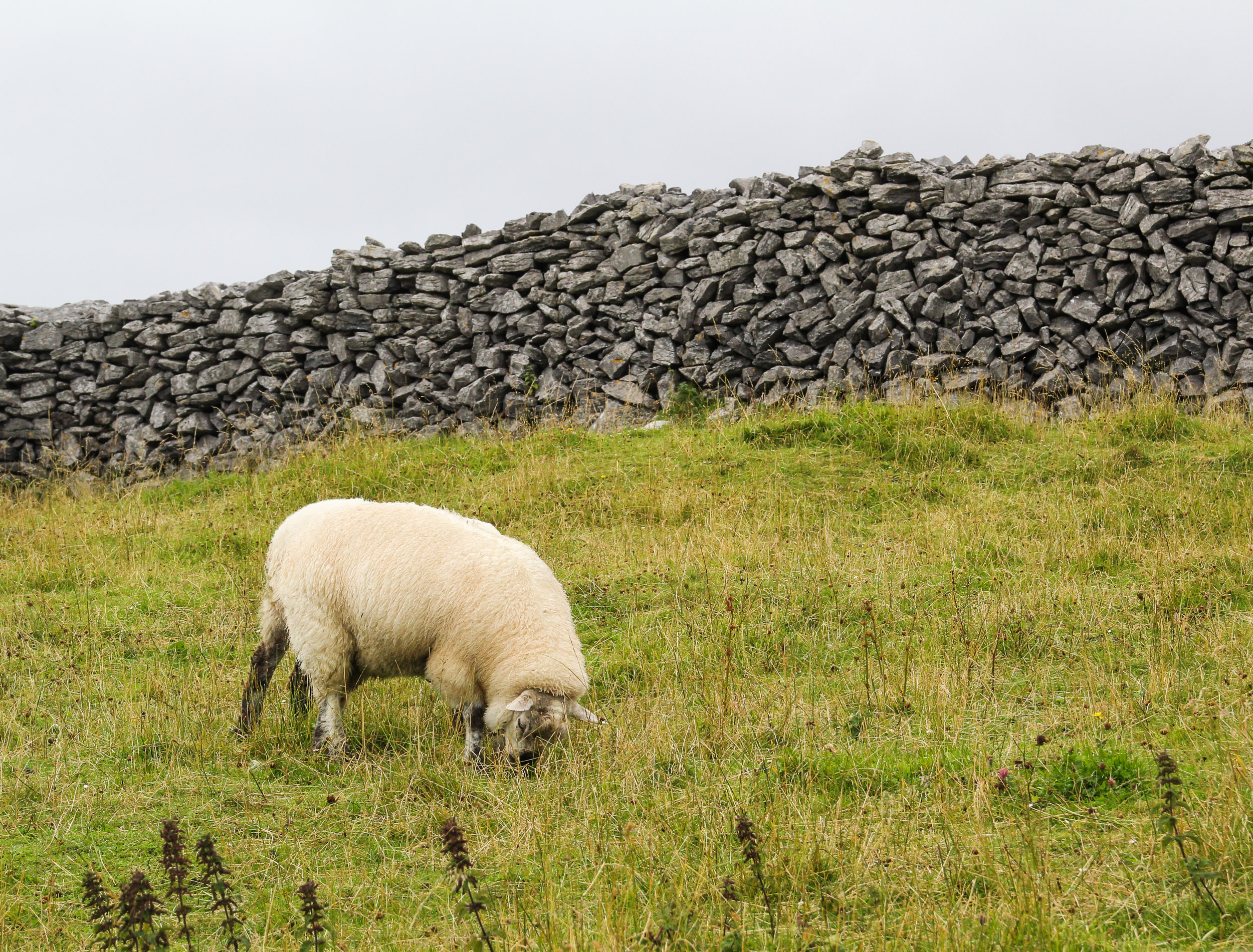 Once we were on the island (a relief in and of itself), we rented bikes and pedaled our hearts out – up the winding roads to the ruined castle, down through the stone wall-lined paths to the lighthouse, and back around to the rusted shipwreck. It was an exhilarating morning, one that I will look back on for a long time for its beauty, freedom, and sense of discovery. The weather was gray and just a little wild, and the island was incredibly beautiful, with its maze of low stone walls and verdant green pastures. I would go back in a heartbeat – and for more than 2 hours next time.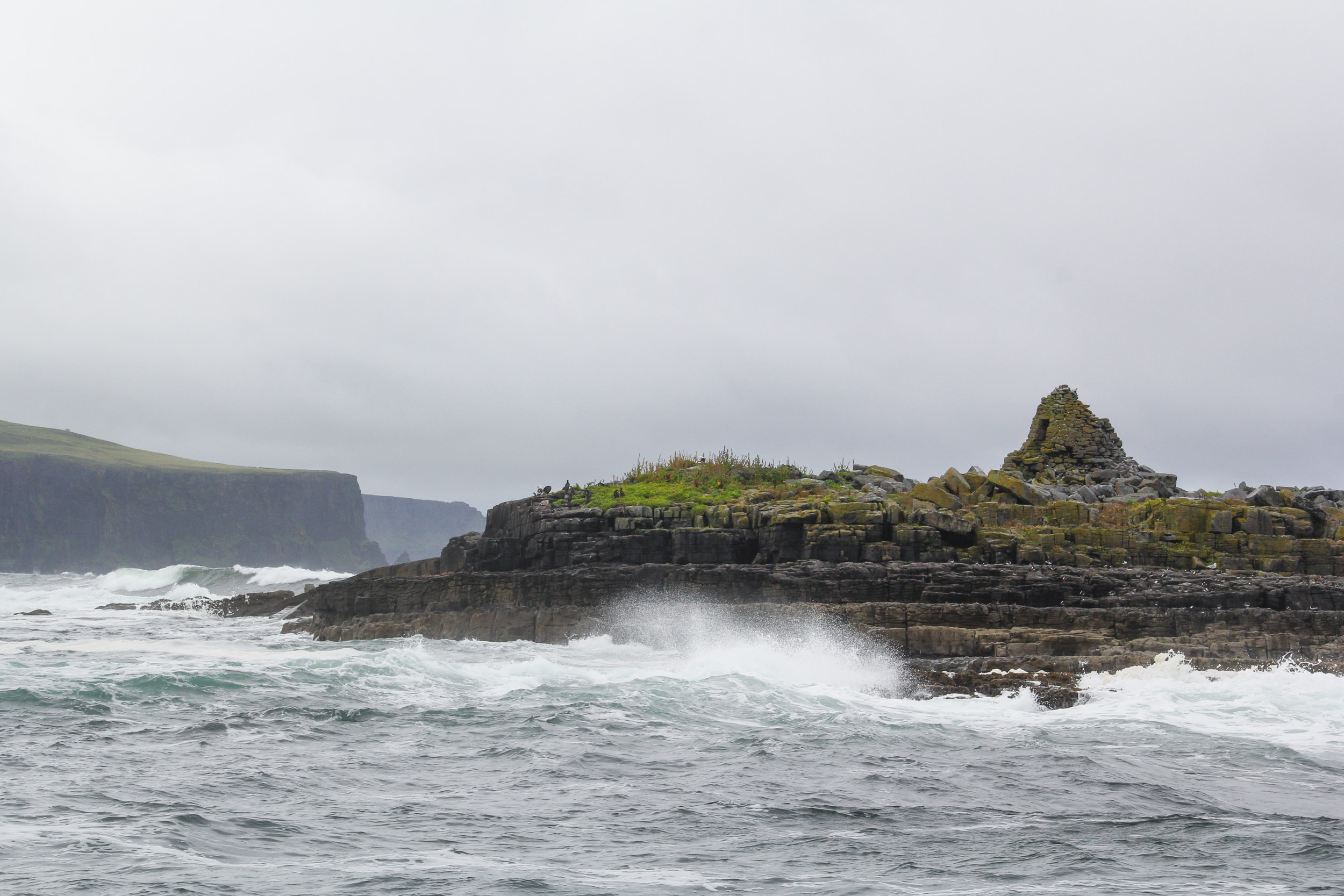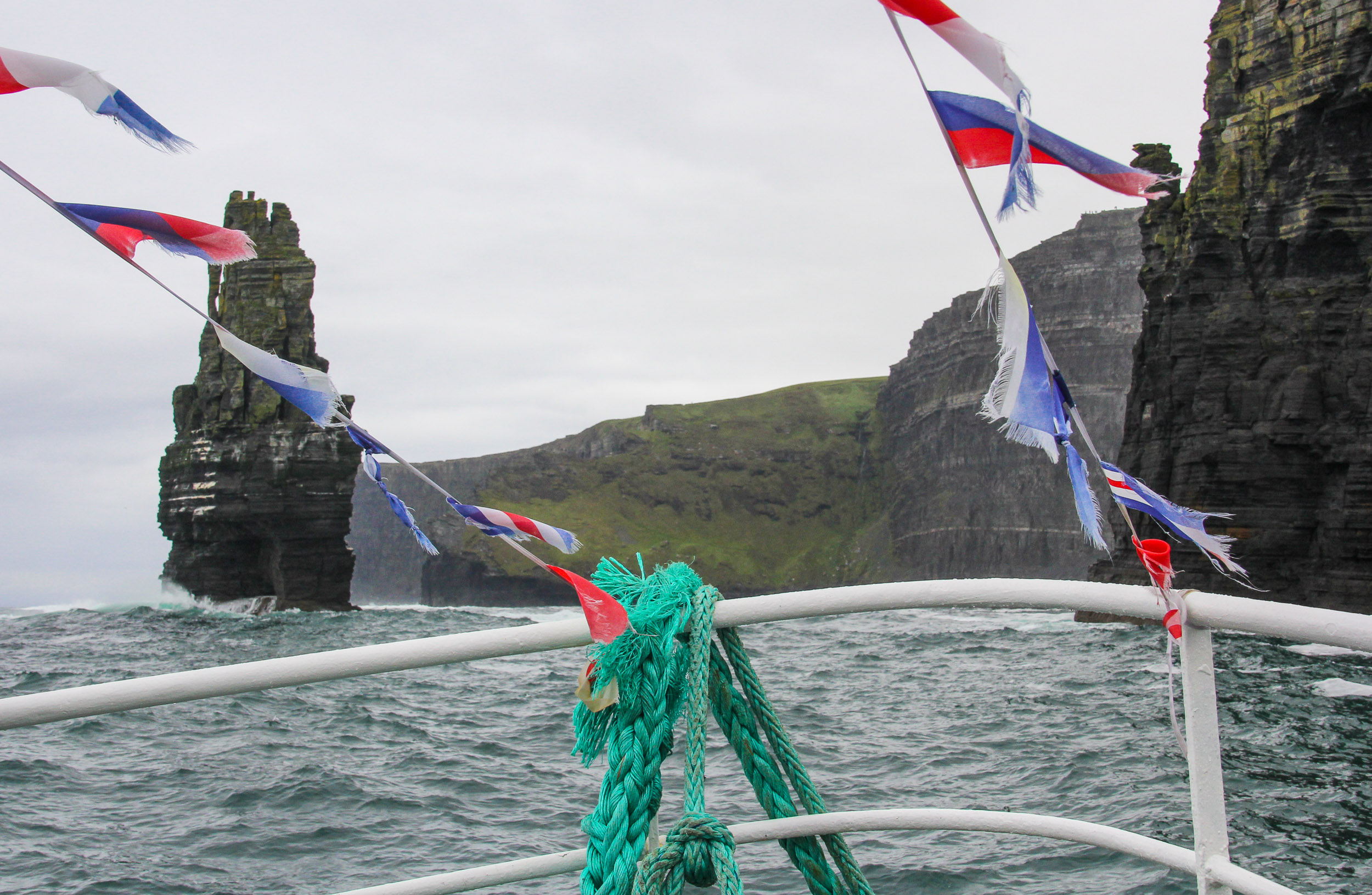 After a slightly less harrowing ferry ride back to Doolin, this time taking a detour by the base of the Cliffs of Moher (awe-inspiring, but slightly hard to appreciate whilst also worrying you might get swept off the boat), we stopped in at a very efficient pub for beef stew and brown bread and a warming Guinness. Next up were the Cliffs themselves, one of Ireland's most famed attractions. Unsurprisingly, they were flooded with people, but somehow it didn't matter – it was still an incredible thing to see in person. Plus, if you walk just a little bit beyond the official visitor areas, the crowds thin to a more manageable point. We had just a little over an hour to wander the paths snaking over the top of the cliffs, which was enough to take it all in and take some lovely pictures. Again, though, if I ever find myself back there, I'll slow down a little and walk to the top of the cliffs from Doolin, taking the time to appreciate them properly. As it was, we left at 6pm and had a long, sleepy bus ride back to Galway, watching the rocky landscape of the Burren pass us by through the windows.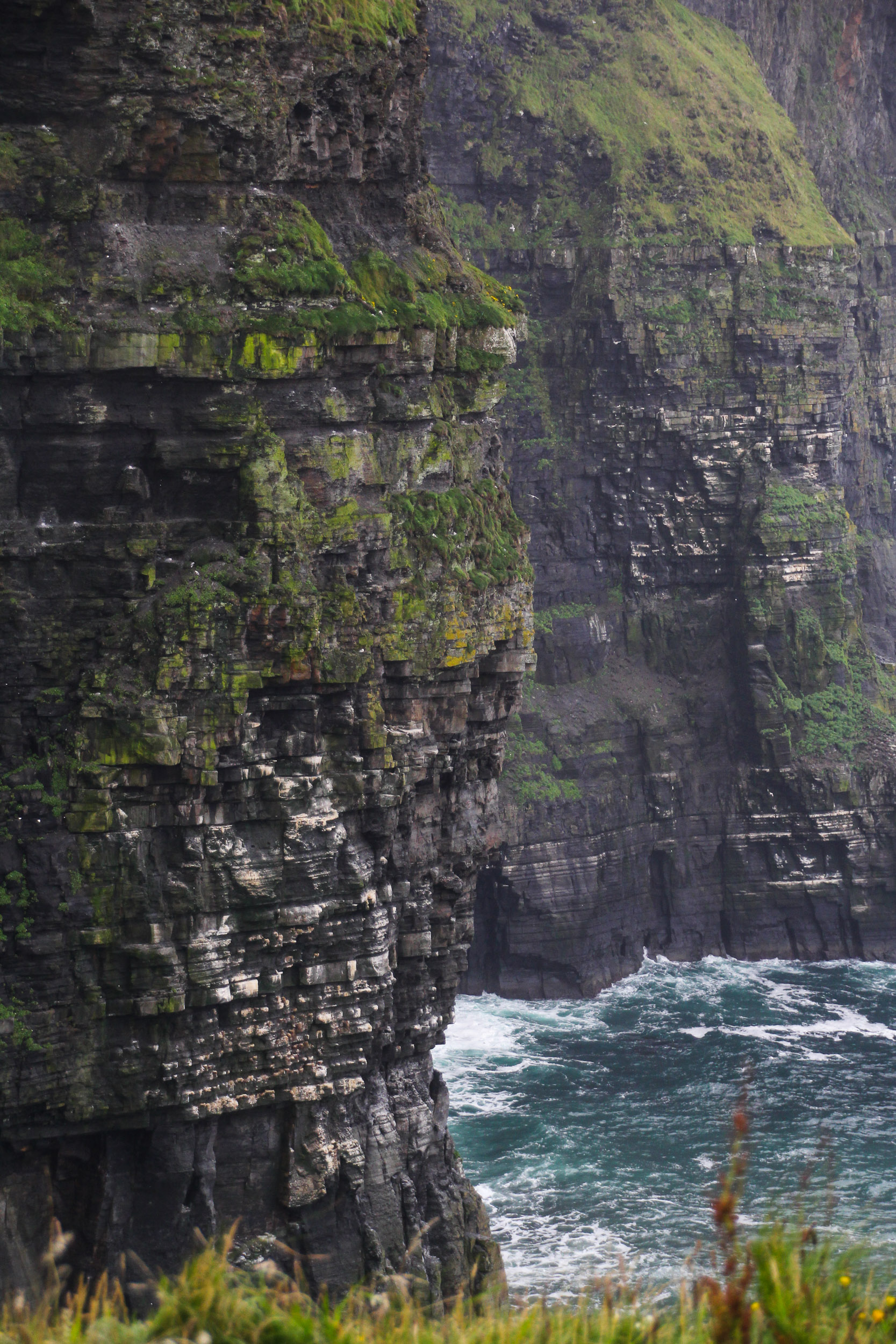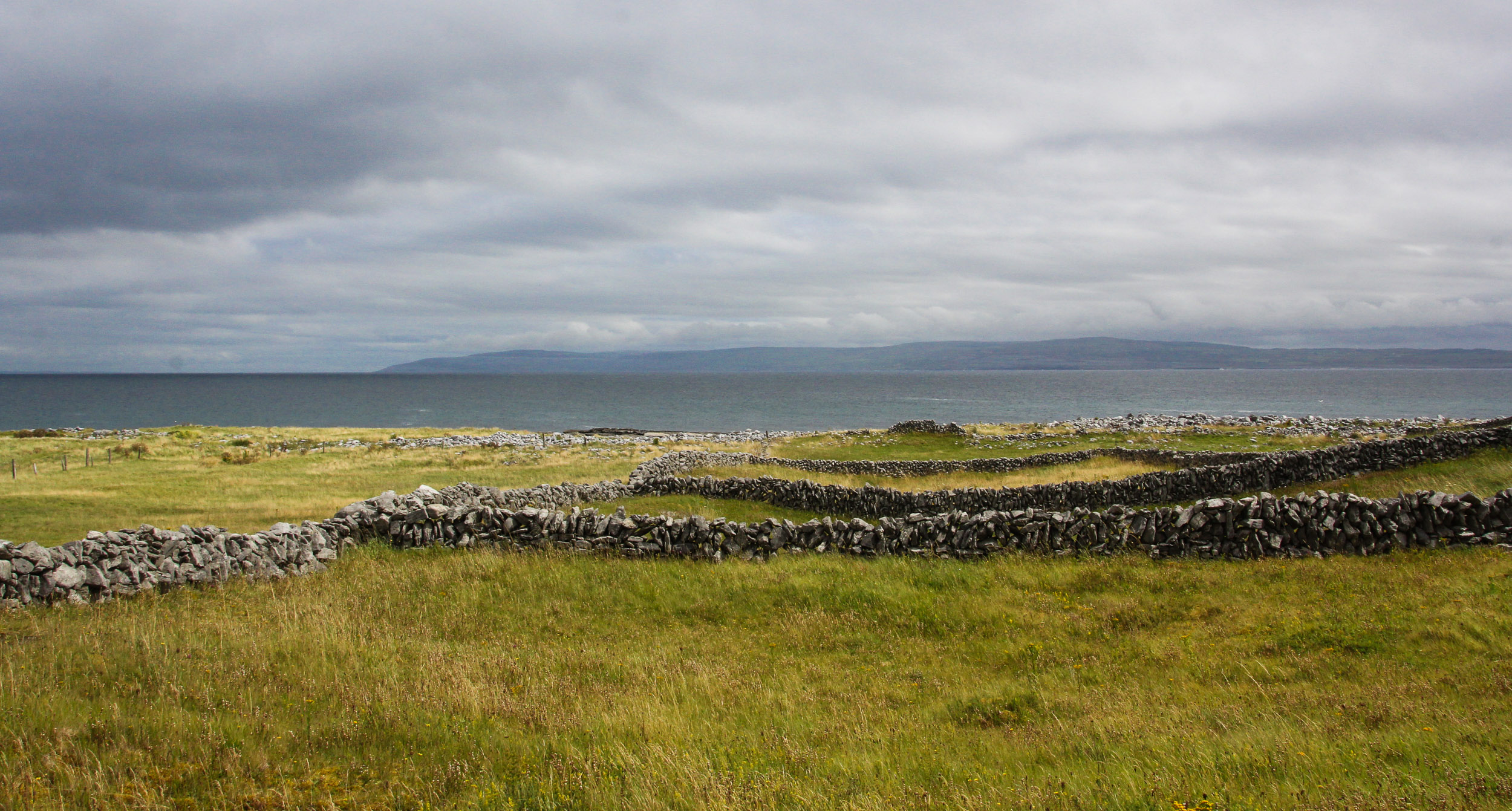 The Burren is what I'll be going back to Ireland for – the wild wind-swept landscapes, tumble-down stone houses, and juxtaposition of green and gray and the steely blue of the Atlantic. To rent a house and a little car, spending my days going for long rambling walks and ending them with hot stew and fresh beer in cozy little pubs sounds like the ideal sort of vacation. I got just a taste this time but now I know that this part of Ireland is exactly how I always imagined Ireland would be.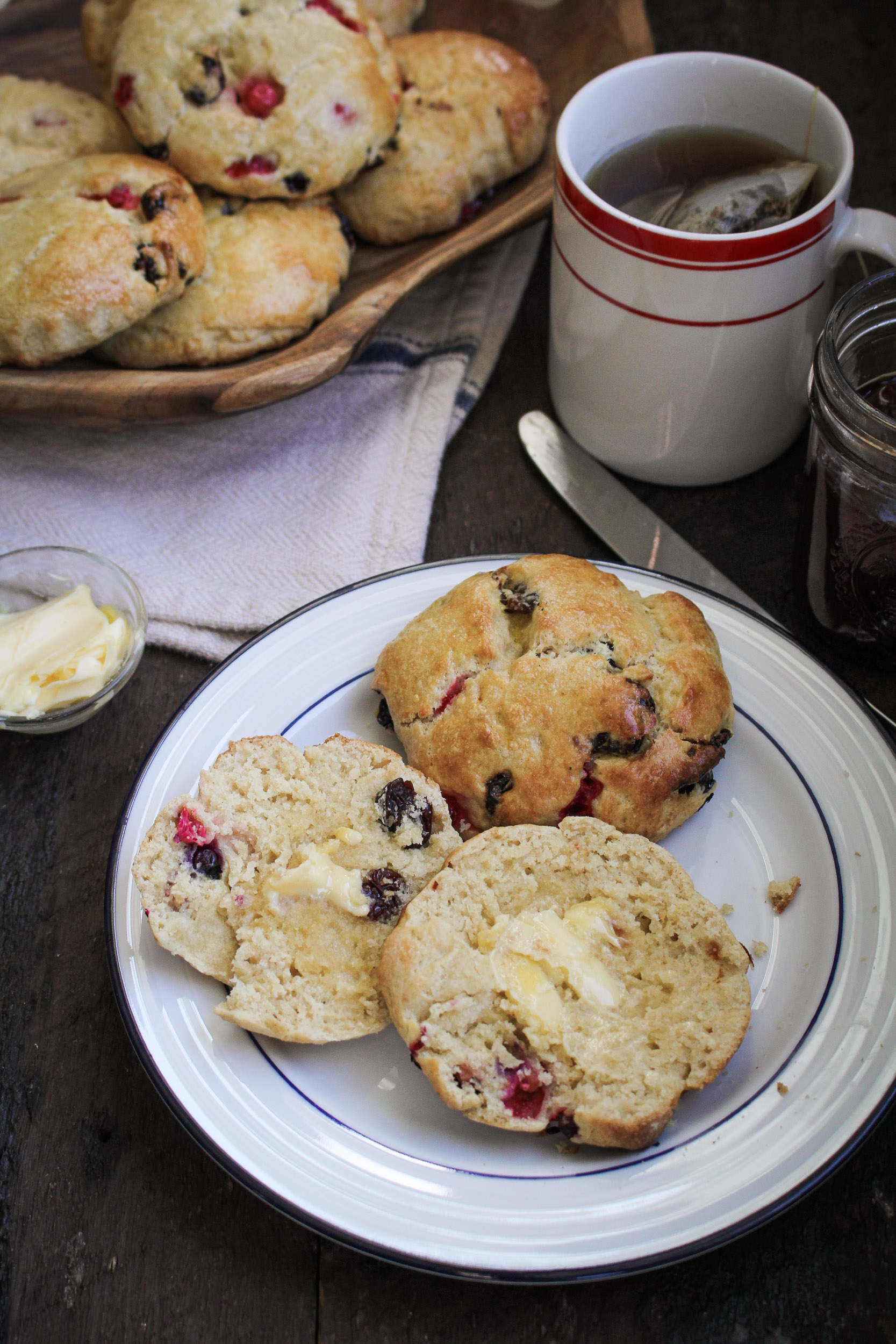 Scones
Ireland is not exactly known for its food, and although we had several tasty meals, nothing was particularly memorable. Nothing, that is, except the brown bread and the scones and the butter. The scones, in particular, were far better than any others I've had. The best one I had was at the most unassuming place – the museum café in the National Museum of Ireland for Decorative Arts and History. The café was a little serve-yourself place, with charming blue tablecloths and no pretentions whatsoever, and the scones were just perfect. I think the fact that I went by myself, on our first afternoon while my brothers were sound asleep, added to the loveliness of the moment, and so I've taken it away as my primary food memory from Ireland – and the one I want to share with you.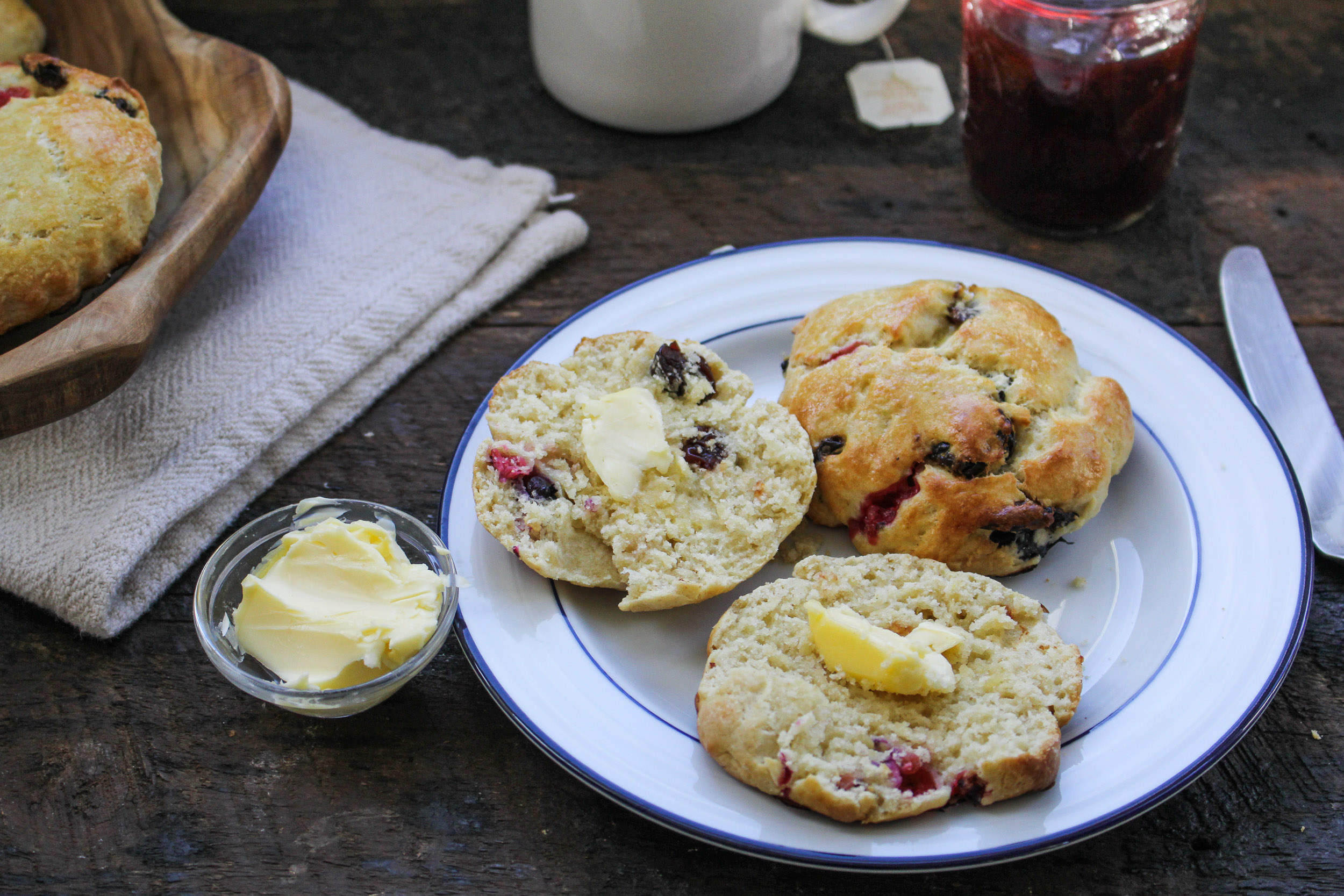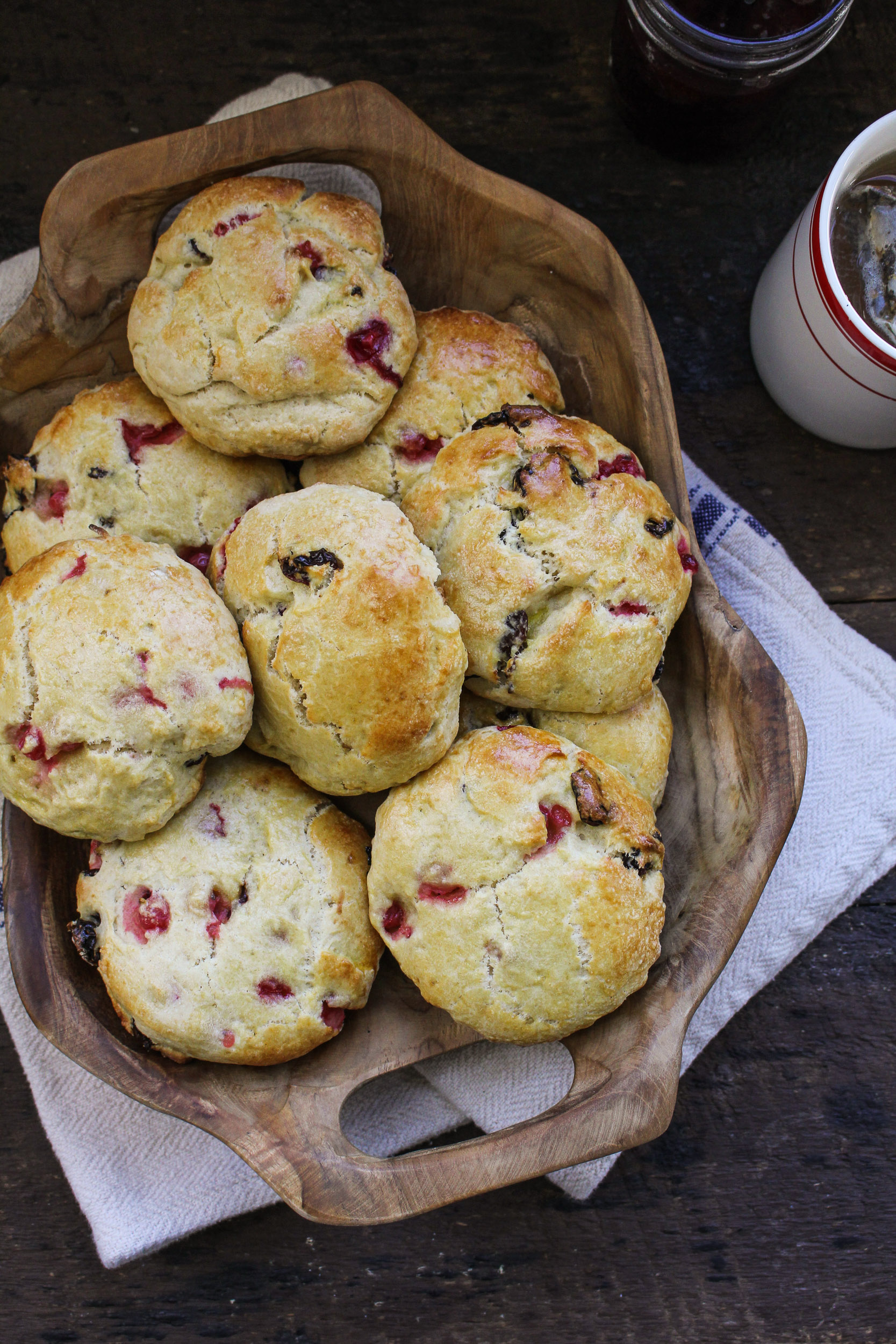 I've made scones a number of times (like these Peach Scones with Bourbon Glaze), but they are always much too close to biscuits for me. I don't want a scone to flake – I want it to crumble. I realize there are many different interpretations of the perfect scone out there, but for me it's pretty close to that museum scone – soft, more cakey than biscuity, studded with fruit, and served with lots of butter and jam. Here's instagram evidence of that particular scone, if you're curious.
So I did some research on the best way to make Irish scones and in doing so, stumbled upon an Atlantic article called "The Secret of the Irish Scone." The title certainly seemed promising, but I have to say I was a bit skeptical when I got to the end of the article and discovered that the secret to Irish scones was olive oil. And by skeptical I mean I am 100% positive that no traditional Irish baker ever made a scone with foreign, grassy olive oil in place of all that lovely Irish butter they have everywhere. But the reasoning behind using a liquid fat instead of a solid fat stuck with me, and I decided to give them a try. I added dried sour cherries and the last of the frozen red currants in place of the raisins and frozen raspberries, and really they were lovely. Perhaps not the most Irish, as you can taste a hint of olive oil, but certainly closer to the real thing than the flaky buttery versions I've made in the past. So I present these scones to you, not as authentic Irish scones, but as truly delicious scones that are wonderful reminders of a wonderful trip.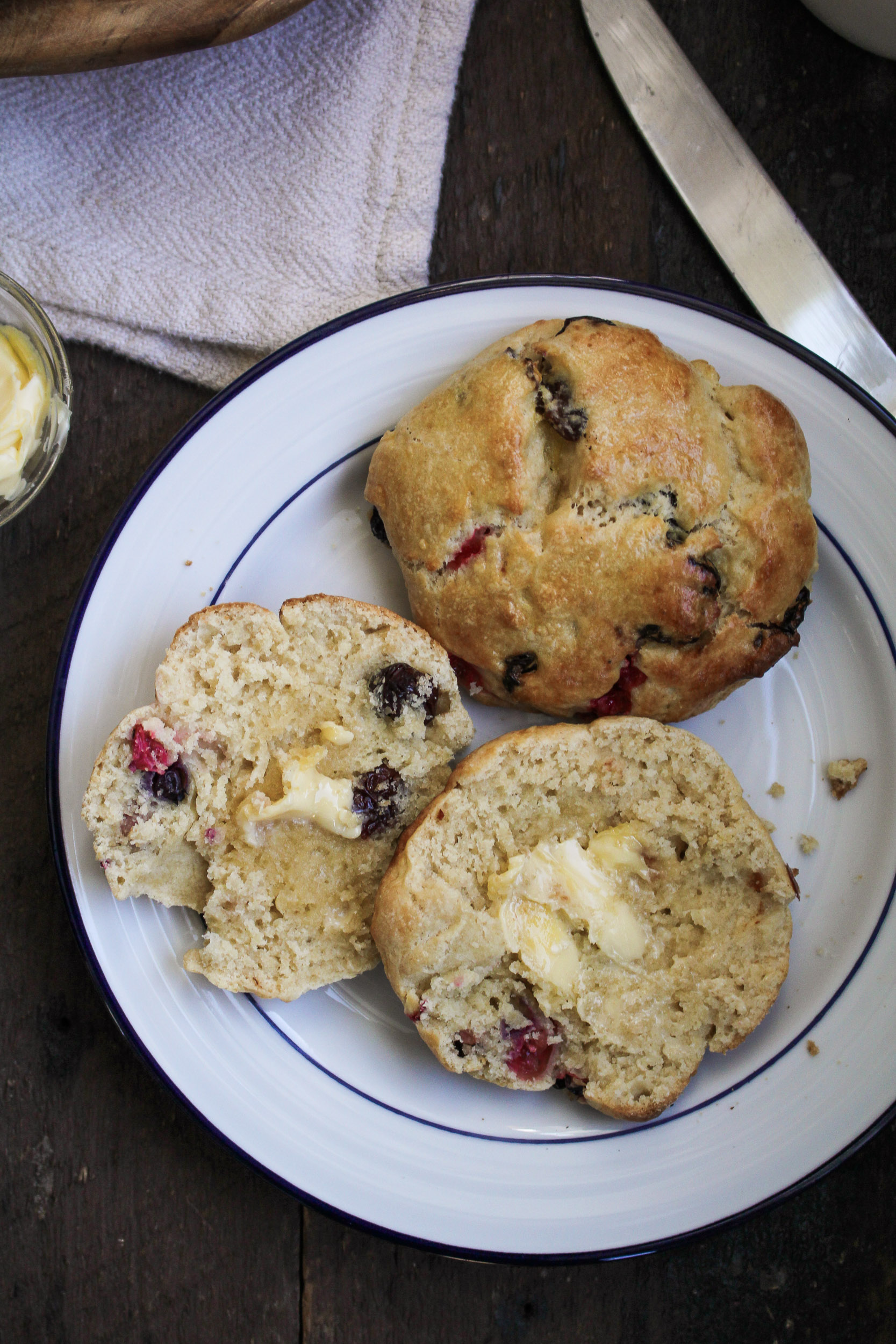 Olive Oil Scones with Red Currants and Sour Cherries
Adapted from The Atlantic. Makes about 12 scones.
1 3/4 c. AP flour
1 c. pastry flour
2 tsp baking powder
1/2 tsp salt
1 c. buttermilk
1/2 c. light-flavored olive oil
1/2 c. sugar
1 egg
1/2 c. dried sour cherries
1/2 c. frozen red currants
egg wash (1 egg mixed with 1 tsp water)
Preheat the oven to 500°F. Line a baking sheet with parchment paper and set aside.
Mix the flours, baking powder, and salt together in a large bowl. Sift the flour mixture twice using a sifter or fine-mesh sieve so that the flour is very light. Set aside.
In a medium bowl, whisk together buttermilk, olive oil, sugar, and egg until evenly combined. Make a well in the center of the flour and pour the buttermilk mixture into. Add the sour cherries as well. Use a wooden spoon to gently mix the flour and buttermilk mixtures together until just combined. The mixture should be fairly wet.
Generously flour a work surface and turn the dough out onto it. Pat the dough into a rectangle about 1-inch high. Sprinkle the frozen currants over half of the dough, then gently fold the other half of the dough on top of it. Press dough lightly to embed the currants into it. Pat the dough into another rectangle that is about 1 and 1/2 inches high. Use a biscuit cutter to cut out round circles from the dough, placing these circles on the prepared baking sheet. Pat any extra scraps of dough into rough circles and add to the baking sheet. Brush the scones with the egg wash, then refrigerate for 15 minutes. Brush once more with the egg wash, and place in the oven. Immediately lower the oven temperature to 425°F. Bake until just golden brown on top, about 15-18 minutes. Let cool on a cooling rack. Serve within a few days for best flavor. Freeze any extras wrapped tightly in plastic wrap.
1