September is here and I'm thrilled by it. This month has been the light at the end of the very long tunnel of this year. I'll be here all month, it's the beginning of my favorite season, we've settled into the new house enough that it feels exciting to work on it instead of overwhelming, and, did I mention, I'll be here all month? NO AIRPLANES.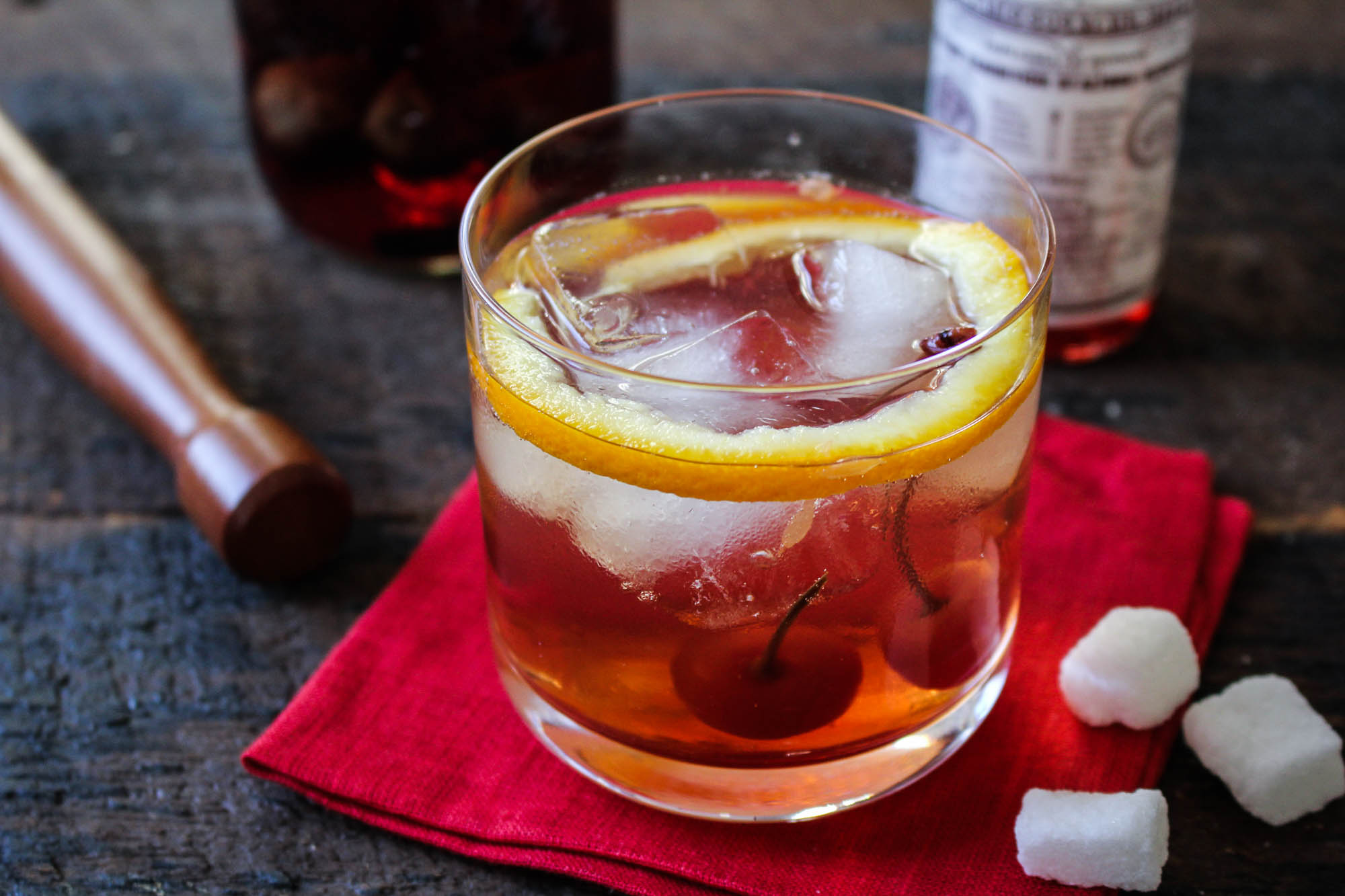 We're off to a good start, September and I. I took Friday off to get organized before going into the long weekend, and take care of a few things that I've been meaning to do for months: giving the house a thorough cleaning, ordering office furniture, processing the huge backlog of blog receipts I have, etc. Friday night we went out with good friends – it was cool enough to wear jeans and there was a back-to-school buzz in Harvard. I had one too many glasses of wine and had a great time. Saturday when I woke up there was a pleasant chill in the air – the kind that makes you snuggle a little longer in bed and revel in the simple pleasures of a good sweatshirt and a bowl of apple pie oatmeal. We did yardwork all day and then had my mom over for a big pile of pulled pork. Today we spent at the beach, soaking up the still-strong sun and finally-warm-enough water. And there's still an entire day of the weekend left to enjoy!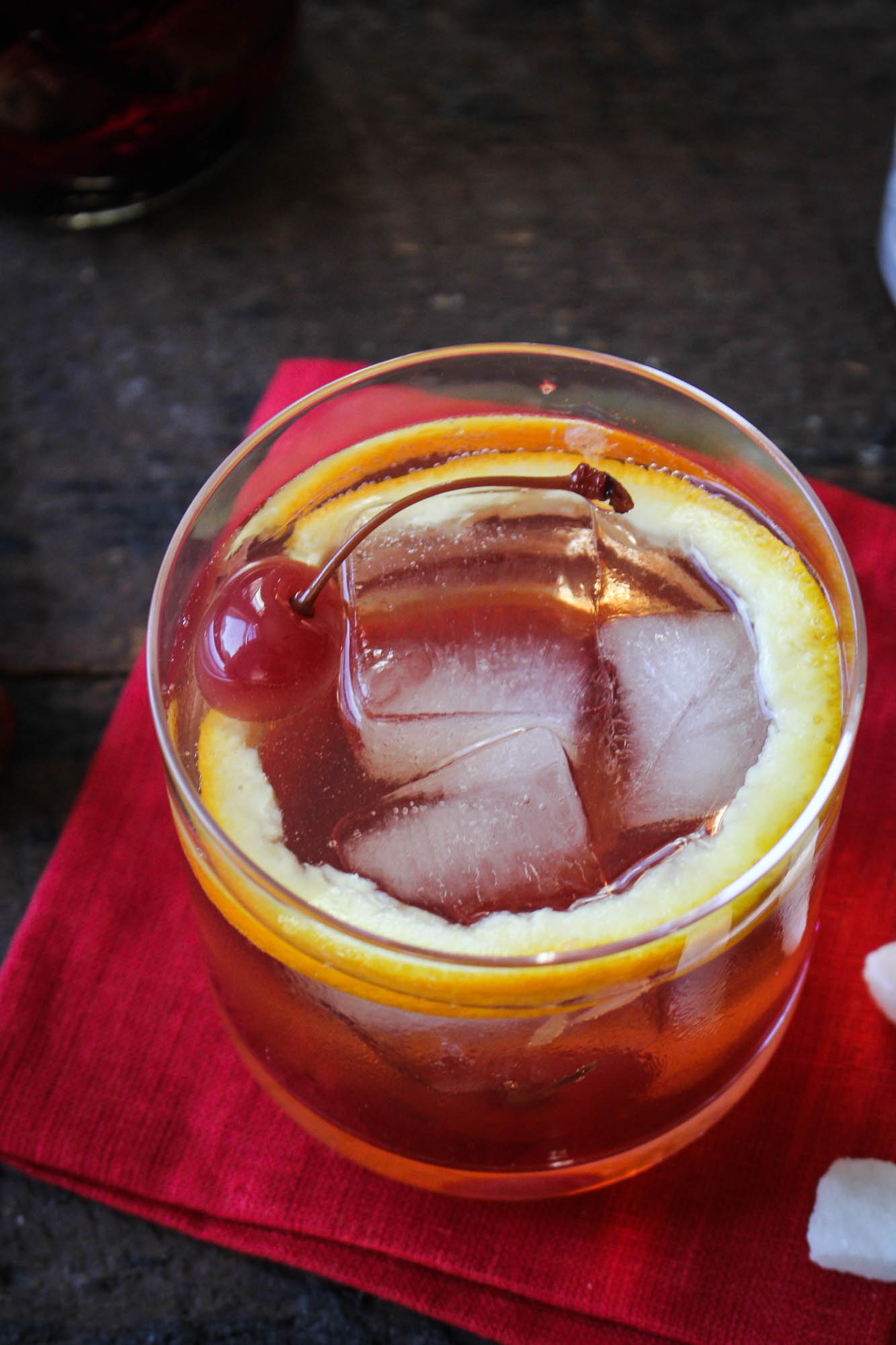 I have a few things I'm focused on this month. First and foremost, I want to enjoy myself and relax, spending as much quality time with Trevor and with friends as I can. Second, I have to get rid of this travel weight, so long fall runs and healthy meals are in order. And third, I'm going to get this blog back up and running! It's been a slow summer here on Katie at the Kitchen Door, and I mean to make up for that with plenty of delicious new recipes in the next few months. It will help that, with the arrival of our new stove next Friday, we'll finally have a fully functional kitchen… and temperatures that make us feel like cooking again.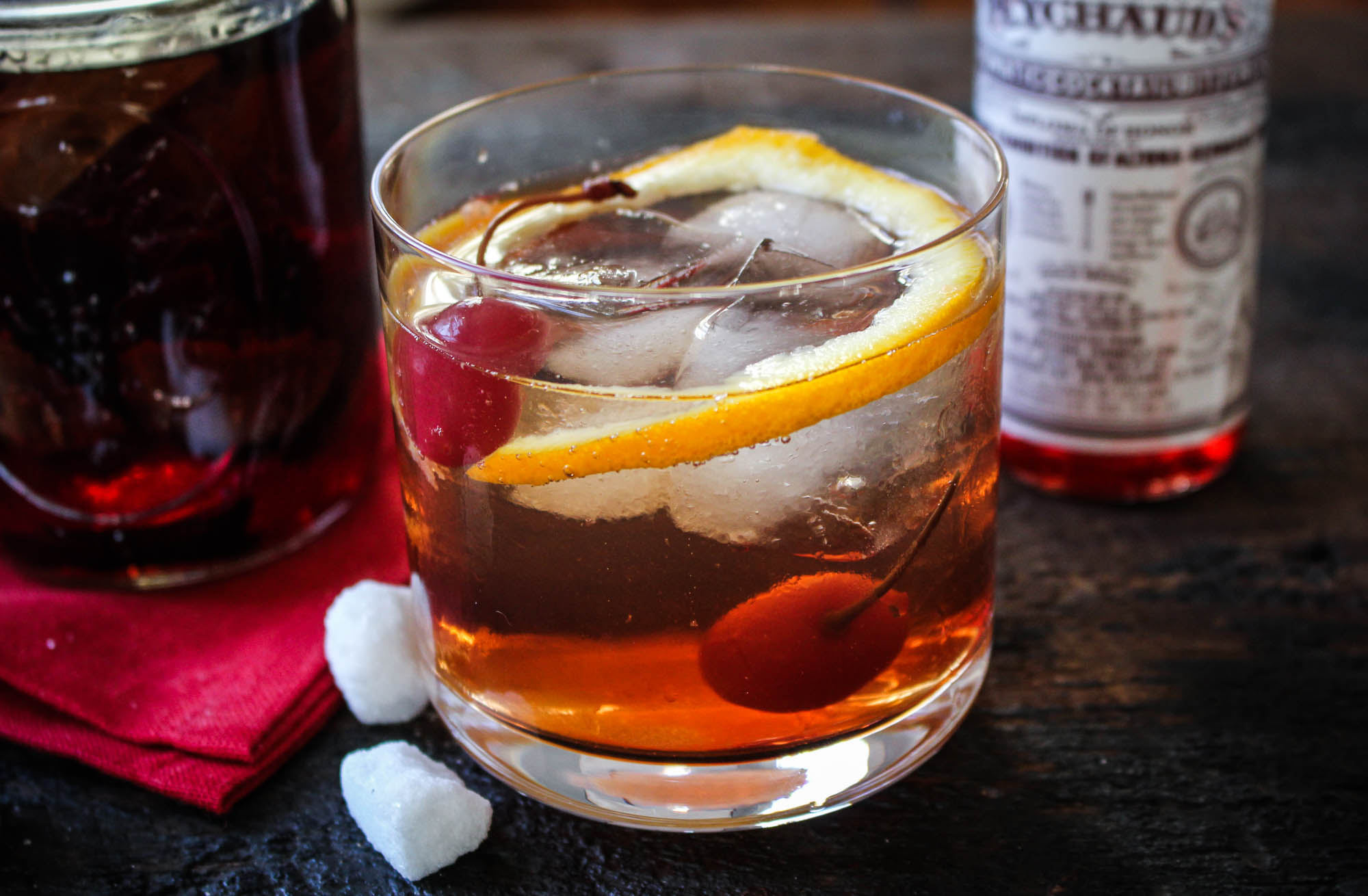 So here's a fall drink to celebrate the arrival of this lovely month. A few weeks ago I was doing some recipe development for a client that involved figs and bourbon and I decided to set aside some of both to make a fig-and-vanilla-infused bourbon. Now that it's ready I wanted to showcase it in a simple twist on a classic old fashioned, adding a splash of maple liqueur and a twist of orange to the bourbon and topping it off with a little club soda. It's stronger and less sweet than my typical cocktail choices but it feels just right for fall – dark and brooding and featuring one of fall's most sensual fruits.
Like what you just read? Subscribe to Katie at the Kitchen Door in the box on the right, on Feedly or Bloglovin', or follow along on Facebook, Twitter, Pinterest, Instagram, or Google+. Thanks for reading!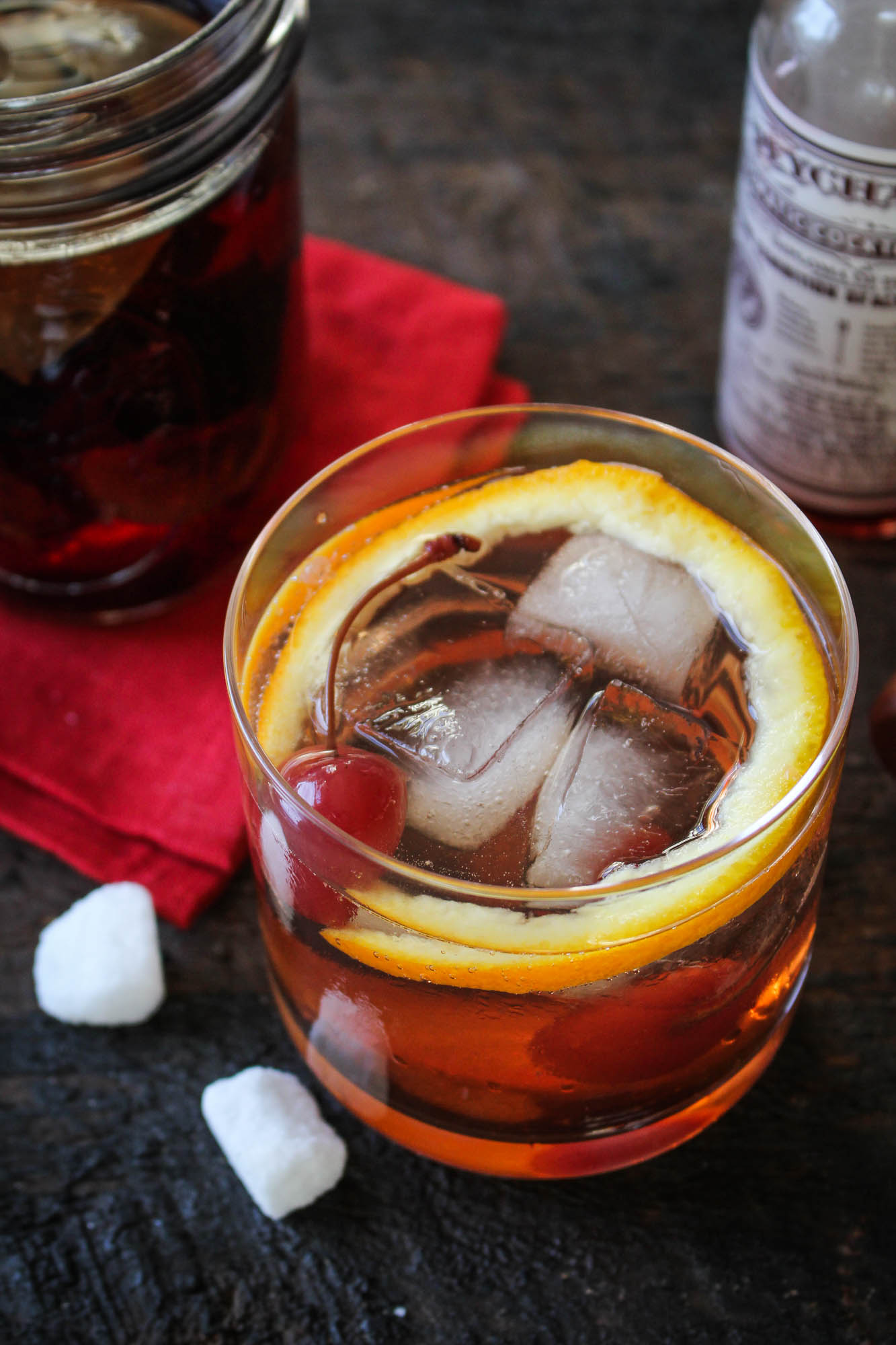 Fig-Bourbon Old Fashioned
Serves 1.
1 sugar cube
Dash of bitters
Chilled club soda
2 oz. fig-and-vanilla-infused Bourbon (recipe below)
1 oz. maple liqueur
ice
1 orange twist
1 maraschino cherry
Place the sugar cube in a short glass. Top with the bitters and a splash of club soda and use a muddler to stir/smash until the sugar cube is dissolved. Add the Bourbon and the maple liqueur and stir to combine. Add ice to fill the glass and garnish with the orange twist and maraschino cherry. Top off with more club soda if desired.
Fig-and-Vanilla-Infused Bourbon
Adapted from Bourbon and Toast.
2 c. Bourbon
6 figs, washed and halved
1/2 vanilla bean
Place the figs and vanilla bean in a sterilized pint jar. Top with the Bourbon and seal the jar with a lid. Place in a cool dry place out of direct light and let sit for 2-4 weeks, until the Bourbon has taken on the color and flavor of the figs.
1