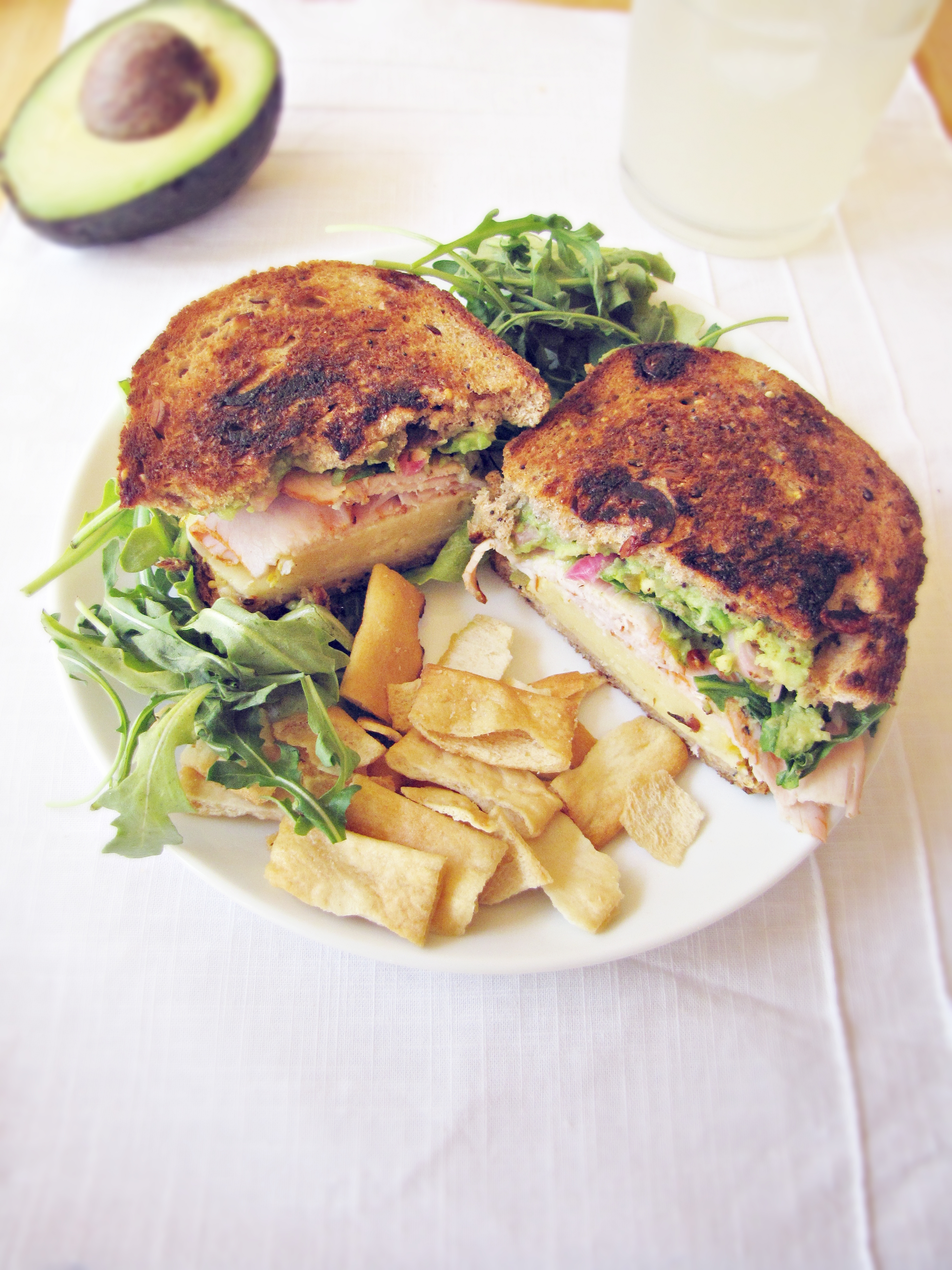 I have been looking forward to today for a long time.  Not just looking forward to, but needing.  Craving.  My office hasn't had a holiday since New Years, and although I took two days off in February, I spent both of them on a plane.  So today, on this beautiful spring day in Boston, I'm having a real day of vacation.  And it's glorious just to have an entire day with no commitments.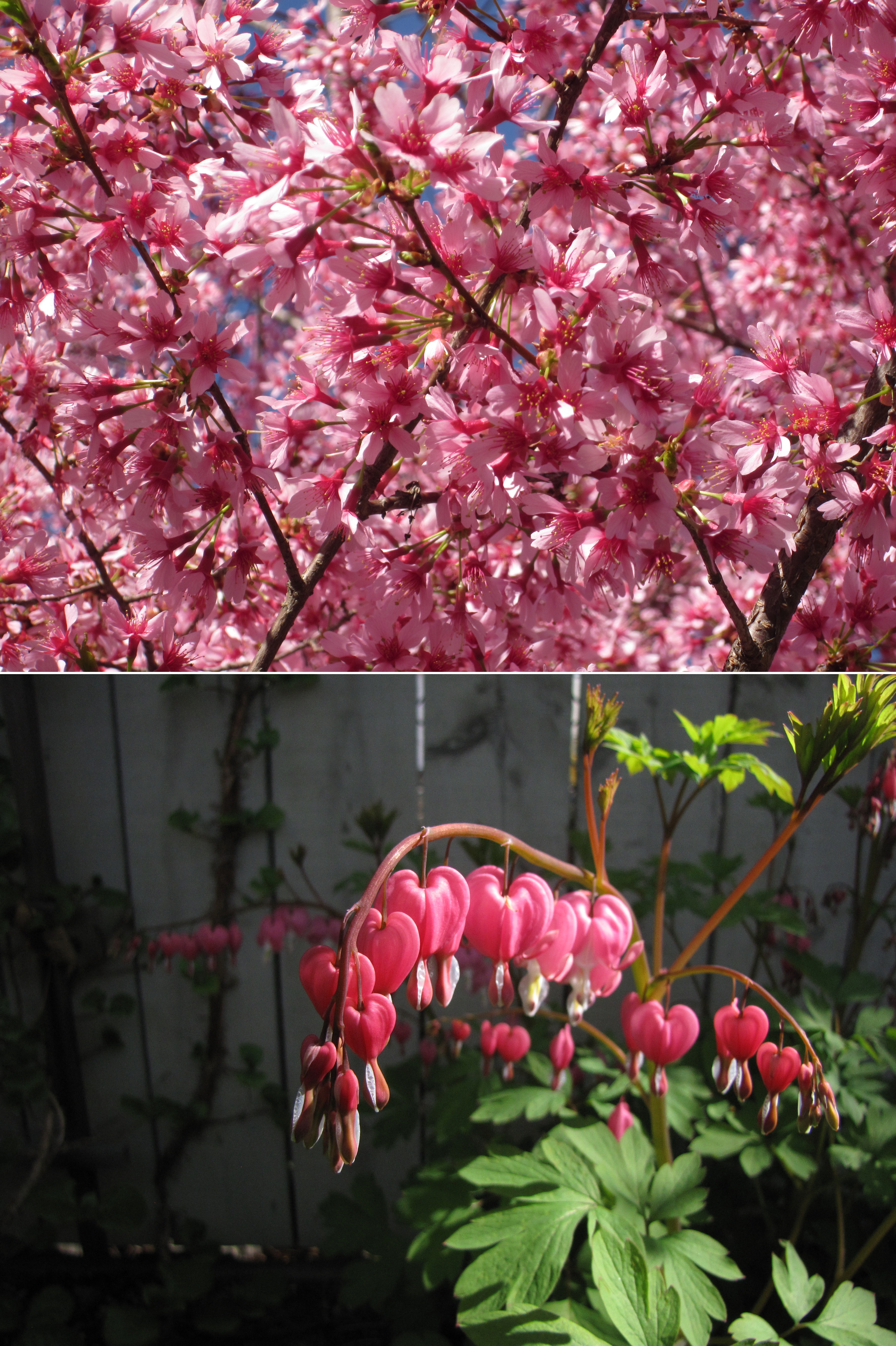 So how am I spending my day?  Simply.  I went for a long run early this morning, before the heat built up.  I had a peach and raspberry smoothie, followed by one of these bars.  I walked to the market and bought a boatload of beets, and fresh feta cheese.  I killed (hopefully) every single mealybug on my poor lemon tree by wiping each leaf and stem down with rubbing alcohol, gave it a good dose of fertilizer, and left it happily in the sun.  I transplanted the tomatoes, and the thyme, and ended up with dirt all over my face, which made me strangely happy.  I can't wait to show you pictures of our garden, or to eat the first green peas and fava beans.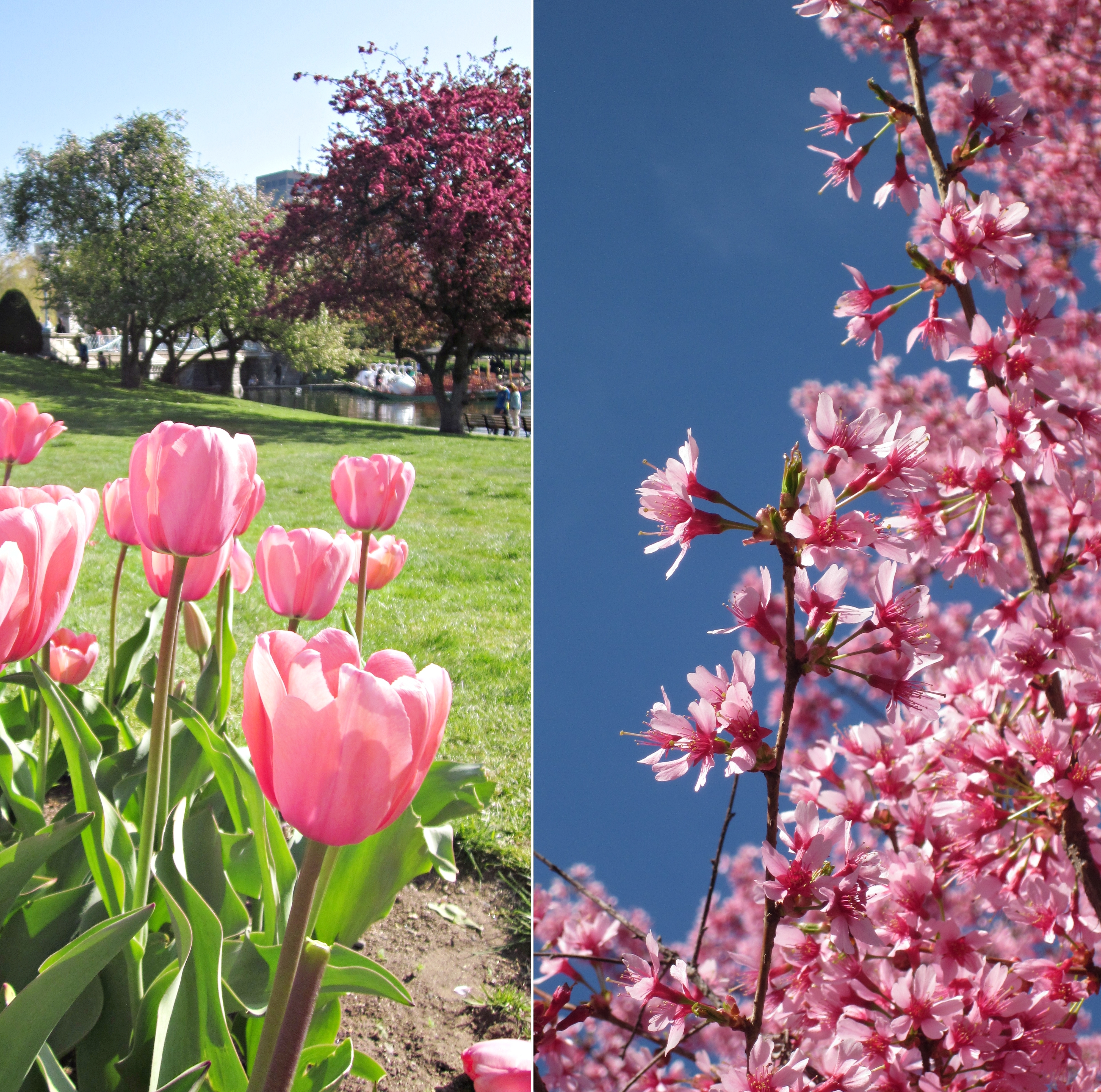 I took a cool shower, did my laundry, cleaned up the last remnants of my party Saturday night.  Then I made this sandwich – with cranberry-nut bread, avocado, homemade edam cheese, peppered turkey, and pickled red onions.  There's something wonderful and simple and summery about sandwiches.  I ate it sitting outside in the shade, with a glass of lemonade.  Now I'm reading cookbooks that have been sitting on my nightstand for weeks, bookmarking all the spring recipes that I'm getting more and more excited for.  For dinner I'm going to have roasted beets with feta and candied pecans, and a glass of white wine.  I'll watch a little TV, maybe have a bowl of lemon ice cream, and go to sleep early.  And I will have spent today exactly as I wanted to.
P.s. It's my birthday week (and yes, I celebrate it for a whole week, if not longer), so you can look forward to a few scrumptious recipes from all my various celebrations soon!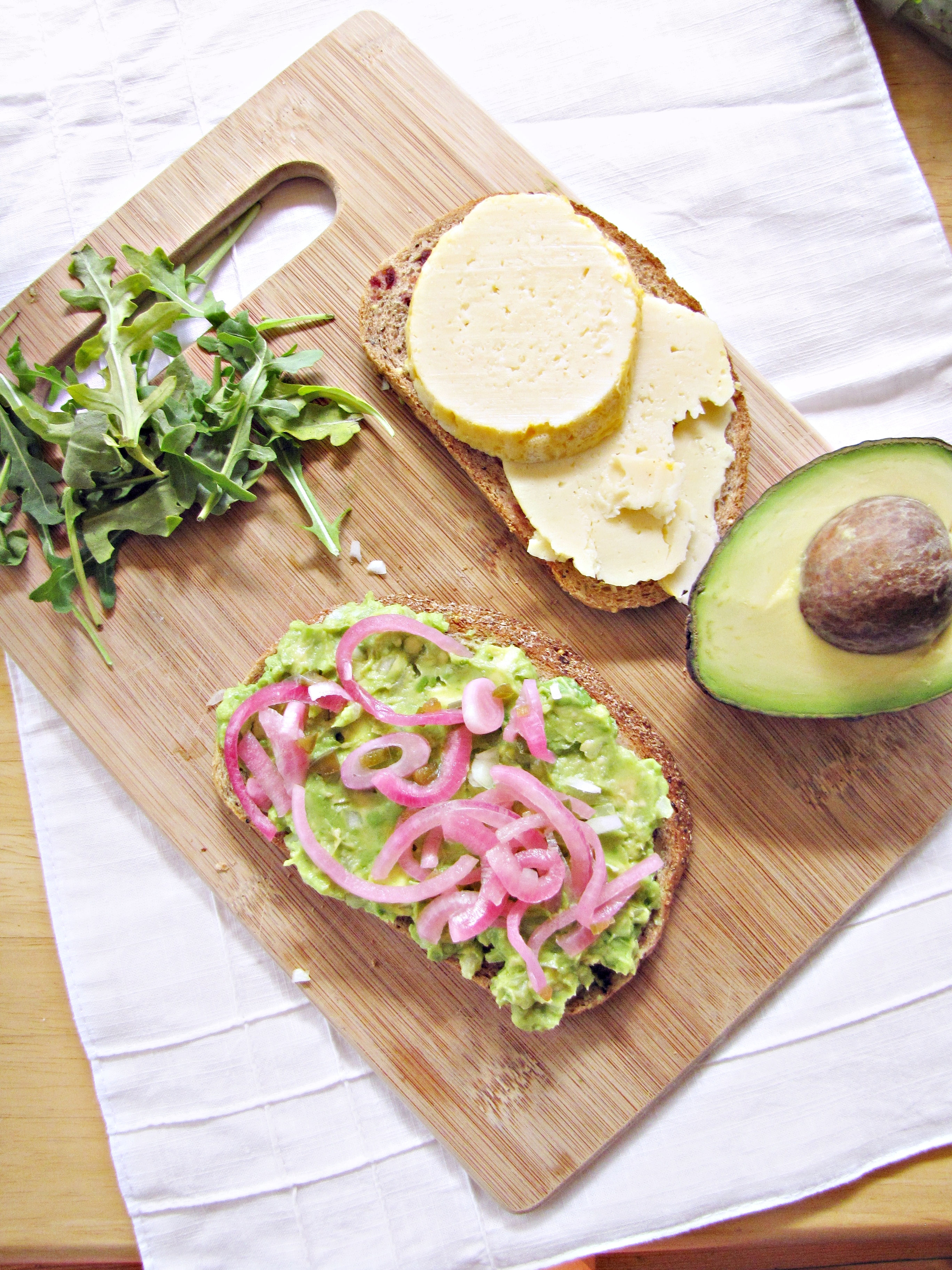 Turkey and Avocado Grilled Cheese
Serves 1.
2 slices whole wheat bread
3 TBS quick pickled red onions
1/2 avocado
2 TBS raw onion, finely diced
1 tsp sea salt
4 slices black pepper turkey
1 handful arugula
2 slices cheddar cheese
1 TBS butter
Mash avocado with raw onion and salt until creamy.  Spread on one slice of bread.  Top with pickled red onions, then arugula, then turkey, then cheese.  Top with other slice of bread.  Melt 1/2 of butter in frying pan over medium heat.  Add sandwich, with the cheese layer closest to the heat.  Spread remaining butter on exposed piece of bread.  Cook for 3-5 minutes, until you smell the butter toasting and the cheese begins to melt, then carefully flip, and cook for 3 minutes on the other side.  Serve warm with a glass of lemonade.
0