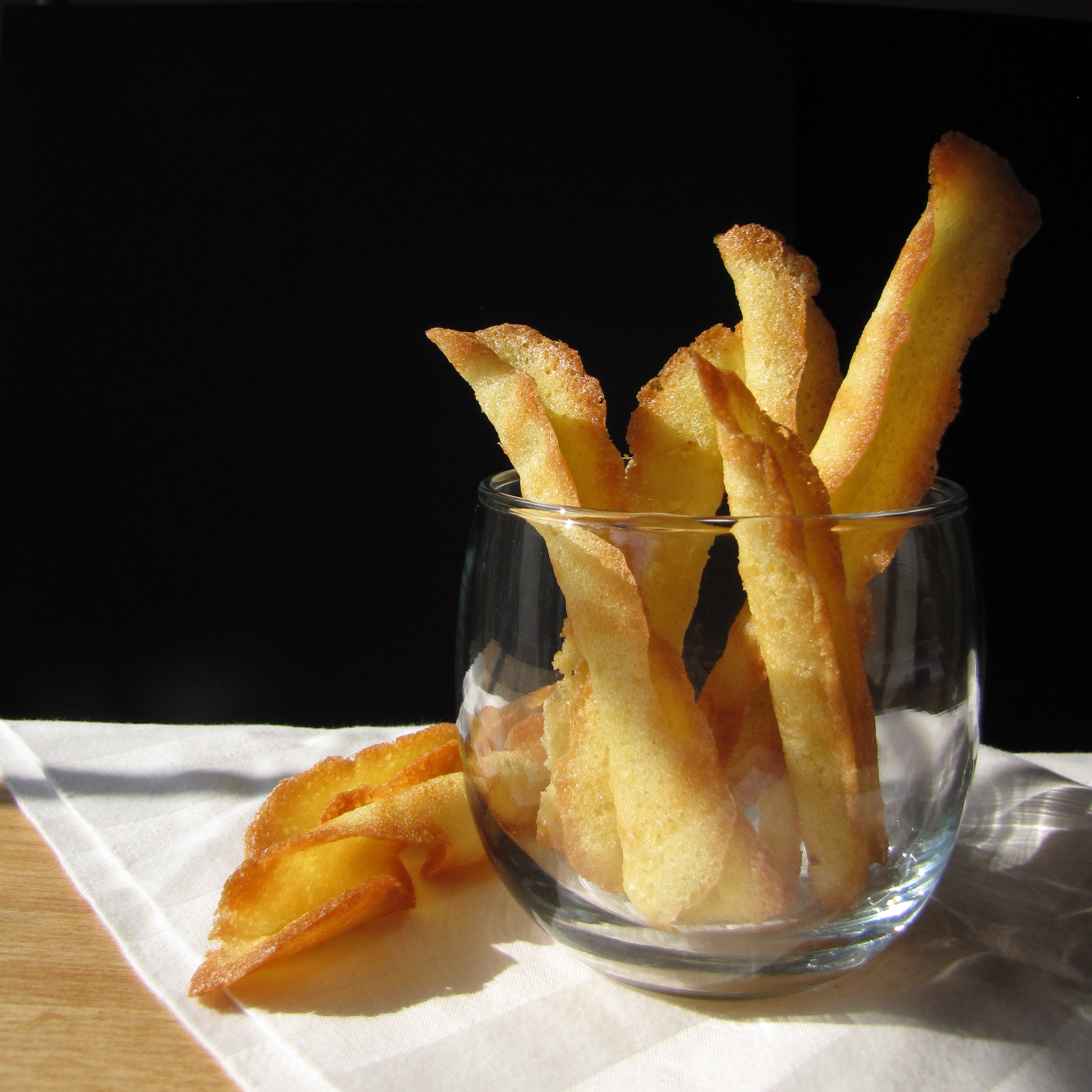 Yes, it's been a while since my initial post about the awesome food and farming alternative spring break I took part in a few weeks ago, but I'm definitely not over how cool it was, so I thought I'd share a little bit more.  The trip focused on eating locally and sustainably, as well as learning about where your food comes from and the people who are creating it.  Durham happens to be one of the country's biggest hotspots for local food – as a growing urban area sitting on miles of tobacco land which is slowly being converted to other types of crops, the city has access to a wide variety of locally-sourced vegetables and animals, as well as a young population ready to commit to eating locally.  The NY Times wrote an article last April about the local food movement here, and this year, named Durham one of the top 41 places to visit in 2011 in the entire world, due to the wealth of excellent, sustainable restaurants in town.  Pretty cool place to be if you're into food, right?  Even cooler was getting to meet some of the chefs behind the incredible food Durham's top restaurants are turning out, and then dig in (for free!  Thanks, Duke).  Below you'll find a brief summary of each of the local restaurants we visited, who we met, and what we learned.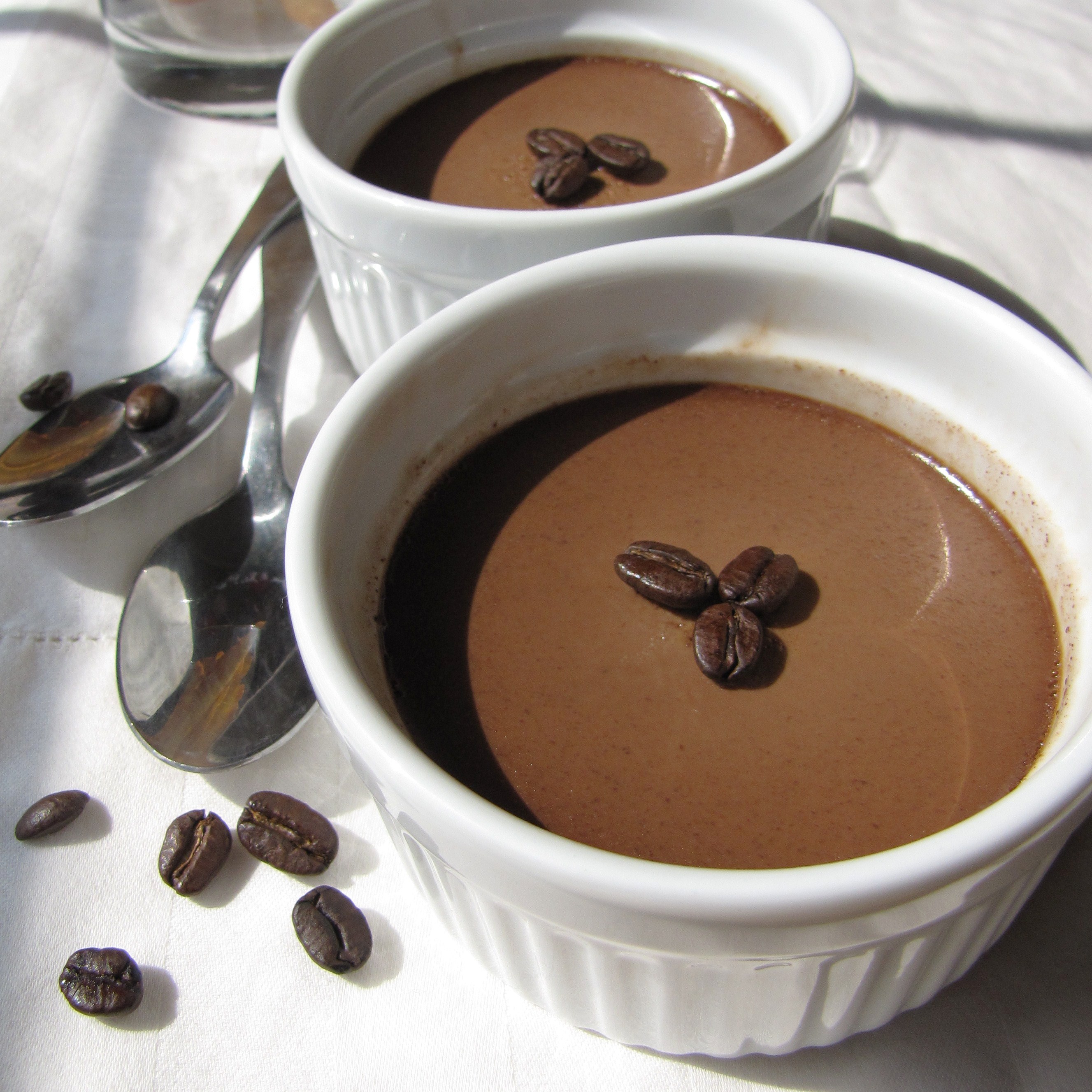 Piedmont – Marco Shaw, the chef and part-owner at Piedmont, is one of the most inspiring people I've ever met.  His passion for what he does is apparent in everything from the way he speaks to the way he cooks.  Having worked with Alice Waters at the beginning of his career, the decision to cook locally was an easy one for Marco – when asked why his menus don't loudly proclaim their sustainable ingredients, he answered that not every restaurateur can afford to make the same choices, but for him, it's a responsibility.  He also makes it a point to use every part of the animals he gets – my pig trotter tronchon was delicious – and does all of his own butchering (which, after reading Heat's 50 page description of how complicated it is to butcher anything, completely impressed me).  A final fact – he changes 50-90% of his menu every single day, based on what his farmer's are able to get to him.  Dedication.
Fullsteam Brewery – Durham's own micro-brewery, Fullsteam uses local produce to create its seasonal specialty beers, which include rhubarb, persimmon, and basil beers, as well as their famous Sweet Potato Ale.  The brewery is also a favorite destination for the young and old alike – while we were there on a Sunday afternoon there were kids riding tricycles across the open room and even having birthday parties while their parents relaxed with friends and had a few beers, but on a weekend night it has the vibe of any other cool, slightly off-beat bar.
Ninth Street Bakery – Frank, the owner and head-baker at the Durham institution, Ninth Street Baker, has a great hippie baker's life story.  After dropping out of UC Davis in the '70s, he lived in a zen Buddhist monastery, which is where he learned to bake.  And baking turned out to be his thing.  Thirty years ago he and his wife began 9th street bakery, way before 9th street was a fun, safe place to go.  Now they're located downtown, and we had the pleasure of touring the bakery and learning how one churns out hundreds of loaves of bread a day (my favorite part was punching down the dough … that filled an industrial-size trash barrel).  All of their breads and pastries use organic flours and grains, and are completely delicious.  You can buy their sandwich bread at both Wholefoods and Kroger, and it's 100% worth the extra dollar.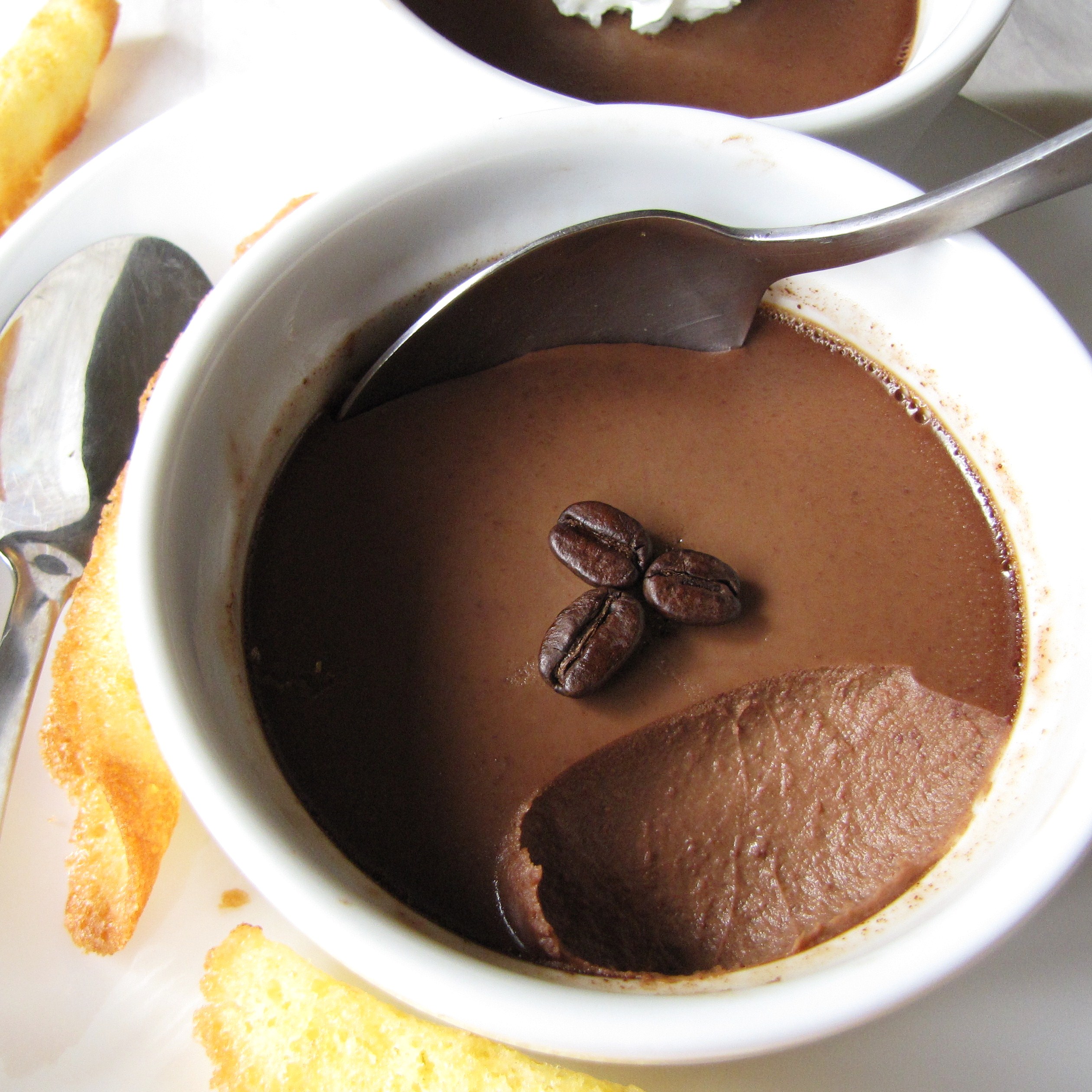 Bull City Burger and Brewery – A brand new restaurant on the Durham scene, Bull City Burger and Brewery opened a week ago to an overwhelmingly positive response.  We met with Seth Gross, the owner and chef, a few weeks before the restaurant was set to open, and he graciously took a few minutes out of the overwhelmingly busy pre-opening schedule to talk to us about his concept.  The restaurant is completely sustainable in its concept – even the tables are made from recycled barn beams.  The beef (grass-fed, but of course) will all be from the region, and hopefully 100% from North Carolina.  The restaurant will use burger toppings from local farmers – so don't expect tomatoes on your burger in January! – and buns made from locally processed flours.  Even the beer will one day use barley and hops from North Carolina.  On top of all that localness, pints will be $4.50 and burgers are around $6, meaning even I can afford to go there.  A final cool fact about BCB&B – they sponsored the "golden bull contest" for the months before the restaurant opened, hiding 5 golden bulls (Durham – "Bull City's" – mascot) in various locations downtown, providing clues as to the locations of the bulls each day on their website.  The finders of the bulls won a free lunch every week for a year, and the competition was fierce.
Watt's Grocery – One of the restaurants I frequent most in Durham, Watt's ascribes to the same concept as Piedmont, and attempts to source as many of their ingredients locally as possible.  While after listening to Marco some of us were a bit disappointed to hear that they don't change their entire menu every day, it was important for us to learn that using local ingredients is a serious commitment for a restaurant.  All of the restaurateurs we spoke with mentioned the difficulty of adapting to the variability of what farmer's can give you in any given week – if you planned your entire menu around the availability of 6″ tomatoes and your farmer can only give you cherry tomatoes, you have to adapt fast, and not every restaurant has the resources to do so.  Watt's is up there with the best in terms of sustainability, and their food is delicious.  During our extended three course dinner I had their hush puppies with basil mayo, rib eye with farmer's cheese dumplings, and incredible lamb meatloaf with a farro salad.  Then, for dessert, our table ordered every single dessert on the menu and demonstrated excellent sharing abilities by each taking one bite and passing the dessert on.  The almost unanimous favorite dessert was the espresso pot de creme, which brings me to today's recipe!
My version of the incredible espresso pot de creme we had at Watt's is not quite as good as theirs, but it is pretty excellent.  The recipe is straight forward and not too time-consuming, although it does use a large number of bowl (never a plus in my kitchen).  It is an extremely thick and rich dessert, and a little goes a long way.  I do wish that it was a bit creamier – the density of this is similar to that of pumpkin pie, and next time I might up the cream to egg ratio in order to achieve a more "mousse-y" consistency.  To serve with it I made a batch of lemon peel tuiles to emulate the Italian tradition of serving espresso with a twist of lemon.  The tuiles were fun to make, used up all the leftover egg whites from the pot de cremes, and turned out perfectly – wonderful lemon flavor, well formed, and a crunchy bite!  A great afternoon snack for this rainy spring week.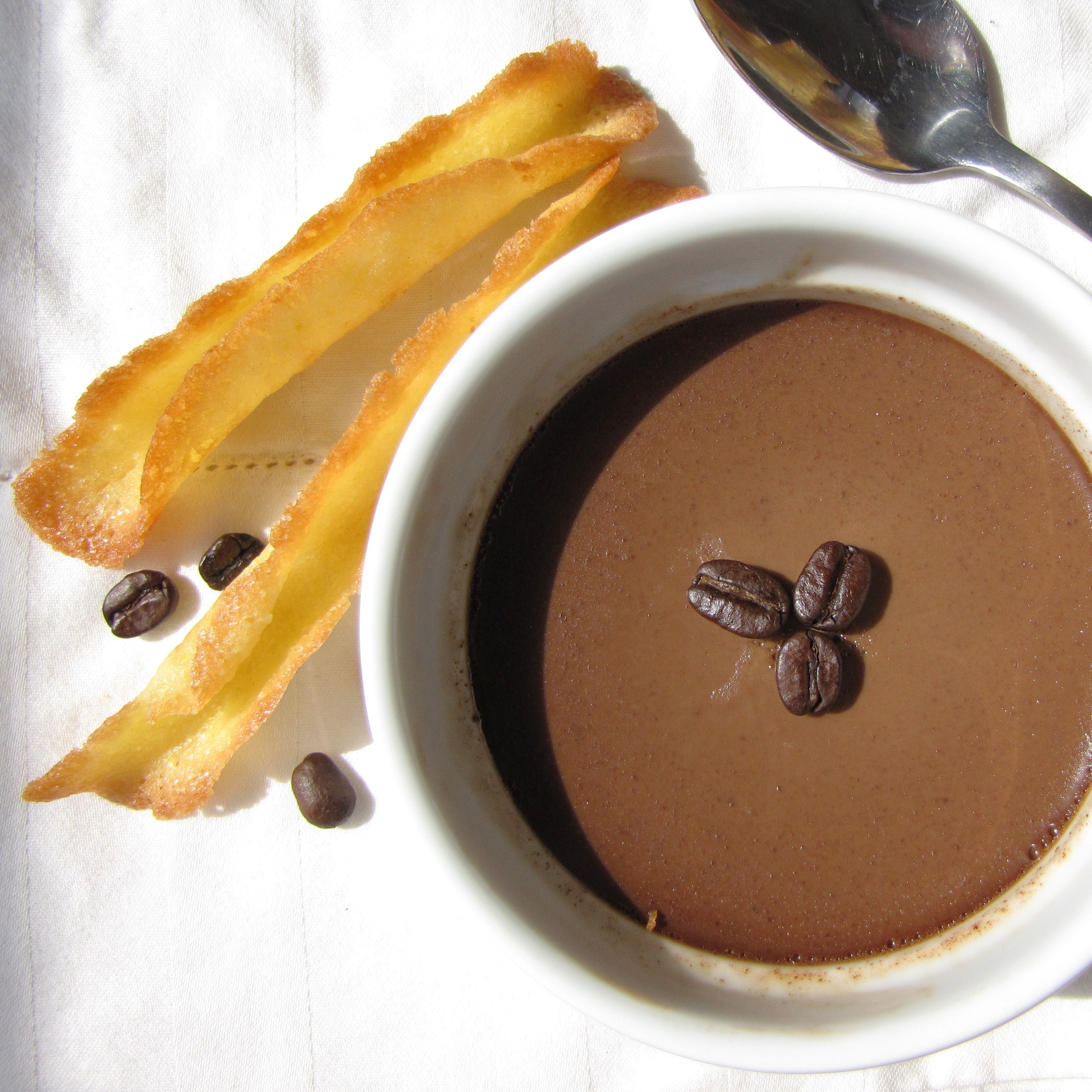 Chocolate Espresso Pot de Creme
Recipe adapted from Gourmet.  Serves 4.
3 oz. high quality bittersweet chocolate, broken into small pieces
3/4 c. heavy cream
1/4 c. whole milk
1 1/4 tsp. espresso powder
3 egg yolks
1 TBS sugar
Preheat oven to 300°F.
Place chopped chocolate in a medium heat-proof bowl.  In a separate, larger bowl, beat the egg yolks with the sugar, and set aside.  Bring cream, milk, and espresso powder just to a boil over medium heat, whisking until all espresso powder is dissolved.  Pour hot cream over chocolate, whisking continuously, until mixture is smooth.  Then pour hot chocolate mixture over egg yolks in a slow stream (so as not to scramble the eggs), whisking continuously, until smooth.  Pour custard through a sieve into a glass bowl and let sit for 15 minutes.
Prepare a hot water bath: place a kitchen towel or dishcloth on the bottom of a baking pan large enough to hold your 4 ramekins.  Bring a pot of water to a boil.  Divide the chocolate-espresso custard evenly between 4, 4-oz. ramekins, and place on top of the dishcloth in your baking pan.  Carefully pour the boiling water around the edges of the ramekins so that it rises 2/3 of the way up the sides of the ramekins.  Cover the baking pan and ramekins with a piece of aluminum foil, poking several holes in the top to allow steam to escape.  Place in preheated oven and bake for 30-35 minutes, until custards are set on the edges but still slightly soft in the middle.  Remove from oven and allow to cool.  Cover and refrigerate for at least 4 hours before serving.  Will keep covered in the fridge for 3-4 days.
Lemon Peel Tuiles
Recipe from Gourmet.  Makes 3-4 dozen cookies.
1/2 c. sugar
lemon zest from 4 medium lemons
1/2 stick salted butter, softened (room temperature)
1/2 tsp. vanilla
2 egg whites
1/4 c. AP flour
Preheat oven to 350°F.  Line a baking sheet with parchment paper.
In a food processor, pulse the sugar and the lemon zest a few times until evenly mixed.  (This lemon-sugar smells lovely and could be used for lots of other purposes…)
Beat the lemon sugar with the butter until smooth and fluffy.  Add vanilla and egg whites and mix until well-combined.  Add flour and mix until just combined.  Spoon batter into a pastry bag (or a ziploc bag with the tip snipped off), and gently pipe 6 inch long stripes about 3 inches apart.  Cookies should only be about 1/4 inch wide, as they will spread a lot in the oven.  Bake for 8 minutes, or until the edges are beginning to brown.  (Underbaked cookies will not form shapes as well and will have a chewy texture; golden-brown cookies will form very well and have a great crunch plus a slightly caramelized taste).  Remove tray from oven and immediately and gently remove cookies from pan and drape over a dowel, forming an enclosed circle lengthwise around the dowel.  (You could also use a mixing spoon handle, but you'll run out of space quickly!)   If cookies begin to harden to much to form, place the tray back in the oven for 30 seconds to re-soften.  Repeat with remaining batches of cookies.  Don't remove cookies from dowel until hardened, which takes about 3-4 minutes.
Cookies can be stored in an airtight container at room temperature for up to 5 days.
0