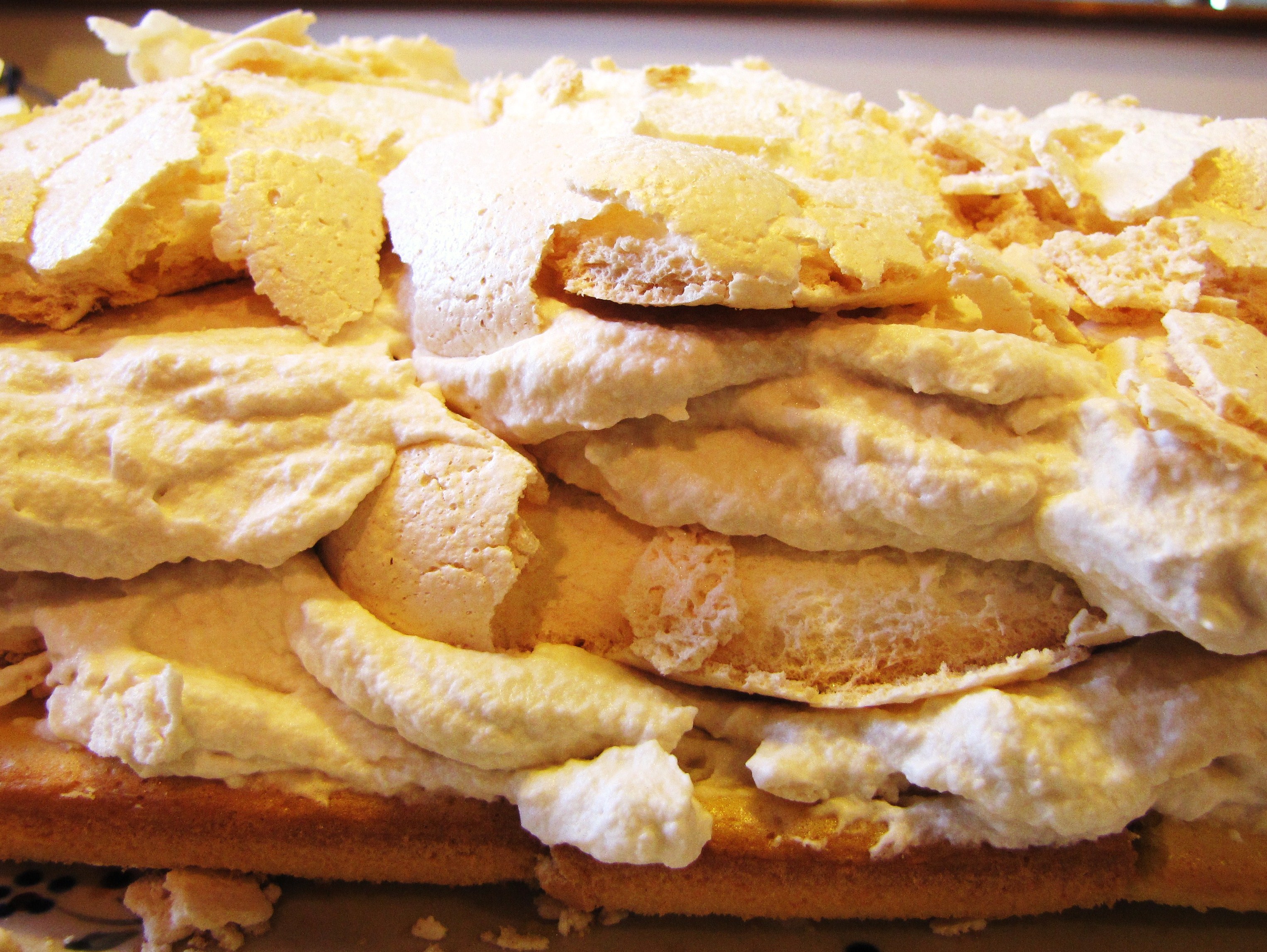 Just because I haven't been writing doesn't mean I haven't been cooking.  I have.  I made my first ever baguettes, which came out pretty well despite the fact that I didn't use bread flour.  I made this delicious quinoa for breakfast and thoroughly enjoyed it even though it was the cause of a full half cup of milk to burn onto my stove (cooking in the morning takes a special kind of person).  I made blueberry muffins with my new muffin tins (thank you family).  I tried a new curry recipe, I made extra saucy and spicy black beans, and I made the this very easy and yummy banana bread.  I even went health-nut (for me at least) and had stir-fried quinoa with kale and jicama.  The kitchen has not been lonely.  Nor has my stomach.  But this blog may have been, and now that midterms are over and my immune system is back on it's feet I have returned.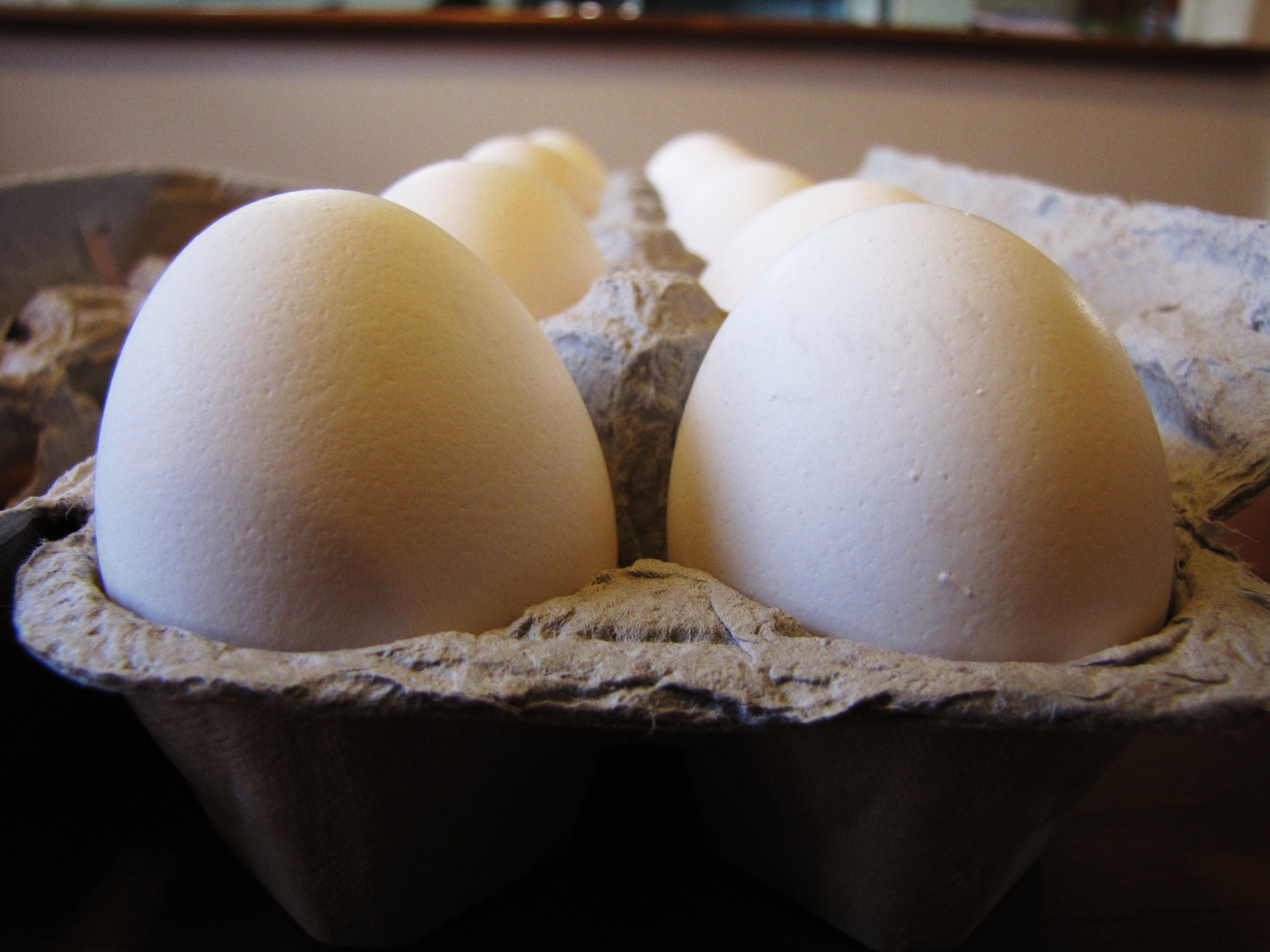 I'm home for spring break, meaning a lot of good things: I can sit in the sun for hours without thinking about math, I can have picture-perfect picnics with Trevor, and I have full (when my mother's not home) use of our beautiful kitchen… and her mixer!  Since I don't have a mixer and whipping cream by hand drives me nuts, I decided to undertake a whipped-cream-intensive project I've been mulling over for a long time – Kardinal Schnitten.  Kardinal Schnitten, which is called Vatican Cake in English, is a light, coffee-flavored cream and meringue dessert that I discovered in Austria.  The first and only time I had it was over fall break on a day trip from Vienna to a small Austrian town called Melk.  Melk is the home to Melk Abbey, a beautiful Baroque compound that dominates a hillside over-looking the Danube.  Despite being followed through town by some confused middle-aged Texan women ("Do y'all speak a lil English?"), our trip was really lovely.  The three highlights?  The abbey library straight out of Beauty and the Beast, the most beautiful chapel I saw during my four months in Europe, and the Kardinal Schnitten.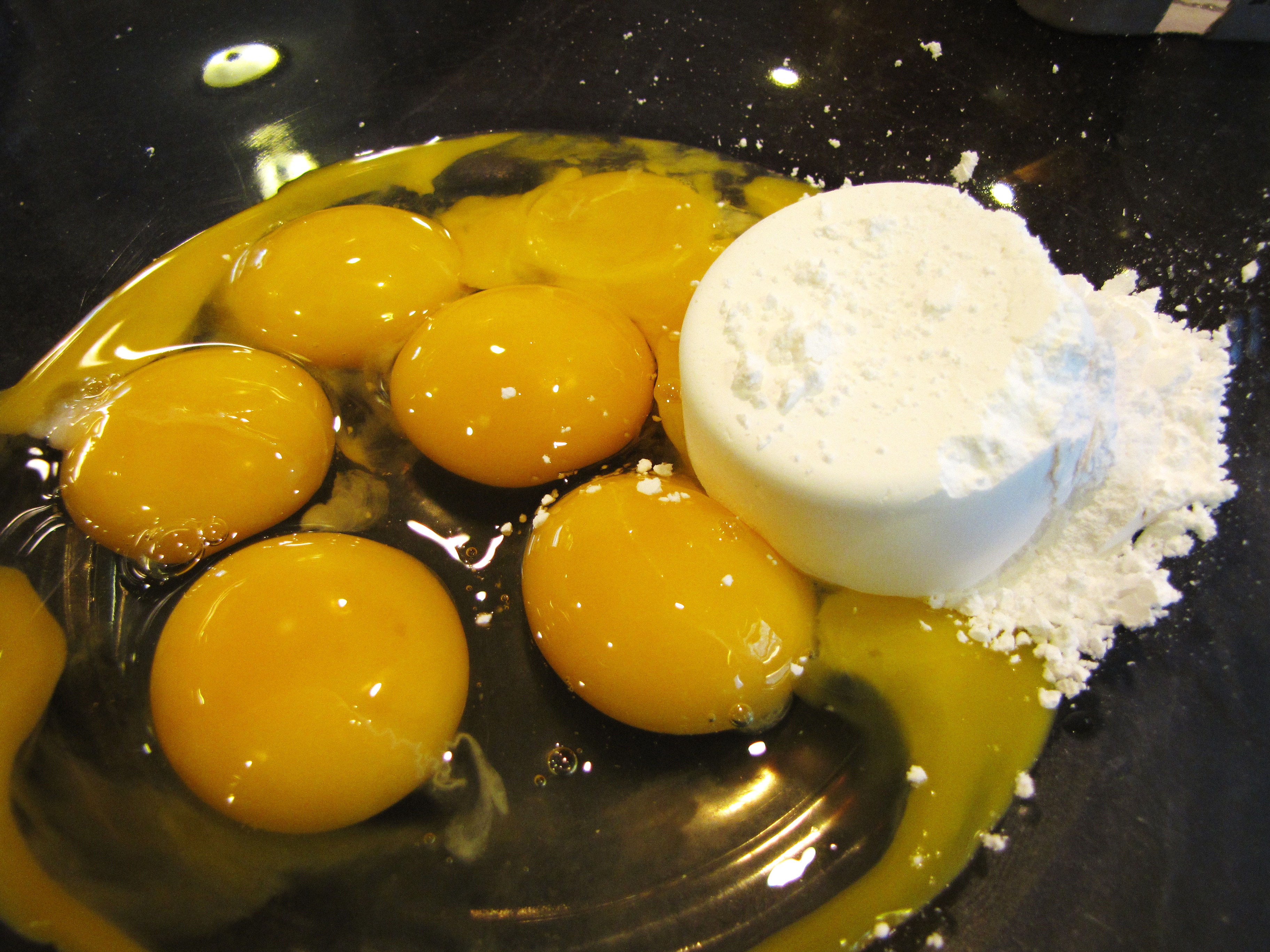 Here is the story of the schnitten – After finishing our tour of the Abbey, we had about an hour to kill before our train back to Vienna was due.  So we sized up the local establishments and decided on a tiny but bustling little coffeeshop.  We sat at a table in the warmly lit back-room, sipping Viennese coffee and snacking on pastries while we unabashedly observed the long table full of old Austrian ladies gossiping and noshing.  It was the perfect European coffeeshop experience, one we had been looking for but had been unable to find in any of the big cities.  And the schnitten?  Delicious.
The delicate flavor of that cake was not one that left my mind quickly, but finding a recipe for it proved to be difficult.  None of the German cookbooks in my local library featured it, and Google only returned one English-language result.  So I took that and the adventure started.  First, I went about converting the measurements, which were in grams, to cups.  Then, I attempted to decipher the cryptic, translated instructions.  Standing by the counter with my dozen eggs and pint of whipped cream, I was excited, but skeptical.
The process was a bit bumpy, but as I baked, I learned all sorts of things about egg whites and meringues and cream.  For example, even the tiniest bit of yolk really will keep all your whites from stiffening.  Faced with a batch of droopy meringue batter I had to decide whether or not to start over – I ended up deciding to keep going because I couldn't bear to waste so any eggs, and the meringues were still OK.  The end result was not exactly photogenic, but it was good, and fairly close to what I remembered loving in Melk.  With a little tweaking for better presentation, it would make an elegant and unexpected dessert at any party.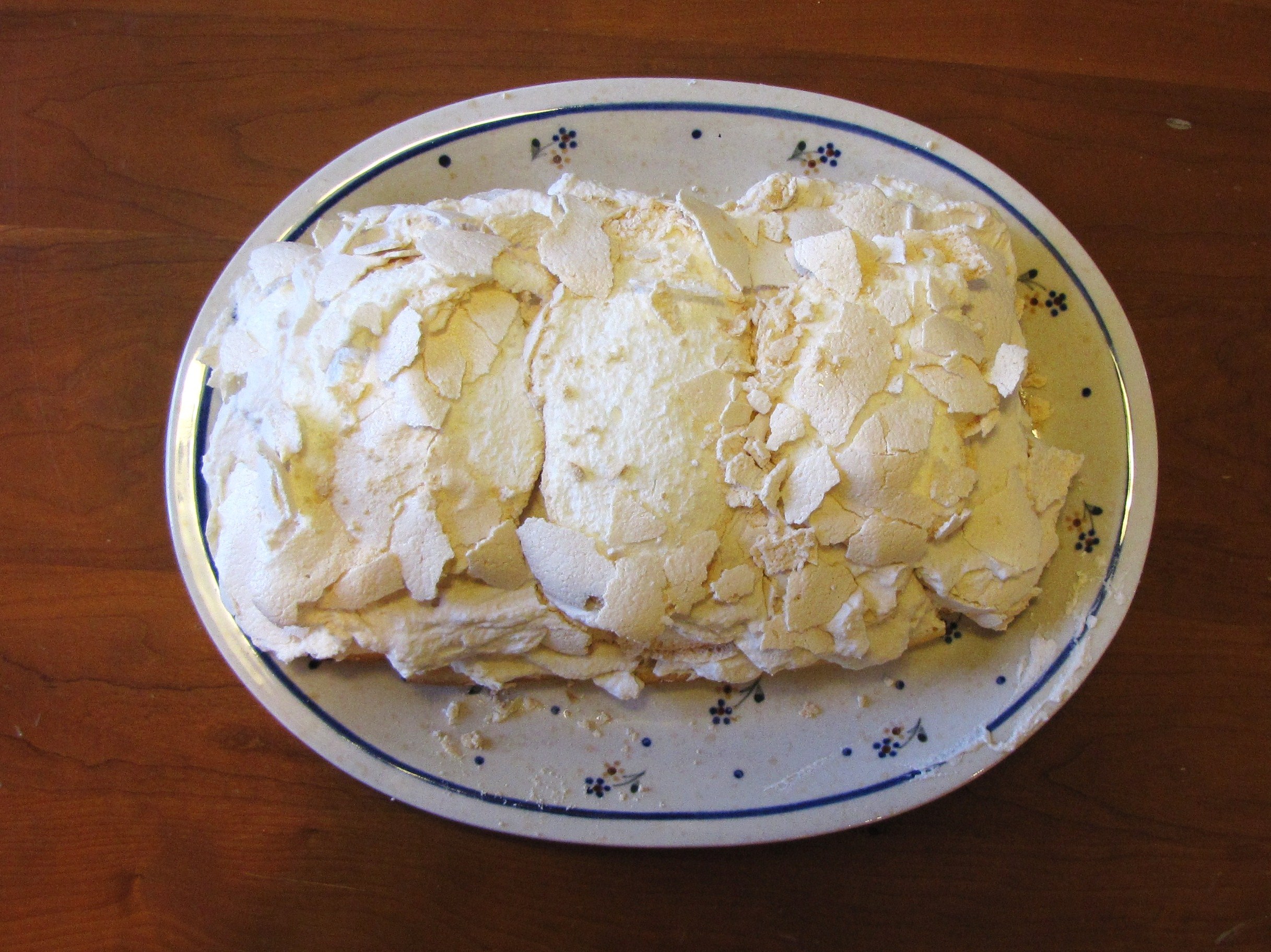 Kardinal Schnitten
Adapted from the Wiener Zucker Website
7 eggs
1 1/4 c. granulated sugar
1/2 c. powdered sugar
1/2 c. flour
2 c. whipping cream
2 TBS instant coffee powder
2 tsp vanilla extract
What I Did This Time:
Preheat oven to 340°F.
Separate 5 of the 7 eggs.  Whip 5 egg whites until they begin to stiffen.  Gradually add granulated sugar to whites.  Continue to whip until stiff.  Spoon into 8 strips on baking sheet and bake 23 minutes. (These are the meringues.)
To the 5 egg yolks, add 2 whole eggs, a full half cup of powdered sugar, and a scant half cup of flour.  Whisk until foamy.  Pour into greased 9×13 pan and bake 25 minutes.  Let cool slightly and cut into strips. (This is the cake.)
Whip cream with instant coffee and vanilla until very stable, with the consistency of clotted cream.
Realize your meringues are sort of disastrous when the top layer completely crumbles off.  Decide that individual pastry squares are not in your future.  Rethink.
Place cake strips on a platter.  Top with most of whipped cream.  Crumble meringue bits on top of whipped cream.  Place intact meringue insides on top of whipped cream.  Repeat whipped cream and meringue layers.
Thoughts about next time:
Whip cream with Kahlua or Bailey's instead of instant coffee for a stronger flavor.
Double the cake part in order to have two complete cake-cream-meringue layers.
Tinker with the meringue size and baking time so they remain intact.
5