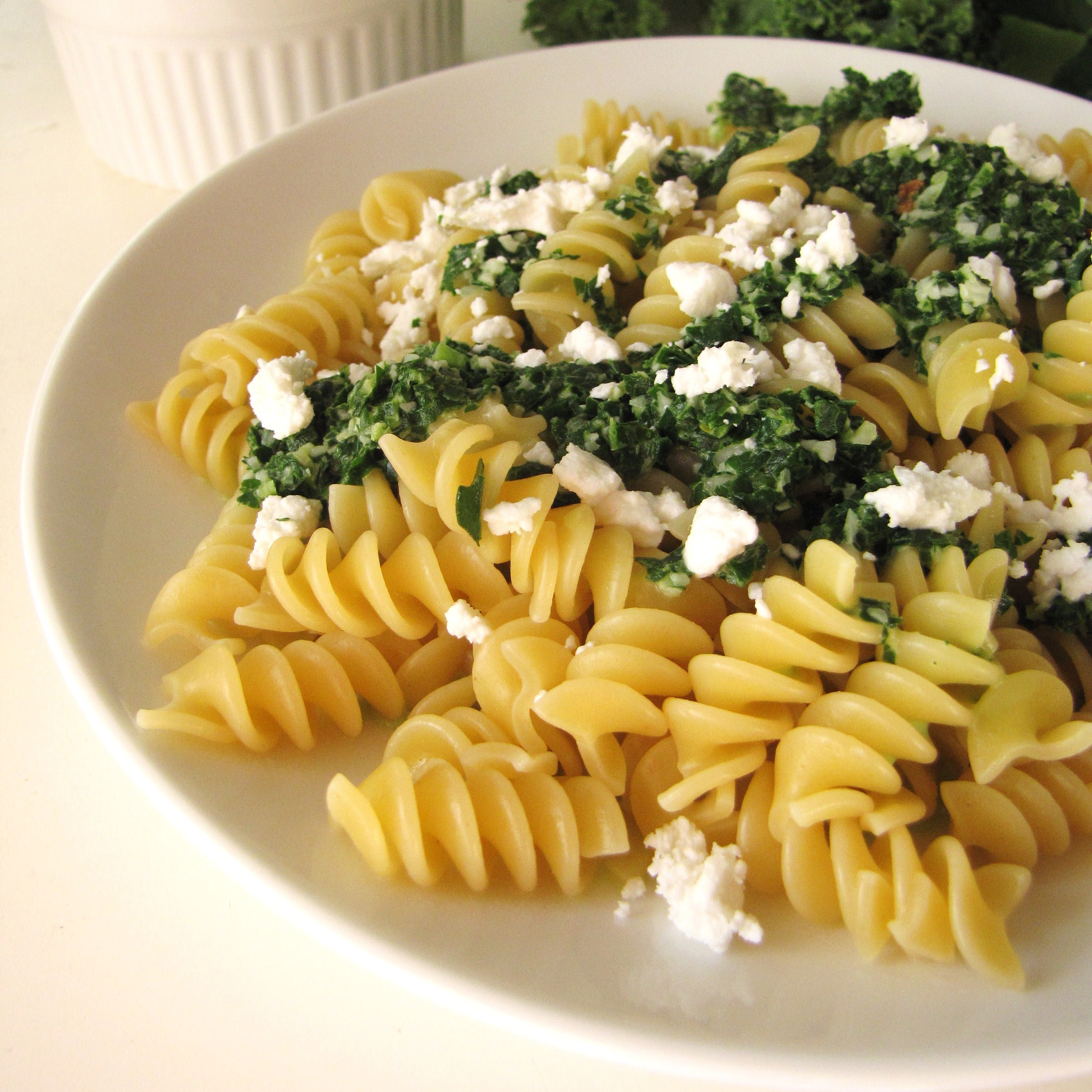 So the beginning of November did not go so hot for me – I unexpectedly got a staph infection that was complicated by an allergic reaction to the antibiotic they put me on.  It took 12 days, 3 doctor's visits, and 5 prescriptions for me to start getting better.  And in the meantime I had to take 3 midterms with kind of disgusting, fully bandaged right hand, and continue to go to class and to work and do my dishes and I didn't have anyone to take care of me.  And then on top of that they canceled tailgate, but that's a story for another day.  Basically, it was exceedingly frustrating.  However, thanks to a beautiful thing called steroids, I've finally regained use of my hand/feel like a normal, non-disfigured human being again.  And now, if you notice me looking particularly jacked in the next 3 weeks or winning the Feaster Five, you'll understand why.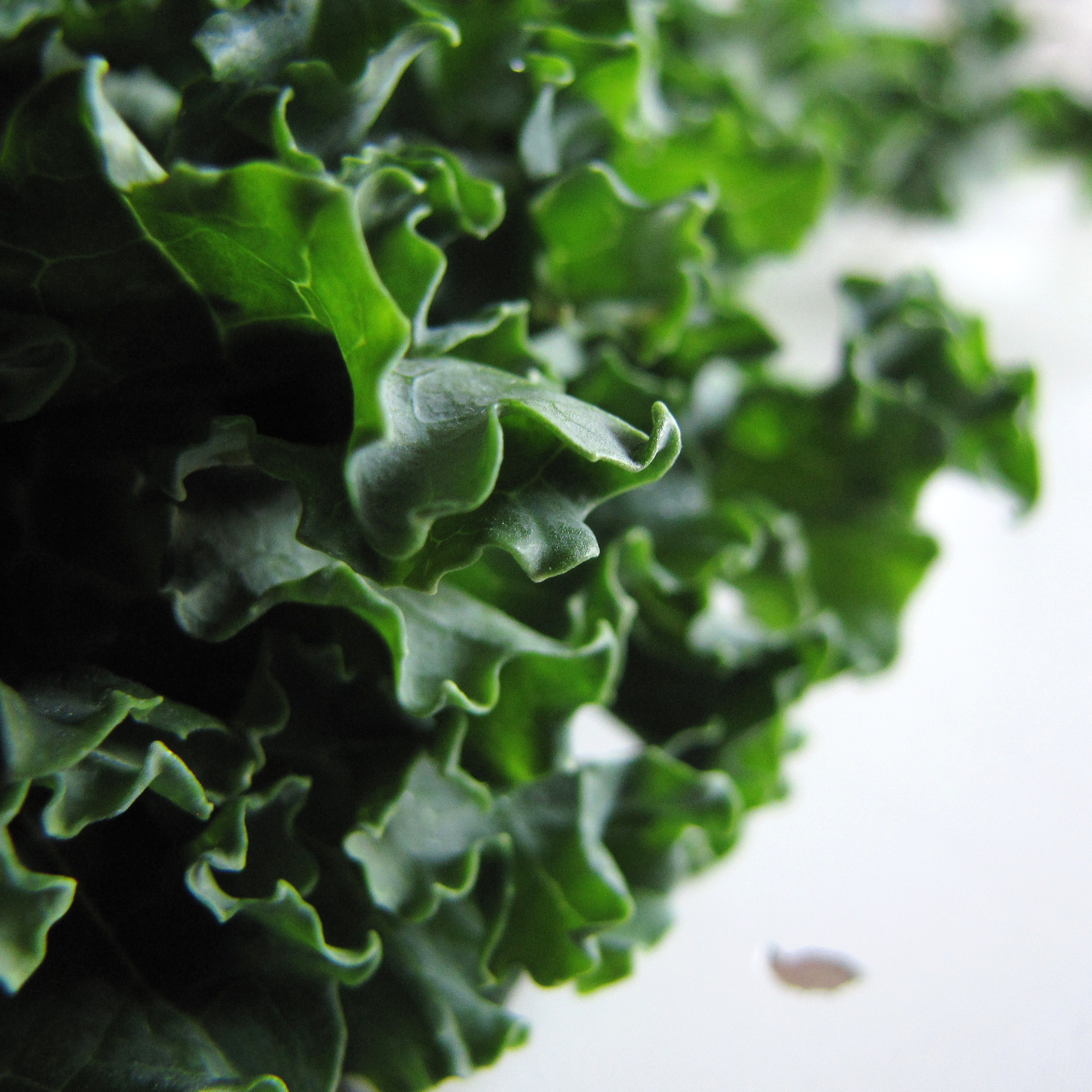 Needless to say, cooking/blogging was not really a priority when the average amount of time it took me to do everything had doubled.  However, one night last weekend I did find this incredible recipe, that I'm crediting in part for Sunday being the turn-around point of my recovery.  Having made several trips to Rite-Aid in the recent past, which happened to necessitate 15 minutes of standing around in the aisles, and additionally happened to coincide with the week after Halloween, my cupboard had somehow been filled with a large amount of half-price off-brand halloween candy.  Saturday afternoon I found myself mindlessly eating peppermint patties one after the other, and my thought process after realizing what I was doing went something like this: Man, this is probably not helping my body do it's thing.  But I can't use my hand to do much beyond stir, and I can't wash anything that won't go in the dishwasher.  And I really just want some cheesy pasta.  But that has no nutritional value either.  And I really should use up all those vegetables I bought in the hope that consumer guilt would force me to eat them.  I'm going to stop thinking about this and mindlessly browse the internet like I've been doing all day.  Oh, what Heidi of 101 cookbooks, you just made a meal that requires all of one pot and one dishwasher safe blender that was a sauce of blanched kale and goat cheese served over whole wheat pasta?  Does that not fill exactly all of the requirements that I just mentioned?  Are you an angel?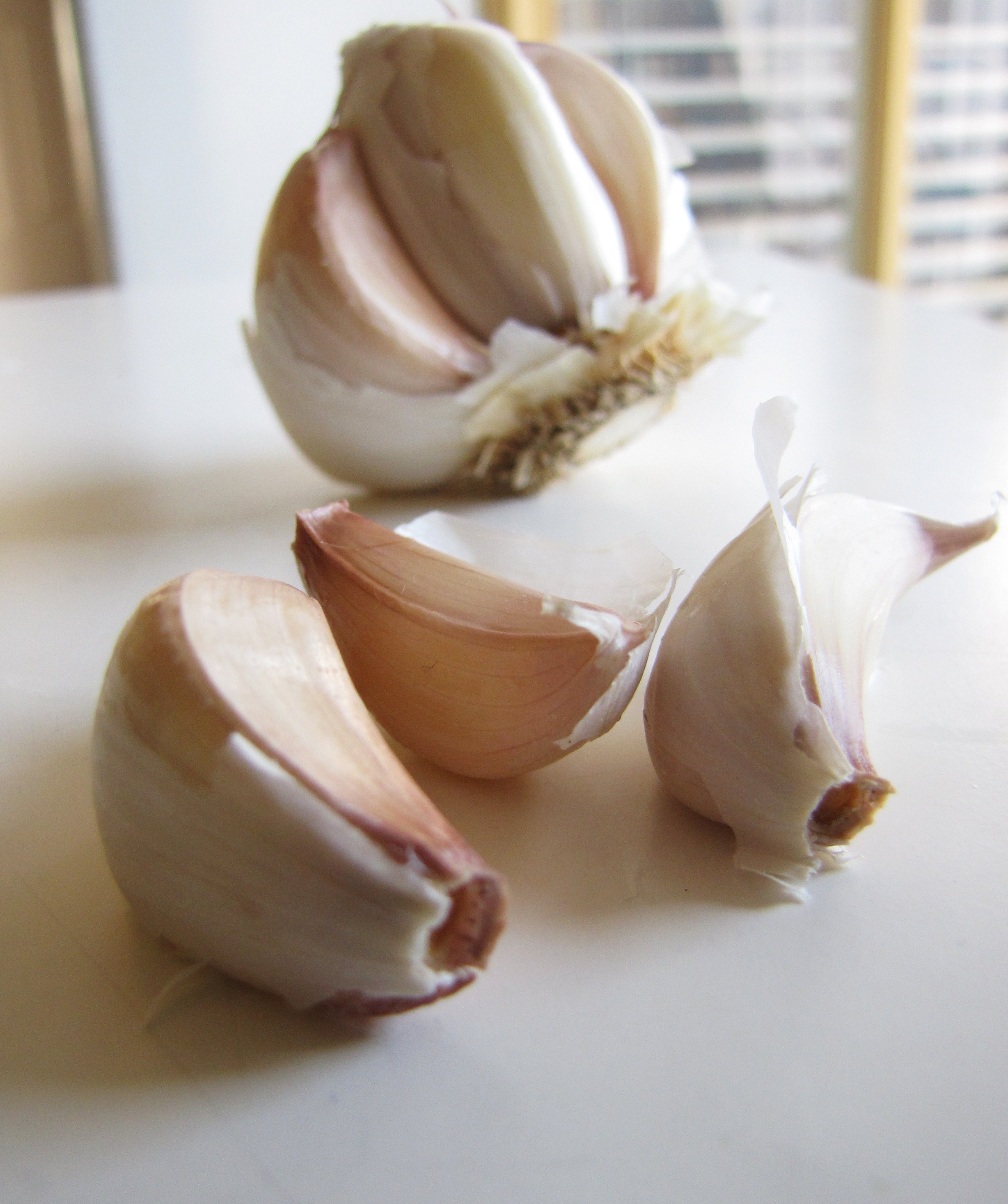 Keep in mind that I was not searching for recipes that used kale, or that were simple, or that involved cheese and pasta.  I literally just clicked the little 101 cookbooks button on my sidebar and BAM.  Serendipity.  I made it immediately, ate it immediately, and loved it a lot.  Since I'm pretty sure kale has magical properties it's so nutritious, I decided that the fact that I woke up feeling about 150% better Sunday morning had to be attributed in part to that sauce, which I'm passing on to you all, with a few revisions: the original recipe called for olive oil, but I thought it drowned out the freshness of the kale, so I omitted it this time.  I also think this would be really stellar/even more healthifying with a little bit of ginger in it for kick, so I plan on trying that soon… In the meantime, all hail kale.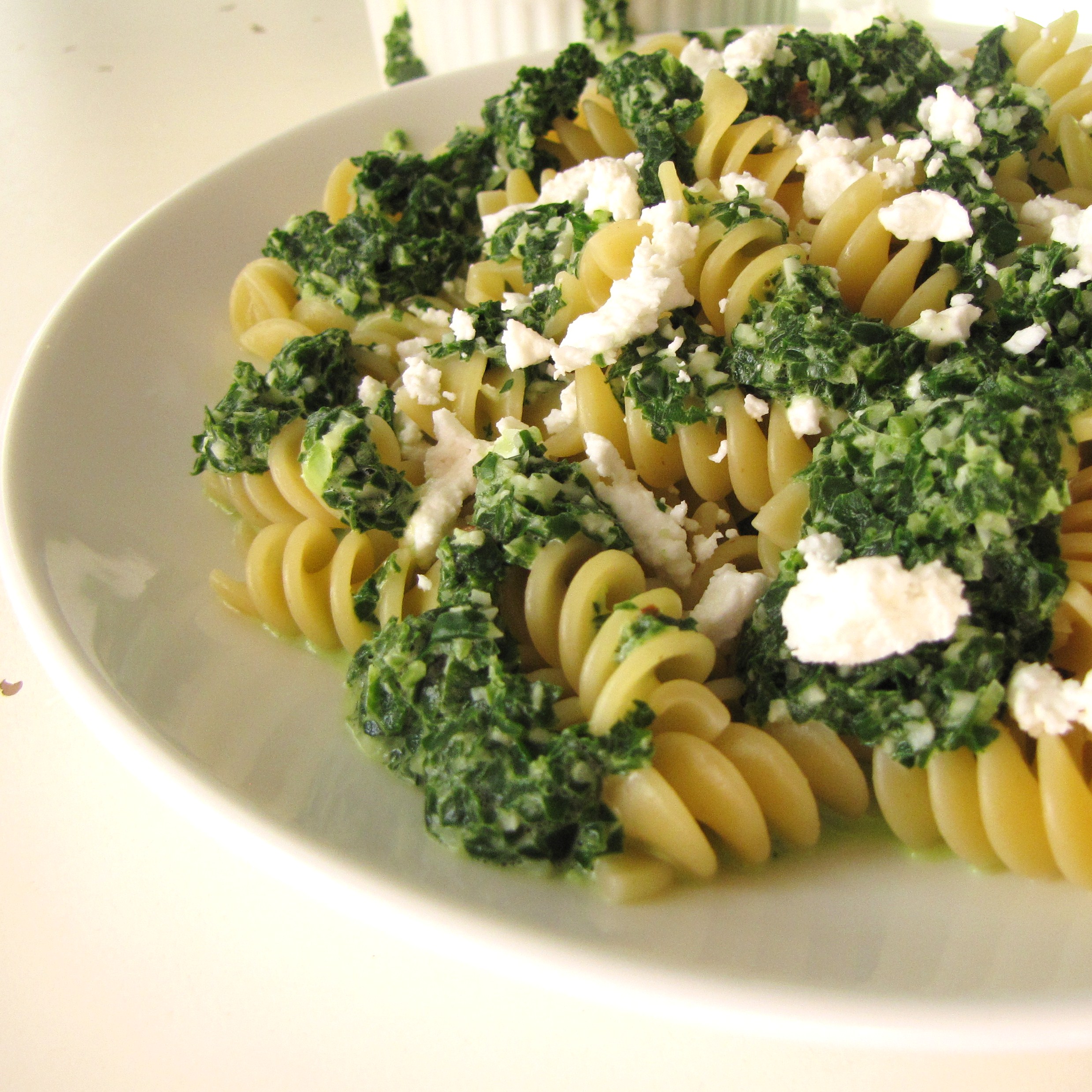 Creamy Chevre and Kale Pasta
Adapted slightly from 101 Cookbooks. Serves 2-3.
6 cloves garlic, peeled
1/2 large bunch of fresh kale, washed, stemmed, and very roughly chopped
3 oz. goat cheese
1 1/2 tsp lemon juice
1/4 tsp. red pepper flakes
kosher salt and pepper to taste
1/2 box rotini
Bring a large pot of heavily salted water to a boil.  Add garlic cloves and boil for 2-3 minutes.  Add kale and blanch for 15 seconds (don't overcook!) then remove kale and garlic to a blender with a slotted spoon.  Reserve blanching water.
Add goat cheese, lemon juice, and red pepper flakes to blender.  Add 1/2 c. of blanching water.  Blend.  Add more water until consistency is as desired.  Season to taste with salt and pepper.
Return blanching water to a boil.  Add rotini and cook according to package  directions.  Drain, mix with sauce.  Serve warm, sprinkled with more goat cheese.