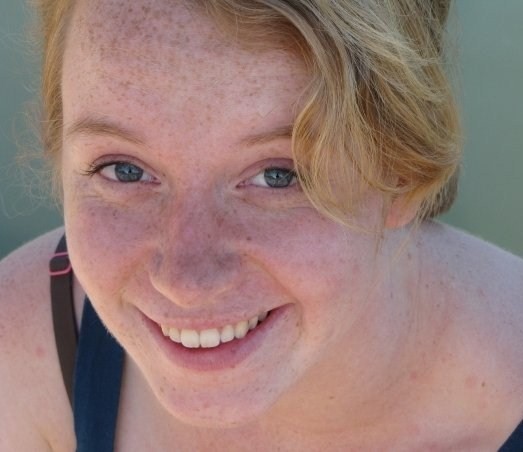 I'm Katie.  I'm twenty-three, a runner, a photographer, a Russian-speaker, and a lover of sleepy Sundays spent in front of the fireplace.  Fall is my favorite season and yellow is my favorite color.  My boyfriend and I daydream about being farmers in a tiny village in Italy.  Separately, I daydream about one day dancing on pointe.  For now, we're content with a lemon tree, a fig tree, and Adult-Super-Beginner-Level-1 ballet classes.  Oh, and I love food.
I grew up in New England, but I went to university in North Carolina at Duke.  I'm not a basketball fan, don't worry.  After spending four years there getting my degree in civil engineering, I'm back in Boston working as a strategy consultant.  The South is nice, but it turns out I missed cranky people, cold weather, and my parents.  And yes, you're right, being a strategy consultant has nothing to do with engineering.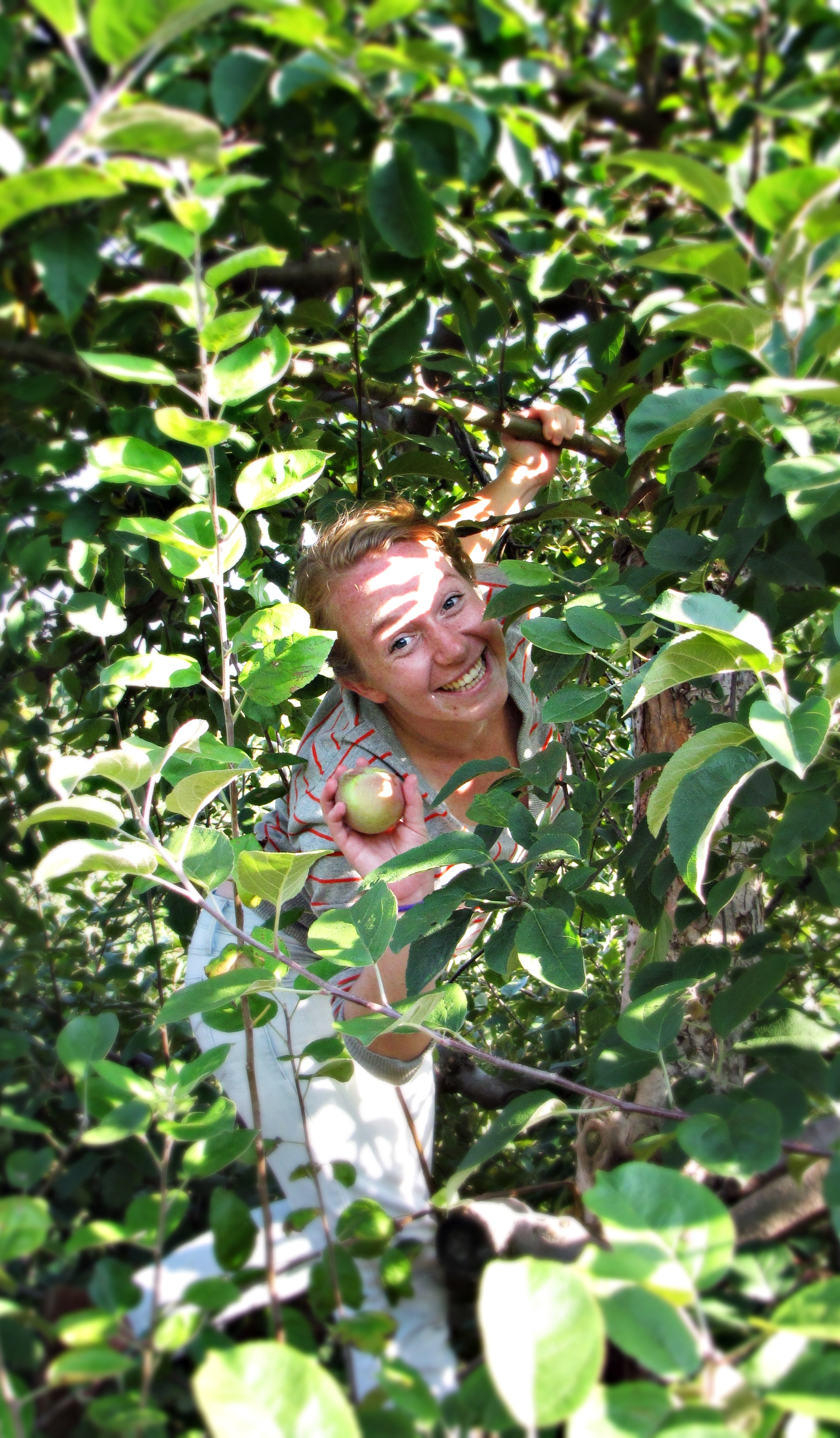 I started this blog in January of 2010, which was only 3 years ago but seems like much longer.  When I first sat down to write, it was not pre-meditated.  Mostly I was just a little lonely and a little homesick and missing Trevor, my long-distance (now short-distance!) boyfriend.  I have also always been someone who needs a creative outlet – something that engineering didn't always provide.  My second post was not much better (although funnily enough, the search phrase "can opener not working" sends a ton of traffic to it).  As I kept writing, I realized that I kinda loved blogging, and so I've never stopped.  Along the way I've learned a lot, met some great people, and gained 10 pounds that I'm constantly trying to shake.  Alas, such are the perils of food blogging.
So, thanks for stopping by!  I hope you like what you find, and if you do, be sure to subscribe in one of the links on the left.  If you want to know more about me, have a question about a recipe, are interested in working with me, or simply want to tell me that you also love fall and the color yellow and farms in Italy, leave me a comment or send me an email via the contact link.  I love hearing from you all!
Fun Fact:
The name of this blog comes from an old war-time song my grandmother used to sing to me when I was little:
K-K-K-Katie, beautiful Katie
You're the only g-g-g-girl that I adore
When the m-m-moon shines
Over the cow shed
I'll be waiting at the k-k-k-kitchen door.
(All photographs and text are my original work and are protected by copyright.  Please ask me before reproducing anything.)