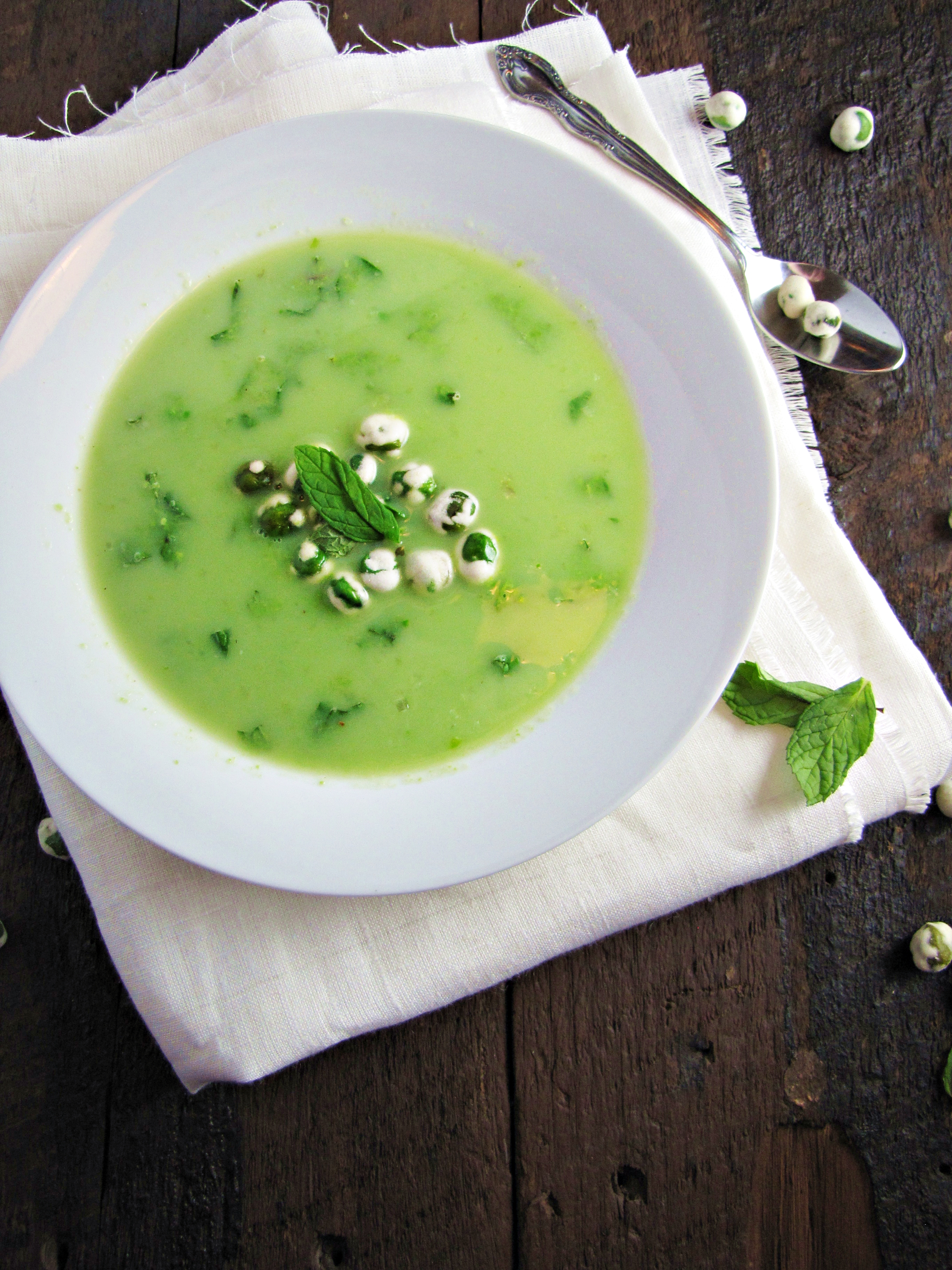 March is a funny month.  It can be fickle, and torture you with day after day of cold gray rain.  Or it can be lovely, full of surprisingly warm days and sunshine that feels like a blessing on bare skin after so many months bundled up.  Daylight savings brings an extra hour of light to the evenings, tempting us outside after work, but the tradeoff of returning to dark mornings can making getting out of bed a struggle.
March is mainly a month of waiting, and of preparation.  We sense the arrival of spring on the horizon, and begin to shed our winter dust – sweaters get put in trunks, windows get opened, closets are cleaned out.  Spring cleaning is not just a saying, it's something we feel the urge to do – to get our affairs in order and be ready to start fresh in the new season.  Even in religions, March is typically a time of preparation – the season of Lent, when Catholics prepare for the resurrection, almost always occurs in March.  Holi, the Hindu festival of colors, also falls in March, and celebrates the coming of spring and the departure of winter.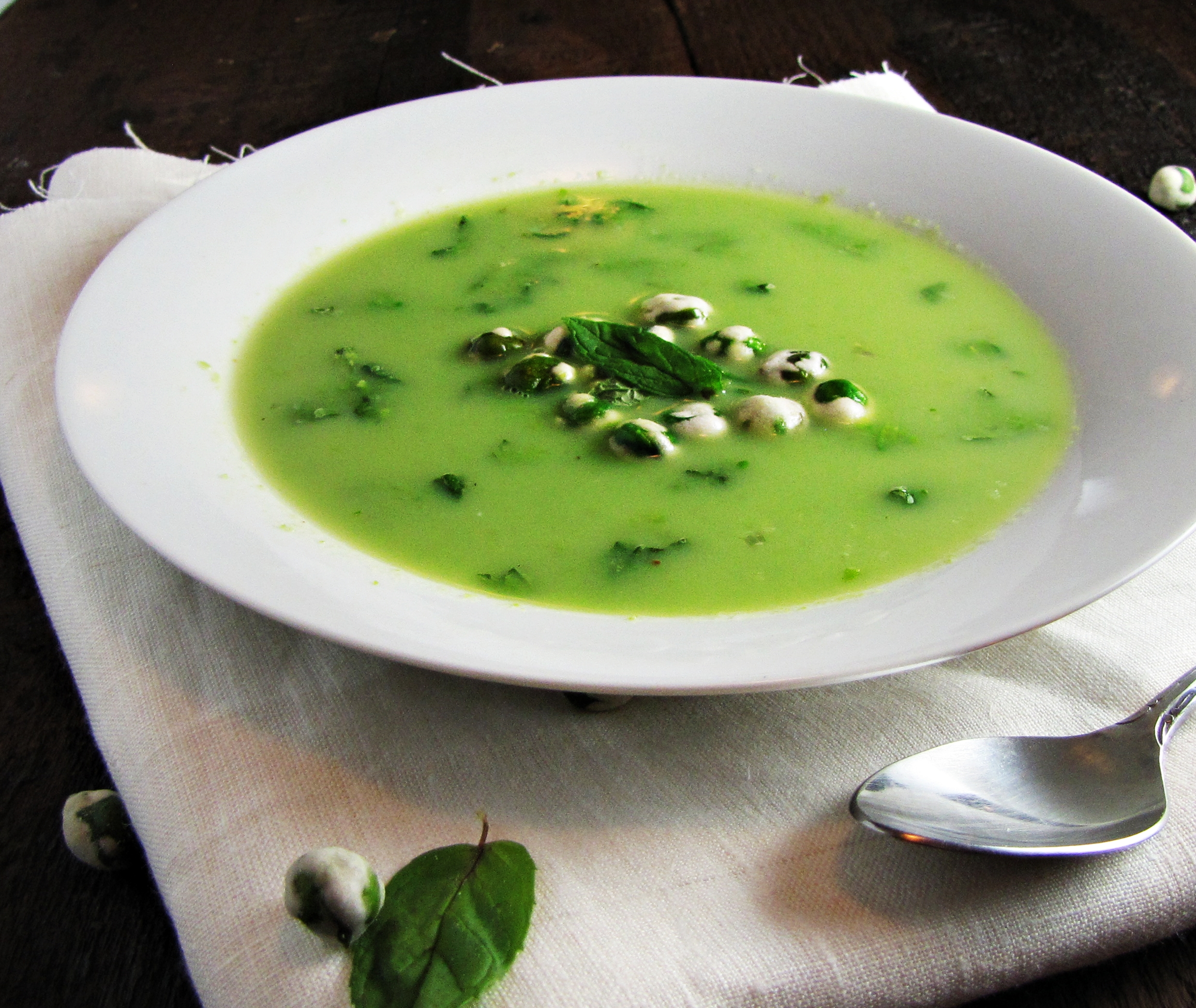 Waiting, preparation, cleaning – to me this all calls for simplicity, including in our food.  Of course, I think there's something to be said for simple food at pretty much anytime of the year, but the first batches of tender, green, spring produce (peas! asparagus! fava beans!) are worth showcasing on their own, simply prepared, just because they are such a radical and welcome departure from the heavy, starchy, foods that carry us through winter.  As I was sorting through my cookbooks this week, it seemed to me particularly appropriate to focus my March cooking on recipes from Rozanne Gold's Radically Simple
, a book packed with stunningly photographed recipes, most of which have fewer than 10 ingredients.  It truly lives up to it's title.  I'll be sharing a few more recipes from this book later this month, but I thought the book was very much in line with what the people over at Greatist are trying to accomplish – simple, healthful recipes that are still packed with flavor – so I wanted to choose this week's collaboration recipe from it.  I settled on this pea and wasabi soup because, well, because I love pea soup, but also because peas are one of the first spring vegetables to arrive, and a sure sign that spring is actually here.  Plus, the wasabi and buttermilk in this recipe really dress it up.  I know it's still a bit early for fresh peas in New England – I used frozen ones this time around – but they'll be here soon enough!
Head on over to Greatist for the full recipe!
Other Greatist posts (healthy, easy recipes with fewer than 8 ingredients and under 30 minutes active time):