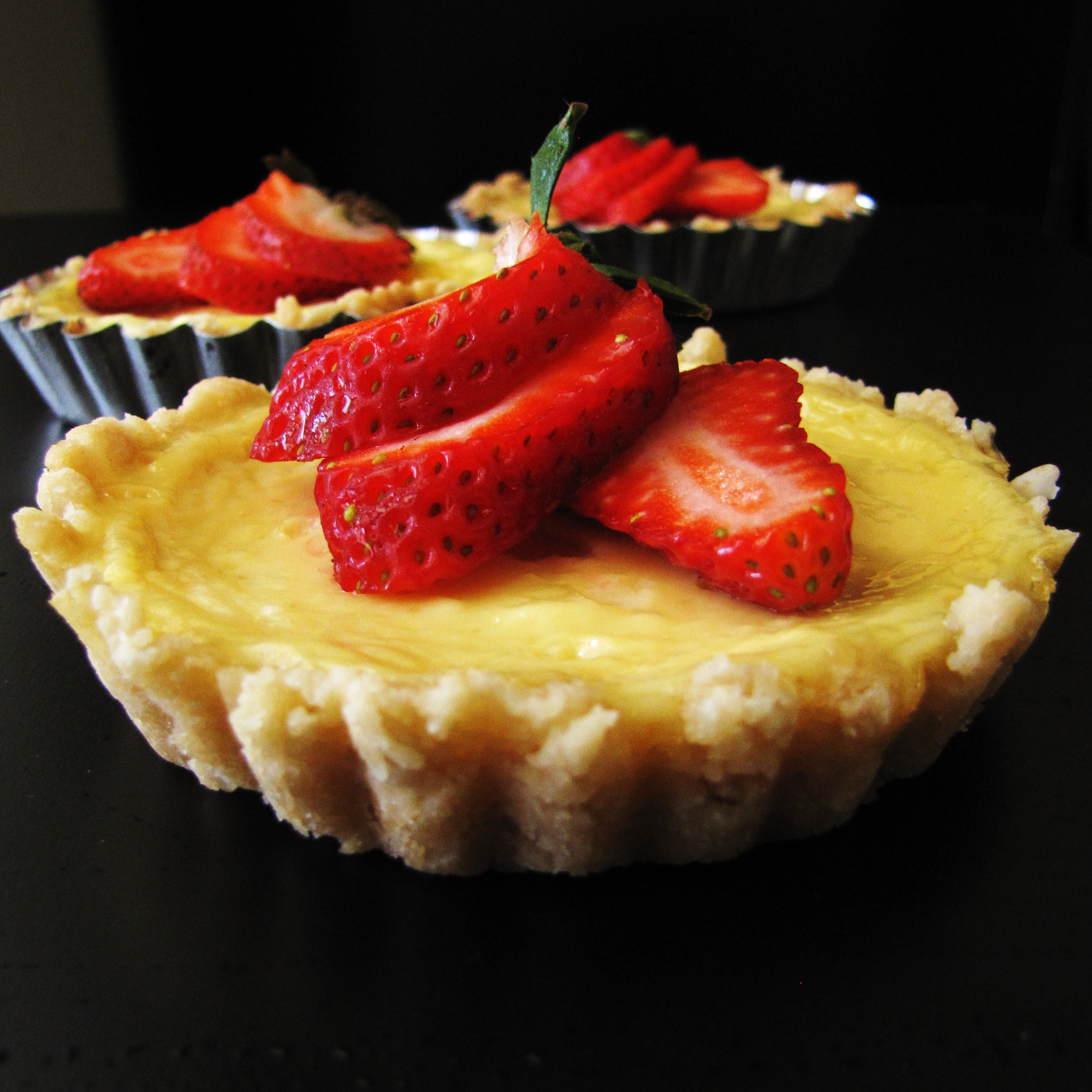 I'm literally shocked that September is already over.  It went fast.  I feel like I've just barely gotten to school and yet we actually just finished the fifth week of class.  So we're going to do a little recap just so I feel like we can officially move into October.
In September, I had fun.  A lot of fun.  More fun than I've had in a while, and definitely more fun than I was expecting to have back at Duke.  Where I'm actually enjoying being.  In a controlled, happy, down-to-earth true-to-myself way.  For the first time ever.  About time.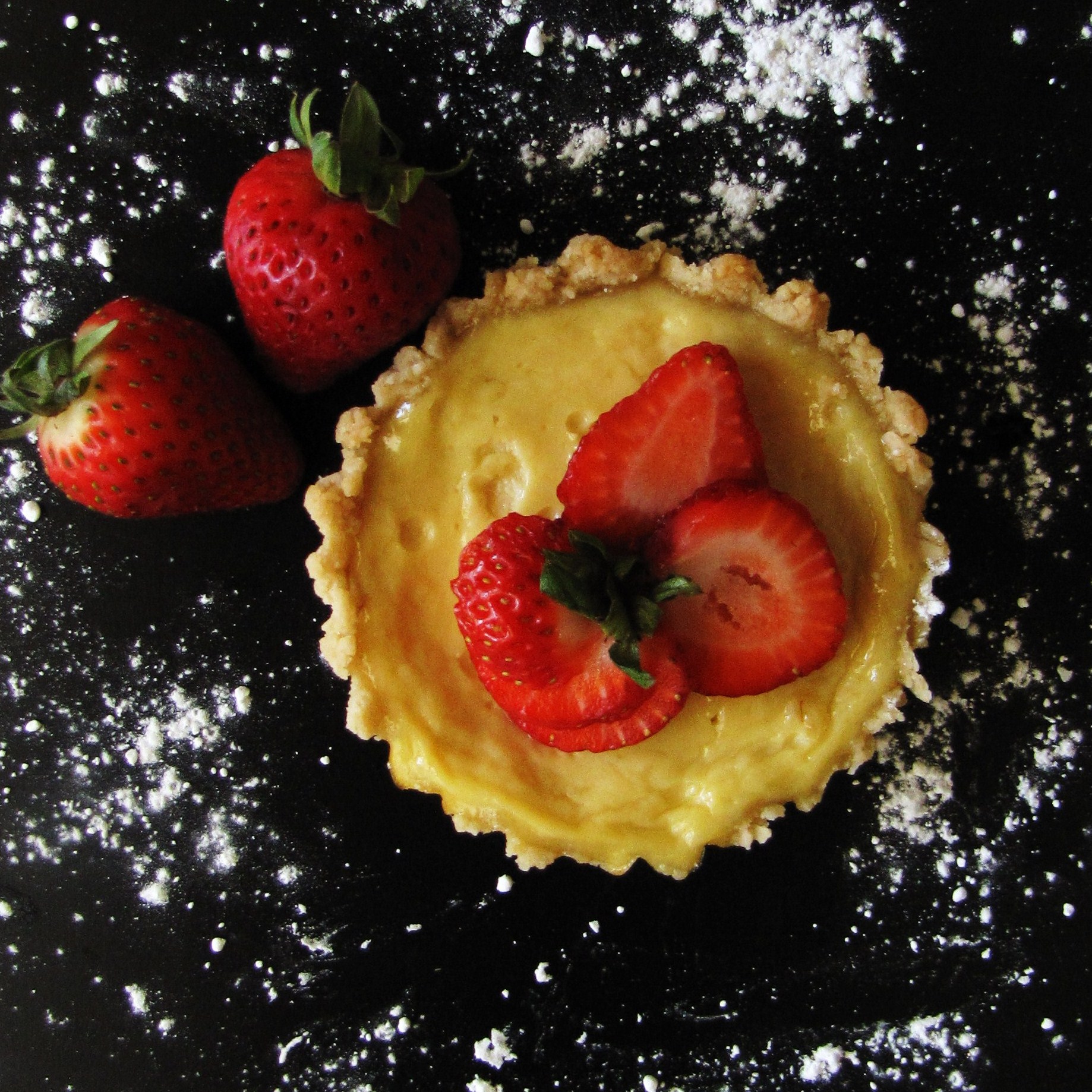 But let's get specific.  In September, I danced.  I learned to salsa dance with Justin on the chapel steps.  In the rain.  It was romantic.  I continued cardio dancing with the 300 other people who attend that class.  It was not romantic but I lost five pounds.  I danced until I was drenched at the Homecoming Ball, at which the University provided free wine, and it was a total blast.  I danced while people showered me with beer at two tailgates (which has to be a personal record for me.)  And I'm pretty sure I danced in the pool at the kind of epic Belmont pool party after the Army tailgate.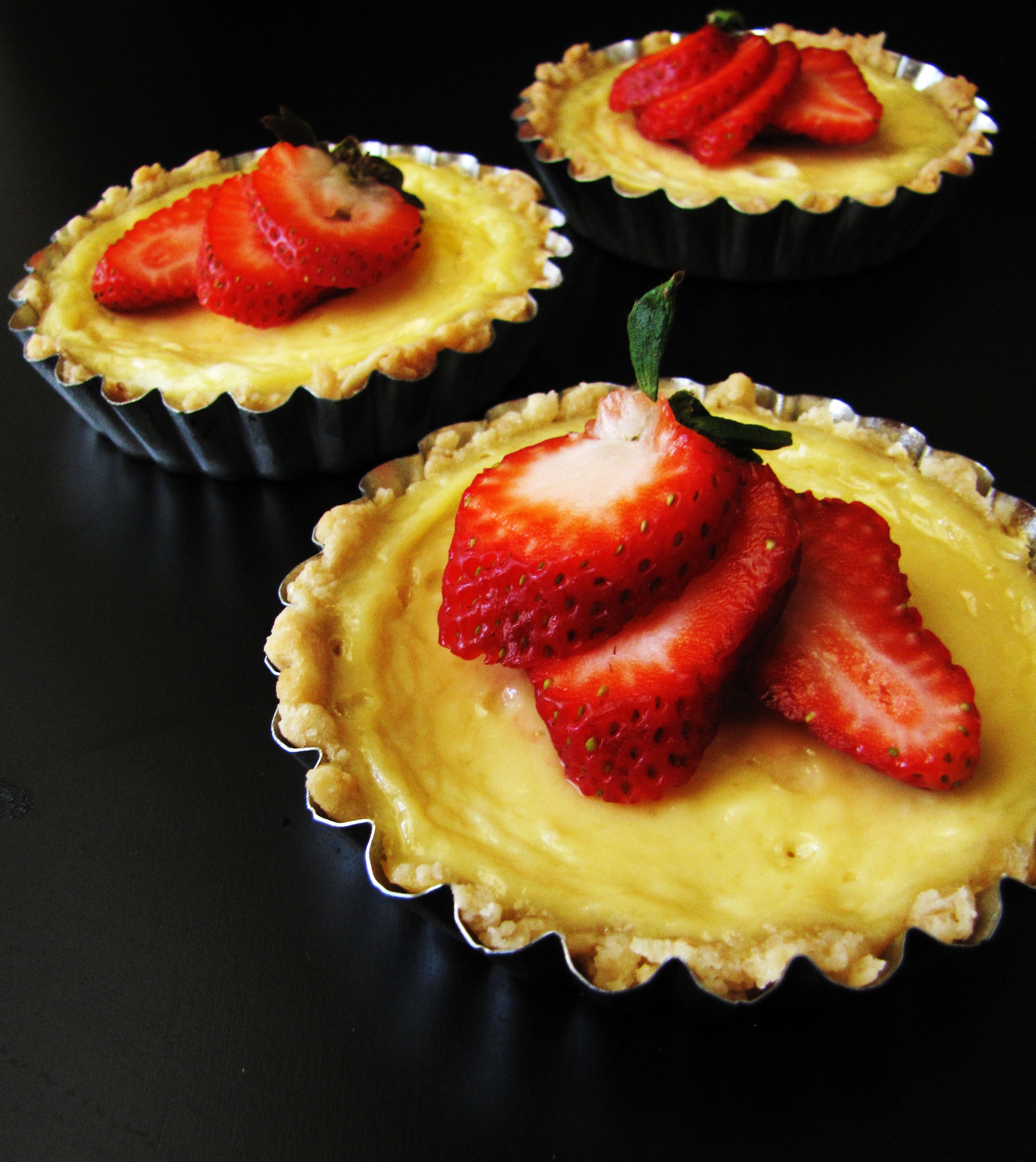 In September, I had more friends than I realized.  Friends with whom I went running, friends with whom I went hiking, friends with whom I played sports on East Campus and tried to befriend awkward freshman.  Friends who were Margie with whom I watched a lot of movies, including Titanic (which I'd never seen and now I understand why everyone was so obsessed with Leo), Wall Street 2 (which was over my head but I do love Shia LaBeouf) and The Social Network (which was incredible and made me oddly homesick).  Friends with whom I saw Whose Line Is It Anyway Live.  Friends with whom I ate meals, and cooked.  Friends with whom I went out for burritos, and hamburgers, and drinks.  I even made new friends, just like you're supposed to in a new school year.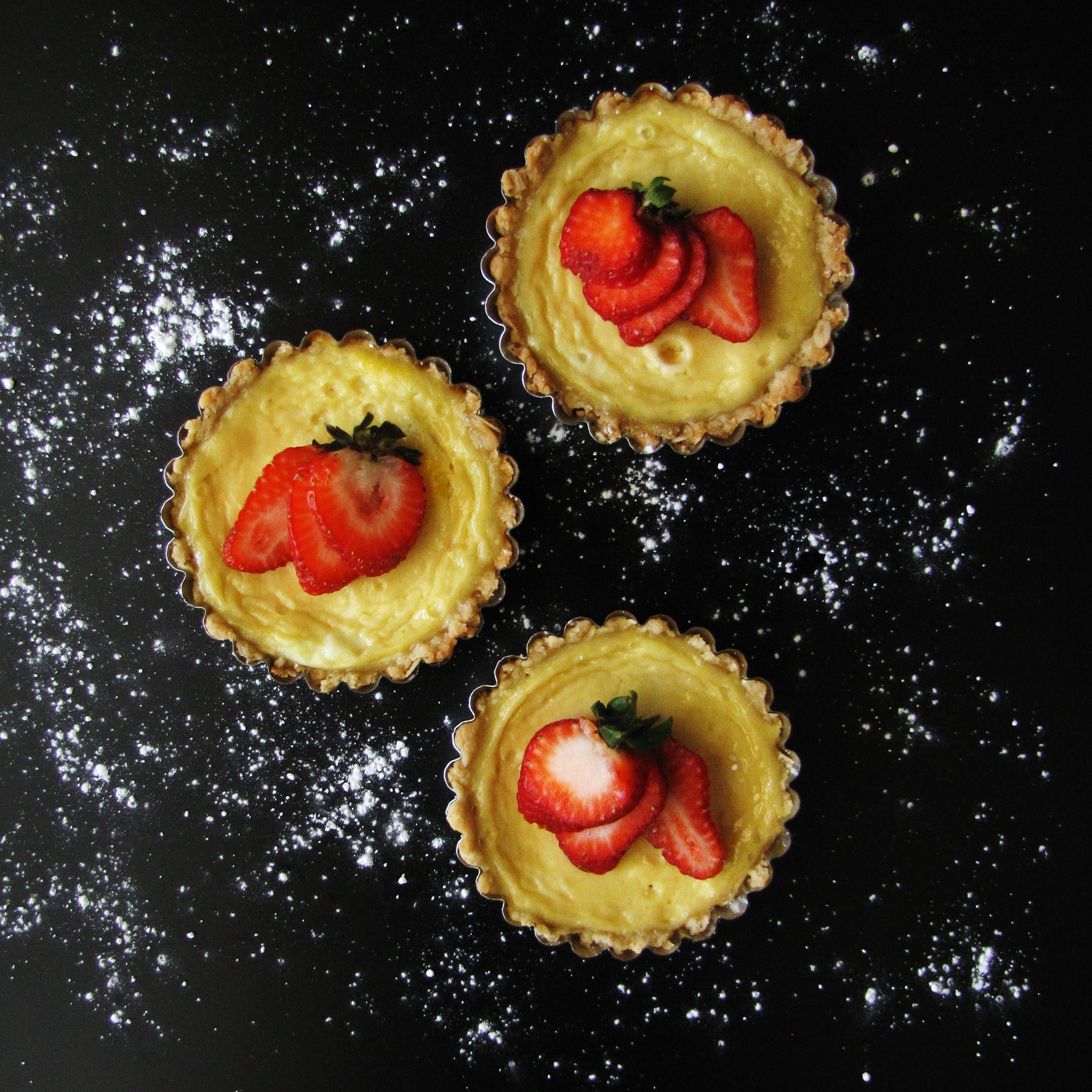 Of course it wasn't all fun.  I did a lot of engineering.  And then recruiting season snuck up on me.  The second week of class I wore gym clothes every day.  The third week of class I wore heels on four consecutive days and used an electronic apparatus to do my hair more times than there are days in the week.  If you have ever lived with me (aka you are Megan, Margie, Helen, Mel, Molly, Trevor, my bunkies from camp 8 billion years ago, or my mother), you know how very, extremely unusual this is.  I also shook a lot more hands than I do in an average week, nodded enthusiastically a lot more times than I do in an average week, and collapsed completely exhausted at 9pm a lot more times than I do in an average week.  OK, maybe the same number of times I do in an average week, but still.
Oh, and here's some breakfast.  Because this is a food blog, and even when I don't write about food, I still feel obliged to share some with you.  These tartlets are lovely and pretty healthy and you could easily make them on, say, Sunday night, and have a delicious breakfast treat for Monday and Tuesday.   I recommend trying them.  Like, really.  Because they totally taste like dessert for breakfast but with more redeeming nutritional qualities.  So you can eat two.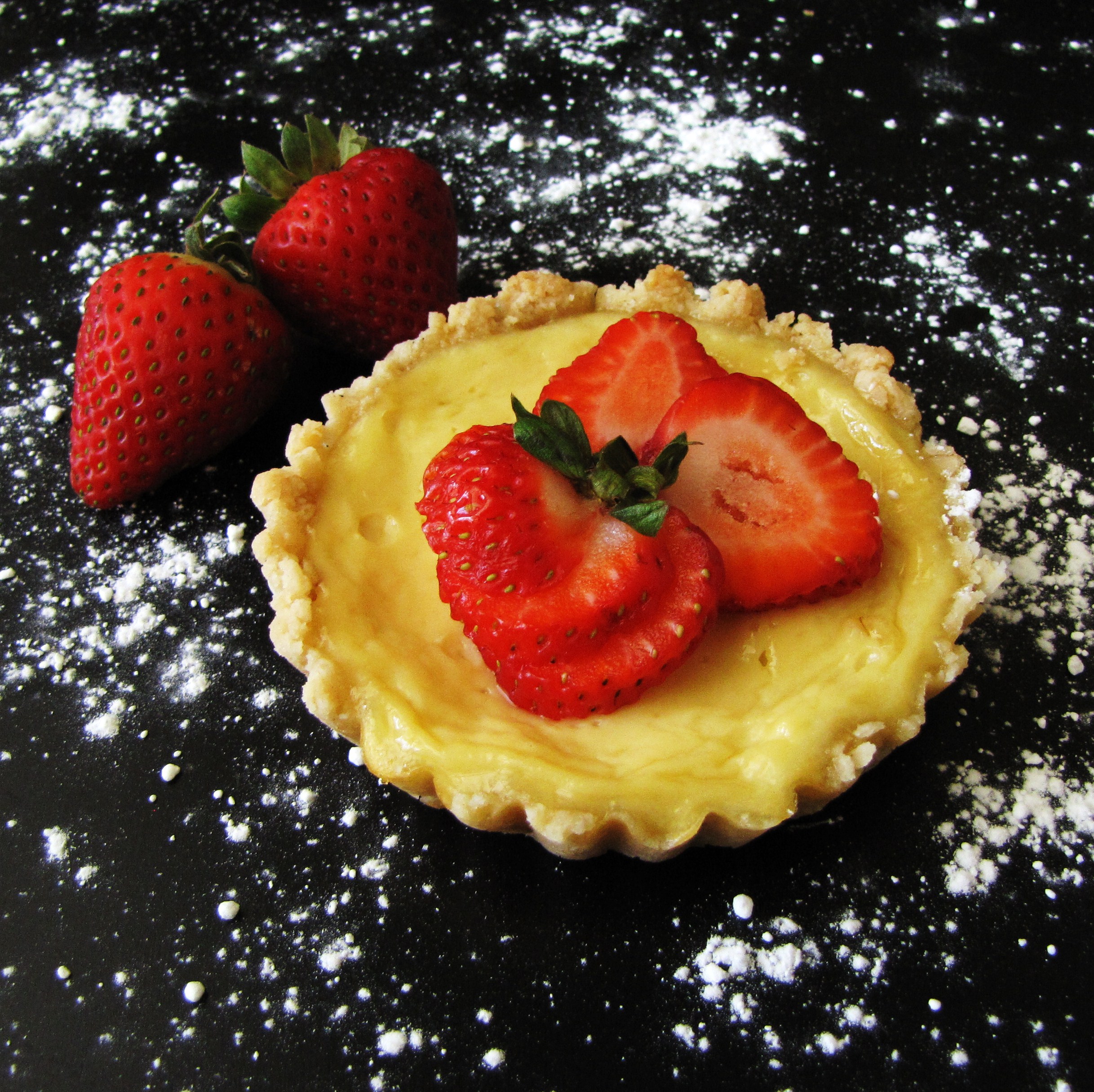 Yogurt Tartlets
Makes 6.  Adapted from 101 Cookbooks.
1 c. AP flour
1/3 c. oats
1 tsp salt
7 TBS butter
2 TBS maple syrup
2 TBS natural cane sugar
1 c. plain lowfat vanilla yogurt
2 TBS maple syrup
2 tsp lemon juice
2 eggs, lightly beaten
fresh fruit, for topping
Preheat oven to 350°F.  Stir together flour, oats, and salt in a medium bowl.  Melt butter over medium heat in a large saucepan.  Once melted, add sugar and maple syrup and stir until evenly incorporated.  Add flour/oat mixture, stir to mix, and continue to cook for two minutes.  Dough will turn slightly whiter in spots and will start to smell toasted as it cooks.
Turn the dough out onto a cutting board or other heatproof surface.  Divide into 6 portions.  When cool enough to touch, press each portion into the bottom and around the sides of a 4 inch tartlet pan.  Freeze tartlet crusts for 10 minutes.
In a medium bowl, mix together yogurt, lemon juice, and remaining 2 TBS of maple syrup.  Lightly beat eggs in a small bowl, then stir into yogurt just to incorporate.  Divide yogurt mixture evenly among tartlet pans.  Bake for 23-25 minutes, until the custard is no longer jiggly.  Refrigerate baked tartlets for 2-3 hours before serving.  Serve cold, topped with fresh or dried fruit.
.
.
.
Nutritional Analysis (estimated using SparkPeople's recipe calculator): 297.2 calories per serving (6 servings per recipe), 15.3 g fat, 1.5 g fiber, 7.1 g protein.