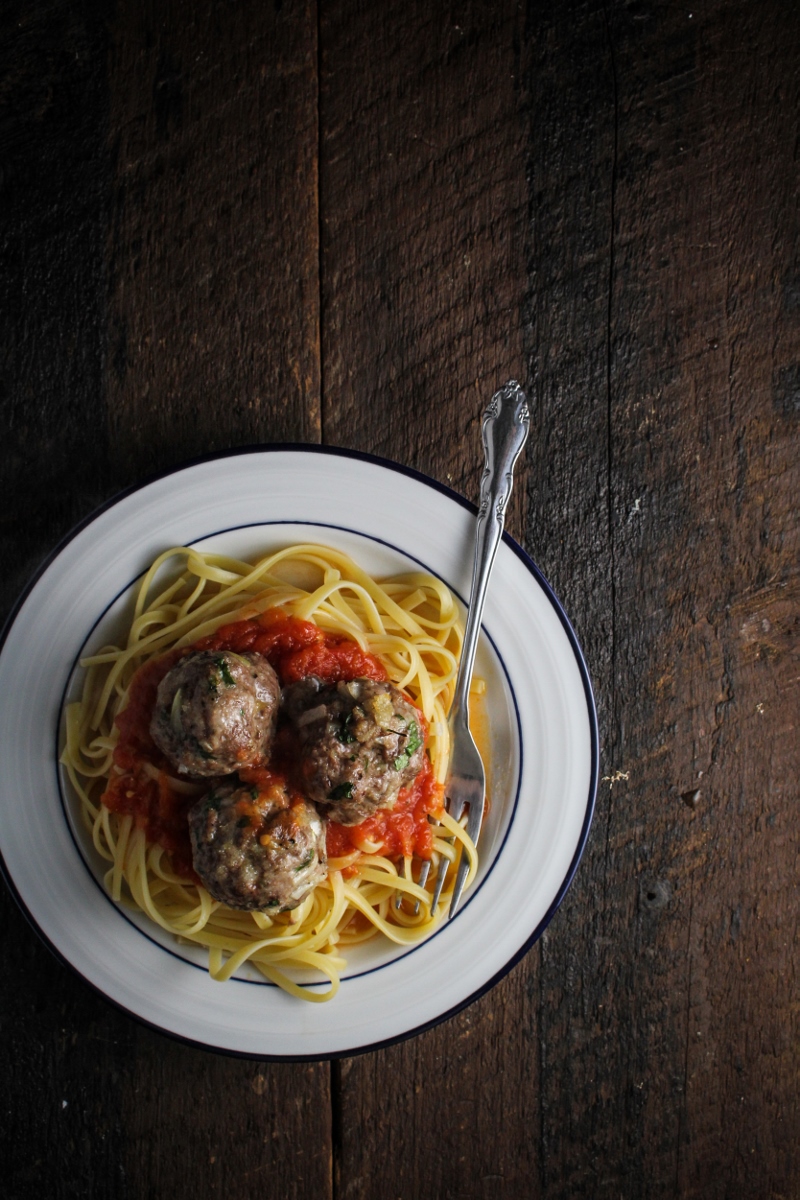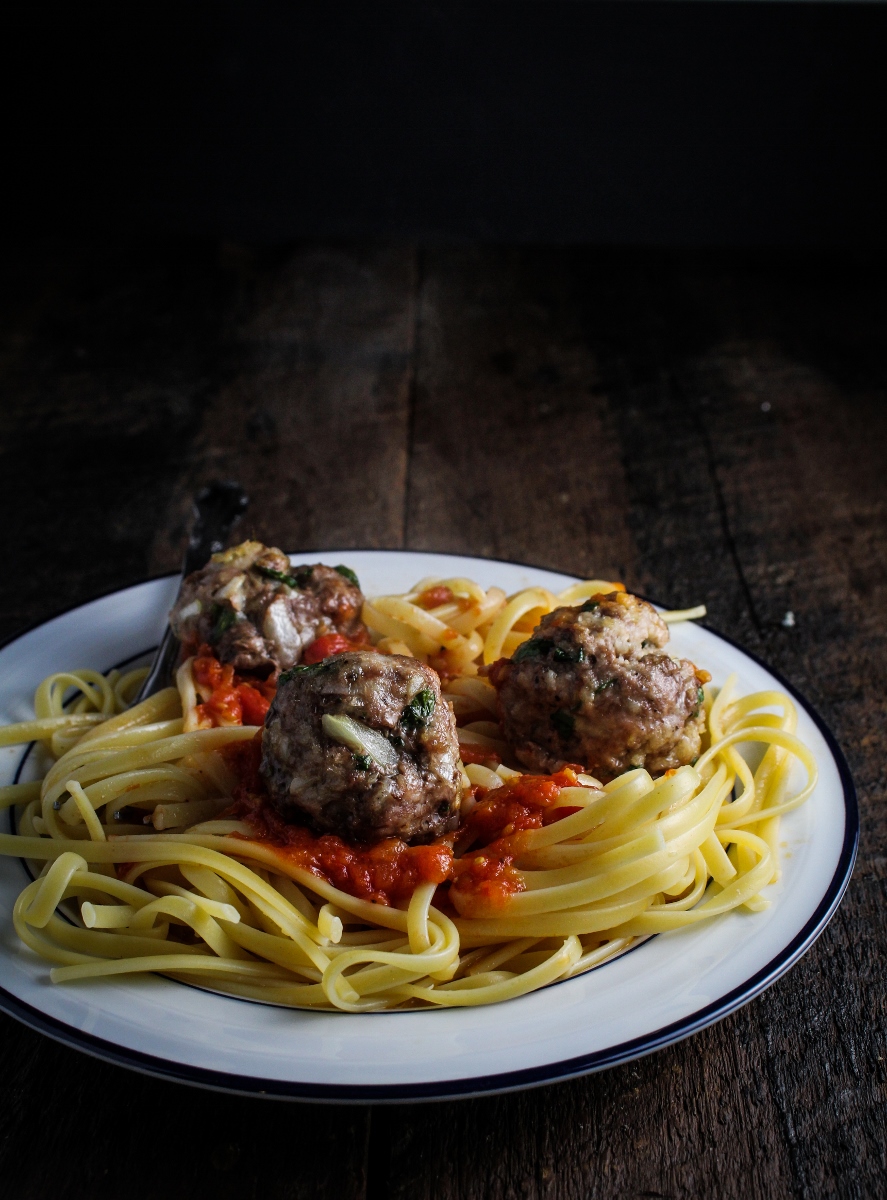 There are pros and cons to a travel schedule like mine. On the one hand, I get to fly all over the world for work, experiencing new cultures, meeting new people, trying all kinds of different foods, and exploring major world cities. It's an amazing opportunity and an incredibly cool part of my job. On the other hand, as anyone who travels a lot can tell you, it can be exhausting and make it difficult to maintain a routine at home. After a long trip like my most recent one, I'm all but brain-dead for the first few days that I'm home, sleeping way more than I normally would and mostly just focused on getting an enormous amount of laundry done. Travel as a lifestyle is a skill, and it's one I'm still working on.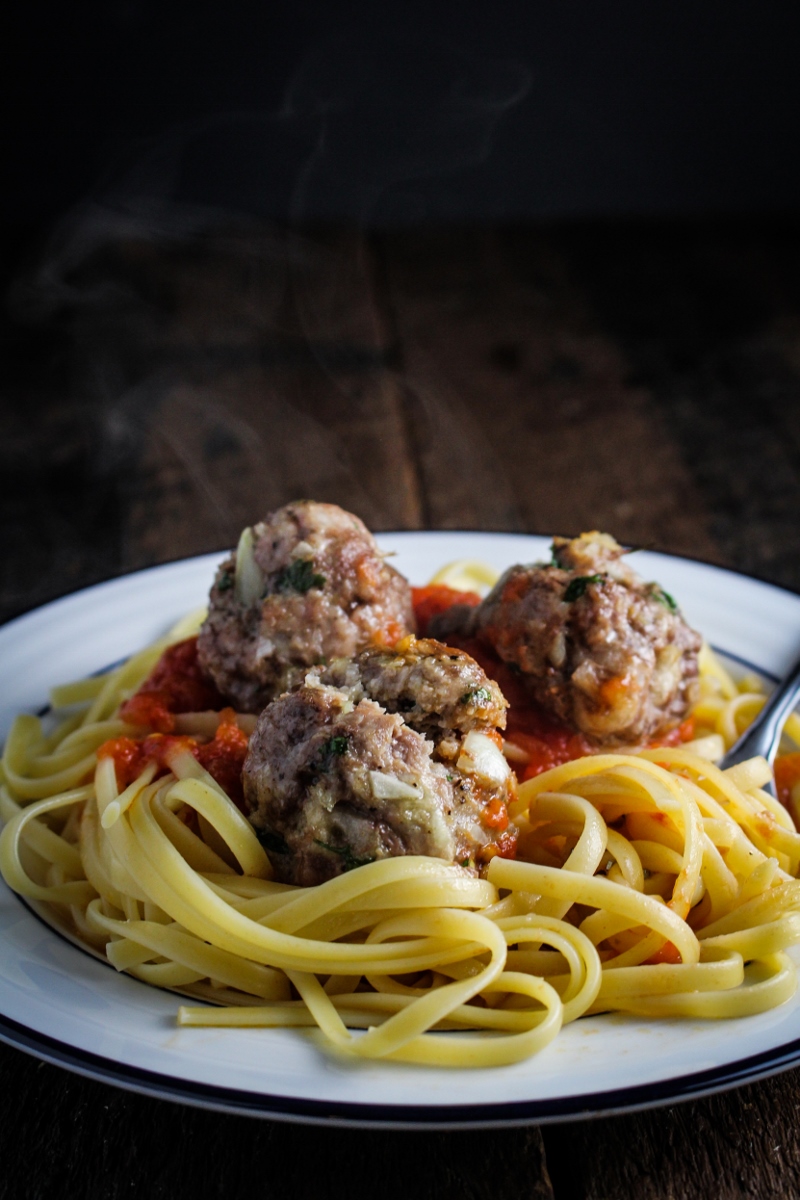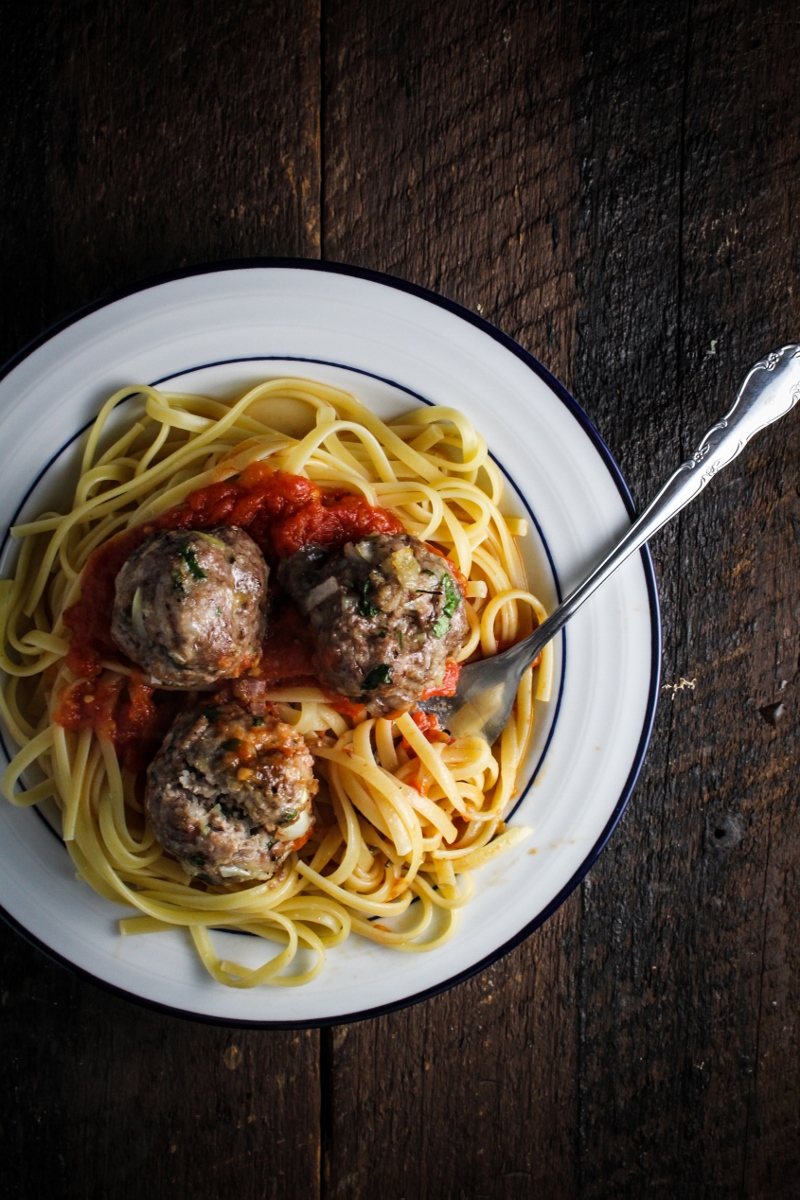 One challenge of going on longer trips is prepping all my blog posts beforehand – not a whole lot of opportunities to cook in hotel rooms. This can mean that the weekend before a trip is totally consumed by cooking and photographing and preparing posts for a two week period. Sometimes even my best intentions fall short though, and that's when I turn to my archives – recipes I've made and photographed but have never written about. I'm actually home now – I arrived Thursday night – but I still haven't found the wherewithal to think about cooking anything other than eggs, toast, or reheating leftovers from the freezer. so today's post is one of those archive ones – my favorite spaghetti and meatballs recipe. It's another one from Franny's Simple Seasonal Italian, the same book that inspired my recent bolognese recipe. These meatballs are the best homemade ones that I've ever had, super-flavorful and tender. I don't think there's any one trick that makes these so good, it's every element of the recipe added together that does it: the lemon zest, the generous amount of chopped parsley, the parmesan cheese, the mixture of beef and pork, and the crusty chunks of bread soaked in milk in the place of traditional bread crumbs. I like to make a big batch of these and pop half of them in the freezer for nights that I need a quick fix – like the day after arriving home from a long trip. Even if you have a favorite meatball recipe, please give these ones a try, too – they really are delicious.
Like what you just read? Subscribe to Katie at the Kitchen Door in the box on the right, on Feedly or Bloglovin', or follow along on Facebook, Twitter, Pinterest, Instagram, or Google+. Thanks for reading!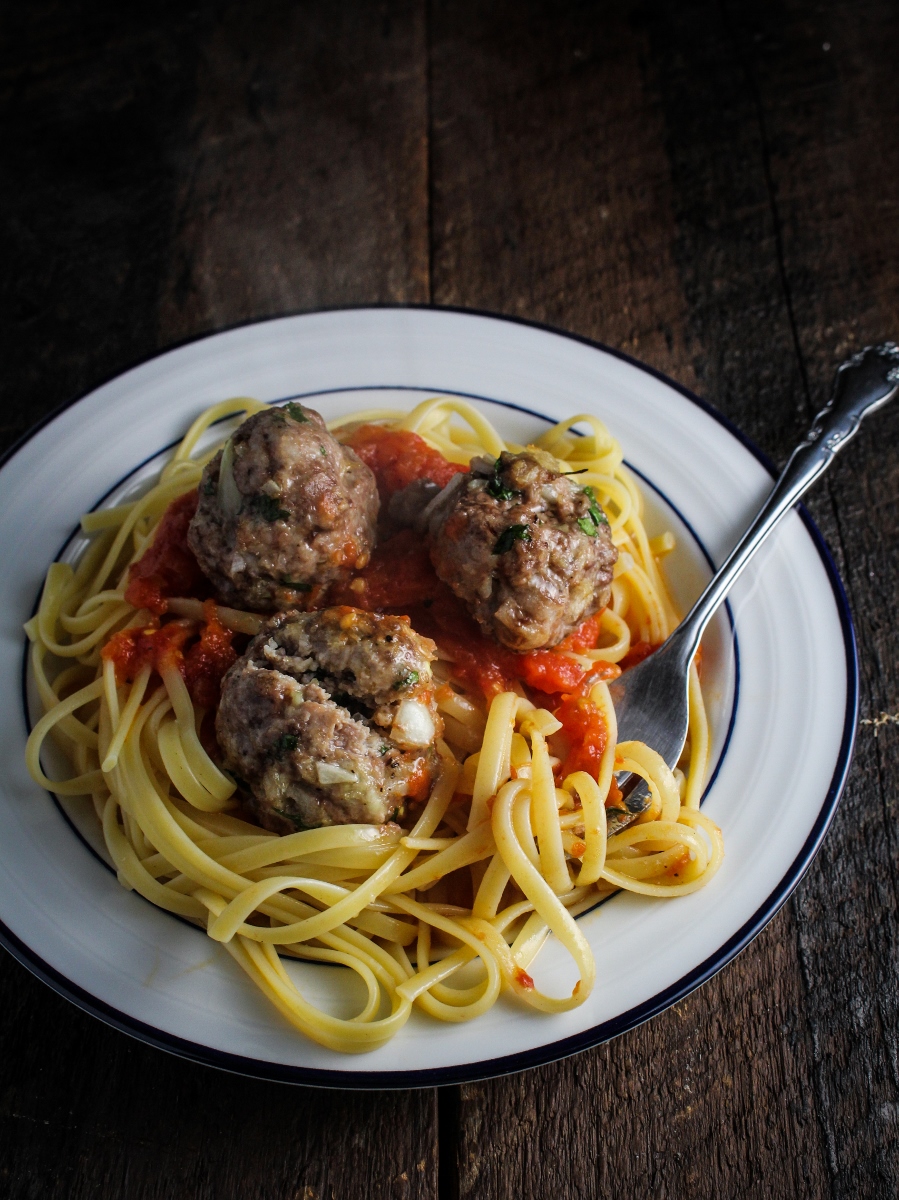 Perfect Spaghetti and Meatballs
Recipe adapted from Franny's Simple Seasonal Italian. Serves 4-6.
4 oz. day-old country-style bread
1/2 c. whole milk
1 lb. ground beef
1 lb. ground pork
1 medium onion, finely chopped
1/2 c. finely grated parmesan chese
1/3 c. finely chopped fresh flat leaf parsley
2 garlic cloves, peeled and finely minced
1 TBS kosher salt
1 1/2 tsp freshly ground black pepper
finely grated zest of 1 lemon
extra virgin olive oil
1 lb. pasta, prepared according to package directions
your favorite tomato sauce
Preheat the oven to 450°F. Cut the crusts off the bread and then cut the bread into 1/4-inch cubes and place in a large bowl. Pour the milk over the bread and toss to coat. Set aside and let soak for 10 minutes, or until the bread has absorbed all of the milk.
In a large bowl, gently fold the beef, pork, onion, cheese, parsley, garlic, salt, pepper, and lemon zest together until evenly mixed. Stir in the soaked bread crumbs. Try not to over-mix the meat mixture, but to leave it relatively loosely combined.
Roll the meat into ping pong sized balls. Line a rimmed baking sheet with parchment paper and place the meatballs an inch apart on the sheet. Brush the meatballs lightly with olive oil and then bake, turning once or twice, until meatballs are golden brown on the outside and cooked through, about 12-15 minutes. Serve on top of the pasta and tomato sauce.