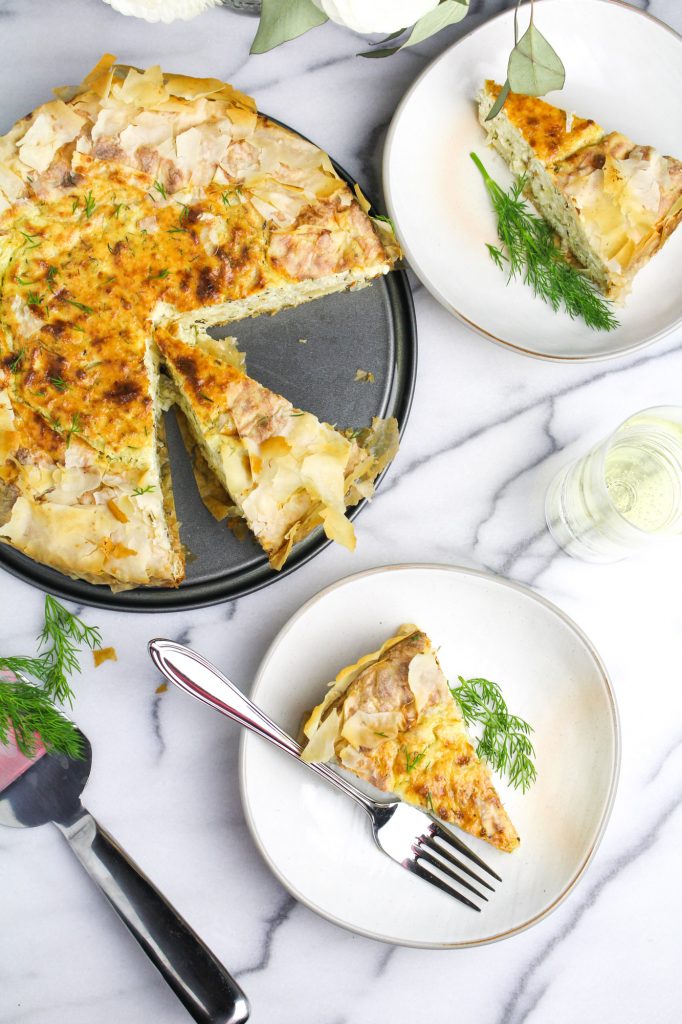 I'm glad I reread last year's New Year's recap before writing this one, because otherwise I think it might have ended up sounding eerily similar. There was travel. There was stress, largely related to the travel. We made progress on the house, bit by bit. I probably took on a bit too much for my own good. When I wrote last year I said I knew that 2016 was going to be another busy one, and it was. I also wrote that I wanted 2016 to be calmer, less stressful, more balanced; a little more relaxed, a little more joyful. I'm not totally sure I succeeded in that, but I want this post to focus on the positives of this year. What did I accomplish? How was it different – bigger, better – than the year before? And if you bear with me (or skip ahead), there's a lovely recipe for Feta and Onion Phyllo Pie at the end of the post. It's the perfect make-ahead dish for festive winter brunches.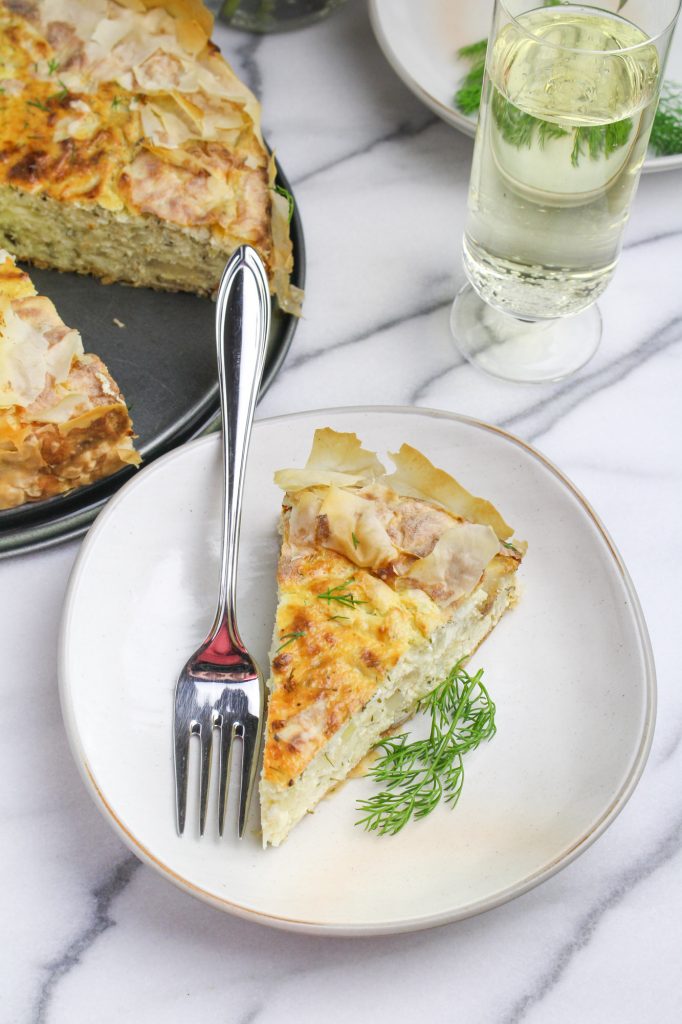 All the good things.
It can be hard to recognize accomplishments as they happen, but when I look back, there they are – big and notable. I got promoted, and more importantly, I'm much better at my job than I was a year ago. I learned Portuguese! Enough to have a reasonable conversation with another person and to read children's books. I went to three new countries, and three I'd been to before. We finished our first major house renovation, and we have a shiny new basement to show for it. And then there are things that are not so much accomplishments, but just… good. I have a job that I love. It's engaging, I work with wonderful people all over the world, and I earn a good living doing it. My family lives nearby (except you, Rynie!) and I have great relationships with them. I have Trevor – we've been in a happy, stable relationship for almost 9 years and I still look forward to seeing him every single day. Everyone is happy and healthy. My social life is just what I want – good friends that I see frequently, with common interests and values. I no longer worry about not being fun enough or social enough; I just spend time with people that I like and don't worry about people that I don't. We live in a safe, warm house that I love being in, despite its quirks and flaws. And although money was more stressful this year than in past years (weddings and houses will do that), we are lucky to have the resources to live a very comfortable life, with travel and celebrations and stability. I am very fortunate, and very grateful.