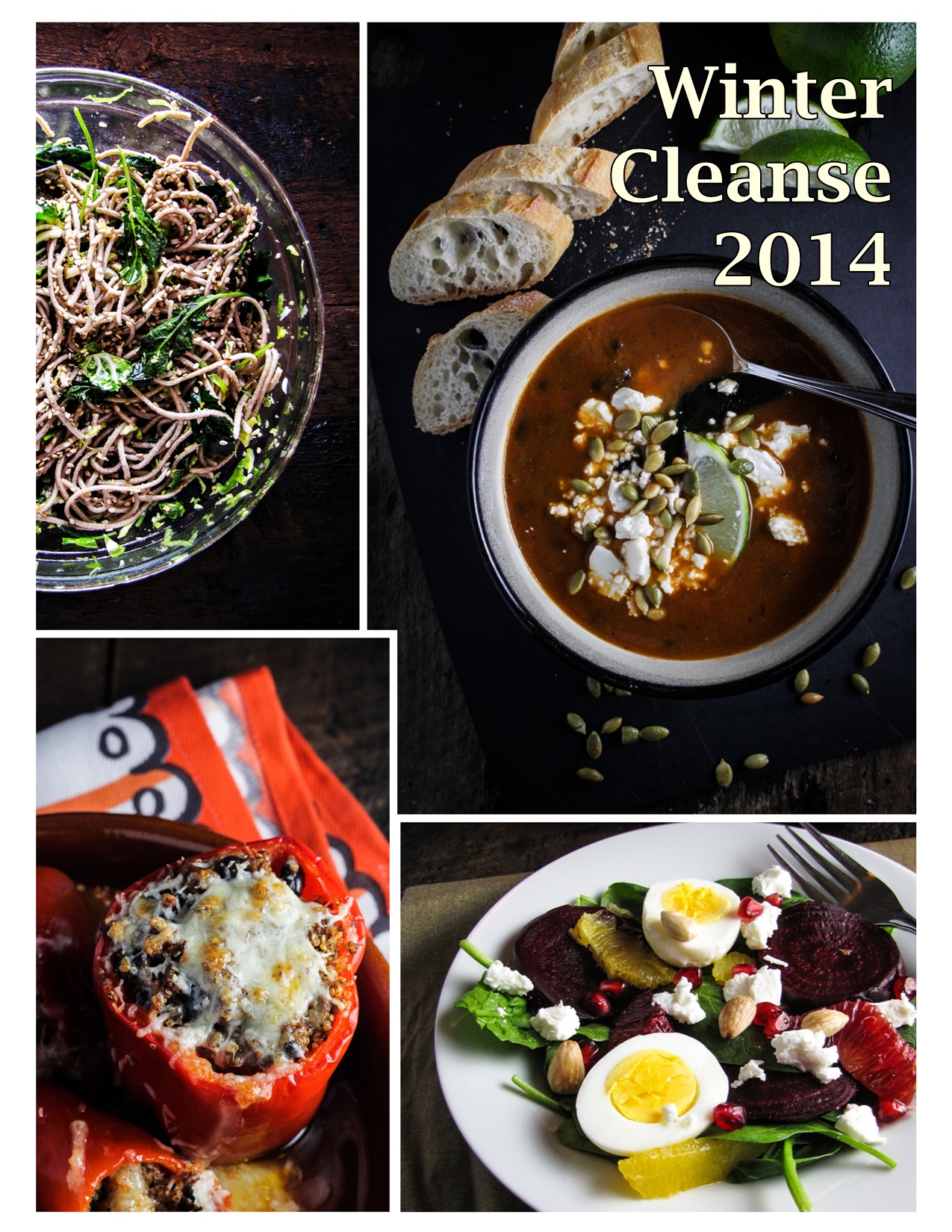 Welcome to the 2014 winter cleanse! This is the third year that I'll be creating, following, and sharing a two-week plan for healthy, seasonal, "clean" eating here on the blog. The first year, I was inspired in part by the Bon Appetit Food Lover's Cleanse and in part by my parents' experience following the eating plan in the book Clean. I started out ambitious: no gluten, no dairy, no alcohol, no coffee. Mostly salad. All those changes at once sustained for two weeks proved to be a little bit too much for me, and I quickly gave in to dairy and gluten cravings.  I also learned that preparing 3 healthy meals and a healthy snack for 14 days in a row is a lot of work, and requires making a game plan ahead of time. Armed with this knowledge, I tackled last year's cleanse a little differently, and had better results sticking with it. I've built in even more flexibility for myself this year, and there's more on those adjustments below, but first, why do I call this non-scientific, not that diet-y, healthy meal plan a "cleanse"?
Every year, I write that I hesitate to call this two-week healthy eating plan a "cleanse." And it really does make me a little bit uncomfortable. Especially at this time of year, the media is so full of cleanses and health tips and detoxes and diets that I find it super overwhelming. I read things like "I'm a really indulgent eater – I start every day with a green smoothie and an egg white omelette, and I eat an entire bowl of sorghum with my poached salmon and mustard greens at dinner. The 17 day juice cleanse that I do every other month really helps me press the reset button." and I want to scream a little bit. Who eats like that?? Are you real people?? What do you you do when you want, say, an entire pint of New York Super Fudge Chunk? Just have a single dried fig and feel satisfied? I feel like these people must be lying, and are secretly eating an entire pizza every day at lunch. Am I the only person out there who has, oh, say, infinity less self control than these people? This introduction/loosely-disguised-rant is just to warn you that my "cleanse" is not based on re-balancing your acidity levels or drinking only fresh juices or raw foods for two weeks. It's much, much less hard core than that. Really, it's just a collection of common-sense healthy recipes – more veggies, less fat, whole grains, but still with the occasional sprinkling of cheese or piece of bacon. I like eating. I like flavor. And I like feeling good. But I don't like denying myself. So that's what these recipes aim to give you – a flavorful, satisfying, sustainable approach to healthy eating. Hopefully, you'll find healthy recipes that might even make it into your all-year dinner rotation.
I'm approaching the cleanse a little bit differently this year. Instead of forcing myself to adhere to a strict schedule, I'm outlining the breakfasts, lunches, dinners, and snacks that are on the menu for the week, and then I pick and choose from these options based on what I feel like. This helps me look forward to each meal – instead of dreading going home to a salad on a 20° day, I can decide at lunchtime that I'm going to make a hot pot of soup and anticipate it for the rest of the day. It also allows me to be flexible with the excess of leftovers I find myself with when doing all this cooking – if my fridge is full, new recipes get put on hold and leftovers (pre-approved on the week's menu) get put to good use. I do find it helpful to outline dinner, lunch, and an afternoon snack the night before, so that I have a plan of action for packing my bag in the morning. I've still included a daily plan in the document below for those of you who prefer a schedule, but you should feel free to mix it up. Also included in that little document is a shopping list, and some tips for how to plan ahead for the extra time in the kitchen.
So, without further ado, here's the goods: in the body of this post, the 5 breakfasts, 7 lunches/dinners, and 4 snacks on week one of the cleanse menu, and in the attached word document, your shopping list, daily meal plan, and prep tips. Get cooking, friends!
Winter Cleanse 2014: Week One – Grocery List, Meal Plan, and Prep Tips
Breakfast/Brunch Recipes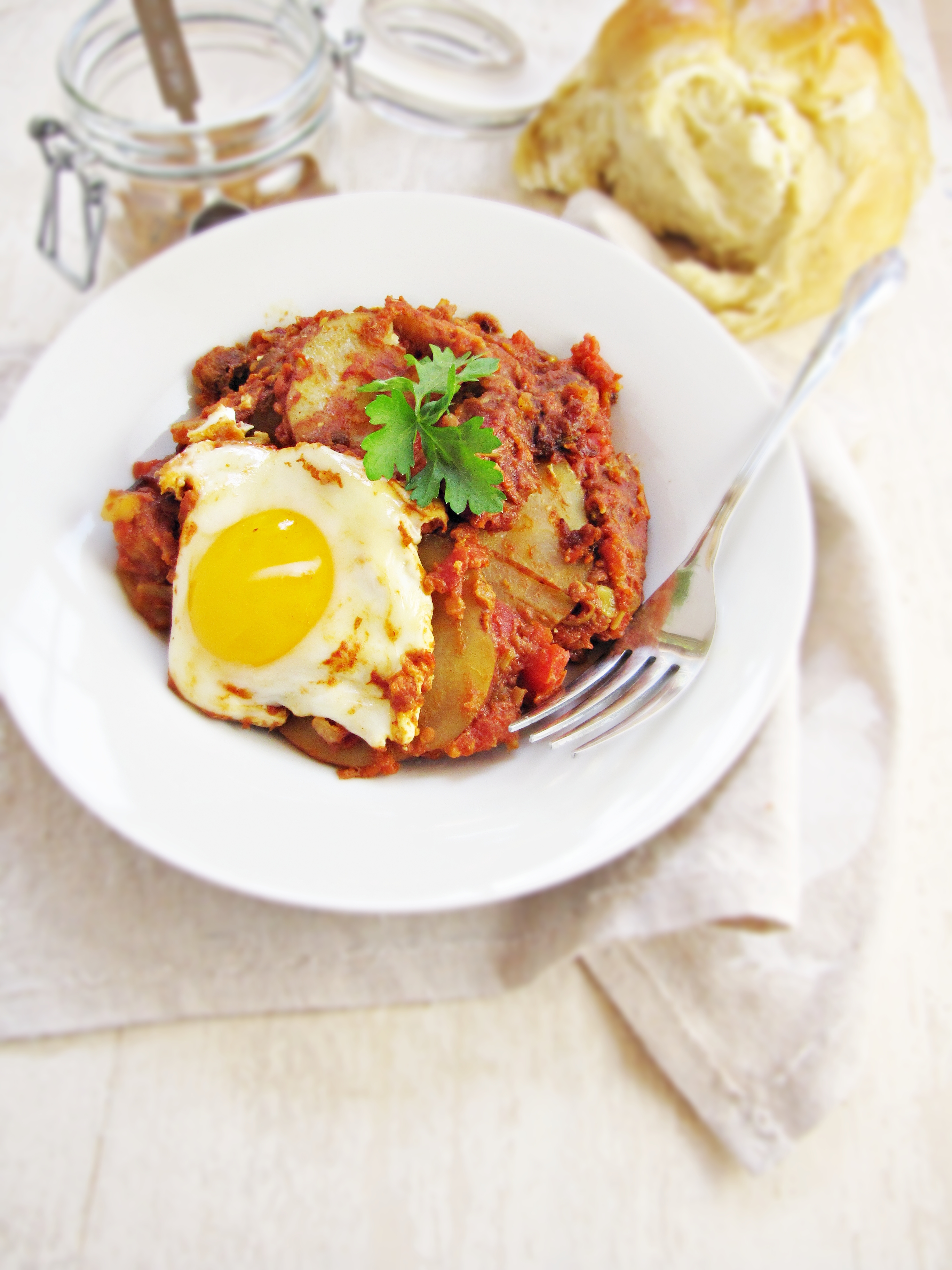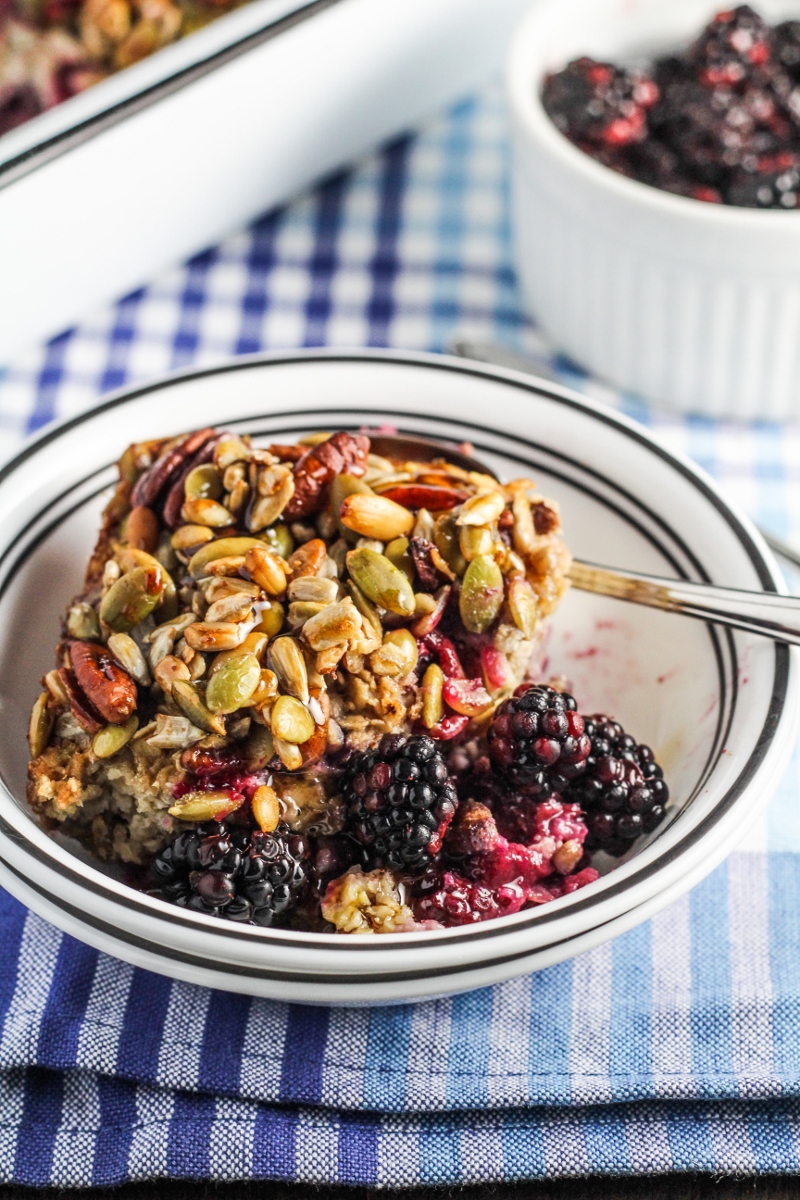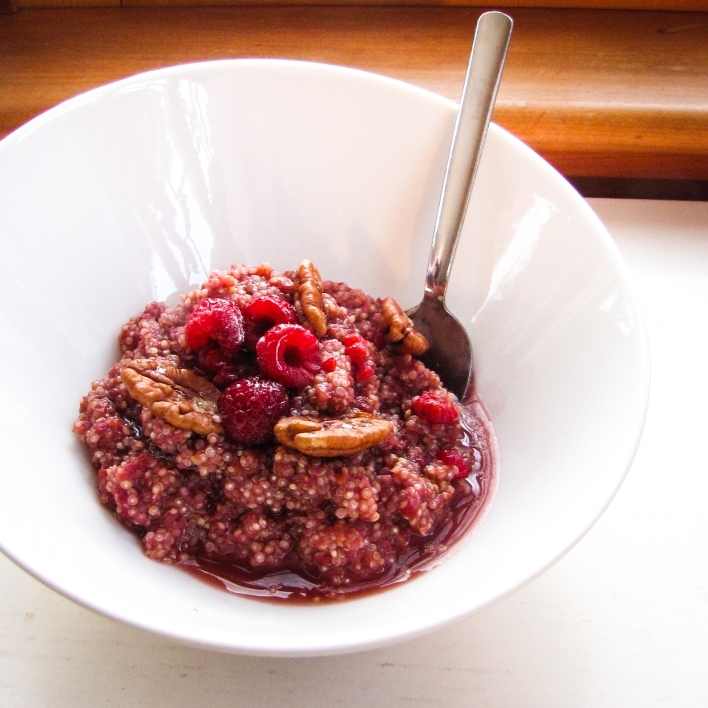 Raspberry Maple Breakfast Quinoa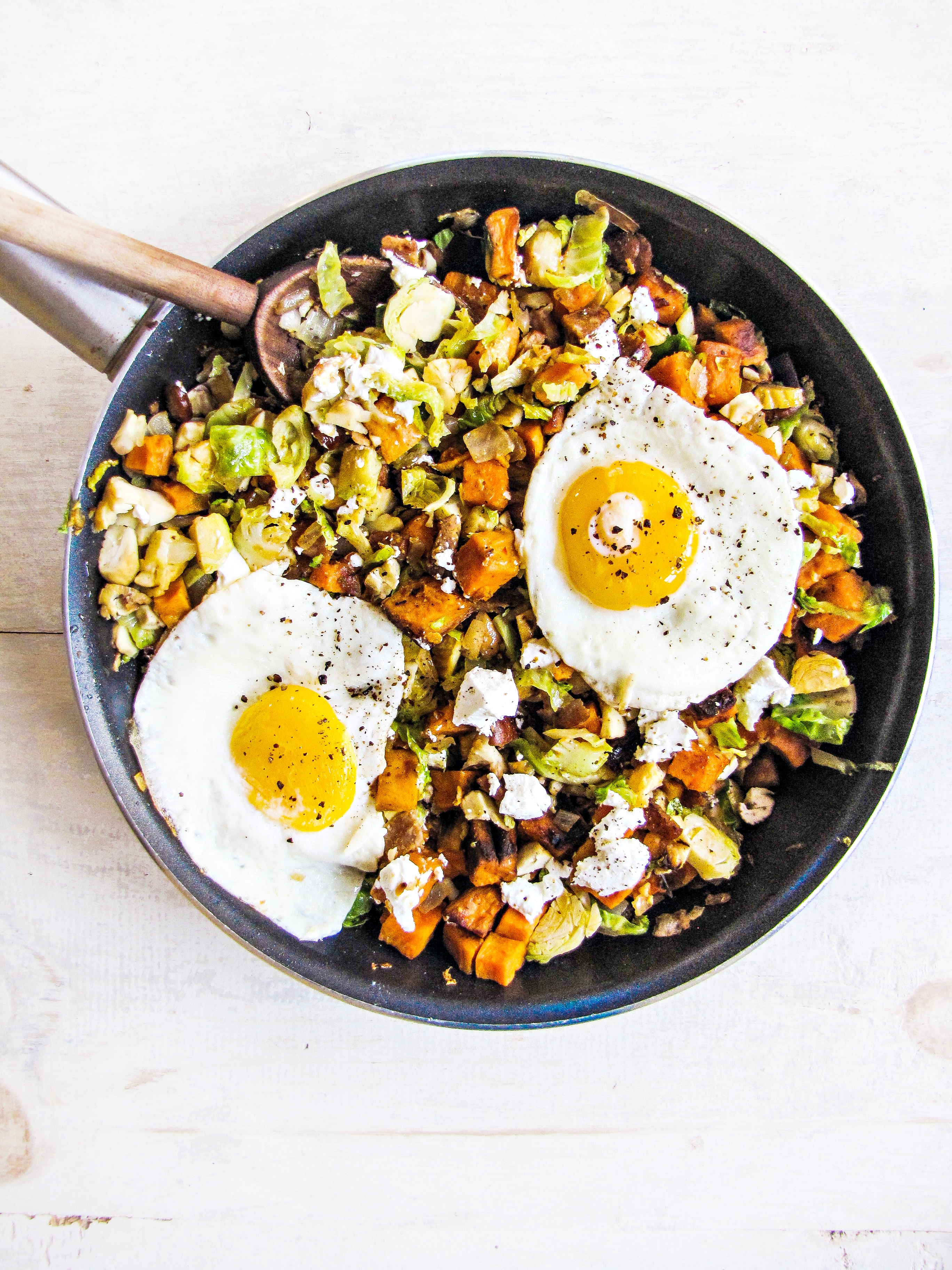 Brussels Sprout and Sweet Potato Hash
Lunch/Dinner Recipes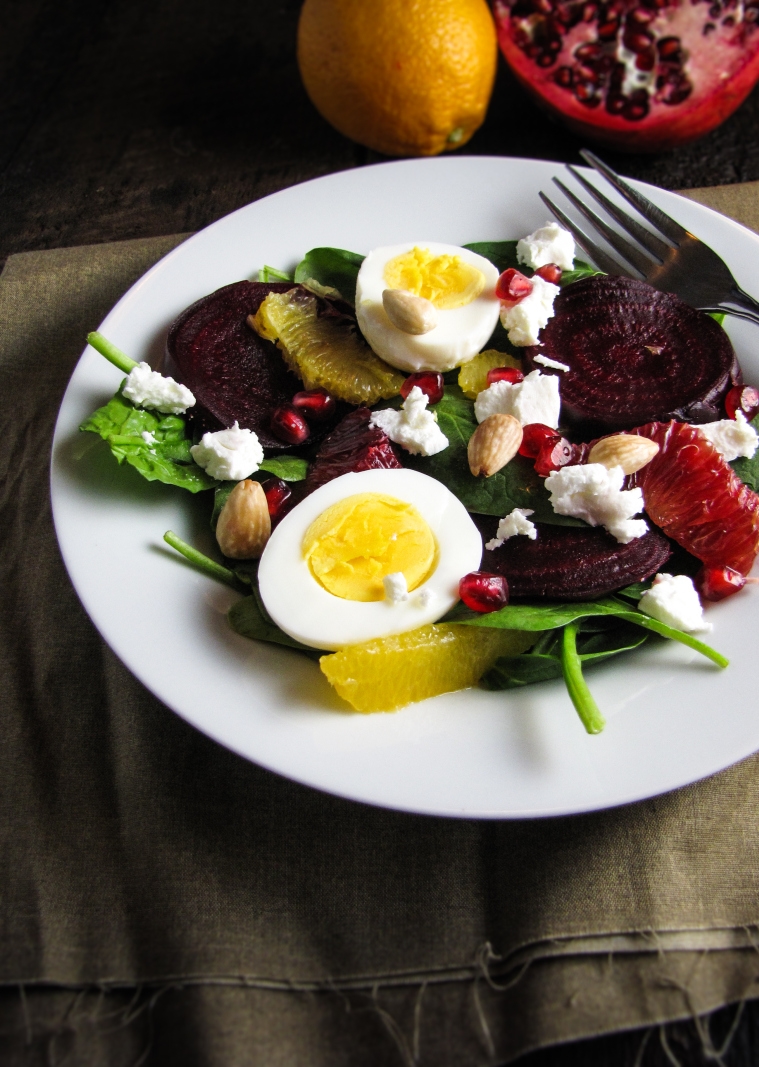 Roasted Beet and Spinach Salad with Goat Cheese, Almonds, and Pomegranate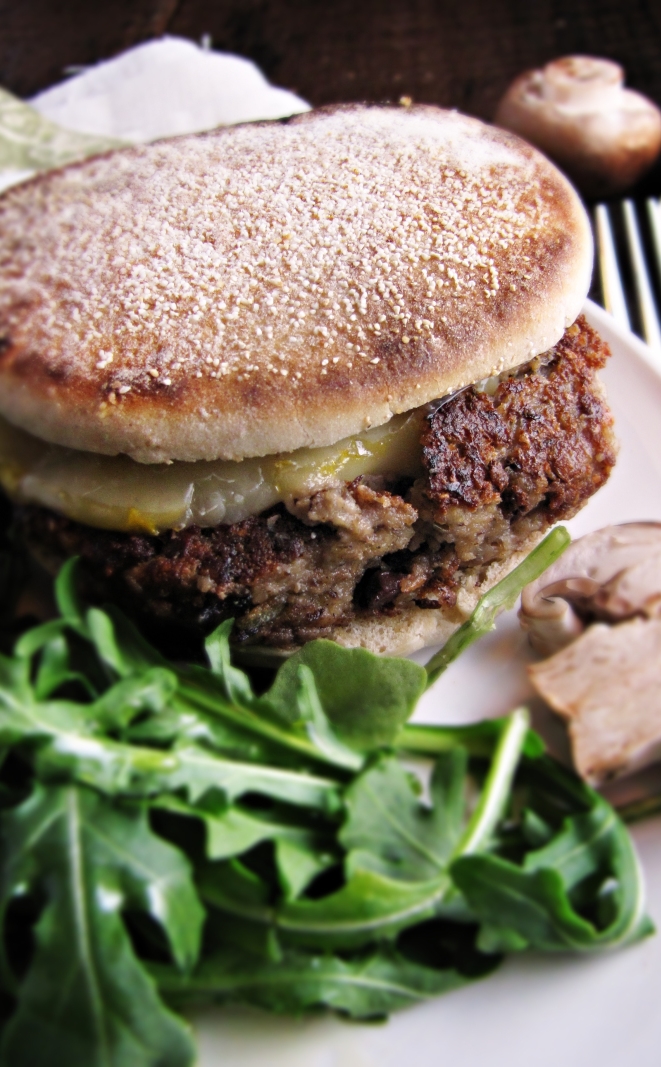 Mushroom and Olive Veggie Burgers (served with 1/2 roasted sweet potato)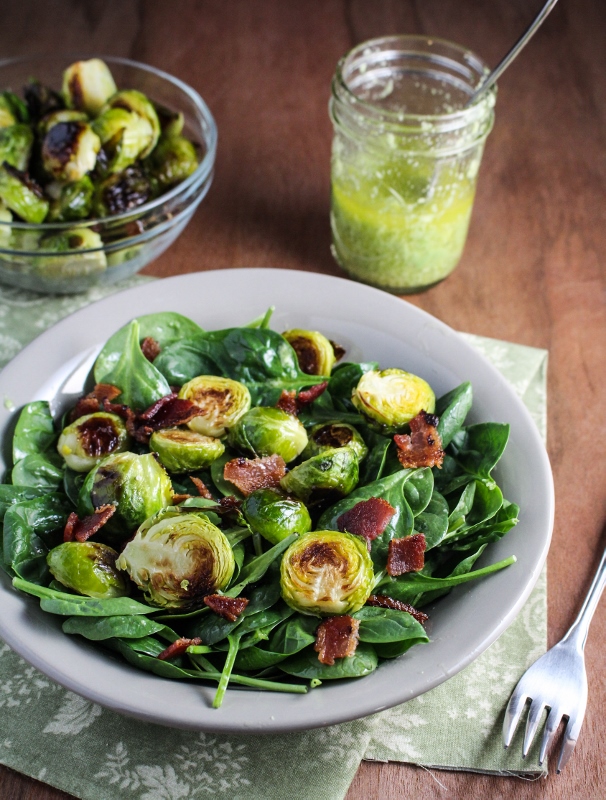 Roasted Brussels Sprout and Bacon Salad with Avocado Vinaigrette
Roasted Poblano and Black Bean Soup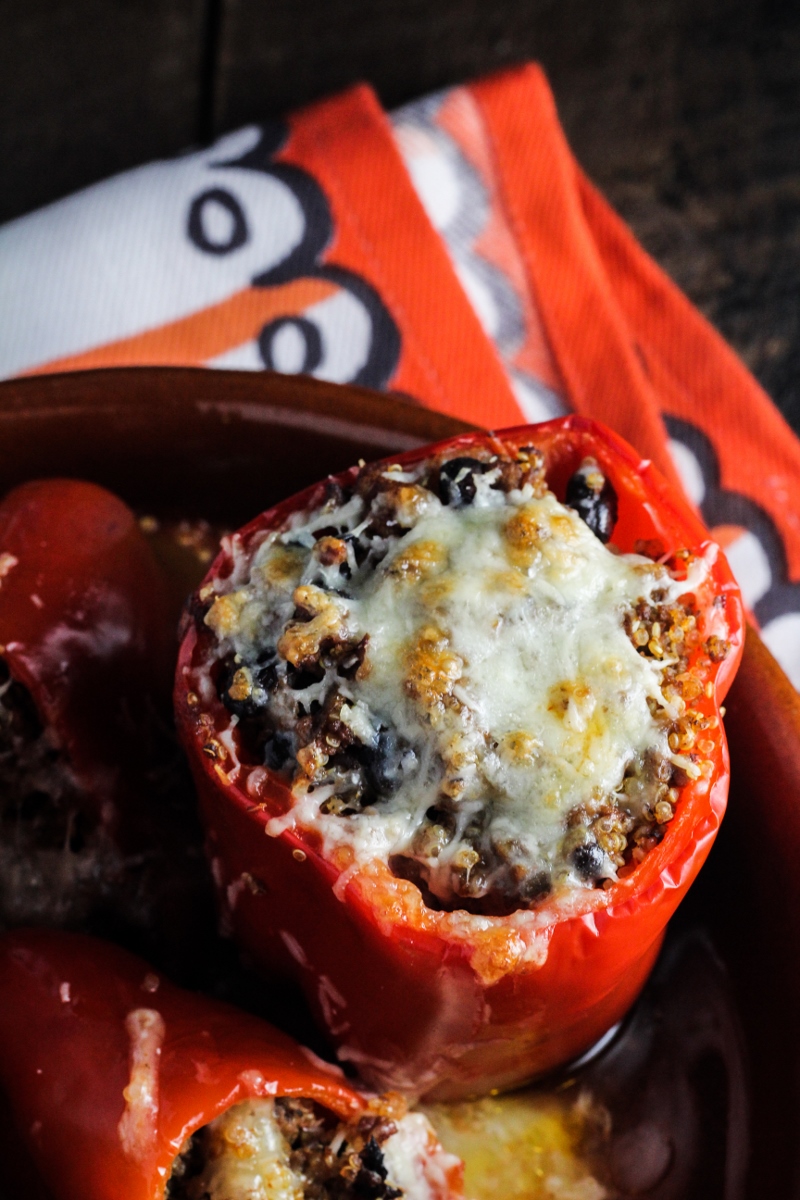 Quinoa and Black Bean Stuffed Peppers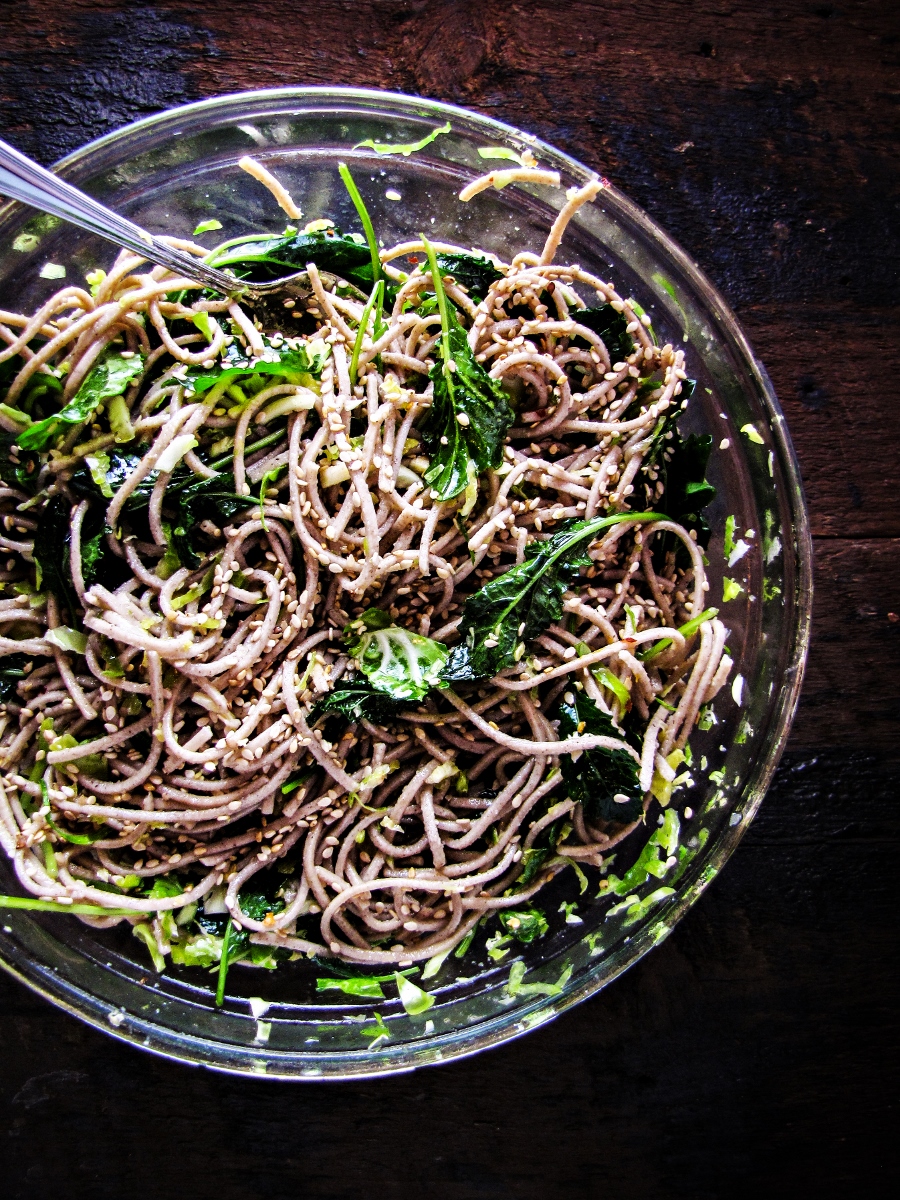 Soba Noodles with Kale and Slivered Brussels Sprouts
Snack Recipes
Gluten-Free Corn Muffin with Feta and Olive
"Snack Bag" – 1/4 c. nuts, 2 TBS chocolate chips, 1/4 c. dried cherries
Avocado Tartine – 1/2 an avocado mashed on one piece whole wheat toast
One disclaimer: I am not a dietitian, nutritionist, doctor, or medical professional of any sort.  I simply wanted to share my personal menu and goals for healthy eating, so please realize that I have tapered this plan to what I feel my own nutritional needs are, and carefully consider your own health needs/consult your doctor before following any diet, cleanse, or detox plan!